COVID-19: Halton mayors preparing for the re-opening of the region
Published April 27, 2020 at 3:49 pm
The mayors of Halton's four municipalities are planning for the post-COVID-19 reopening.
The mayors of Halton's four municipalities are planning for the post-COVID-19 reopening.
Burlington Mayor Marianne Meed Ward, Halton Hills Mayor Rick Bonnette, Milton Mayor Gord Krantz, and Oakville Mayor Rob Burton have joined together to form the Halton Mayors Recovery Coordination Group.
"The group will coordinate and work together to prepare for a successful transition to a post-COVID19 emergency, reopening and recovery, and living with the changes it has brought," said the mayors in a joint announcement.
"While this does not mean that emergency measures put in place by the province, the region or individual cities and towns to slow the spread of COVID-19 are expected to be lifted in the near-term, it is prudent to begin to look ahead so that our plans can be ready to execute when the time comes."
Videos
Slide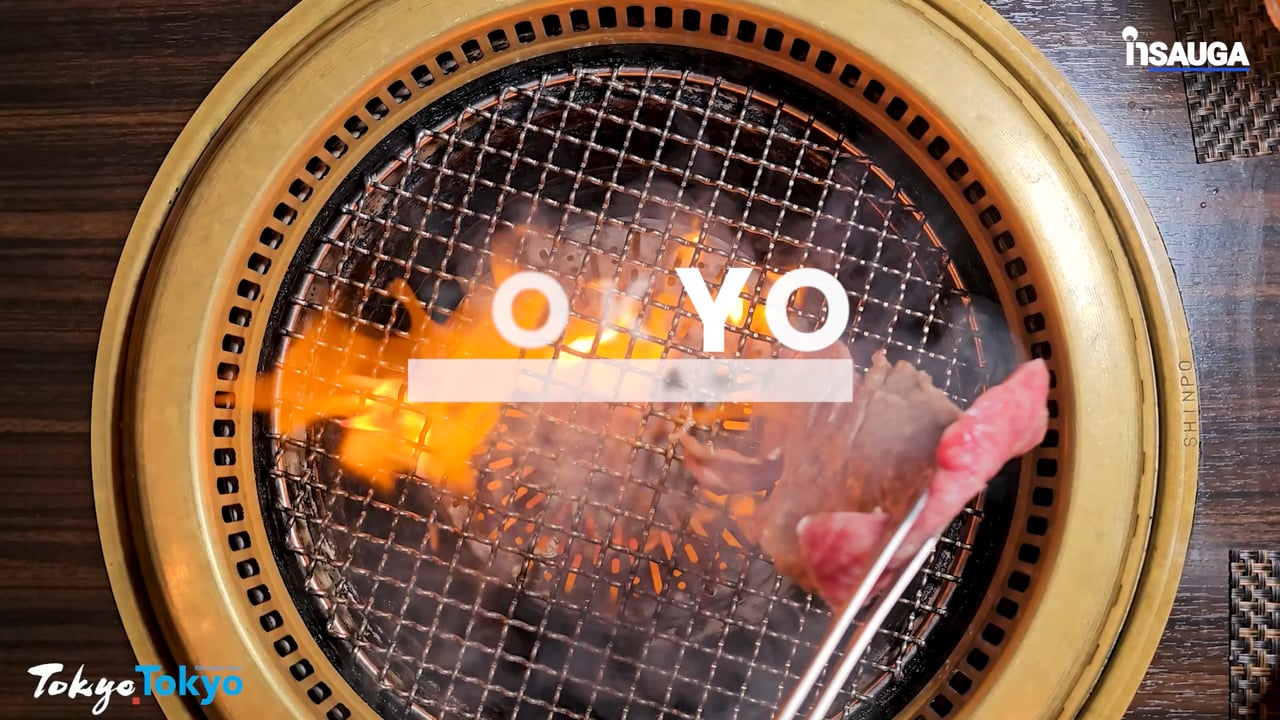 Slide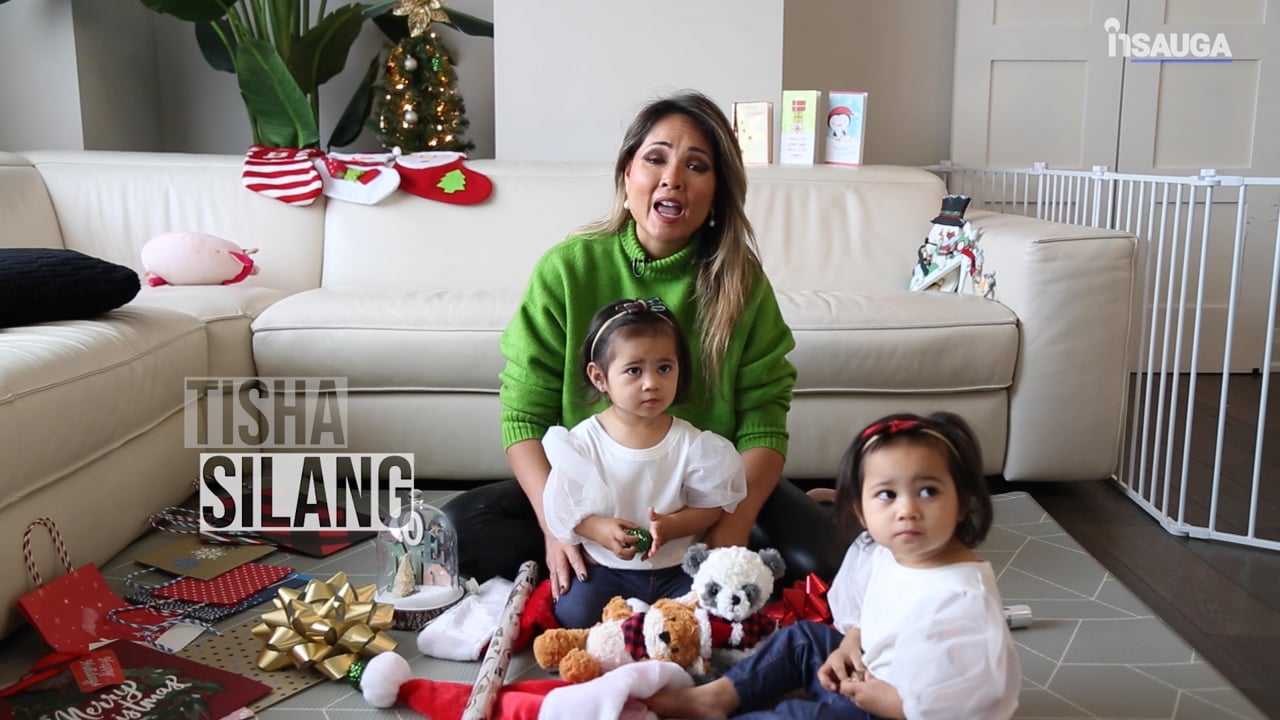 Slide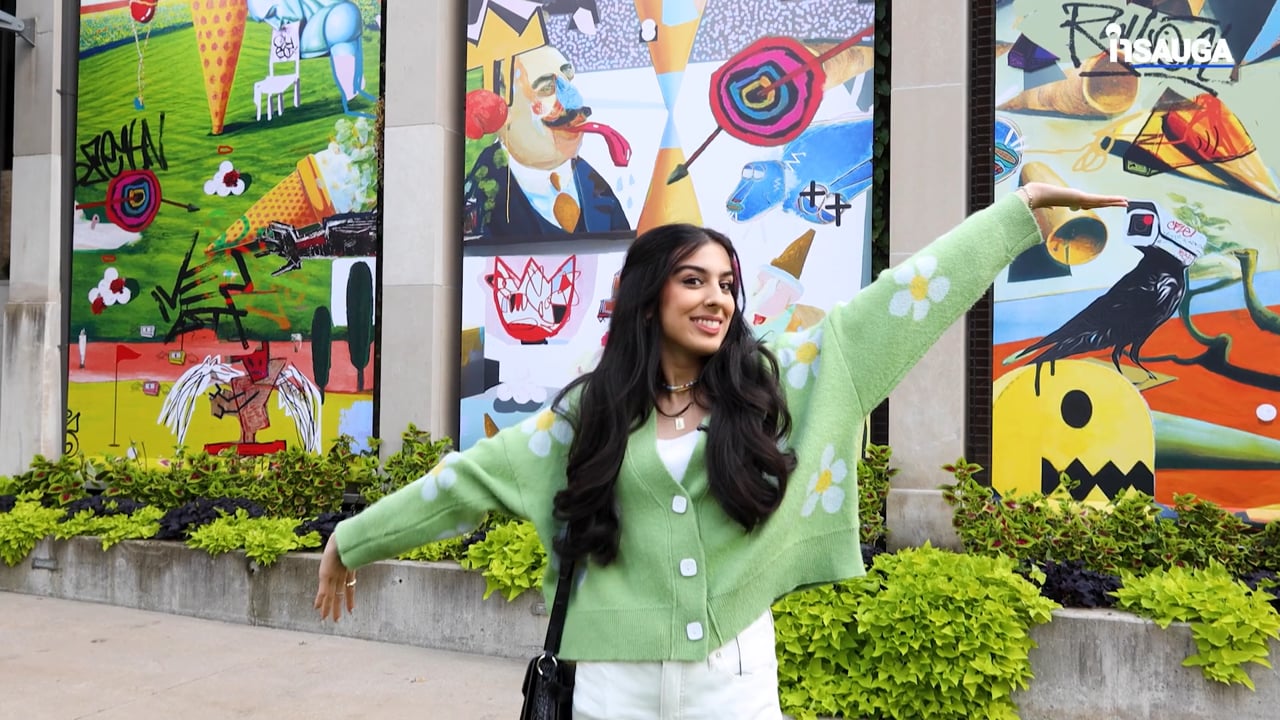 Slide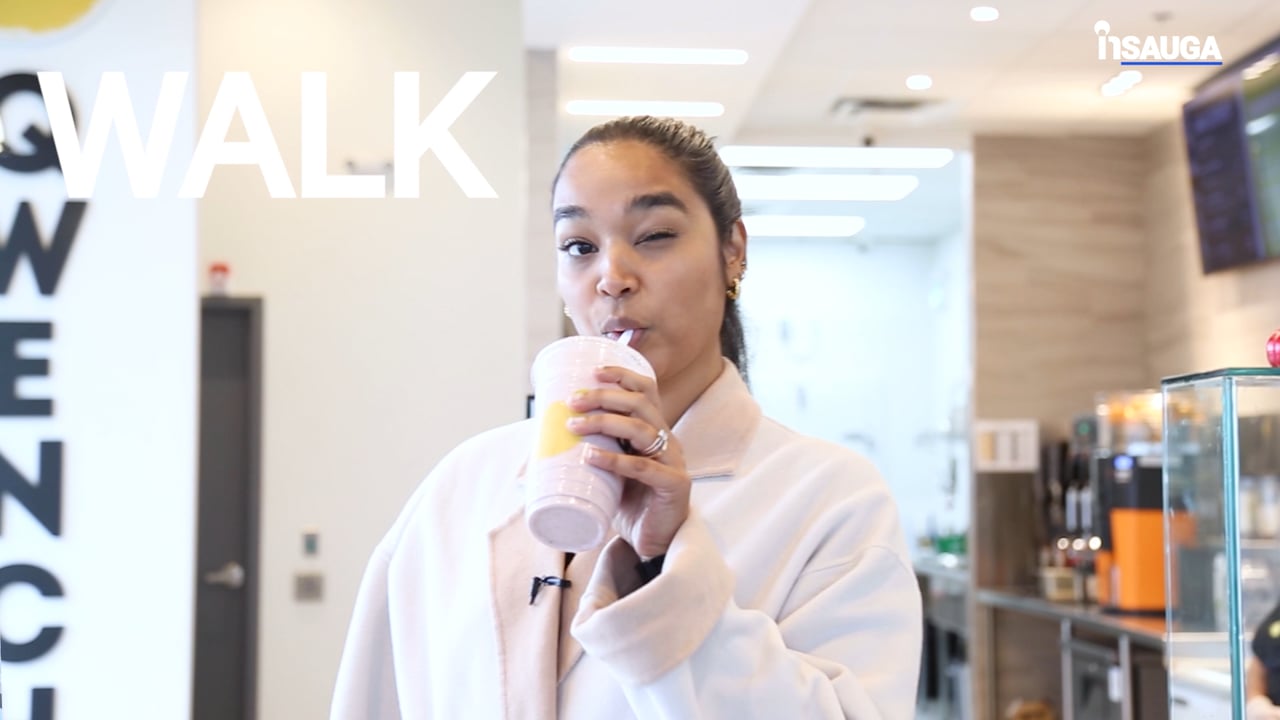 Slide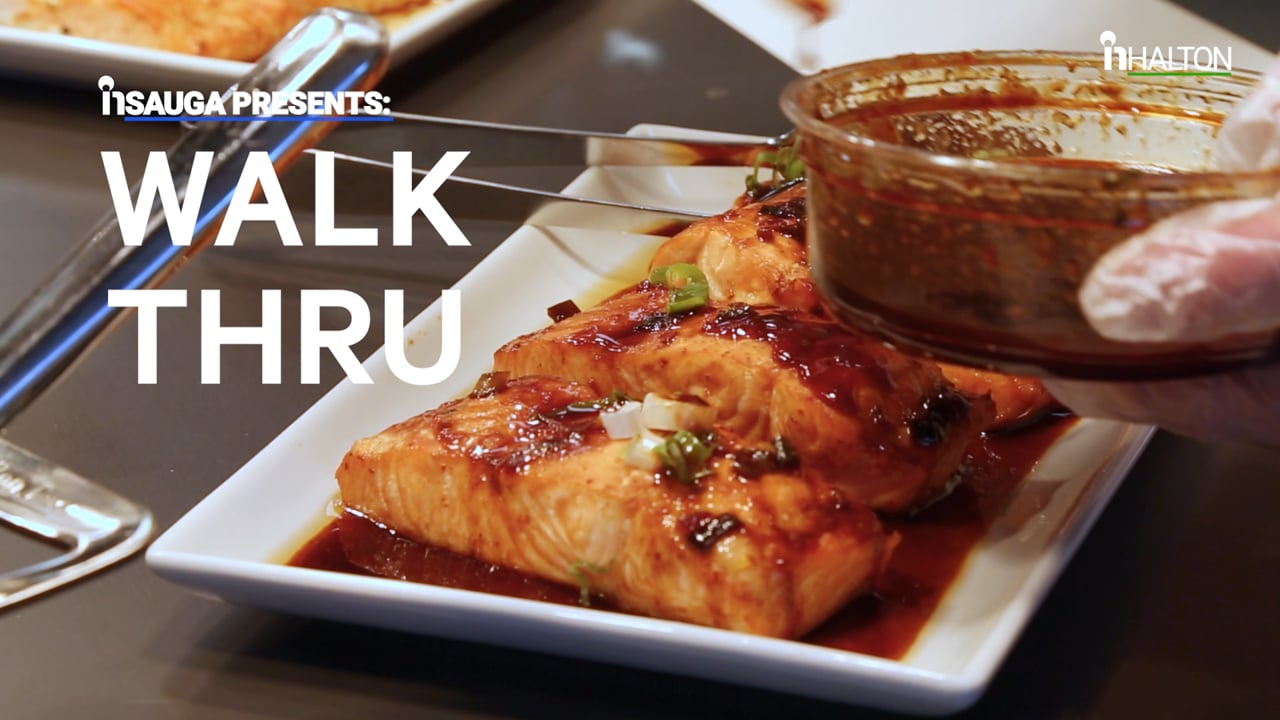 The final phases of the pandemic response include the potential reopening of municipal facilities and the implementation of recovery efforts over the balance of the year.
Meanwhile, Ontario Premier Doug Ford is expected Monday to lay out his plan for reopening the province's economy, which has been largely locked down due to the COVID-19 pandemic.
The premier, alongside the ministers of health, finance, and economic development, will present a framework for recovery this afternoon.
The province declared a state of emergency in mid-March in an effort to help curb the spread of the virus, ordering the closure of any businesses it deemed non-essential.
The state of emergency was recently extended until mid-May.
Saskatchewan, Prince Edward Island, and New Brunswick have already announced tentative timelines for reopening their economies.
"From the beginning of the COVID-19 crisis, we have stayed in contact as we collectively responded to the situation at hand, so it makes sense that we remain aligned as we plan for the post-COVID 19 recovery phase in our communities," said Mayor Marianne Meed Ward.
The dates of when recovery might begin are contingent on the continued slowing of the spread of the virus and the province lifting its emergency orders and restrictions, including those related to businesses and physical distancing.
"Some residents in Milton work in the other Halton municipalities and vice-versa; so one of our immediate challenges will be restarting our economies in a safe manner that protects public health across all four municipalities," said Milton Mayor Gordon Krantz.
According to the official media release, all four mayors have made the commitment to keep each other apprised of decisions being considered in each respective municipality, share best practices, and coordinate when it comes to the recovery planning.
They will also ensure a continued close linkage with Halton Region, with the chair Gary Carr as an invited guest to our group when his schedule permits.
"We all have diverse expertise and experience that will inform this group's collective action. There is also a lot of talent and know-how in each of our municipalities that we as mayors can draw upon during the recovery phase," said Mayor Rick Bonnette.
"I look forward to working with my fellow Mayoral colleagues. Whether it is on the CN Hub issue or the amalgamation question, we have found that we are stronger when we work together as a team," added Mayor Rob Burton.
Ontario reported 424 new COVID-19 cases and 57 new deaths on Monday.
That brings the total of cases in the province to 14,856, a 2.9 per cent increase over Sunday's total, continuing several days of falling growth rates.
Ontario's total number of cases includes 892 deaths and 8,525 resolved cases.
There were 17 more deaths over the previous day in long-term care homes — information that comes from a separate database — and there are now outbreaks in 150 facilities.
The province introduced a $17-billion relief package that includes an influx of cash for the health sector, direct payments to parents, and tax breaks for businesses.
With files from The Canadian Press
insauga's Editorial Standards and Policies
advertising