COVID-19: 'Assume you are a carrier and act accordingly,' mayor tells Hamiltonians
Published March 23, 2020 at 8:05 pm
Following a weekend where many residents seemed to be out and about in droves, City of Hamilton and Public Health officials have reiterated the importance of 'physical distancing' in battling COVID

Following a weekend where many residents seemed to be out and about in droves, City of Hamilton and Public Health officials have reiterated the importance of 'physical distancing' in battling COVID-19.
At a virtual press conference held Monday afternoon (March 23), Mayor Fred Eisenberger stressed how "people need to be always mindful of social distancing."
"We gotta stay away from one another," he said. "It's very, very important."
Of Hamilton's 32 confirmed cases, the source of at least two of them cannot be determined.
"Two cases indicate community spread," said Dr. Elizabeth Richardson, Hamiton's Medical Officer of Health.
Videos
Slide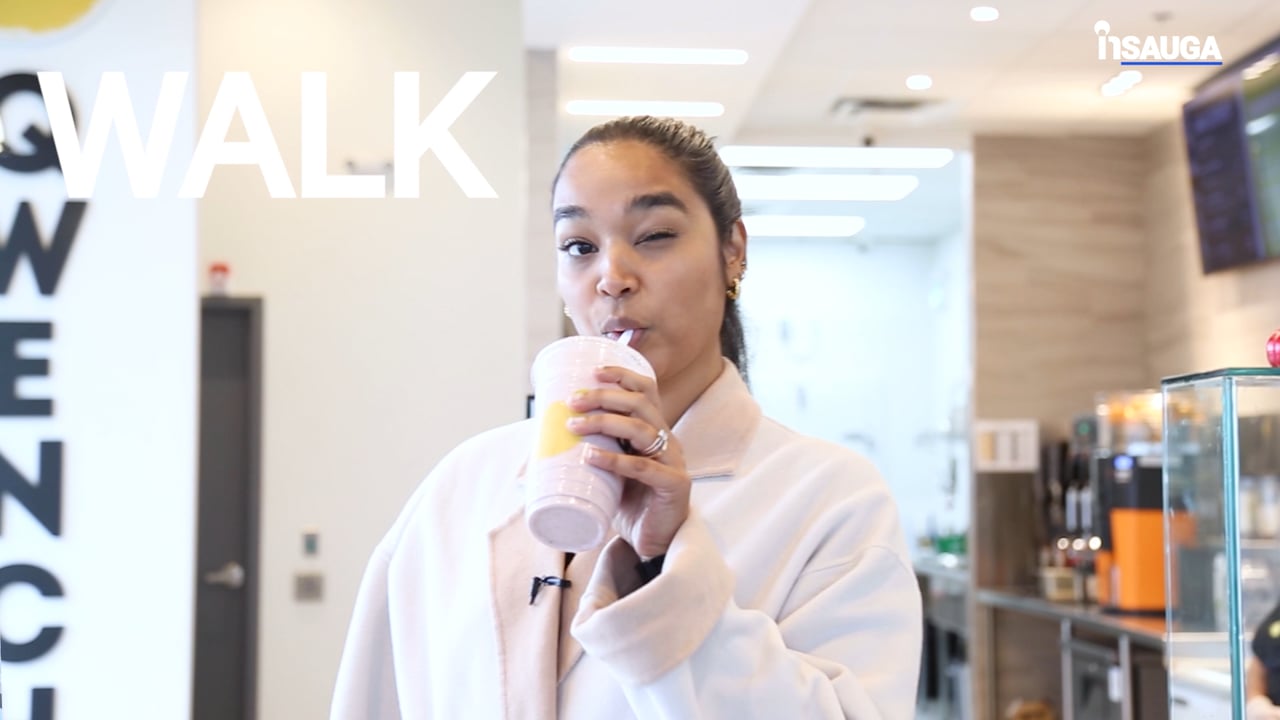 Slide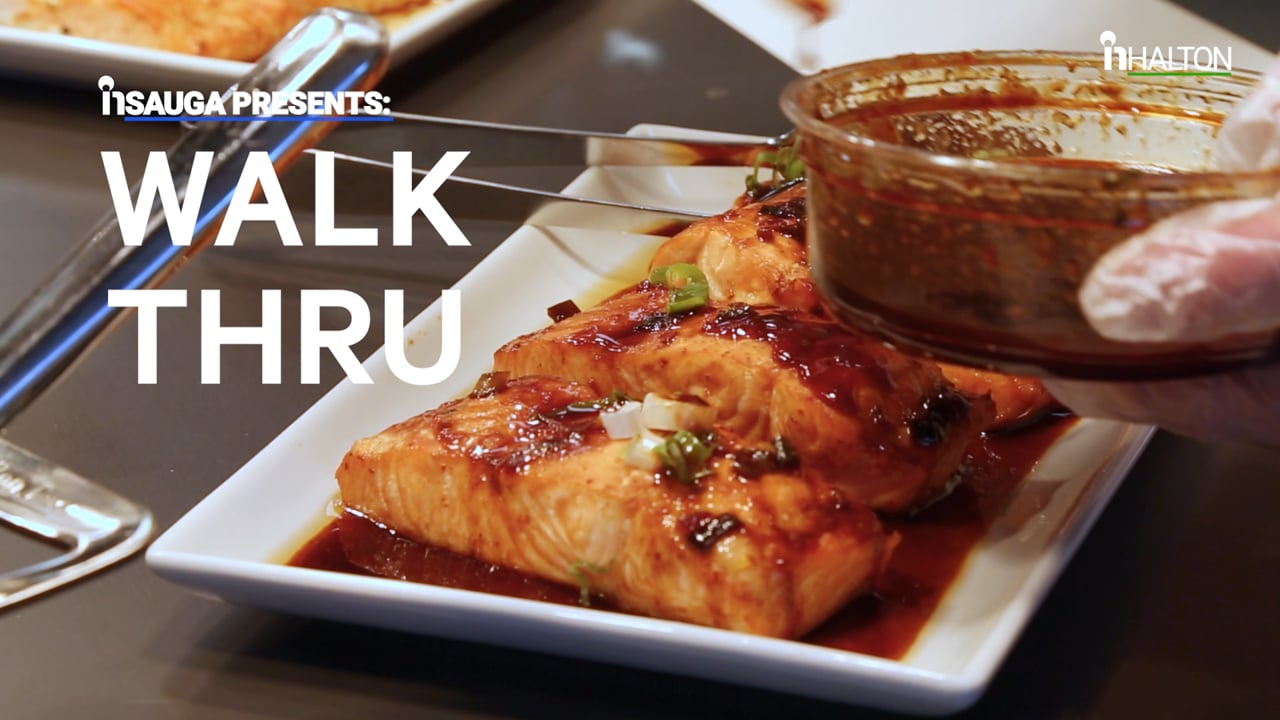 Slide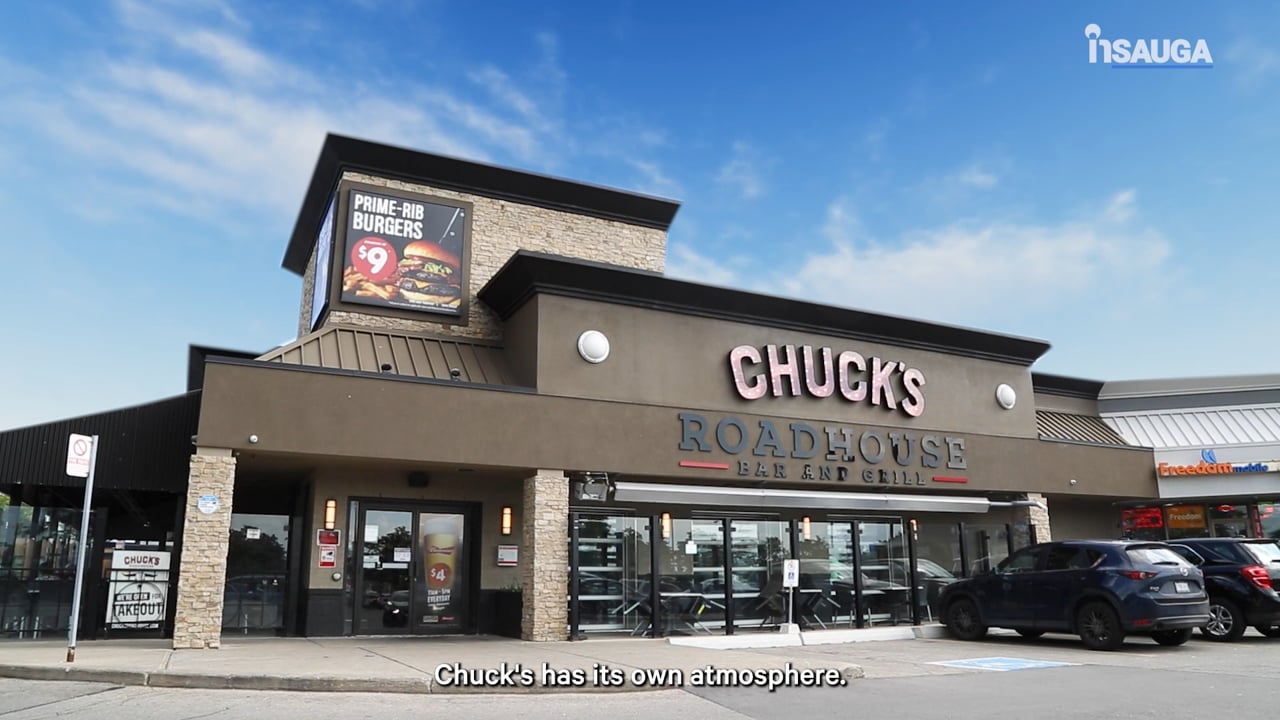 Slide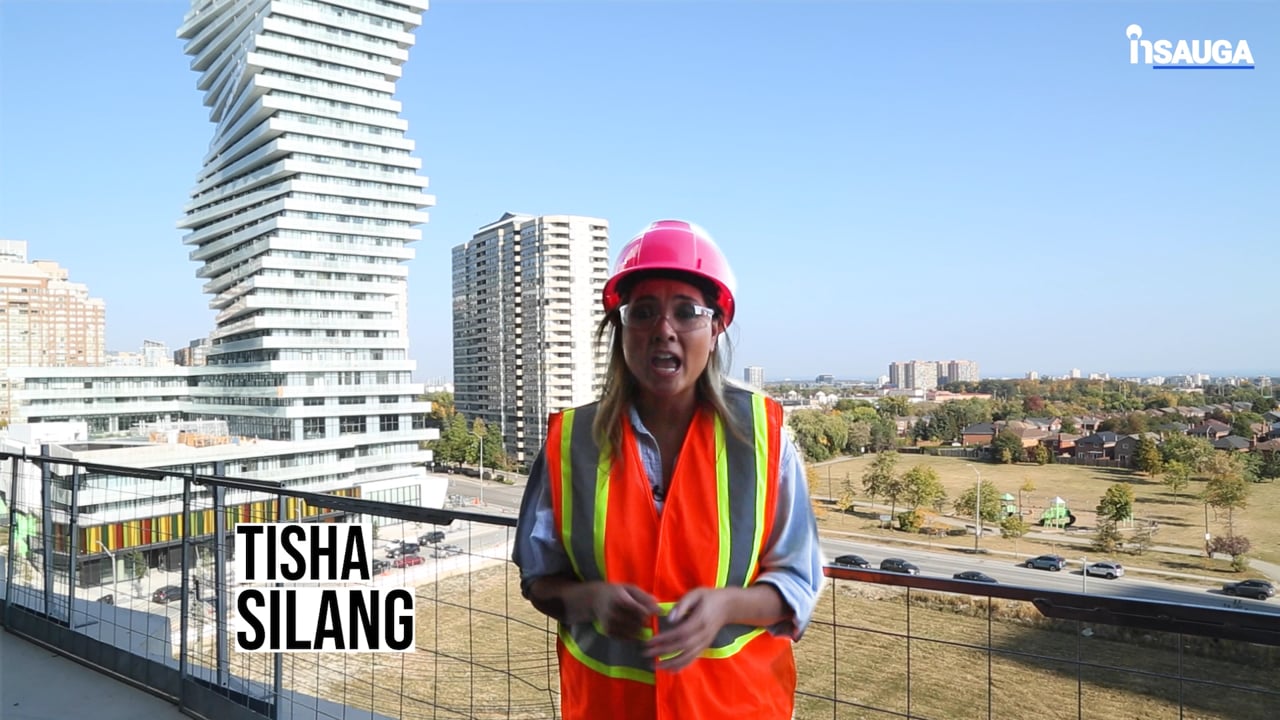 Slide
Slide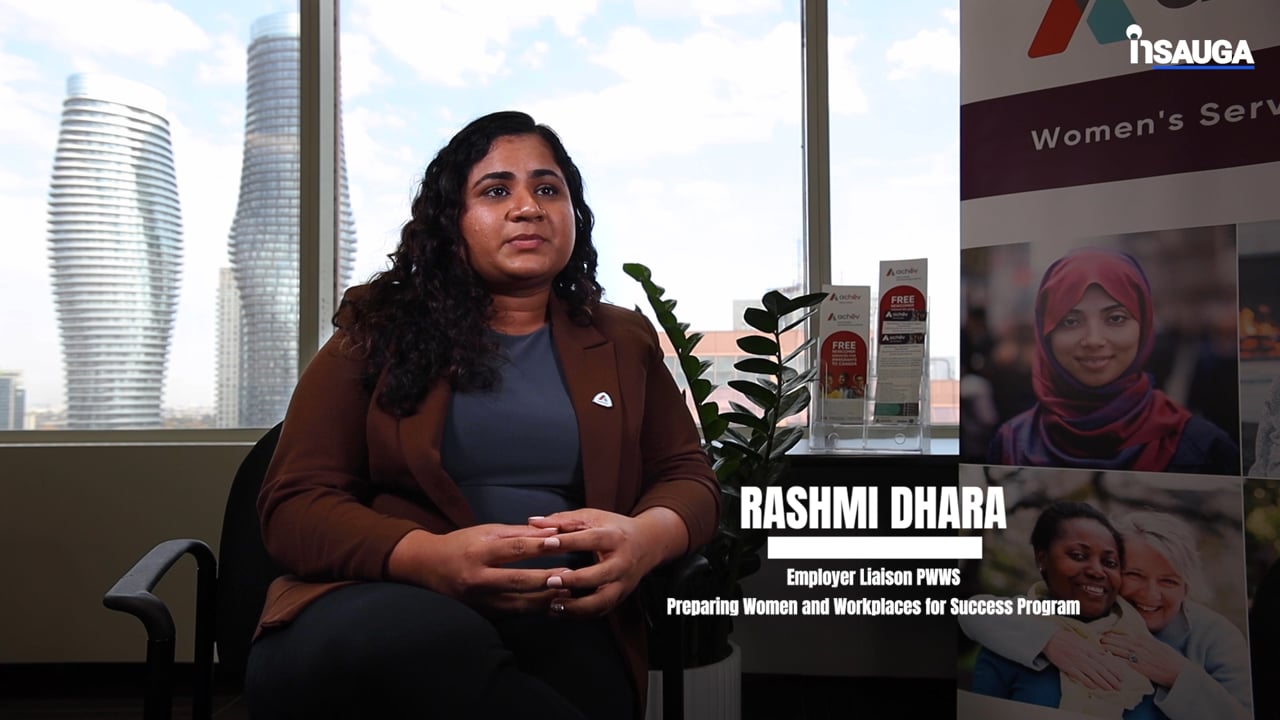 Slide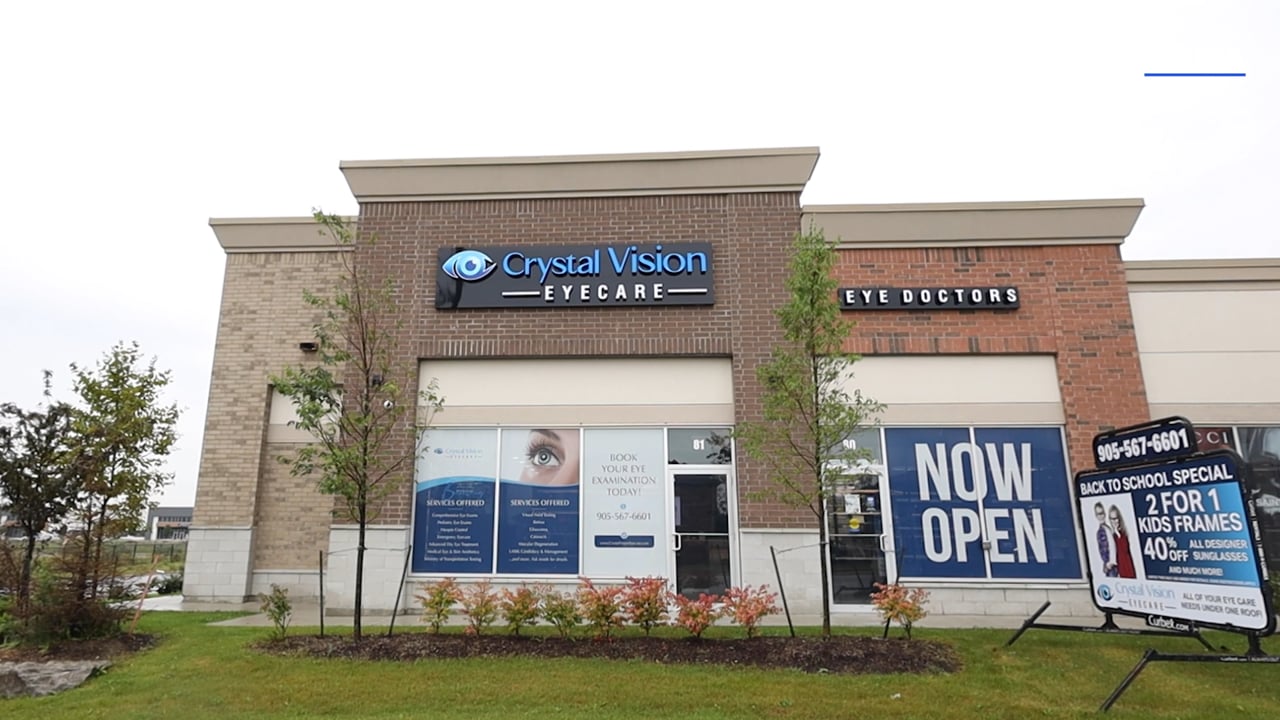 Slide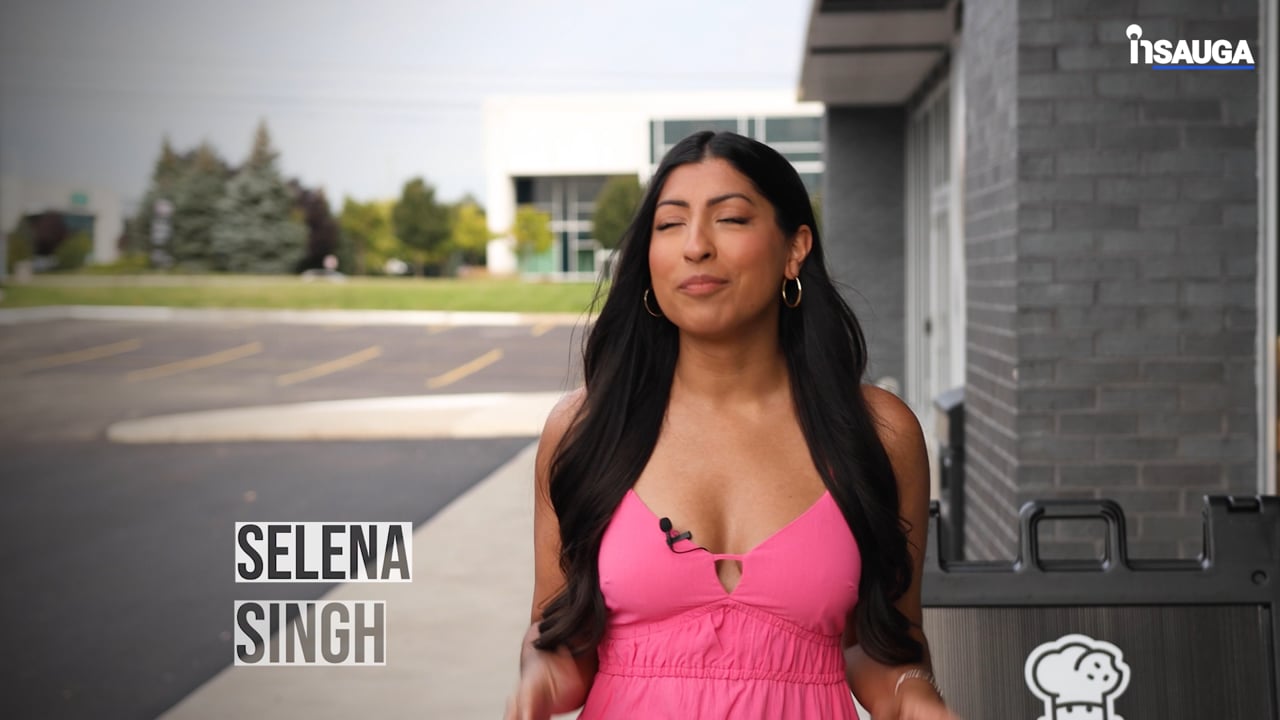 Slide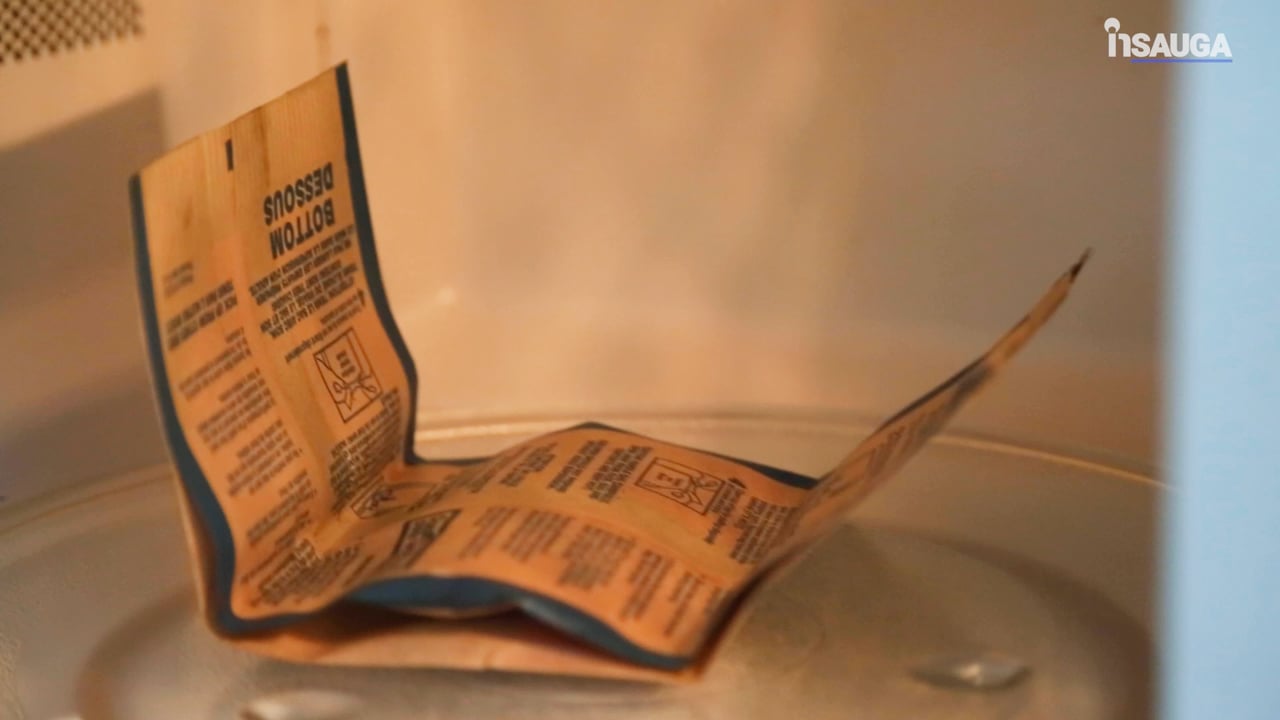 Slide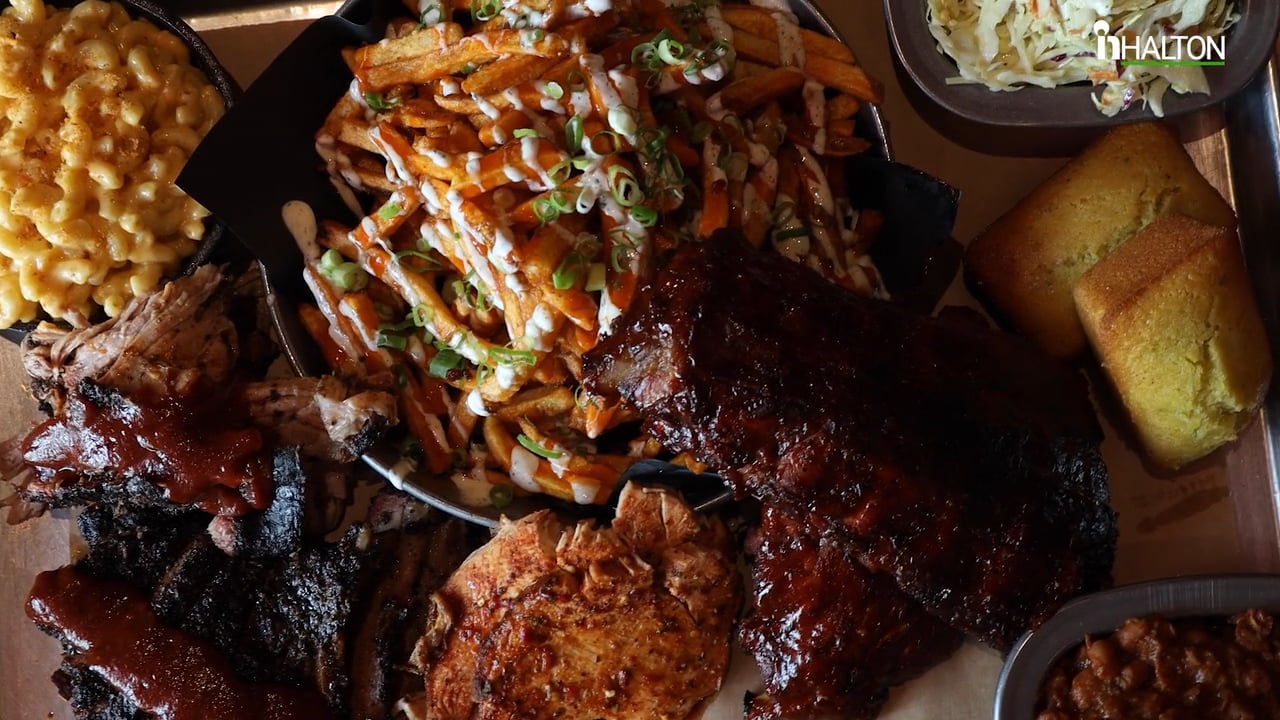 Slide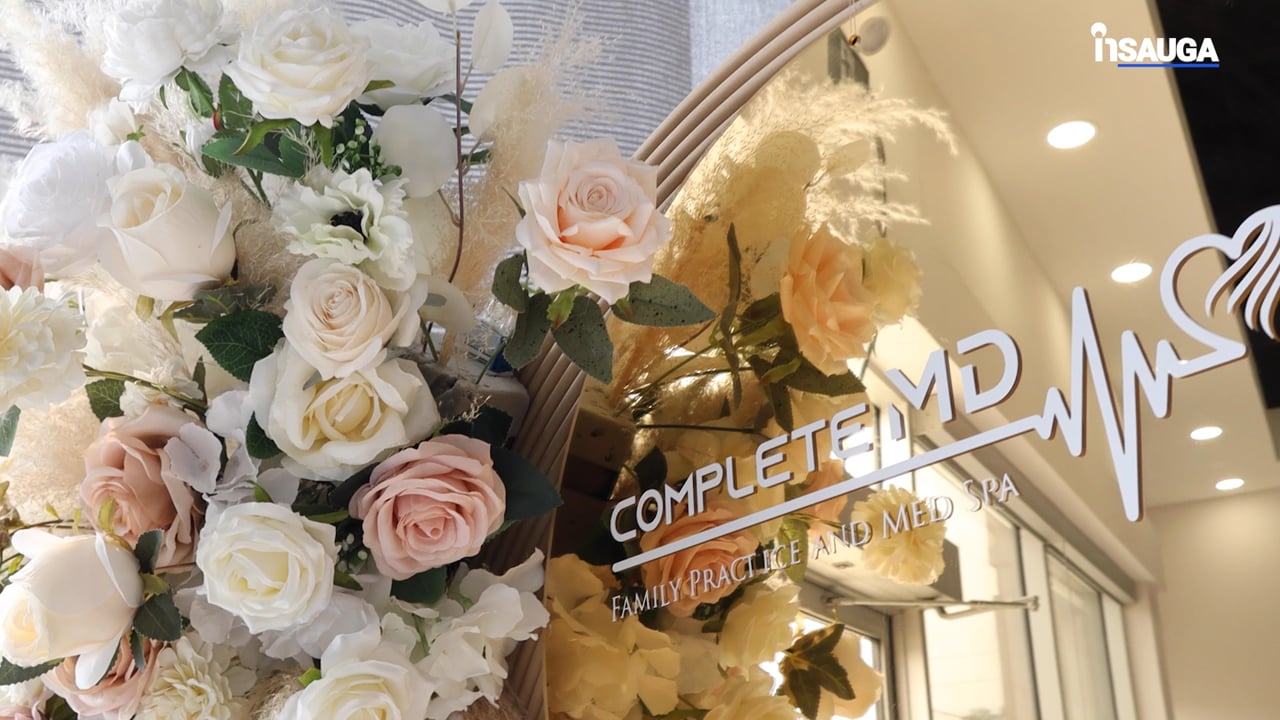 Richardson also stressed the need for people to keep a physical distance but she said there is a need to figure out social connections safely.
She urged residents to call or connect online with people they know are on their own.
"Check in on people who are at home alone. Particularly the elderly and those with weakened immune systems," she said.
This all needs to be balanced, of course, under the strong recommendation to only venture out of your home only if it is absolutely essential.
Paul Johnson, the city's director of the Emergency Operations Centre (EOC) was emphatic in his call for residents to remain at home.
"Movement out of your home should be for essential purposes only," he said. Things considered essential include grocery shopping, medical appointments, to pick up medication at a pharmacy, or to go to work if you're not able to work from home.
Johnson also stressed that public transit should not be accessed unless it's absolutely necessary.
"We very much want to support our transit operators," he said, who are providing an essential service.
"We've heard they're (transit workers) concerns and we've made many adjustments (ie: loading passengers in the back door) to address their concerns."
He spoke to the current state of affairs with Hamilton's waste collection workers who did not resume collection on Monday due to safety concerns.
"This will not be worked out today," Johnson said. "We will continue to work through it…the health and safety of our workers is top of mind."
He told residents whose waste collection day is Monday to put their items out again tomorrow.
"We hope to get back on track quickly," he said.
Some of the safety precautions they are considering are the use of gloves and having sanitizers inside the trucks at all times.
When asked about the possibility of transitioning the service to bi-weekly collection, Johnson said nothing was off the table but he did caution residents that given the current situation, they are asked to keep a wide berth of the city's Public Works employees.
Johnson also took the opportunity to strengthen the language around playgrounds at city parks.
"Let me make this perfectly clear: Our playground structures are closed," he said, noting that signs will be going up soon to notify residents.
"Residents can enjoy our green spaces but we do not encourage groups to gather," he said.
Parking enforcement is also changing the way they do things as the city works to contain the spread of COVID-19.
There will be 30 free minutes at municipal car parks and meters to accommodate pick up, drop off and take out services, Johnson said.
All other parking infractions, including no stopping and no parking, will be enforced as per usual.
There were five confirmed new cases of COVID-19 in Hamilton on Monday, bringing the city's total to 32. Three are currently in hospital and two are in isolation at Heritage Green long-term care home where just this past weekend they declared there was an outbreak of the virus.
"550 people have visited the assessment centres [in Hamilton] since they opened," said Richardson.
Eisenberger reminded Hamiltonians that we all have a part to play in containing the virus.
"Assume you are a carrier of the virus and act accordingly," he said. "And be kind to one another."
insauga's Editorial Standards and Policies
advertising