Could This Renowned Italian Bakery Open a Mississauga Location?
Published November 13, 2017 at 12:31 am
It's no secret that Mississauga – and, okay, the rest of the world – loves bakeries! Now, a major coffee chain is opening several Italian bakeries across the globe, and with that in mind, a location could be set in Mississauga in the future.
Mississauga is a growing city that welcomes businesses both small and large, and as Starbucks rolls out its popular Italian Princi bakery brand in cities around the world, some major cities are getting the bakery within the next year or so, and it wouldn't be surprising if growingsa Canadian cities were to follow suit.
"Princi will become the exclusive food offering in all new Starbucks Reserve Roastery locations including Shanghai, opening in December 2017, Milan in late 2018, and New York, Tokyo and Chicago thereafter," said Starbucks in a recent statement.
The very first Princi bakery opened in the U.S. at the Starbucks Reserve Roastery in Seattle. Vancouver has a massive reserve roastery already, so Canadian cities may not be far behind.
What might you expect to eat at Princi, you ask?
Well, freshly baked artisanal breads, Italian pastries, pizza al taglio, and aperitivo are definitely on the menu.
Videos
Slide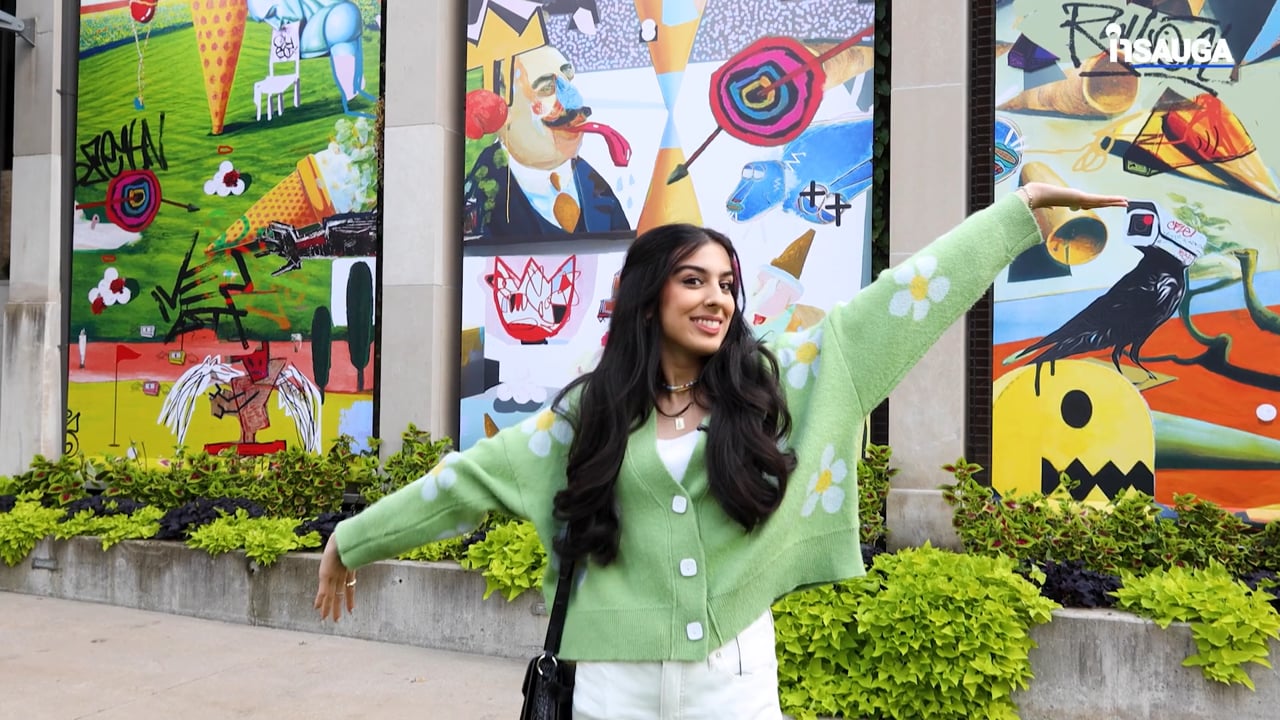 Slide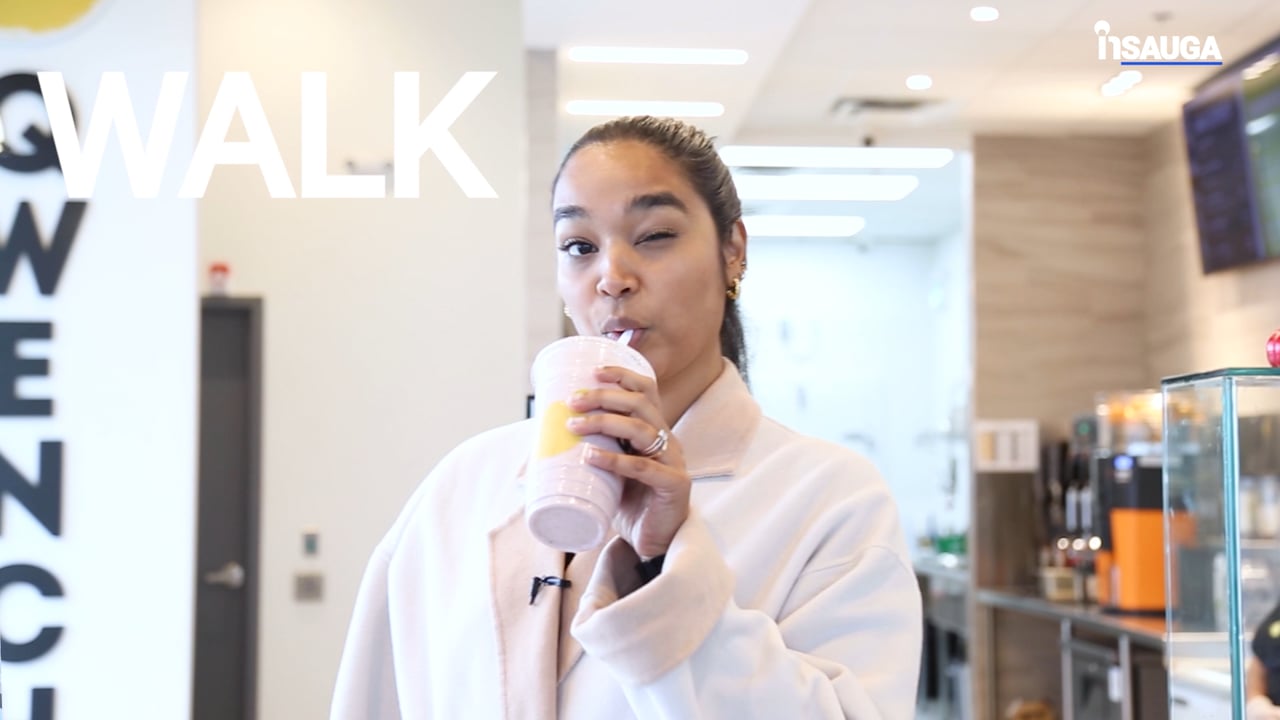 Slide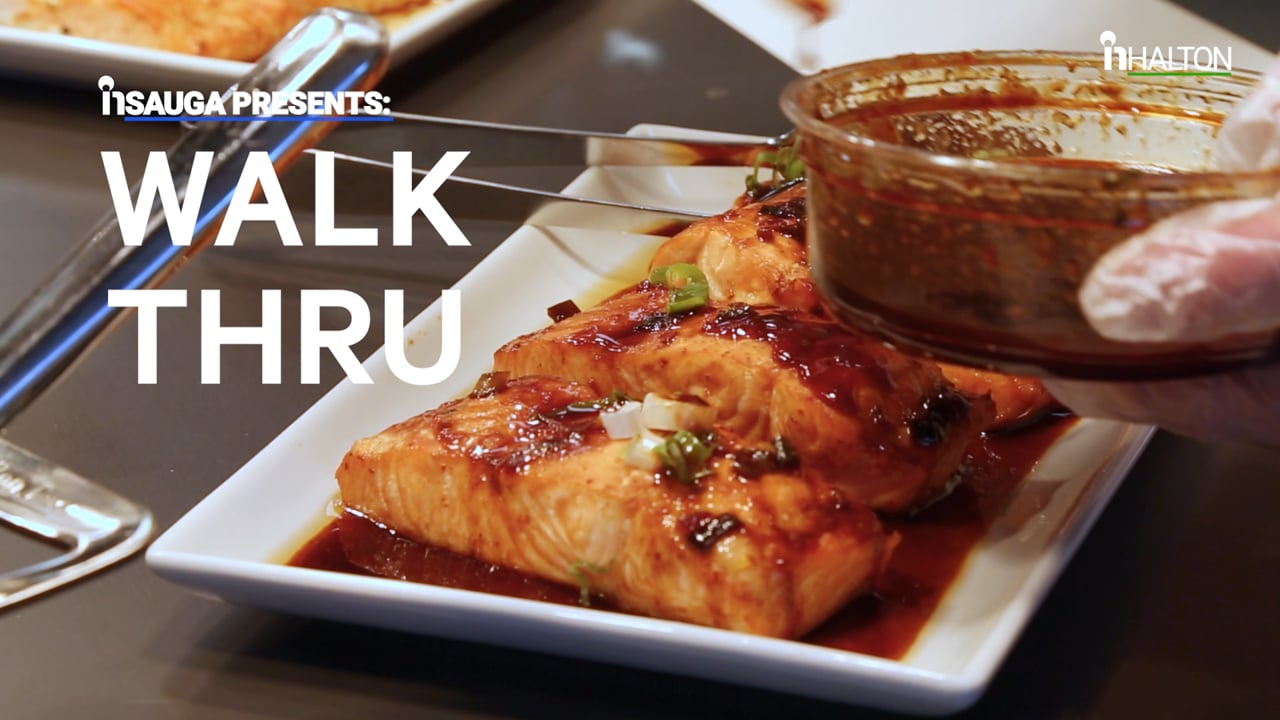 Slide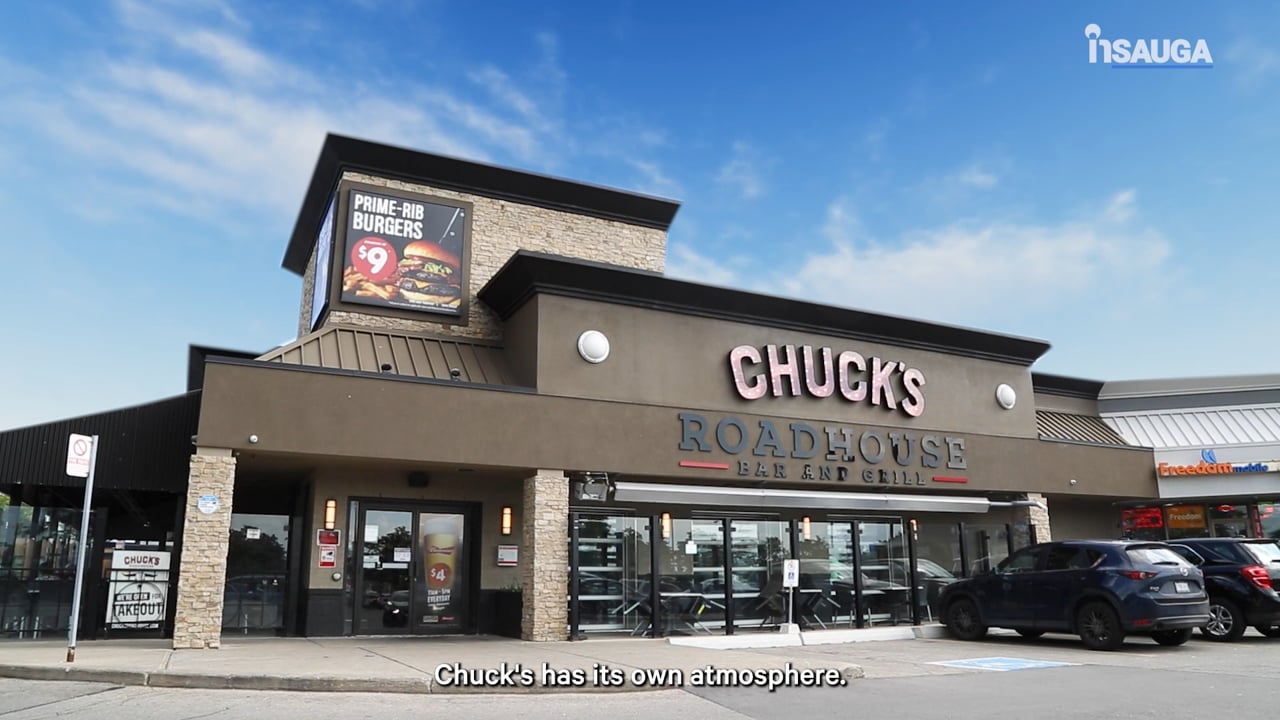 Slide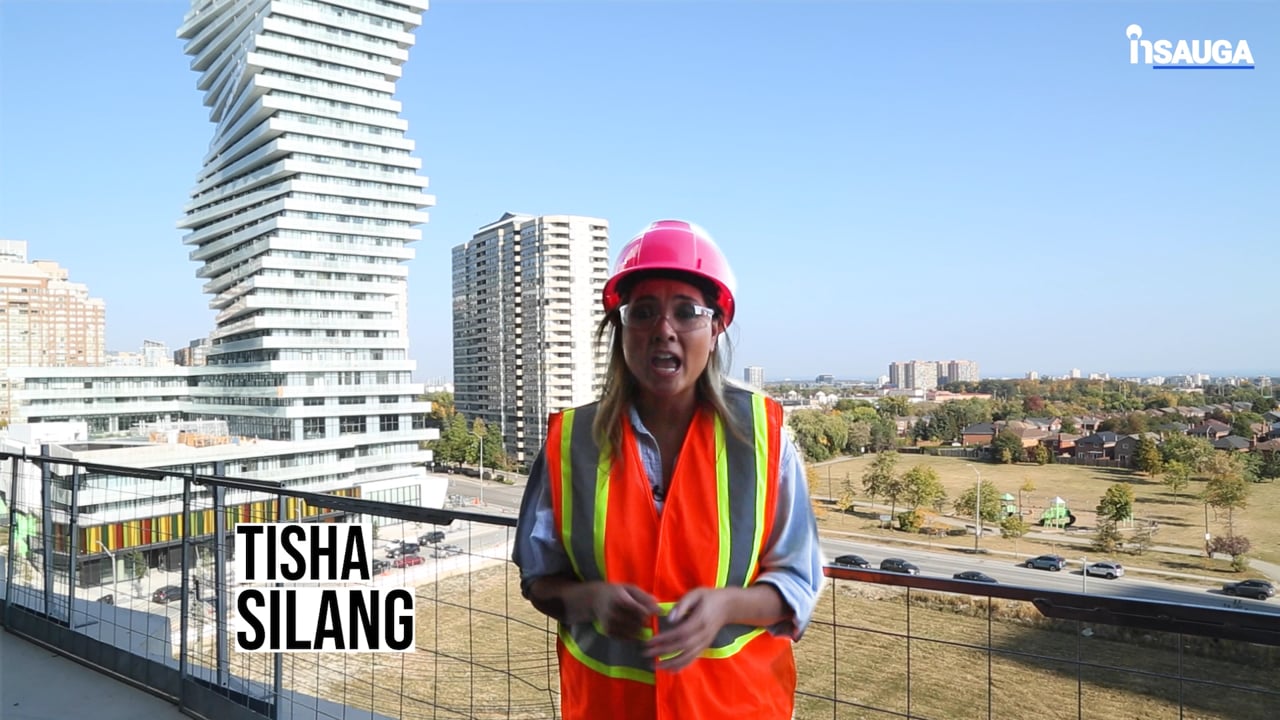 Slide
Slide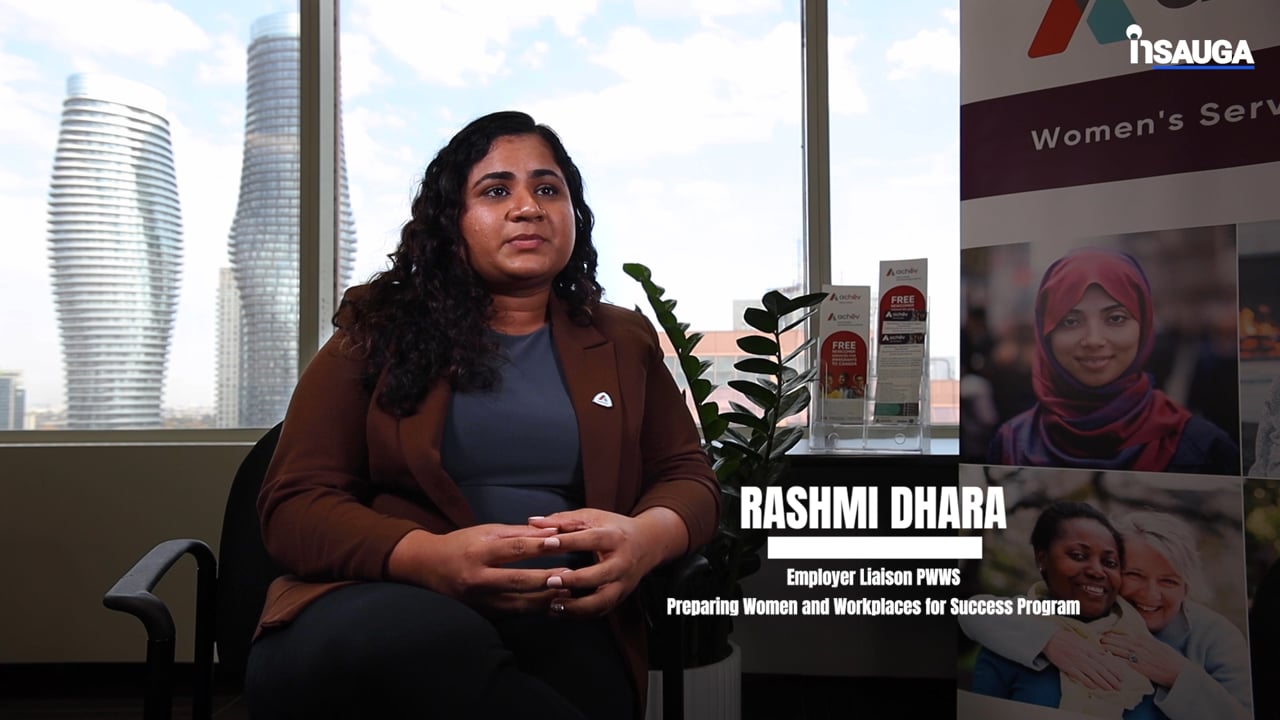 Slide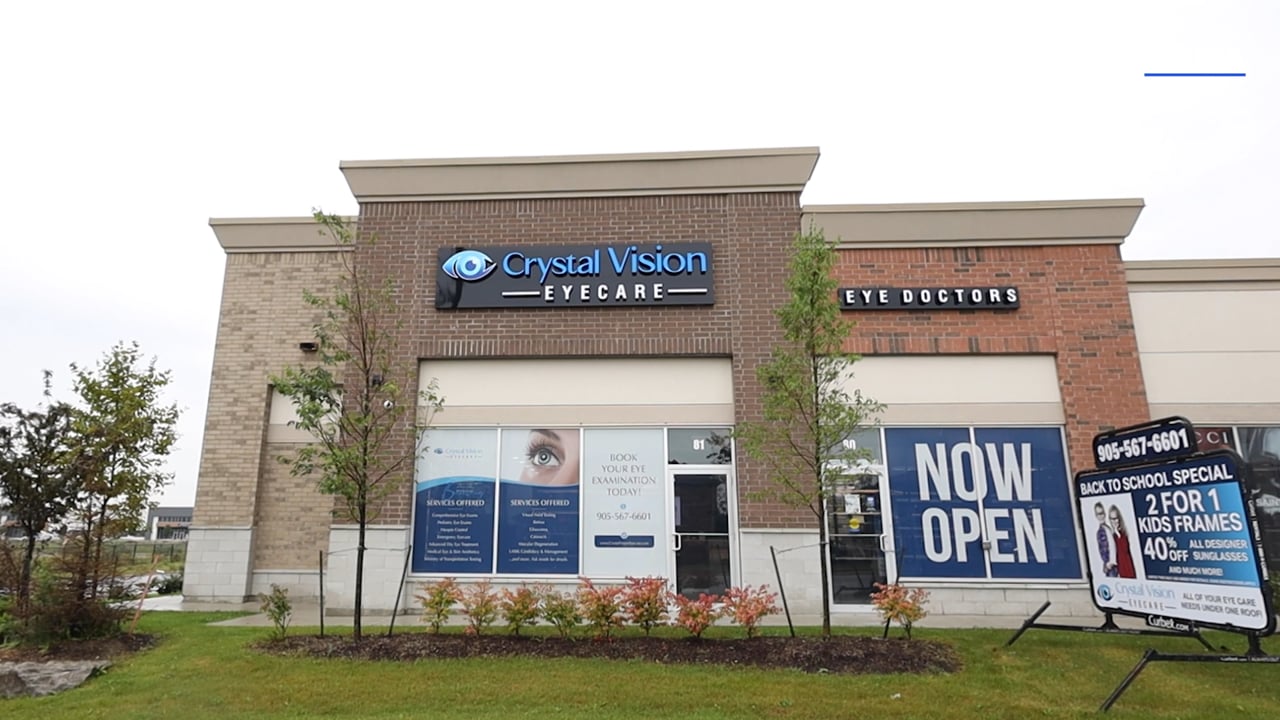 Slide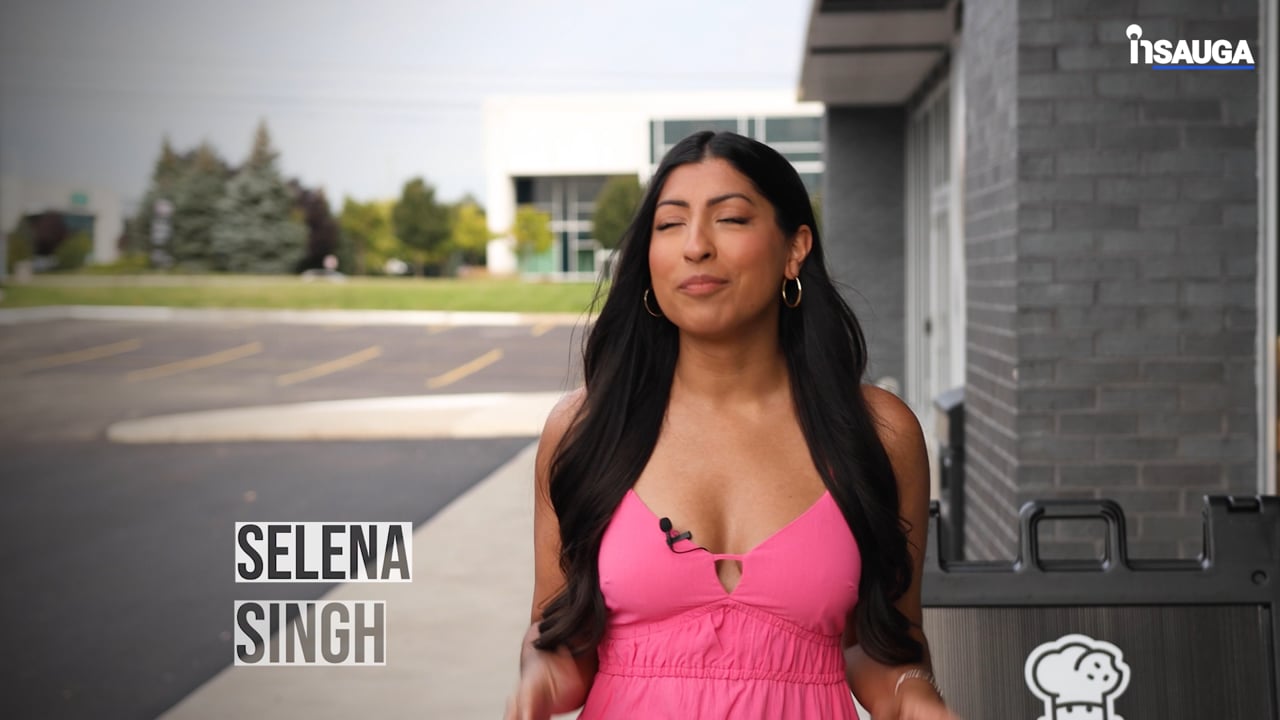 Slide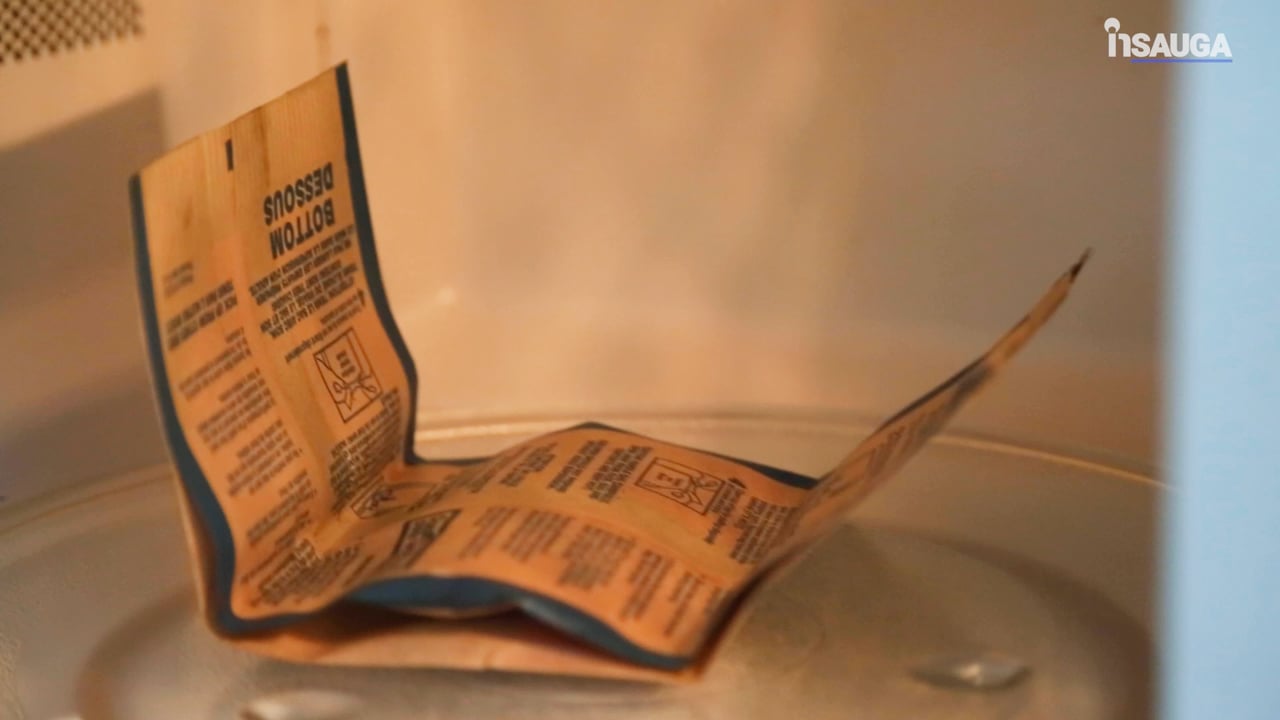 Princi boasts a whopping over 100 menu items, and that also extends to flaky cornetti to focaccia sandwiches filled with salame Milano and mozzarella di bufala or crostata fragola.
Whether or not this concept will set up shop in Mississauga remains unknown for the time being, but Starbucks aims to open standalone stores in 2018, and since they're such a major brand, setting Princi up here is not a far-fetched idea and Starbucks may not want to lose out on the incredible business landscape that is Brampton.
Do you think this concept could work in Mississauga?
insauga's Editorial Standards and Policies
advertising