Cool New Exhibit Opens in Burlington
Published December 10, 2017 at 5:41 pm
All aboard — there's an exhibit, display, and an express train, and you can see them all in Burlington over the holidays to stay on track with your plans to be all over the newest exhibits in town

All aboard — there's an exhibit, display, and an express train, and you can see them all in Burlington over the holidays to stay on track with your plans to be all over the newest exhibits in town.
Visitors can explore the Royal Botanical Gardens' RBG Centre and Rock Garden to see these amazing displays in action, and learn a bit more about the history of local railways.
RBG's newest model train experience takes you on a journey through four seasons of whimsical Canadian landscapes while telling the story of how railroads shaped our history.
The new Escarpment Train Exhibit illustrates three eras of locomotion history including the steam engines of the late 1800s, the streamliners of the 1930s and the powerful modern diesels of the 1960s up to present day.
You can check out the new Escarpment Train Exhibit which will be on display from 10 a.m. to 4 p.m. in the Rock Garden.
Videos
Slide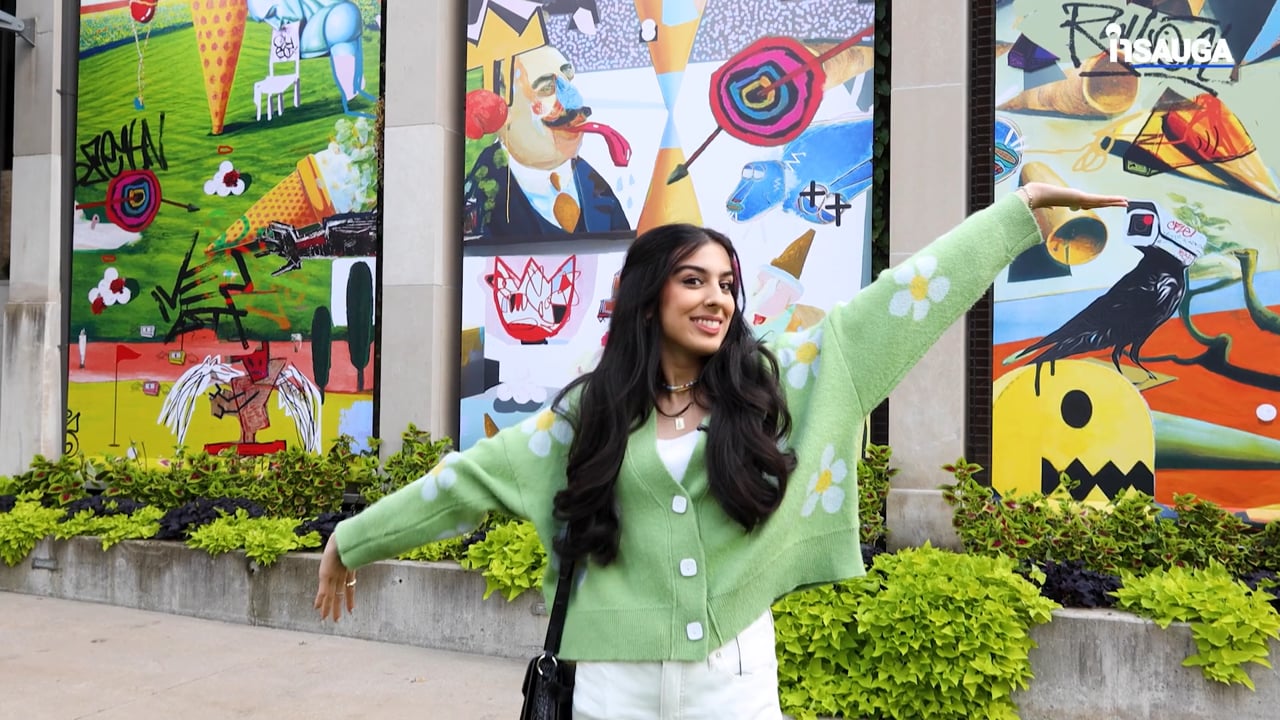 Slide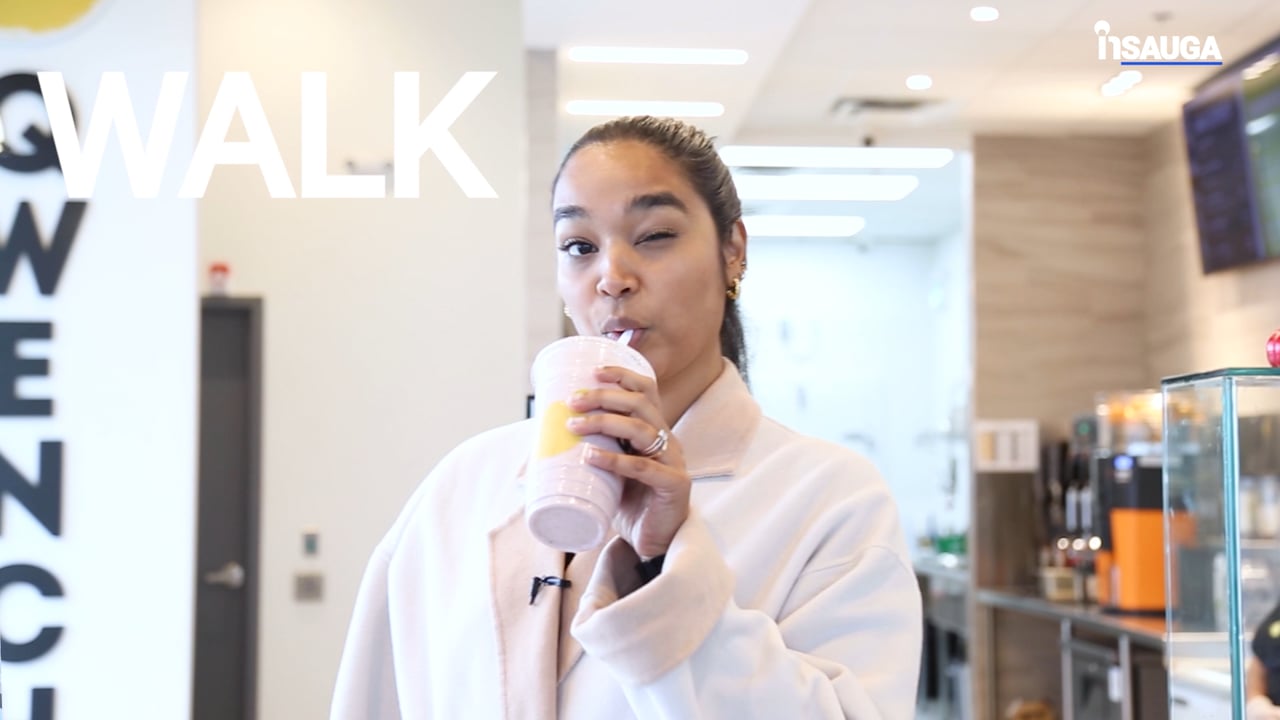 Slide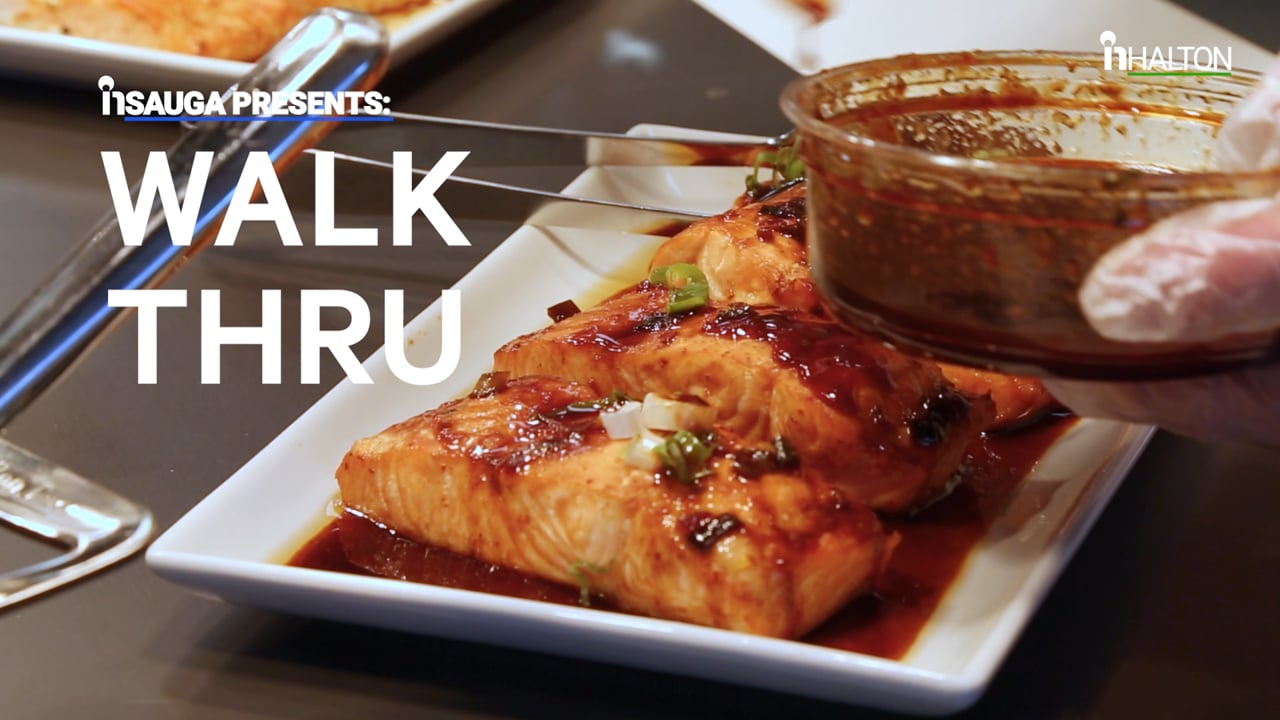 Slide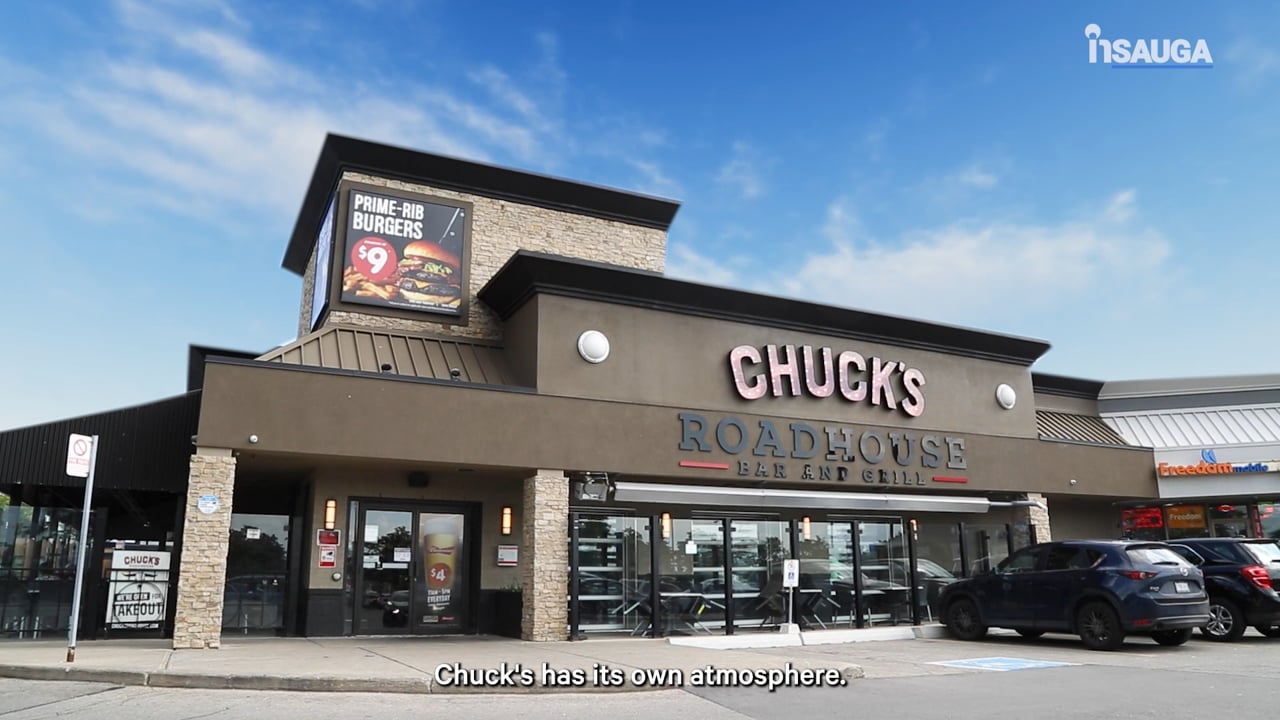 Slide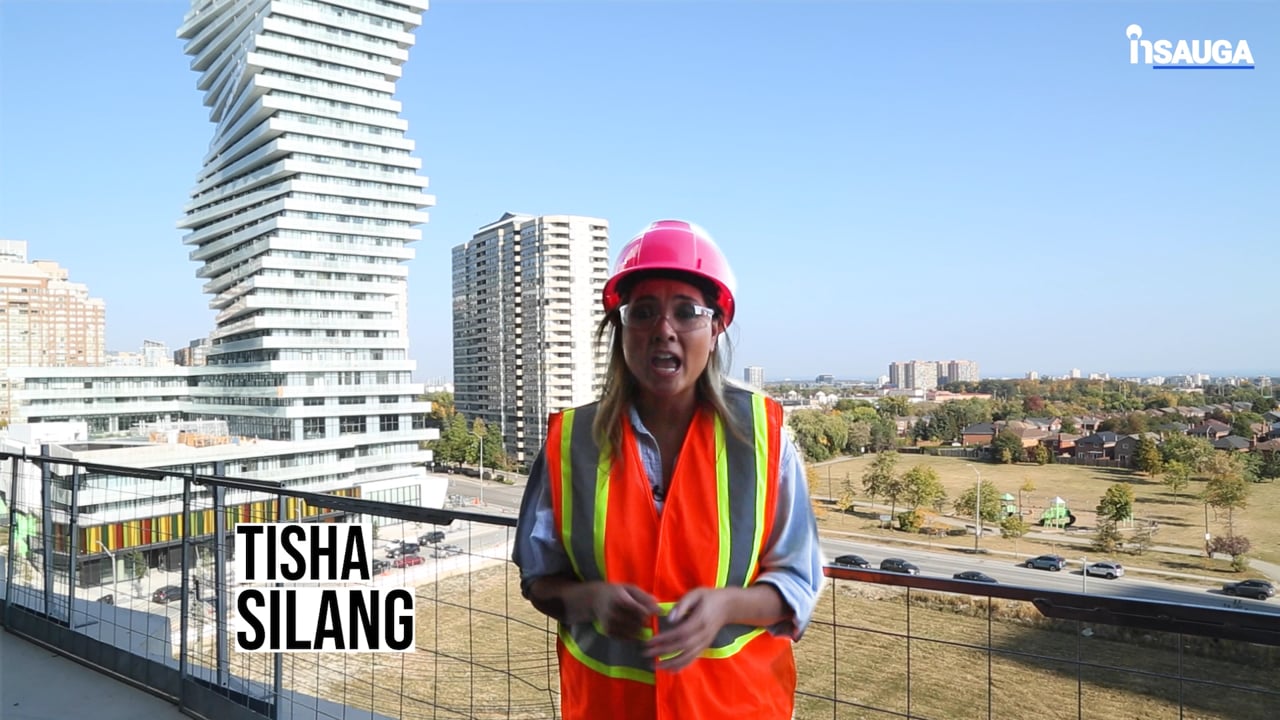 Slide
Slide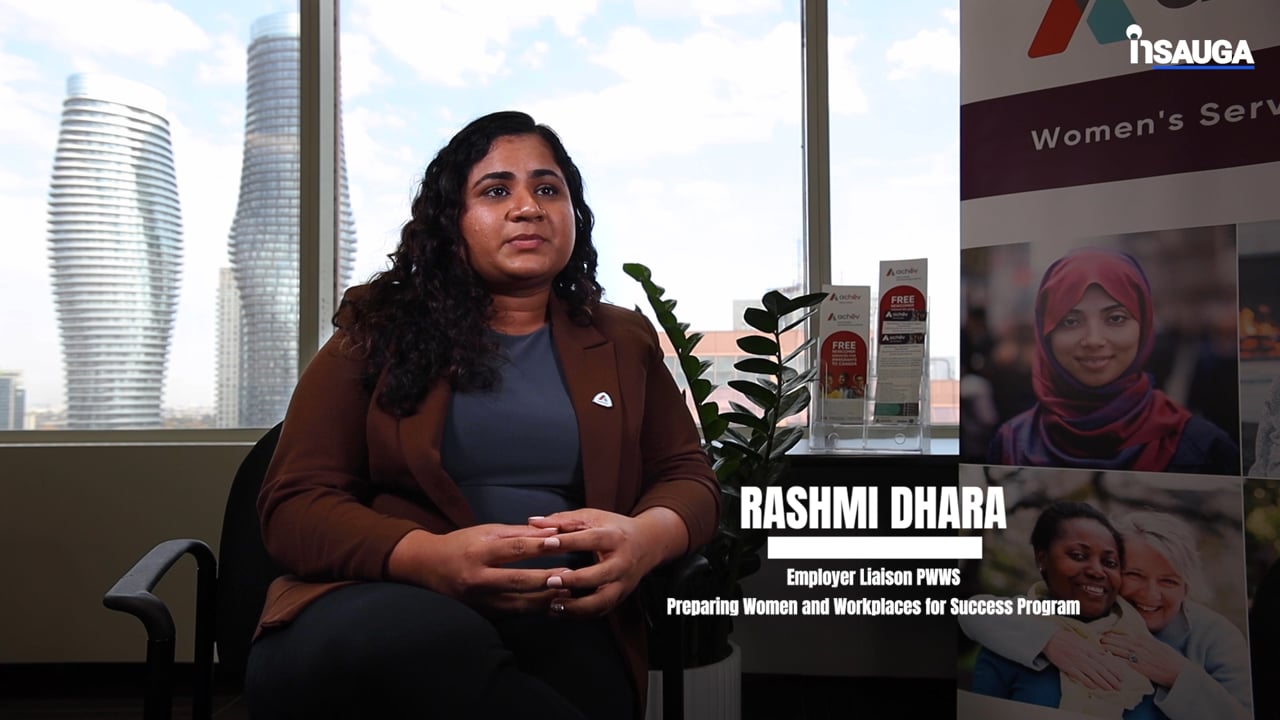 Slide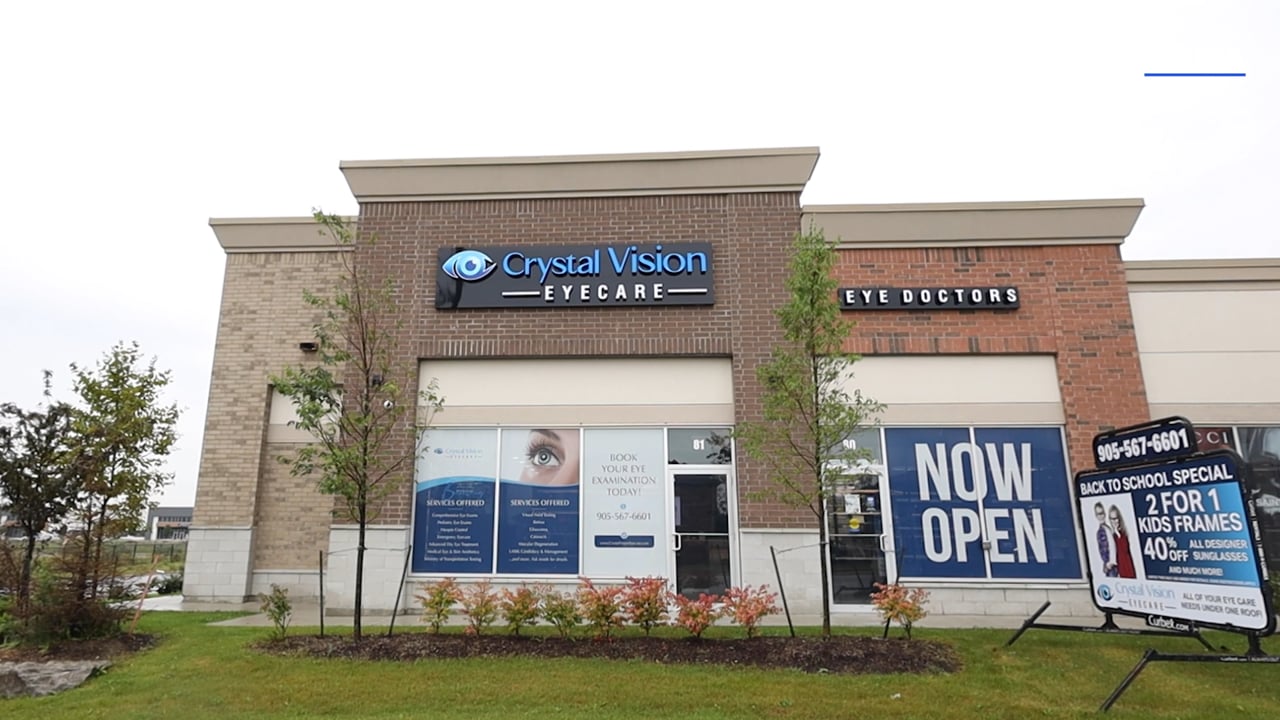 Slide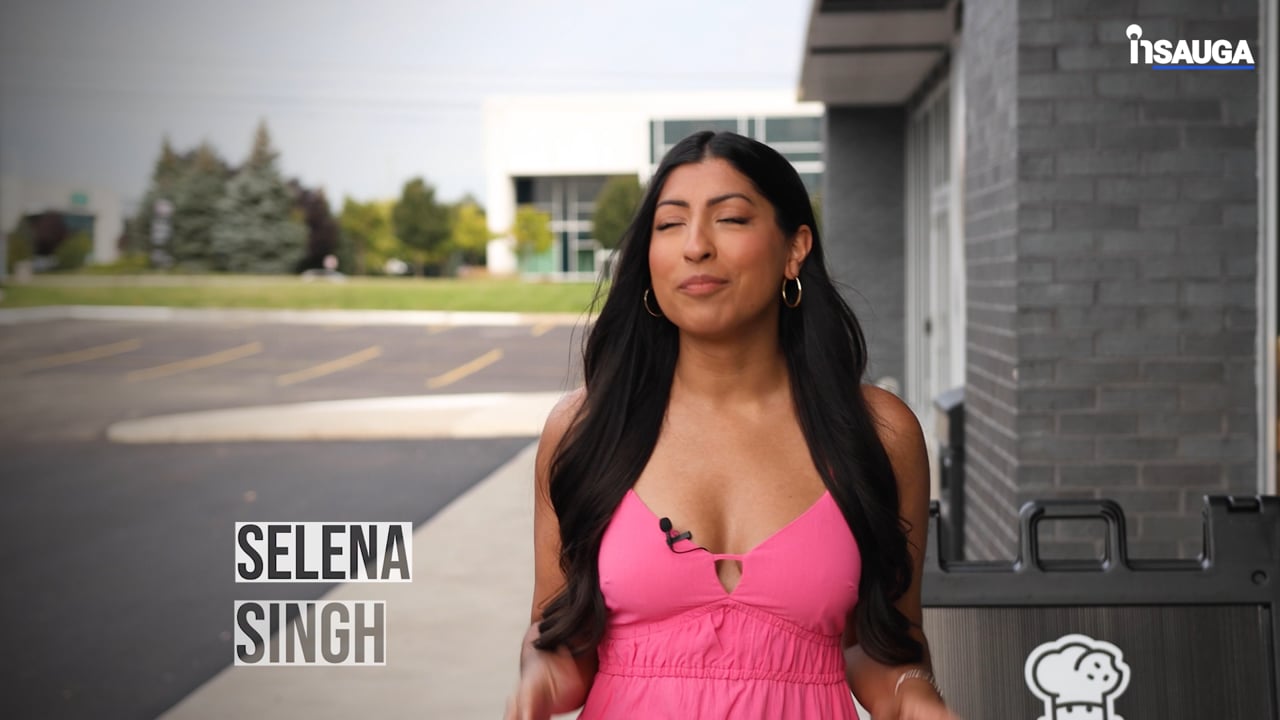 Slide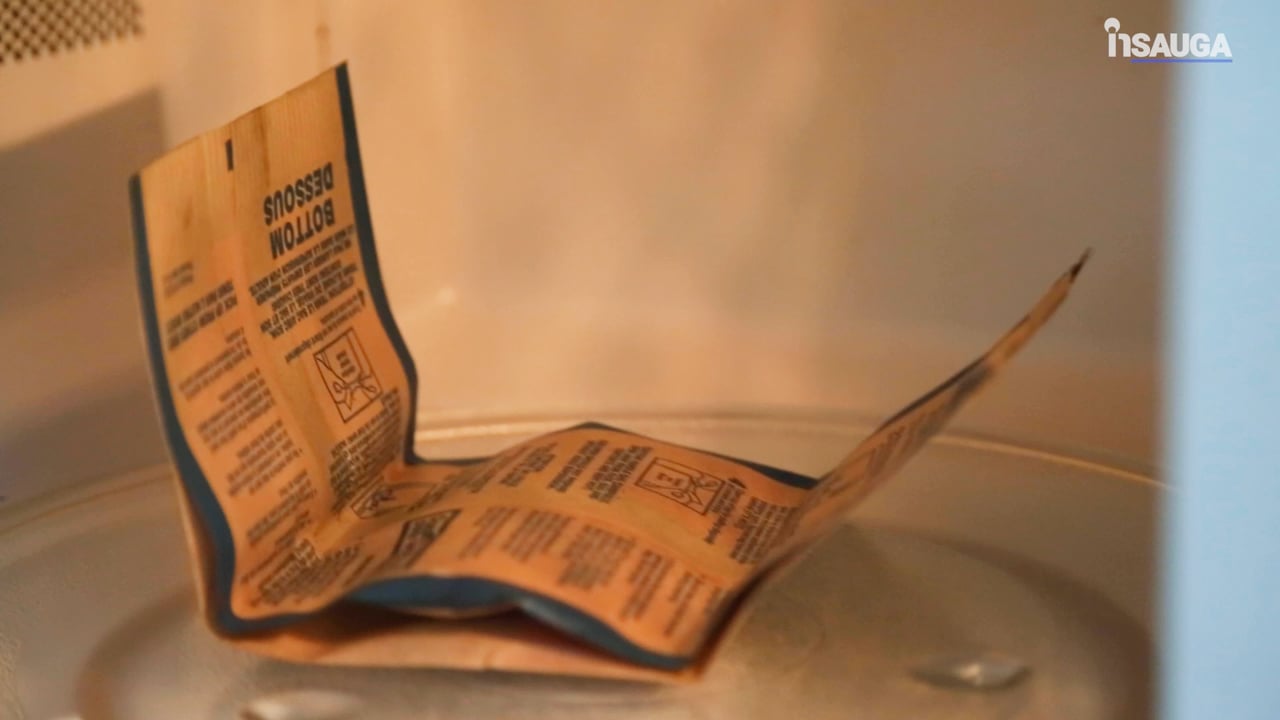 Trains are taking over on weekends from Nov. 18 until Dec. 24 and daily from Dec. 27 to Dec. 31 then Jan. 2 until Jan. 7.
The cost is included under general admission (pre-registration is required)
When reserving your space, you are required to pay the general admission price upon checkout (alternatively, RBG members input their member number). This gives you access to this event, and all other RBG Garden areas for the day.
---
Here's what else is happening at RBG:
Botanical Train Display
Nov. 18 to Jan. 7
Sunday to Tuesday 10 a.m. to 5 p.m. at RBG Centre
Wednesday to Saturday 10 a.m. to 8 p.m. at RBG Centre
Note, the following dates have modified hours:
Dec. 27 to Jan.7: 10 a.m. until 5 p.m.
Dec. 24 and 31: 10 a.m. to 3 p.m.
Constructed from more than seven tons of cedar slabs, 3,000 pounds of rock and 250 feet of track, the Botanical Train Show features famous Canadian landmarks from coast to coast.
---
Dec. 27 to Dec. 31; Jan. 2 to Jan. 7
RBG Express
11 a.m. to 3 p.m.; Hendrie Park
Take a trip on the ride-along train — it's $4 for adults and $2 for children ages 12 and under on the dates above. General admission applies.
RBG Express is also available as part of Santa's Signature Experience and Visits with Santa until Dec. 23.
Photo courtesy of Royal Botanical Gardens
insauga's Editorial Standards and Policies
advertising