Controversial development moves forward in Mississauga despite residents' concerns
Published November 4, 2019 at 10:20 pm
At a time when Mississauga needs to reconcile the need for more housing with residents' desire to keep their neighbourhoods on the quieter side, the city has voted 10 to 1 in favour of moving forward on a controversial housing development in the Streetsville area in Mississauga.
The development, put forward by Barbertown Ventures Inc., proposes the construction of 75 townhomes on a common element condominium road at 1707-1725 Barbertown Rd., which is located in the Eglinton Avenue and Creditview Road area.
Initially, the company was proposing to construct 83 homes but has since responded to concerns by proposing to build 75 townhomes. It has also realigned the road network and included a central outdoor amenity area for the subdivision.
The revised application was recently deferred after multiple residents disputed the findings of a traffic study conducted by a consultant hired by the developer. At an earlier council meeting, some residents argued that the traffic study was conducted at an inopportune time–something city staff disputed.
"A Thursday in October is a representative sample," city staff said at a previous meeting.
"We would avoid doing a sample in the summertime when there's no school traffic, and we'd avoid doing it around Christmas or March Break."
Videos
Slide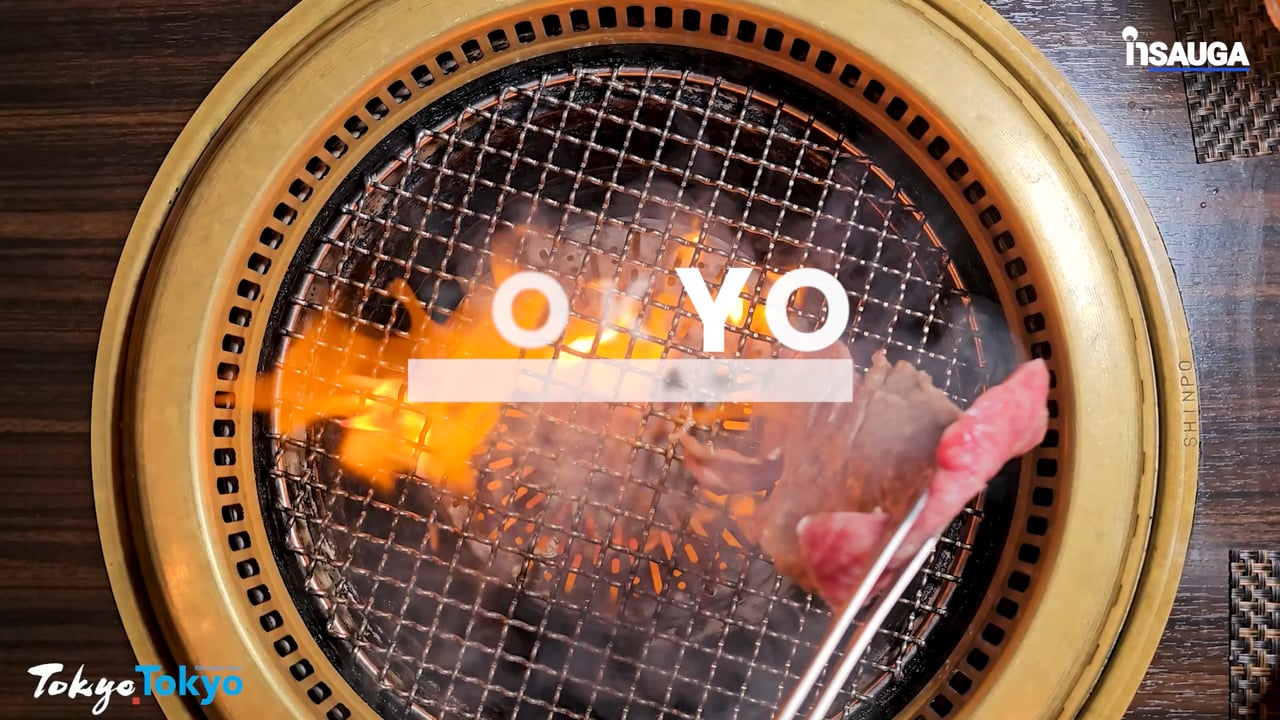 Slide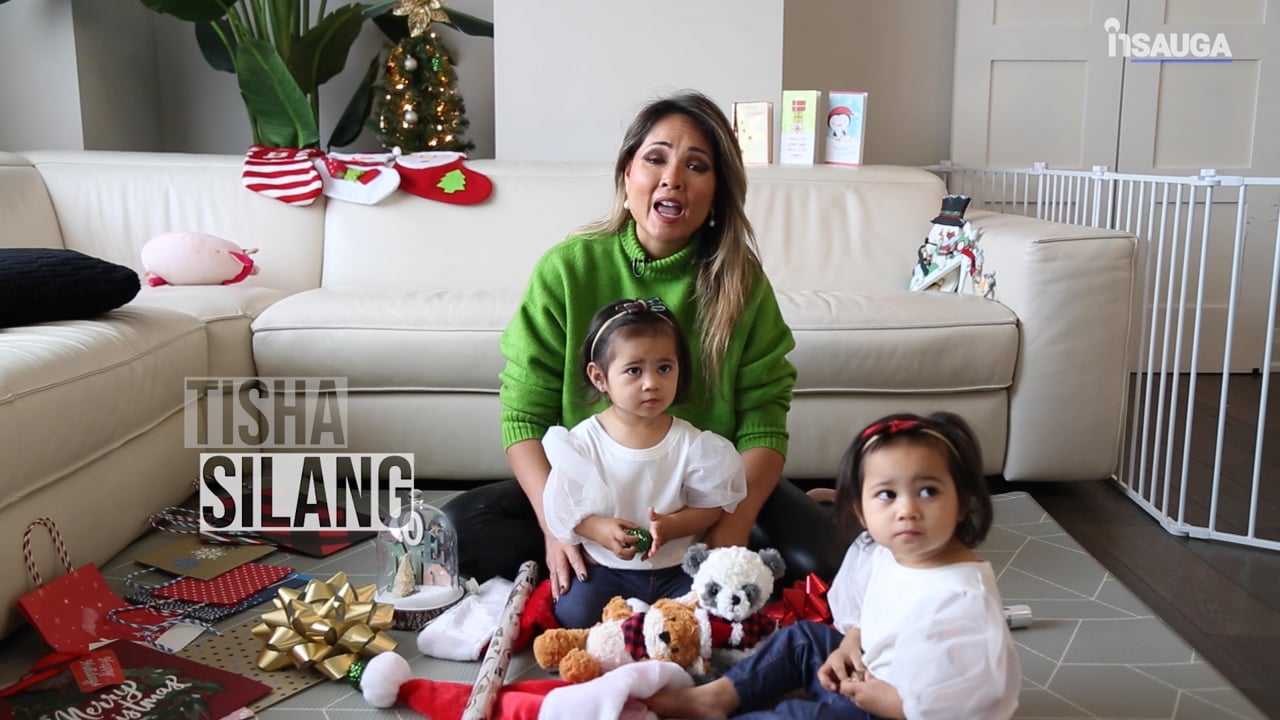 Slide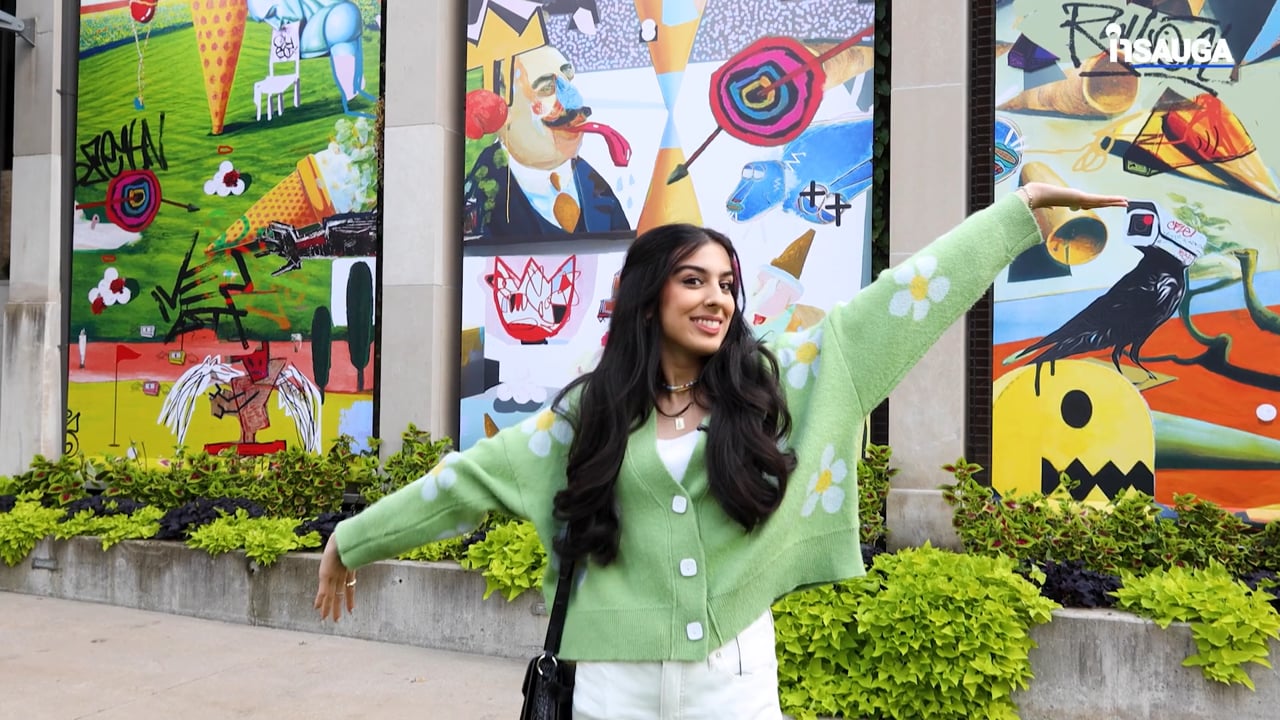 Slide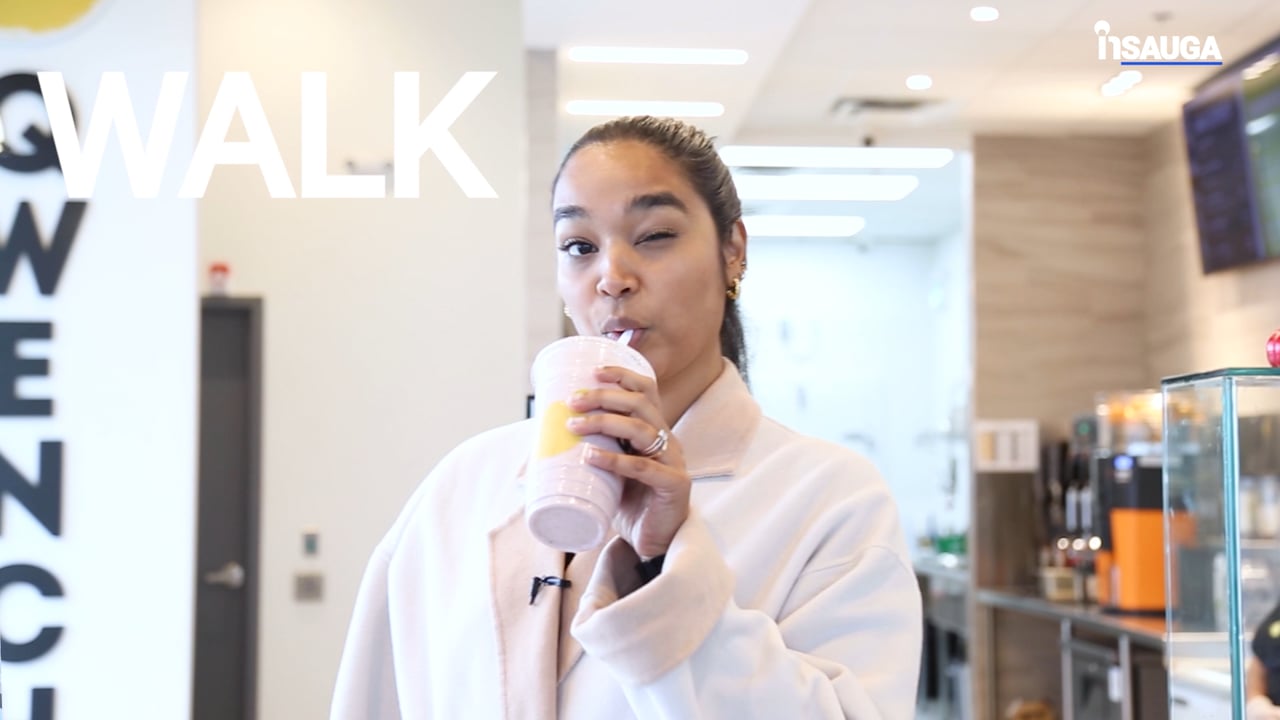 Slide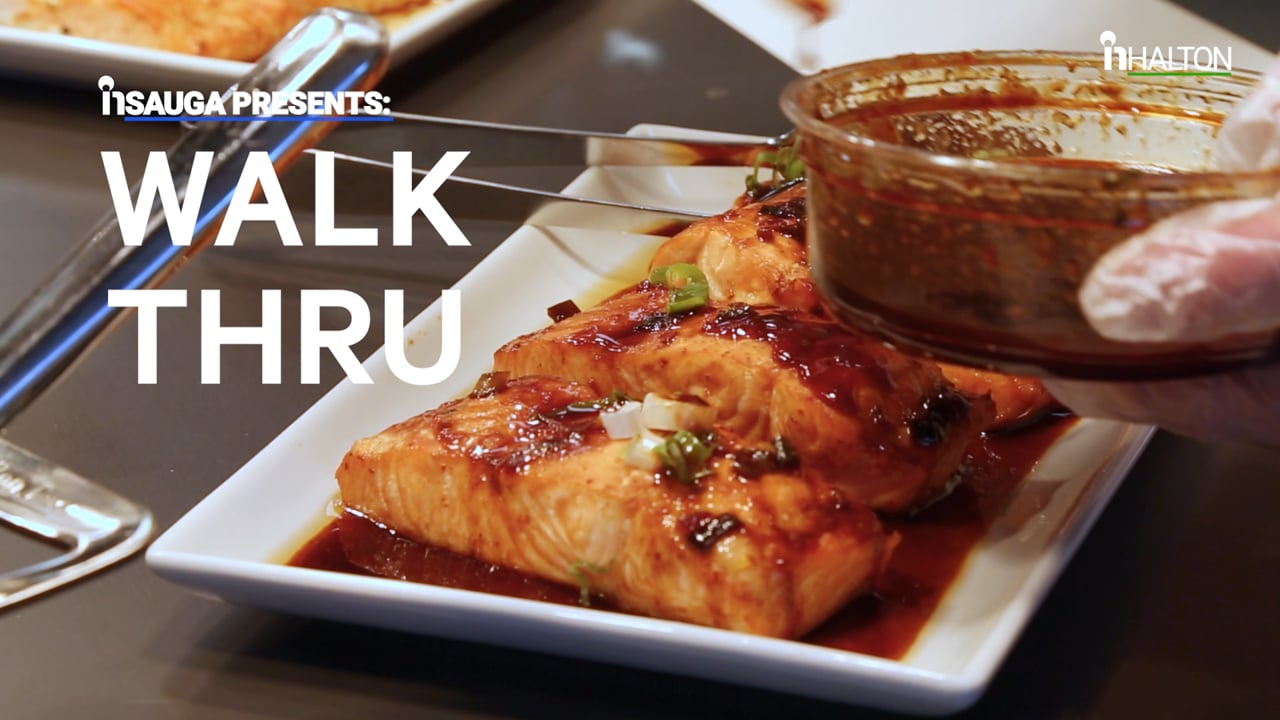 At an Oct. 23 city council meeting, city staff explained to council and residents that developers are responsible for hiring consultants to conduct traffic and noise studies and that consultants are beholden to industry standards to produce sound and fair work.
Multiple residents appeared to speak out against the development, questioning the veracity of a study that they say contradicts their experience living and driving in the area.
Richard Mattieuzzo, who appeared to argue against the application, thanked Councillor Ron Starr for offering to hold meetings relating to traffic-related concerns and said that the city confirmed that the data contained in the study–which was peer-reviewed by the municipality–is legitimate and that the review was thorough and accurate.
He argued that the study did not jive with his experience.
"Envision a scenario where you live in a quiet suburb with 35 homes with a single entry and exit point," he said.
"Seventy-five homes are proposed for the back of your community, so they have to travel into yours to enter or exit. A study that says traffic is quiet enough to accommodate and is fine. Would you accept this, having lived there and knowing the results contrast with your experience?"
Several councillors said that they understand why residents are wary of studies funded by developers, asking city staff if the city could hire consultants–and have developers cover those expenses–going forward to give concerned residents peace of mind when it comes to development projects.
"We hear this with every application, about the level of distrust from residents who are hearing a traffic report that has been generated by someone hired by the developer," said Councillor Pat Saito.
"Can we look at the feasibility of the city selecting the consultant to do traffic reports and the consultant reporting to the city?"
But while it's not yet clear if the city will move to change its processes to make residents more comfortable, the city did vote to move forward with the development, with Starr defending the development and the attached reports.
"It's not as if they [the consultant] were handpicked by the developer who said 'I want a good report.' They have to meet certain standards."
Starr said he was impressed by the professionalism of the consulting firm and that the city and developer can work to mitigate traffic concerns by sequencing traffic lights in such a way to minimize any potential congestion.
He also reassured residents that the city is listening to their concerns.
"We'll take a look at sequencing, it isn't as if staff and ourselves have forgotten about this."
Starr said that he's made a concentrated effort to come to the area every day and drive home that way.
"I sat for 20-30 mins from 5:00 pm to 6:00 pm in the evening, and I think that with proper sequencing with lighting, we can alleviate a lot of the problems. We can work on that together. The concerns you brought up weren't forgotten and were noted and I want to tell you that I won't challenge staff and the way they work. I know the concern is still there, and we'll work on it."
insauga's Editorial Standards and Policies
advertising