Condo Prices Skyrocketing in Halton and Surrounding Cities
Published October 4, 2017 at 6:44 pm
There's never a dull day in real estate.
Now that fall is here, the market is, once again, showing signs of change.
There's never a dull day in real estate.
Now that fall is here, the market is, once again, showing signs of change.
And for the first time in a few months, prices are increasing in some segments (and especially in the condo market).
Videos
Slide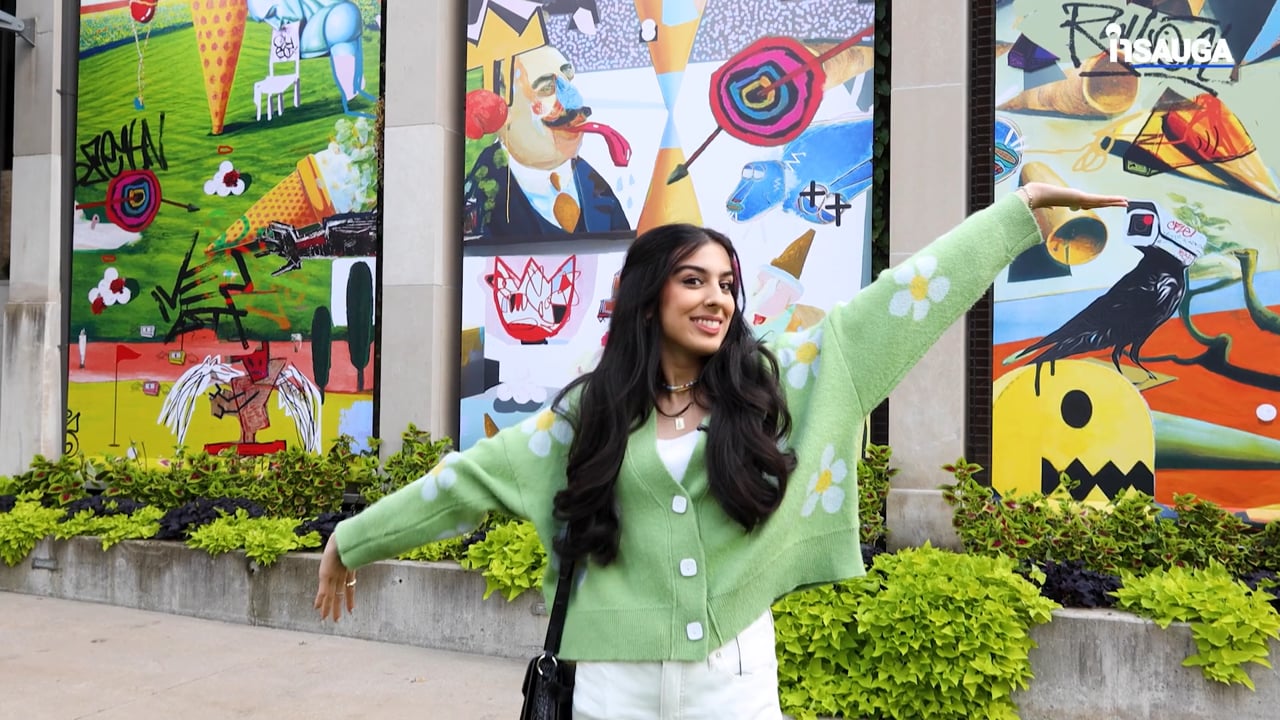 Slide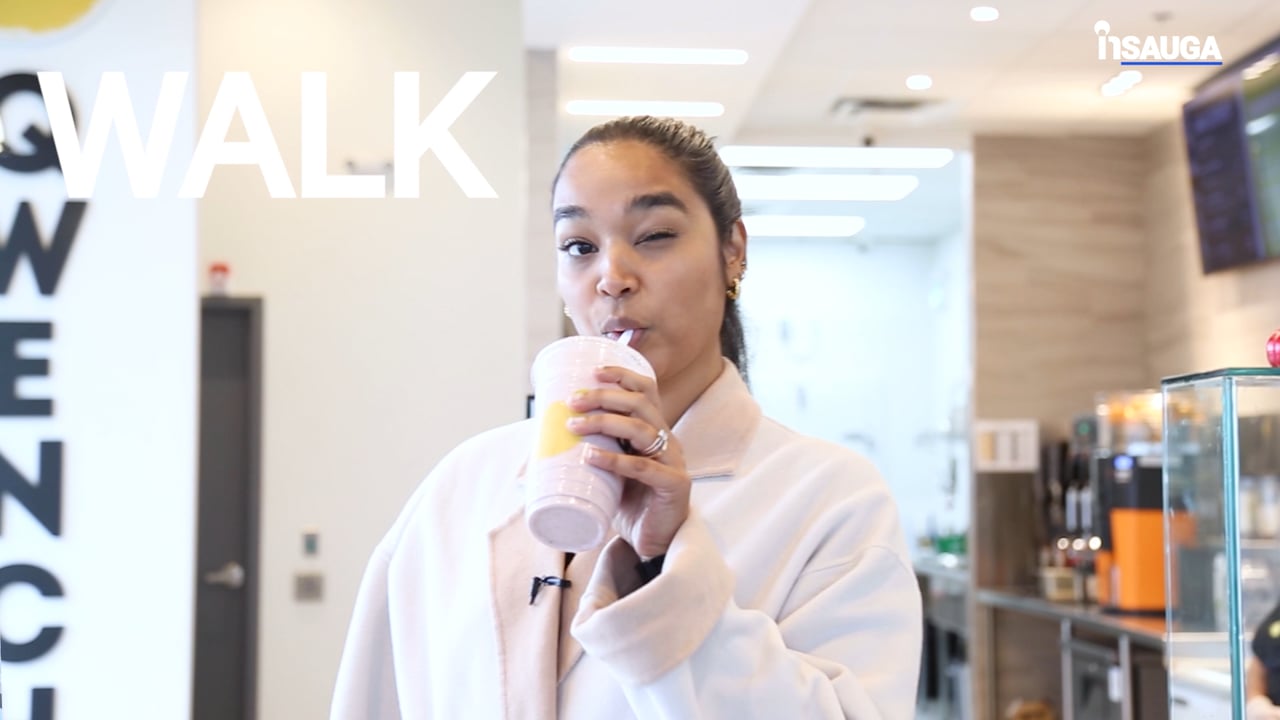 Slide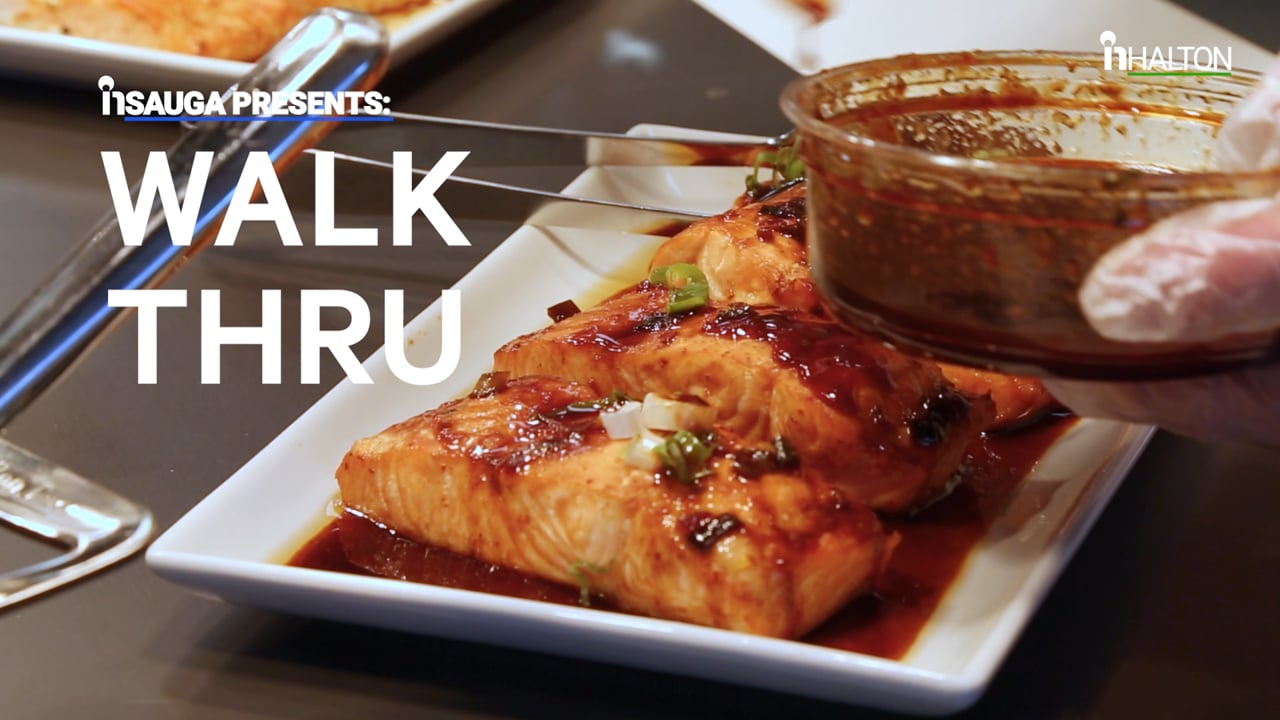 Slide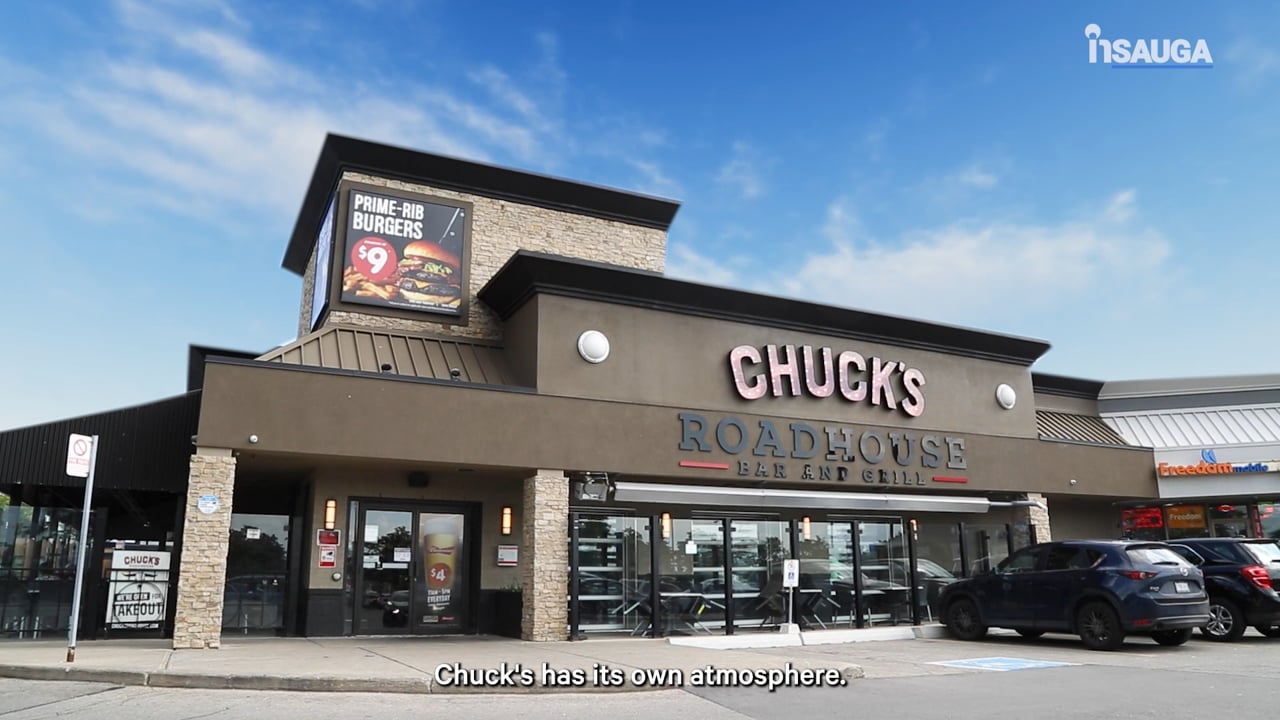 Slide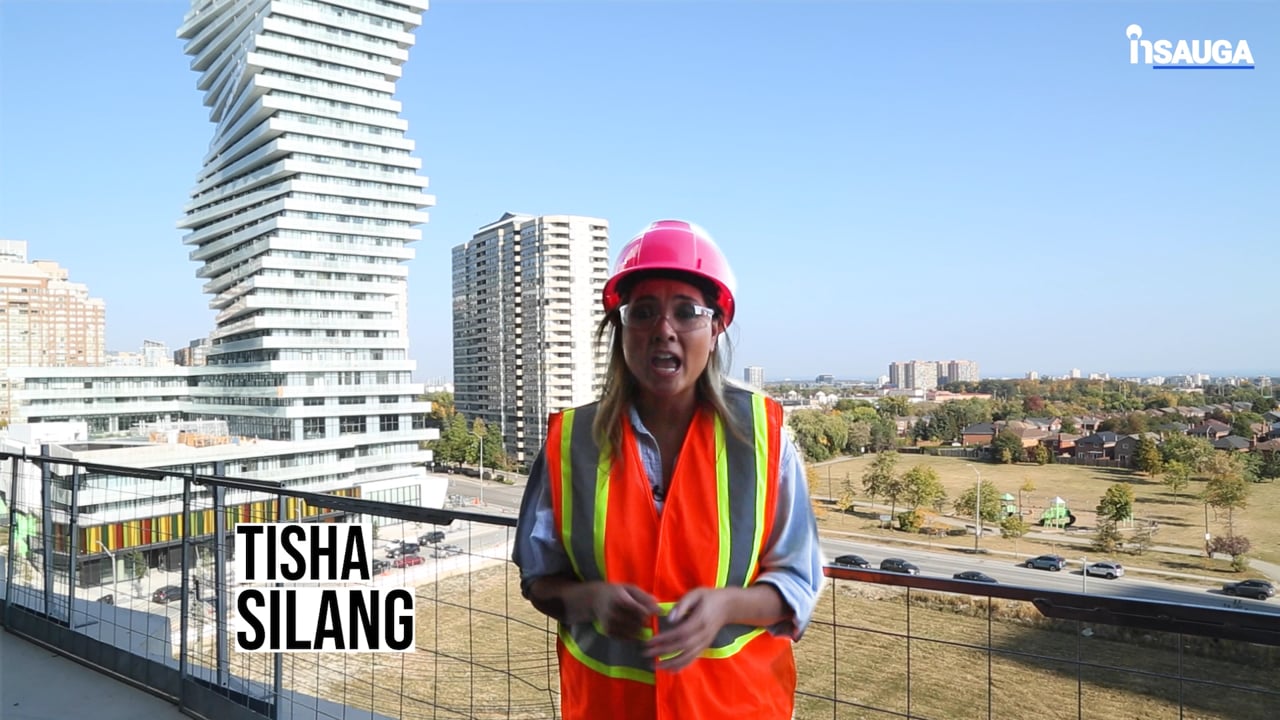 Slide
Slide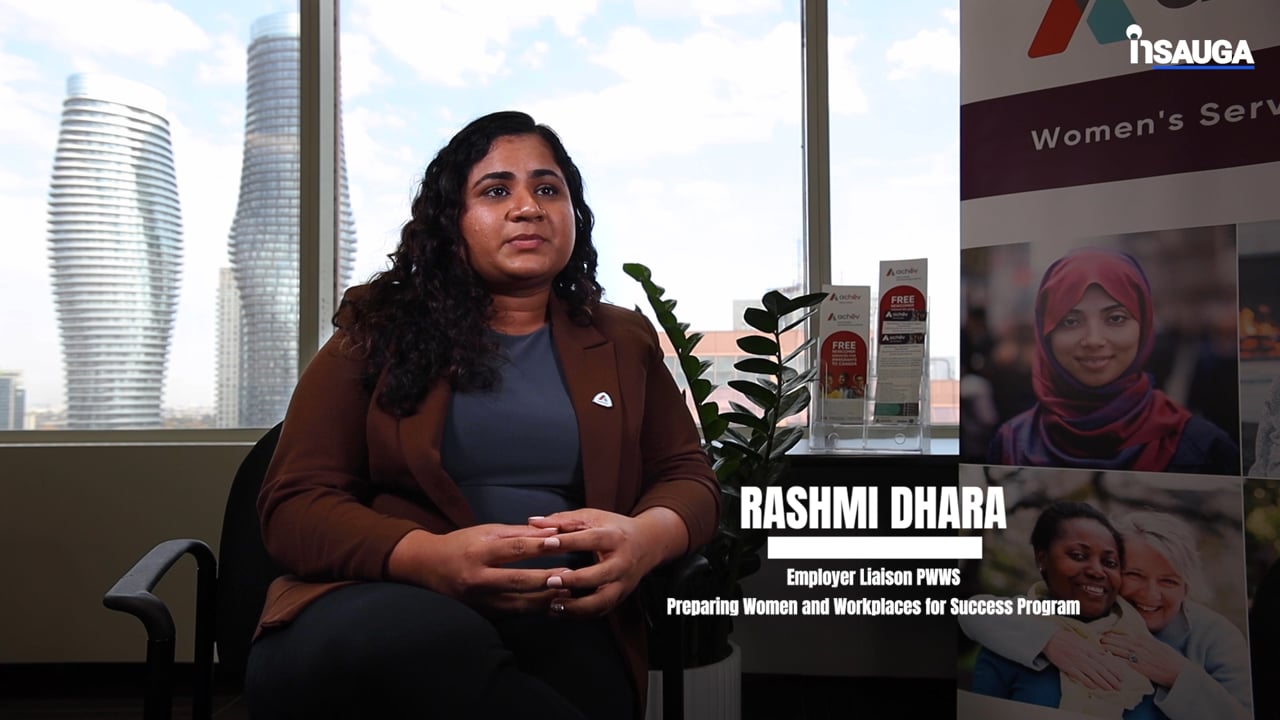 Slide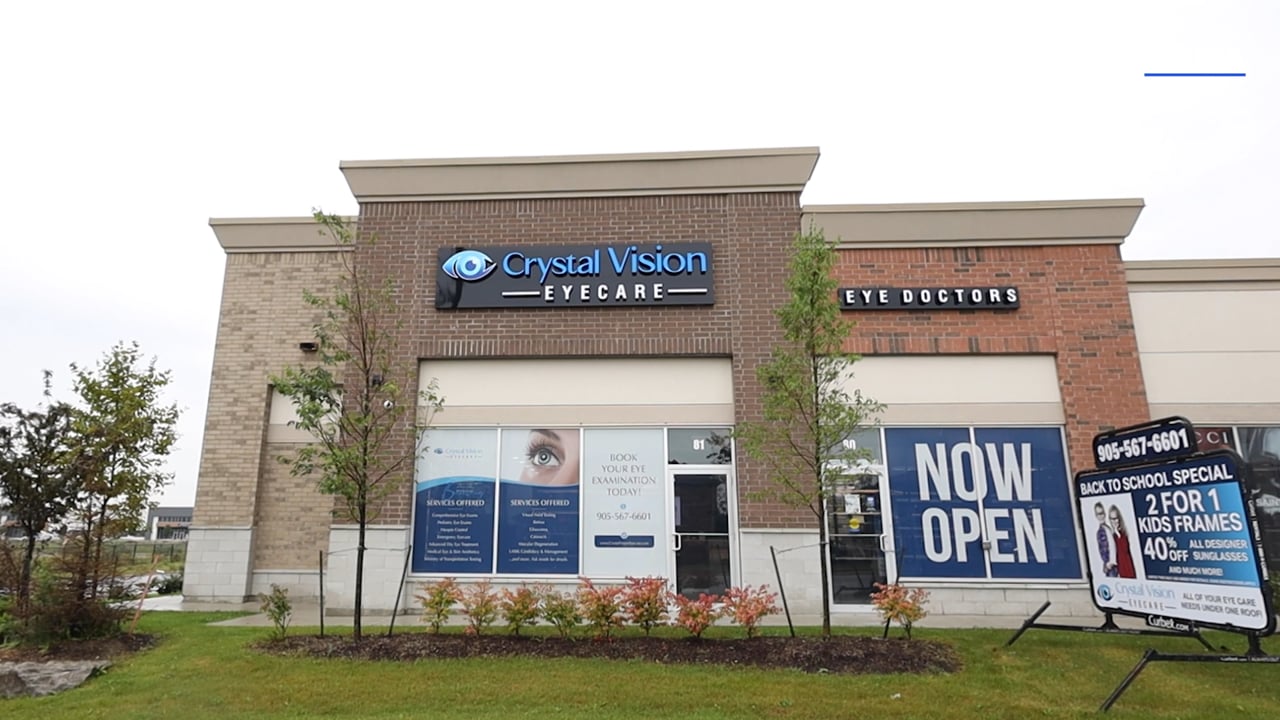 Slide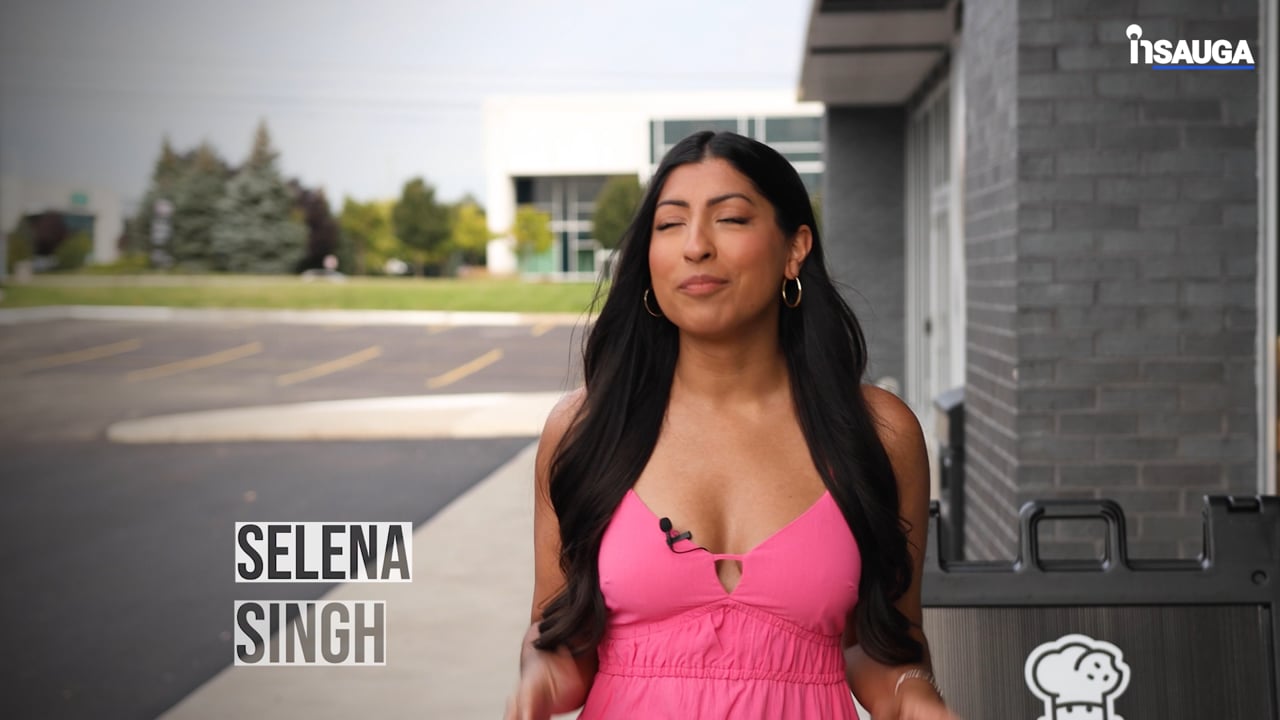 Slide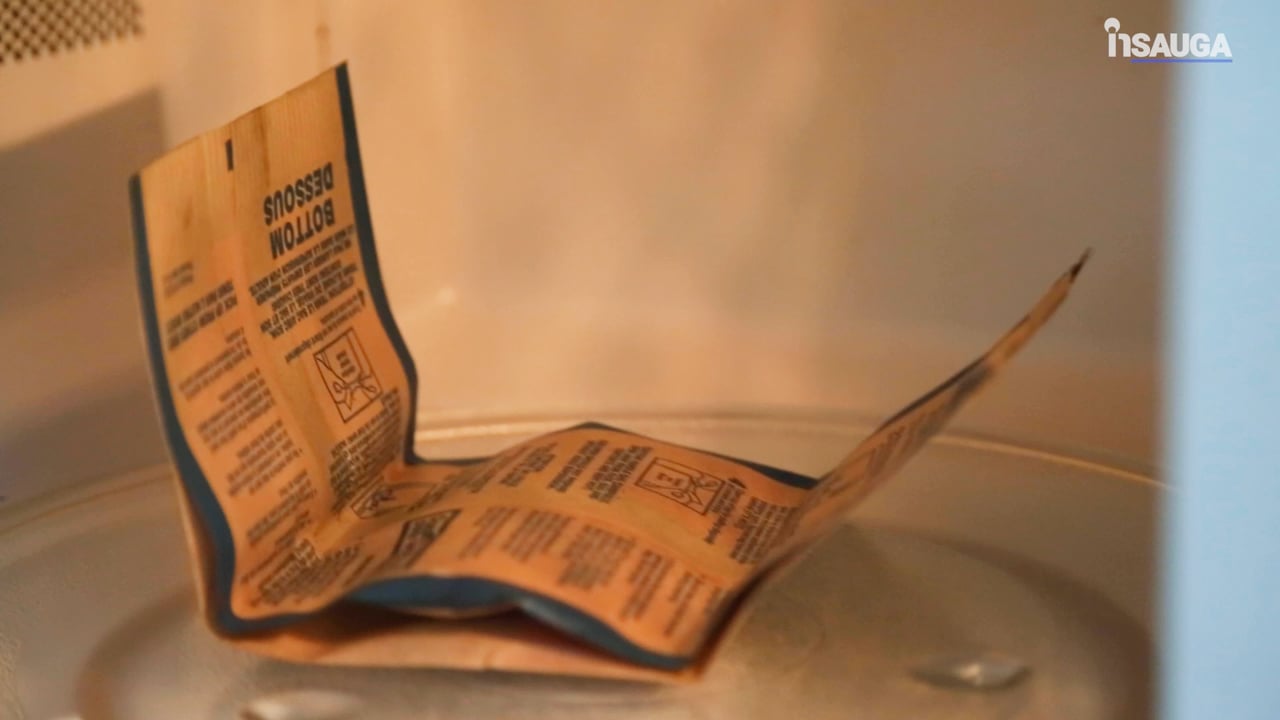 Over the past year, home prices in Oakville, Burlington and Milton and nearby municipalities (especially the ever red-hot Toronto) have generated incredible attention. Soaring to incredible heights in the winter of 2017 (detached houses in the 905 began averaging $1 million) and finally falling back to more balanced levels in the spring (thanks, in part, to some taxes proposed by the provincial government), prices have been top of mind for everyone.
And now that low-rise homes are costing buyers a little less (although they might be creeping back up), the condo market is enjoying a huge bounce.
Recently, Toronto Real Estate Board (TREB) President Tim Syrianos announced that GTA realtors reported 6,379 sales through TREB's MLS system in September 2017. This result was down by 35 per cent compared to September 2016 (meaning sales are still a little slow).The number of new listings entered into TREB's MLS System amounted to 16,469 in September – up by 9.4 per cent year-over-year.
"The improvement in listings in September compared to a year earlier suggests that homeowners are anticipating an uptick in sales activity as we move through the fall," says Syrianos. "Consumer polling undertaken for TREB in the spring suggested that buying intentions over the next year remain strong. As we move through the fourth quarter we could see some buyers moving off the sidelines, taking advantage of a better-supplied marketplace."
As far as prices go, TREB says the average selling price in September 2017 was $775,546 – up 2.6 per cent compared to September 2016. The MLS Home Price Index (HPI) composite benchmark was up by 12.2 per cent on a year-over-year basis.
In terms of housing prices, the average price of a detached home in the 905 is $912,921 (slightly up from $906,592 in August). Semi-detached houses are selling for $630,797 (down from $635,669), towns for $586,731 (up a little from $582,953) and condos for $428,360 (up a decent amount from $416,081).
TREB says a key reason for the difference in annual growth rates between the average price and the HPI composite is the fact that detached homes (still the most expensive market segment on average) accounted for a smaller share of overall transactions this year compared to last.
Interestingly enough, condos-the last bastion of "affordable" housing–are increasing in value.
"With more balanced market conditions, the pace of year-over-year price growth was more moderate in September compared to a year ago. However, the exception was the condominium apartment market segment, where average and benchmark sales prices were up by more than 20 per cent compared to last year. Tighter market conditions for condominium apartments follows consumer polling results from the spring that pointed toward a shift to condos in terms of buyer intentions," said Jason Mercer, TREB's director of market analysis.
Although the escalation in condo prices might seem surprising, it's not terribly unexpected. With detached houses hovering around $1 million (quite possibly a new normal in these parts) and towns and semis sitting at over half a million, condos–though costly–are more attainable.
Perhaps cities have been wise to open to their arms to high-rise development.
insauga's Editorial Standards and Policies
advertising