College teachers set to strike in Mississauga, Brampton, Hamilton and Ontario
Published March 14, 2022 at 10:09 pm
Teachers at college campuses such as Mohawk in Hamilton, Sheridan in Mississauga and Centennial in Brampton will likely hit the picket lines on Friday.
College faculty have been working without a contract for several months. On Monday, the Ontario Public Sector Employees Union (OPSEU) bargaining team for instructors at all 24 of the province's colleges served notice to their employer that they " have no choice but to withdraw our services fully and escalate to a full strike." They are pushing the College Employer Council (CEC) and the College Presidents to complete negotiations on what faculty view as priority issues for a new collective agreement, while referring outstanding issues to binding arbitration.
About 15,000 full-time members would be off the job before end-of-semester grades are due. The OPSEU bargaining team's letter expressed concern that their members see a scenario where they finish their grading and marking, and are then locked out.
"it is time to find a solution that does not jeopardize the school year through lockout or strike," the letter said.
"Faculty have done our best to limit the impact of our strike action on students and to avoid a picket line. Now, however, you (the negotiators for the colleges) have again ramped up your threats against individual faculty and appear to be moving toward a lockout instead of negotiating a deal.
"That's why we've agreed to send all issues to binding interest arbitration, for a neutral third party to
decide. We propose immediately ending this impasse by asking a mutually-agreed arbitrator to step in … (as) has been done in recent strikes in the post-secondary sector. This would end the negotiations without a strike or lockout."
The letter is signed by bargaining unit chair JP Hornick, vice-chair Jonathan Singer, and fellow negotiators Michelle Arbour, Kathleen Flynn, Shawn Pentecost, Ravi Ramkissoonsingh and Rebecca Ward.
Videos
Slide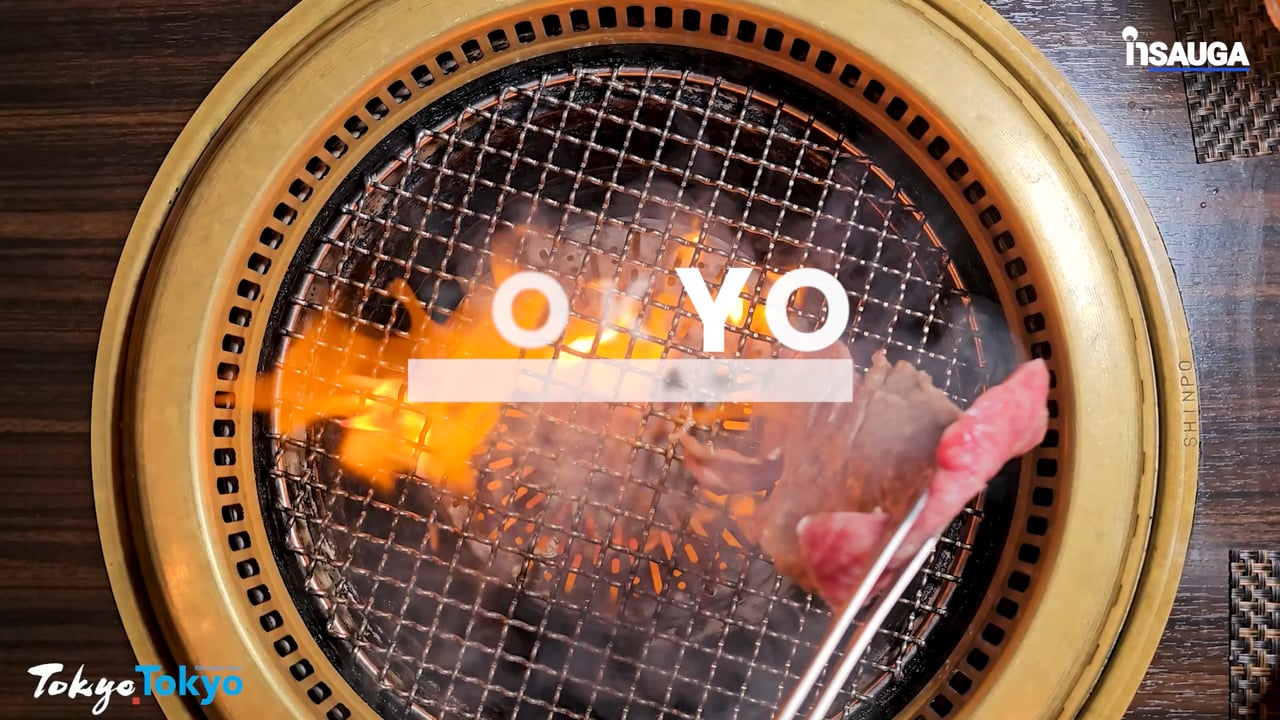 Slide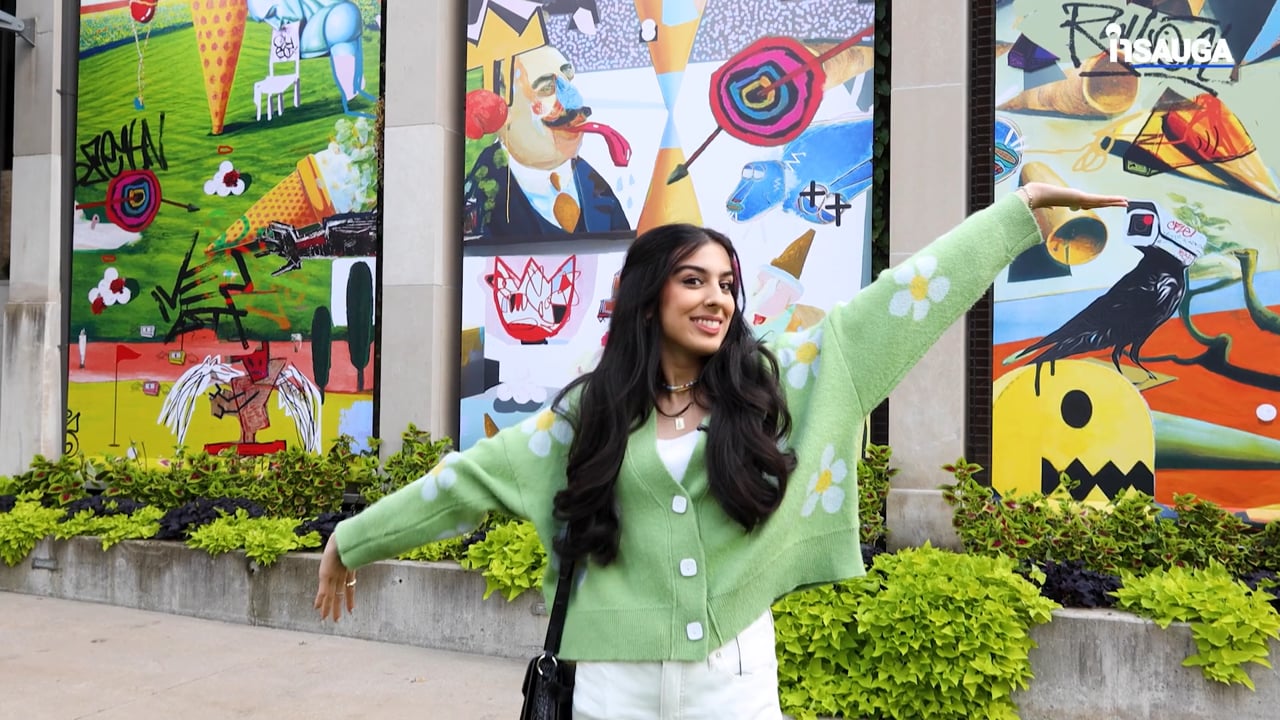 Slide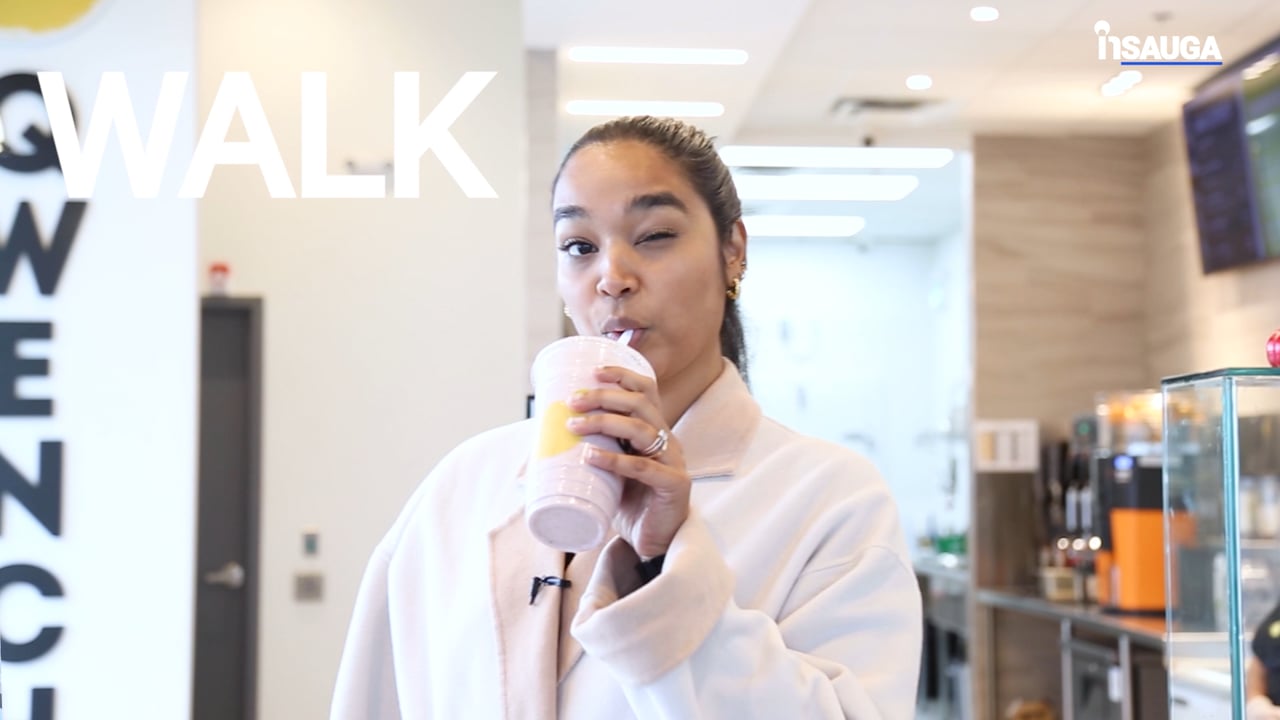 Slide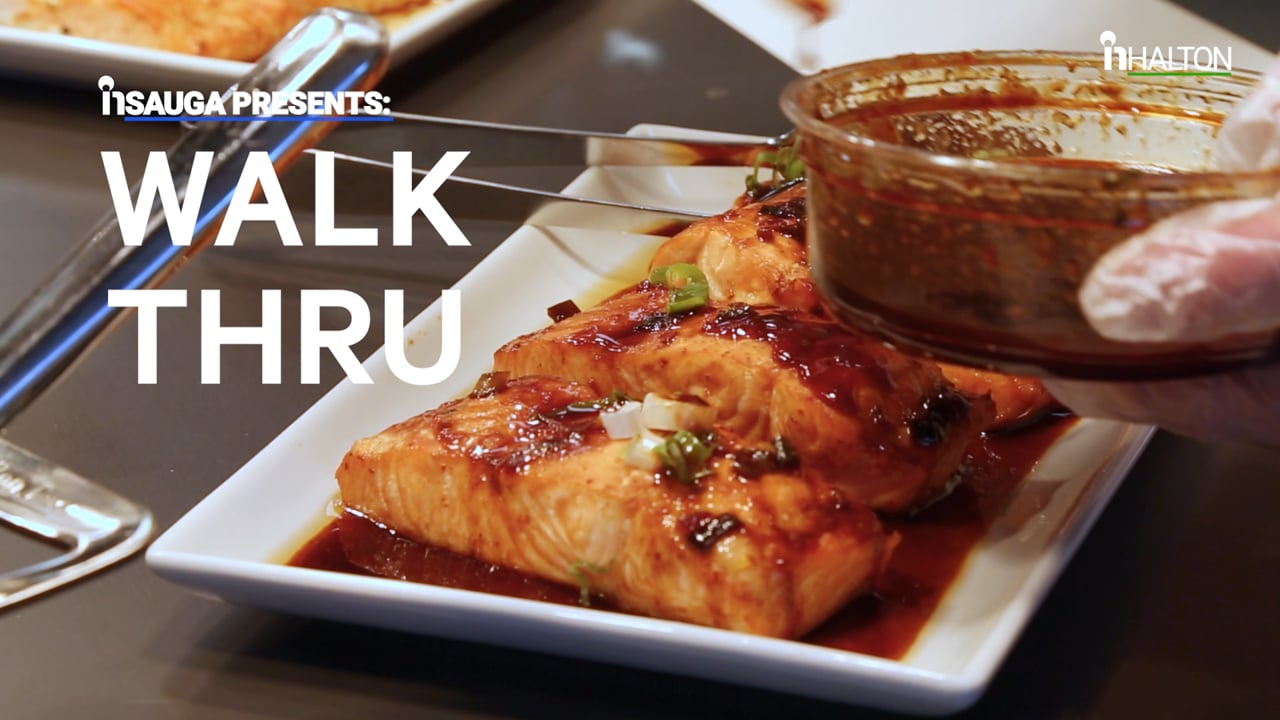 Slide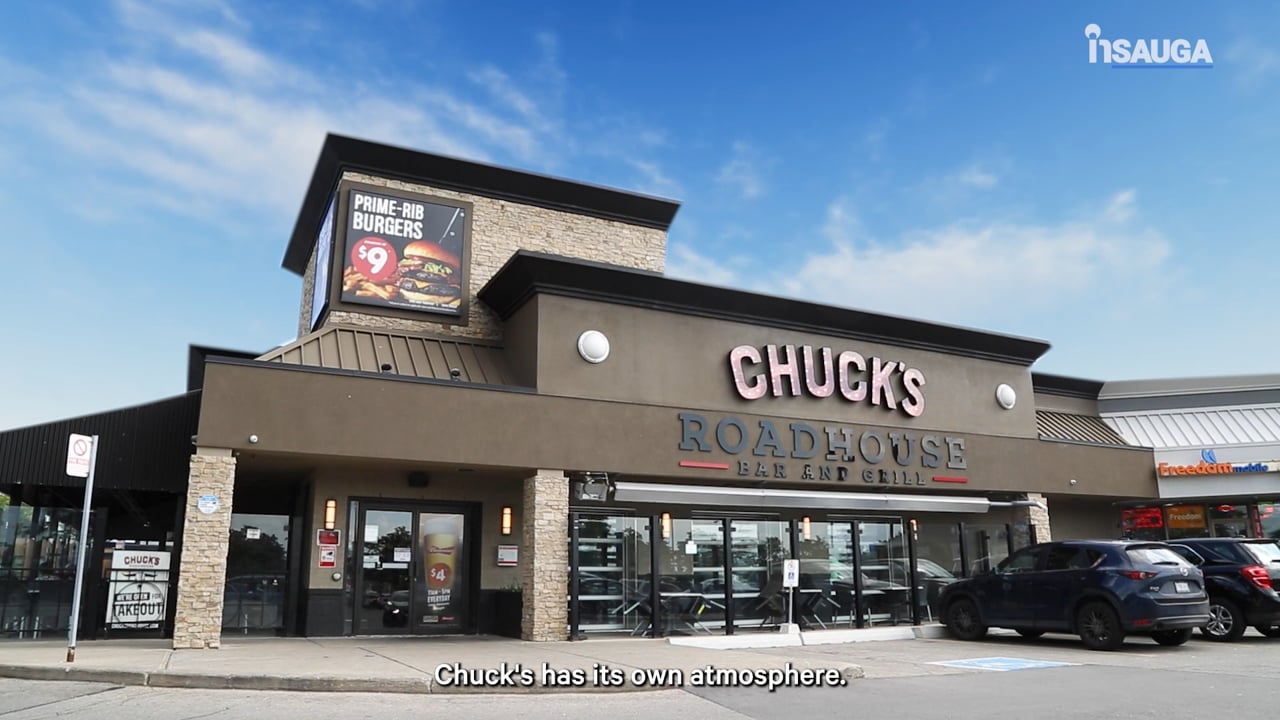 Slide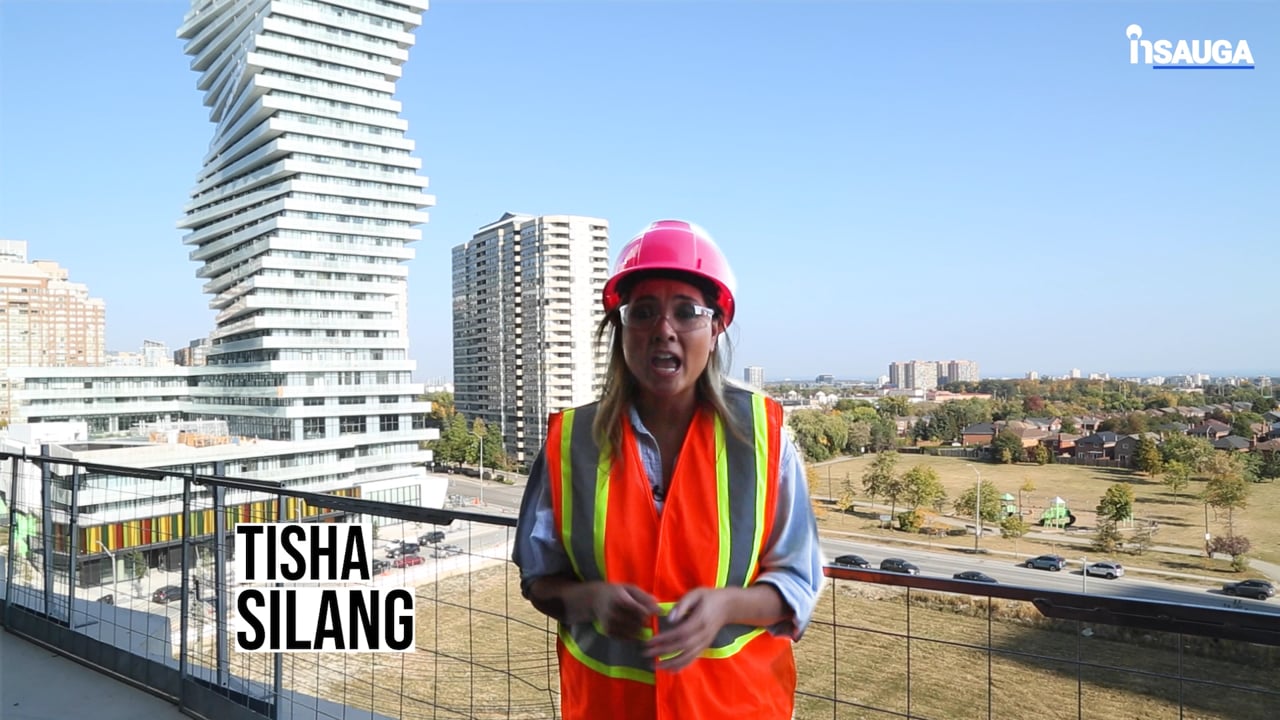 Slide
Slide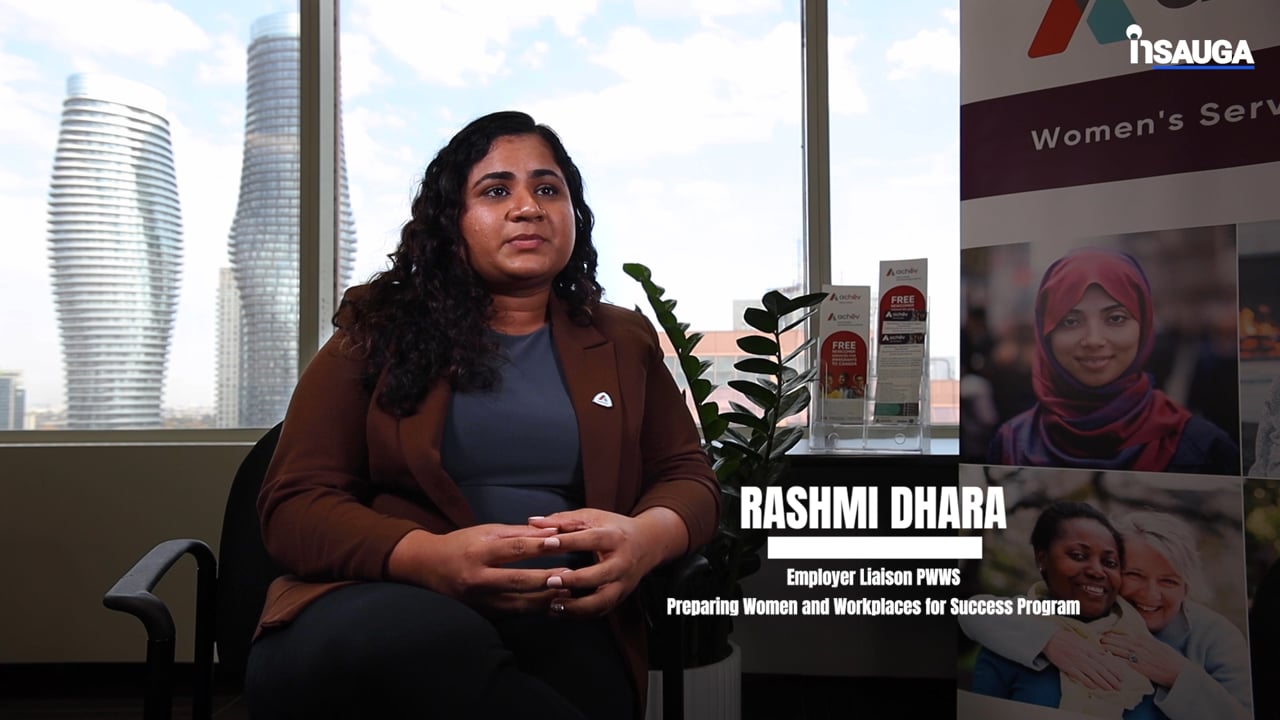 Slide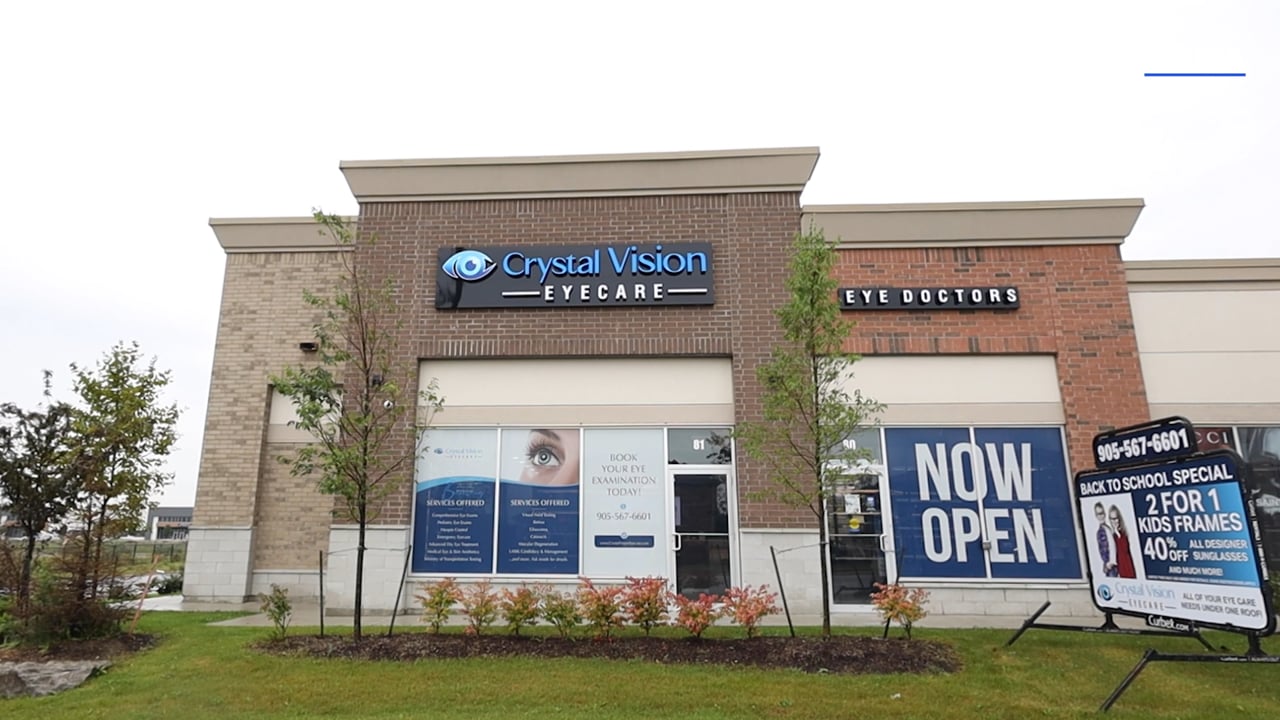 Slide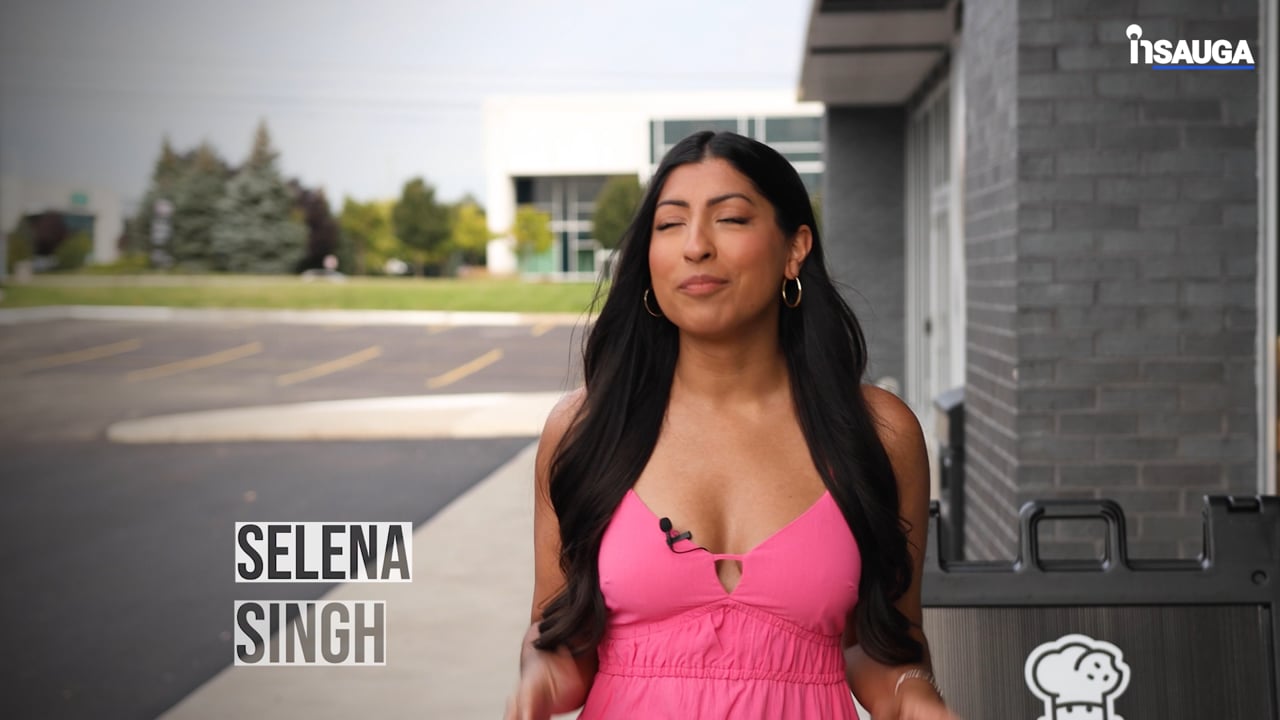 Slide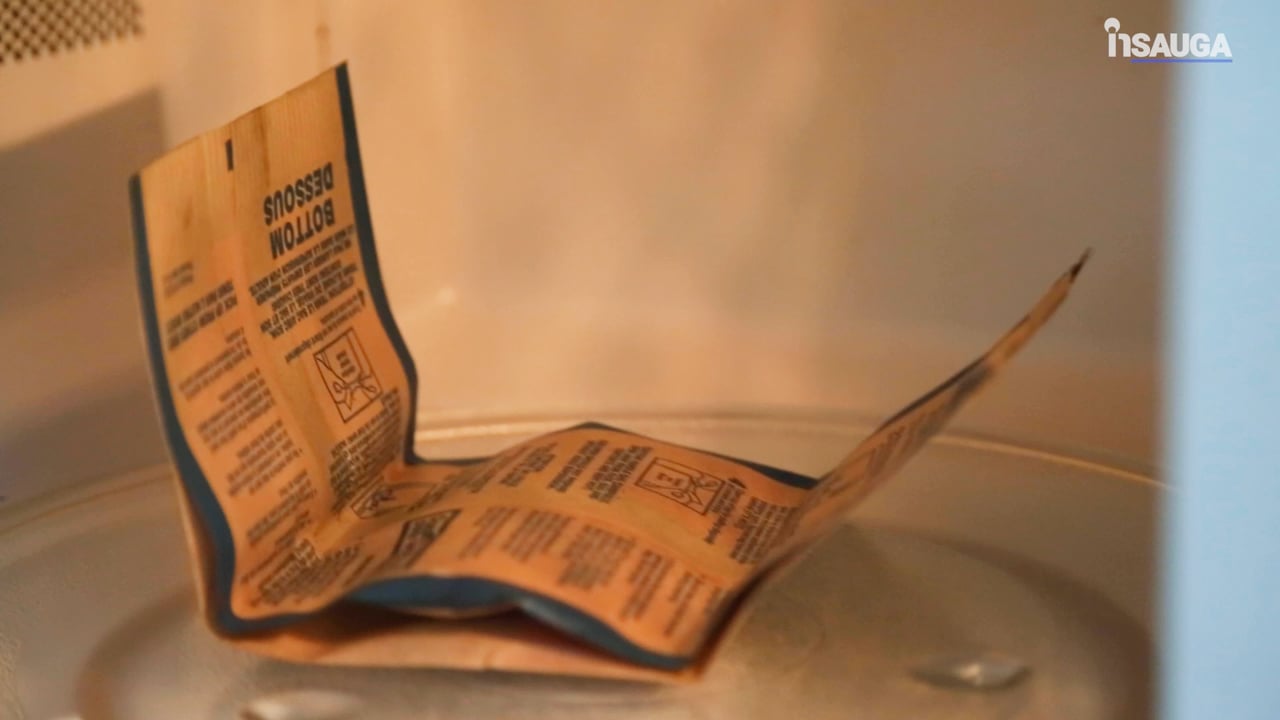 "Our members are fighting for the best education for students," said Hornick. "We haven't made any unreasonable demands, and everything we have asked for is easily achievable."
Graham Lloyd, CEO of CEC, said in a release that their side has offered OPSEU another form of arbitration. The statement accused OPSEU of being unwilling to propsoe a compromise.
"We have put aside all of our demands on a without-prejudice basis and have advised we cannot give any more," Lloyd stated. "We have consistently stated since July that the remaining Union demands could never be accepted. Insisting we take them to interest arbitration is a failure to respect our consistent assertion that these demands fall well outside any acceptable provision. We can never accept them."
Dr. Laurie Rancourt, chair of the CEC bargaining team, denied the possibility of a lockout.
"The Colleges have stated on numerous occasions since November that they will never lock-out faculty," Dr. Rancourt stated. "Our promise to students is to continue to make every effort to reach a fair agreement. We want to achieve this with as little disruption as possible. Unfortunately, the Union has chosen to go on a strike. We have sincerely tried to find an agreement and will continue to pursue a reasonable agreement."
The CEC's last offer was rejected on Feb. 17, over three weeks ago. An offer was also rejected on Jan. 17.
There was also close to 60 per cent support (59.4) from the OPSEU members in a strike vote taken three months ago, on Dec. 18.
The last college faculty strike in Ontario took place in 2017. It lasted a record-long five weeks.
insauga's Editorial Standards and Policies
advertising