Closure: Long-standing restaurant and bar closes in Mississauga
Published August 4, 2023 at 1:58 pm
The Erin Mills Pump & Patio bar and restaurant has closed its doors permanently after serving its customers for nearly a decade.
In announcing the immediate closures of the Erin Mills location and the Brant Pump & Patio in Burlington, founders of the Pump restaurant family said online that they are back at the helm, effective today (Aug. 4), to lead the remaining establishments in the chain.
Those staying open for business include the Clarkson Pump & Patio (in south Mississauga) and the Oakville Pump & Patio, in addition to several other establishments.
The Erin Mills Pump & Patio opened in 2014 in Sherwood Forrest Village, on Dundas St. W. just east of Erin Mills Pkwy.
The closure may surprise many customers, some of whom provided excellent online reviews of the pub via Google reviews as recently as three days ago.
"This casualty came as a result of well-intentioned, yet misguided management that took over the Pump family in 2019," officials with the chain said in an online notice of the closures. "However, the original owners and founders of the Pump brand (and current owners of the Oakville Pump & Patio) have returned to the helm of the remaining restaurant family, effective Aug. 4, 2023.
Videos
Slide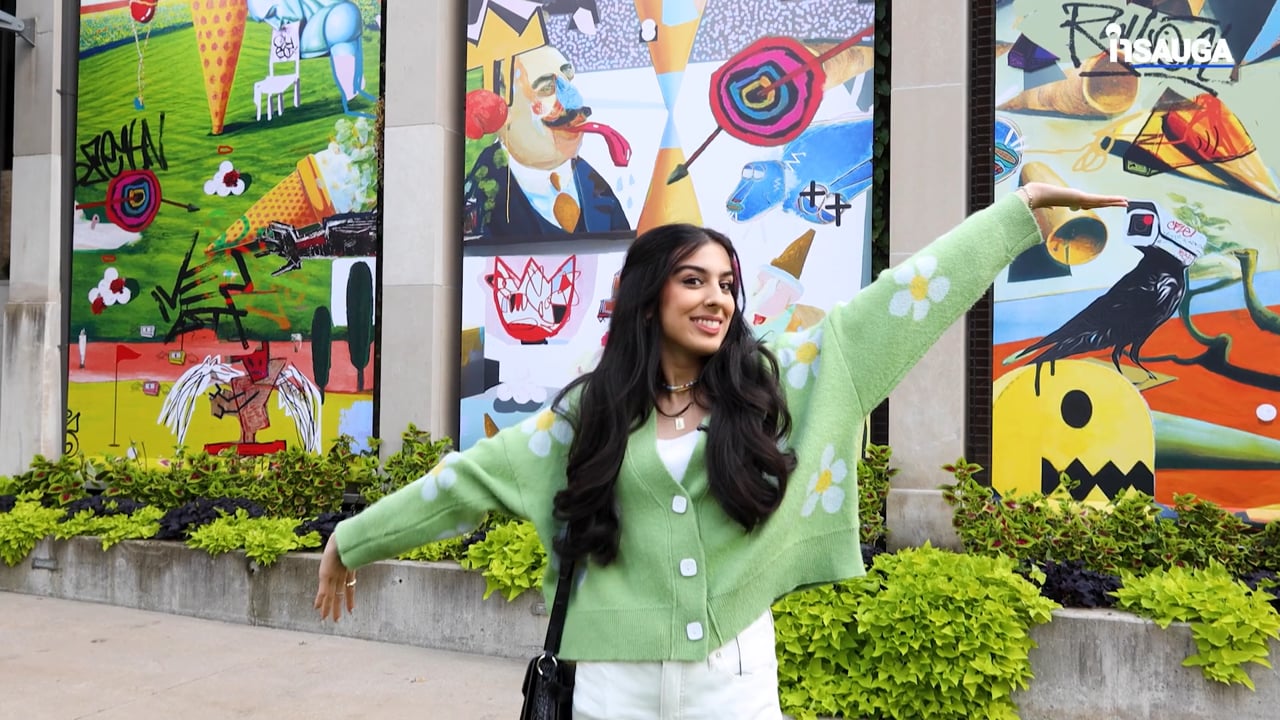 Slide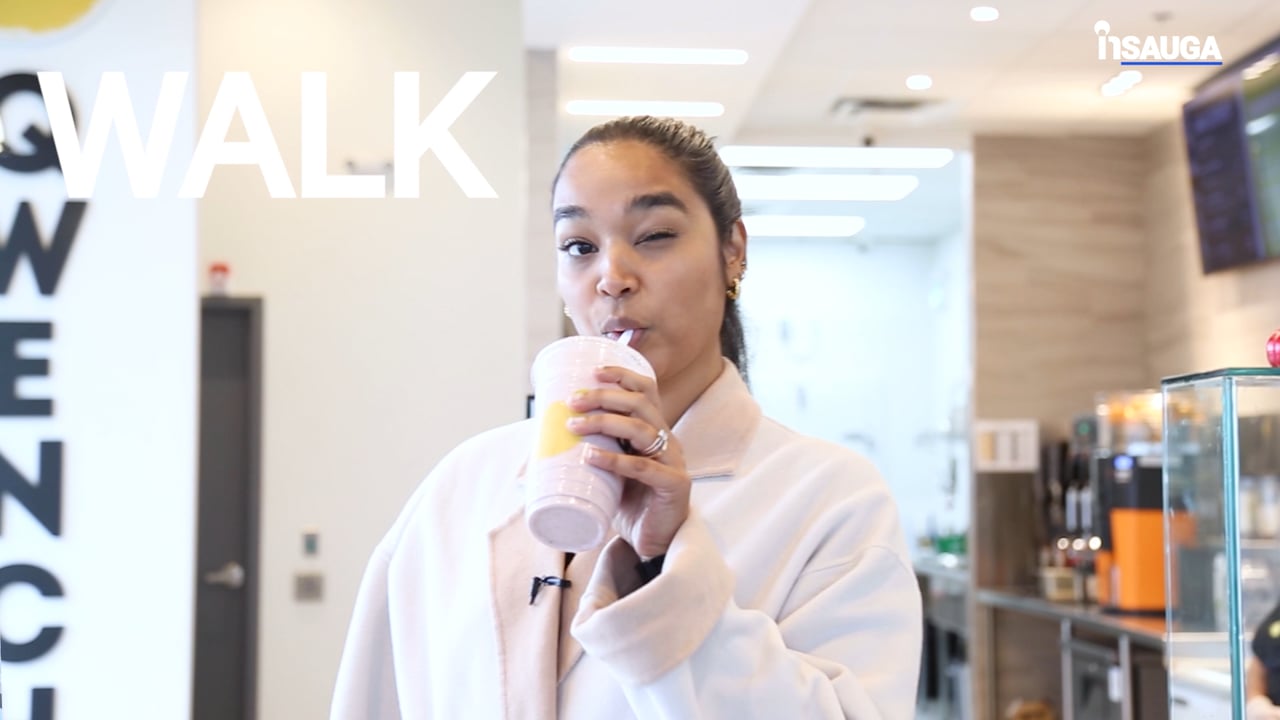 Slide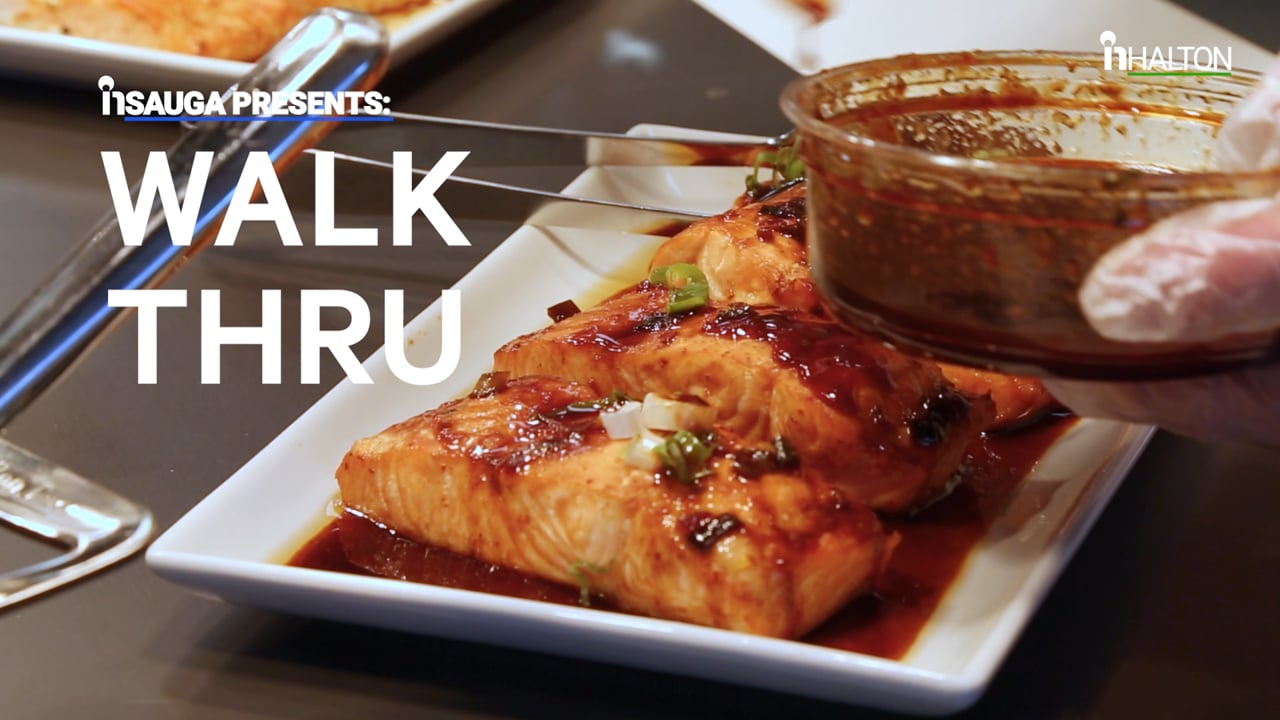 Slide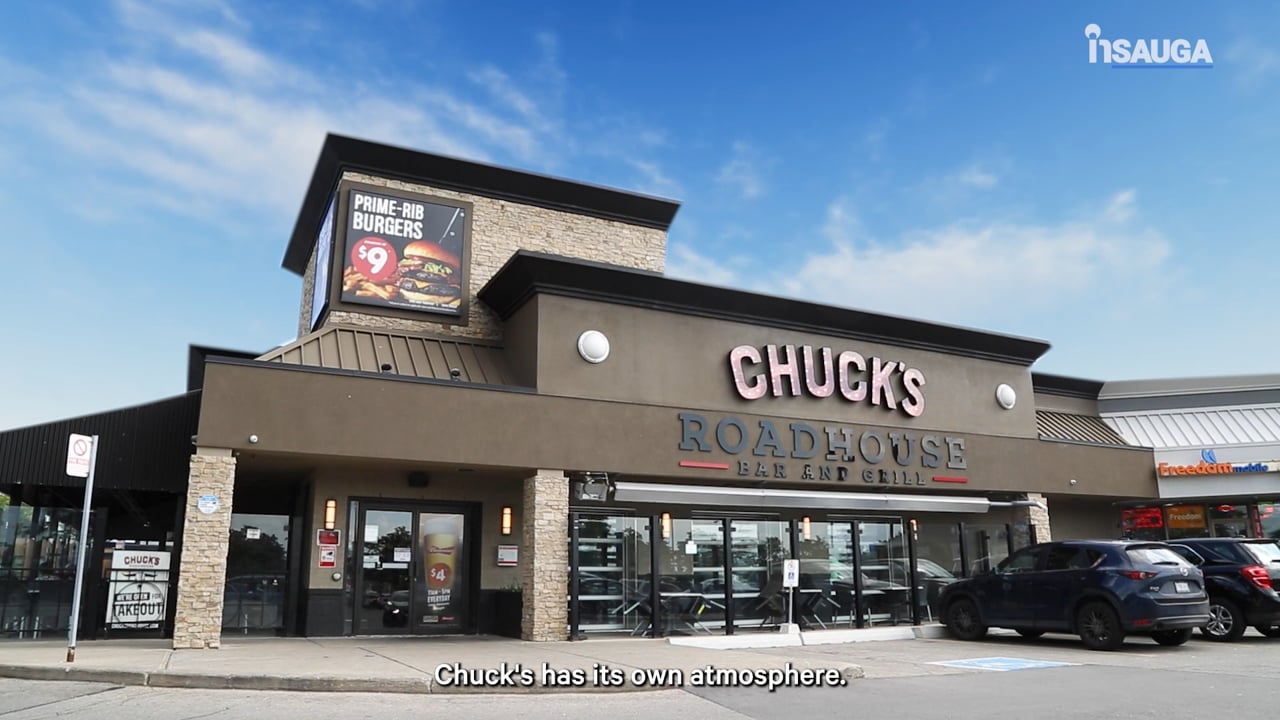 Slide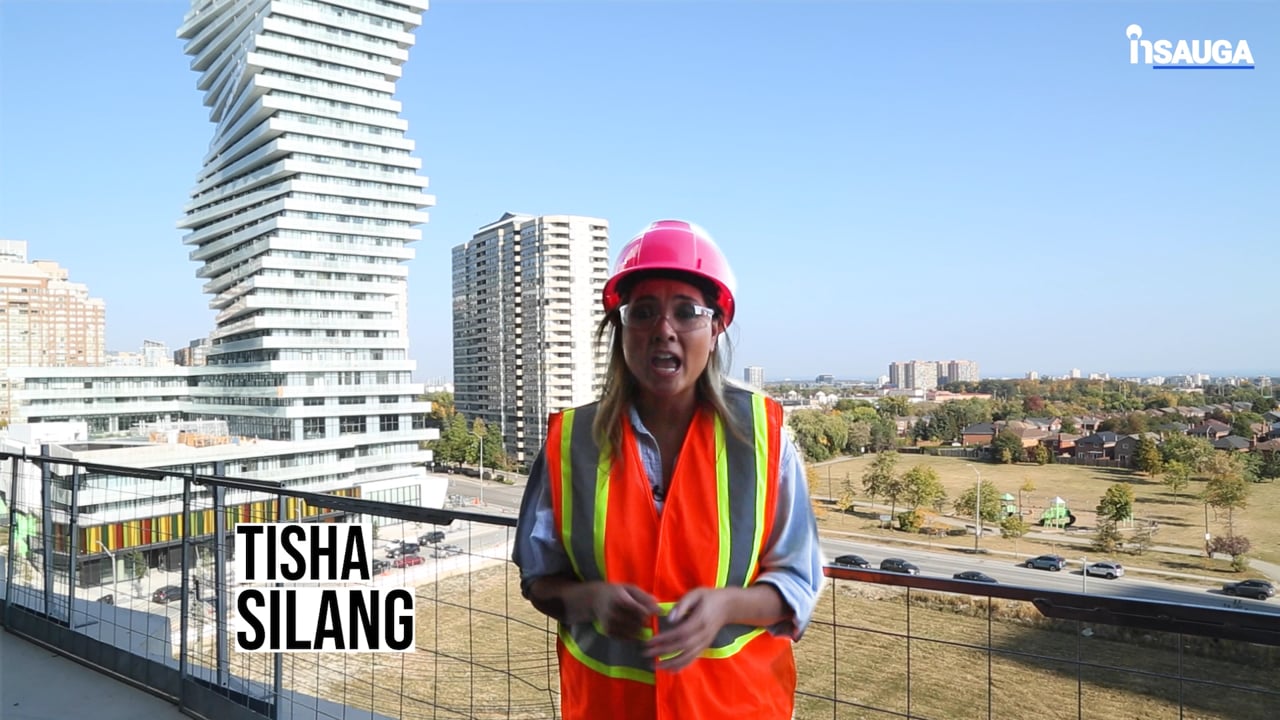 Slide
Slide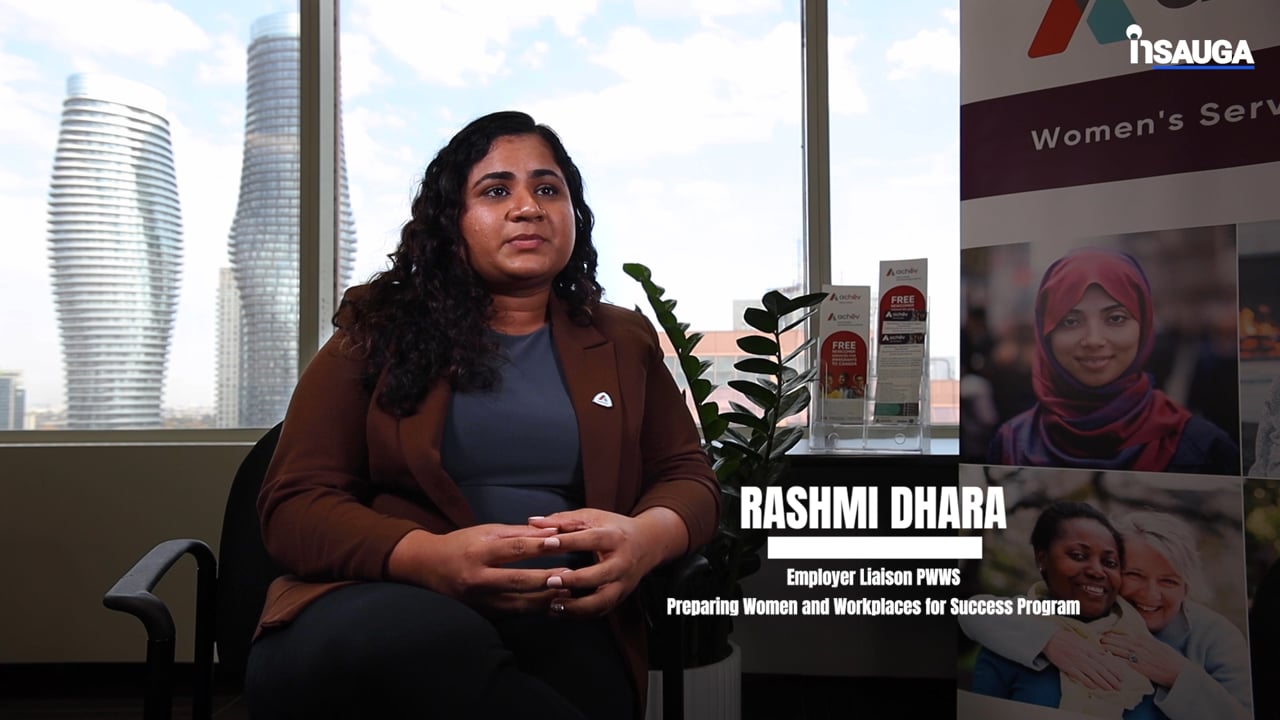 Slide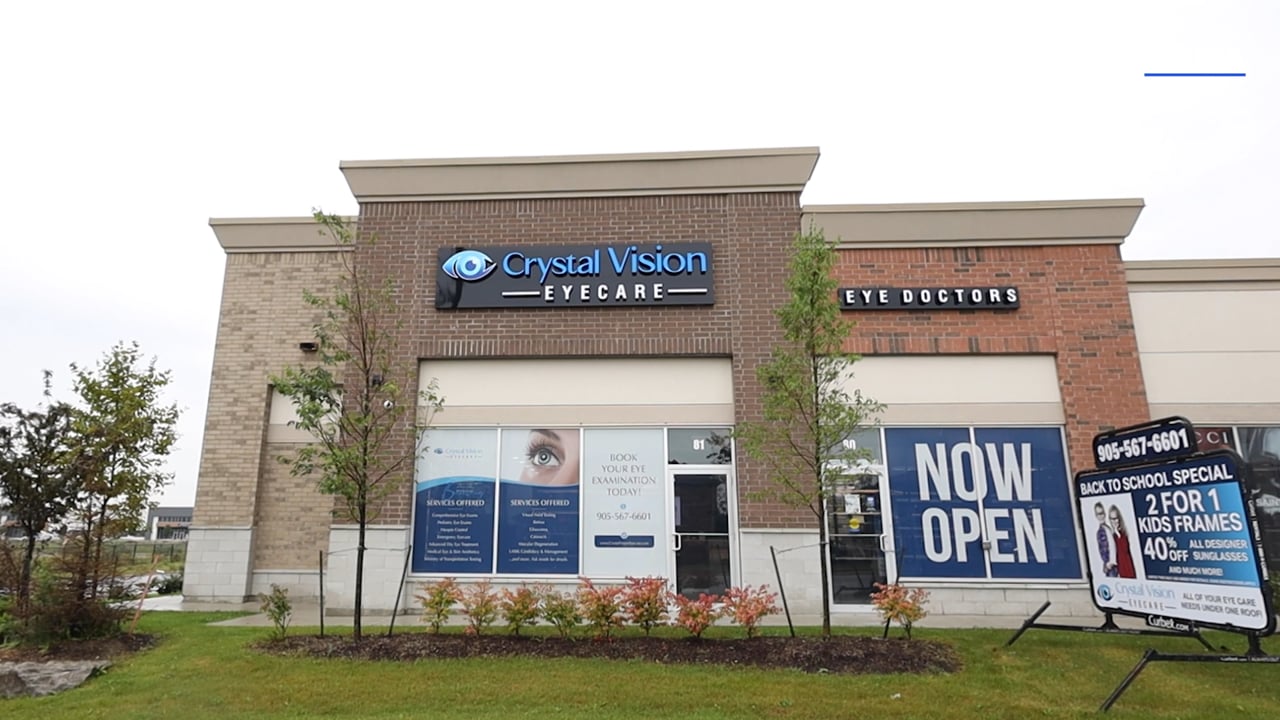 Slide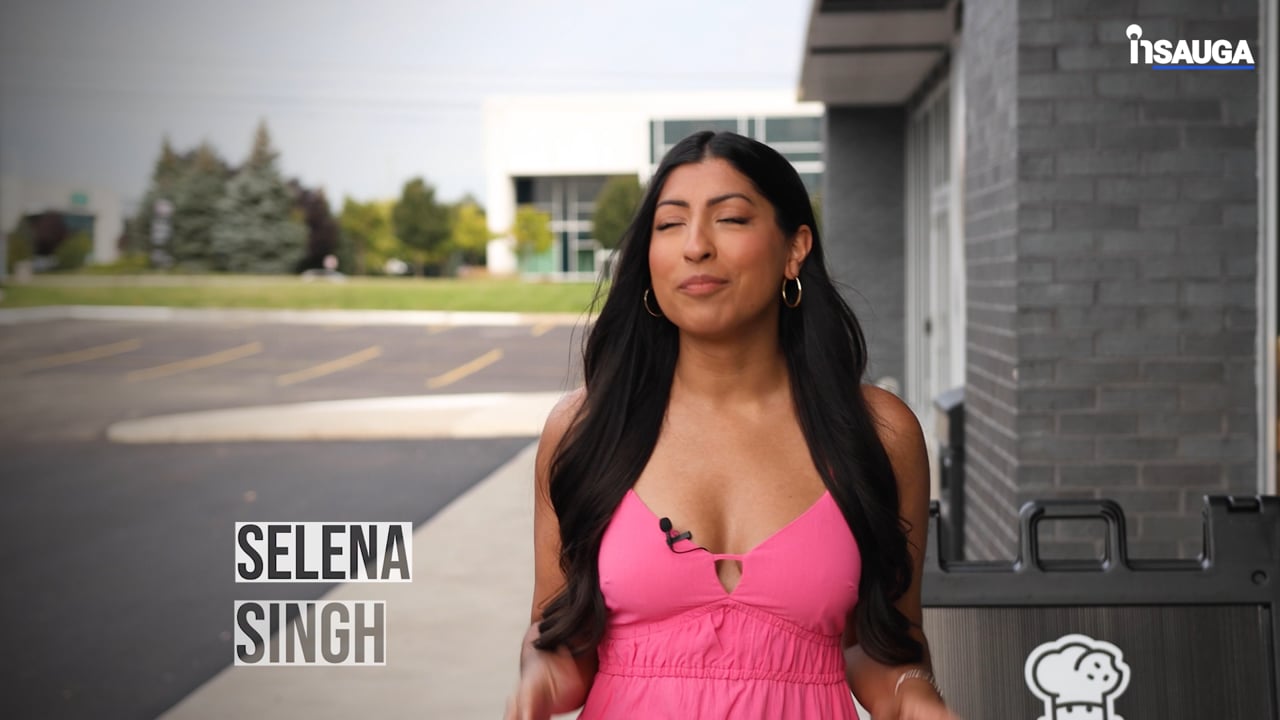 Slide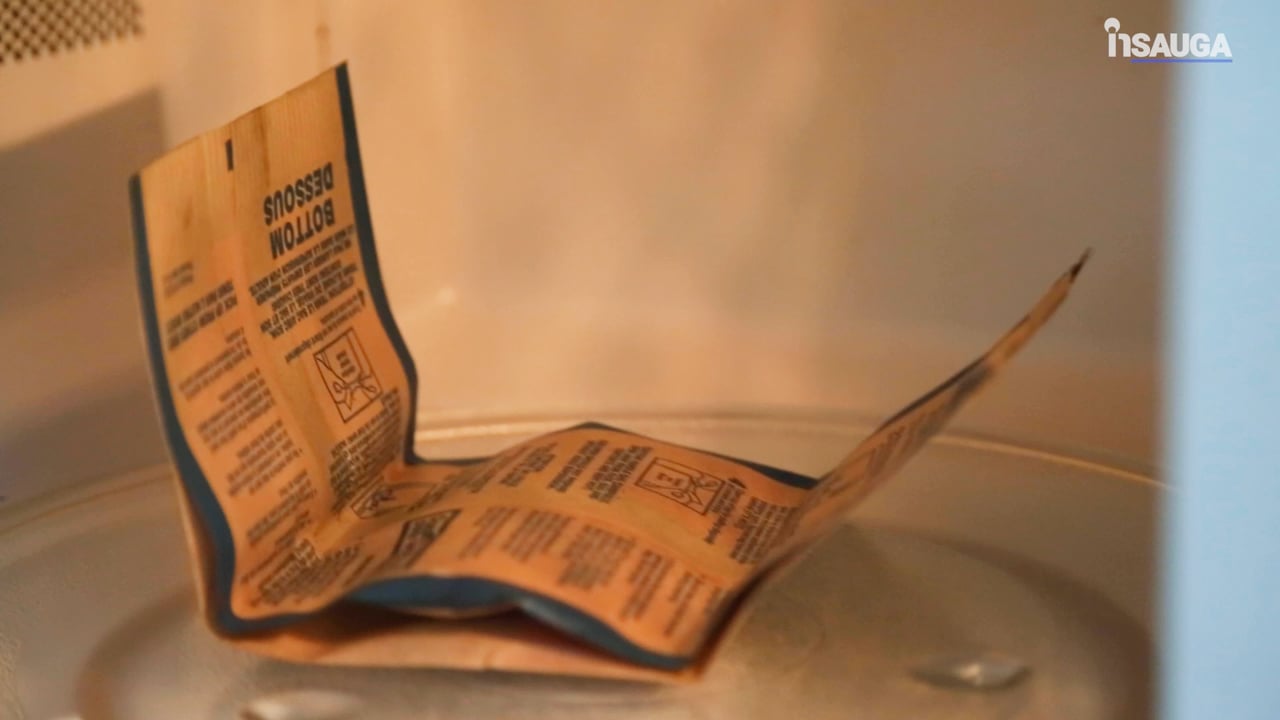 "With the same passion and commitment that sparked the creation of these beloved establishments, we pledge to infuse a fresh breath of life into every nook and cranny of the remaining restaurant family," they continued. "So, while we were unable to step in before these closures, we promise to do all we can to ensure the revival and success of the Clarkson Pump & Patio, the Pump House Grille Co. and Papa Giuseppe's ."
insauga's Editorial Standards and Policies
advertising