Closure: Iconic furniture store has filed for bankruptcy in Ontario
Published November 11, 2023 at 7:51 pm
It's the end of the road for this 68-year-old furniture chain.
Lastman's Bad Boy – a proud Canadian company, serving its customers since 1955 is allegedly going out of business.
RELATED: 'Financial crisis': Liquidation sales possible as Bad Boy furniture makes bankruptcy act filing
On Monday (Nov. 6) the company made the decision to file a Notice of Intention (NOI) proposal under the Bankruptcy and Insolvency Act (BIA).
A notice explaining the reason for the closure was posted in store and handed out to customers stating, "Bad Boy believed it was necessary in the context of a challenging and economic environment driven by high-interest rates, declining sales in the housing sector and a tight retail climate, particularly in the home furnishing sector."
It was unfortunate news for customers who had made cash or debit deposits for upcoming furniture or appliance deliveries.
Videos
Slide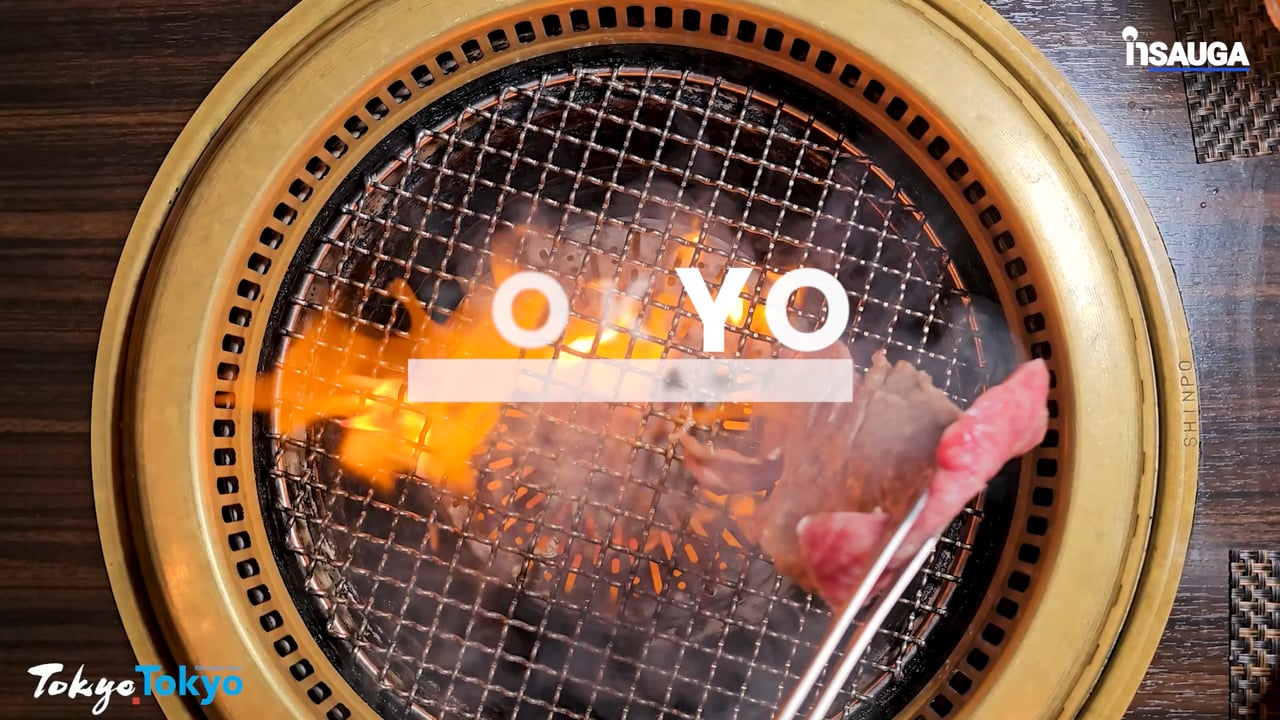 Slide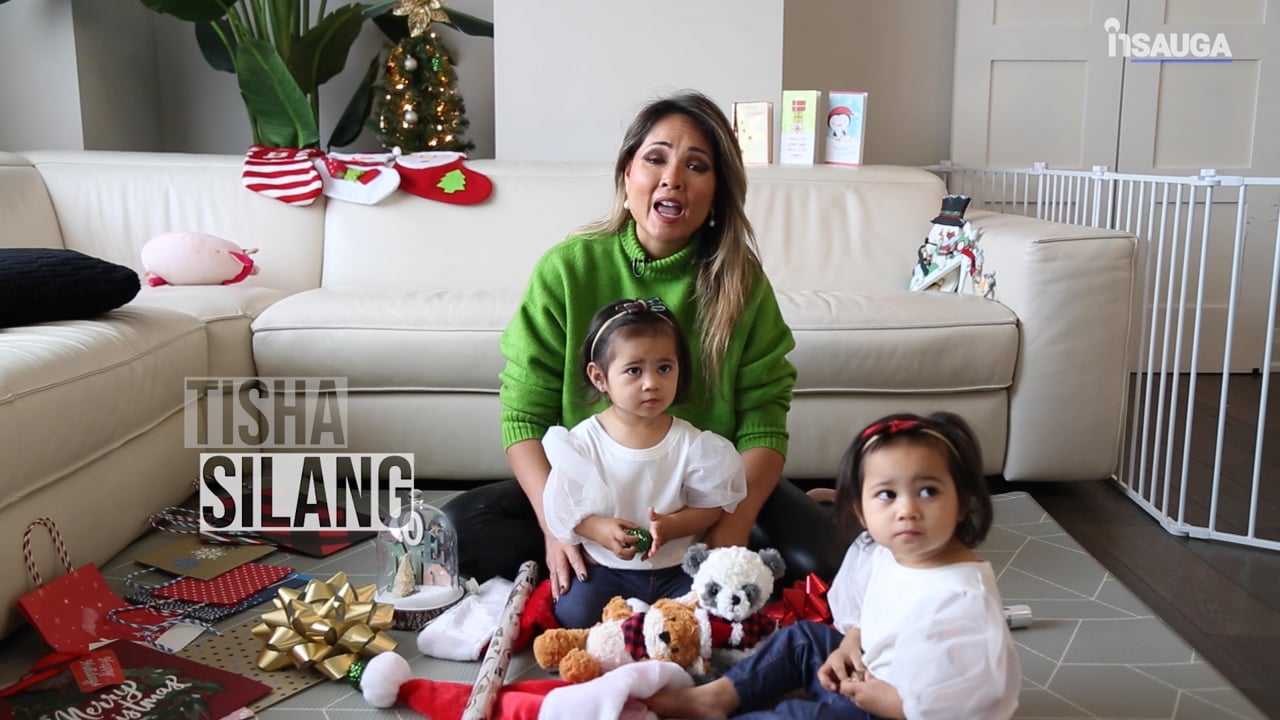 Slide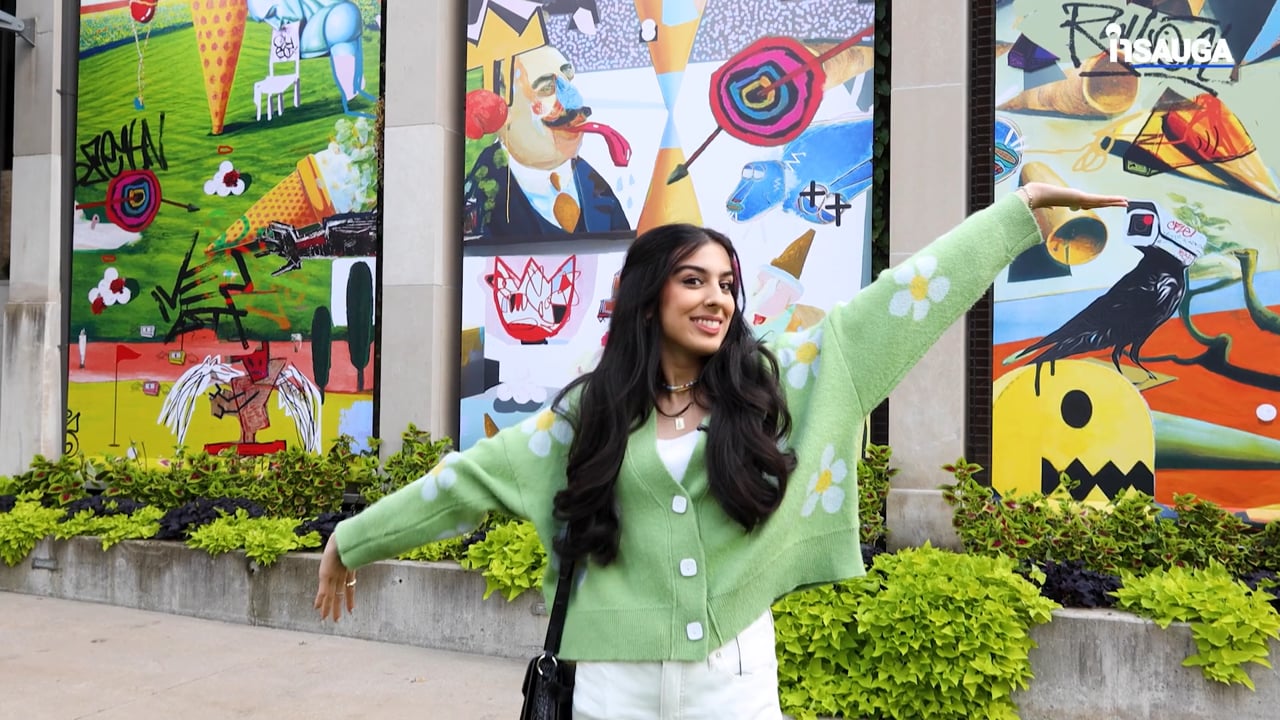 Slide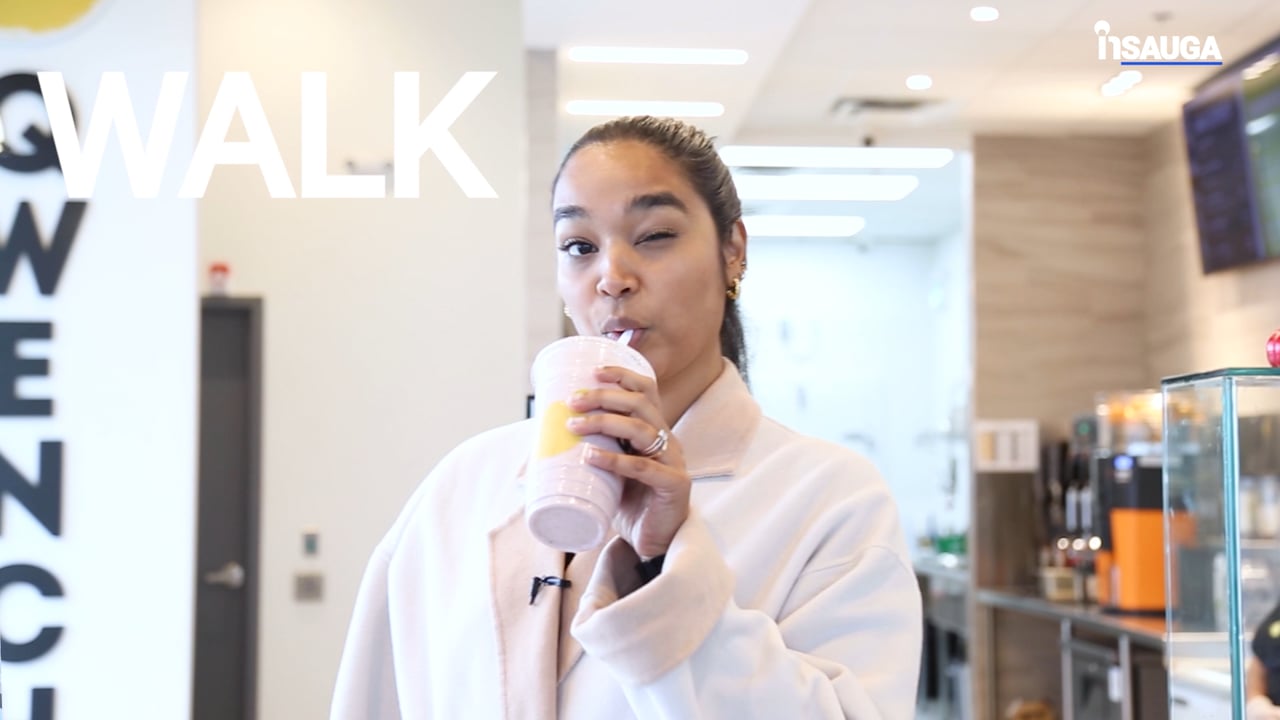 Slide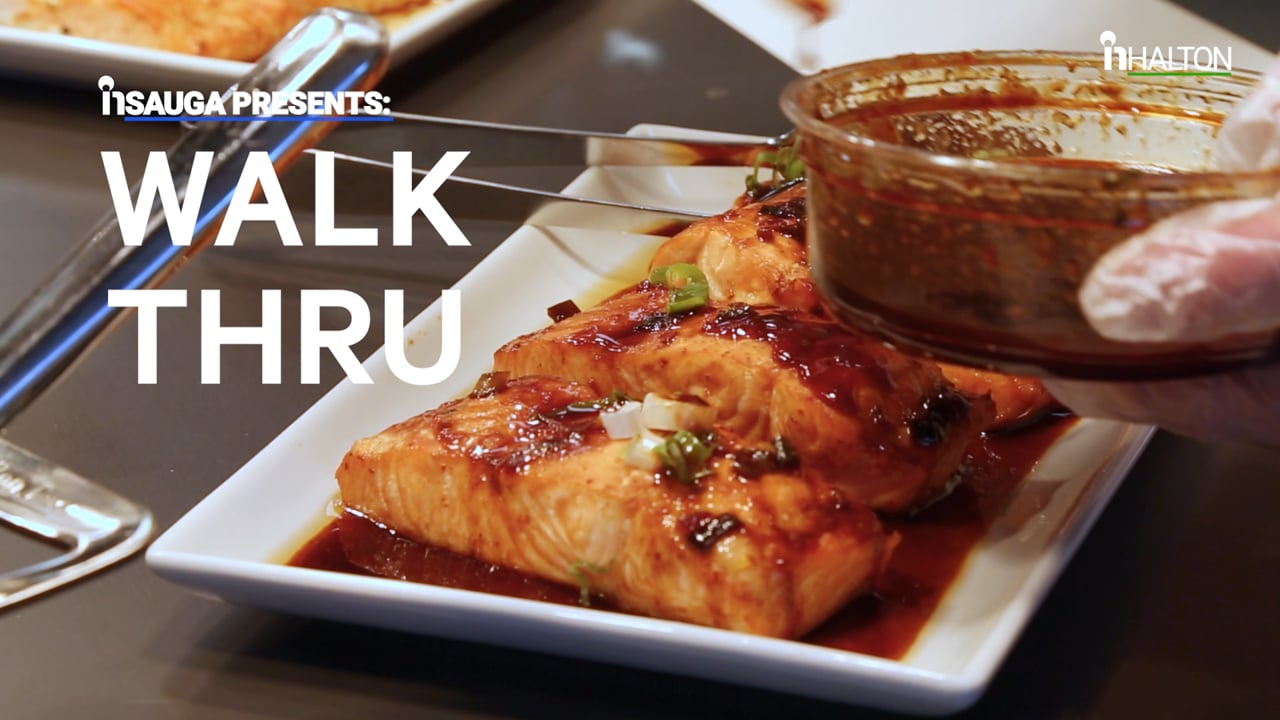 "We regret to inform you that as a result of the commencement of the NOI proceedings Bad Boy is unable to refund those deposits or complete those purchases," the message said.
Individuals who made a deposit or purchased items with a credit card, were advised to reach out to their credit card company for refund assistance.
Accompanying the notice, customers received an attached copy of the certificate filing, confirming the NOI, to serve as evidence if required by banks.
During its bankruptcy proceedings, representatives reportedly failed to contact current clients awaiting deliveries, neglecting to provide notification of the delays or the overall situation.
As of Nov. 11, the website used to monitor delivery progress was abruptly suspended without notice—a sudden cutoff that left customers in the dark and anxious about the status of their orders.
While the main website, badboy.ca, appears functional, attempting to navigate away from the main page redirects users to a message indicating that the service is temporarily unavailable.
Current employees of the company are facing uncertainty amid allegations of potential layoffs. They were reportedly made aware and received the same notice at the beginning of their shift today.
During this time, Bad Boy will remain open for business and expects to commence a liquidation sale from certain stores.
It seems like the big franchise isn't the only furniture store being affected by sales, a smaller family owned business in Mississauga closed its doors earlier this week— also leaving customers without their recent orders or any chance to get a refund.
insauga's Editorial Standards and Policies
advertising