Close to 100 New Jobs Coming to Brampton
Published March 2, 2018 at 6:06 pm
A massive new laboratory just opened in Brampton, and it's creating jobs in our community.
A massive new laboratory just opened in Brampton, and it's creating jobs in our community.
Brampton is a growing and urbanizing city that's home to an abundance of new residents and new jobs every year. Now, Canadian Blood Services has opened a brand new, state-of-the-art testing laboratory that's adding 90 jobs to our city.
The east-end blood production and distribution centre at 100 Parkshore Drive near Steeles Avenue East and Goreway Drive officially opened a 28,000 square foot laboratory addition on Friday March 2, 2018.
According to the City, the new space and new jobs will enhance Canadian Blood Services' productivity as a biologics manufacturer in Brampton.
Videos
Slide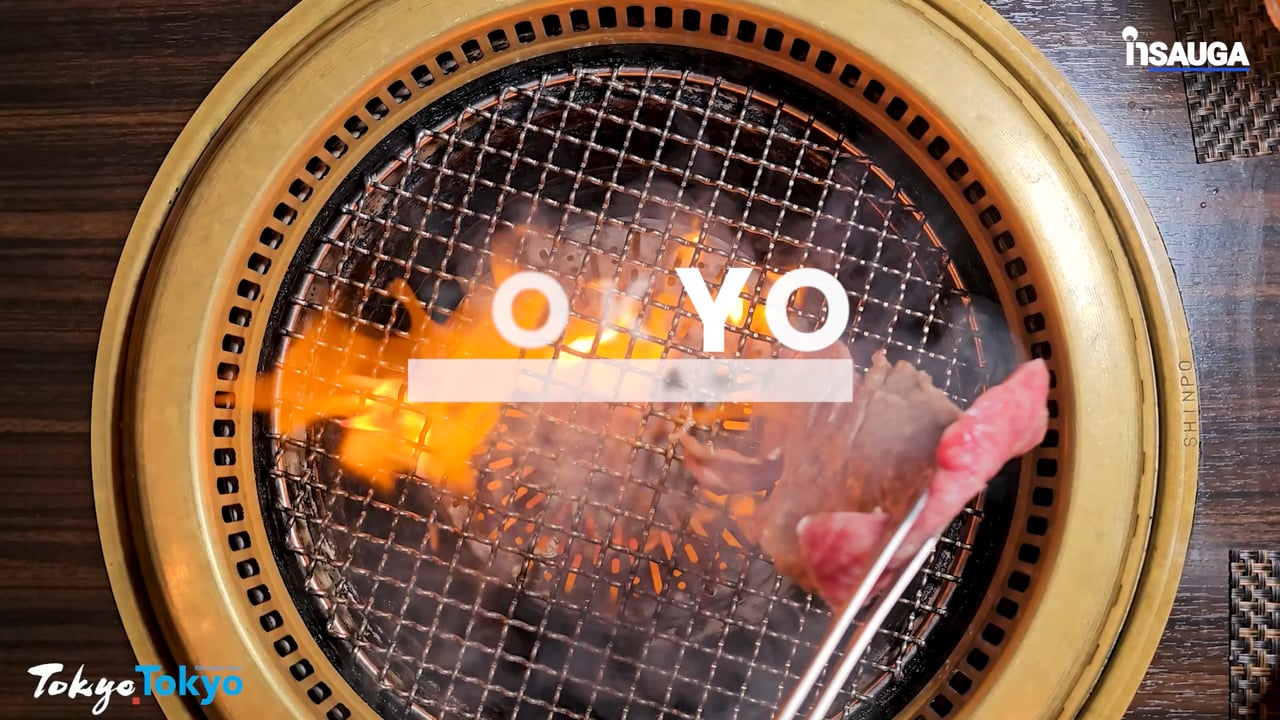 Slide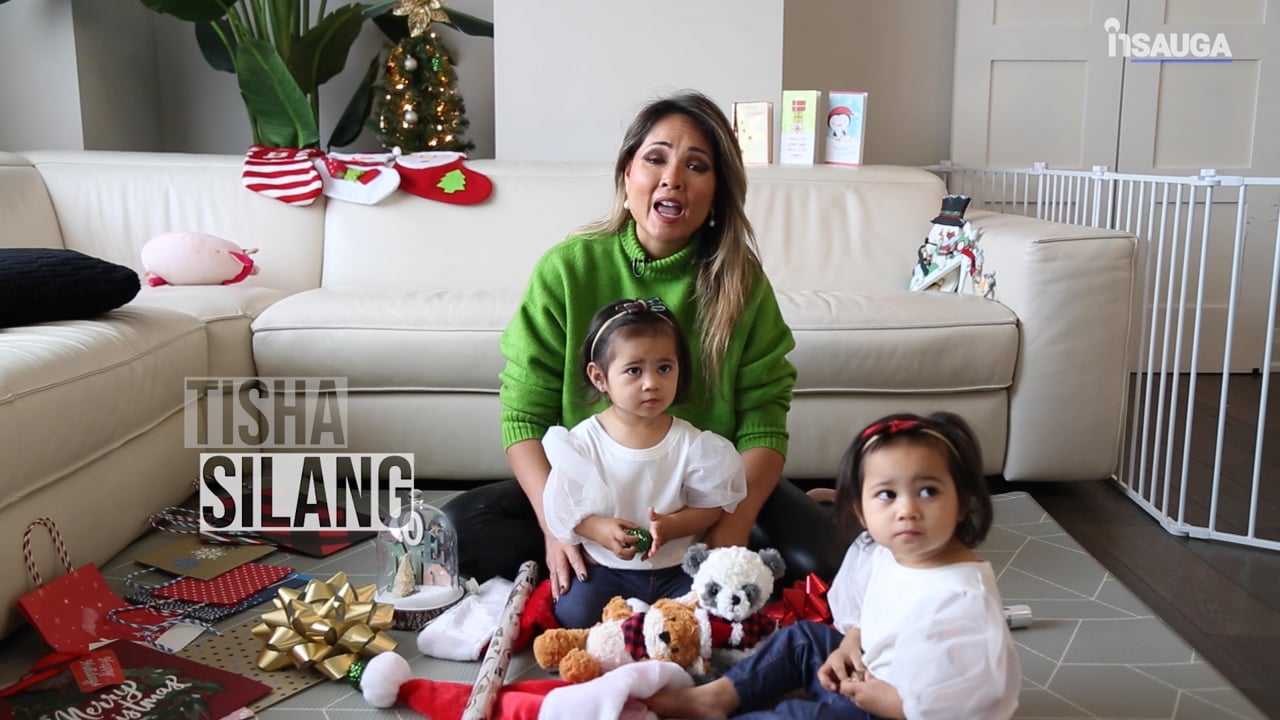 Slide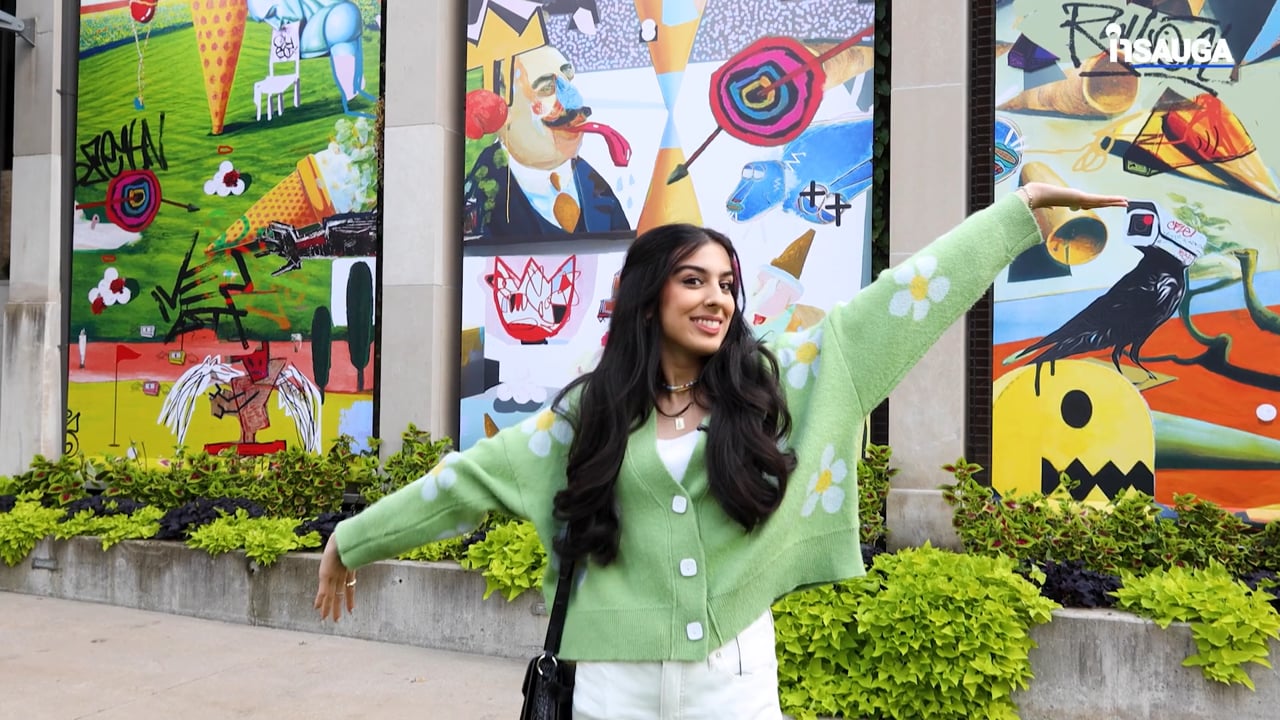 Slide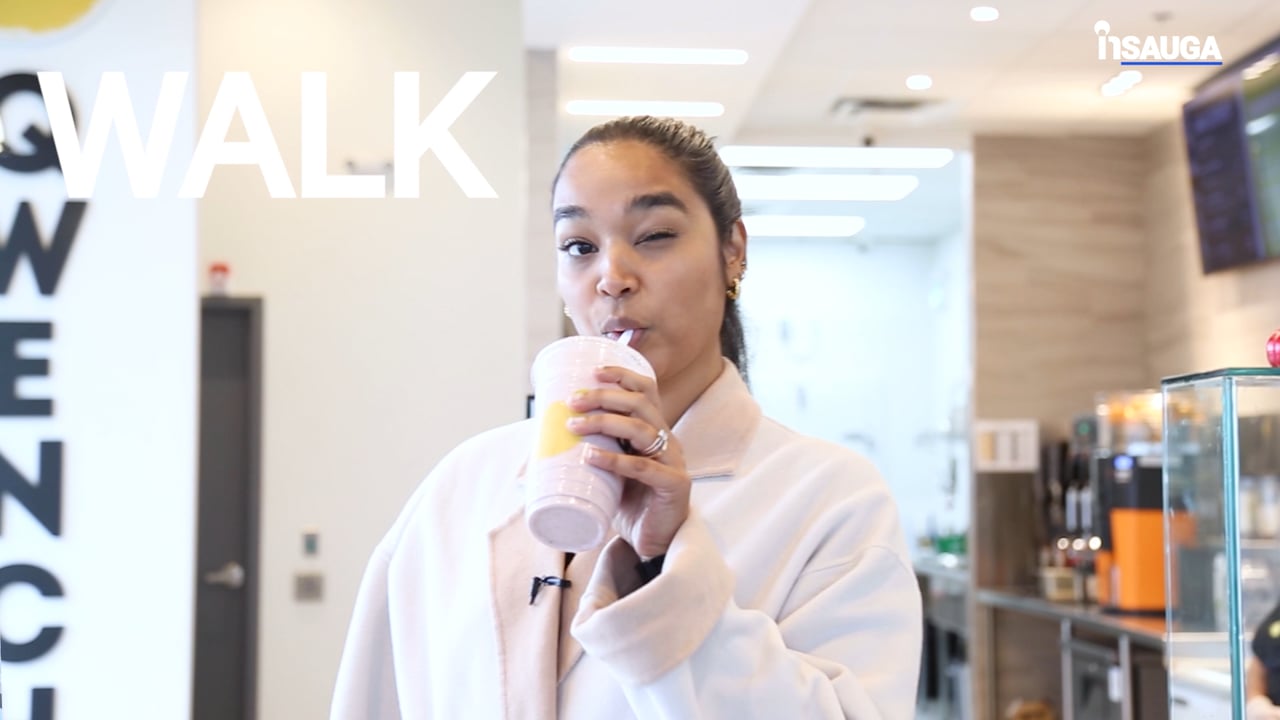 Slide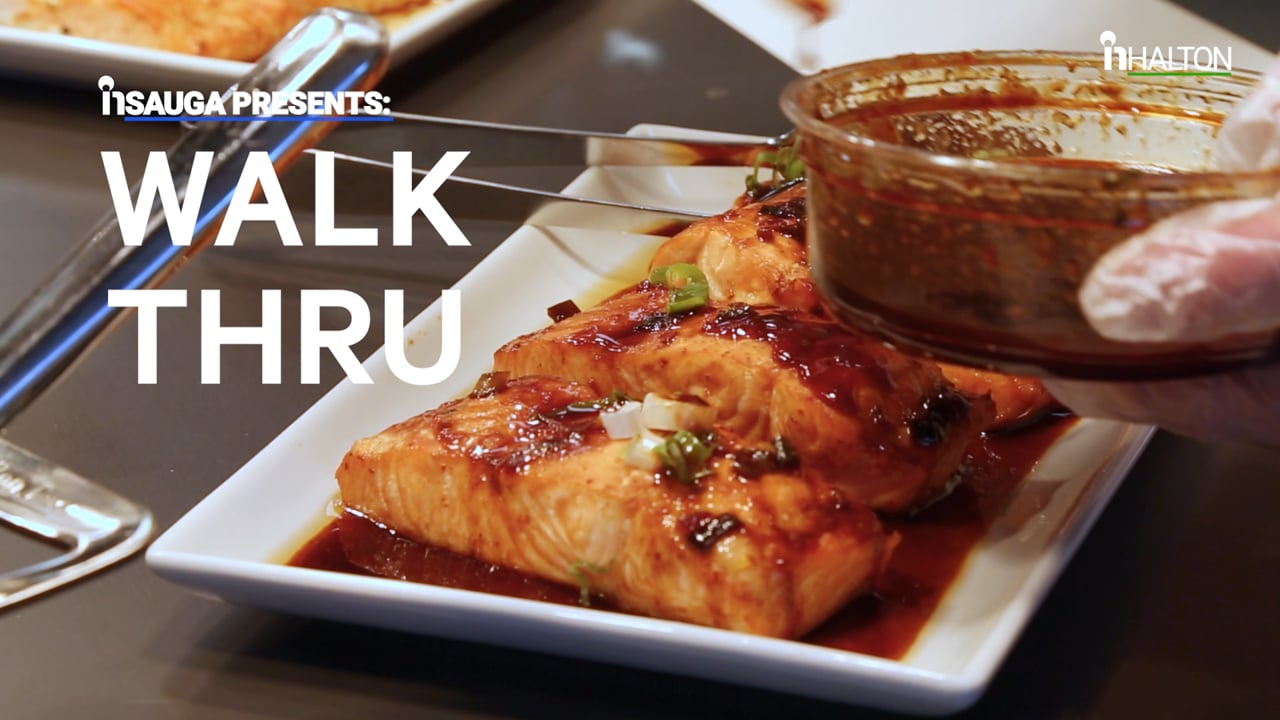 The new facility aims to improve services to hospitals, reduce operating costs, and deliver overall improved value for not just Bramptonians, but Canadians.
"Canadian Blood Services expansion in Brampton is great news for the City and for the organization," said city councillor Jeff Bowman, chair, economic development and culture.
"They will benefit from Brampton's great location, access to transportation and infrastructure, and Brampton benefits from growth in a high-growth sector and new high-skilled jobs."
The City has highlighted Brampton's proximity to the 401, 427, 407, and Toronto Pearson International Airpport as a key investment factor for Canadian Blood Services in this expansion.
"Blood samples can be shipped quickly to Brampton for testing, which helps get safe blood products to hospitals quickly," said the City in a recent statement. "The new Brampton testing laboratory reduces costs for pickup of biomedical waste and decontamination."
This could be a big step in healthcare and high-skilled jobs for Brampton, and according to the City, this isn't the end of Canadian Blood Services' growth here.
"Canadian Blood Services holds an important place in Brampton's growing health and life sciences sector," said the City.
"This sector is a focus area for the City's economic development efforts, with dedicated resources and support to help drive growth and investment. The City is taking an active role building partnerships with health sector businesses, care providers and public sector organizations to facilitate employment and innovation."
Canadian Blood Services currently employs almost 400 people at the Brampton facility. The testing laboratory performs donor testing activities for the eastern half of Canada, representing 60 per cent of the country's donor testing.
"When it comes to donating blood I know the people of Brampton are always ready and willing to step up," said Mayor Linda Jeffrey.
The facility also maintains the potential for further expansion in Brampton.
Cover photo courtesy of Google Maps
insauga's Editorial Standards and Policies
advertising