Clarington pushing Province to approve new elementary school for Newcastle
Published March 15, 2023 at 9:04 am
A new elementary school needs to be built in Newcastle and Clarington Council wants the Education Ministry to get the ball rolling on its construction.
Newcastle Public School is already 209 students above capacity and Pine Ridge District School Board applied last year to build a new one on land already owned by the board. The provincial Education Ministry turned them down.
The temporary solution offered was to eliminate grade 6 next year and grades 5 and 6 in 2024-2025 with the senior kids being bused to The Pines Senior Public School in Orono – with some students taught at Clarke High School situated next door.
But that was labelled a band-aid solution and an unsafe situation by Newcastle parents, who pointed to the location of The Pines/Clarke immediately beside busy Hwy 35/115.
With only one way in – via car from the highway – and with some of the students having special needs, the 'solution' was called "untenable" by many frustrated parents.
Clarington Council agreed and is calling on the Province to approve the school board's re-submitted Capital Priorities Funding Request for a new school in Newcastle.
Videos
Slide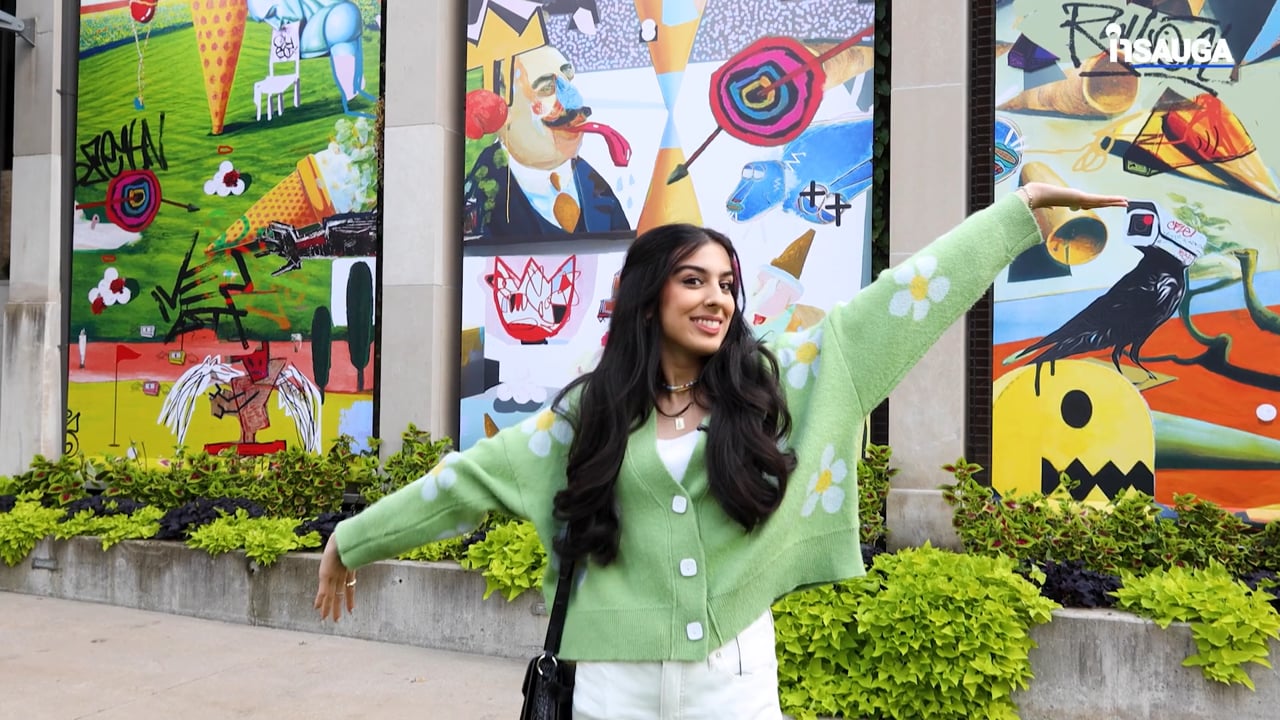 Slide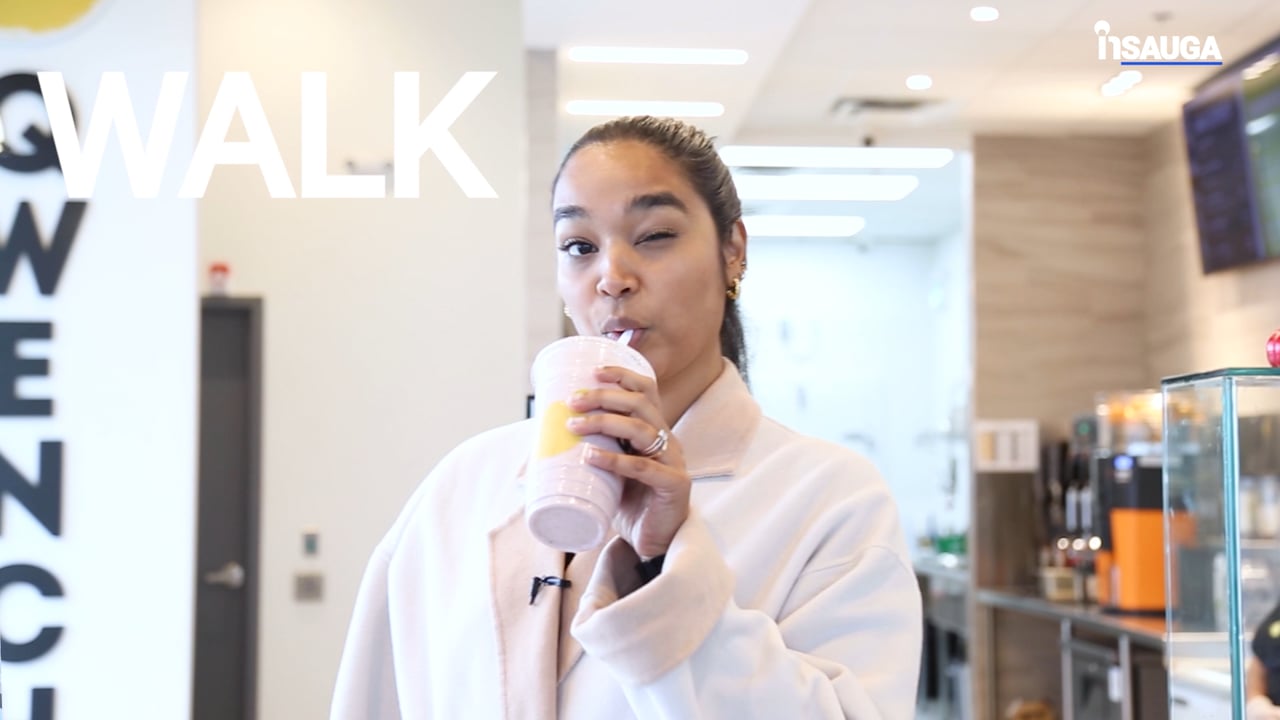 Slide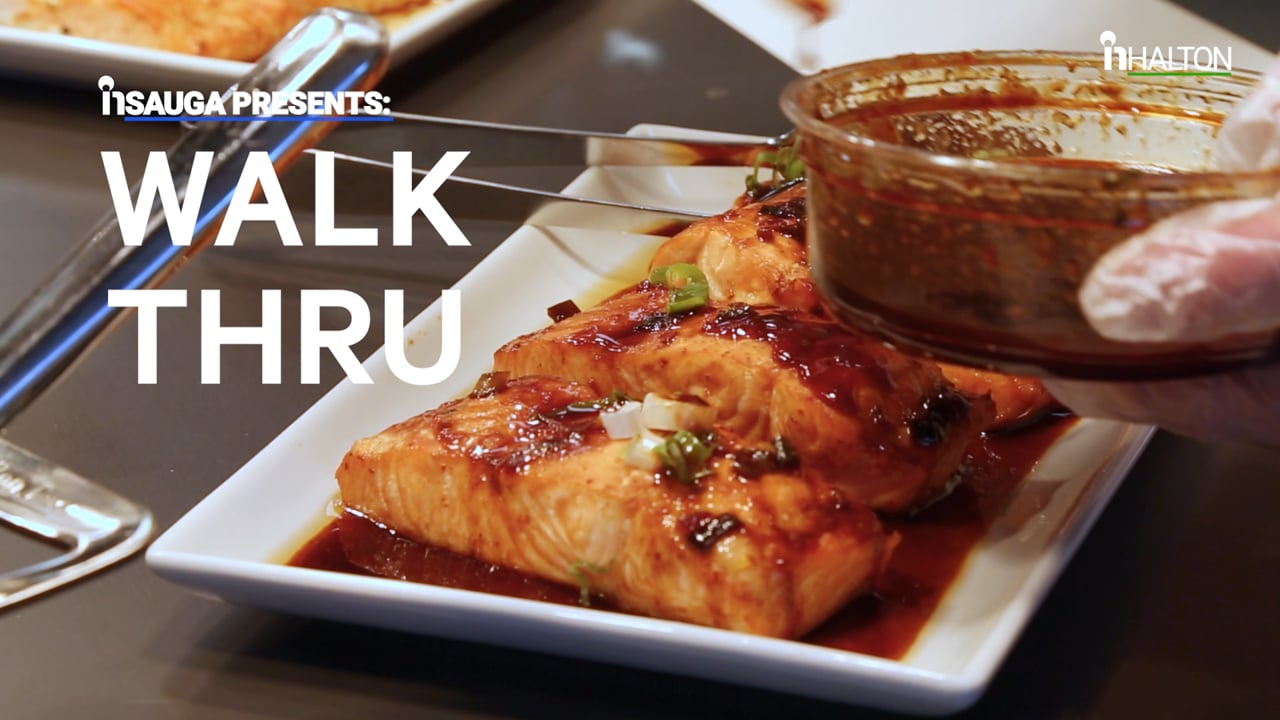 Slide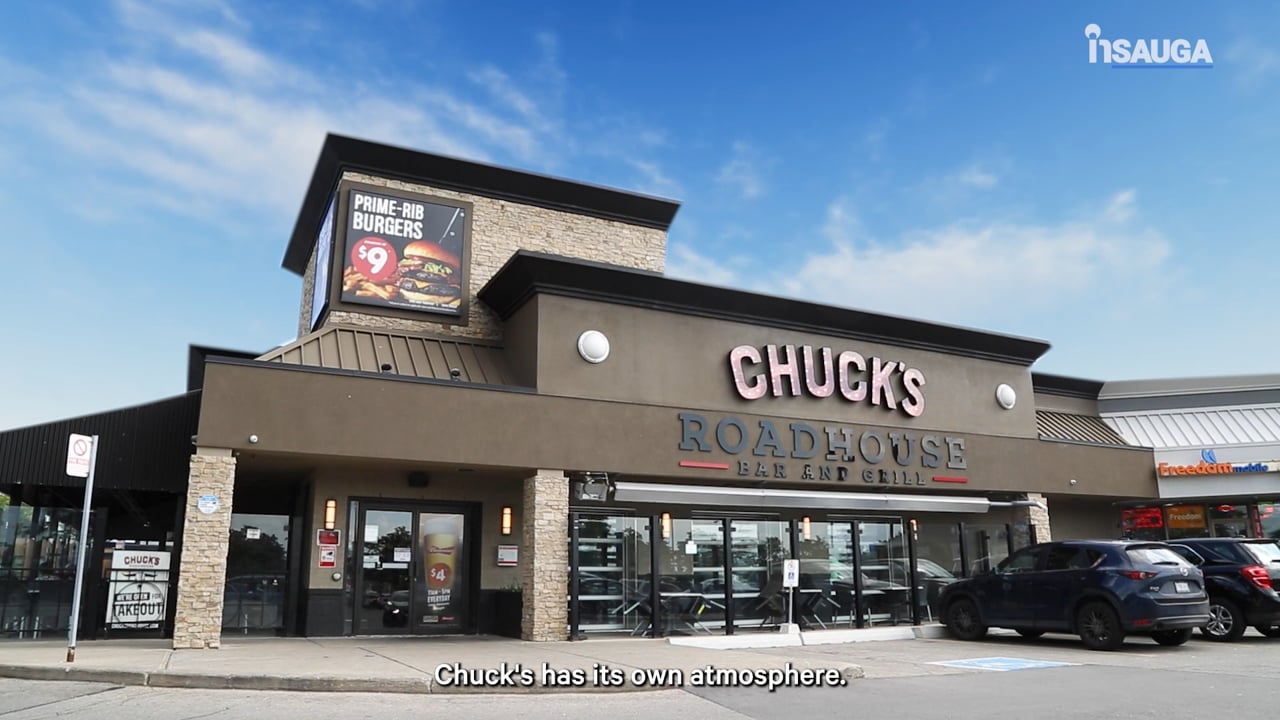 Slide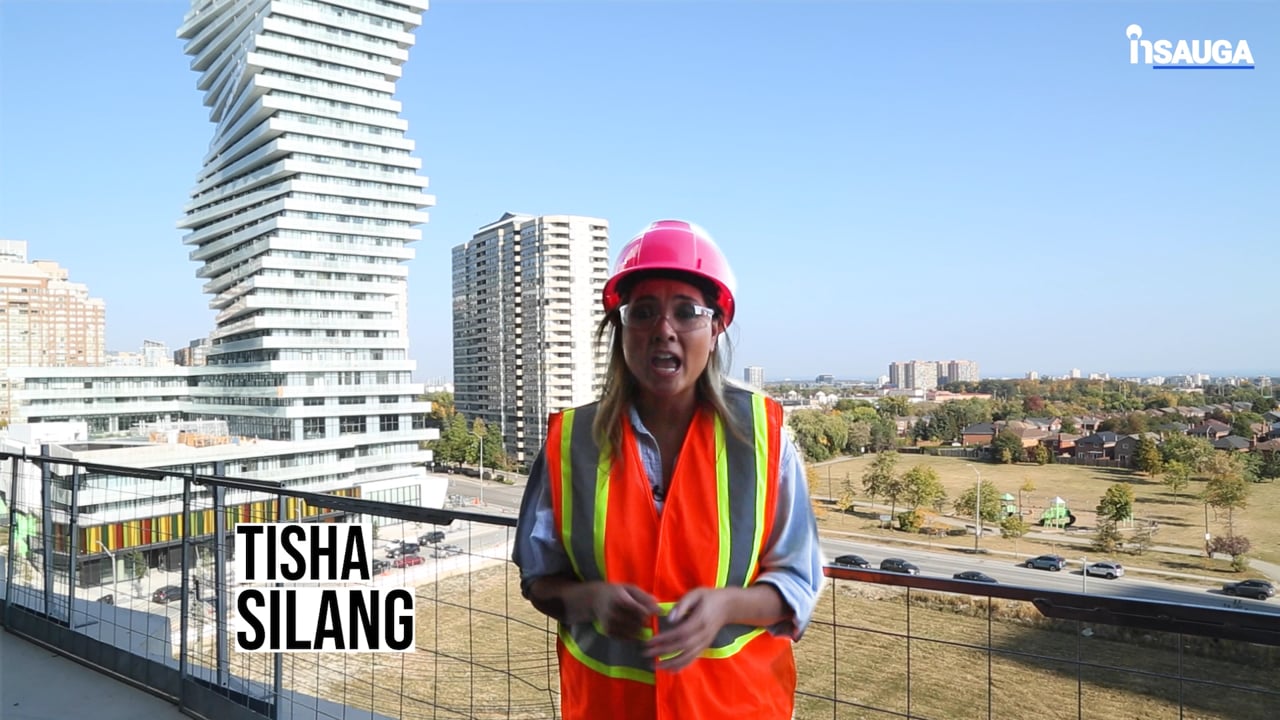 Slide
Slide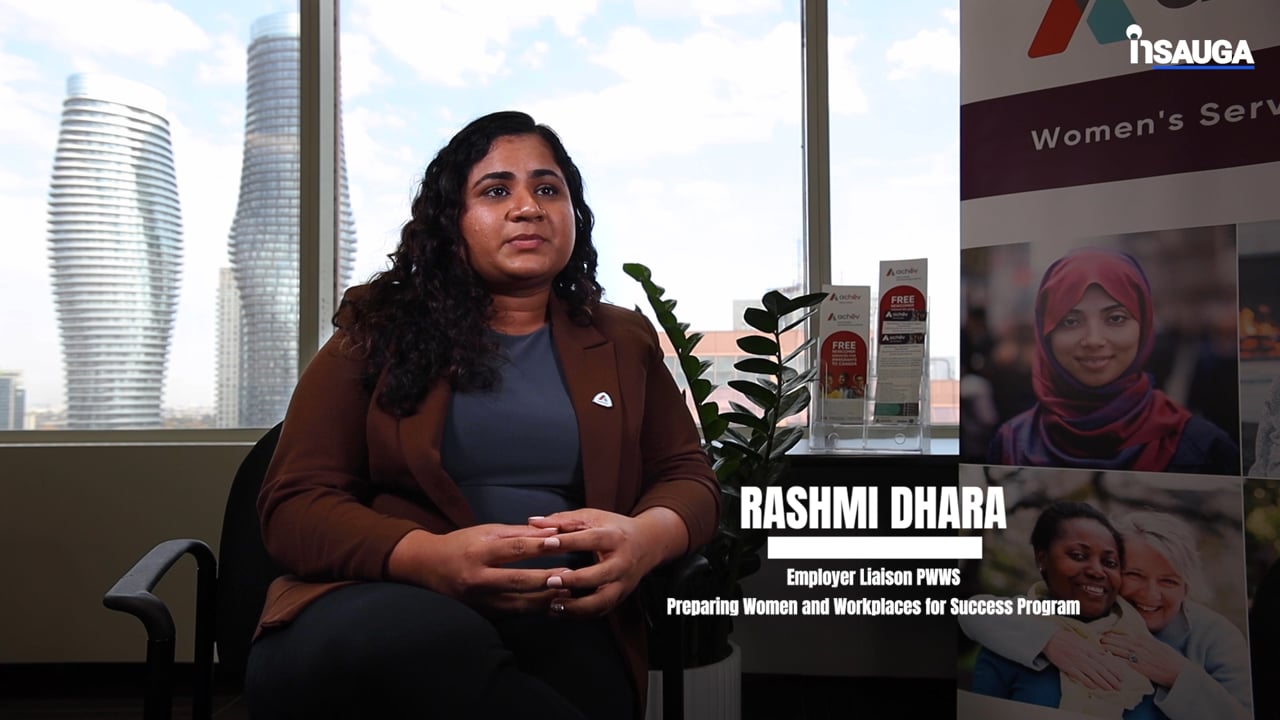 Slide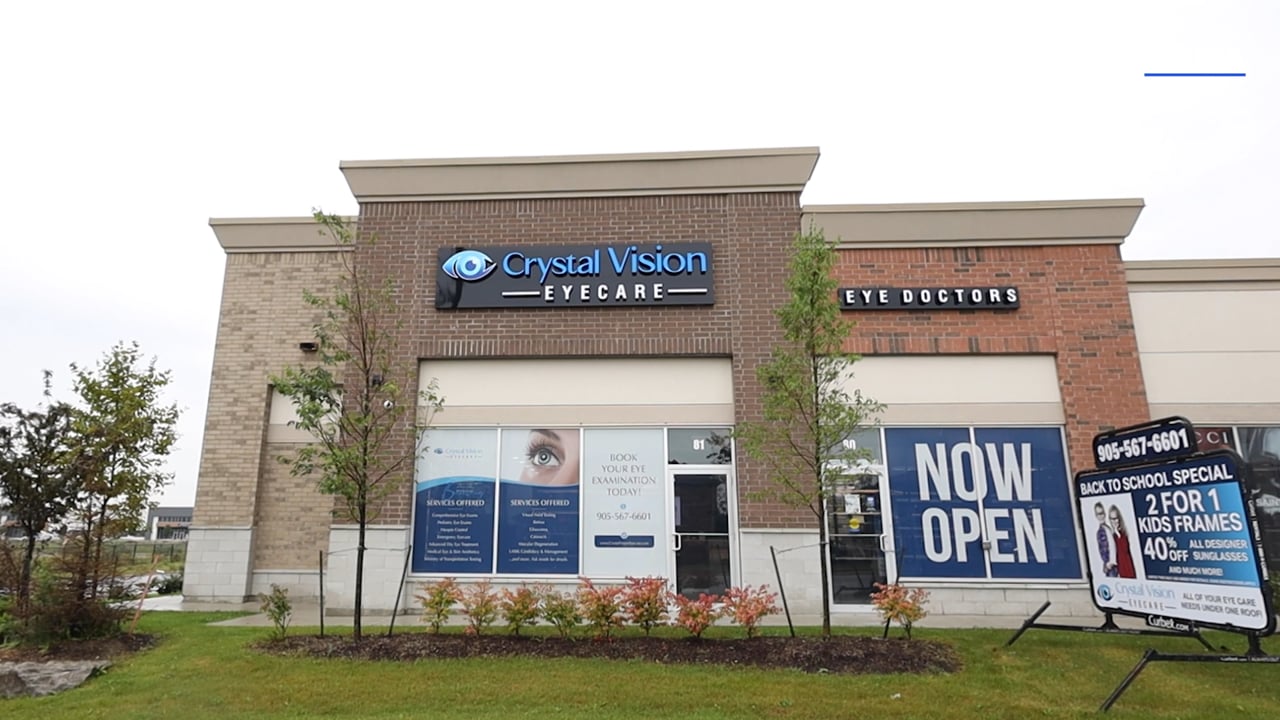 Slide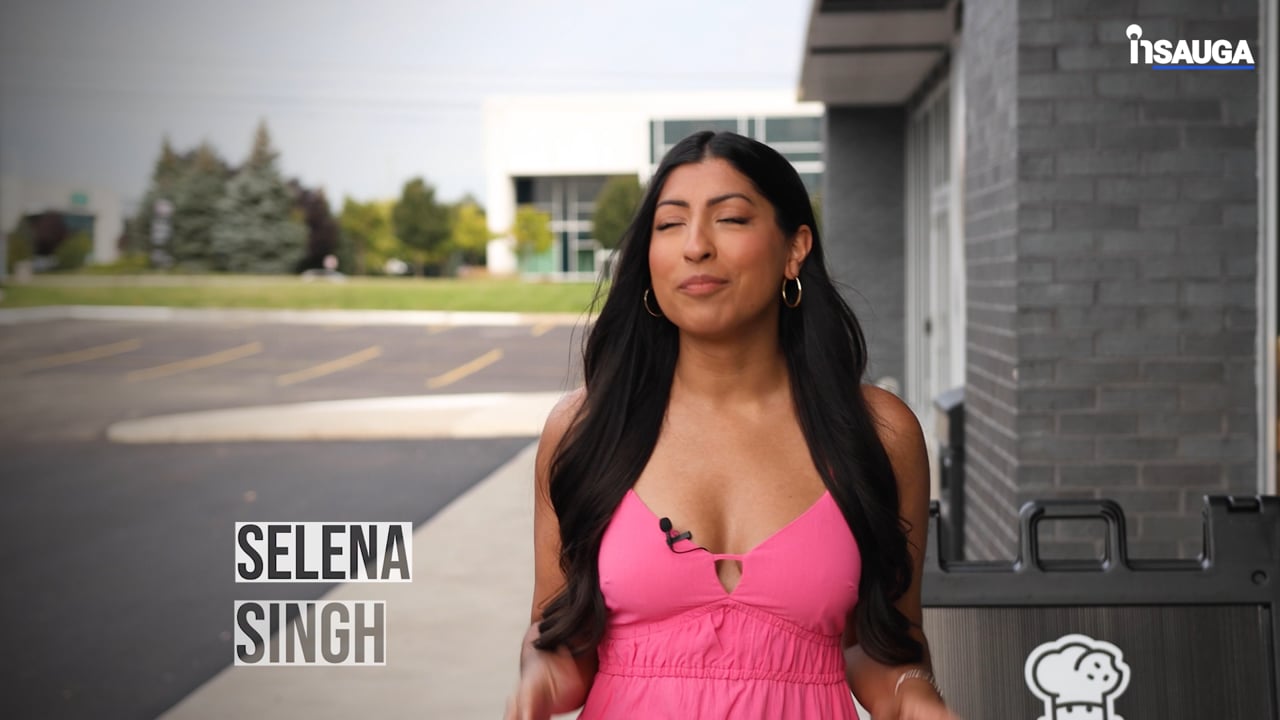 Slide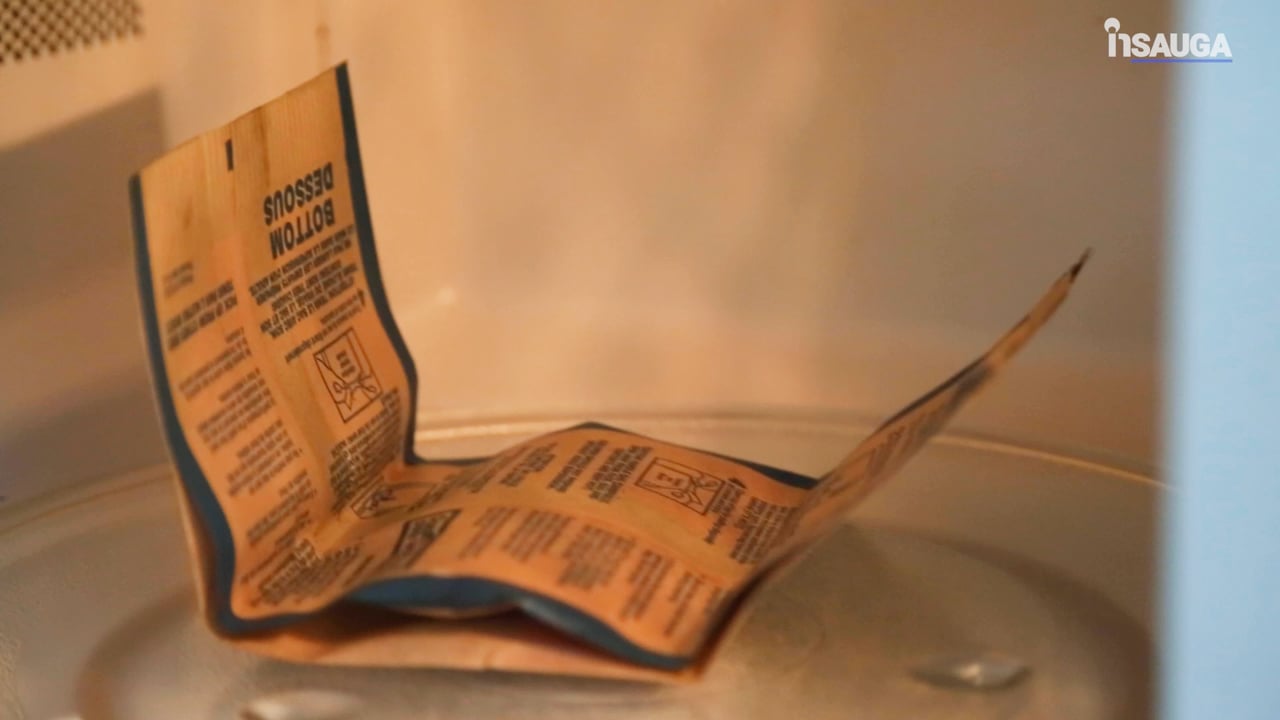 "The community has spoken loud and clear," Ward 4 Councillor Margaret Zwart told Council Monday. "They don't want schools on a highway."
Newcastle Public School was built in 1996 (replacing an old school erected in 1910) and Zwart, who introduced a motion to nudge the education ministry into giving the construction of the new school the green light, said the school has been overcrowded "since the day it was built."
New development in the Newcastle area is expected to add another 1,300 homes in the next four years, generating another 230 students for the already over-maxed capacity school, she added.
Regional Councillor Willie Woo, who seconded Zwart's motion, said even if the funding request was approved it would be 18-24 months before any work was started, "so the sooner we can pass this on to our elected officials the better."
Both local MPP David Piccini and Education Minister Stephen Lecce have visited the Newcastle school and Piccini has been vocal in his support for a new building.
The vote at Clarington Council passed unanimously.
insauga's Editorial Standards and Policies
advertising