Clarington, Brock added to Durham Region's LEAF tree-planting program
Published July 26, 2022 at 10:23 am
Clarington and the Township of Brock have teamed up with Durham Region to offer subsidized tree planting that boosts efforts to combat climate change.
Residents, multi-unit property owners and commercial property owners from Brock and Clarington can now plant native trees at a low price through the LEAF (Local Enhancement and Appreciation of Forests) Backyard Tree Planting Program.
Since the program launched in July 2020, LEAF has planted more than 460 native trees and 340 native shrubs at more than 360 properties in the region thanks to support from Durham and participating municipalities, including The Town of Ajax, City of Oshawa, City of Pickering, Township of Scugog, and the Town of Whitby. Residents from the Township of Brock and the Municipality of Clarington now join the effort to improve the urban forest in their communities.
"The incredible success of the LEAF Backyard Tree Planting Program over the past two years demonstrates the willingness of our residents and businesses to do their part against climate change," said Durham Region Chair John Henry. "Welcoming Brock and Clarington into the tree planting program will help the environment and our communities today and in the future."
The service provided by LEAF includes a consultation with an International Society of Arboriculture certified arborist to help select native trees that are adapted to the local conditions; a five-to-eight-foot-tall native deciduous tree or a two-to-four-foot-tall native evergreen tree; tree-planting service or tree-delivery; and resources to help care for the newly planted trees. All the above for just $150 to $220 (plus HST) for the full-service program and $100 to $170 for the do-it-yourself program.
"Brock Township is delighted to participate in LEAF. Not only do we get the right native plantings in the right backyards, we also build community, enthusiasm and shared knowledge on the necessity of trees and shrubs to help mitigate flooding and climate change, to provide shade and cooling and to provide forage for our wild pollinators," said Brock Councillor Cria Pettingill. "In addition, these plantings provide habitat for birds and insects and beauty for residents. We're looking forward to branching out with LEAF. And we're grateful for the opportunity."
Videos
Slide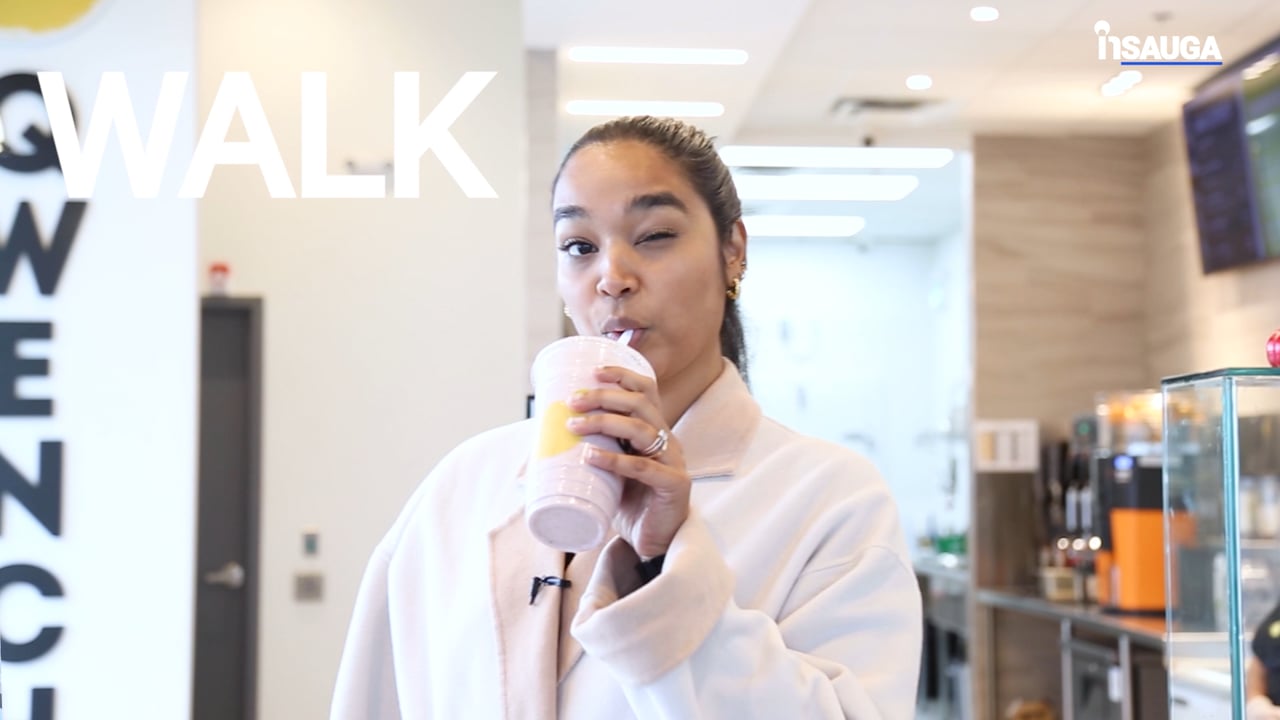 Slide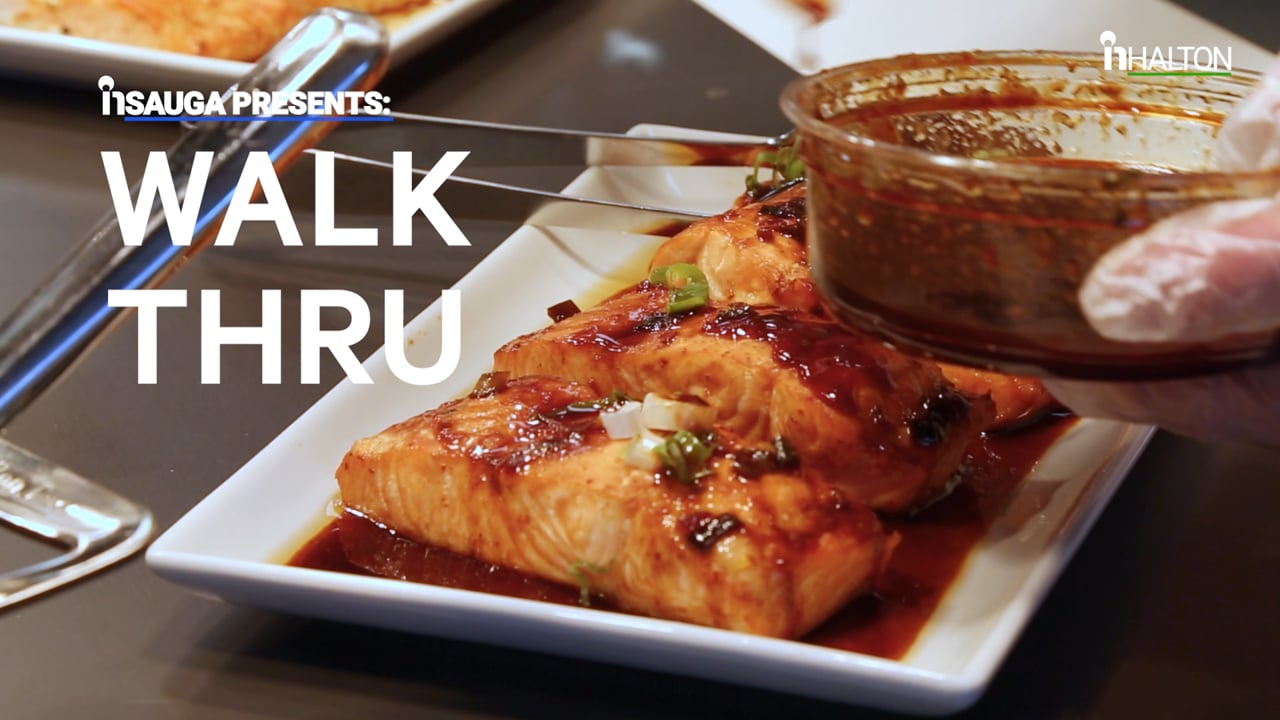 Slide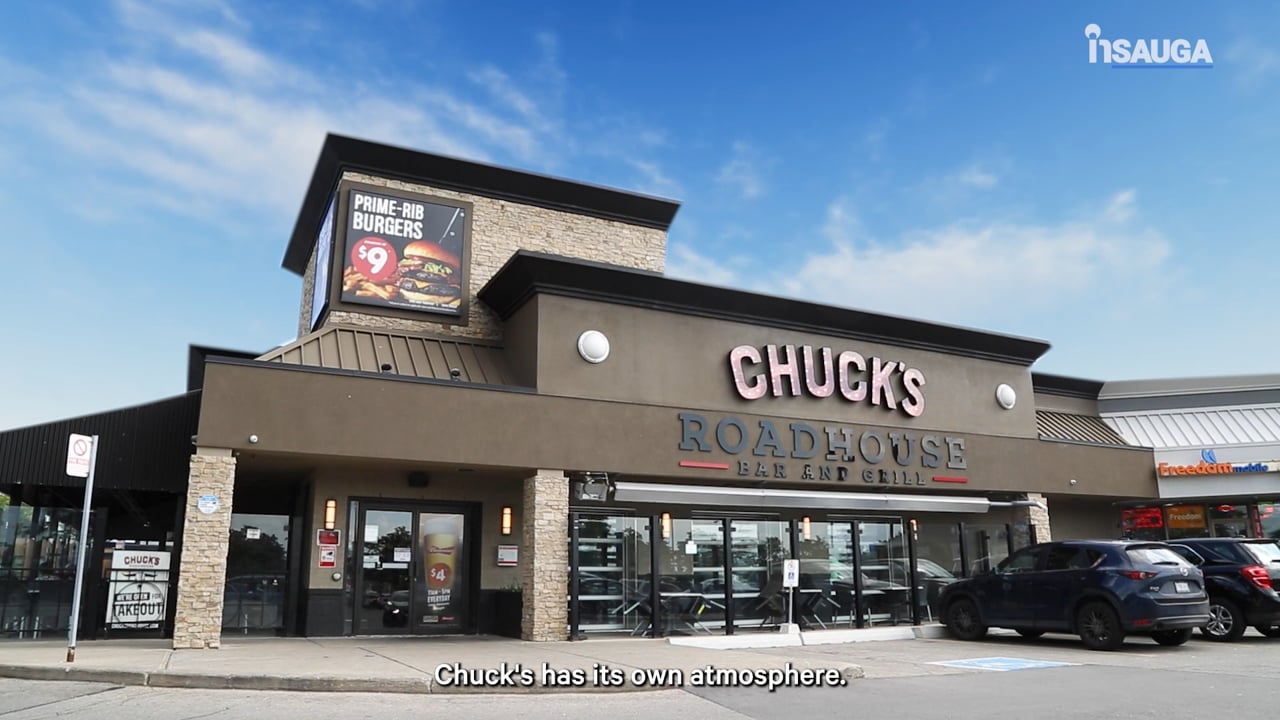 Slide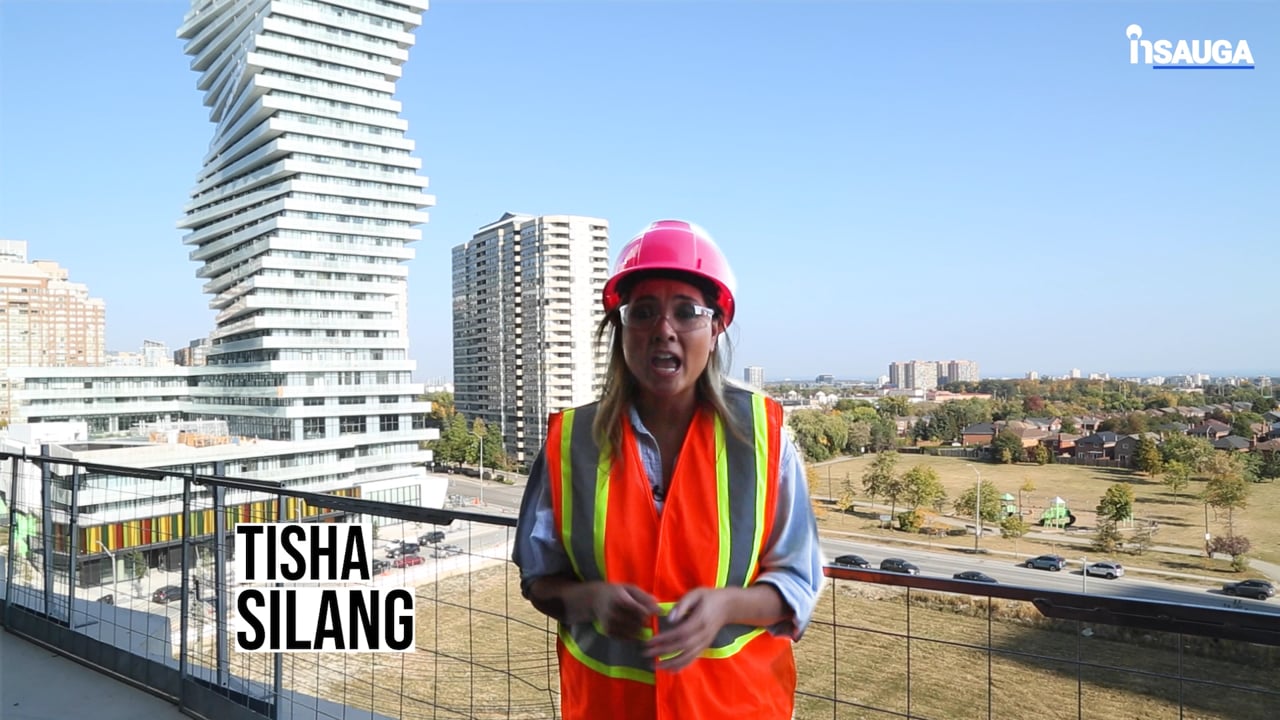 Slide
Slide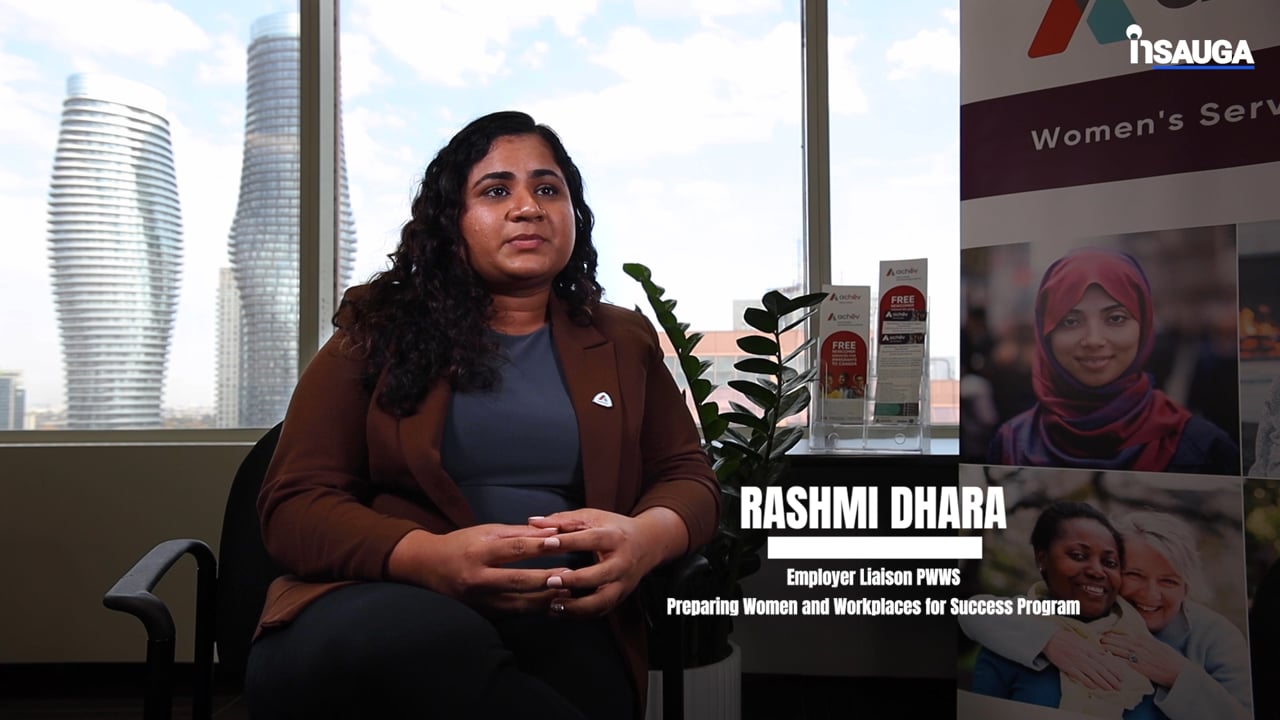 Slide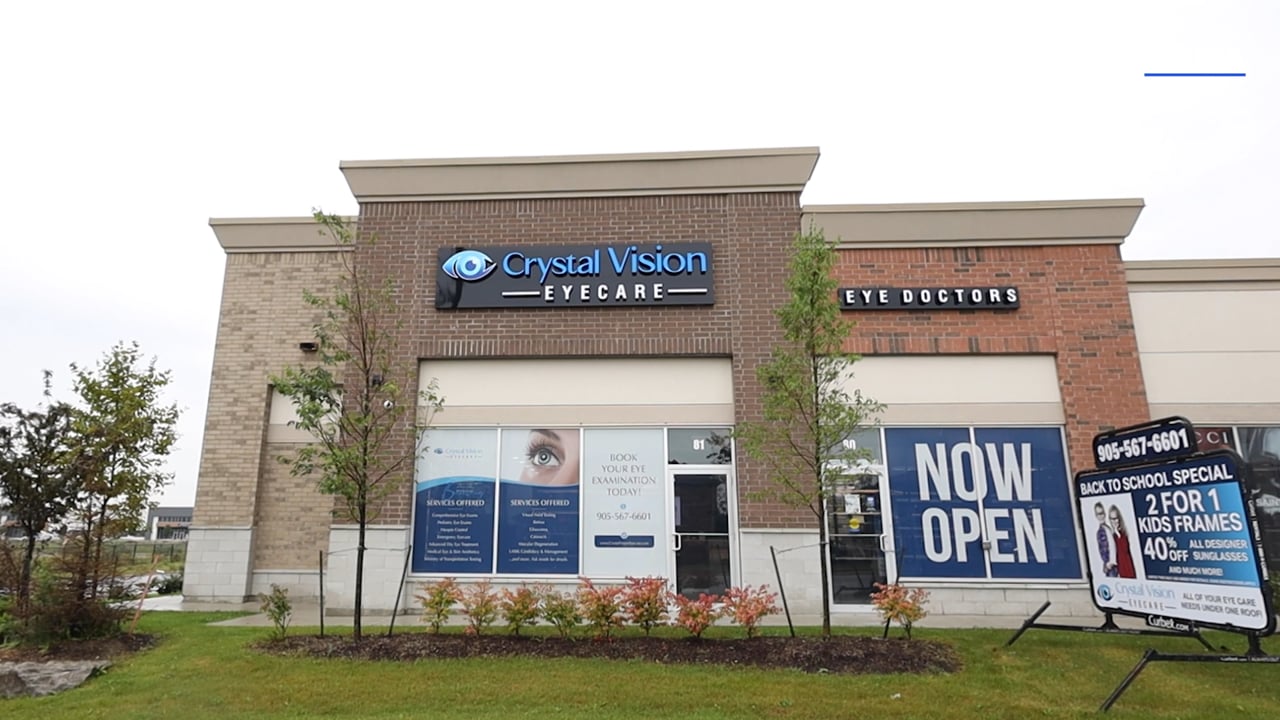 Slide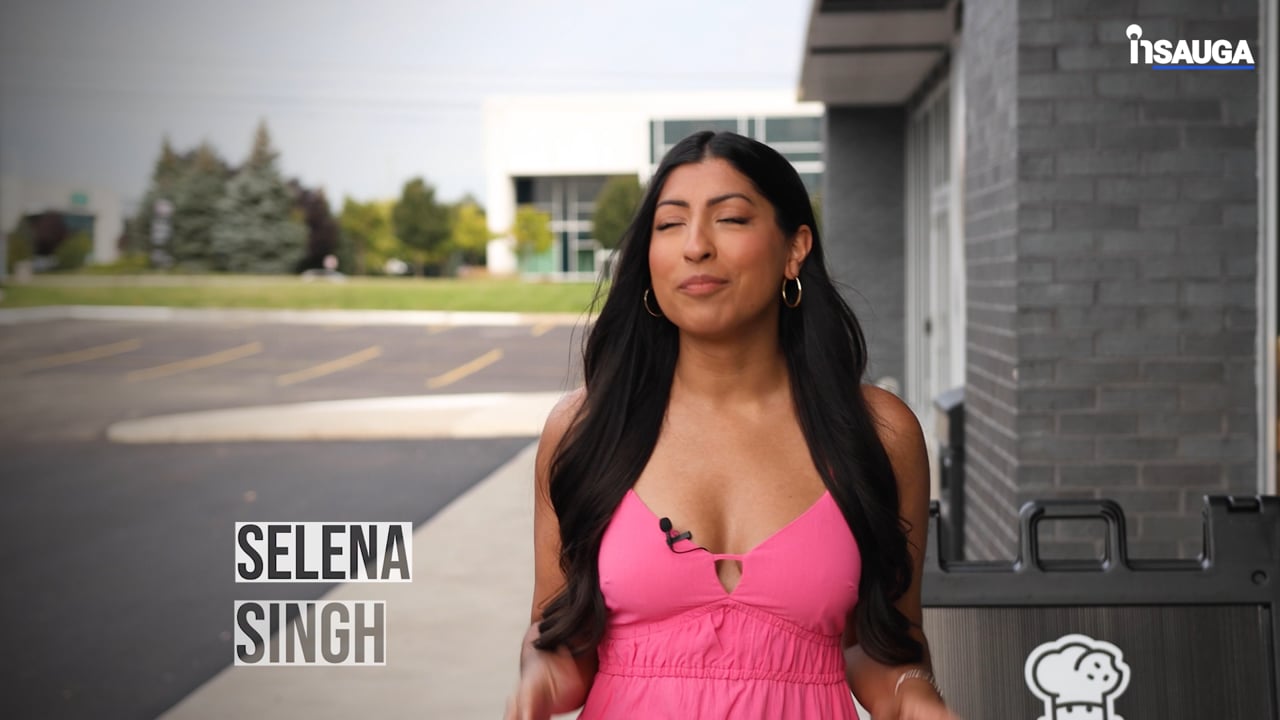 Slide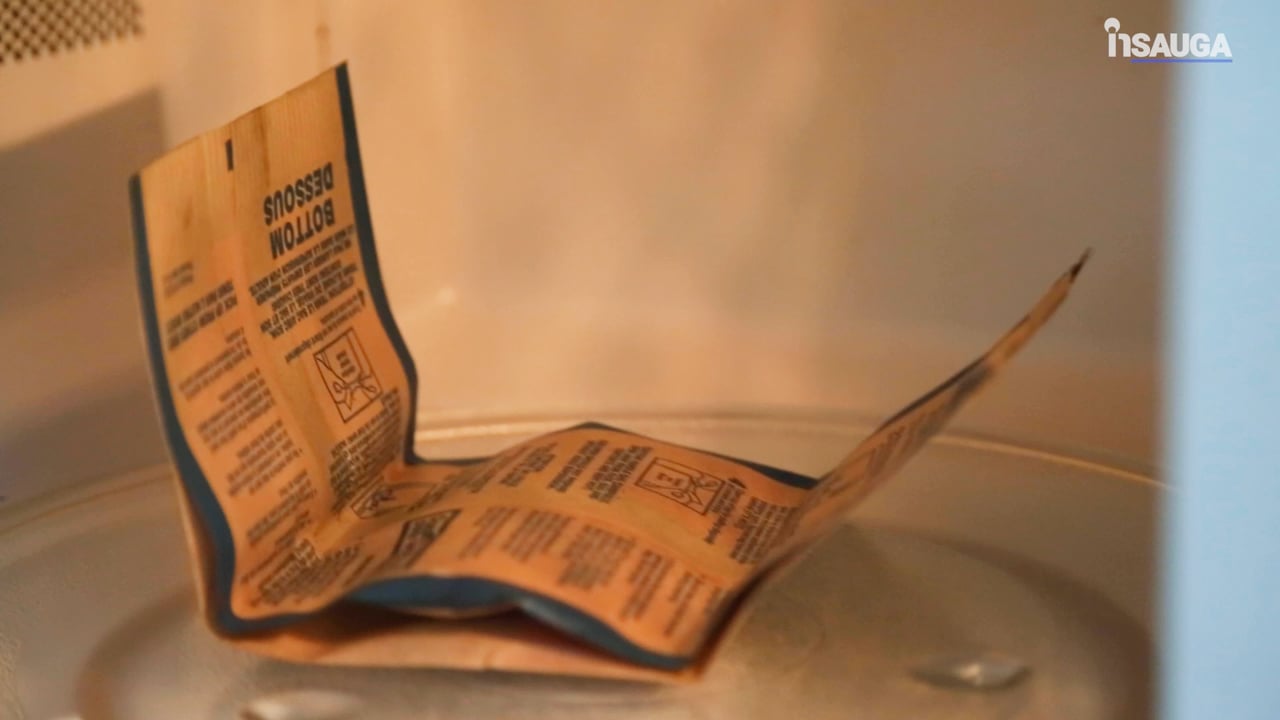 Slide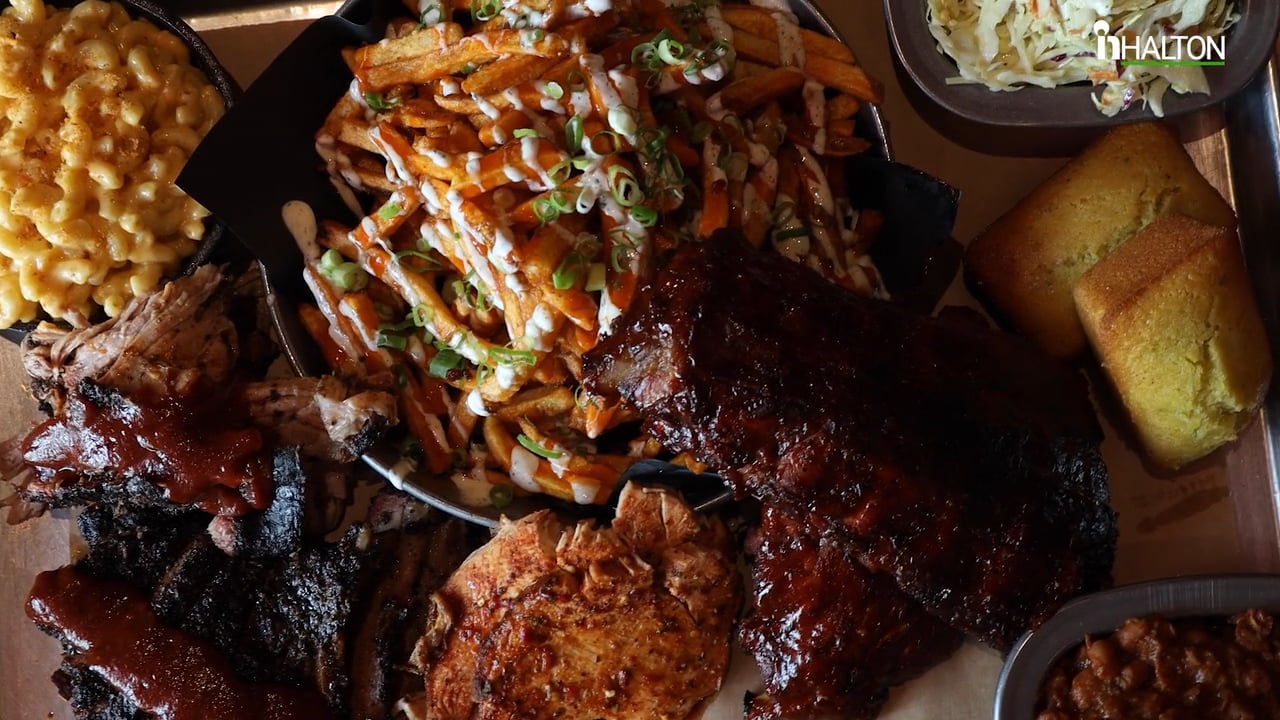 Slide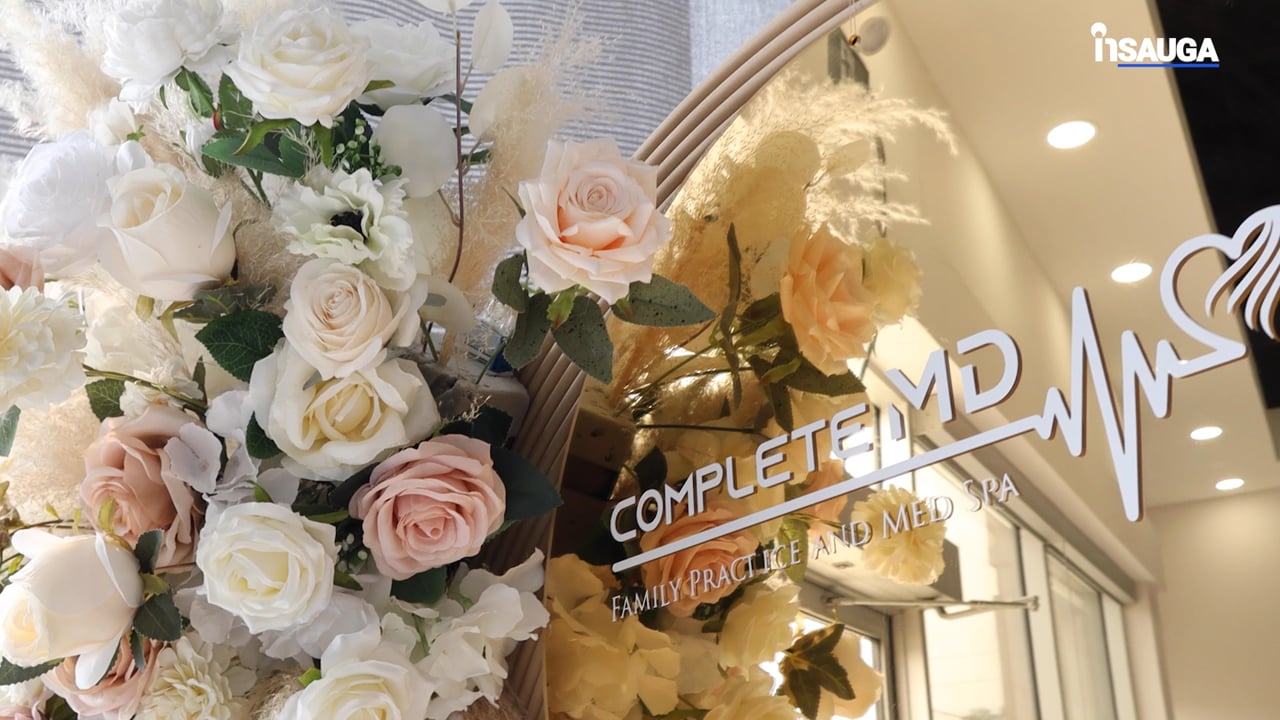 The benefits of planting native trees and shrubs include:
Providing essential habitat for wildlife
Reducing stormwater run-off by capturing and storing rainfall
Reducing greenhouse gases and clean our air all year round
Reducing energy costs by providing shade, privacy, and shelter
Restoring outdoor green spaces to live, work and visit
Increasing property value
"Planting native trees across Durham Region benefits both the residents of the region and the natural environment. Trees improve air quality, create habitats for wildlife, help cool urban and suburban areas and provide beauty," noted Erin MacDonald, LEAF's (Acting) Executive Director.
With overwhelming success in 2020 and 2021, LEAF's Backyard Tree Planting Program is now available to more residents in the Region. To apply to the Backyard Tree Planting Program, visit the LEAF website or call 416-413-9244 for more information.
insauga's Editorial Standards and Policies
advertising