City officials issued 57 charges to Mississauga residents during first week of most recent lockdown
Published December 1, 2020 at 12:57 am
After the Province announced Peel Region—including Mississauga—would be re-entering lockdown, the City has enhanced how its Enforcement Division approaches the new regulations.
"We launched an ambitious proactive inspection plan designed to get ahead of violations and correct behaviours quickly and purposefully," Sam Rogers, director of enforcement for the City of Mississauga, said in a news release.
"Enforcement Officers were re-assigned from their regular duties to double our 'boots on the ground' and conduct thousands of inspections," he continued.
According to Rogers, the number of public complaints tripled during the first seven days of the Province's most recent lockdown measures.
As a result, 4,500 inspections were conducted, which resulted in 57 charges and 51 notices of contravention.
Additionally, per Rogers, businesses from across many sectors have been found to be in violation of the new restrictions, including gyms, retail stores, car dealerships, pet stores, salons, furniture stores, restaurants, and electronics stores.
Videos
Slide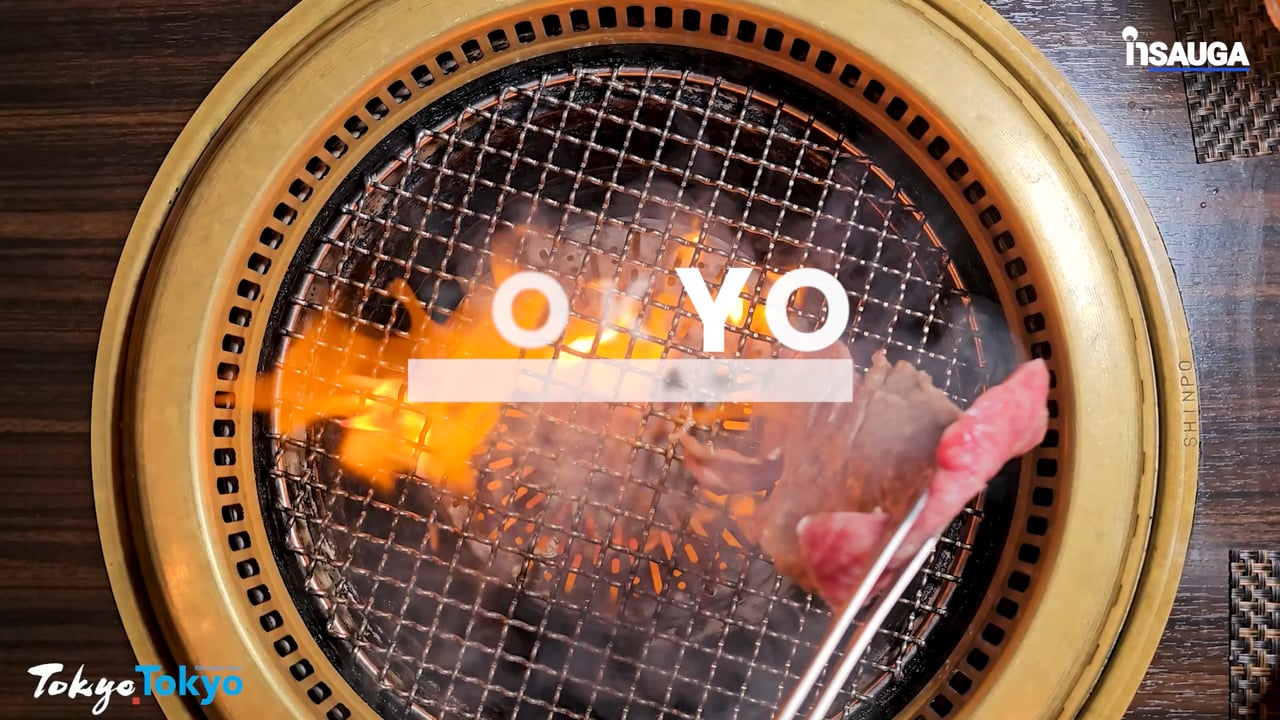 Slide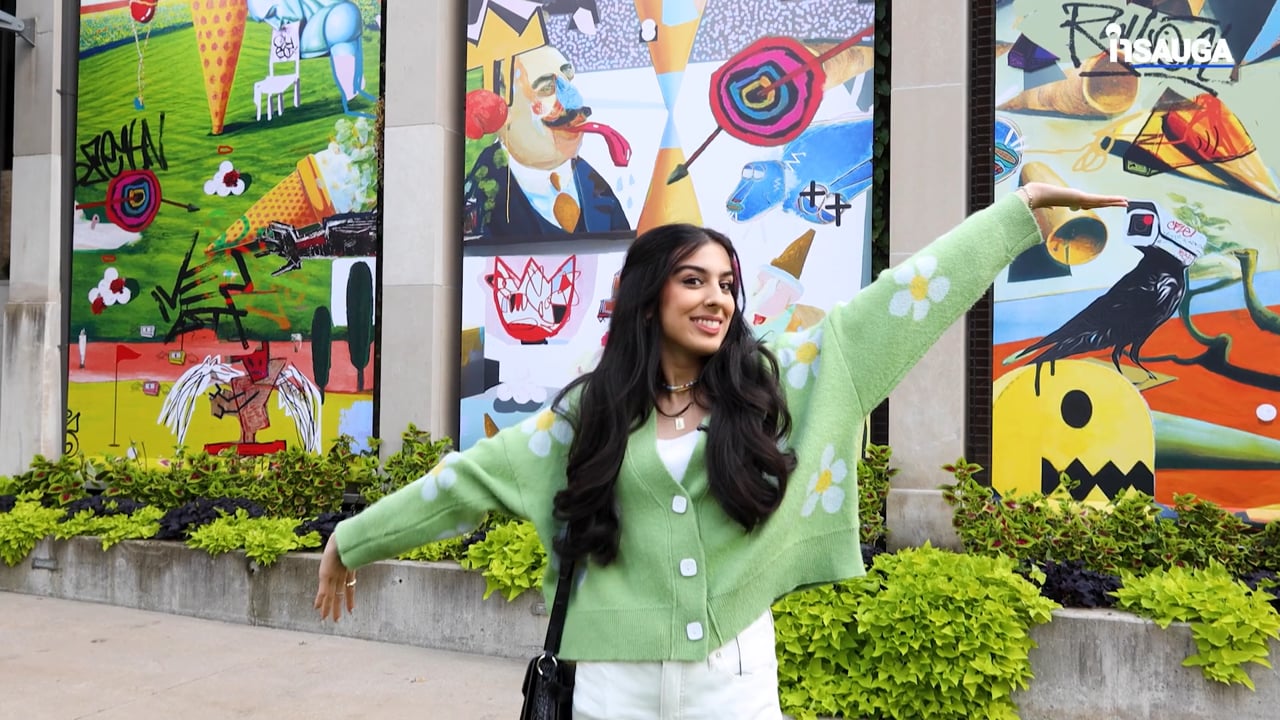 Slide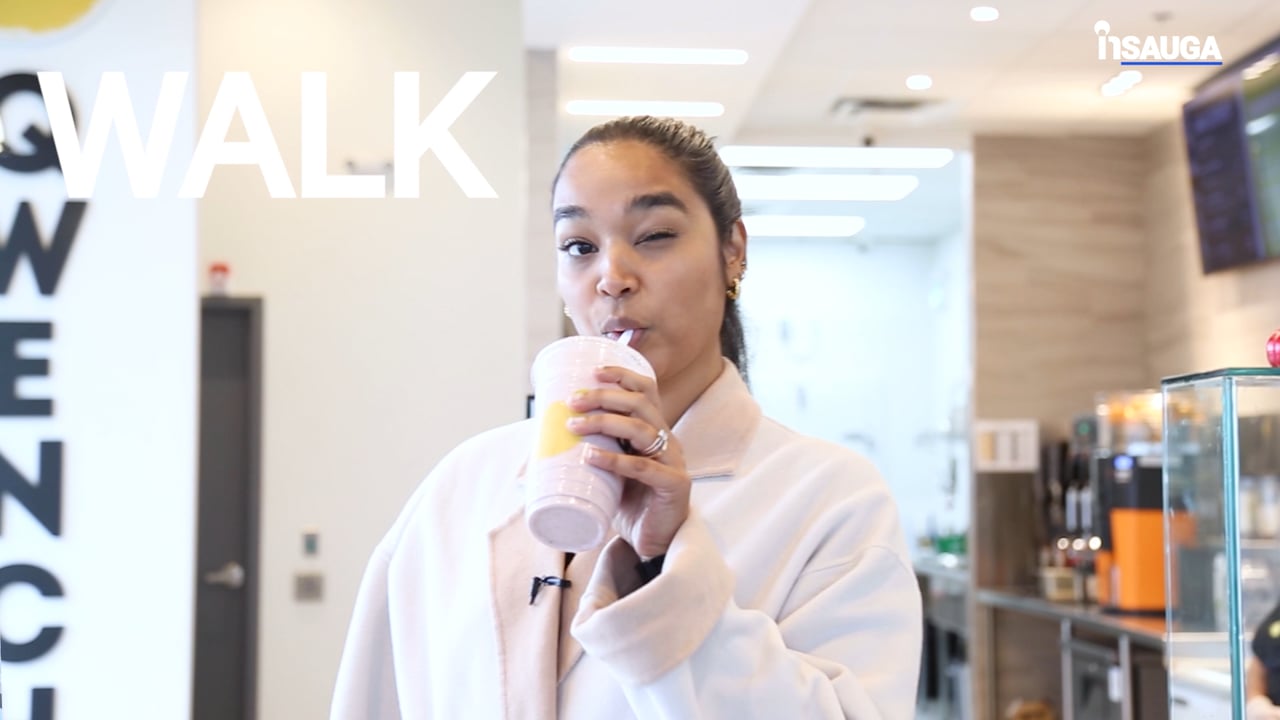 Slide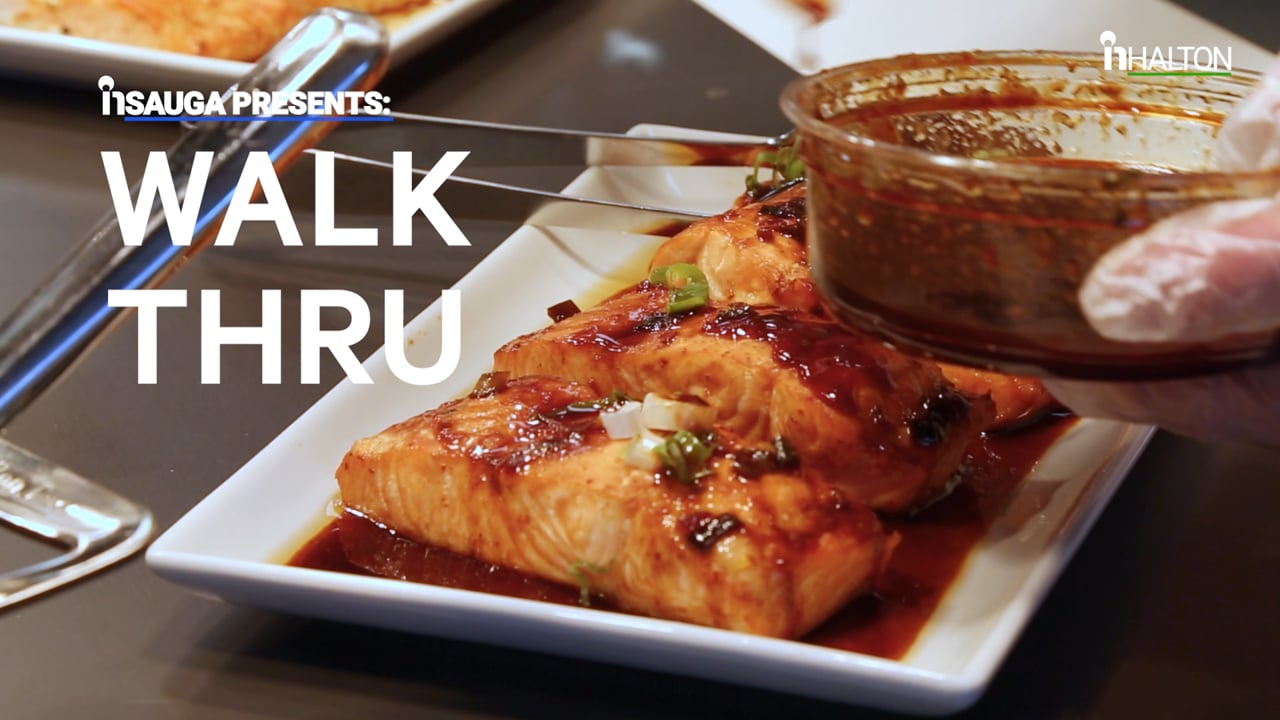 Slide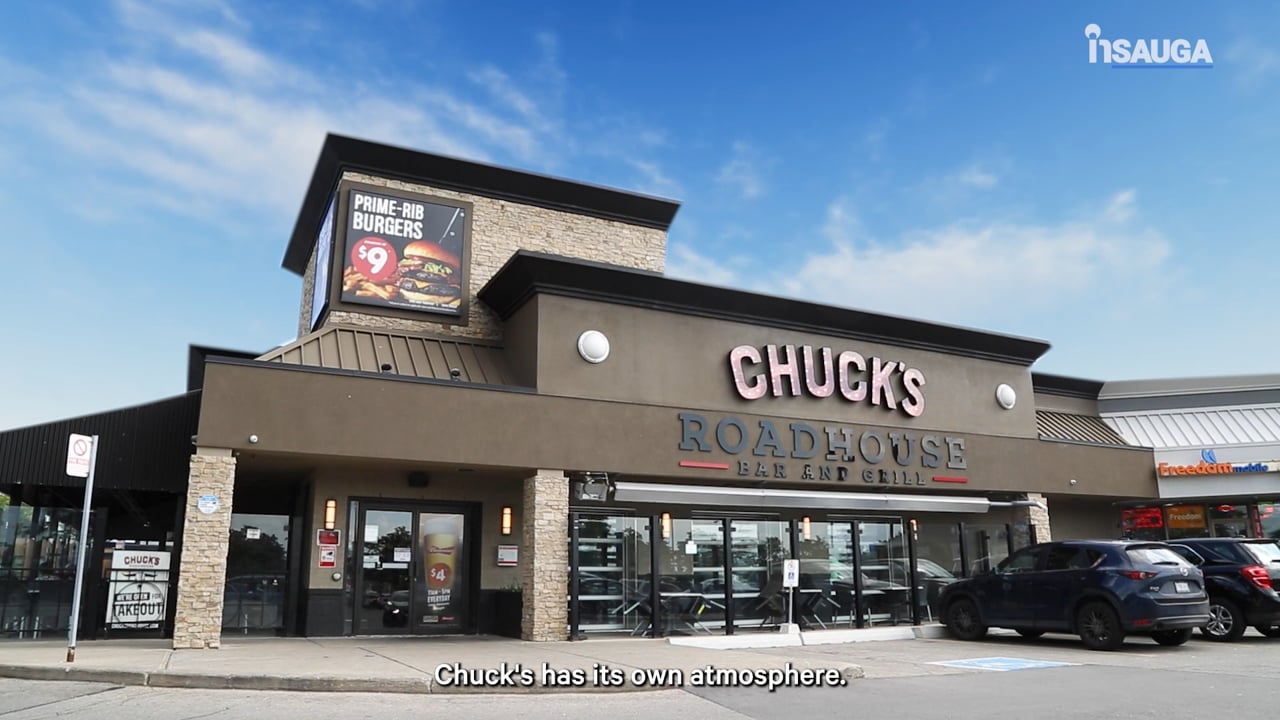 Slide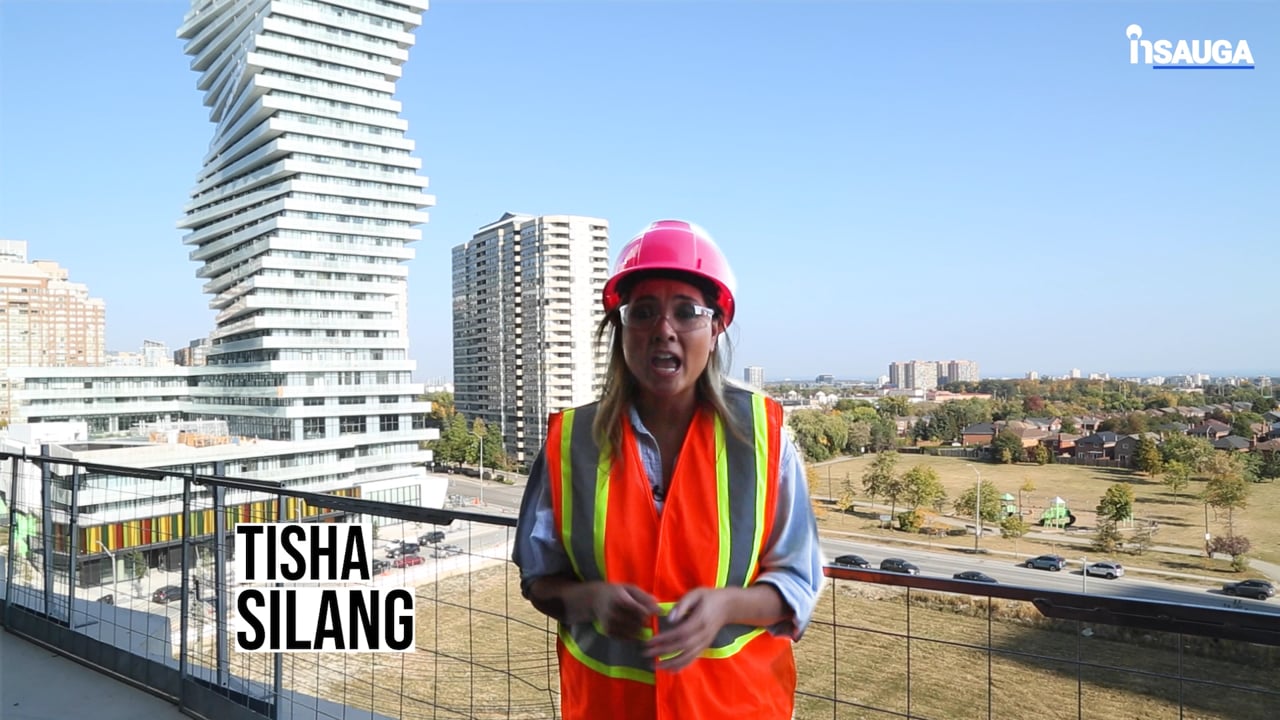 Slide
Slide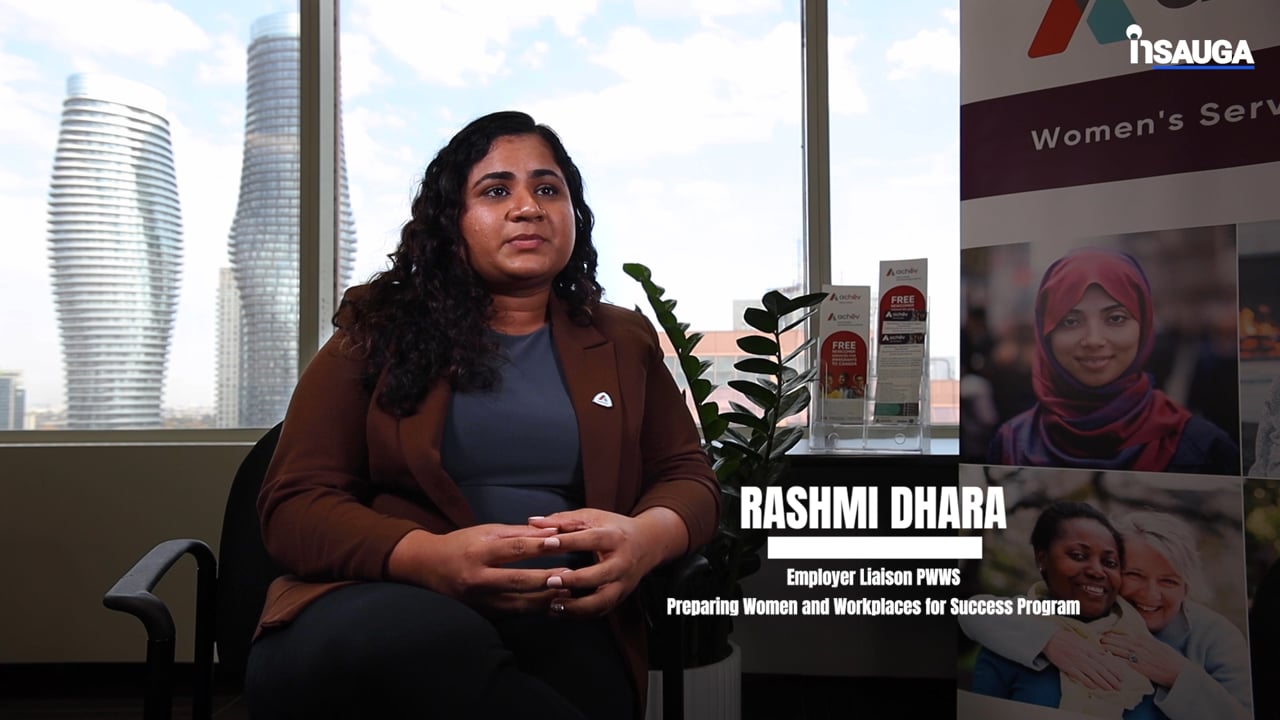 Slide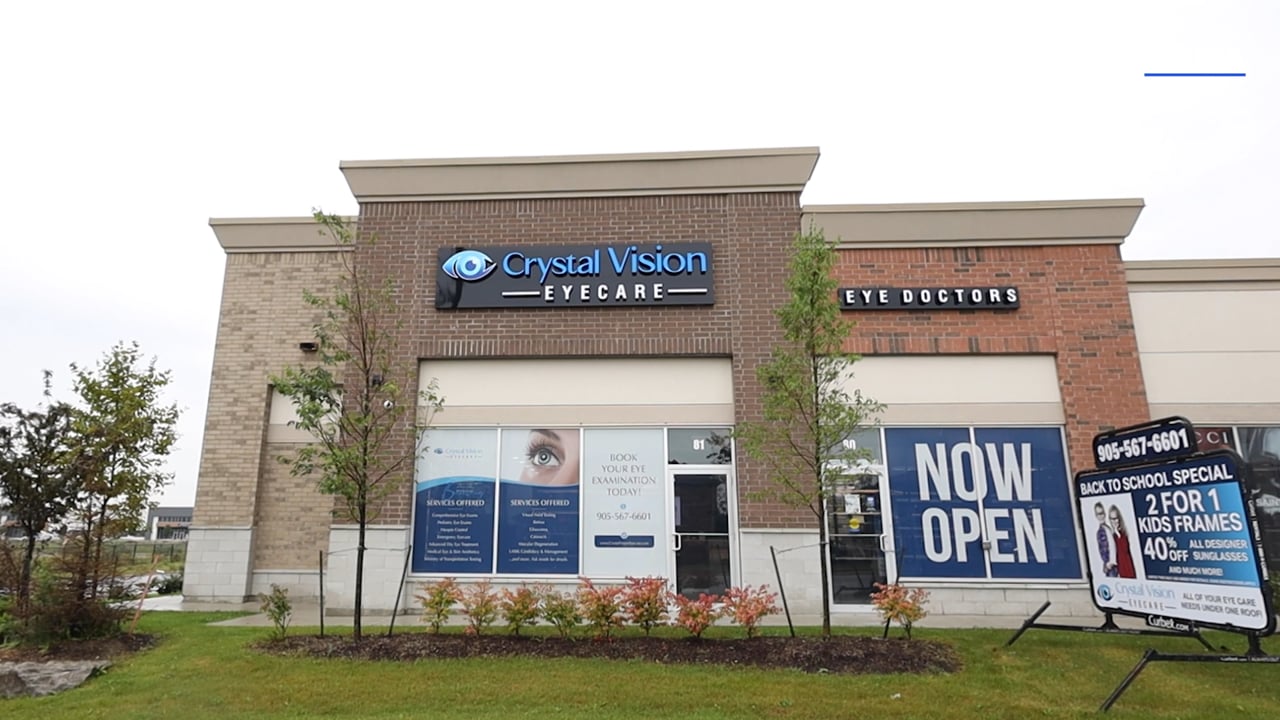 Slide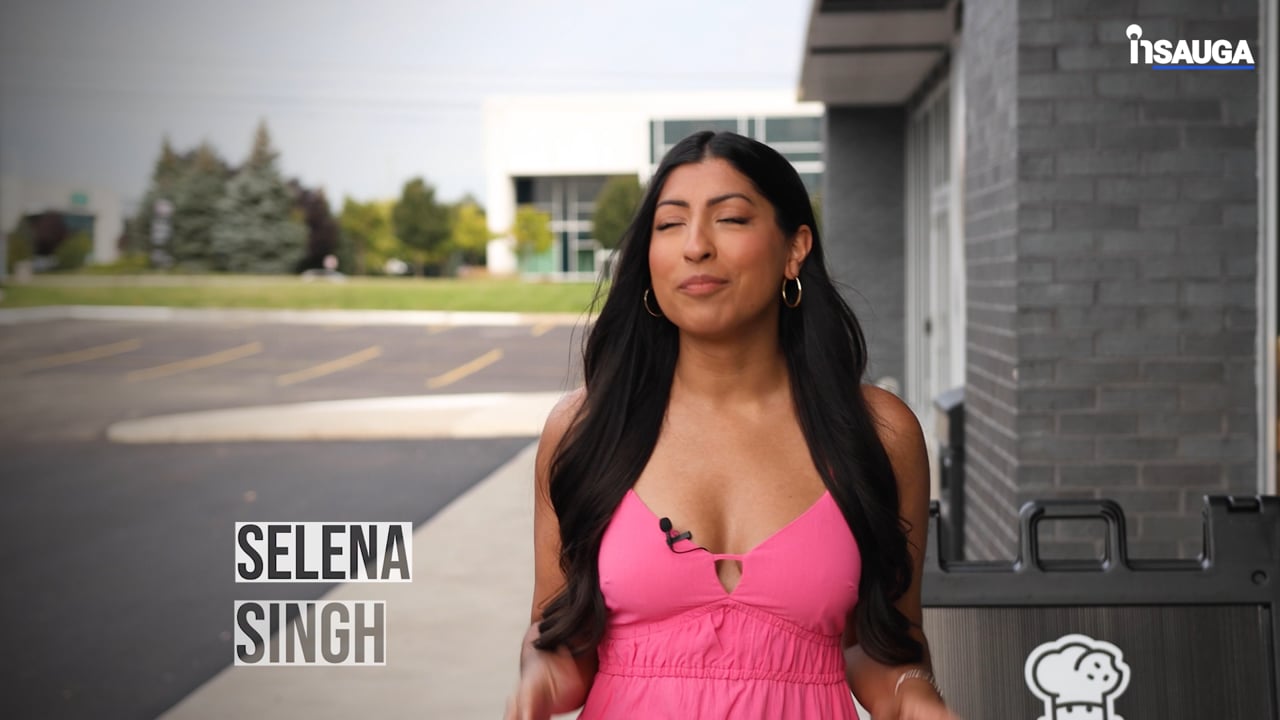 Slide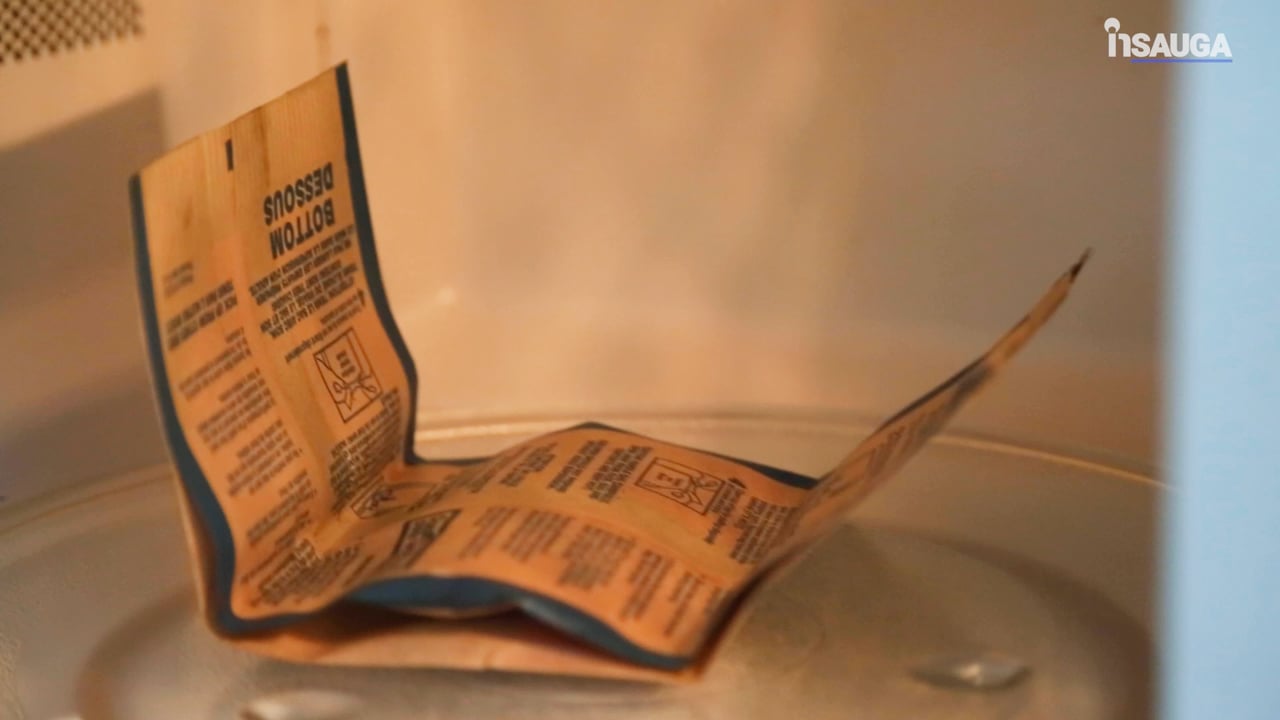 However, it wasn't just entrepreneurs who were violating the new regulations—several house parties were broken up by Enforcement Officers.
"The vast majority of people and businesses are complying but there are some out there who are intentionally breaking the rules and putting lives at risk," Rogers said.
Mayor Bonnie Crombie offered her gratitude to the entrepreneurs and residents who have been complying with the Province's most recent restrictions.
"These enhanced enforcement measures will allow us to better identify those who are not in compliance with the regulations and penalize those who flagrantly flout the rules. Everyone has a part to play in limiting the spread of this virus," she said in the same release.
While many are experiencing feelings of fatigue and depression due to the extended length of the pandemic, business owners and residents are being urged to take the Province's regulations seriously in order to avoid having to prolong lockdown measures.
"Lockdown can't end until we change our behavior," Rogers said. "To ensure this mindset shift happens, we will be strictly enforcing the Lockdown regulations. If you are intentionally violating the rules, we will be knocking on your door," he continued.
Peel will remain in the Grey-Lockdown level until December 21—two COVID-19 incubation periods—after which, the Province will determine whether to extend the lockdown, or return the Region into the Red zone.
insauga's Editorial Standards and Policies
advertising