City of Mississauga Asking Residents to Weigh in on Future of Massive Park
Published October 30, 2017 at 2:48 am
If there's one thing that's always been clear about Mississauga residents, it's that they cherish their parks and greenspaces and for good reason–in a rapidly urbanizing city dotted with high-rise condos, parks are precious.
For that reason, residents might want to attend an upcoming information session on the future of Paul Coffey Park in the Malton neighbourhood.
Right now, the city is completing a draft master plan for Paul Coffey Park (formerly Wildwood Park) and is looking for feedback from people in the area.
People who want to weigh in on the future of the park can share their thoughts at the info session, which is slated to run 6:30 p.m. to 9:00 p.m. in Hall A of the Malton Community Centre and Library (3540 Morning Star Drive).
This isn't the first info session on the future of the newly rejuvenated and reinvigorated park. This past spring of 2017, the city launched a community dialogue about future park improvements led by The MBTW Group, a landscape architecture consulting firm.
All in all, it's been an exciting time for one of Mississauga's biggest parks.
Videos
Slide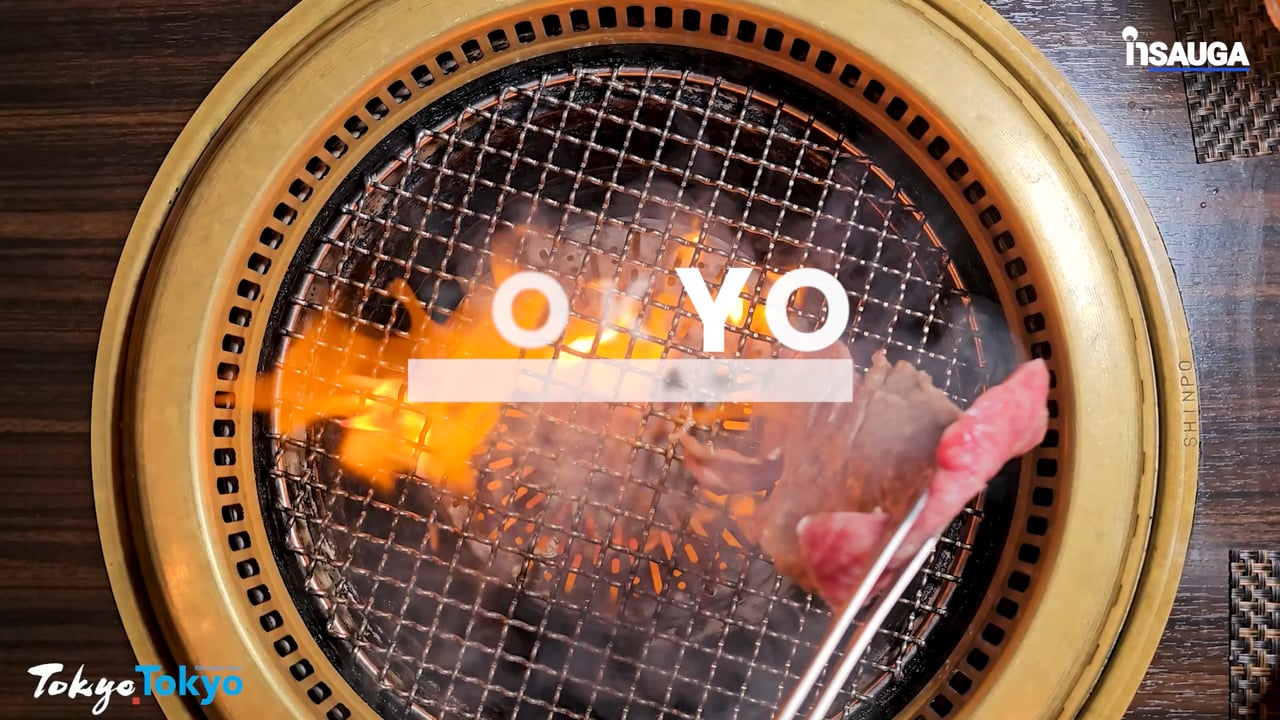 Slide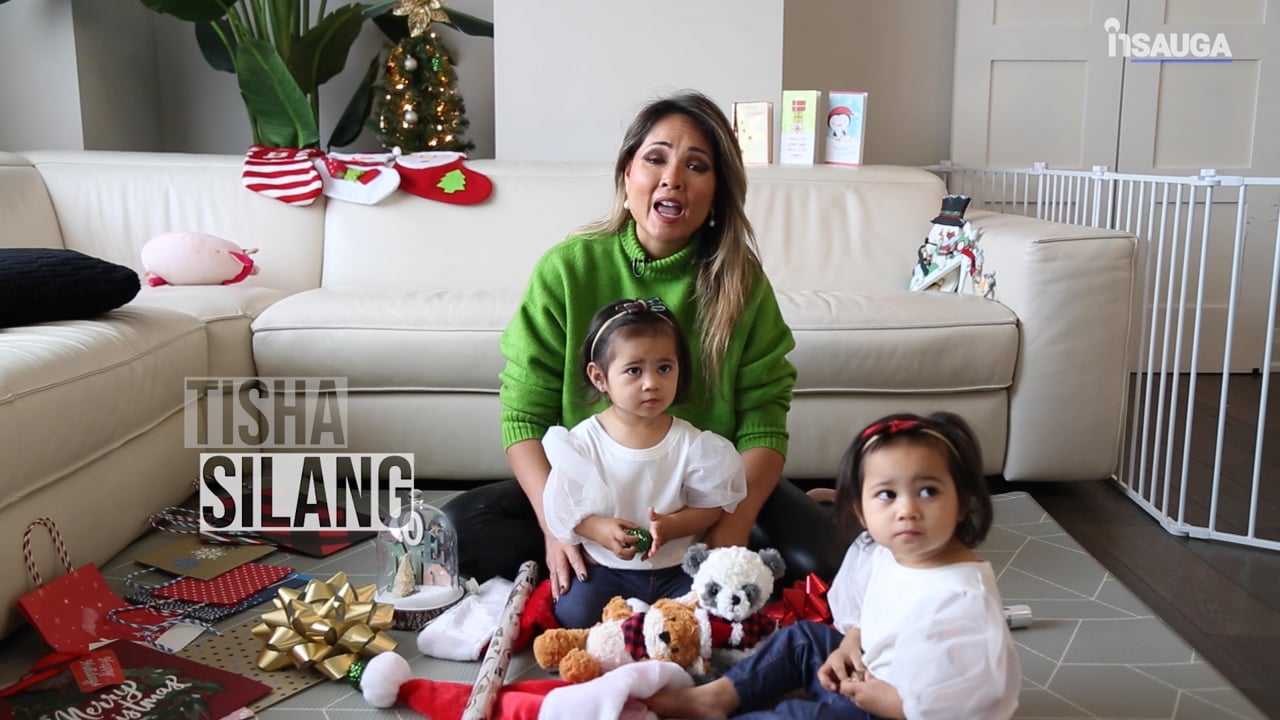 Slide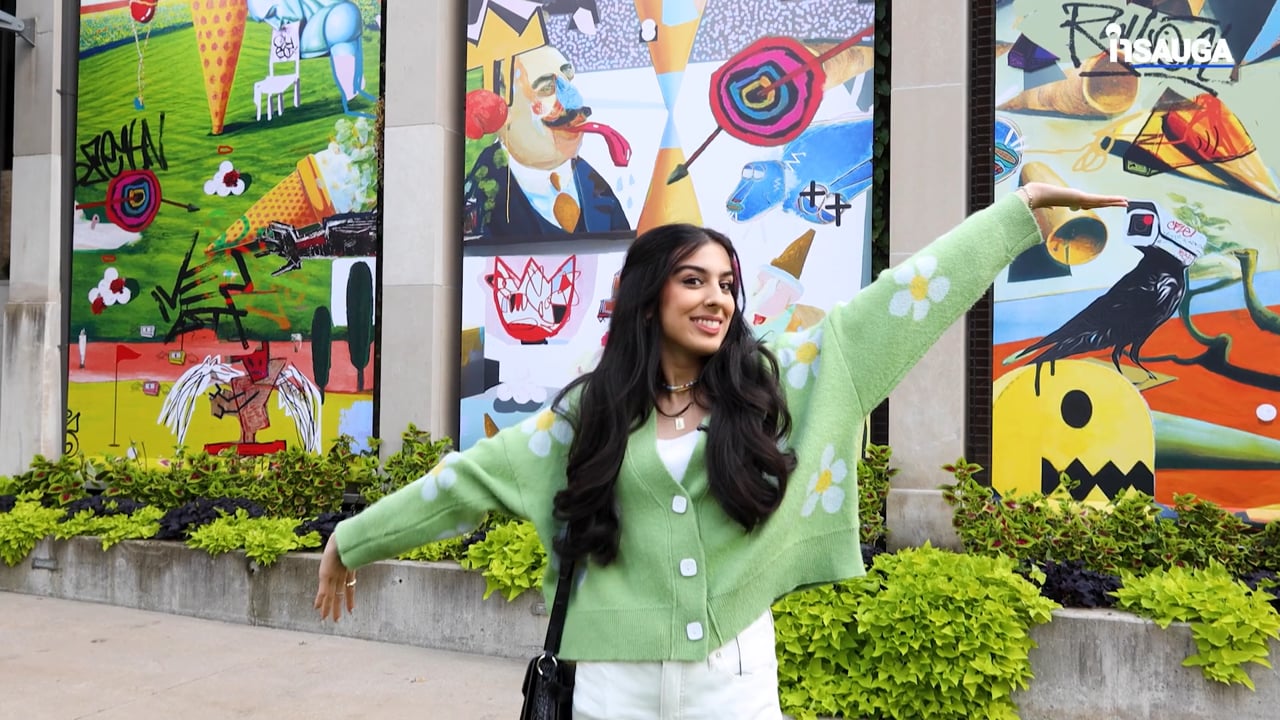 Slide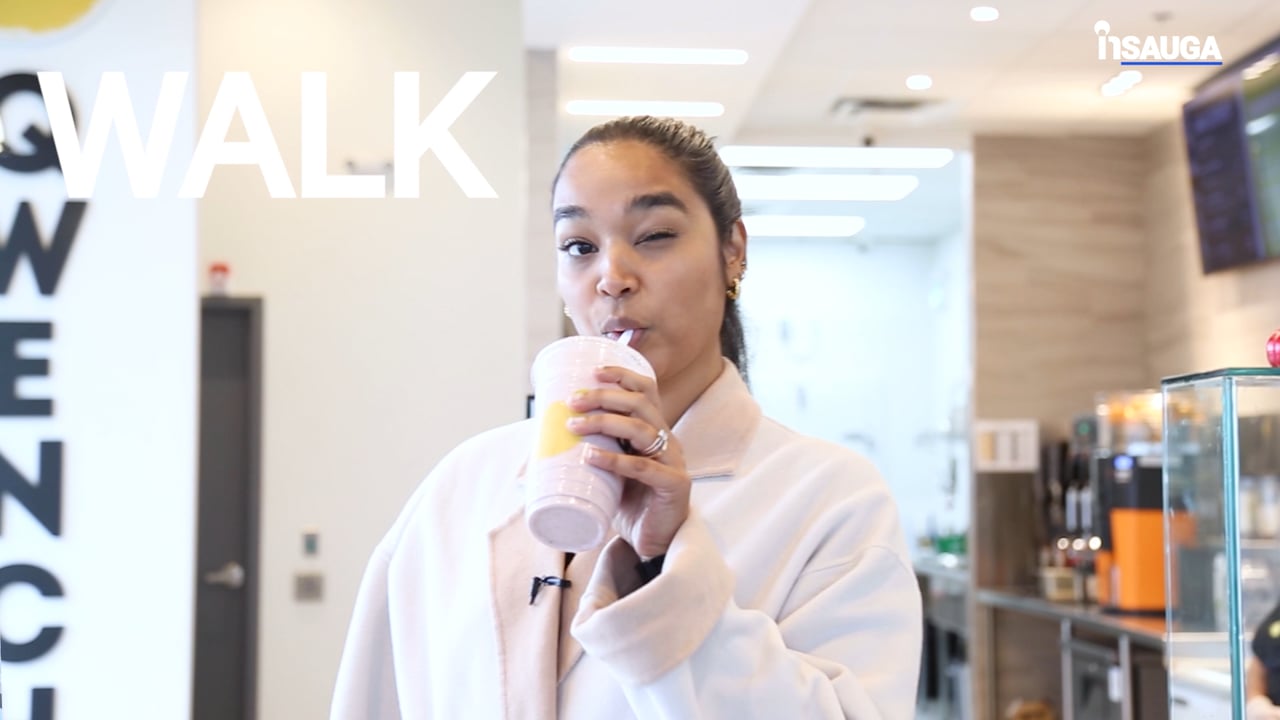 Slide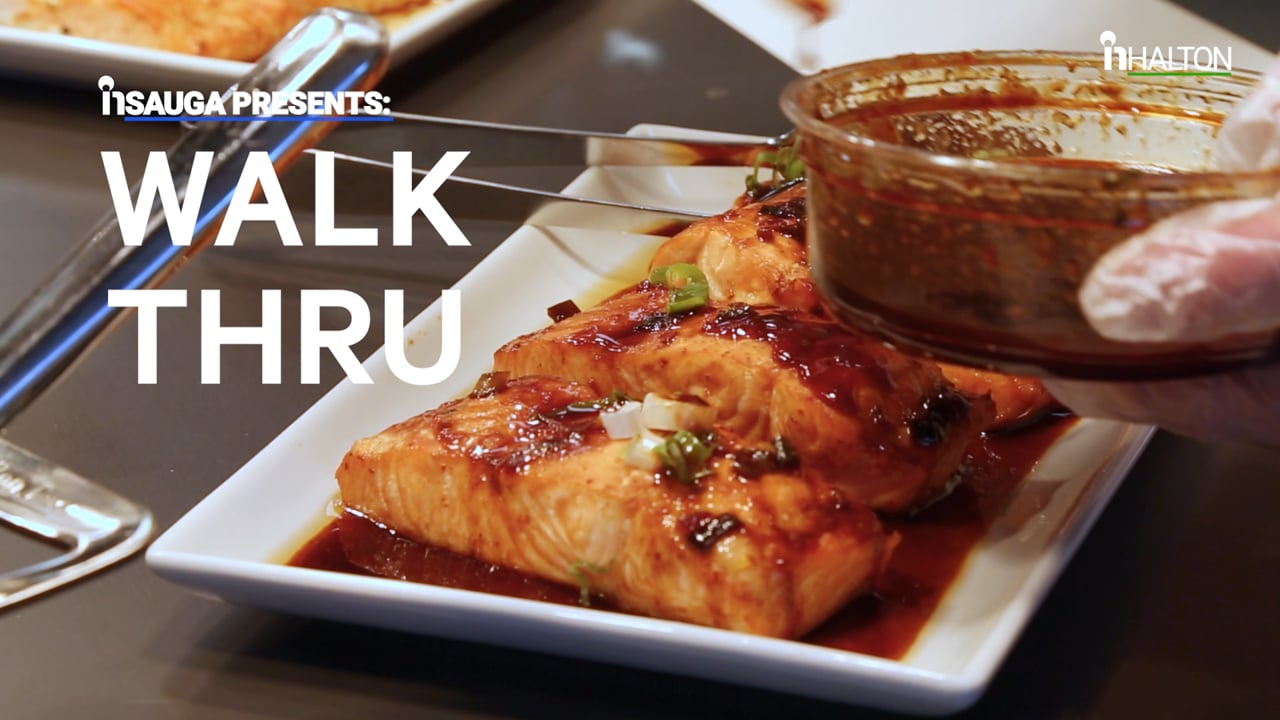 Over the past few months, the park has celebrated the restoration of the iconic CF-100 airplane monument and the opening of the brand high High Park-style Castle's Playground.
A few months ago, the city reached out to the public to learn what park users and the Malton community like about the park and their vision for upcoming improvements. Some residents who weighed in included those who participate in sports groups, youth, older adults, families and cultural organizations.
Over the summer, the consulting team considered the feedback and carried out a number of technical studies within the park to determine what improvements would be feasible.
Based on this work, the team has developed two conceptual approaches to the design of the Park Master Plan–approaches it plans to share at the meeting.
According to the city, developing this Master Plan will allow Mississauga to provide additional recreational opportunities, restore some existing park features, improve safety and enhance the landscape.
The Master Plan is scheduled to be completed at the end of 2017 or early 2018.
To learn more, click here.
Castle's Park photo courtesy of Carolyn Parrish's official Twitter account
insauga's Editorial Standards and Policies
advertising