City of Hamilton reaches deal to turn former school into affordable rentals
Published December 18, 2020 at 10:11 am
The City of Hamilton joined forces with two non-profit housing organizations in developing a new mixed-income housing community.
The announcement Friday (Dec. 18) paves the way for a 7.2-acre affordable rental project at 60 Caledon Ave.
The City purchased the former Mountain Secondary School property in 2018 before completing a unique Conditional Sale process for the land with Hamilton East Kiwanis Non-Profit Homes (HEK) and Victoria Park Community Homes (VPCH) on Dec. 17.
"This project represents an incredible opportunity to deliver affordable housing through a partnership of two of our strongest providers, in a way that fosters inclusion and community growth," said Edward John, Director of Housing Services, City of Hamilton.
"The ability to house larger households in areas outside of our downtown continues to build on our strategic goals to address housing challenges throughout the City."
Videos
Slide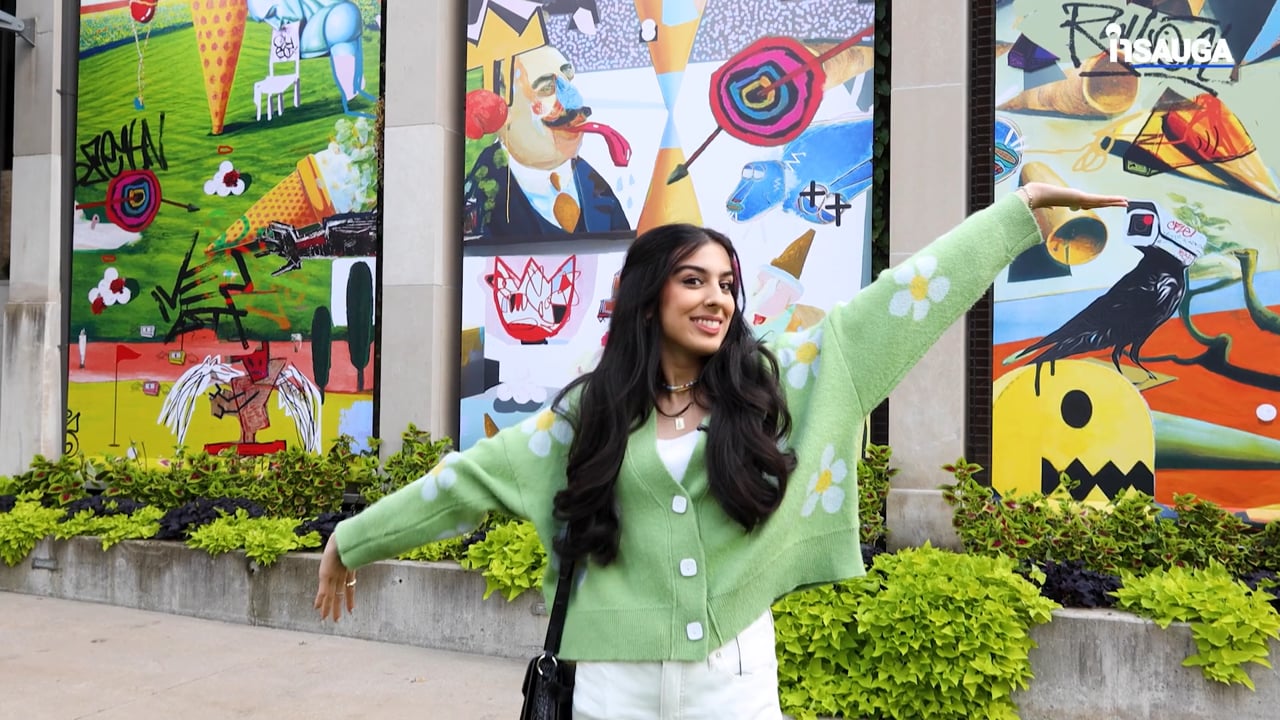 Slide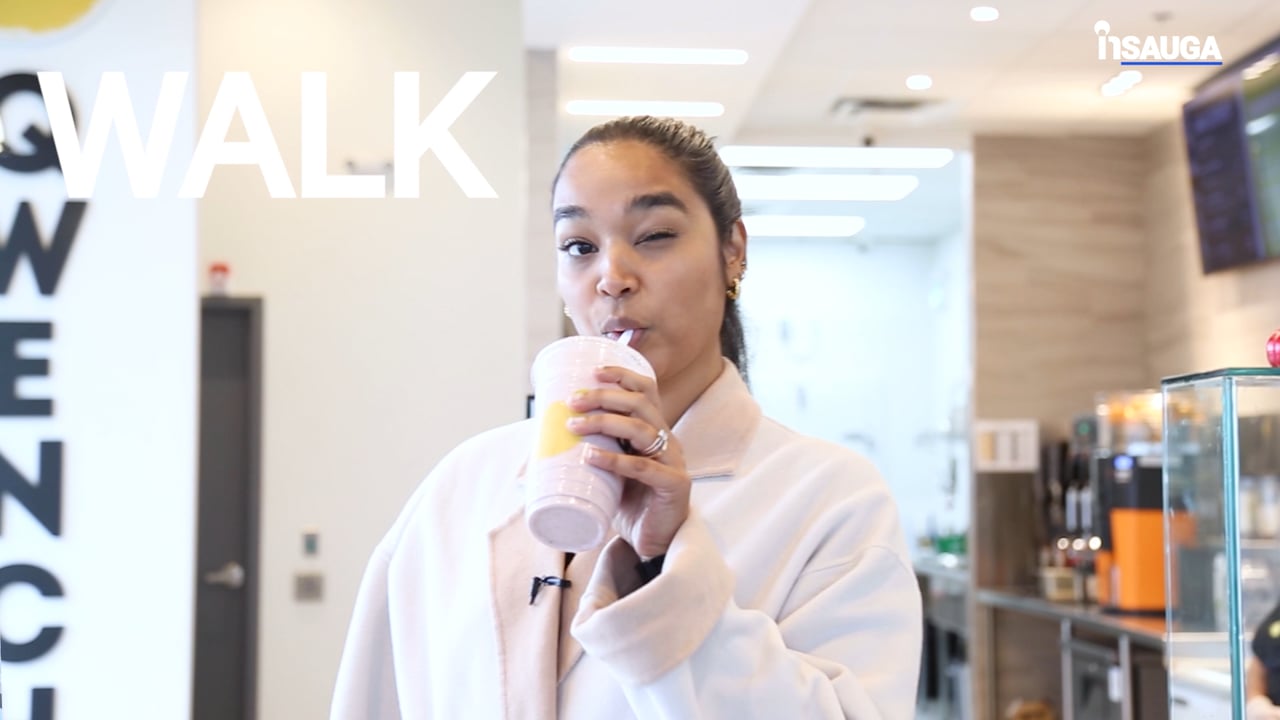 Slide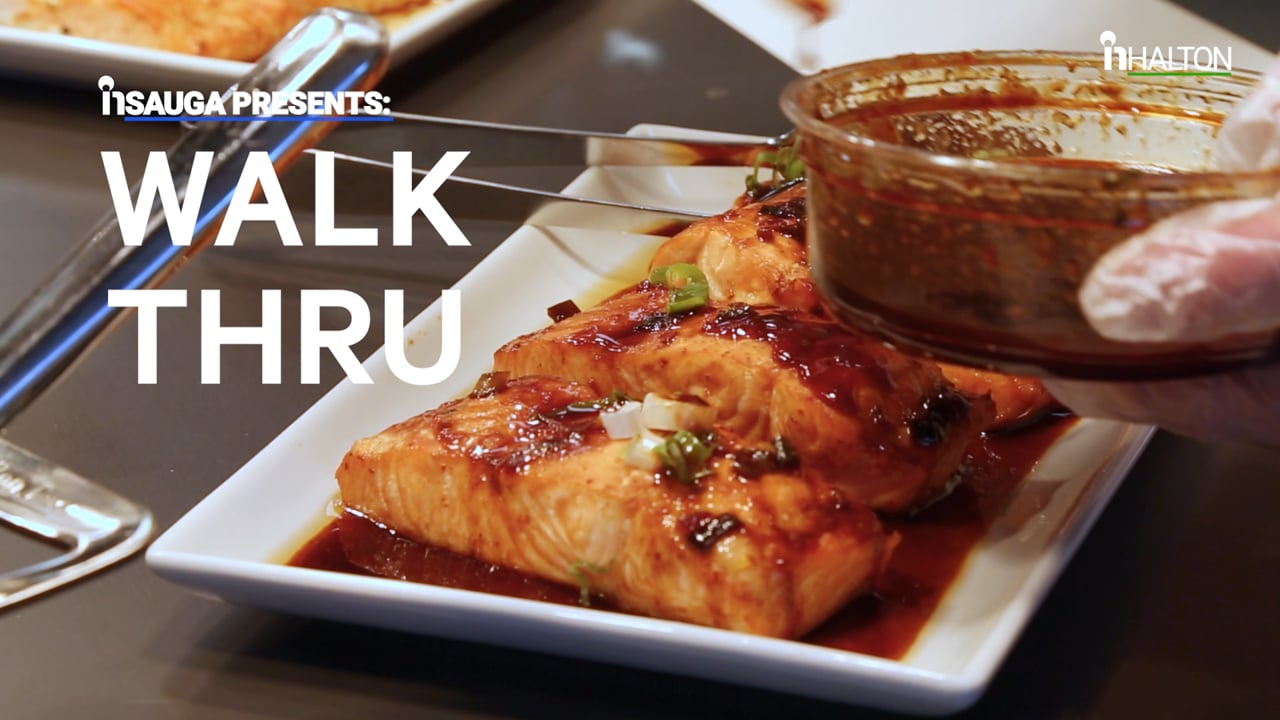 Slide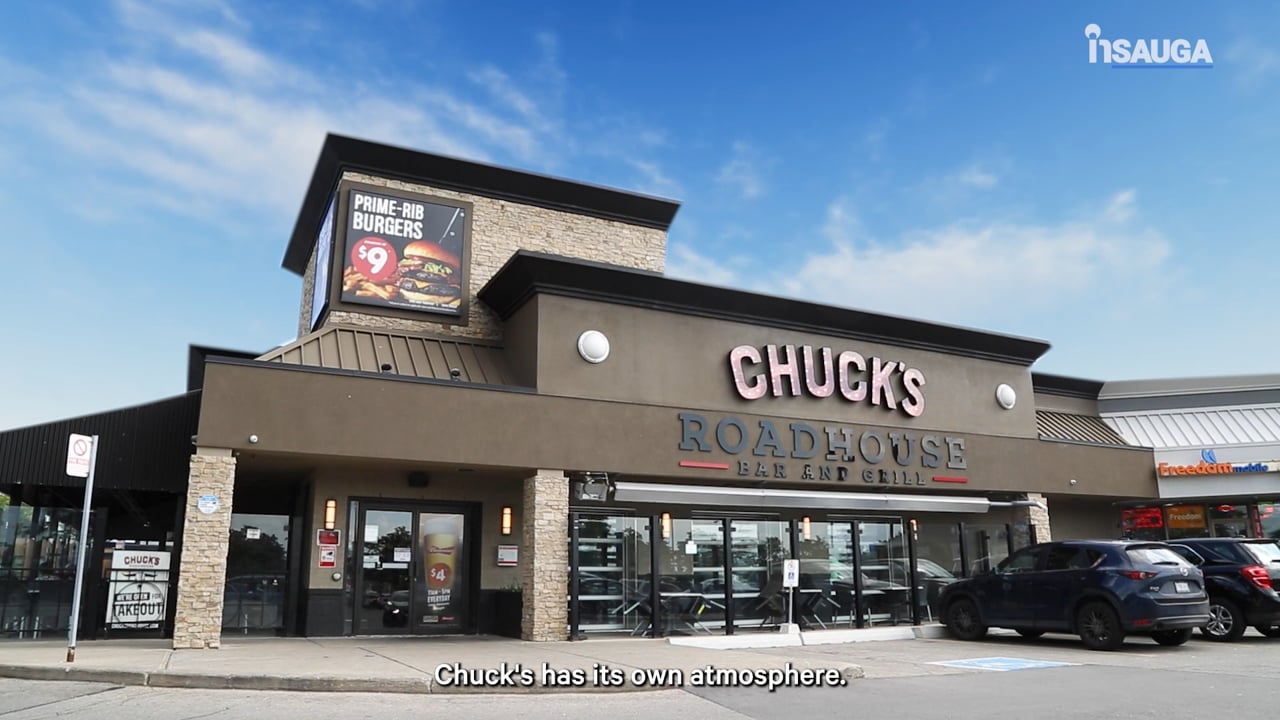 Slide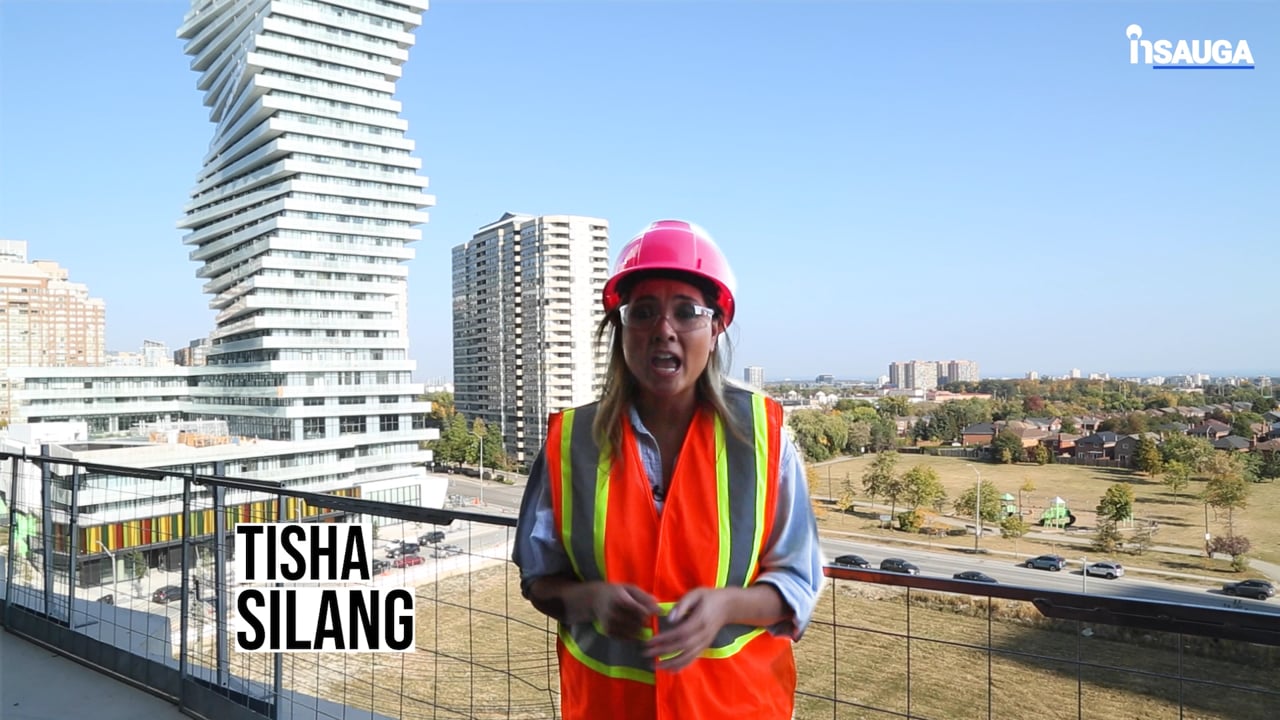 Slide
Slide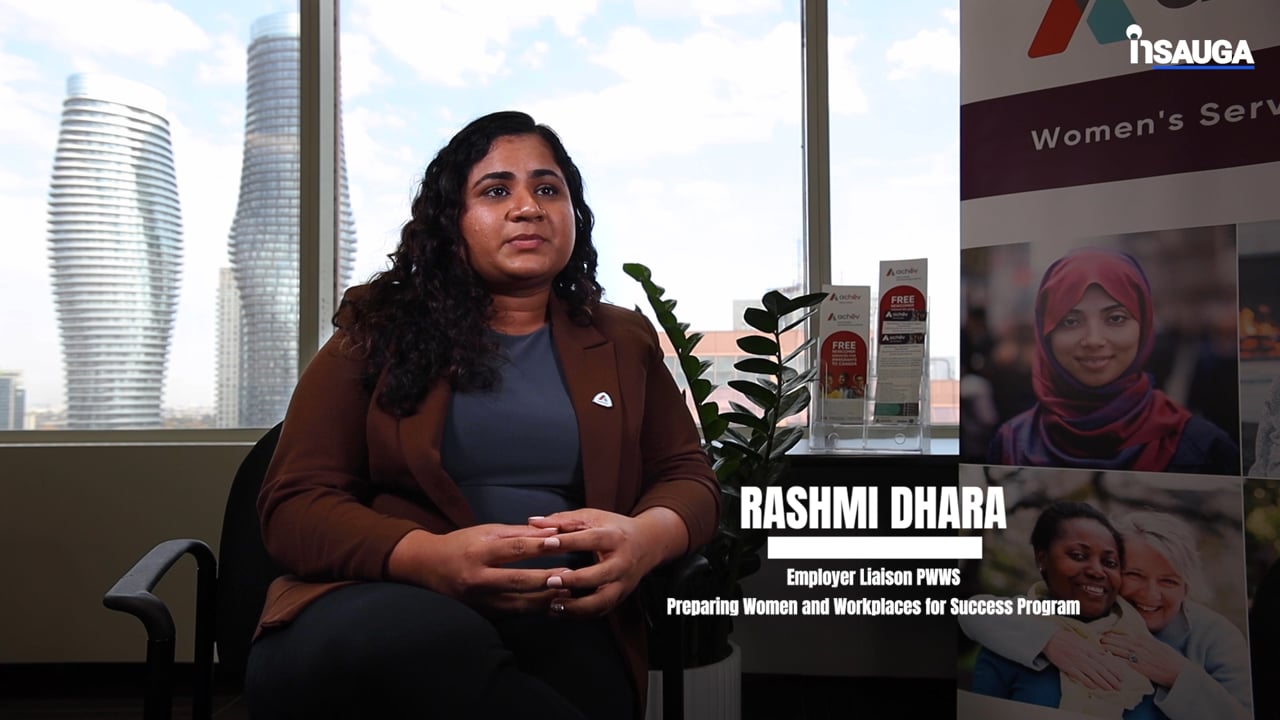 Slide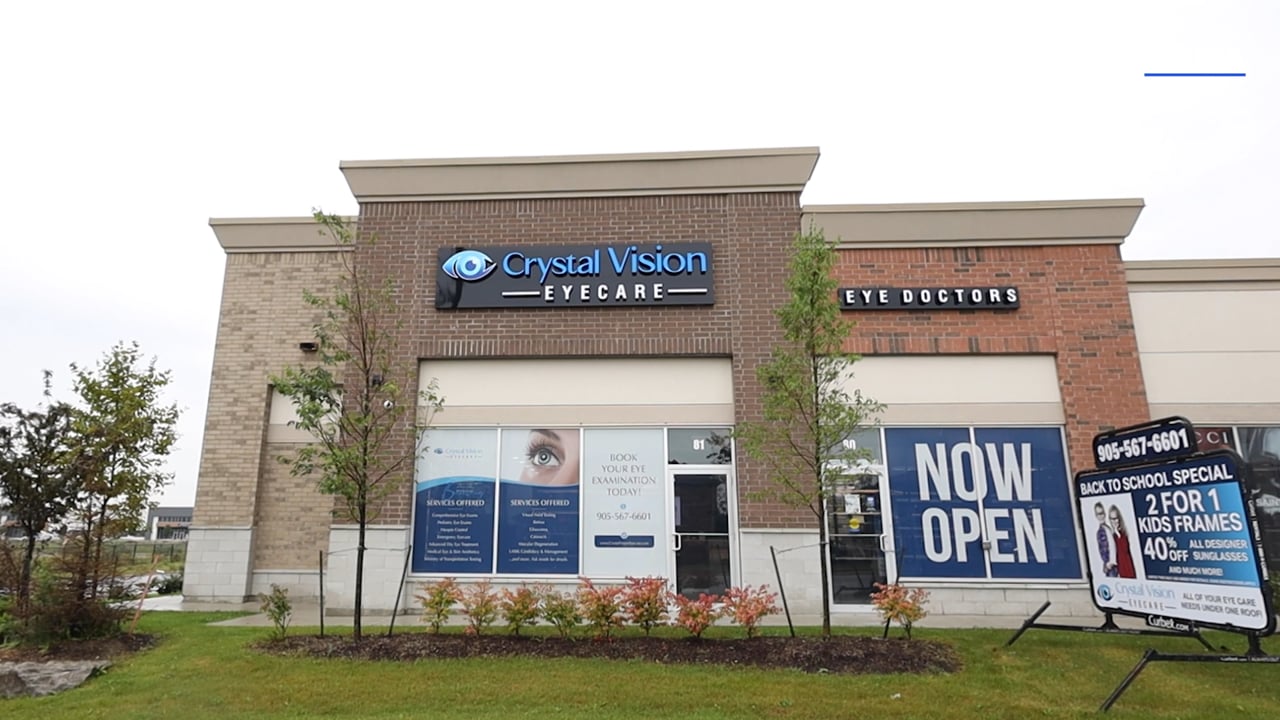 Slide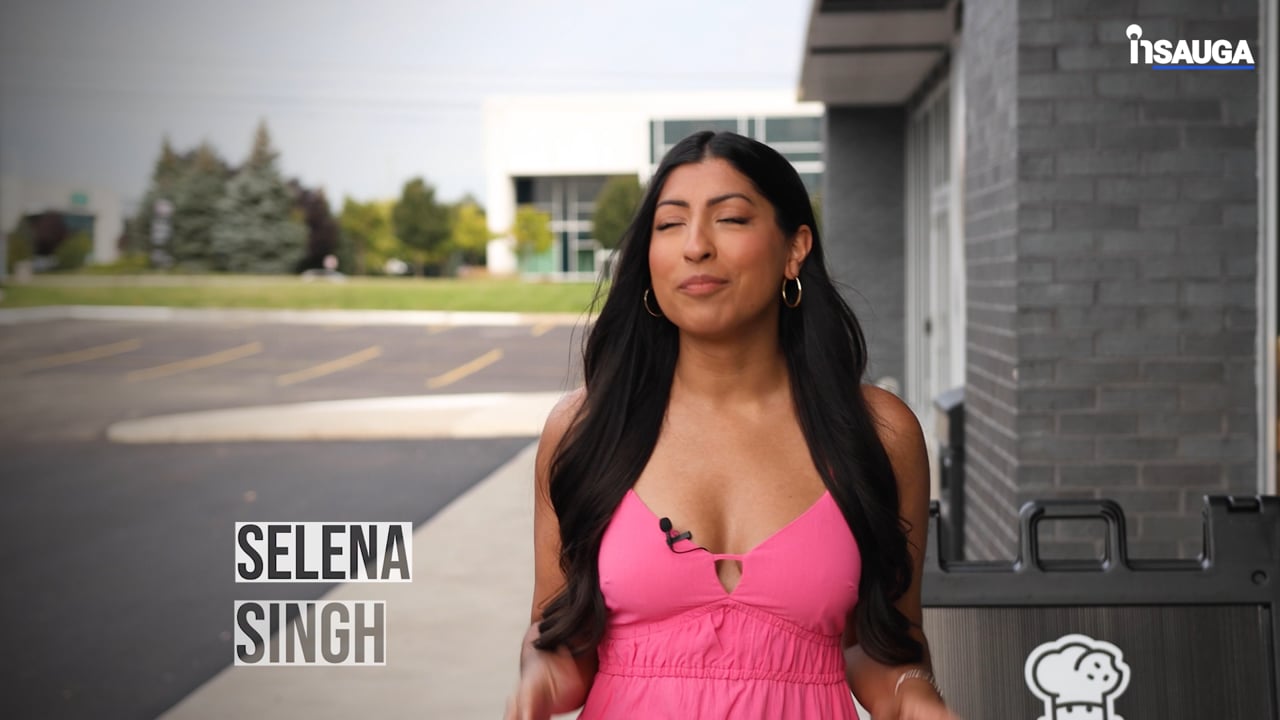 Slide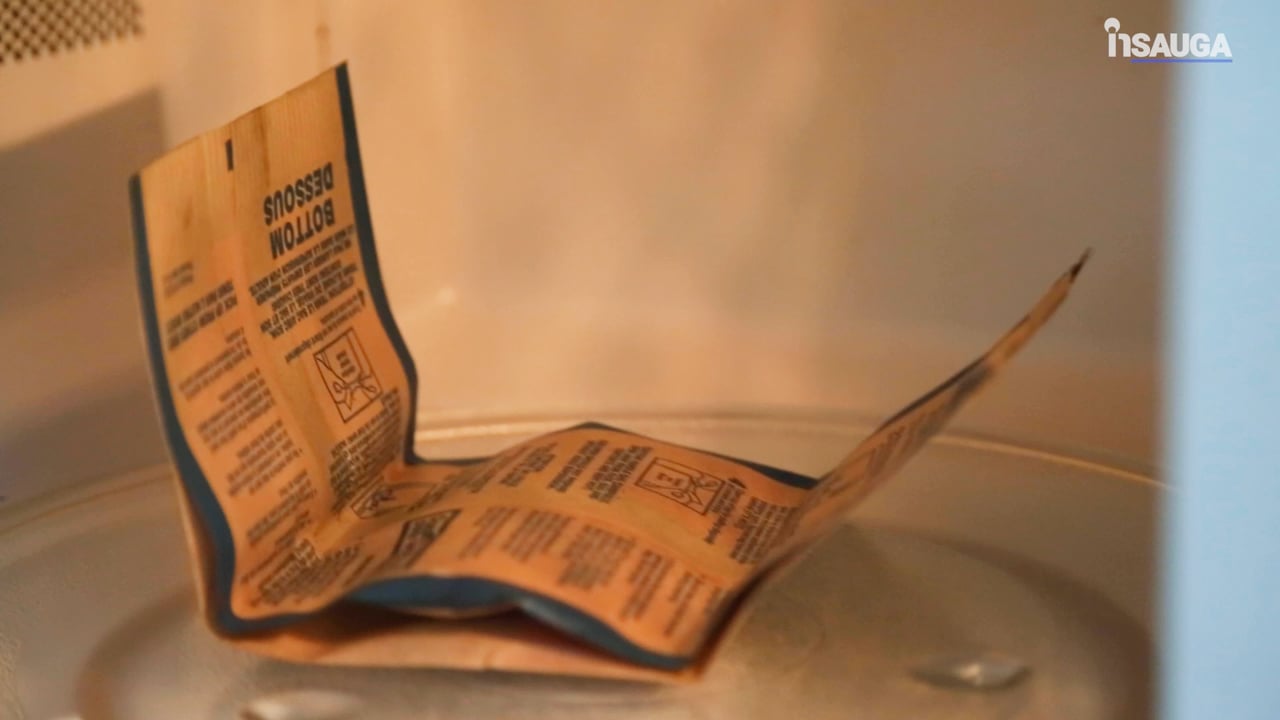 The City is contributing $5.073-million towards the development in an effort to reduce the capital cost of the project helping it to achieve affordable rents as part of the City's Housing and Homelessness Action Plan.
The partnership also secured Seed Funding from the Canada Mortgage and Housing Corporation through the National Housing Strategy.
"We are so excited for the opportunity to provide additional affordable housing to our community, and we are equally as excited to be doing it in a partnership with Hamilton East Kiwanis Non-Profit Homes," added Lori-Anne Gagne, Chief Executive Officer, Victoria Park Community Homes.
This collaboration will support the "Hamilton is Home" initiative of developing 3,000 affordable units over three years. It is also in alignment with the Government of Canada's objective under the National Housing Strategy to create a new generation of housing in the country.
"The Board of Directors of Kiwanis Homes has been committed to addressing the need for more affordable housing in the Hamilton Region," said Brian Sibley, Executive Director, Hamilton East Kiwanis Non-Profit Homes Inc.
READ MORE: Feds announce $10.8M affordable housing allocation for Hamilton
"We believe that creating strong partnerships with innovative, farseeing, and responsive partners, such as Victoria Park Community Homes Inc. and the City of Hamilton, will make this aspiration a reality."
Community consultations are targeted for 2021.
The Federal Government also announced the details of a $10.8-million Rapid Housing Initiative (RHI) allocation for the City of Hamilton.
Hamilton MP and Canadian Minister of Labour, Filomena Tassi and Hamilton Mayor, Fred Eisenberger were on-hand for the virtual announcement Tuesday (Dec. 15).
The allocation is aimed at achieving greater housing accessibility by providing 45 homes across four locations in Hamilton, "including individuals at risk of homelessness, Indigenous people, women, and seniors."
According to the allocation plan:
137 George Street will provide permanent housing with supports for 15 women at risk of homelessness in two and 3-bedroom apartments in a low-rise, new modular building.
180 Ottawa Street North will convert an existing commercial property into 12 bachelor units for Indigenous women experiencing or at-risk of homelessness.
195 Ferguson Avenue North will convert office space inside the existing Wesley Community Homes building into one-bedroom apartment units for 11 individuals experiencing homelessness as well as one two-bedroom unit for a superintendent.
350 King Street East will convert unused ground-floor commercial space in an existing social housing seniors building to an additional 15 one-bedroom units for seniors.
Affordable housing has been a contentious issue in Hamilton—particularly in 2020 when the COVID-19 pandemic led to increased displacement and homelessness.
insauga's Editorial Standards and Policies
advertising