City of Hamilton, public health develop resource to help with back-to-school transition
Published August 27, 2020 at 3:00 pm
Back to school is supposed to be the most wonderful time of the year, but in 2020, the days leading up students' return to the classroom are filled with uncertainty and anxiety.
Back to school is supposed to be the most wonderful time of the year, but in 2020, the days leading up students' return to the classroom are filled with uncertainty and anxiety.
Hamilton's public and Catholic school boards have been continually updating their plans for back to school to address the concerns of parents and teachers and to reflect the Ministry of Education's continual updates.
Ultimately, though, the constant state of flux, coupled with some technical difficulties, has left some Hamilton parents confused and disoriented.
In an effort to provide some clarity and confidence and to arm parents and students with the tools they need to stay safe, Hamilton's Public Health Services have developed a resource that provides advice and guidance for keeping families, teachers and fellow students safe.
Videos
Slide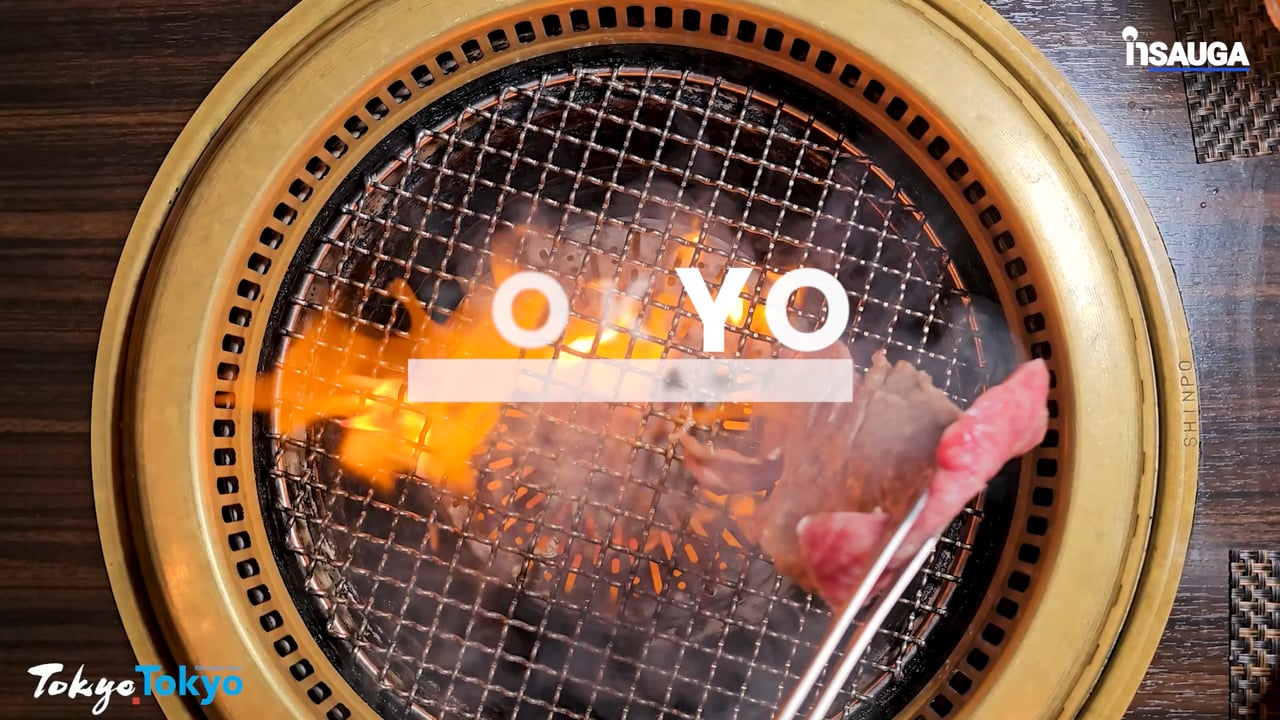 Slide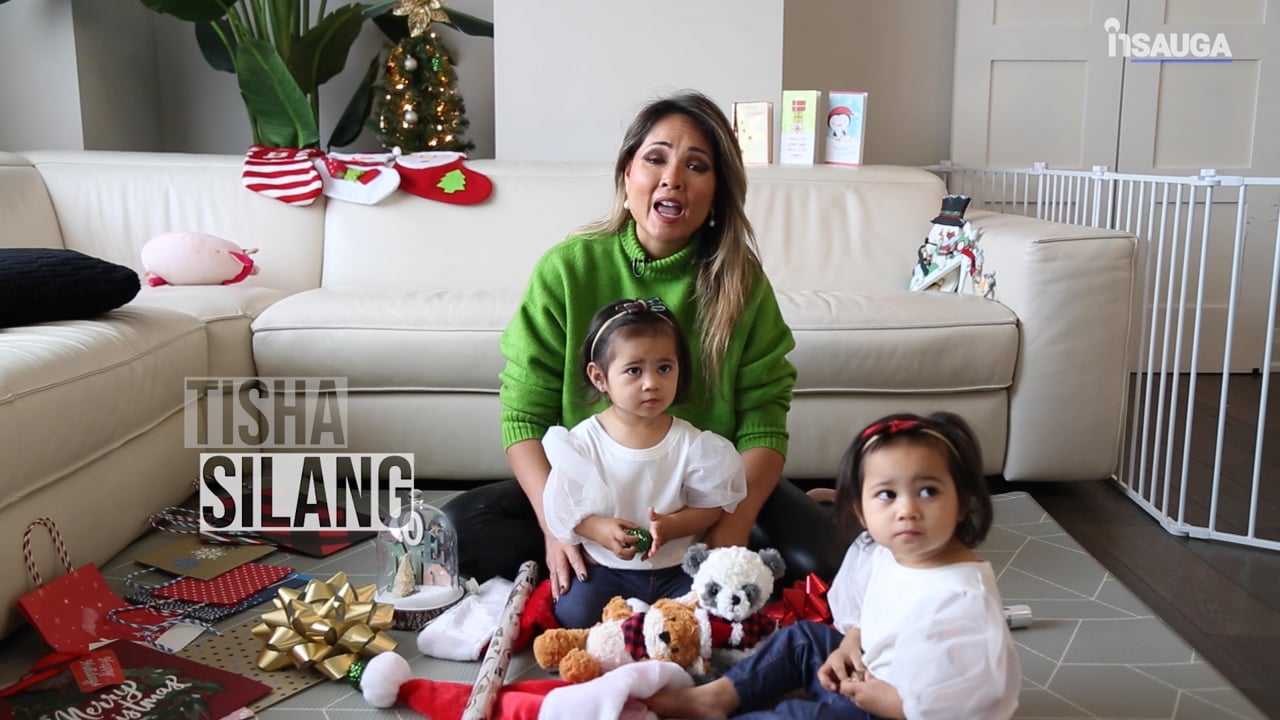 Slide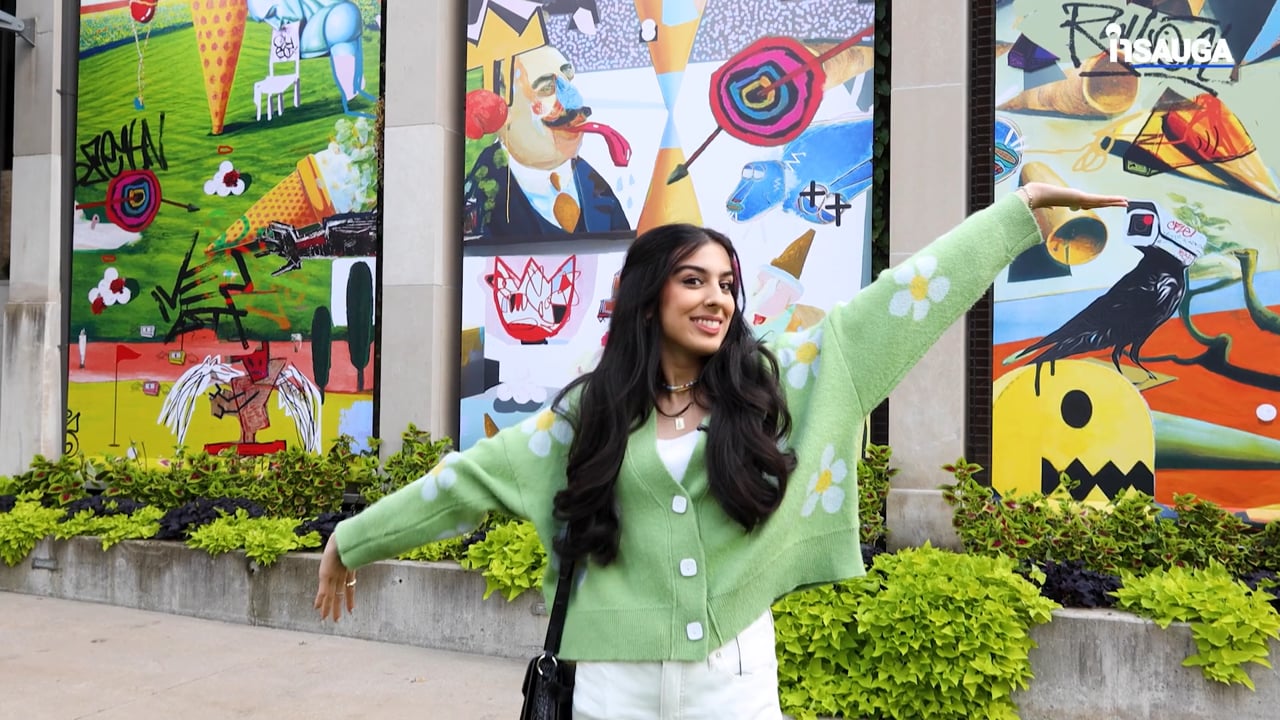 Slide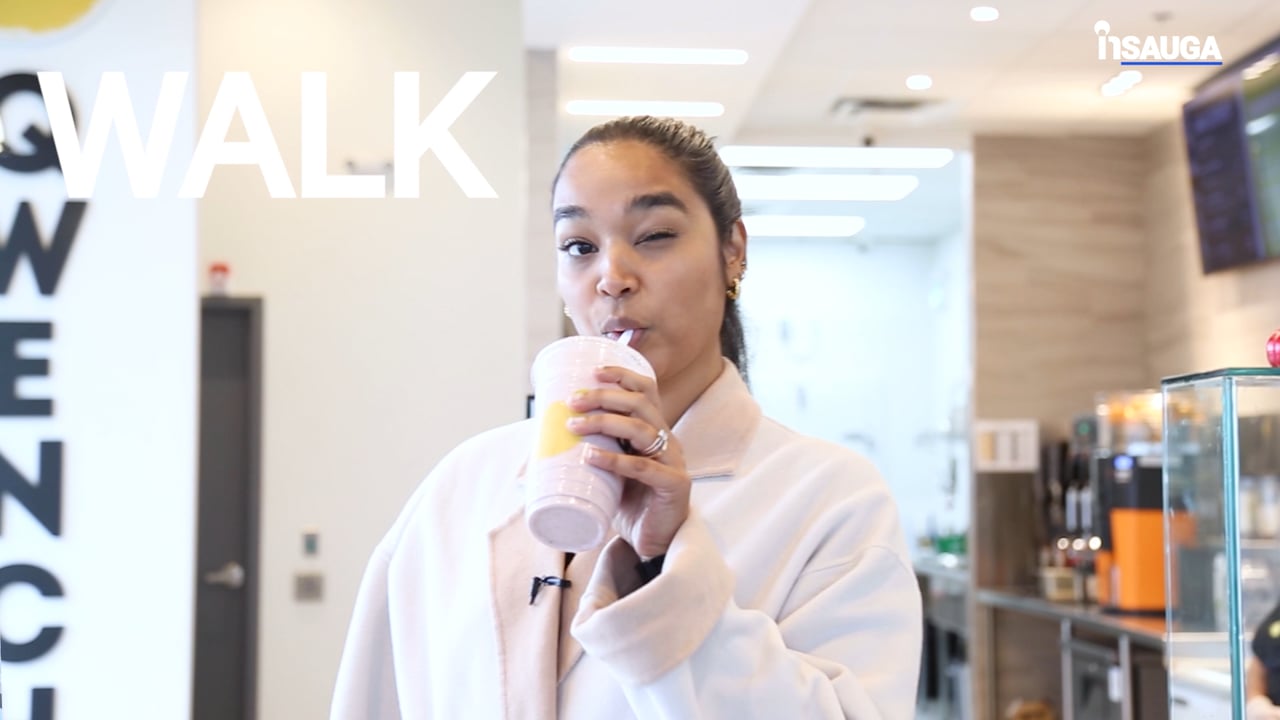 Slide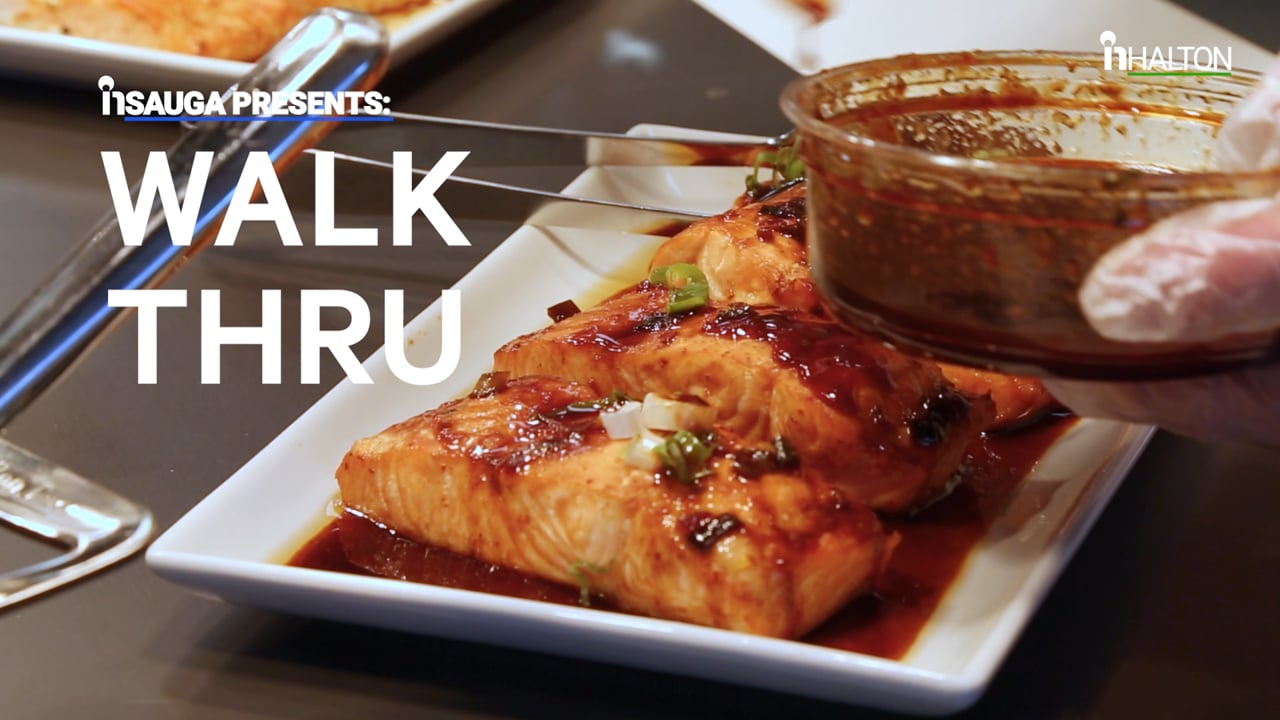 "This school re-opening information was developed by Hamilton Public Health Services to aid in the development and evaluation of your school plans," the City of Hamilton says on their website.
"The decision to send your child to school is a personal choice, where the risks and benefits of returning to school should be considered along with your family's situation."
School Re-opening Plans can be found here on the City of Hamilton's website and provides information on the role of parents, students, educators in both school boards, and public health in preventing and containing the spread of COVID-19.
The site also contains links to several resources about talking to young children about physical distancing and mask-wearing as well as what students can expect in schools this year.
Among some suggestions for parents, is a list of issues to discuss with children before they head back.
Here are some suggested topics of discussion and measures families ahead of time:
Stay at home if you are sick, even when symptoms are mild. Staying home helps prevent spreading your illness to others.
Ensure that personal belongings and food are not shared with students or staff.
Practice 'no touch' greetings with friends and teachers.
Cover your coughs and sneezes with a tissue. If you don't have a tissue, cough or sneeze into your upper sleeve or elbow, not your hands. Wash hands after coughing and sneezing.
If you don't feel well, tell someone.
Avoid touching your face. Avoid touching your mask once it has been put on.
Bring your own water bottle from home to stay hydrated throughout the day.
When not wearing a mask, physical distancing is especially important to keep you and the friends around you healthy.
Wash your hands often with soap and water or use an alcohol-based hand sanitizer.
Clean phones and other devices regularly.
Make sure immunizations are up to date.
Earlier this week, both school boards announced that they would be investing millions of dollars to hire new teachers and create new classrooms to support efforts to decrease class sizes in elementary schools.
They also announced recently that masks will be mandatory for all students from JK to grade 12.
And on Wednesday (August 26), the Ontario Government released its long-awaited outbreak protocols for schools.
So while the plans for back to school are coming together, but are still subject to change, this public health resource may further empower students and parents to make a choice about how the 2020 school year will look for their family.
insauga's Editorial Standards and Policies
advertising