City of Burlington giving $75K to local arts and culture groups; do you qualify?
Published January 6, 2020 at 9:57 pm
The City of Burlington is launching the 2020 Burlington Arts and Culture Fund (BACF), an annual gr

The City of Burlington is launching the 2020 Burlington Arts and Culture Fund (BACF), an annual grant program that will provide $75,000 of total available funding to local artists, multicultural groups and arts and culture organizations.
The city says it is looking to "foster creativity and enrich how Burlington residents experience and engage with arts and culture".
The fund is a staff-supported collaborative effort involving local arts and cultural professionals and the Arts and Culture Council of Burlington.
"Arts and Culture is our City's vitality. We have many groups in Burlington that can really bring culture or an artistic vision to life so that we can all enjoy it, as well as participate in it and benefit from it," said Mayor Marianne Meed Ward. "In Council's four-year workplan, From Vision to Focus, we recognized the importance of community building through arts and culture. City-wide arts and cultural events and programming help make our city welcoming and inclusive."
"I encourage our local groups to apply for the 2020 Burlington Arts and Culture Fund to help them continue enriching the lives of our residents."
Videos
Slide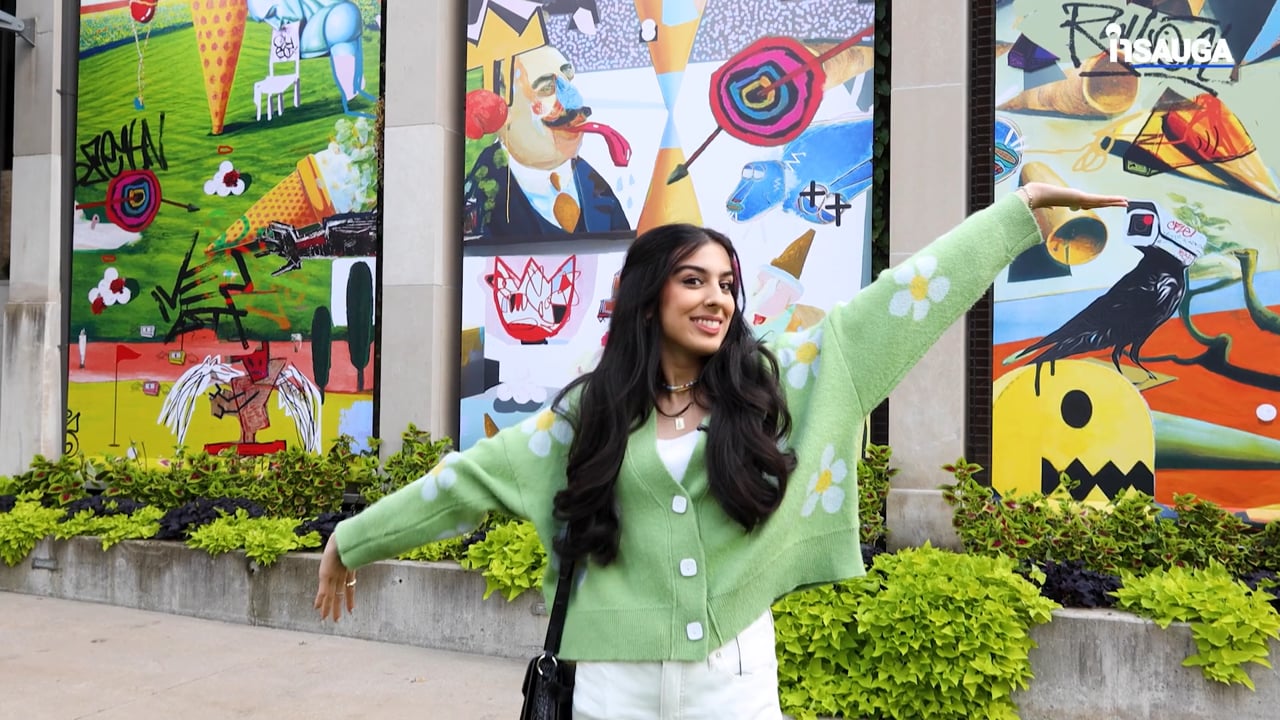 Slide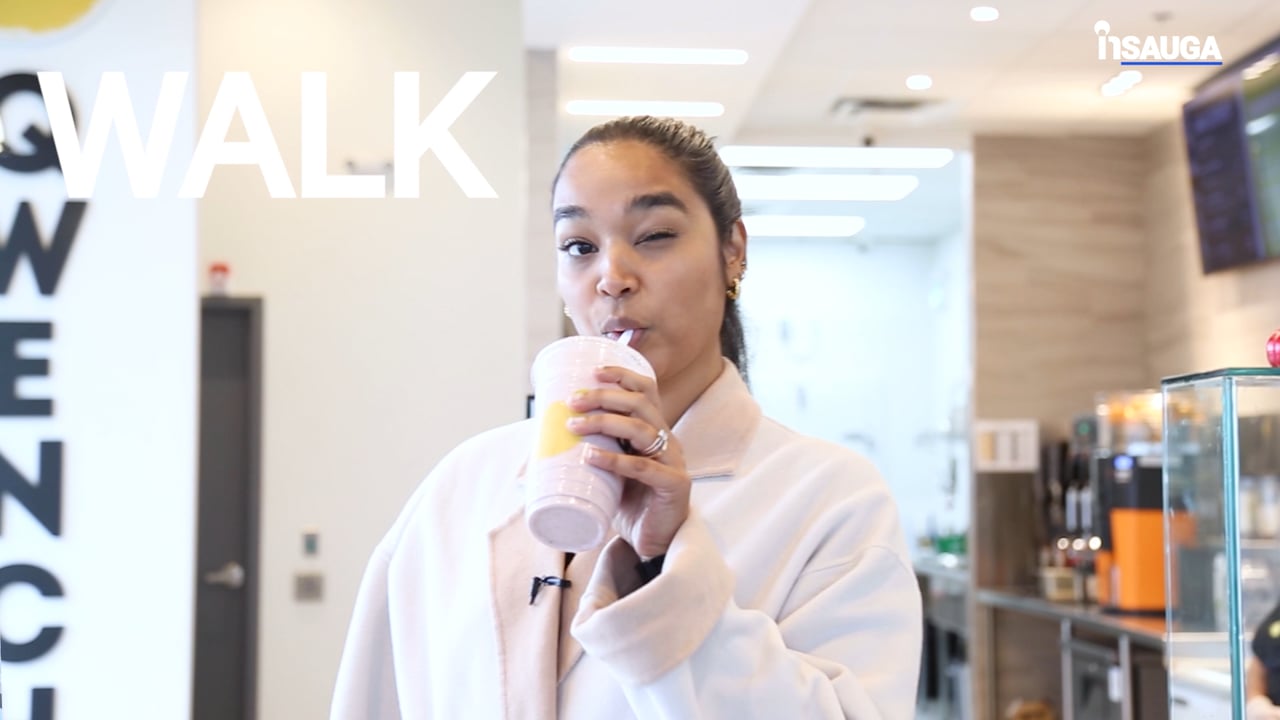 Slide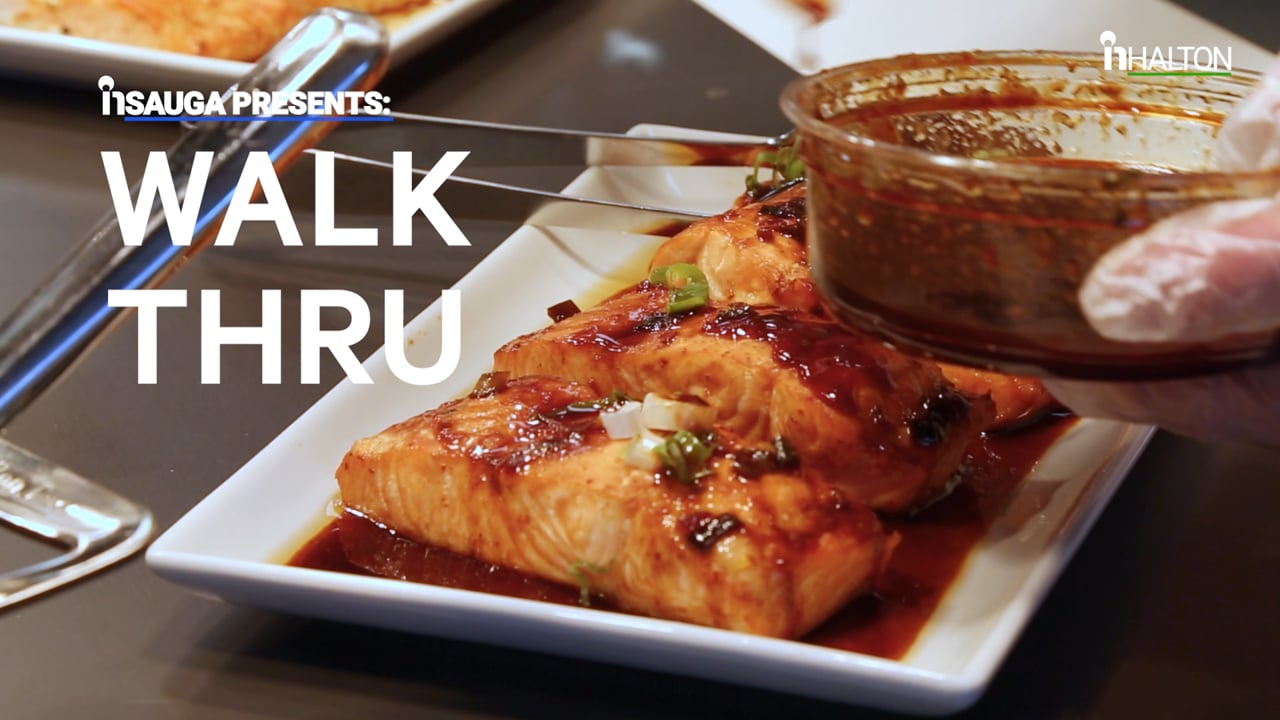 Slide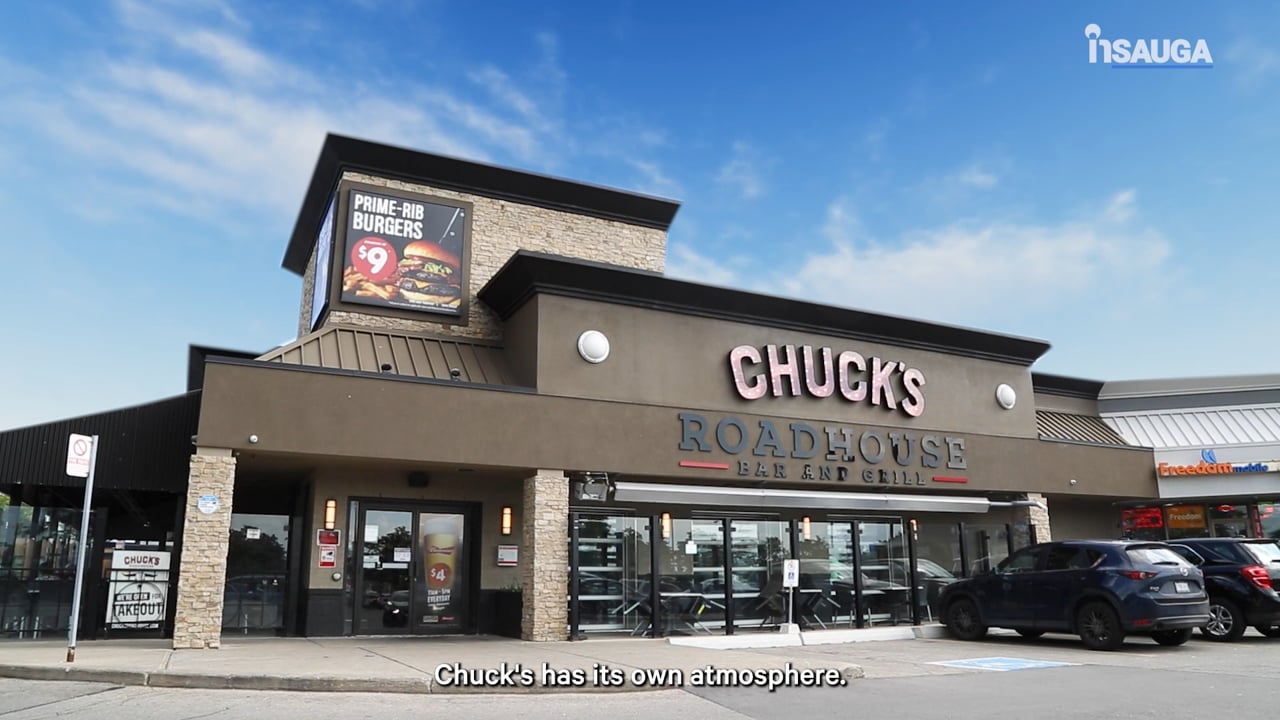 Slide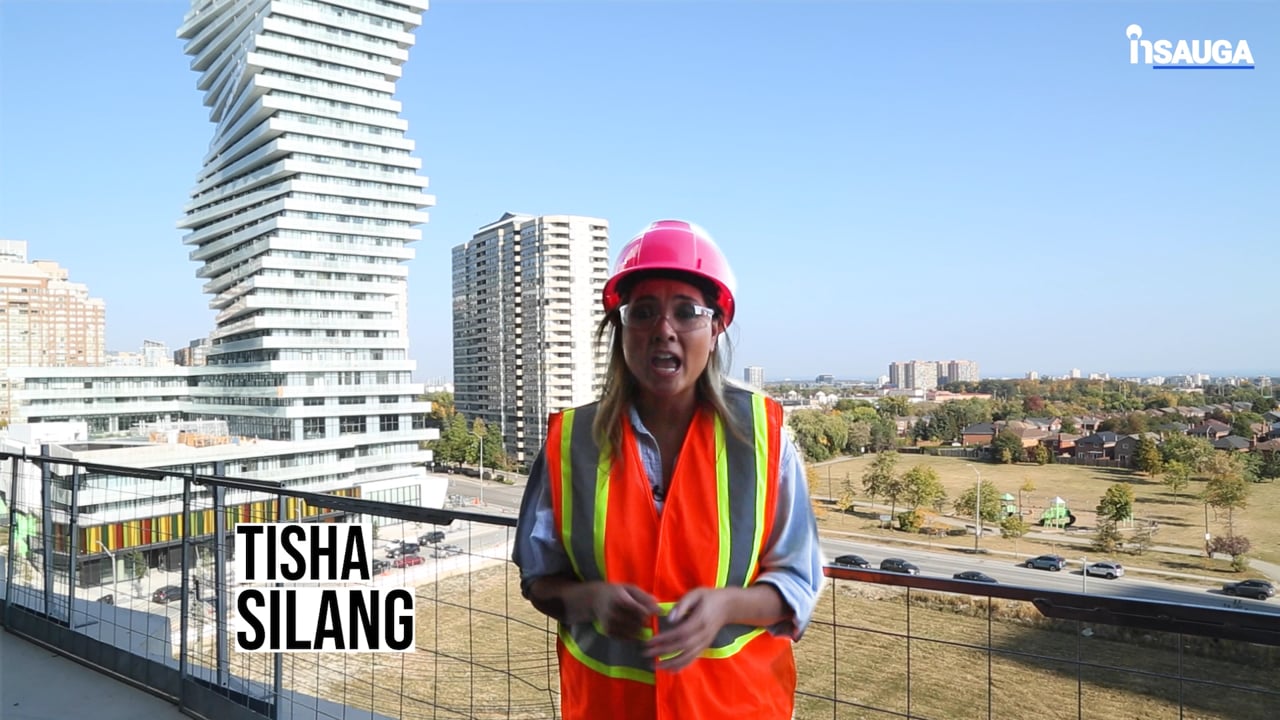 Slide
Slide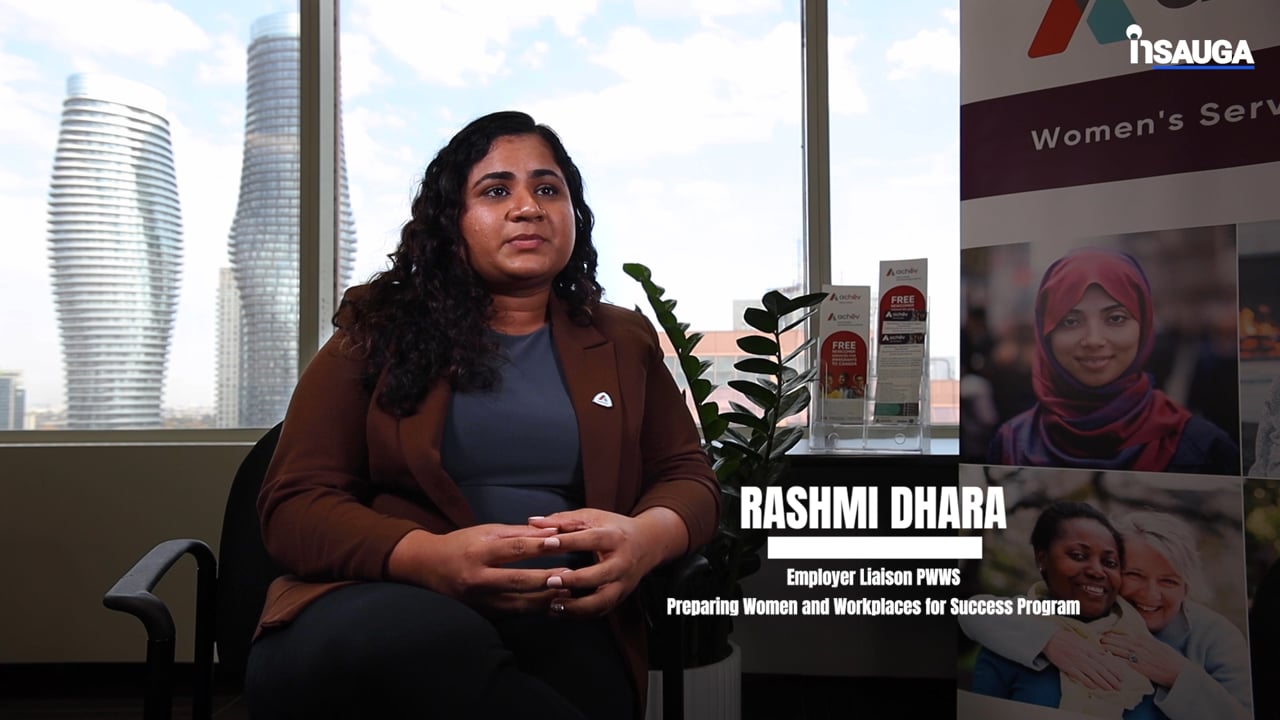 Slide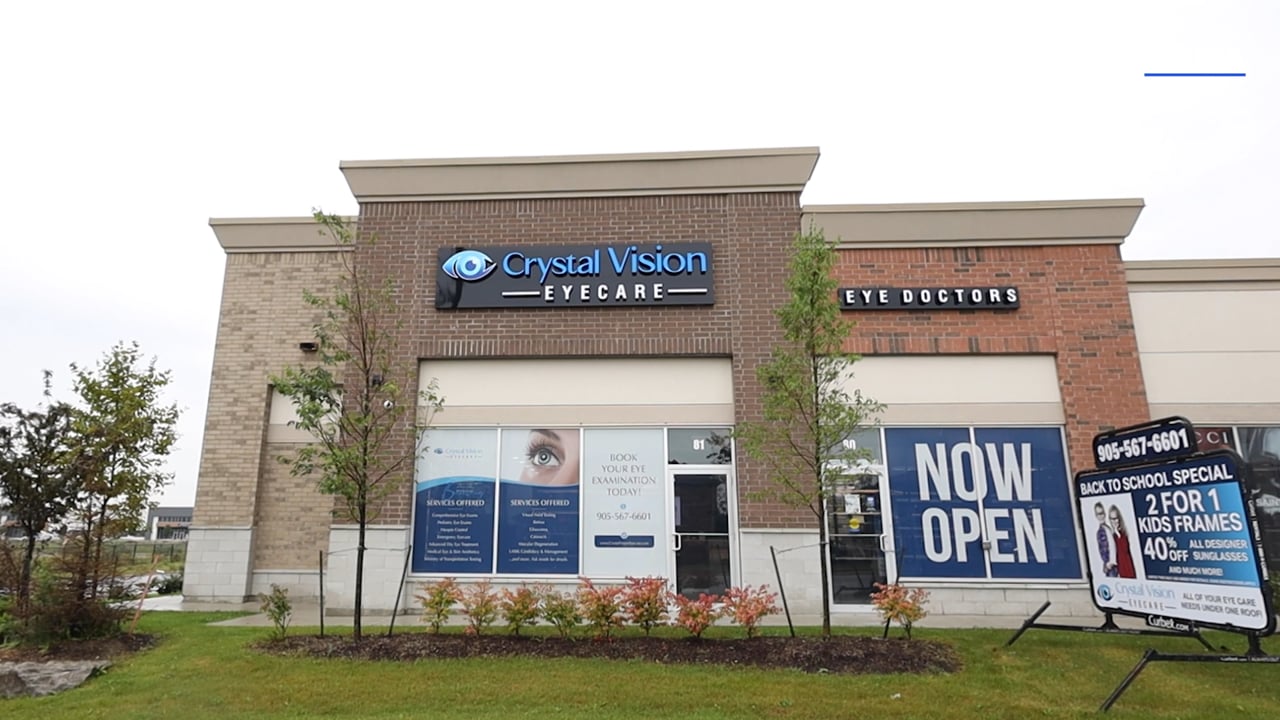 Slide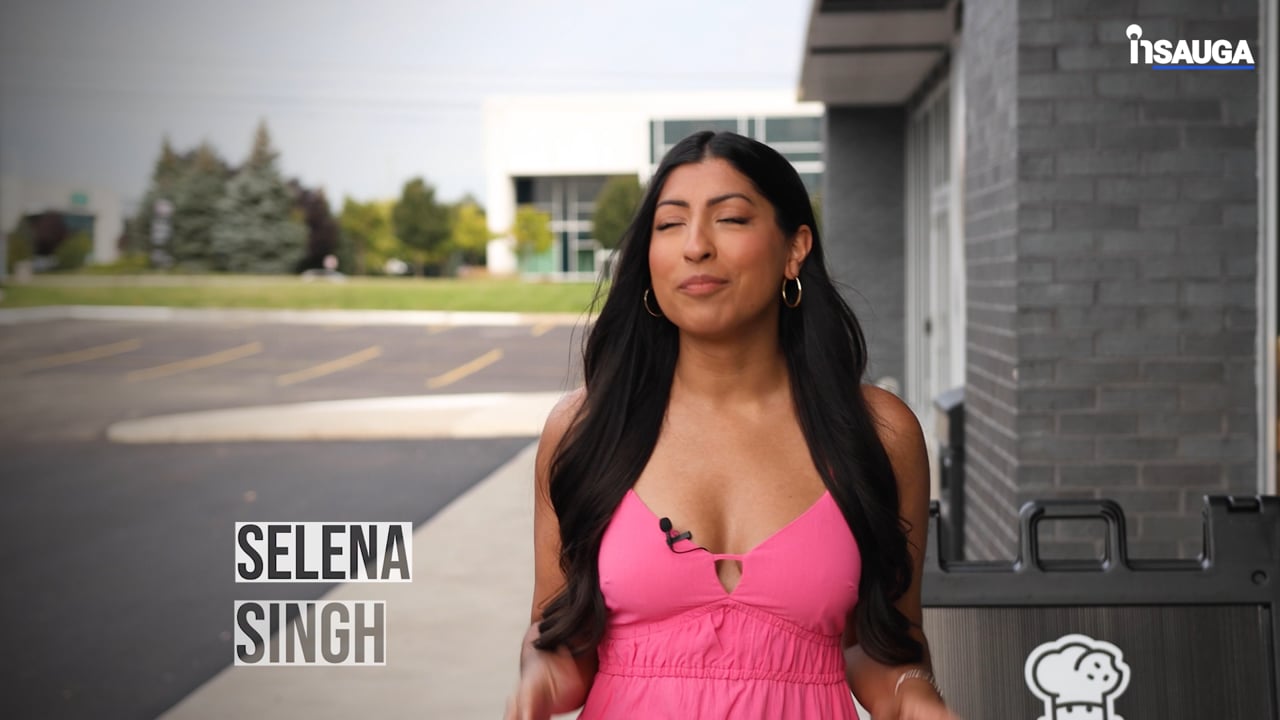 Slide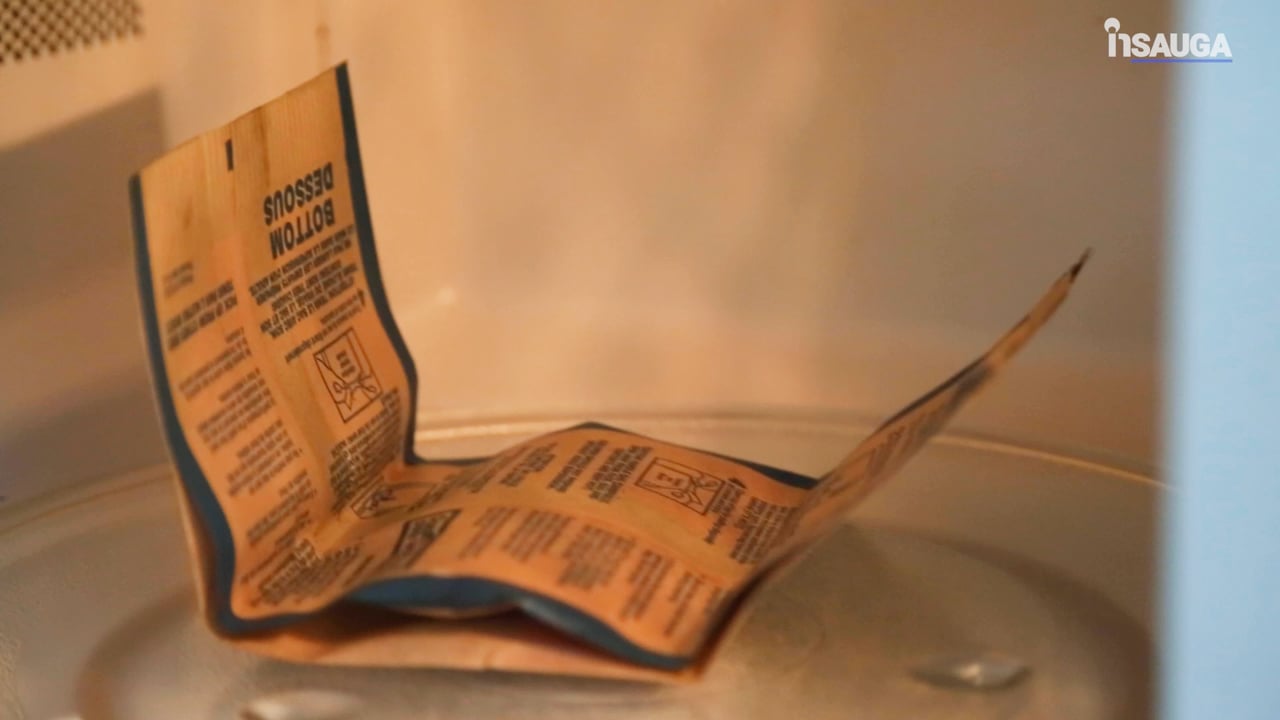 Applications will be accepted until 4 p.m. on Feb. 6, 2020 and will fund projects from April 2020 to March 2021. Successful grant applicants will be announced at the end of March 2020.
To be eligible for BACF funding, applicants must be located in Burlington and must be:
An incorporated not-for-profit arts and culture organization or a charitable arts and culture organization;
An individual artist or arts and cultural collective (defined as three or more individuals) that exhibit high achievement in arts and culture programming;
A multicultural group that fulfills a significant role in the Burlington community through the arts and culture.
According to the City of Burlington, grants will be evaluated in part by a peer assessment jury for artistic merit and by City staff for "program merit and strategic initiative, citywide and community impact and economic impact".
"Last year's BACF grant program supported 16 amazing arts and cultural projects across the City," said manager of Arts and Culture, Angela Paparizo. "The projects can have a wide range of impacts as the program's objective is to nurture the capacity of the arts and culture sector in Burlington, while fostering creativity, encouraging social cohesion and stimulating cultural and economic development."
"To find out more, I encourage anyone interested to attend the information session on Jan. 20 or to call us. We look forward to receiving this year's applications."
If you are interested in being part of the peer assessment jury, you can contact the Arts and Culture Council of Burlington (ACCOB) at [email protected] by Feb. 1, 2020.
Anyone interested in learning more about this fund, the jury opportunity, and the application process is encouraged to join City staff and arts and culture professionals for an information session on Jan. 20 from 7 to 9 p.m. at City Hall.
insauga's Editorial Standards and Policies
advertising