City of Brampton issues eight physical distancing fines
Published April 7, 2020 at 4:01 pm
Today, (April 7), Mayor Patrick Brown and City Councillors, Charmaine Williams and Harkirat Singh provided an update on the City of Brampton's response to the COVID-19 emergency including

Today, (April 7), Mayor Patrick Brown and City Councillors, Charmaine Williams and Harkirat Singh provided an update on the City of Brampton's response to the COVID-19 emergency including the latest information on the City's physical distancing fines.
"As you know, Brampton has some of the strongest fines in the country when it comes to making sure we take the advice of Public Health seriously," said Brown.
"Last week I mentioned that someone who had a house party, is facing a fine of up to $100,000 because there is no tolerance for foolishness right now."
This statement follows Brown's signing of the Brampton COVID-19 Emergency Measures By-law as well as the announcement of the first fine that was issued in the City last week after someone reported a backyard party of 20 people.
Since that time, the City has laid eight fines, according to Brown.
Videos
Slide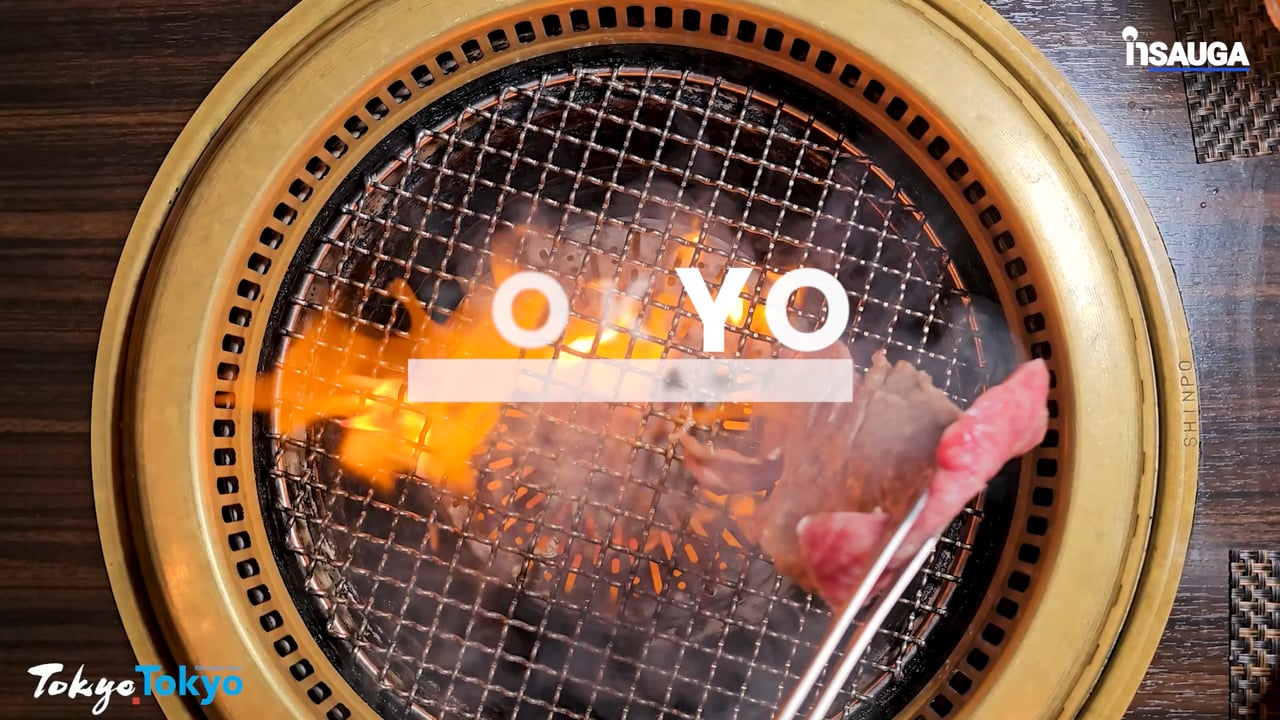 Slide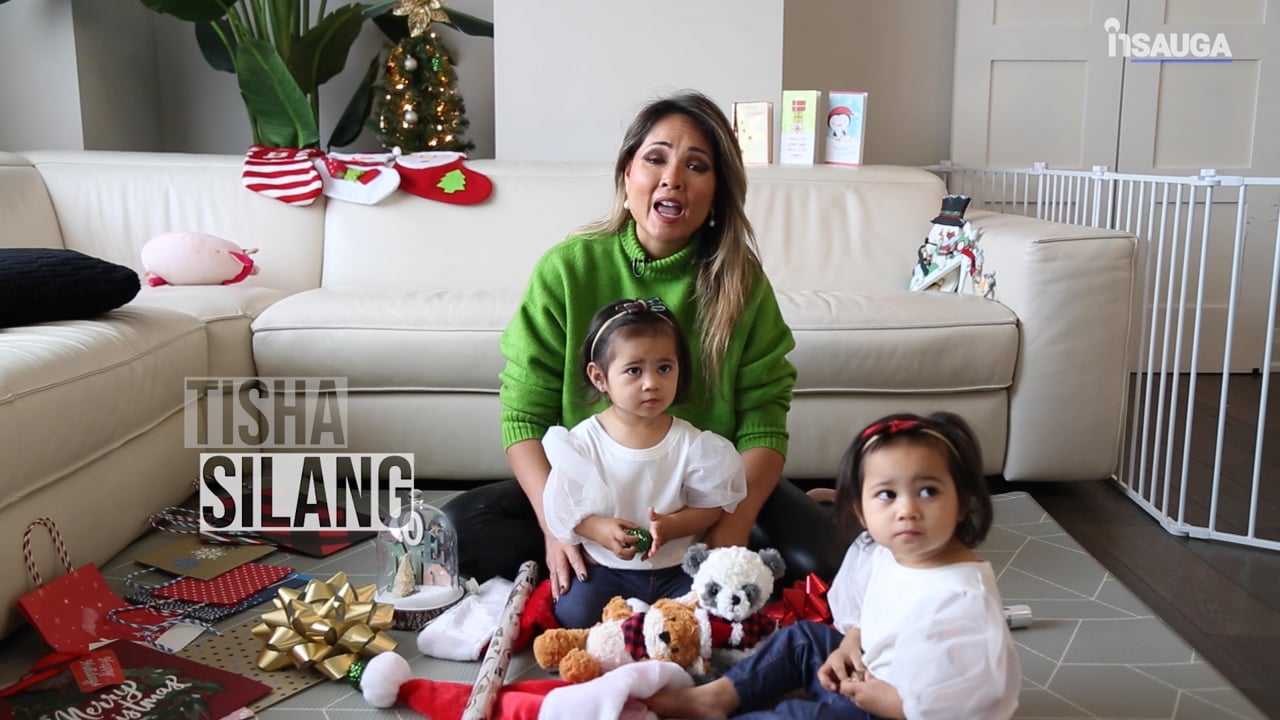 Slide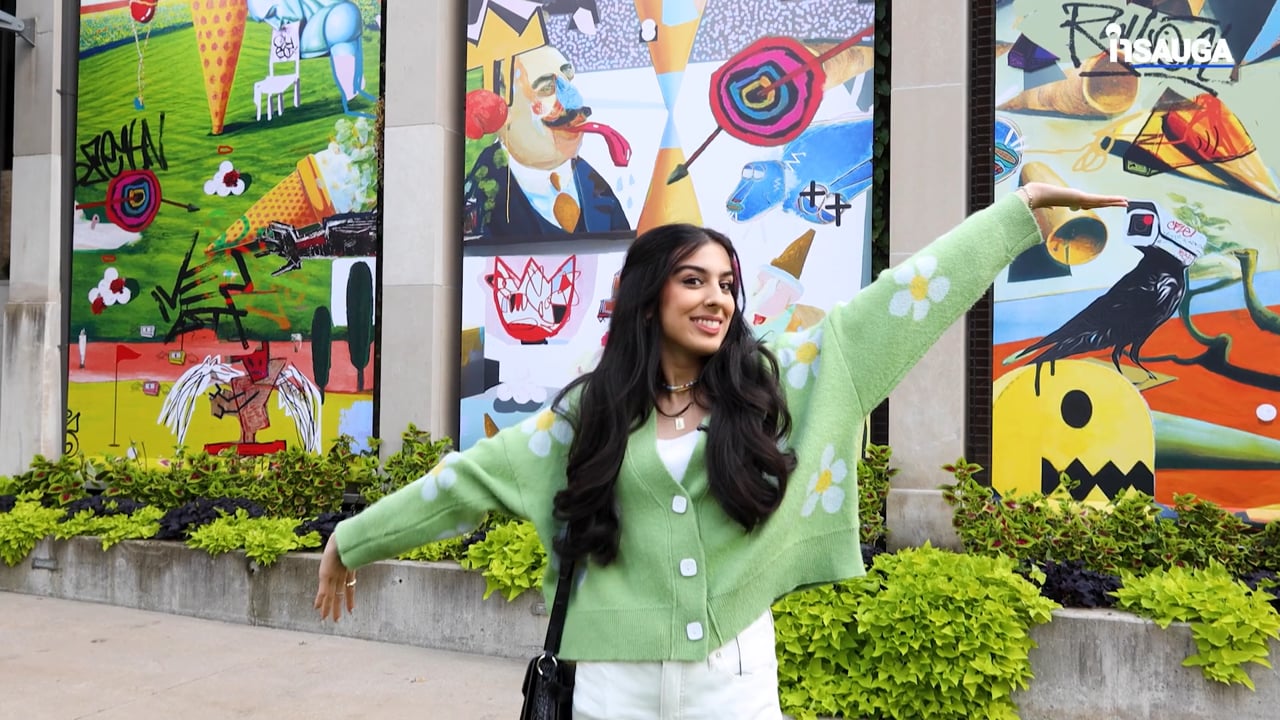 Slide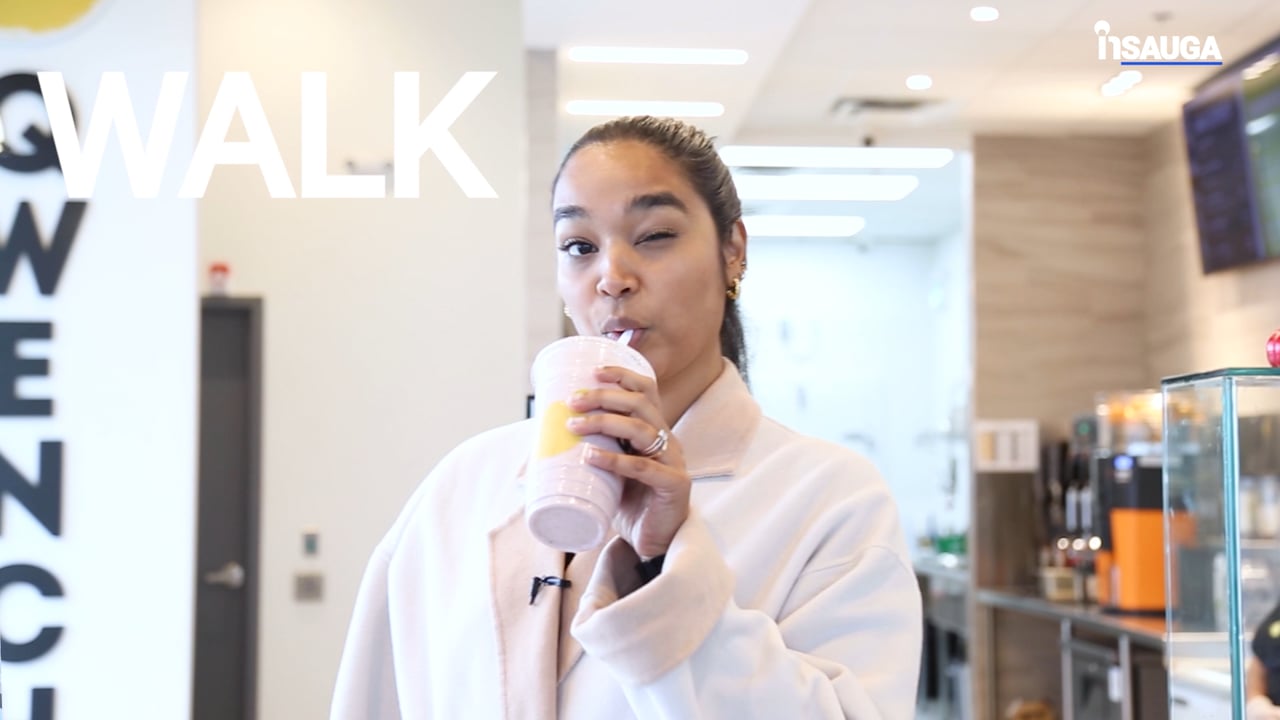 Slide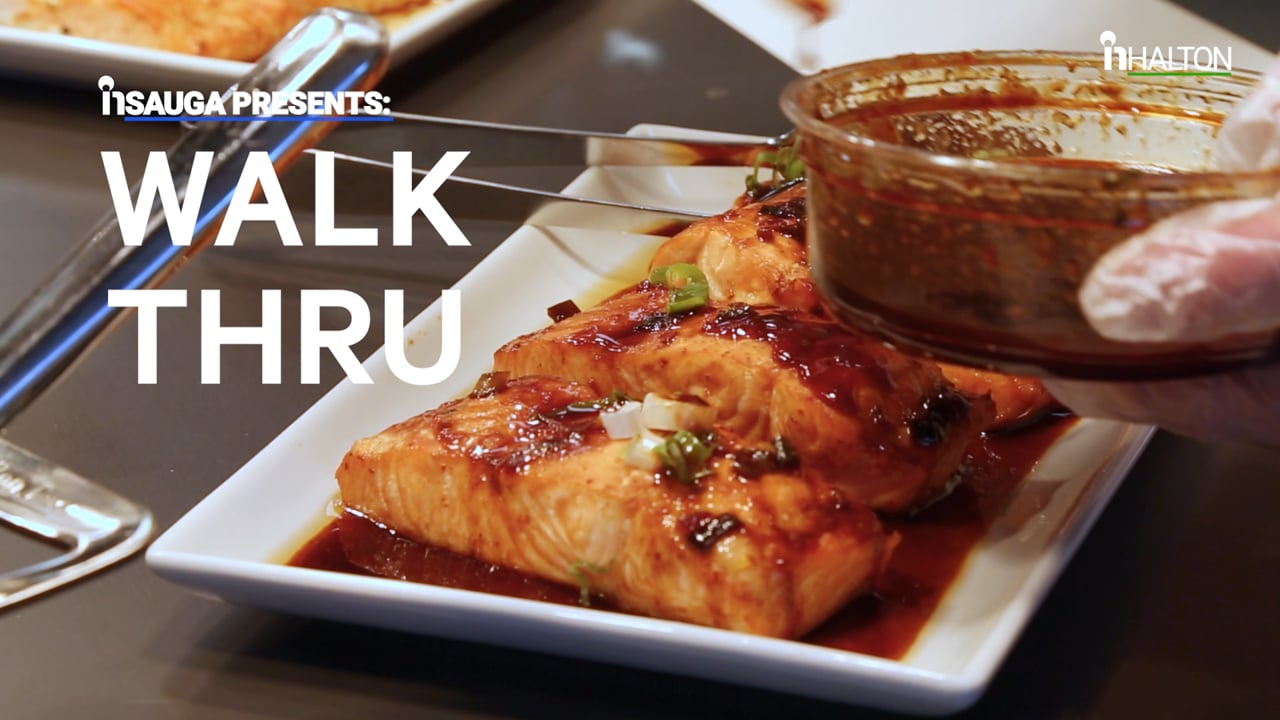 Three fines were laid after soccer teams jumped the fence to play at the Heart Lake Field.
Another fine was laid for a tattoo/hair salon that continued to operate, despite being given a warning, according to Brown.
The other fines were laid at a carwash where a group was loitering, at a park where people were gathering and for a birthday party that was held outside on the street.
"The City of Brampton has no tolerance right now for people ignoring the advice of Public Health," concluded Brown.
The City is committed to keeping Brampton residents informed and will continue to provide updates on the City's response to COVID-19 as they become available.
For more information on the above decisions and the City's efforts to support the community in response to COVID-19, visit www.brampton.ca/COVID19.
insauga's Editorial Standards and Policies
advertising