City of Brampton Introduces Unique Way of Creating Jobs
Published January 30, 2019 at 10:45 pm
One often repeated mantra at Brampton City Hall these days is the need to "get jobs to come to Brampton."
One often repeated mantra at Brampton City Hall these days is the need to "get jobs to come to Brampton."
In all honesty, that line has been uttered long before Patrick Brown arrived in Brampton. The current mayor cited job creation as one of his key priorities during the municipal election. Recent numbers show that Bramtpon is only the fourth largest employment cluster in the GTA, behind Toronto, Mississauga and Vaughan.
Being loud and persuasive can only get you so far, but there may be another solution / tool that the city can employ that could incentivize jobs to come to Brampton by taking a more targeted approach.
It's called a "Community Improvement Plan" (CIP) and Brampton councillors recently passed a motion to direct city staff to create a CIP, whose purpose would be to "drive jobs and investment in Brampton through a new economic zone strategy," according to a press release from Councillor Gurpreet Dhillon.
Videos
Slide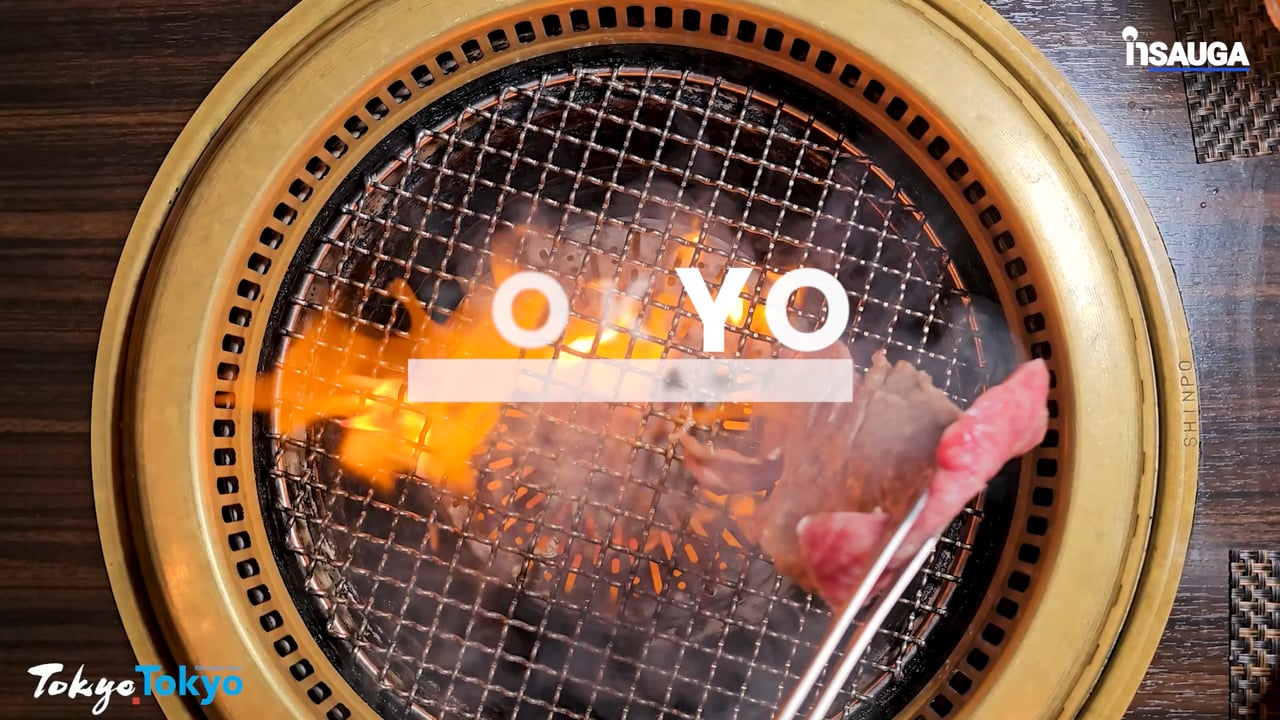 Slide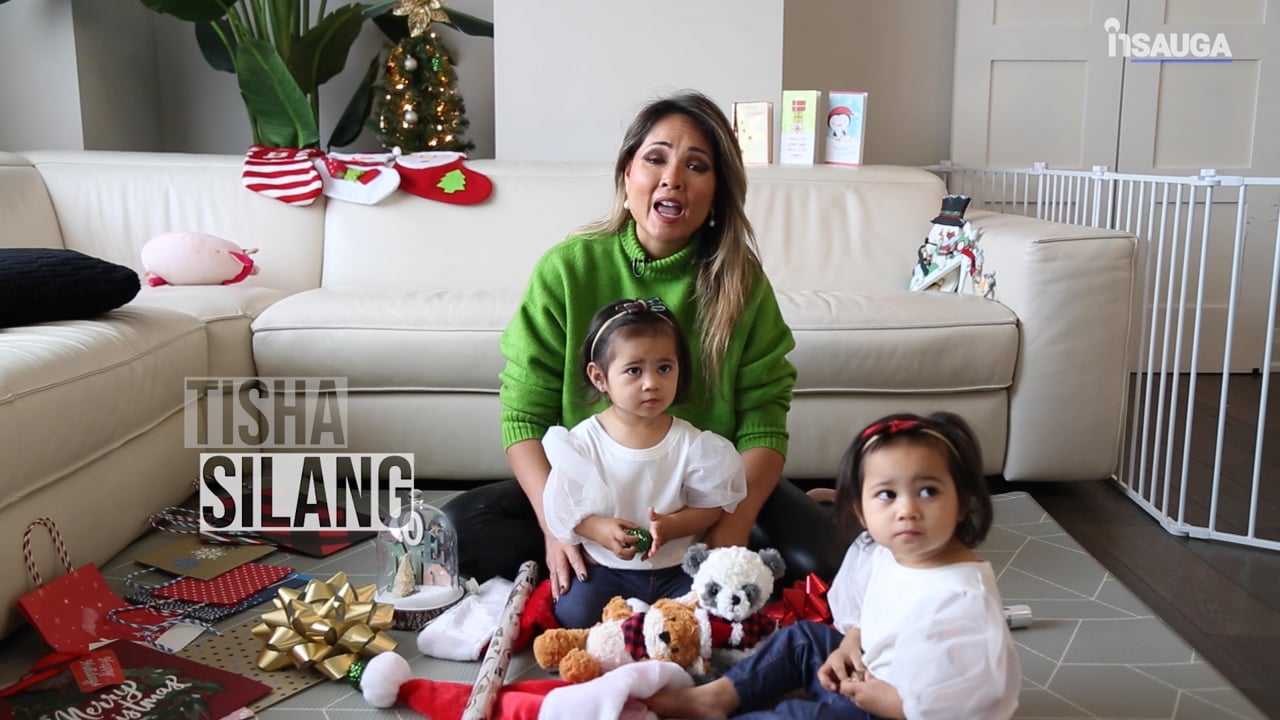 Slide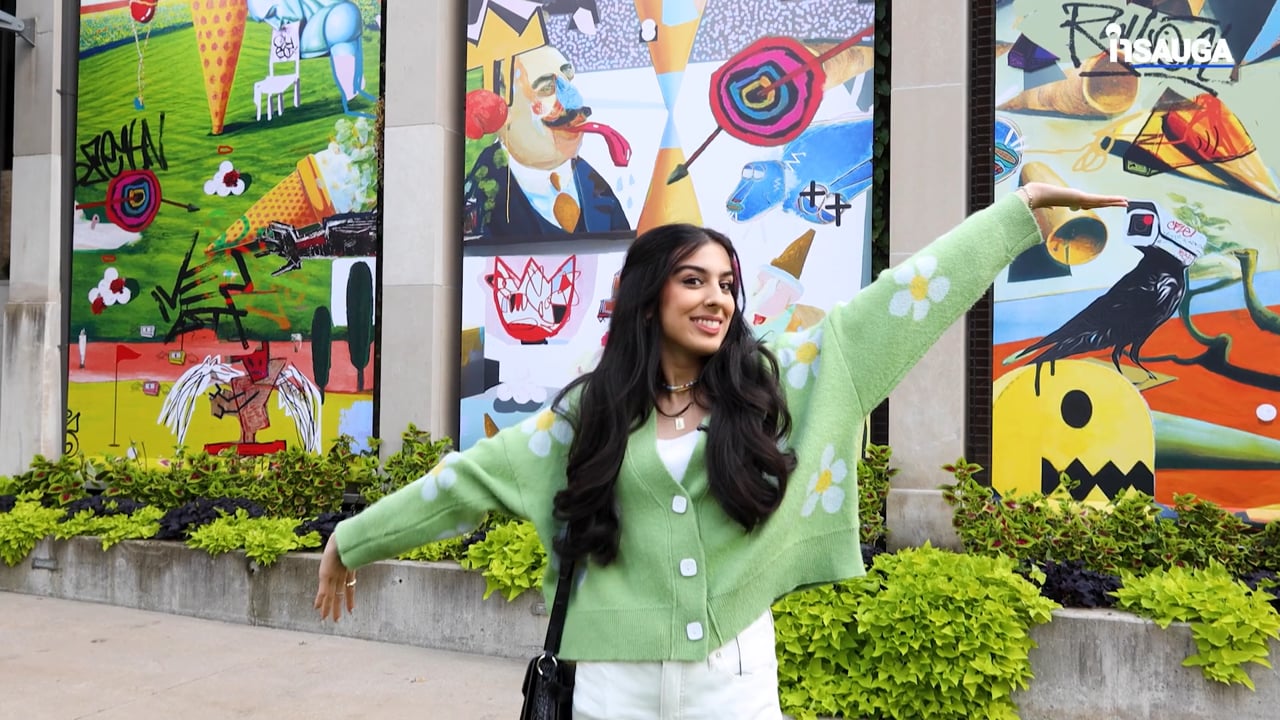 Slide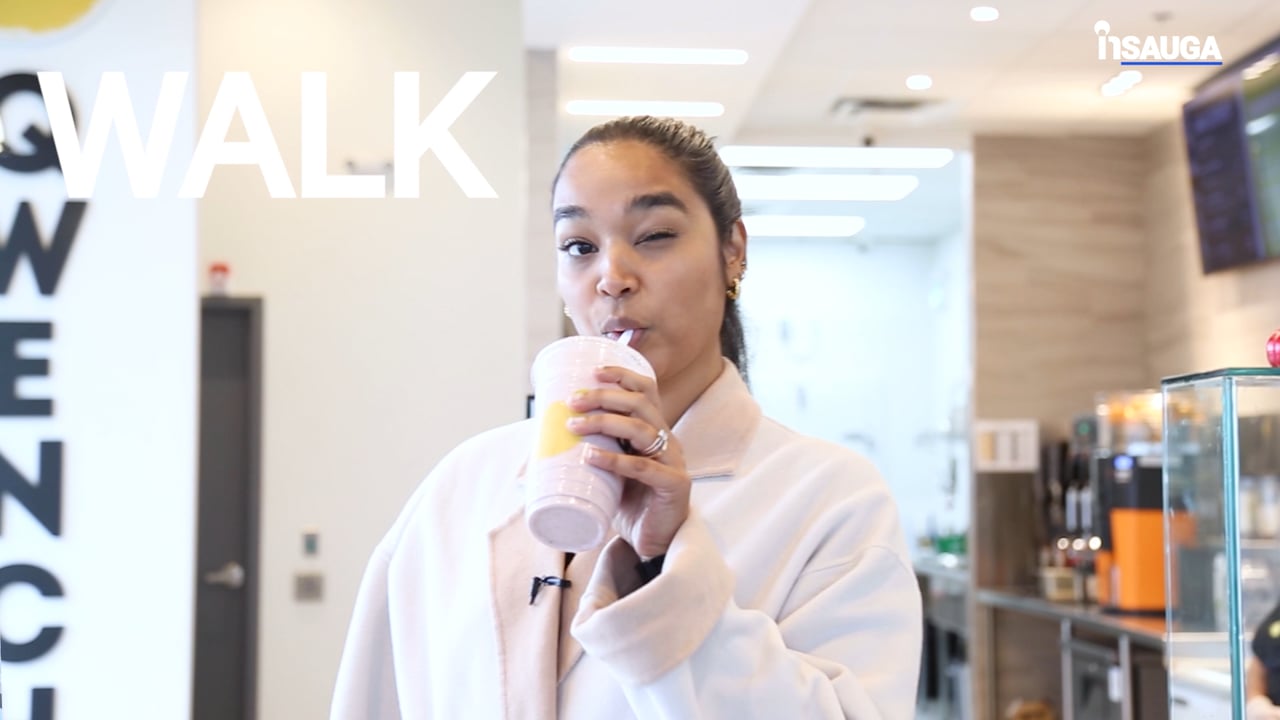 Slide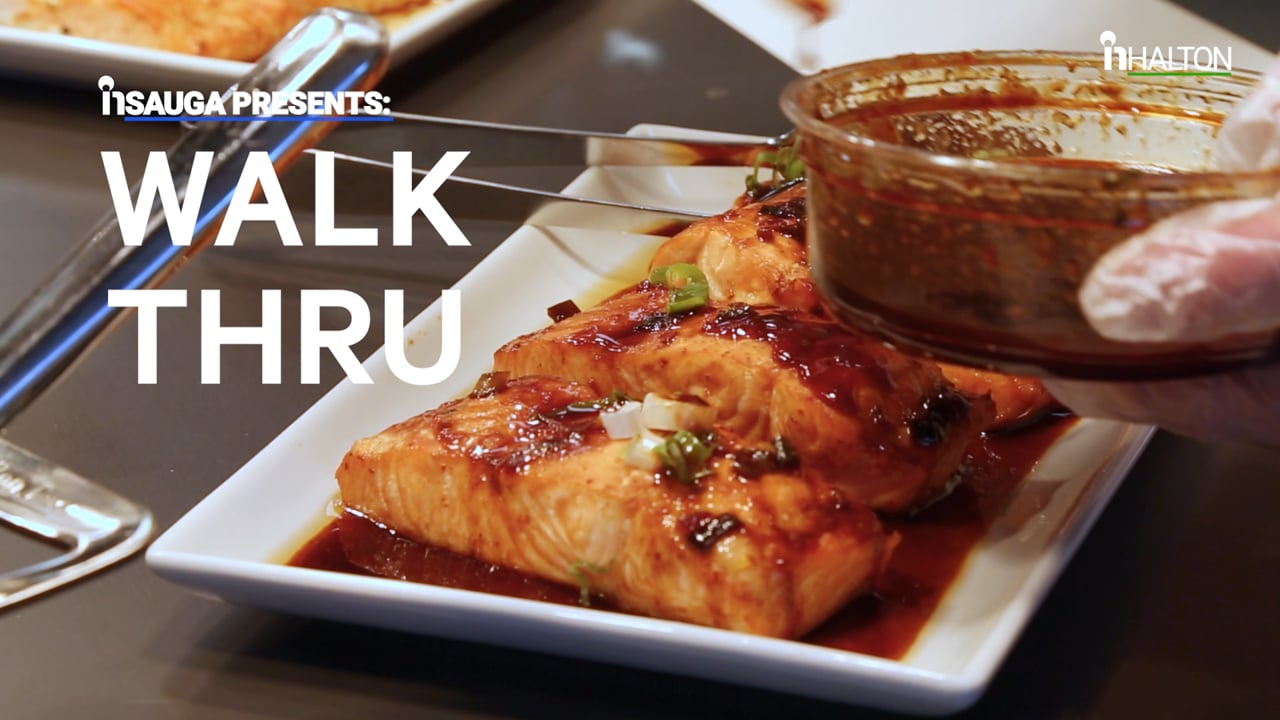 Another purpose of the CIP will be to establish programs that link land use planning with financial tools, along with other incentives, to attract investment by providing grants and loans to stimulate private sector investment in targeted areas of the community. This may include maintenance, rehabilitation, development and redevelopment of specified areas within the city.
Brampton has this Vision 2040 plan on the books, there's already a roadmap to where these 'targeted areas' in the city could be:
The CIP will also focus on incentivizing economic sectors identified by Brampton's economic master plan, such as advanced manufacturing, innovation and technology, health and life sciences, entrepreneurship, and sustainable green technology.
"As Chair of Economic Development, job creation across the city will be the primary focus going forward for Brampton. Previously, only the downtown received significant attention and incentives to attract business- this CIP will ensure that all parts of the city can now grow equitably," Dhillon said. "This builds upon my plan from last term to initiate a zone strategy and I am pleased that it is now being implemented."
Community Improvement Plans aren't unique and Brampton is not the first city to think of using one. Other examples of CIPs can be found in Mississauga, where they are trying to attract office development rather than residential in the downtown core, Sudbury has a number of CIPs dating back over 20 years ago and other cities such as London and Vaughan have CIPs as well.
As Vaughan has developed this Metro Centre as the final stop of the Spadina subway extension, having such a plan is helpful in navigating the economic development in that area.
Perhaps by doing the same thing, Brampton can present a viable plan to attract the kind of business the city needs, instead of having scores of people having to commute elsewhere to work.
What do you think of this idea of a Community Improvement Plan for Brampton?
insauga's Editorial Standards and Policies
advertising