City Could Shut Down Illegal Basement Apartments in Brampton
Published November 28, 2017 at 12:05 am
It's no secret that basement suites (also known as secondary units) are a godsend for both renters and buyers who are dealing with an increasingly challenging housing market that's tough to afford. For many people, a basement suite is the only dwelling they can reasonably afford and for homeowners, it's what makes their mortgage and utility bills manageable.
Now that the City has approved its budget, a few salient items have been unveiled.
Brampton has included a "Secondary Unit Task Force" in its 2018-2020 budget document, which is set to be established in 2018 in partnership with Enforcement and By-Law Services in the city.
What's the purpose of the task force, you ask?
Well, Brampton's budget details that the Secondary Unit Task Force will be in effect to "respond to the increased illegal second unit activity."
Videos
Slide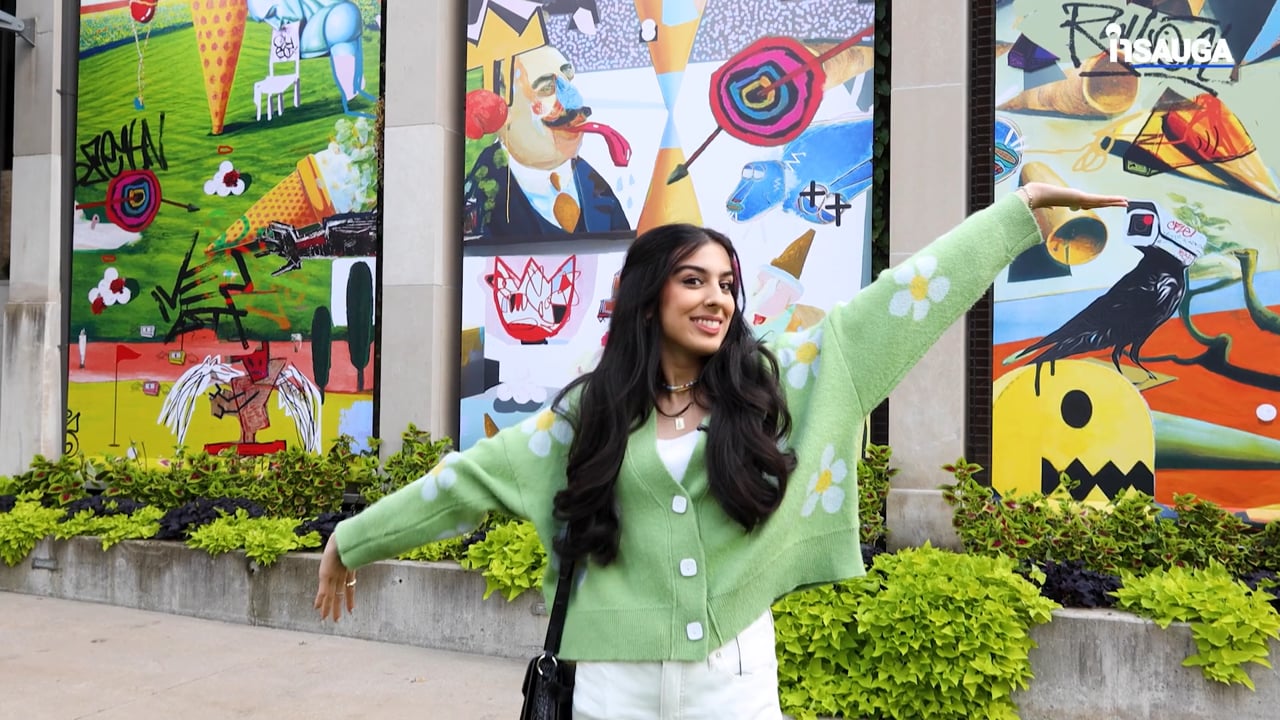 Slide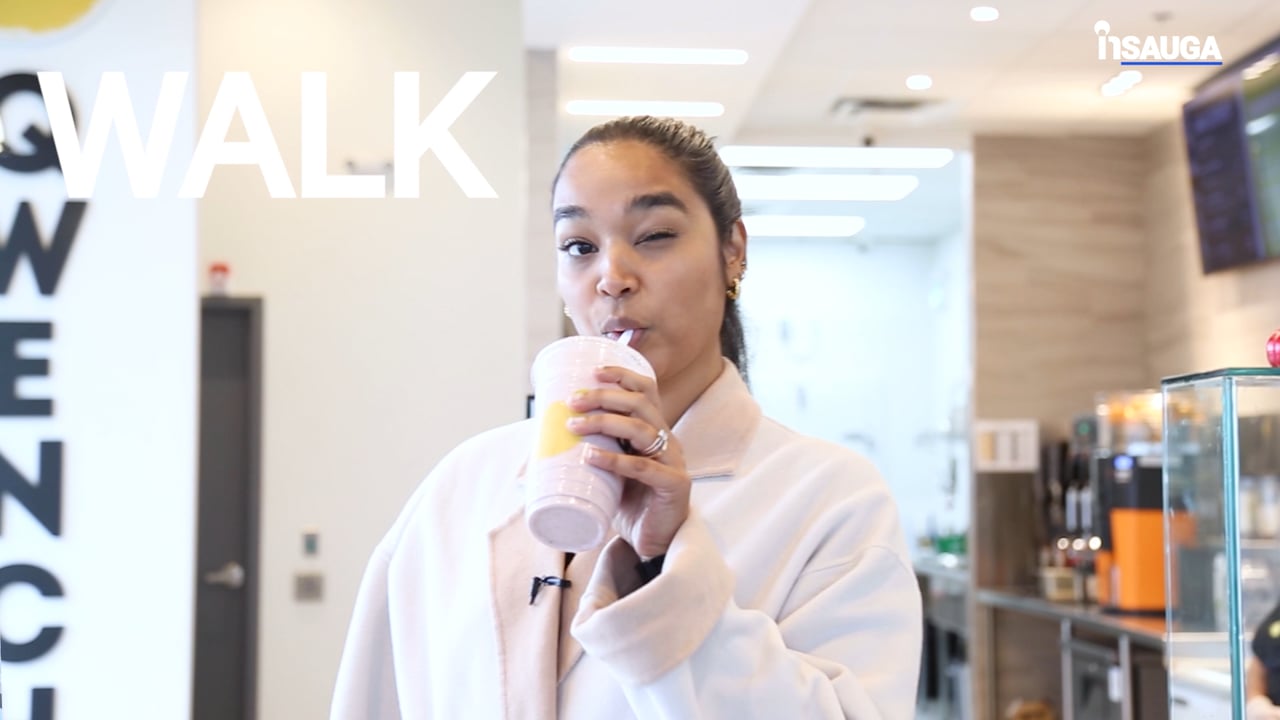 Slide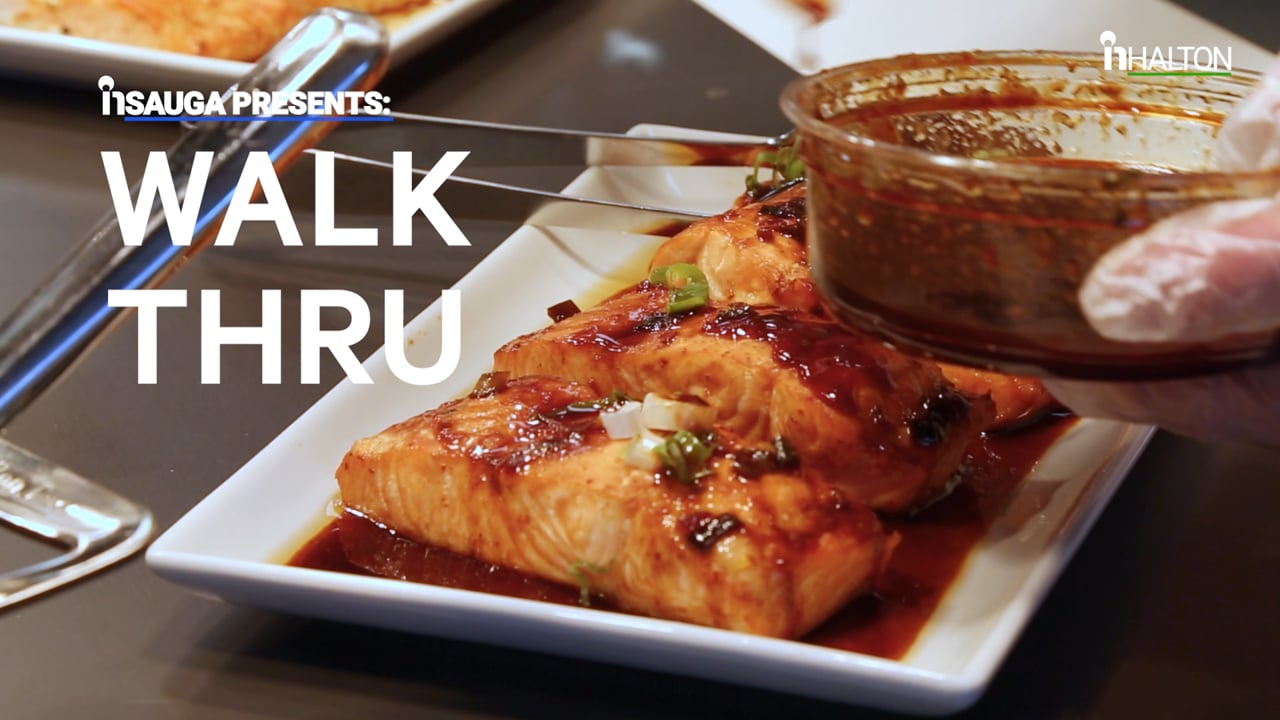 Slide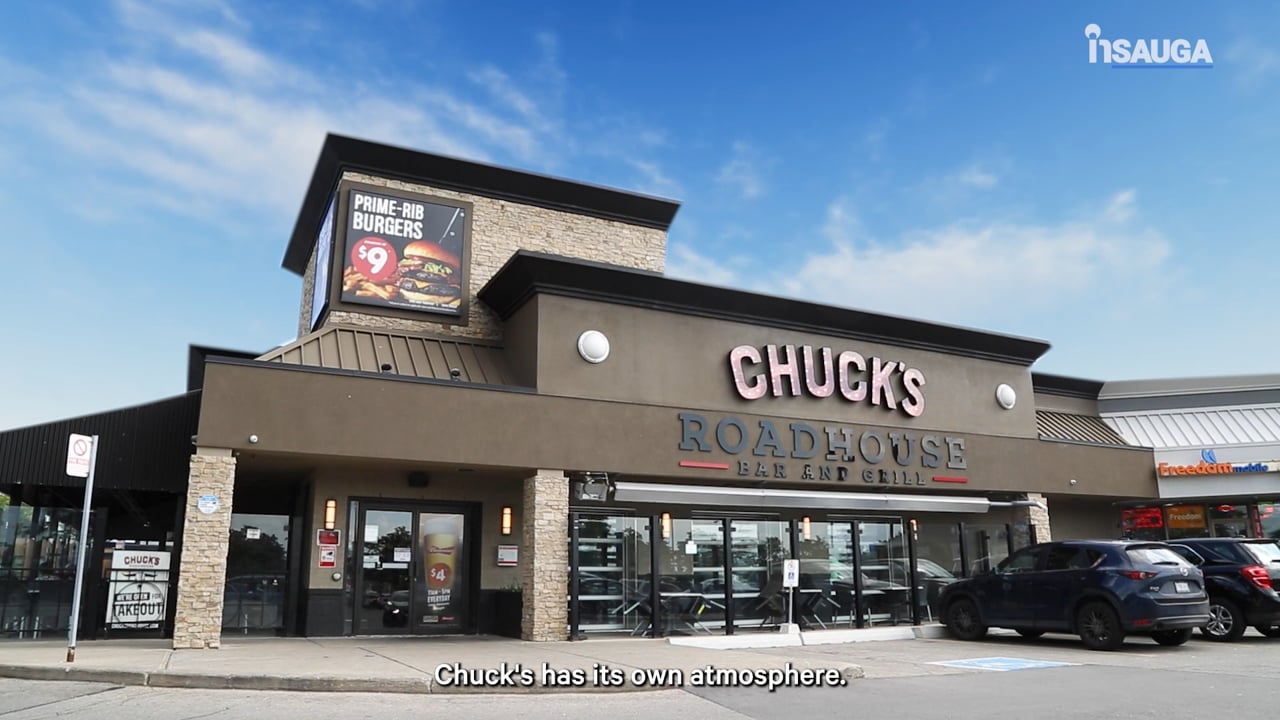 Slide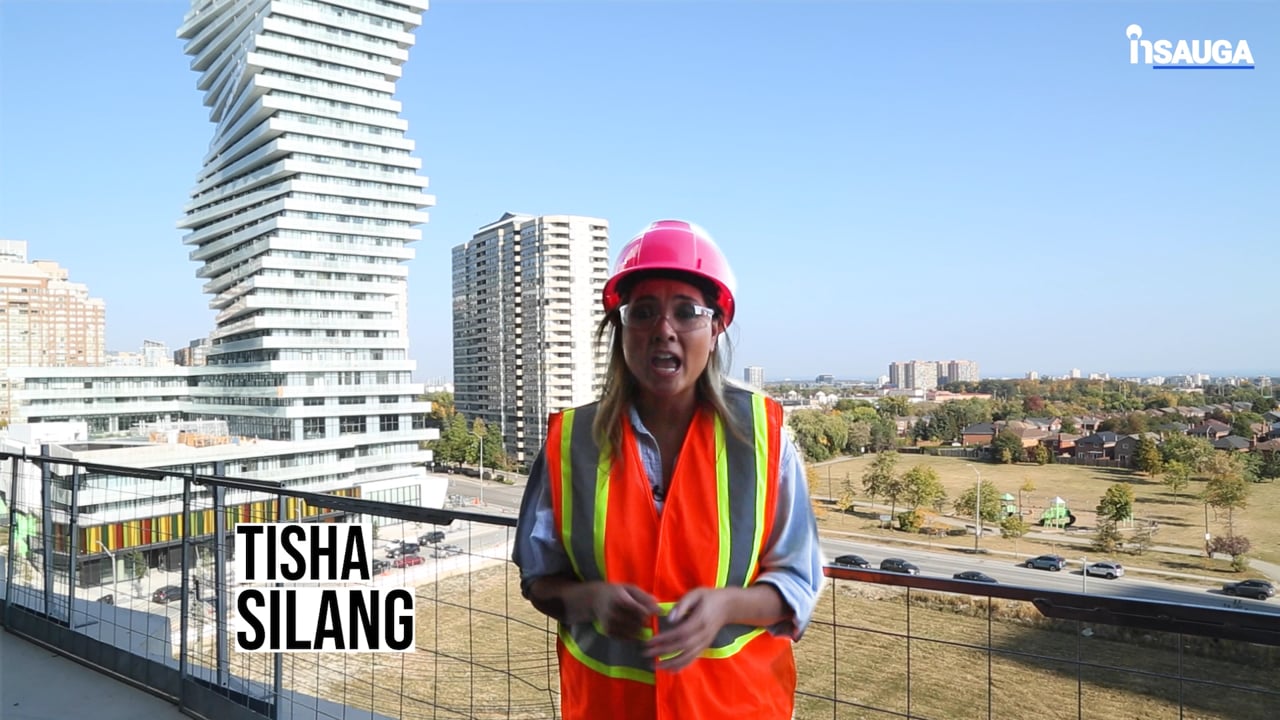 Slide
Slide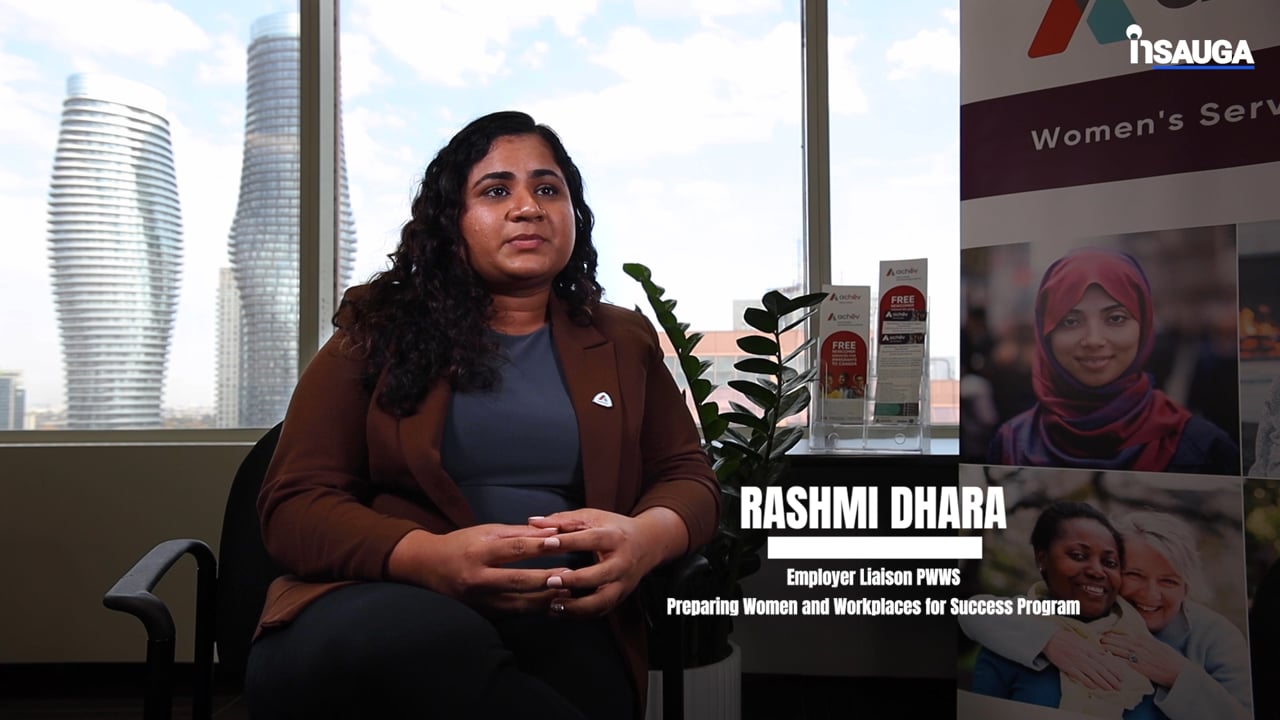 Slide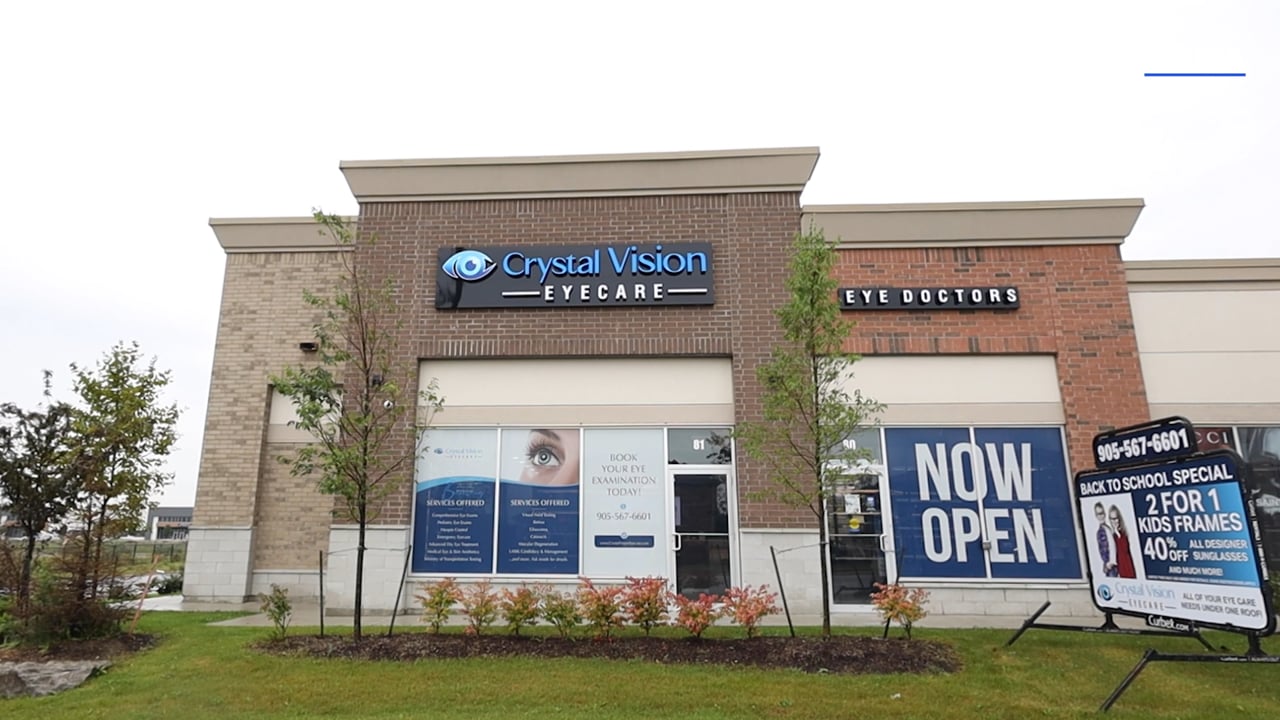 Slide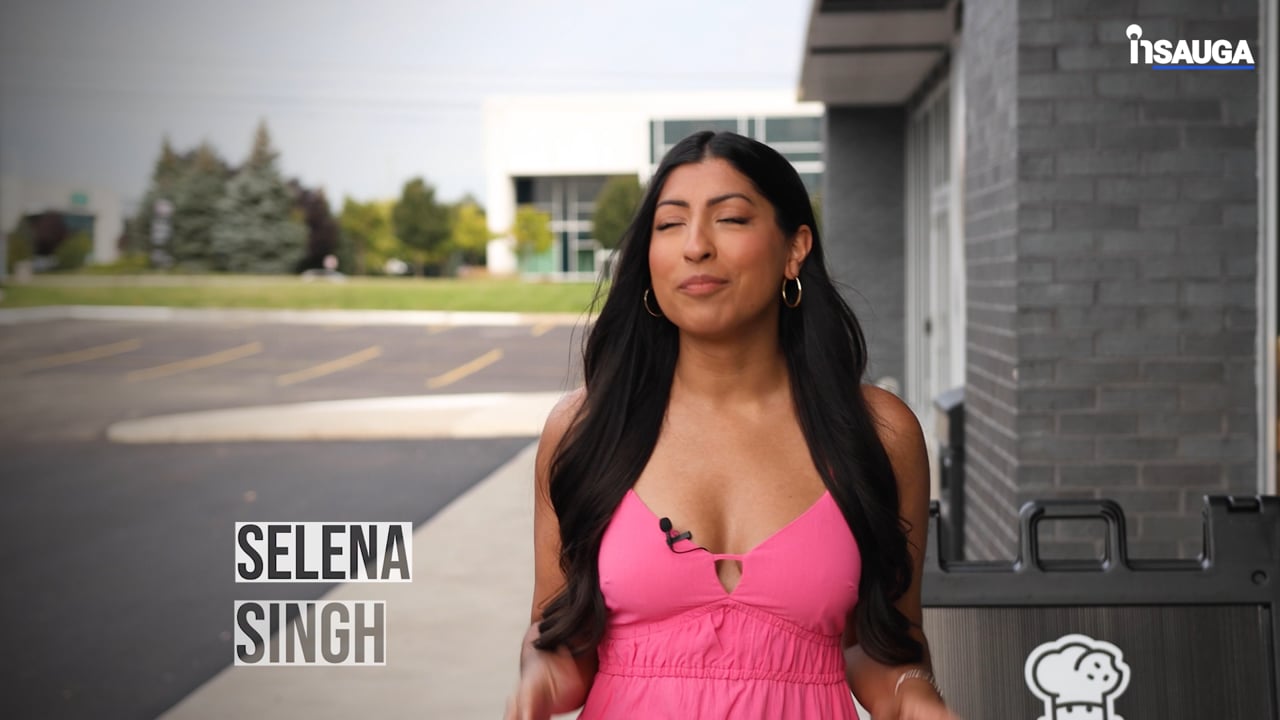 Slide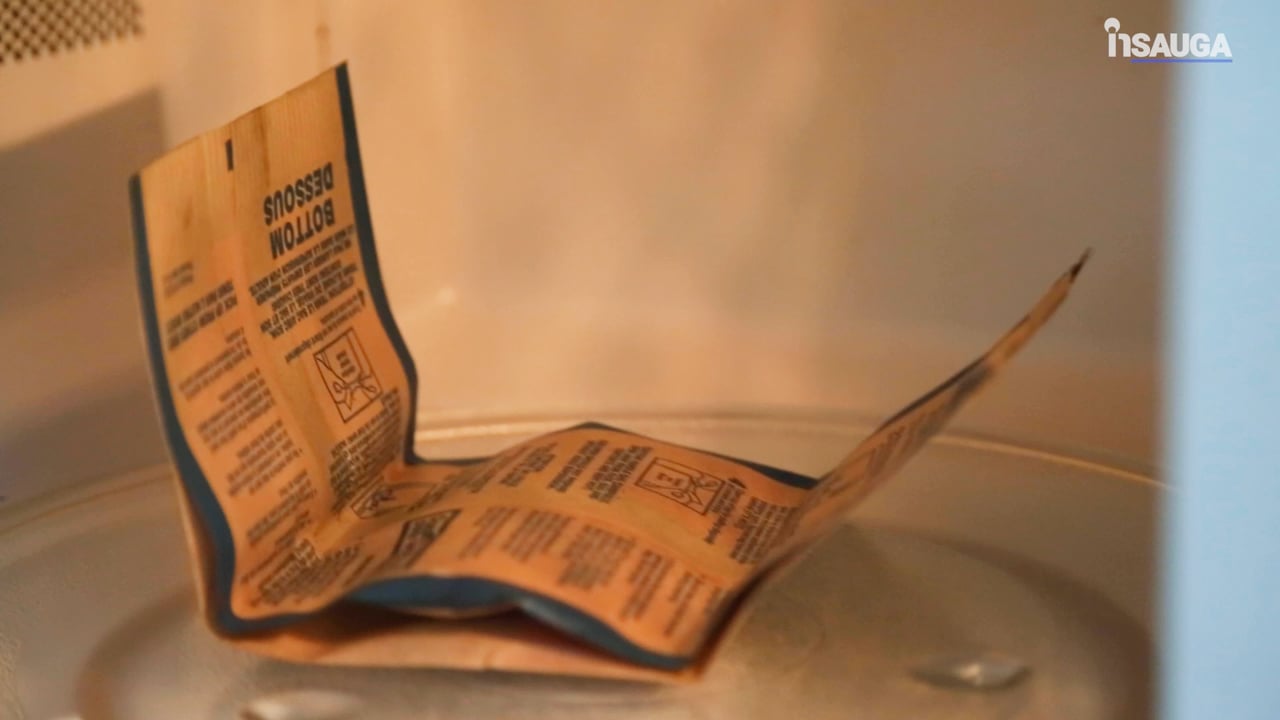 The unit will focus on illegal second unit housing, lodging houses, and group homes — and the City is expecting an increase in illegal second units with a Brampton university on the horizon and rapid population growth.
Further, it aims to "utilize advanced and innovative investigative strategies to combat the proliferation of illegal units in housing within the City of Brampton" according to the budget document.
While there's a pervasive misconception that all basement apartments in Brampton and other Peel cities are illegal, that isn't the case. Secondary units are permitted (and have been since 2015) in detached, semi-detached and townhouse dwellings. That said, not every secondary unit is registered and those that are not are, technically, illegal.
Here in Brampton, a basement apartment or other second unit must be registered with the City to meet the requirements of the Ontario Building Code or Fire Code, Electrical Safety Authority and local Zoning By-law.
"A registration system also helps the City identify the location of second units," says the City's website. "This information is shared with Brampton Fire; in case of emergency, they will know there is a second unit in your house before they even arrive. This can save precious seconds in a life-or-death situation."
According to the city, homeowners must pay $200 for the initial review for zoning compliance. On top of that, the registration fee is $500 for an owner-occupied dwelling and $1,000 for a non-owner occupied space. The applicable building permit fees can cost up to $1,000.
If homeowners fail to register their units and are caught operating one, the fine can be severe—up to $25,000 for an individual(s) and $50,000 for a corporation.
"According to the Insurance Bureau of Canada, failing to disclose your second unit may also void your home insurance policy in case of fire or other insurable situation," says the City.
As of the beginning of December 2017, there were a total of 2,683 registered second units in Brampton, and the City keeps the full list of registered units online, so you can check whether or not yours is registered if you're currently living in one here.
The Secondary Unit Task Force is expected to look something like this ($000s):
Image courtesy of the City of Brampton's 2018-2020 budget document
The new service is set to have a net $751K impact in Brampton, according to the City.
For more details and to register a second unit, click here.
The Secondary Unit Task Force will be in effect come 2018, so ensure your unit is registered now if you haven't already or if you're unsure!
insauga's Editorial Standards and Policies
advertising