Chedoke Creek cleanup on track to finish on time: Hamilton official
Published July 10, 2023 at 7:18 pm
Work has resumed to clean up Chedoke Creek, putting Hamilton on track to meet the Oct. 31 deadline to finish dredging the spilled sewage, says the head of the City's water department.
The targeted dredging is expected to take 3.5 months to complete, "which aligns with" the Oct. 31 revised deadline issued to the City by the Ministry of Environment, Conservation, and Parks, according to Nick Winters, director of Hamilton Water, in a written communication update to the mayor and councillors on July 7.
The deadline to complete the work was pushed back a few times due to operational challenges of meeting it.
Ontario's Ministry of the Environment, Conservation and Parks had issued an order to the City of Hamilton on Dec. 4, 2020 to complete the work to improve the environmental conditions in Chedoke Creek and Cootes Paradise.
The order came as a result of the 24 billion litres of raw sewage that leaked between January 2014 and July 2018 because of an open bypass gate. The City had kept the gravity of the spill a secret until 2019 when The Hamilton Spectator exposed the disaster.
In his latest update, Winters said the hydraulic dredger is being remobilized and the floating pipeline is being installed.
Videos
Slide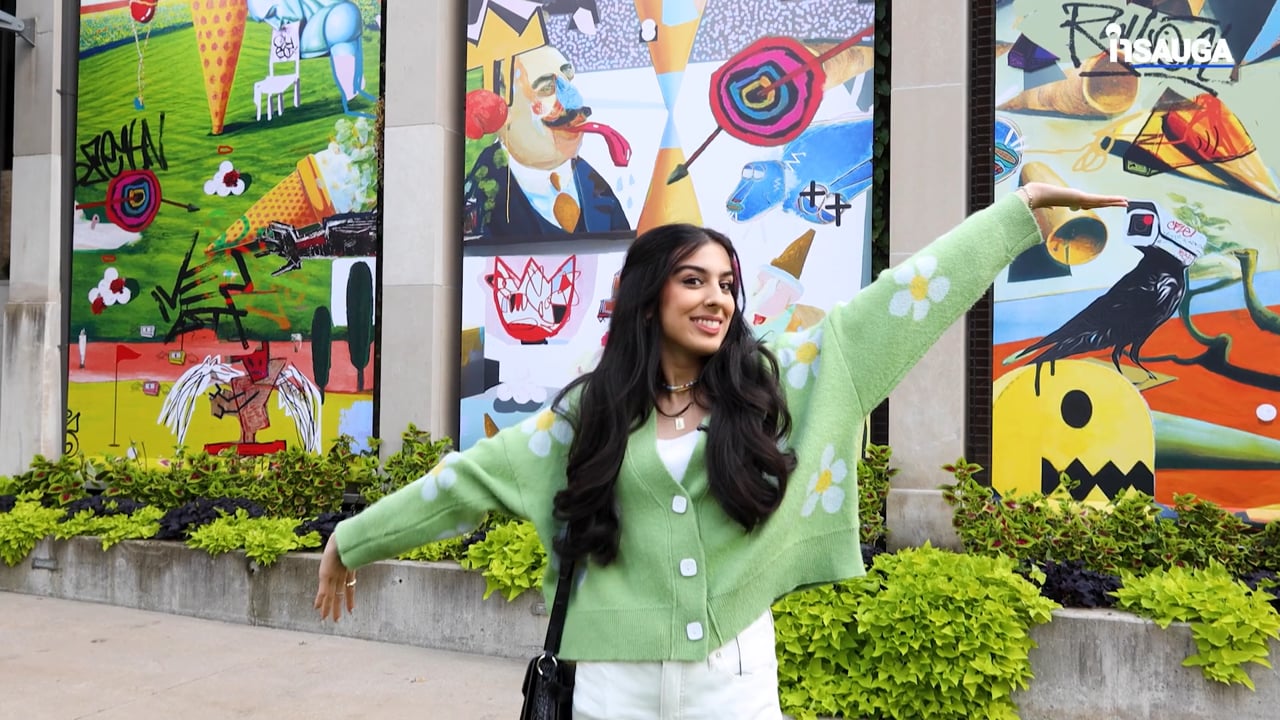 Slide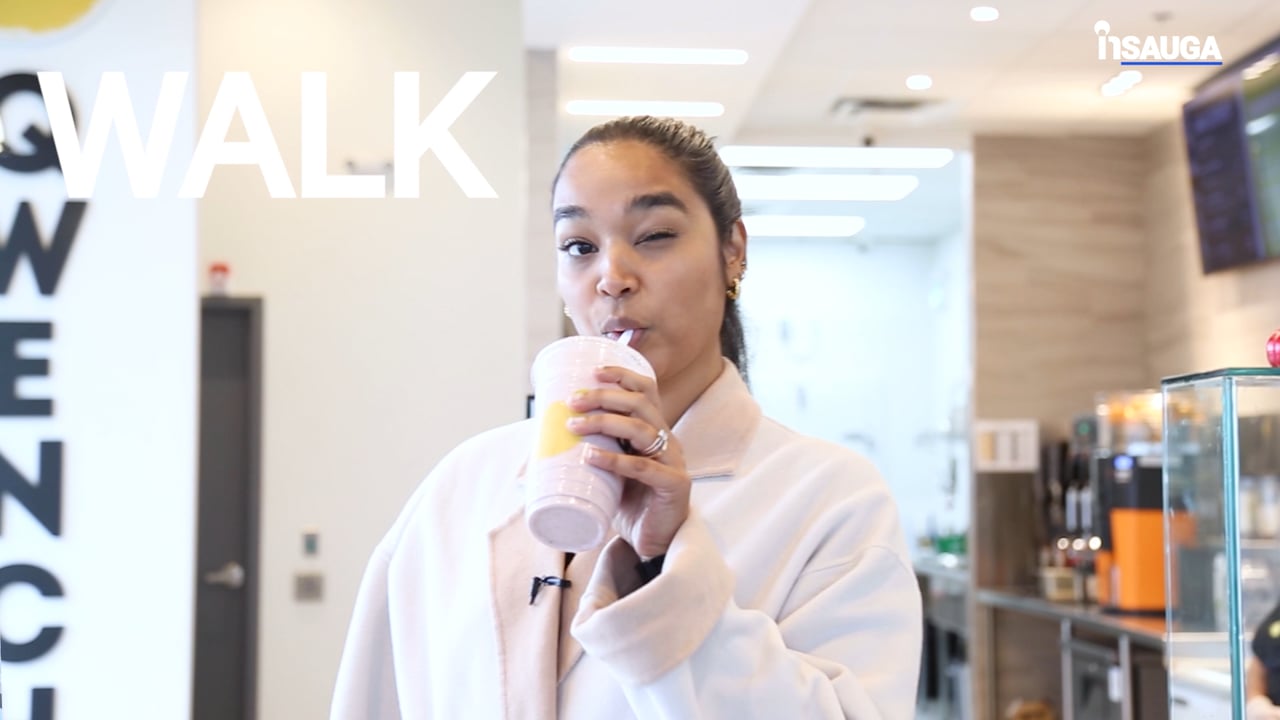 Slide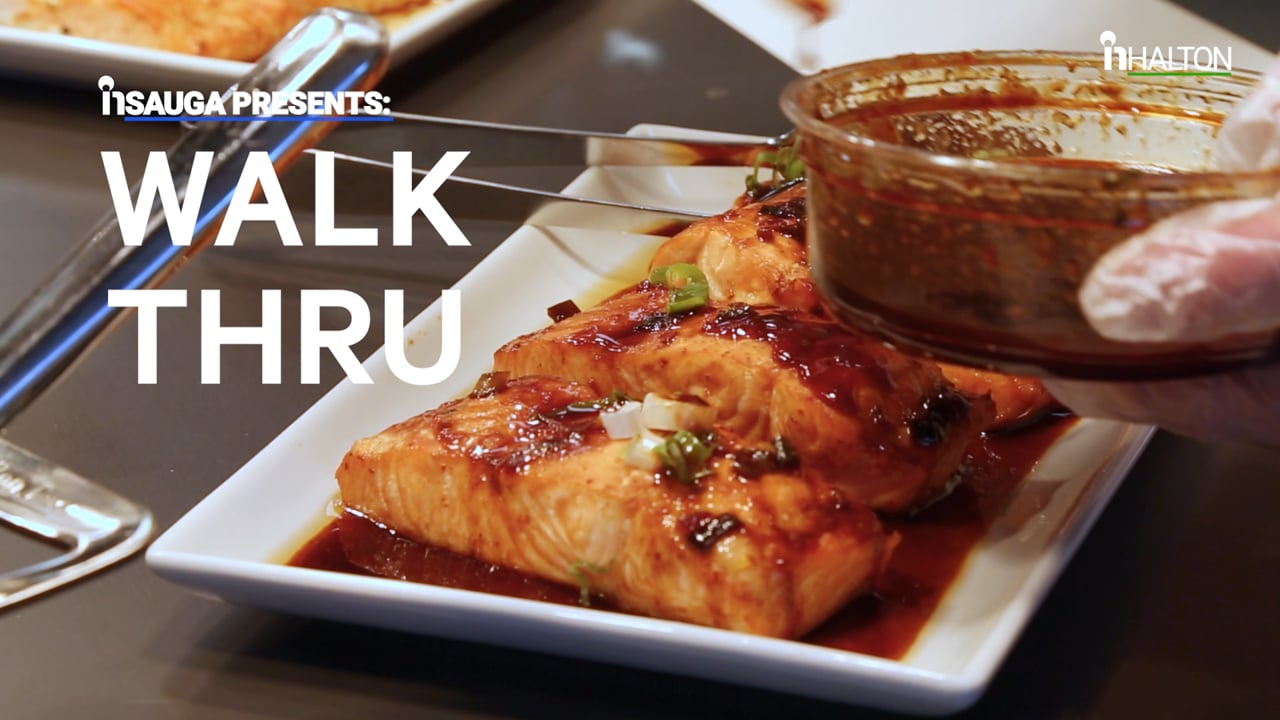 Slide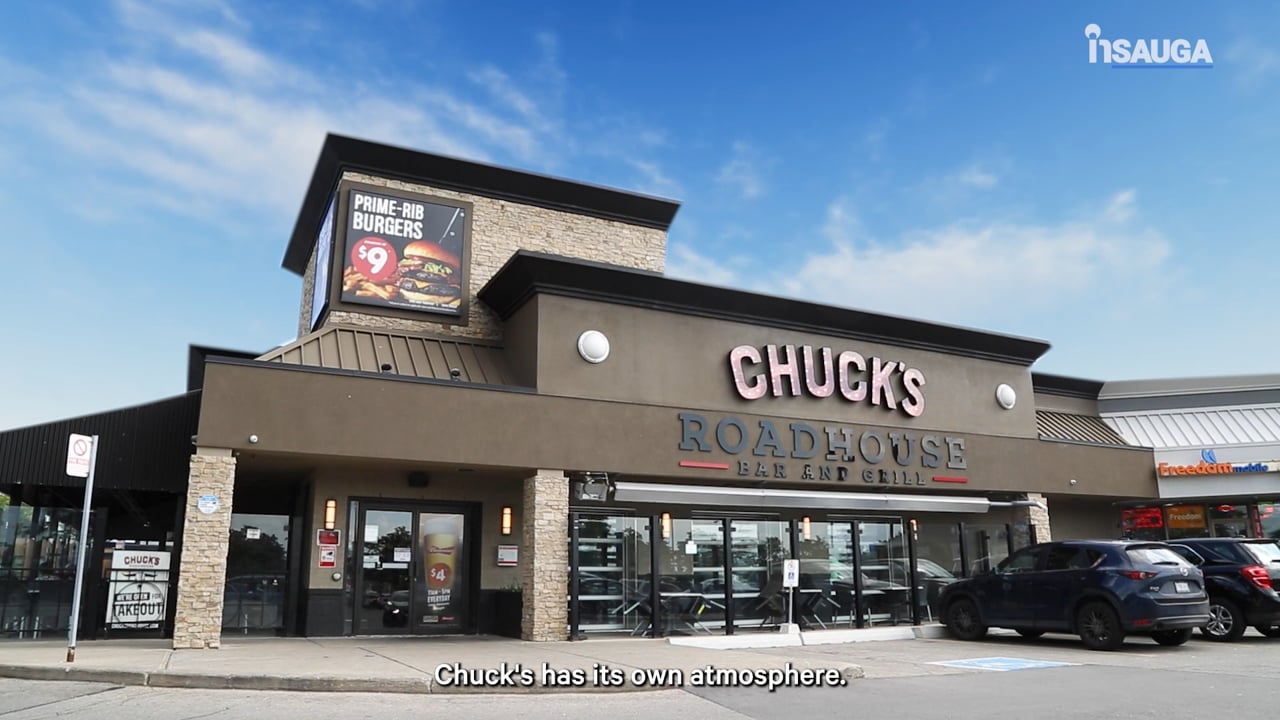 Slide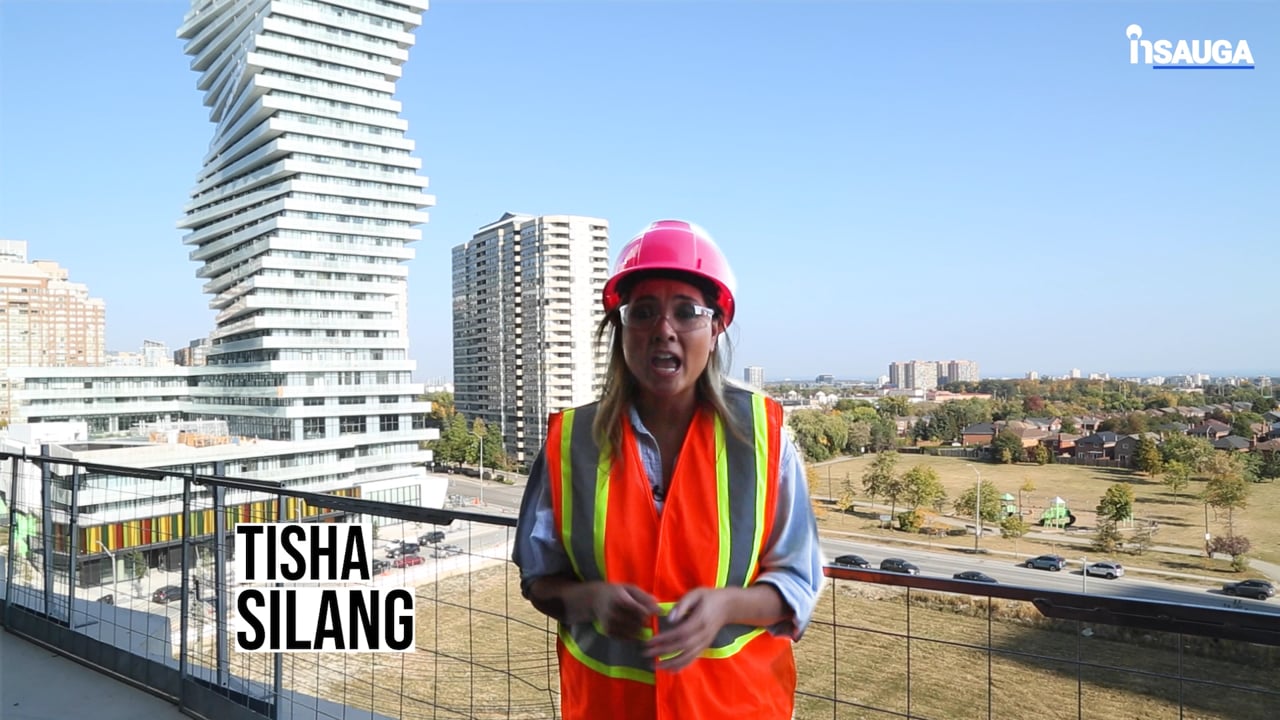 Slide
Slide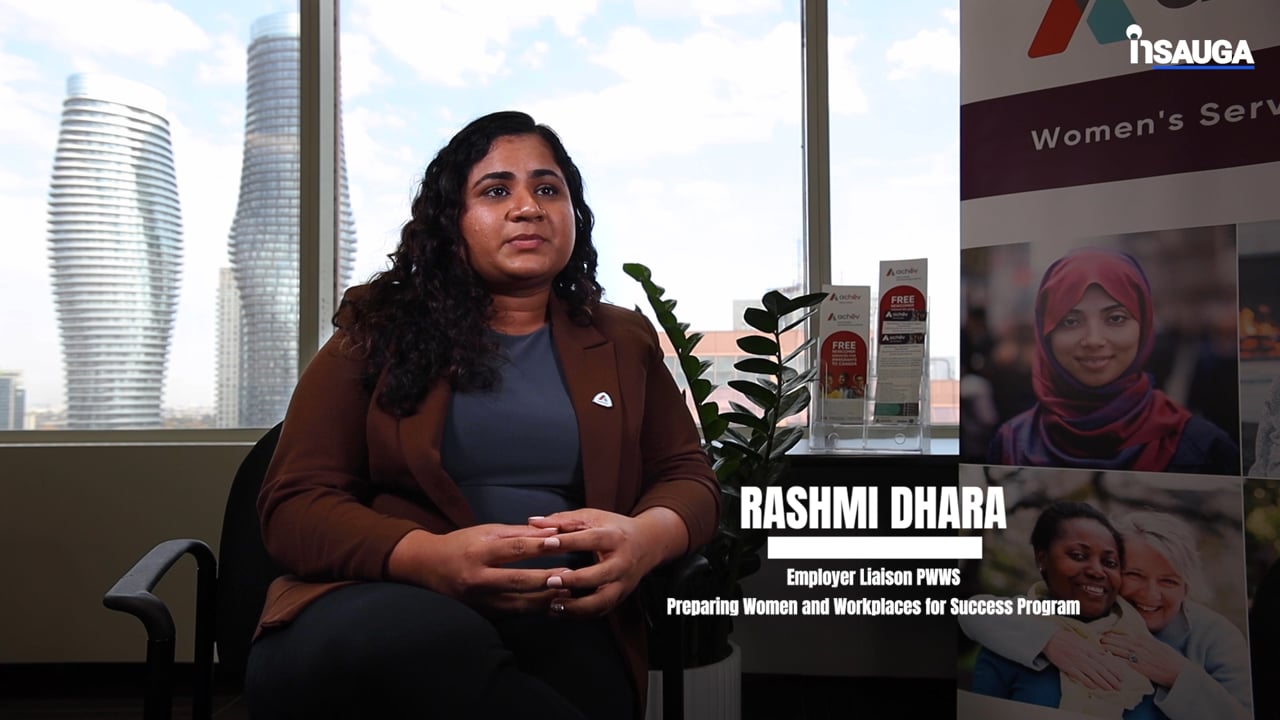 Slide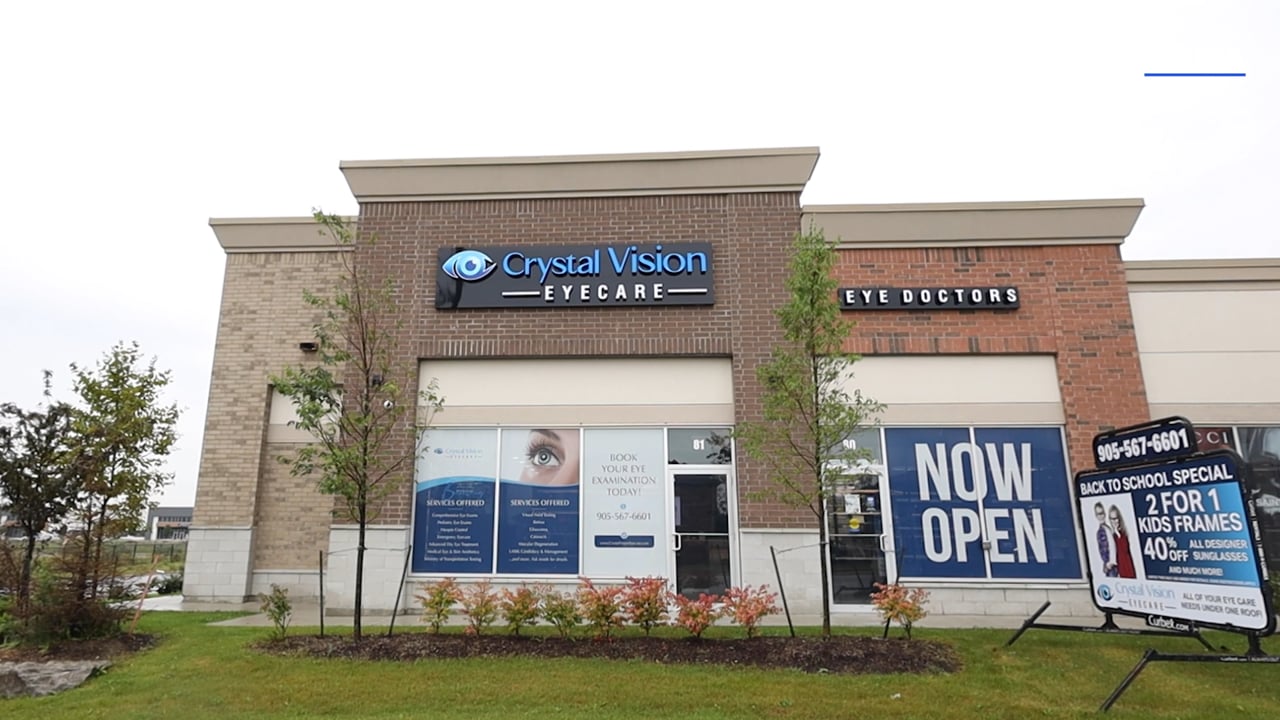 Slide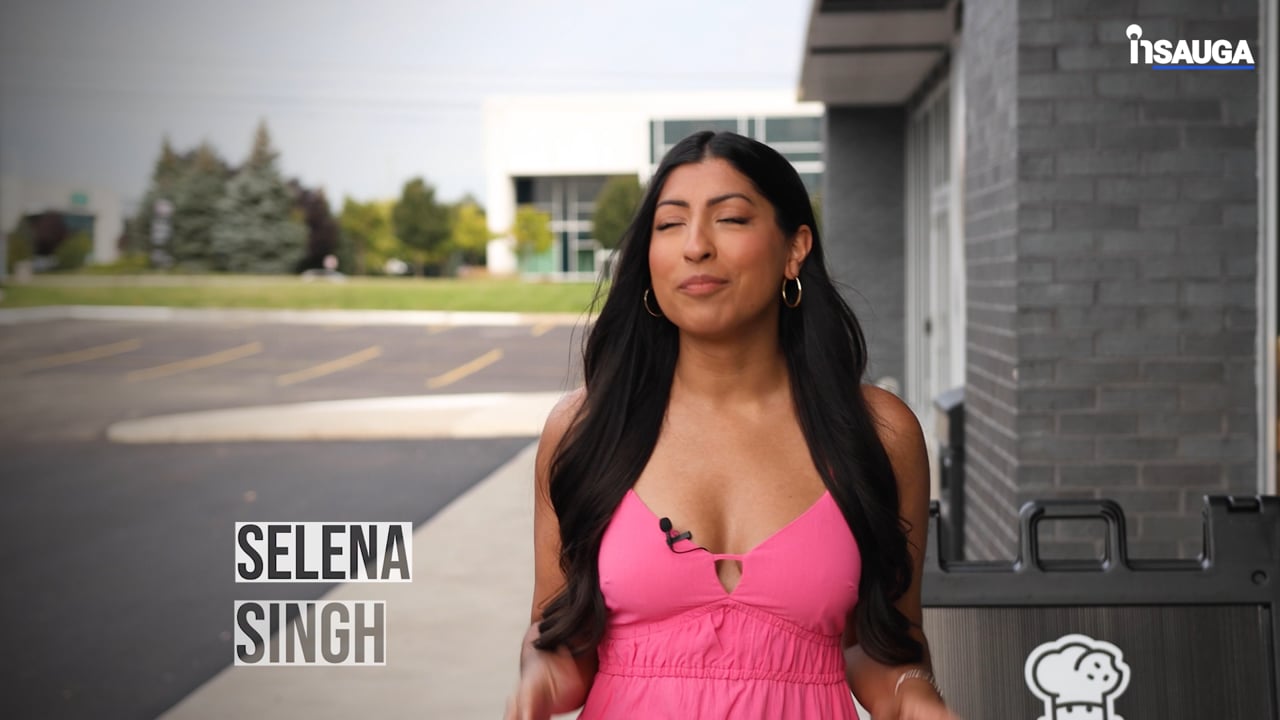 Slide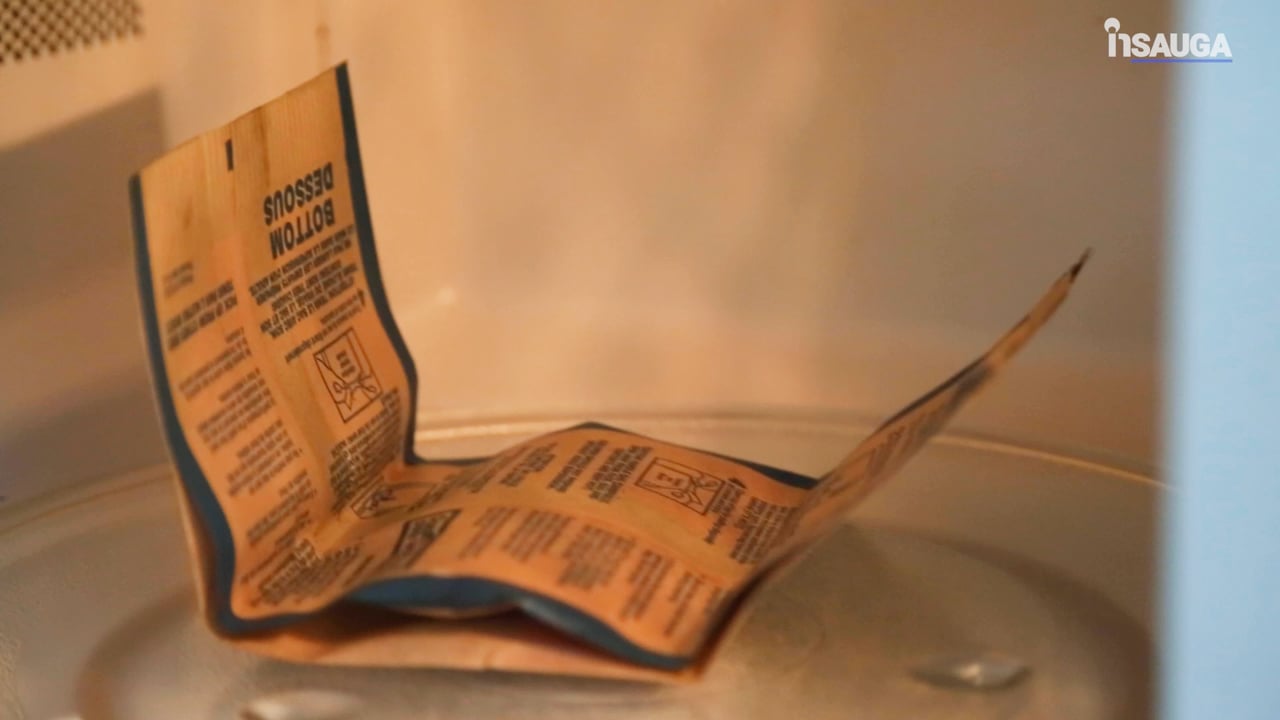 The City's general contractor, Milestone Environmental Contracting Inc., is completing the construction of the dredge material management area in Kay Drage Park to support the targeted dredging of Chedoke Creek project, Winters wrote.
"The floating pipeline is used to transport the sediments to the Dredge Material Management Area for dewatering," he explained.
Work on the creek itself is scheduled to begin on July 17. That will involve removing debris in Chedoke Creek between the Desjardins Recreation Trail bridge and the Kay Drage Park bridge. "The advanced removal of debris will ensure that the dredger can move easily throughout the targeted dredging portion of the project," he wrote. "The debris removal will be followed by the commencement of targeted dredging approximately 100 meters north of the Desjardins Recreation Trail bridge."
He said the City has entered into environmental monitoring agreements with the Huron-Wendat Nation, Mississaugas of the Credit First Nation, Six Nations of the Grand River, and Haudenosaunee Confederacy Chiefs Council, represented by the Haudenosaunee Development Institute. The dredging work was interrupted last summer because of a dispute with Indigenous groups over treaty rights.
Each environmental monitor attending the site is receiving health and safety orientation training to learn about their rights, responsibilities, and the importance of safety on the worksite, he said.
For more on the project, visit the Chedoke Creek Remediation website at www.hamilton.ca/chedokecreekremediation.
insauga's Editorial Standards and Policies
advertising