Check if Your Street Has Been Snow Plowed in Brampton
Published November 22, 2020 at 1:44 pm
Since we've already had some white stuff, some of you might be wondering how the city goes about keeping the roads as safe as possible in the event of snowfall.
Although you're almost certainly aware that the city possesses a comprehensive ice and snow protocol, it might surprise you to learn exactly how many roads it has to maintain–and in what order.
According to the city, work crews annually clear 3,858 lane kilometres of roads, 2,462 transit stops, 906 kilometres of designated sidewalks/walkways, 172 school crossing locations and 62 recreation centre and City parking lots.
In terms of priorities, not all roads are created equal (as you no doubt know if you've waited awhile for your sleepy court or crescent to be cleared of substantial blizzard residue).
According to the city, the roads that receive immediate attention are primary service roads that carry high volumes of traffic (such as Main Street and Bramalea Road) and permanent Brampton Transit/Züm bus routes. These roads are cleared first and treated with salt brine/salted as needed and plowed continuously throughout active snowfalls.
Local residential streets and courts receive less prompt attention and are maintained after primary roads have been taken care of. They're only plowed with a single storm results in 7.5 cm or more of snow.
Videos
Slide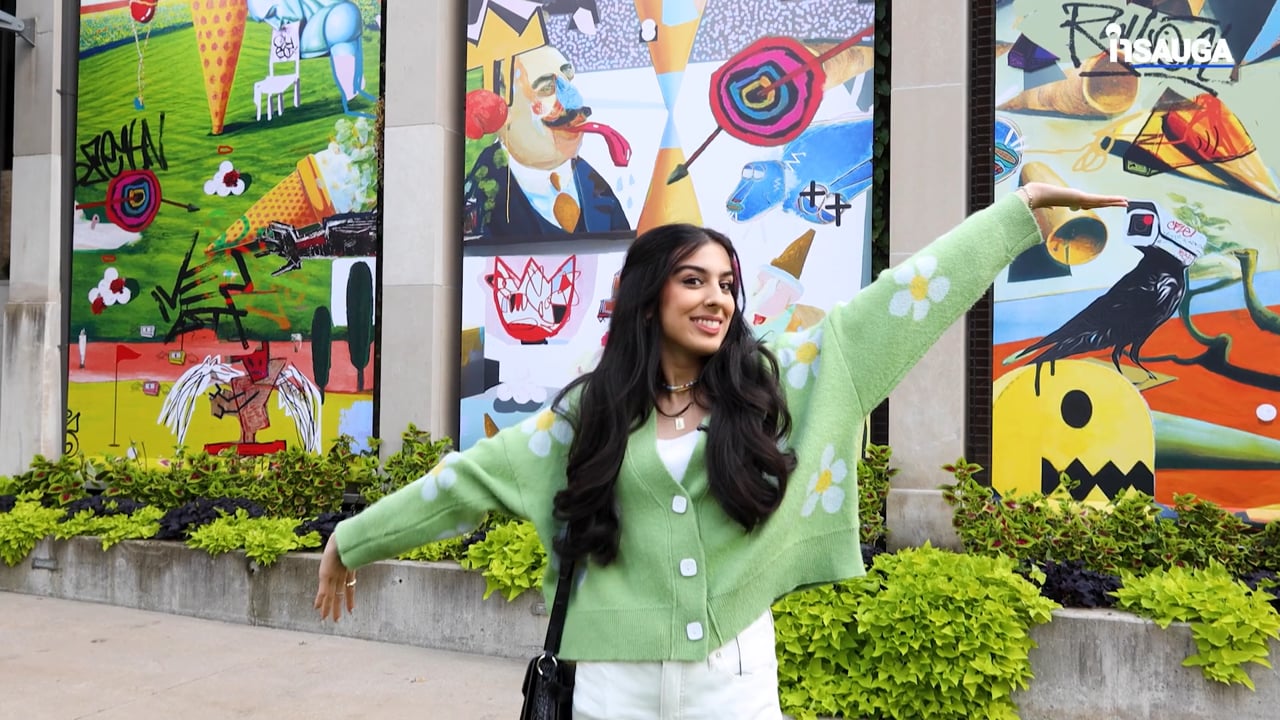 Slide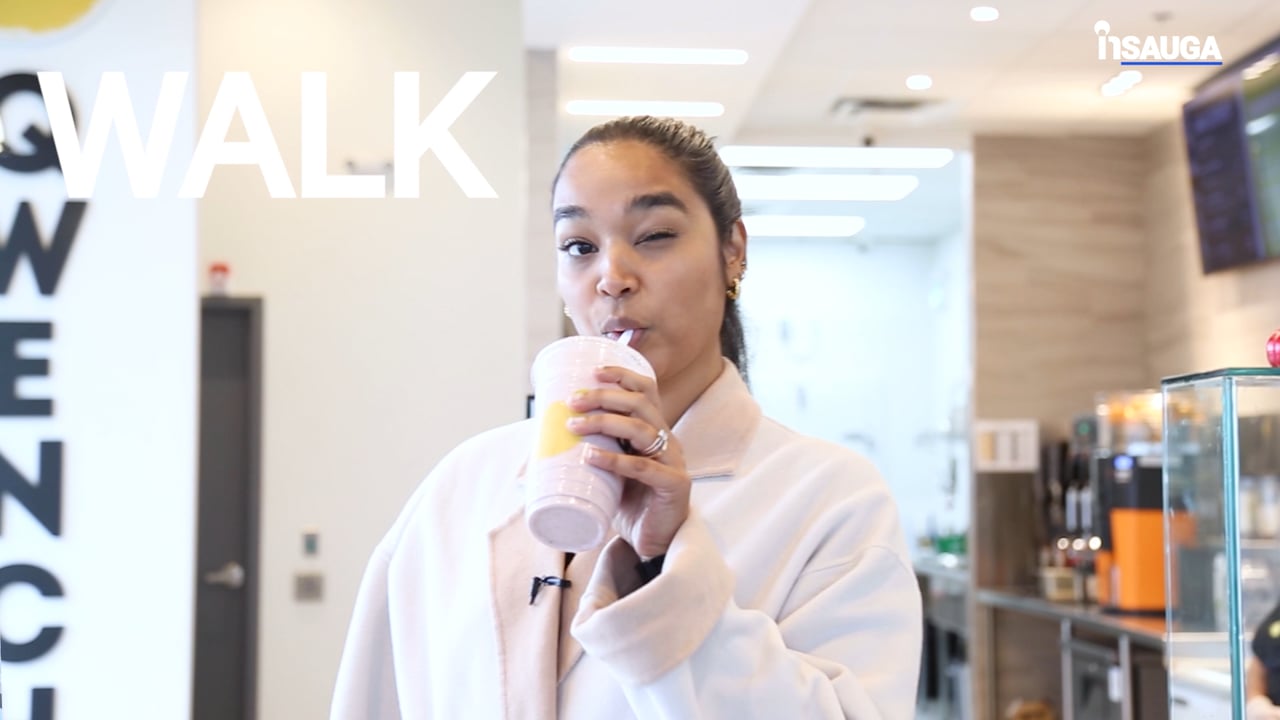 Slide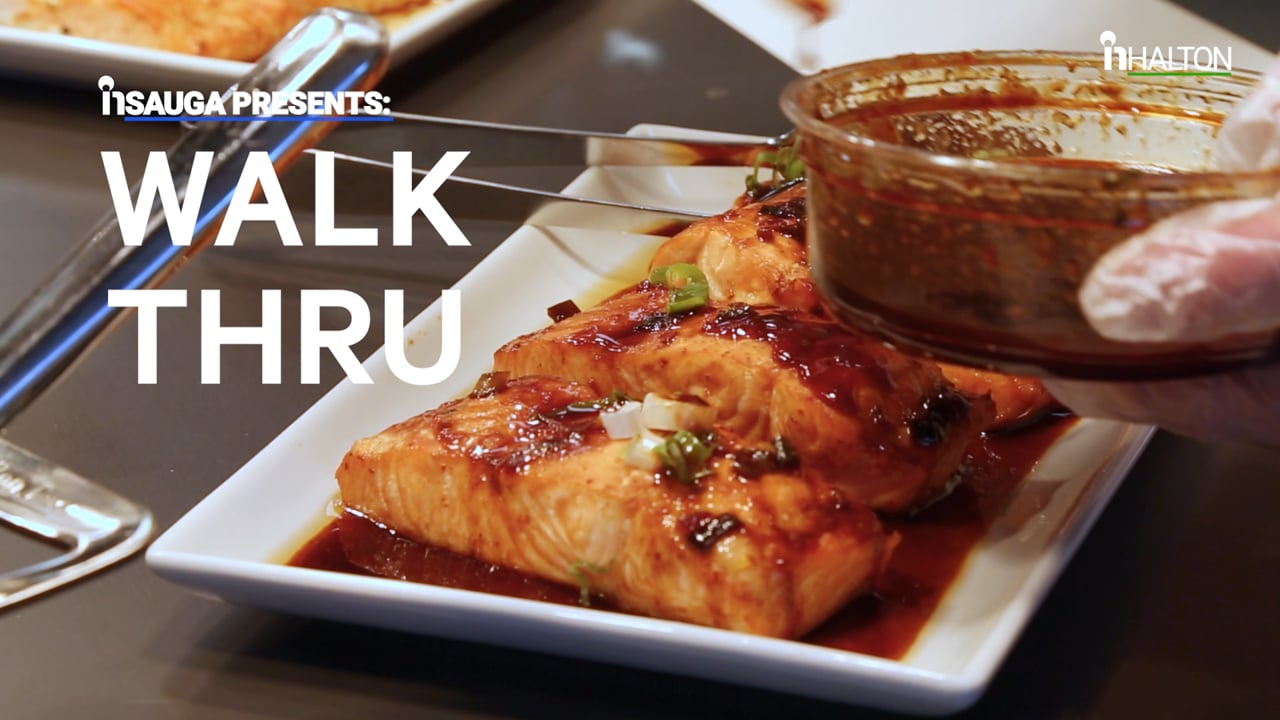 Slide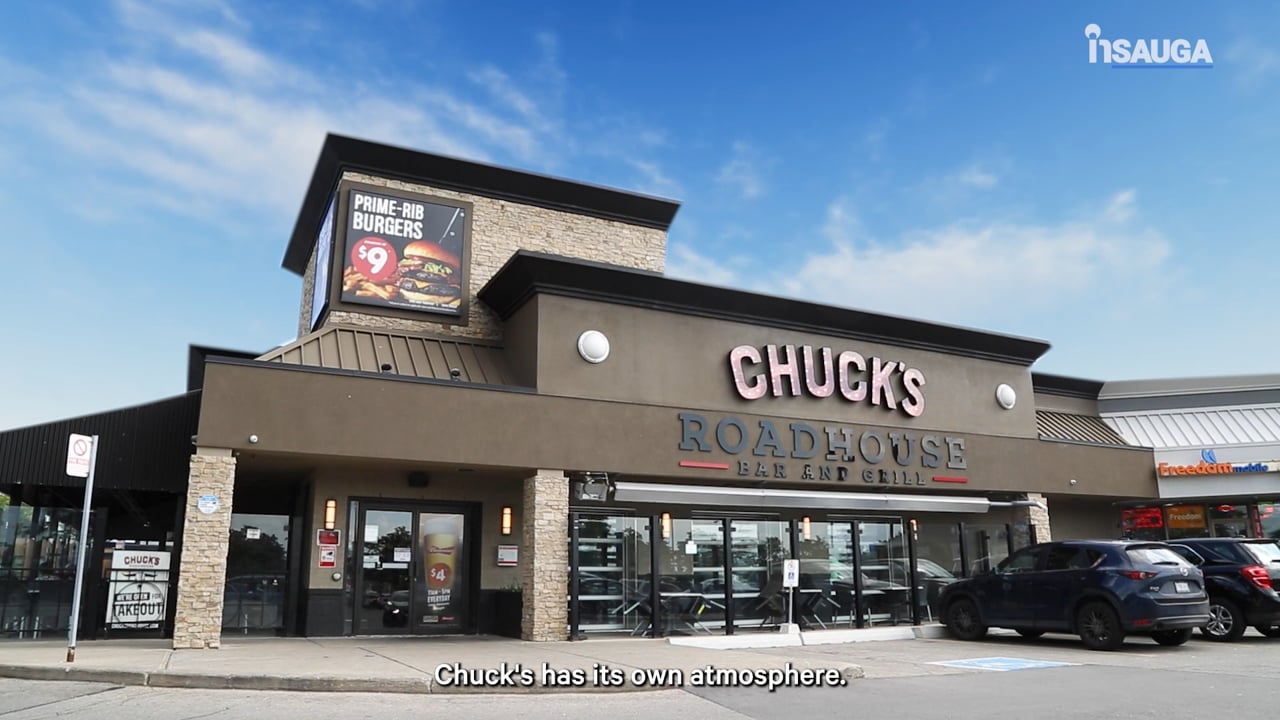 Slide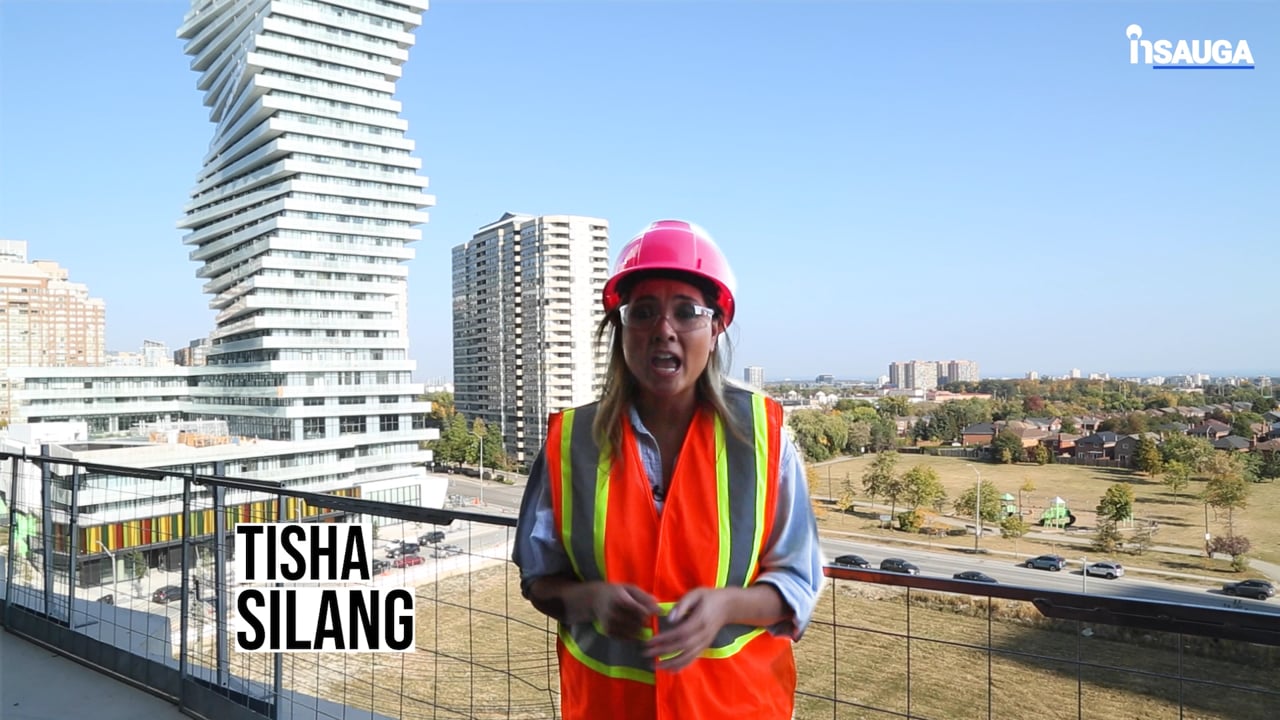 Slide
Slide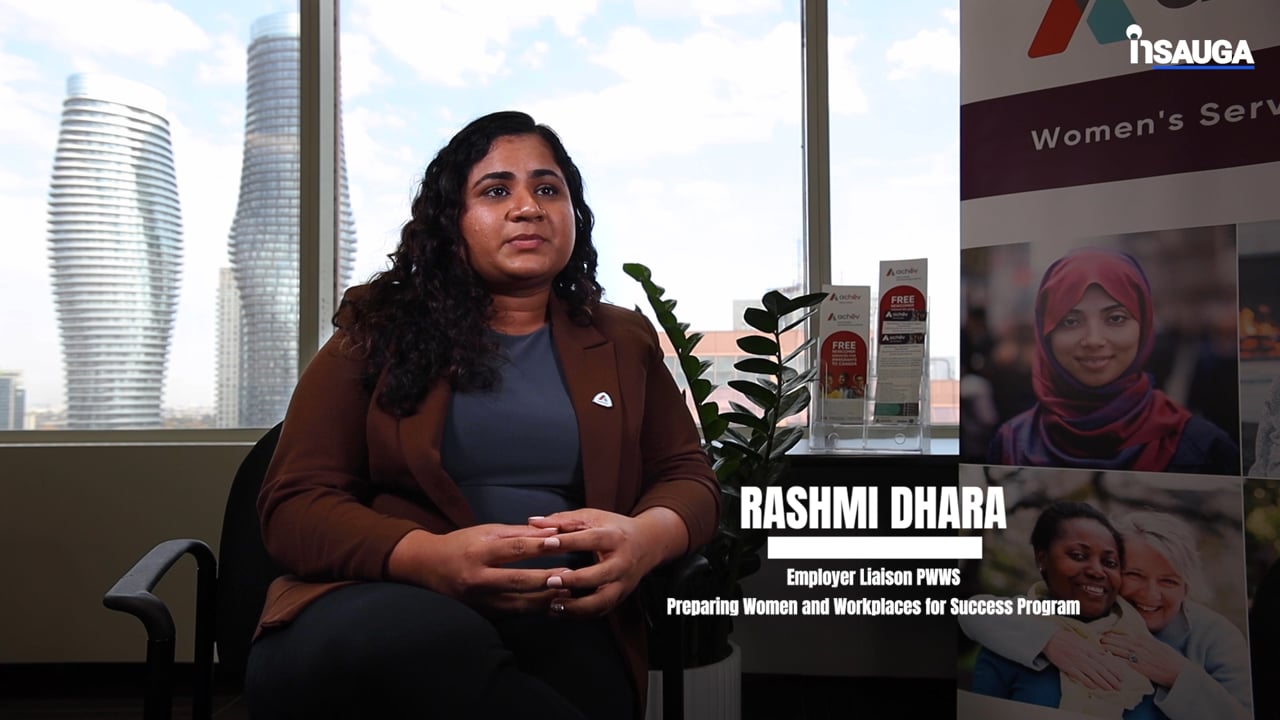 Slide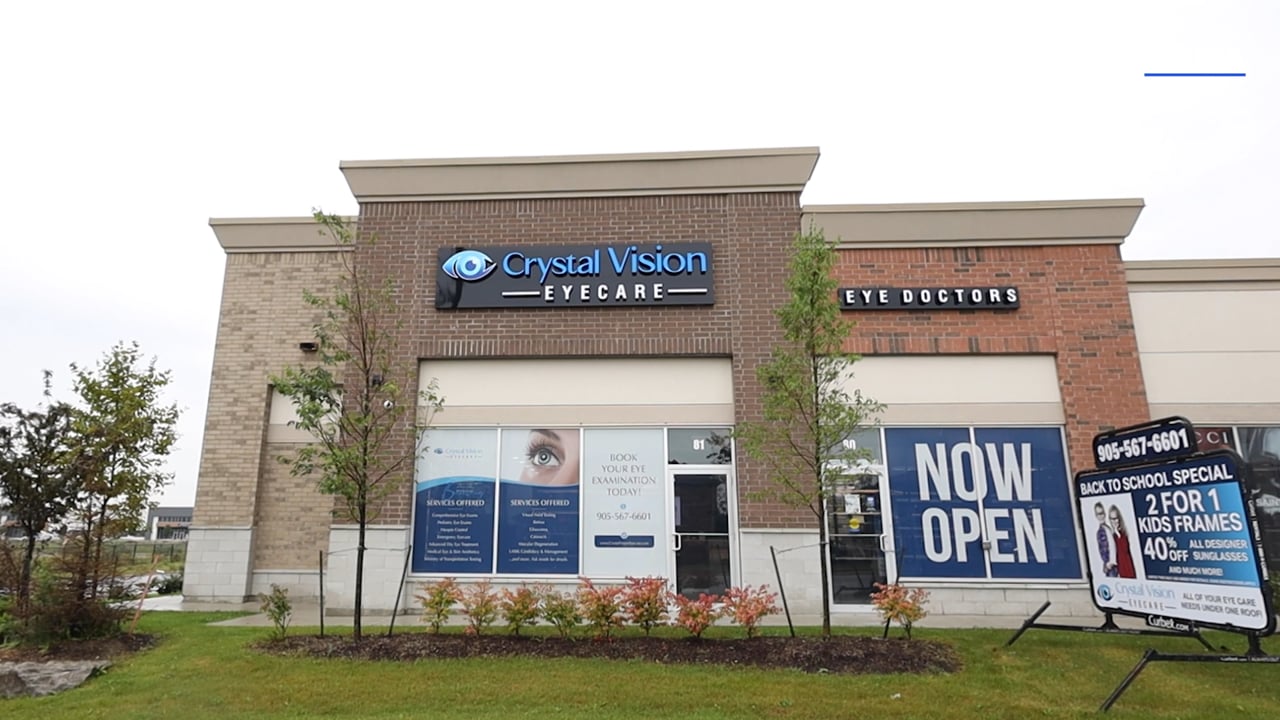 Slide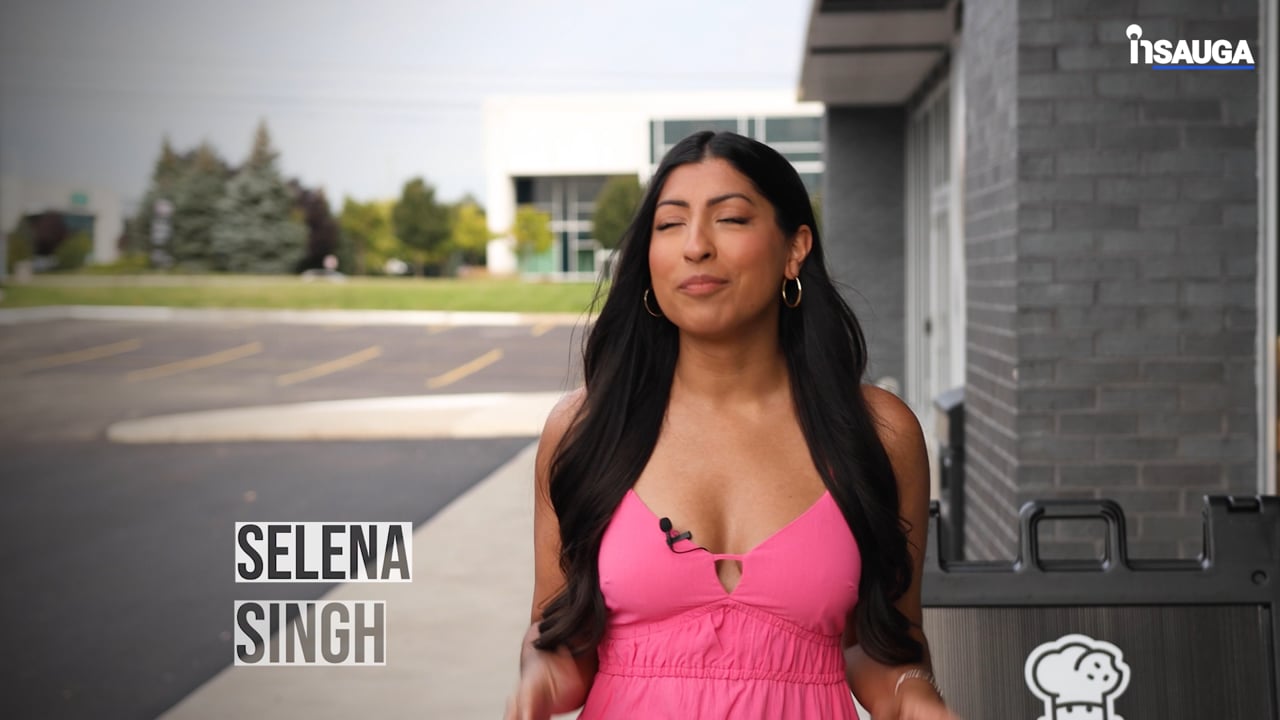 Slide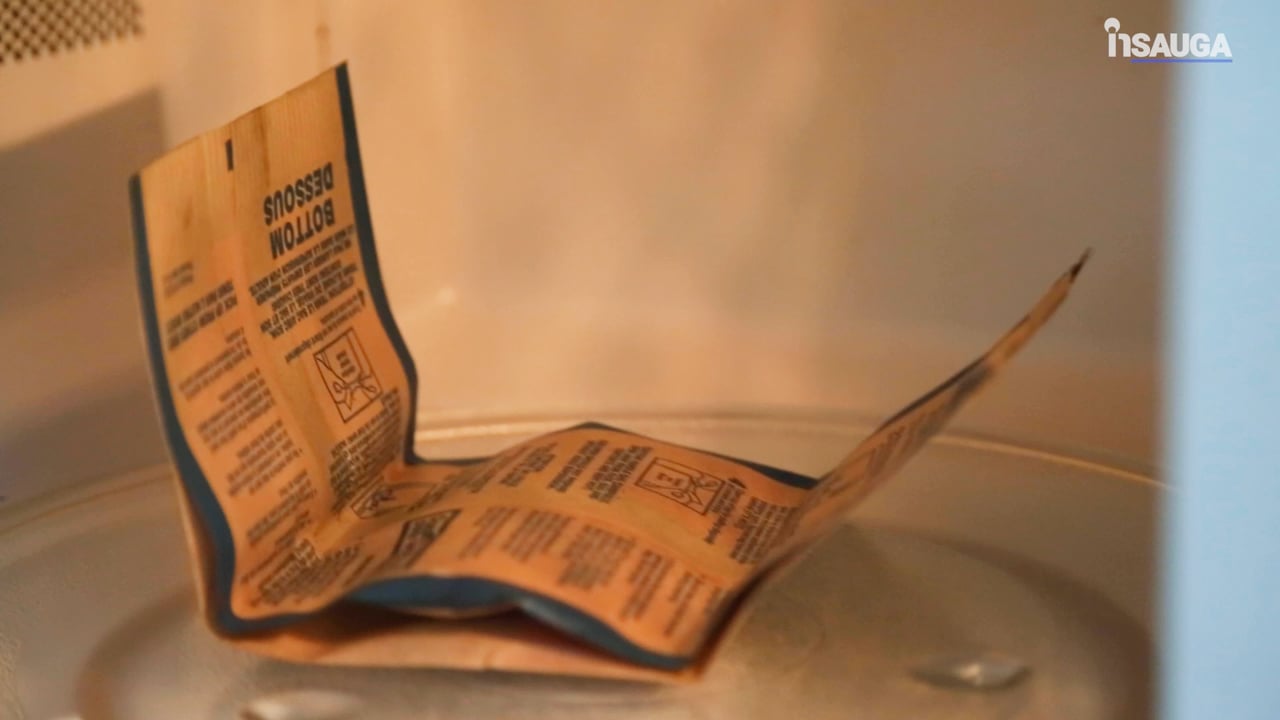 If there is a school on a residential road, however, it is treated as a priority road.
In terms of sidewalks, they'll be plowed and sanded if they're on primary roads, in front of parks and rec centres, facing the curb (no grass boulevard), behind a property on a road with public transit.
If you want to traverse recreational trails during the colder months, note that recreational trails are plowed 24-48 hours after a snowfall ends.
City-operated parking lots are plowed within 24 hours and school crossings are plowed as required.
Check out the real-time snow plowing map>
insauga's Editorial Standards and Policies
advertising