Changes Coming to GO Transit in Oakville and Burlington
Published December 7, 2017 at 3:40 pm
Delays on the track, accessibility issues, and other GO Transit-related issues may soon be a thing of the past, or way less common for Oakville and Burlington residents who regularly ride the rails

Delays on the track, accessibility issues, and other GO Transit-related issues may soon be a thing of the past, or way less common for Oakville and Burlington residents who regularly ride the rails.
Increased service and better commutes are in store via major improvements to the Lakeshore West GO line, according to the province.
"The sum total of this work will mean more and better GO service for people along the Lakeshore West GO line," said Minister of Transportation Steven Del Duca.
"These improvements and upgrades are part of our plan to increase GO service across the GTHA. We are always looking for new ways to provide a better experience for commuters, and we are doing this by investing in the transit and transportation system that they deserve."
Del Duca was joined by Trinity-Spadina MPP Han Dong on Thursday at the Exhibition GO Station to make the announcement.
Videos
Slide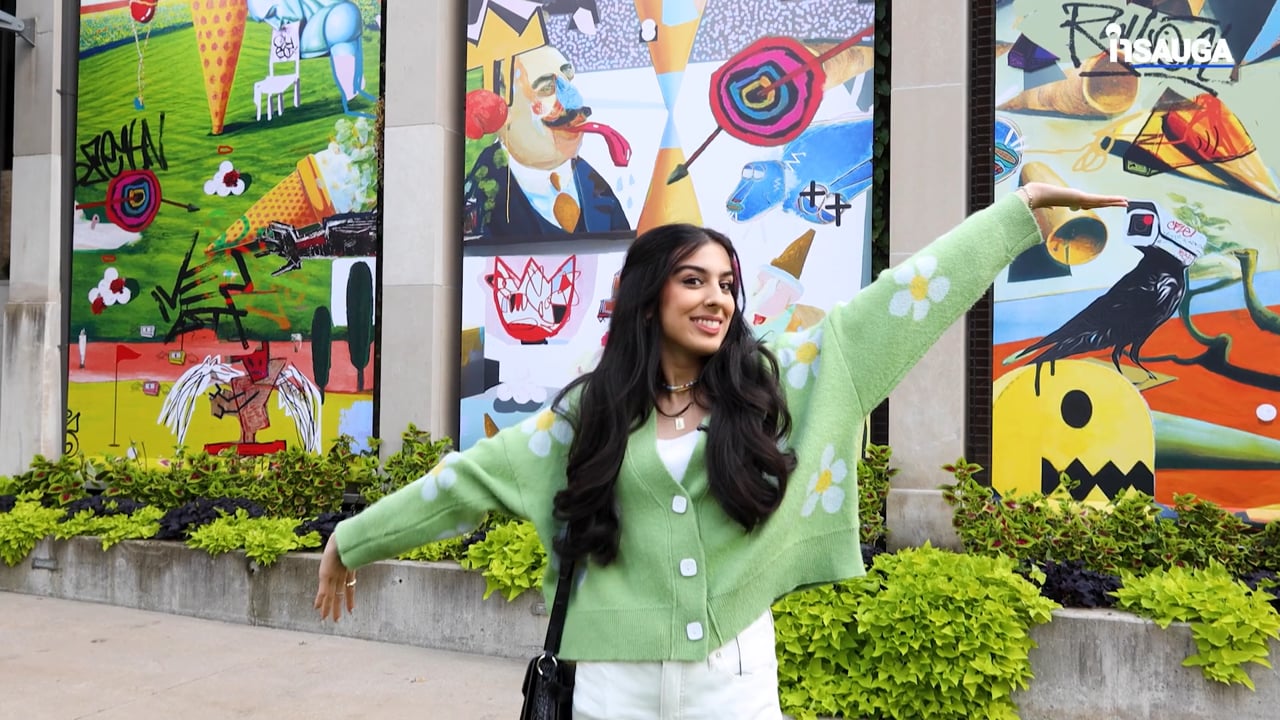 Slide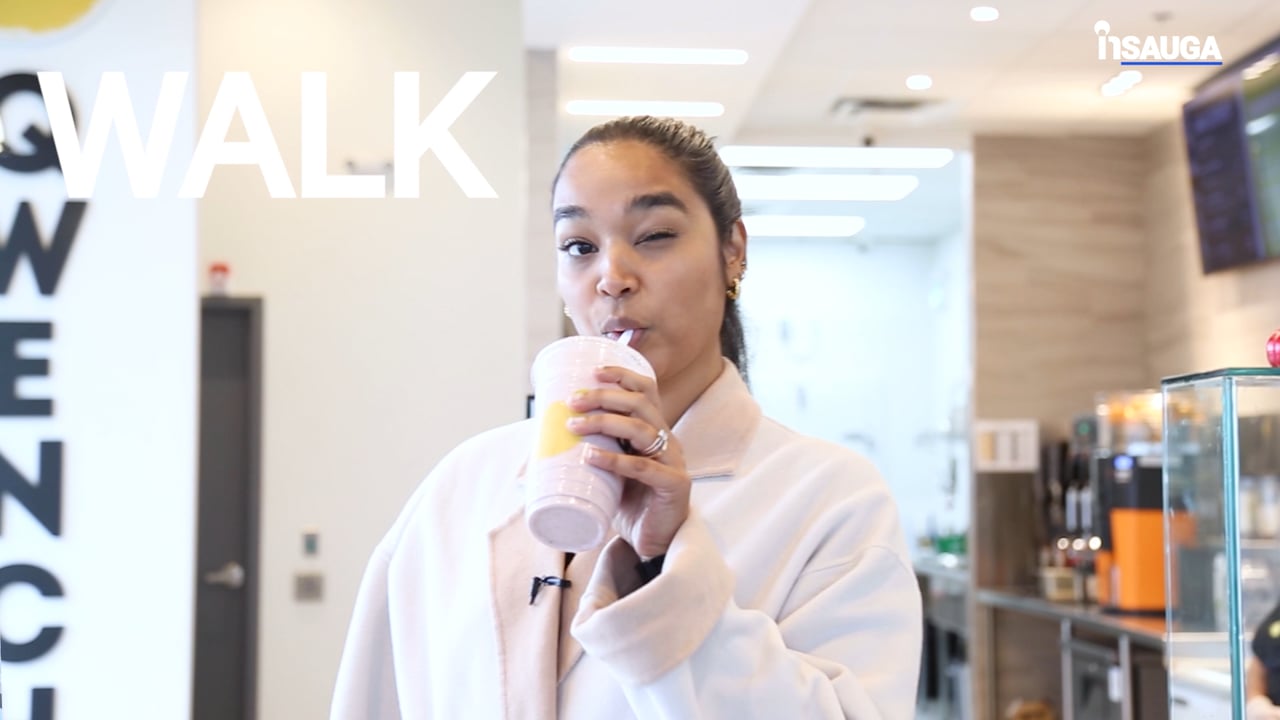 Slide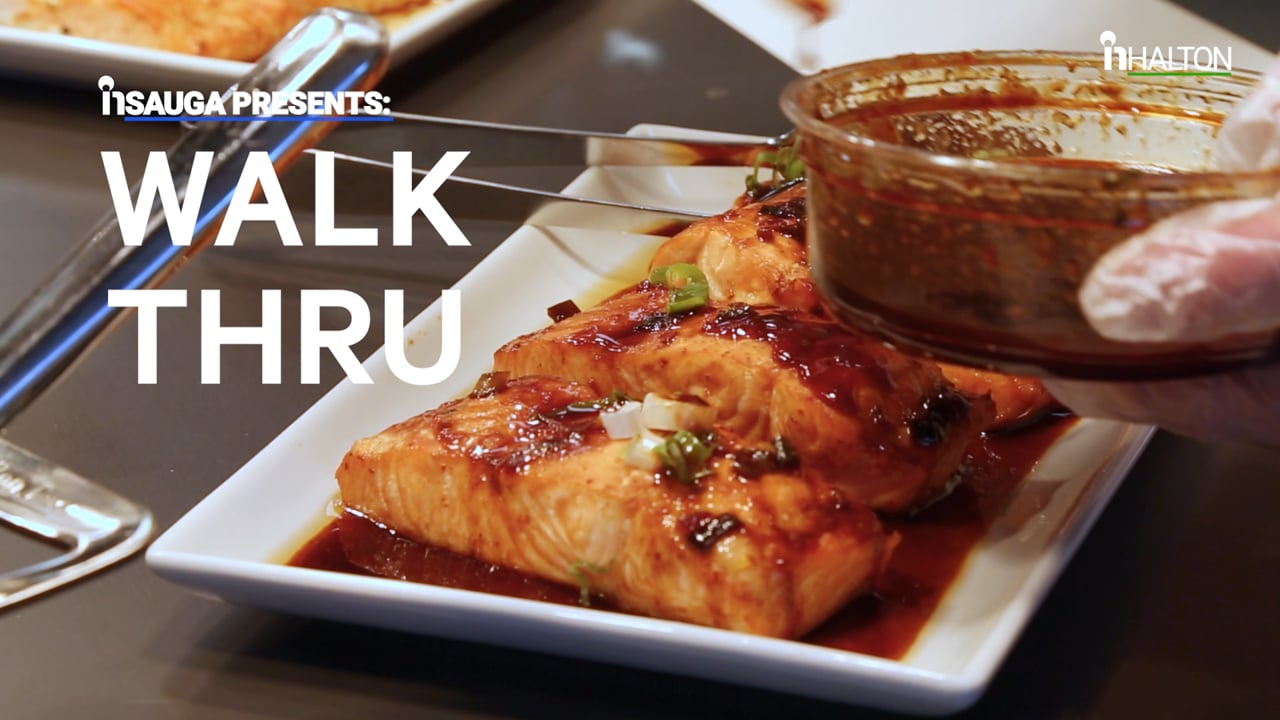 Slide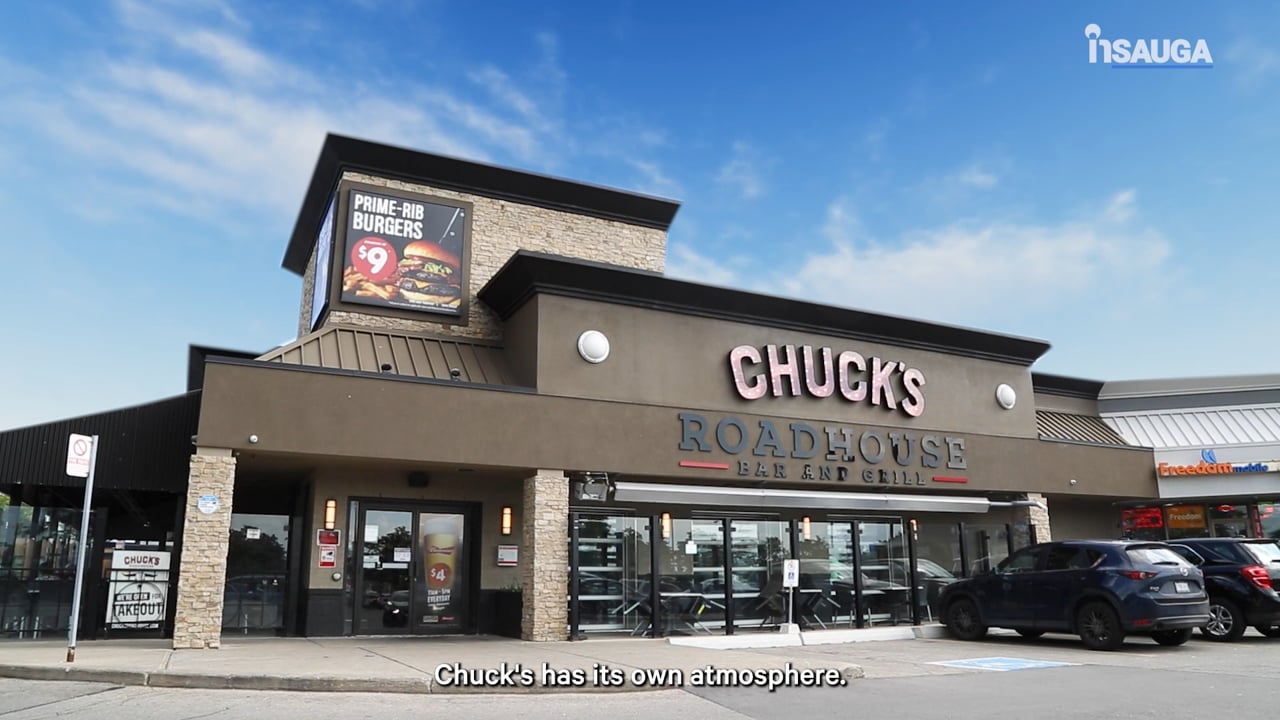 Slide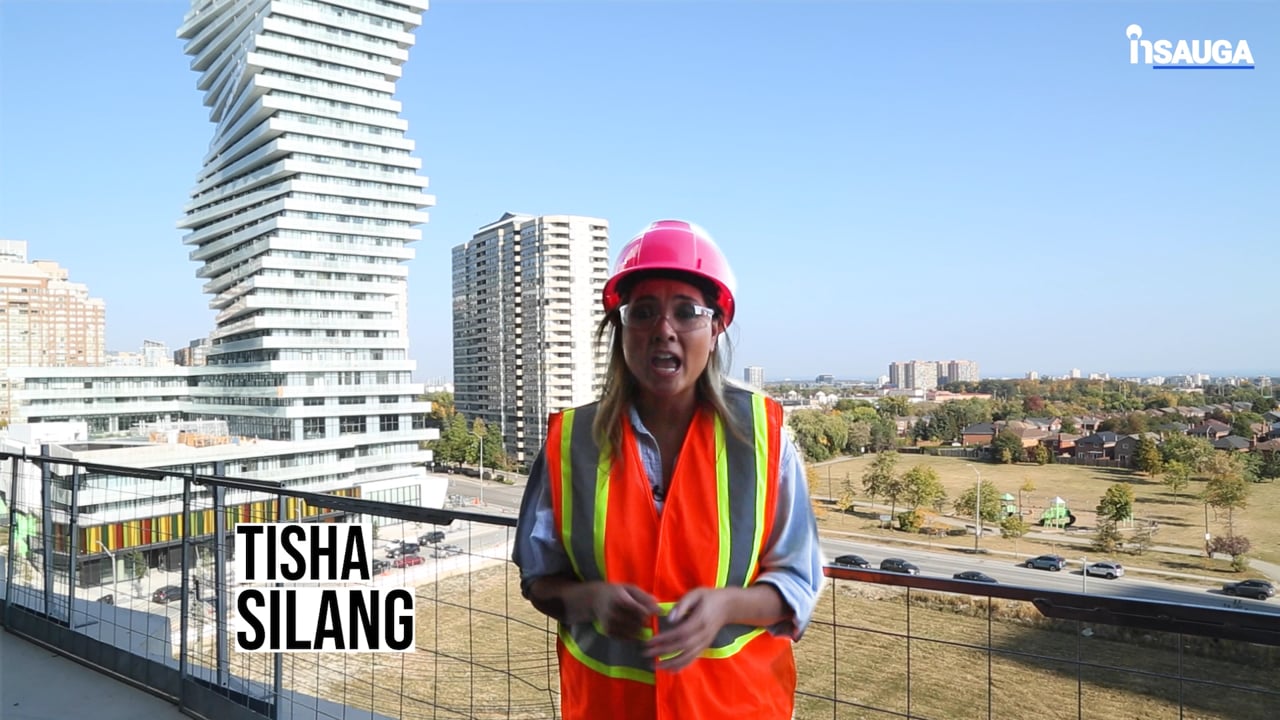 Slide
Slide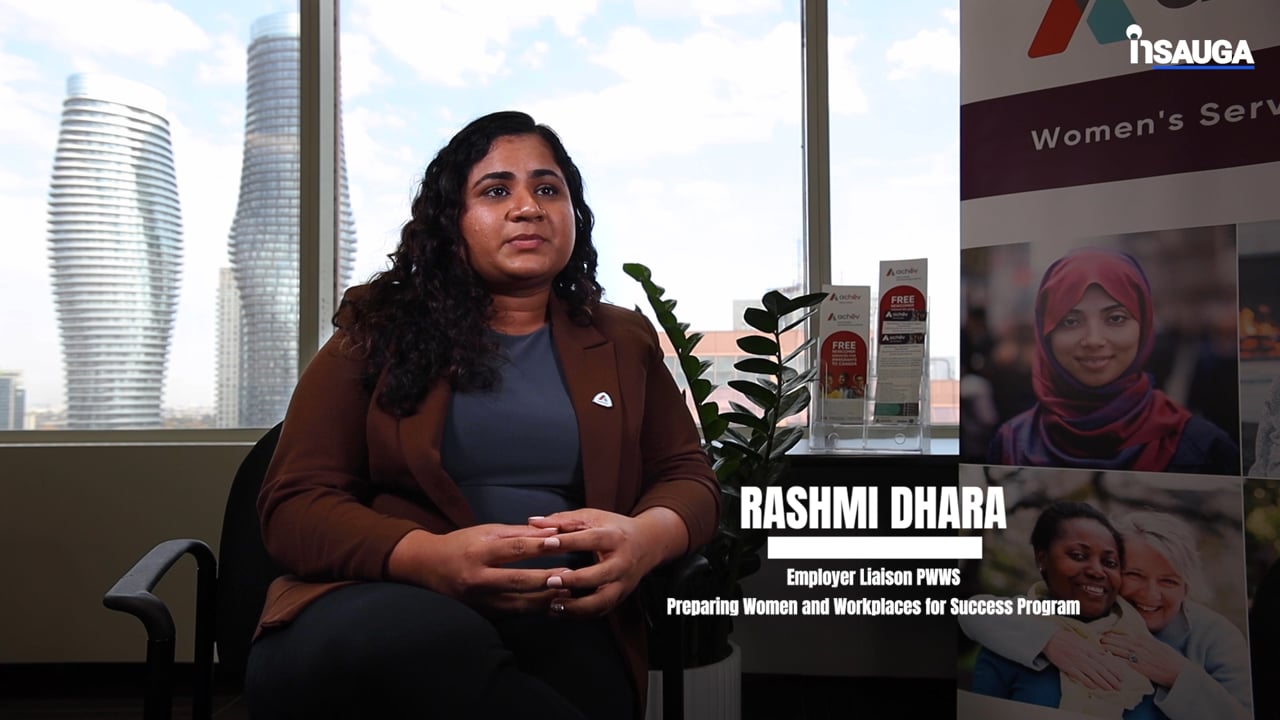 Slide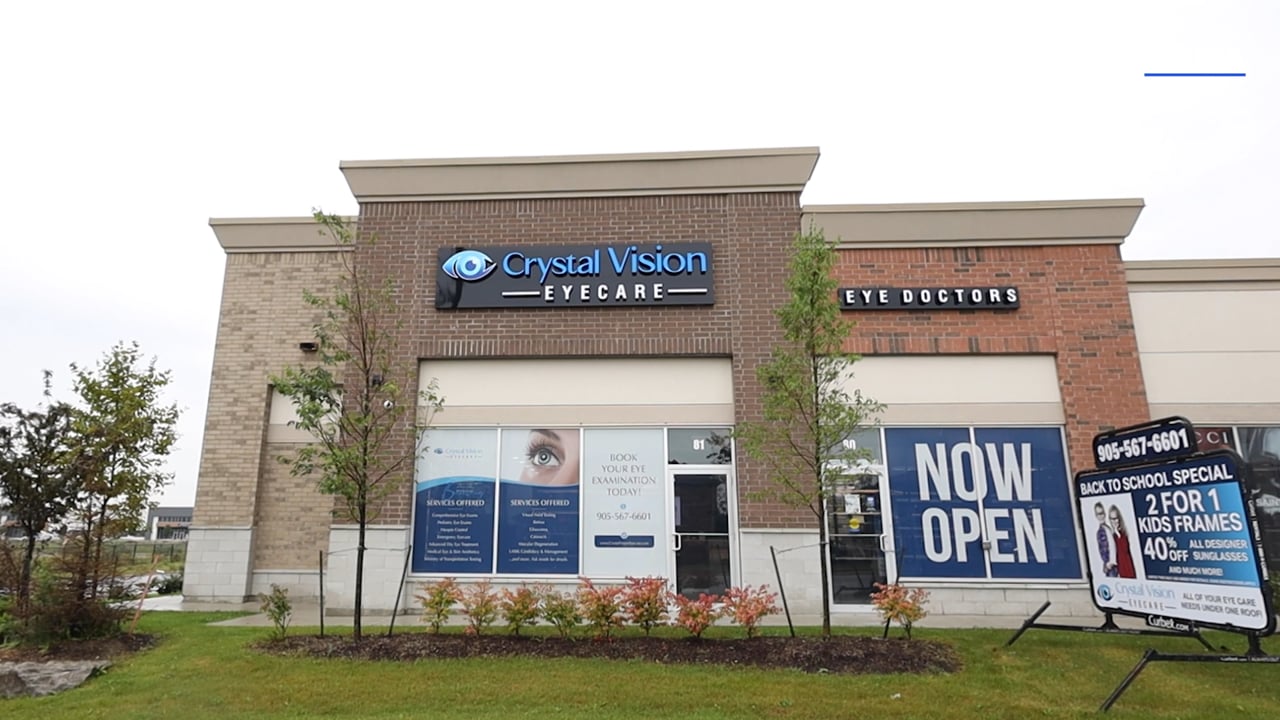 Slide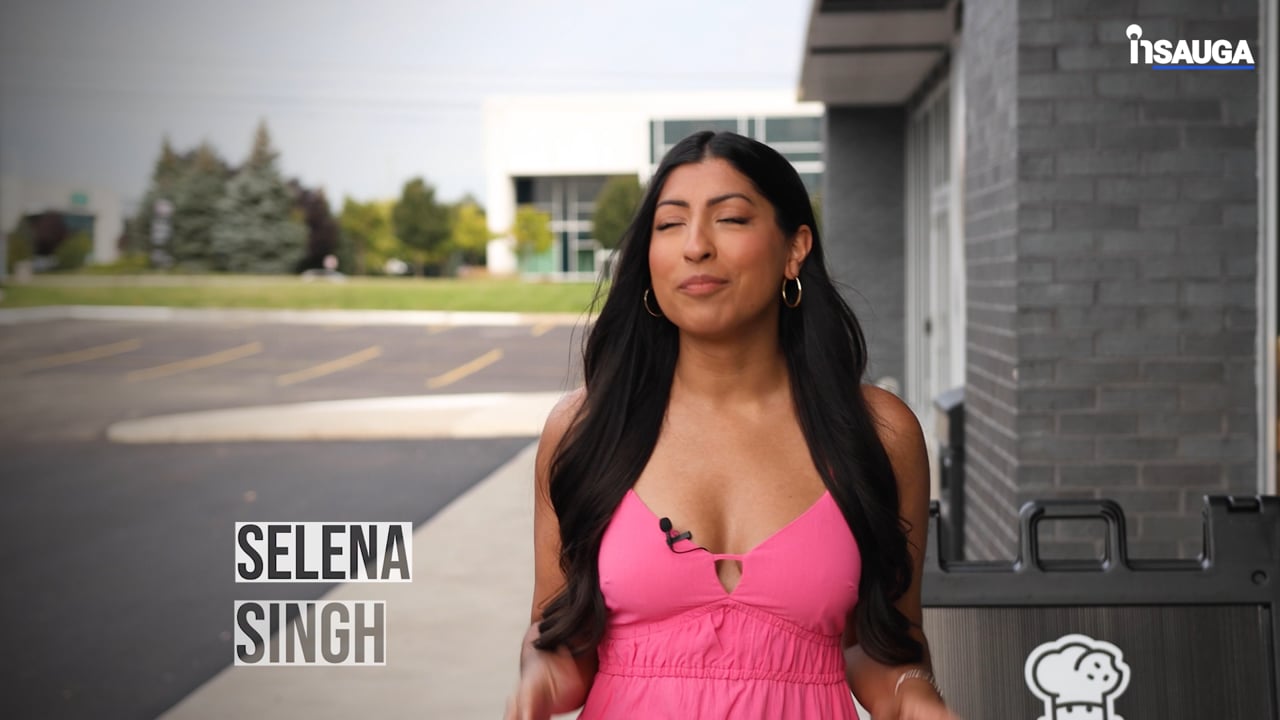 Slide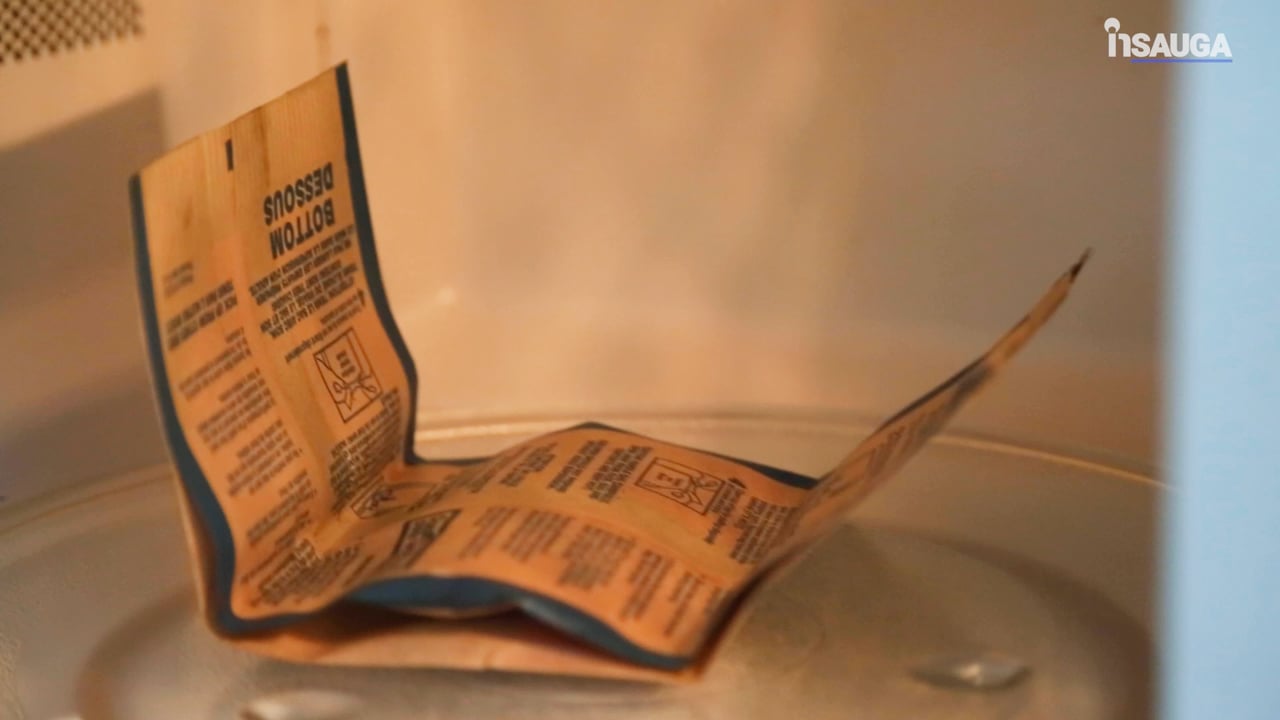 "Faster and more frequent GO service will enable people to get where they are going quicker," said Dong.
Upgrades to the Lakeshore West GO corridor include: Track improvements and other work to enable increased service at Exhibition Station; Mimico Station rehabilitation; Long Branch Station improvements, including accessibility enhancements; upgrades to enable increased service at Clarkson and Bronte stations; grade separations at Kerr St. and Burloak Dr.; replacement of the Drury Lane pedestrian bridge; further expansion of the Lewis Road layover facility.
"We are excited to take another step towards more frequent and efficient service for our current and future customers," said Metrolinx president and CEO Phil Verster.
"The kick-off of the Lakeshore West GO rail corridor procurement for close to a dozen projects will help Metrolinx deliver the GO expansion project on time and budget."
These improvements and upgrades are part of the largest rail project in Canada as Ontario transforms GO from a commuter transit system to a regional rapid transit system.
Weekly trips across the entire GO rail network are expected grow from about 1,500 to nearly 6,000 by 2024-2025, with two-way, all-day service every 15 minutes or less coming to the Lakeshore West GO line.
---
A FEW QUICK THINGS
Ontario is investing $21.3 billion to transform GO Transit from a commuter transit service to a regional rapid transit system.
Infrastructure Ontario (IO) and Metrolinx issued a Request for Qualifications (RFQ) on Dec. 7 to build and finance the Lakeshore West Corridor Infrastructure Improvements project.
Major infrastructure updates are required across the GO rail network to deliver GO RER, including additional track, GO station modifications, improved rail crossings, systems for electrification, and new locomotives and train control systems to enable more frequent service.
Since 2013, Ontario built three new GO stations, renovated 10 existing GO stations, and added approximately 7,000 new GO station parking spots. The province also purchased 220 new GO buses, 69 new GO train coaches, and 10 new GO train locomotives.
Ontario is making the largest investment in schools, hospitals, public transit, roads and bridges in the province's history. To learn more about what's happening in your community, go to Ontario.ca/BuildON.
insauga's Editorial Standards and Policies
advertising