'Changemaker' brewers in Whitby, Caledon and Uxbridge in spotlight at Toronto Festival of Beer
Published July 22, 2022 at 9:09 am
With craft beer currently undergoing a bit of an awakening from what was always thought to a pretty woke sector, it makes sense that the Toronto's Festival of Beer (TFOB) would want to amplify those voices in the brewing industry creating positive change.
The festival, which opens today, is presenting The Changemakers, ten breweries of the 70 breweries, cider makers and other purveyors of alcoholic beverages at the show, who are taking positive steps to change the industry for the better. It's a collaboration with Hamilton's Ren Navarro of BEER DIVERSITY, who helped find the breweries to put on the Changemakers Stage who are doing "innovative and flavourful things" that also impact their community.
Front and centre is Erin Broadfoot of LITTLE BEASTS BREWING CO of Whitby, who was threatened so often after she shared stories of assault and abuse in the industry on her Instagram page she had her own personal troll list.
Broadfoot was just trying to keep the momentum alive after Brienne Allen, then a production manager at Notch Brewing of Salem, Massachusetts, invited people to share stories of abuse in the beer industry on her Instagram, @ratmagnet in 2021. The answers shocked the industry and put a spotlight on many notable figures in the famously "asshole-free" industry as sexists, misogynists and abusers.
Broadfoot then began sharing stories on her page in January and the result was another outpouring of anger, grief and revulsion from people – mostly but not all women – who worked or had worked in the business of making craft beer. Another result? The realization that Canadian craft beer people are not any better than those south of the border.
Broadfoot followed that up by co-creating (with Navarro) the Craft Beer Safety Network, a place where people can go to find statements of accountability, along with a tool kit for brewers wanting to make their spaces welcoming to all.
Videos
Slide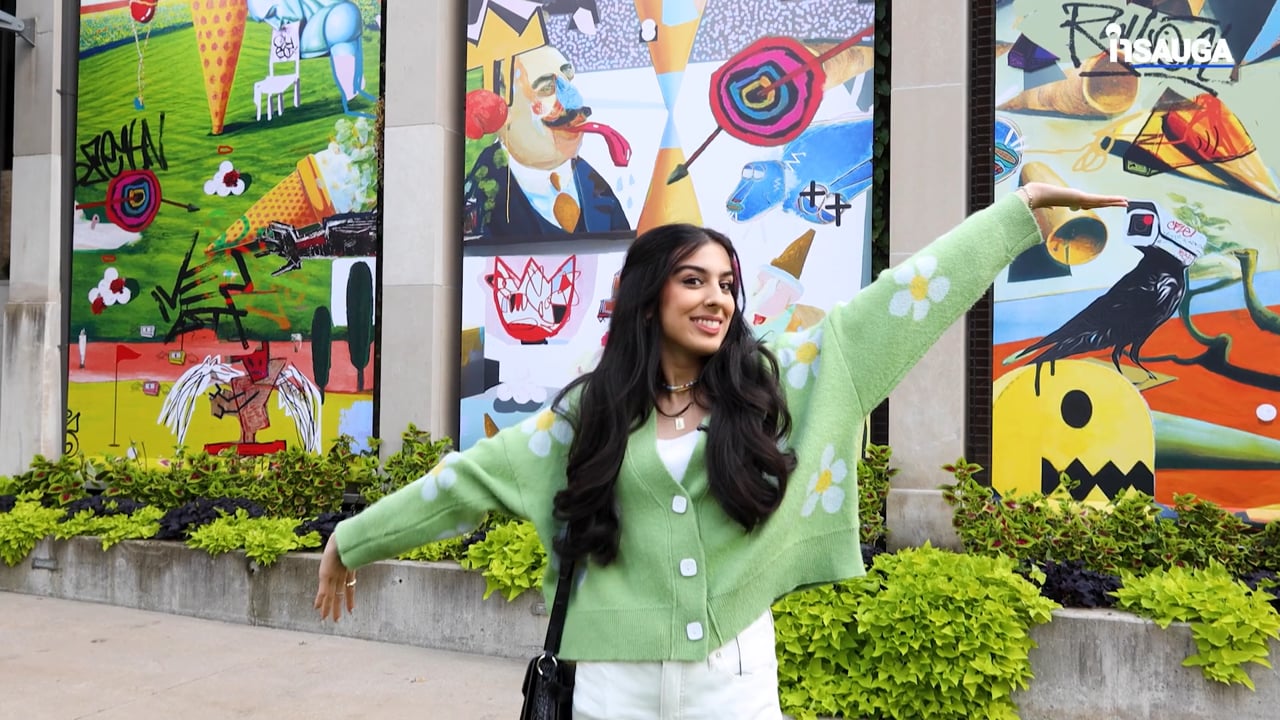 Slide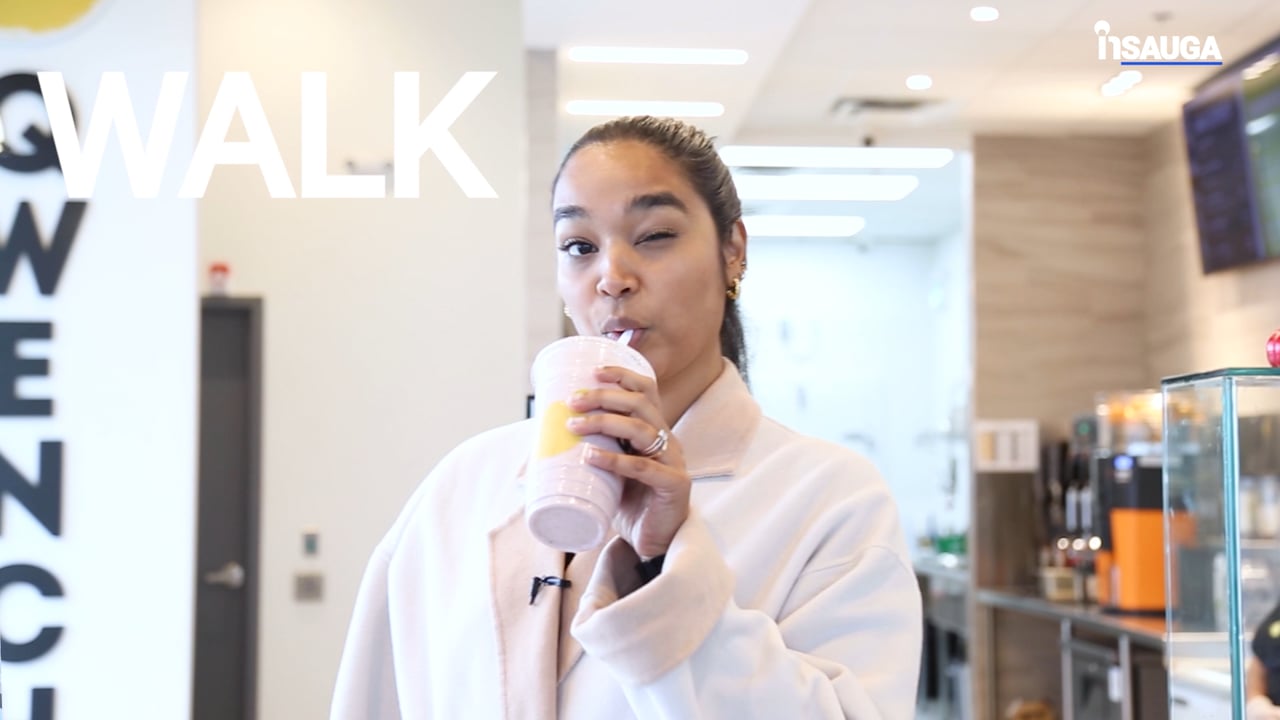 Slide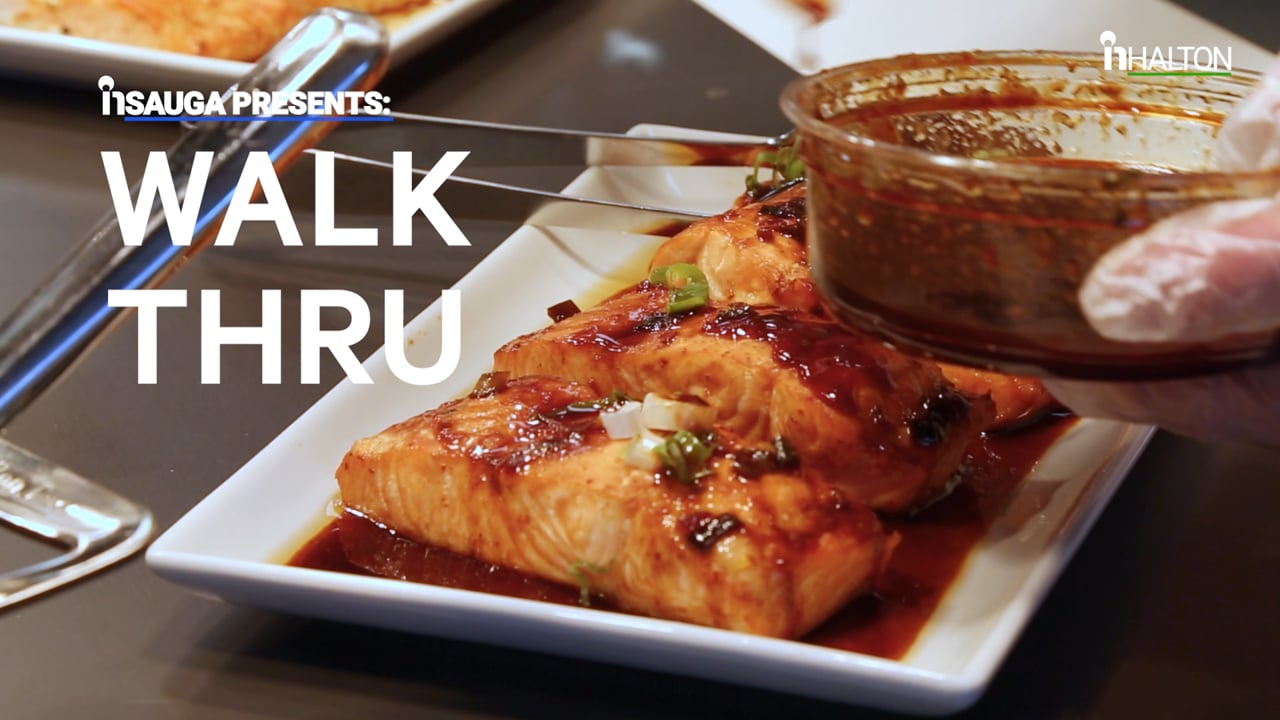 Slide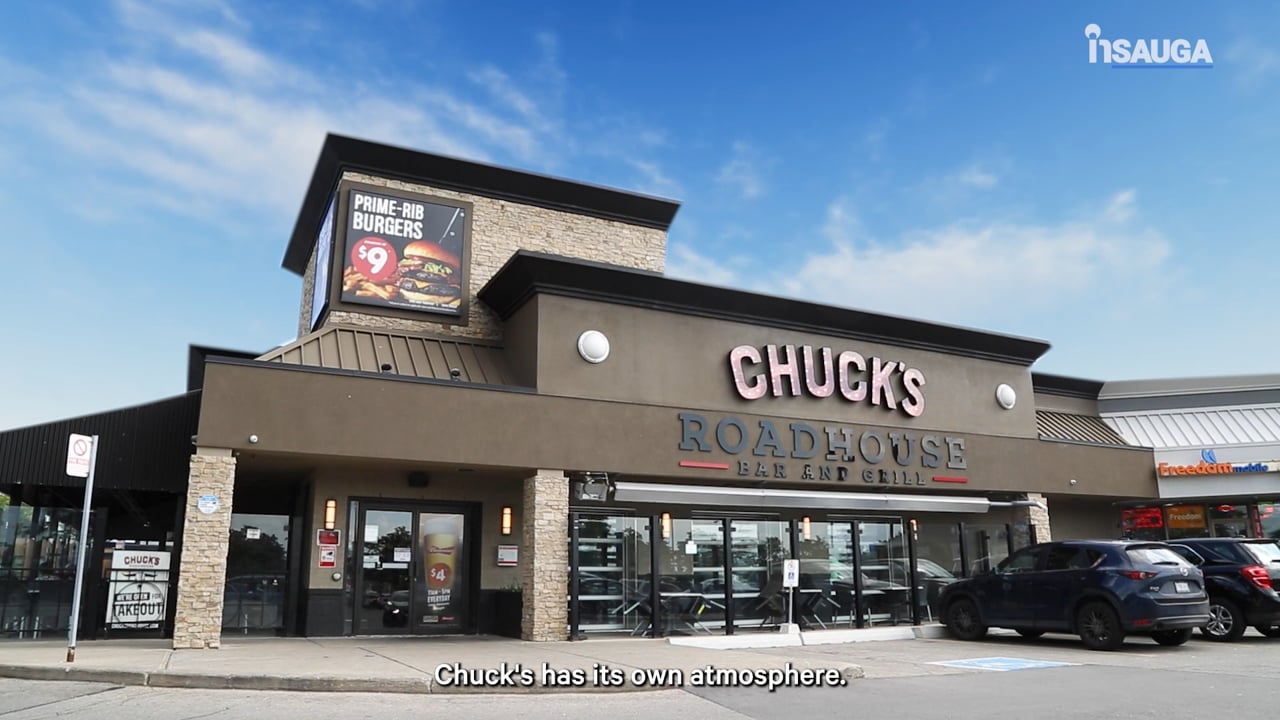 Slide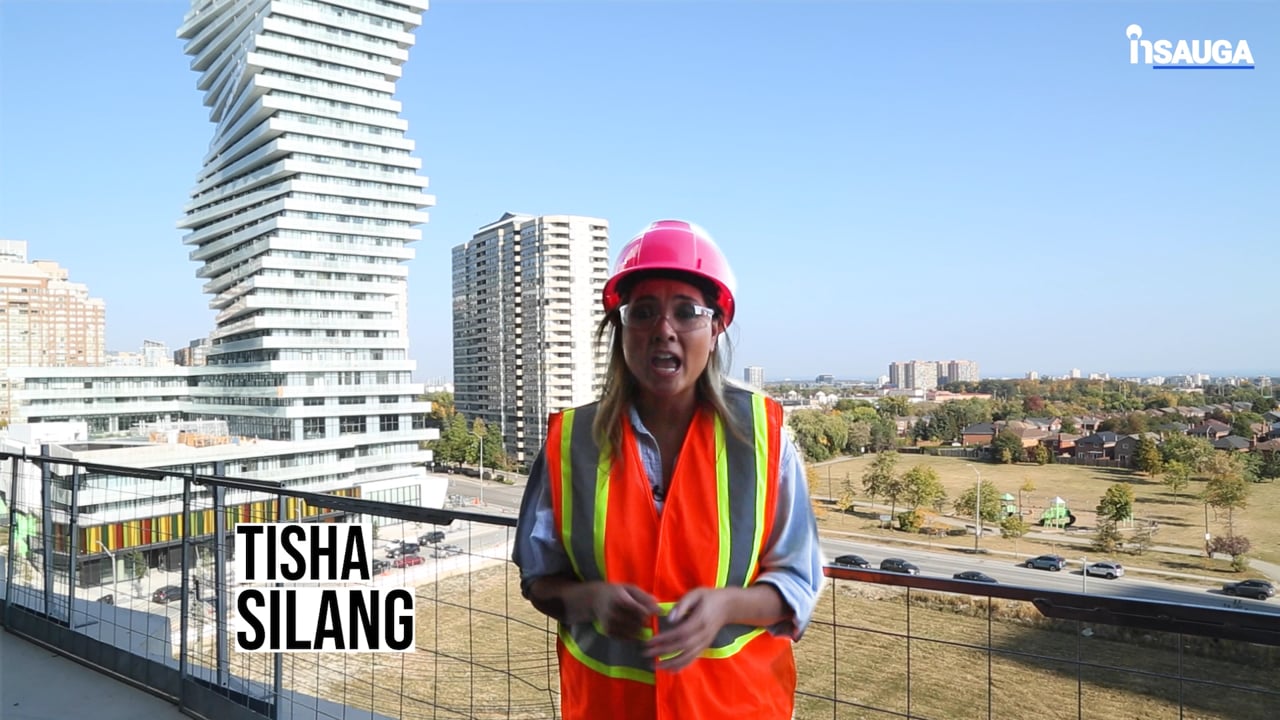 Slide
Slide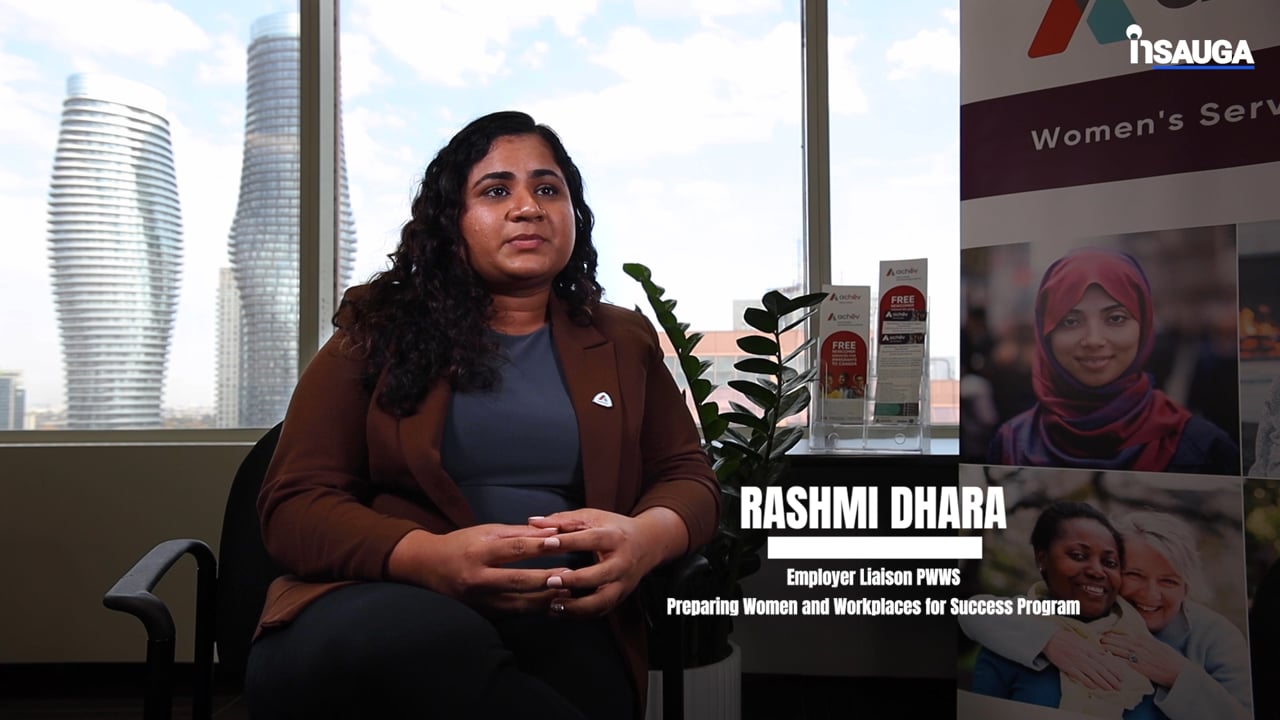 Slide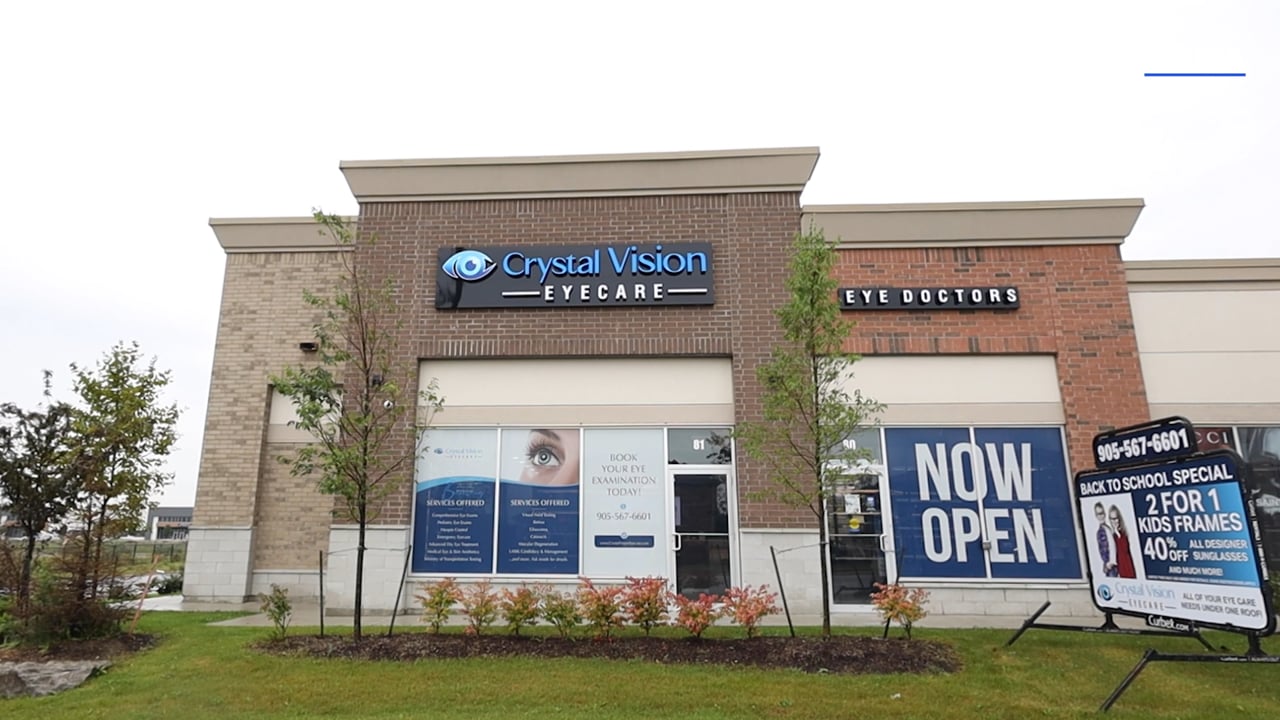 Slide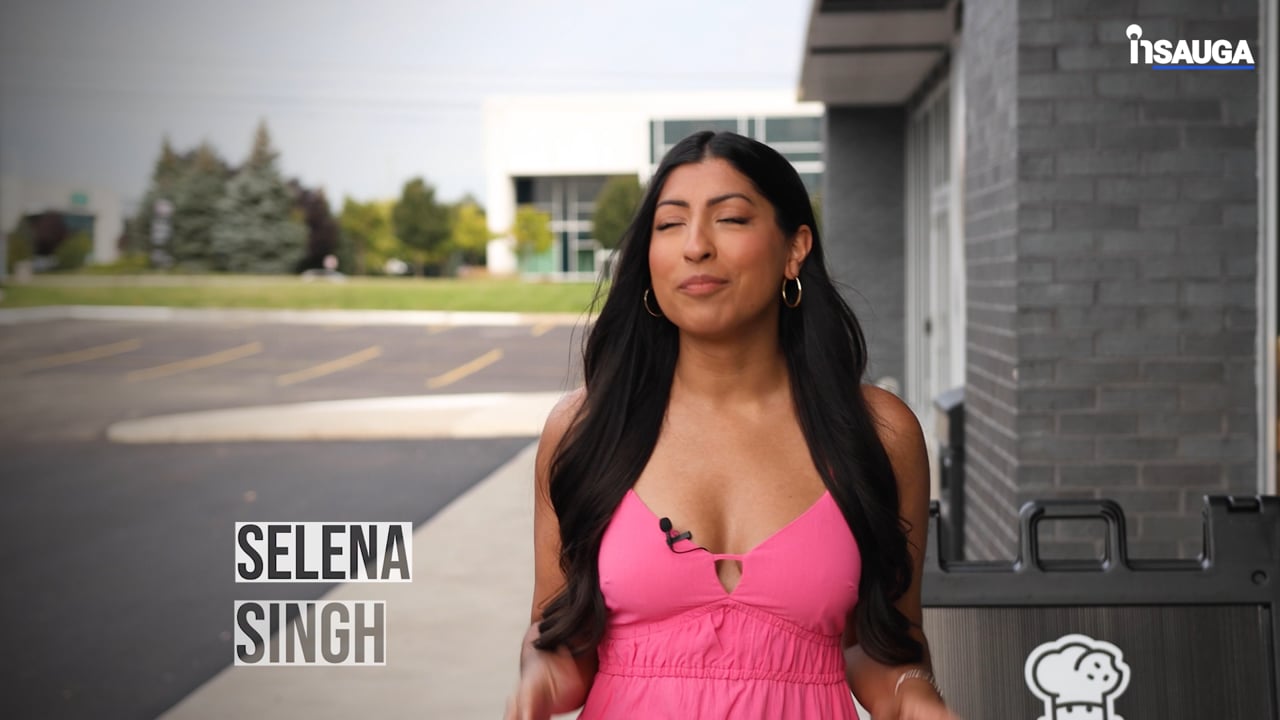 Slide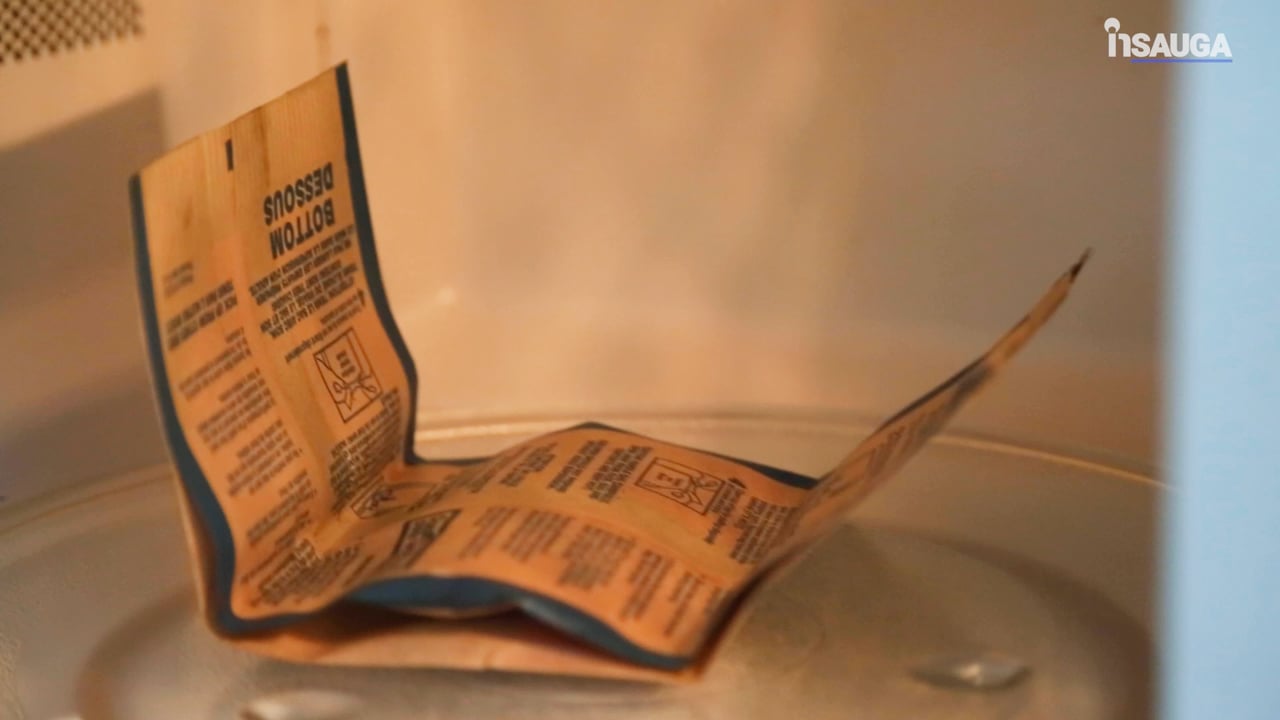 Others on the Changemaker Stage include GOOD LOT FARMSTEAD BREWING from the tiny hamlet of Alton in Caledon who use ingredients from their own farm and local farmers in Ontario to brew their hyper-local beer. Goodlot has embraced 'regenerative carbon farming,' which means they focus their farming practices on sequestering more carbon in our soil than is emitted annually. Every decision they make is based on this guiding principle.
THE SECOND WEDGE in Uxbridge had a tasting room, bottle shop & beer garden that served as a community meeting place before a F2 tornado hit the town two months ago, causing widespread devastation and destroying the brewery. Thanks to the generosity of others in the business, the long-time supporter of local music, art and small business is able to brew off-site and is planning to rebuild.
Other breweries highlighted by Navarro and TFOB include CHARLOTTEVILLE BREWING of Simcoe, a husband and wife team classically trained in France who are committed to sustainable brewing and farming on their land and have pledged to paying their employees a living wage; GREY MATTER BEER COMPANY of Kincardine from the Lake Huron shores; and SHILLOW BREWING of Ottawa.
TWB in Kitchener is a worker-owned and democratically-run brewery celebrating the intersection between craft beer and community. They continue to grow to include new worker-owners who each add their unique skills and passions to the mix. RED TAPE BREWERY in Toronto brew their own delicious beer but also specialize in Bespoke beers created for clients to celebrate any and all milestones.
Two out-of-province breweries will also be on the stage. XHALE BREWING of Calgary makes 'provocative beer for conscious thinkers & drinkers.' XhAle is LGBQT and women-owned and is built on the foundations of sharing ideas, challenging boundaries and imbibing passion. Meanwhile, GOOD NEIGHBOUR of Winnipeg is the first fully female-owned and operated brewery in Manitoba. Co-founders Morgan and Amber, who have more than a quarter-century in the business, are contract brewing right now but plan on opening their own brick and mortars brewery this fall.
Toronto's Festival of Beer, presented by The Beer Store, features more than 400 different brews, good eats, live entertainment (Nas, Sam Roberts Band and The Strumbellas), and plenty of good vibes from July 22 to 24 at Bandshell Park, Exhibition Place.
insauga's Editorial Standards and Policies
advertising