CDA urging government institute a pause on mortgage, rent payments
Published March 24, 2020 at 11:53 pm
The Canadian Debtors Association (CDA) is urging the federal government to implement a pause on payments due to a significant number of people who have been put out of work to prevent the spread of COVID-19.
"With the sweeping number of Canadians abruptly finding themselves with vastly diminished or no income, coupled with the emotional toll of anxiety, fear and uncertainty for what lies ahead, there is very little chance they will be able to cope beyond putting food on the table," Henrietta Ross, president and CEO of the CDA, said in a news release.
The CDA is urging the government to immediately pause the payments for things such as debts, rents, mortgages, household utilities and also, the payments for consumer proposals already filed under the Bankruptcy and Insolvency Act, to avoid default into personal bankruptcy.
Further, the CDA is recommending the pause on payments begin immediately and last until three months after the pandemic ends to allow Canadians to get back on their feet financially before having to resume making payments.
"Forcing Canadians to individually reach out to their creditors to request payment relief is burdensome and already overwhelming the capacity of creditors to keep up with the demand for relief. This is an untenable process for all concerned and contributes to why a payments moratorium is so important and necessary," Ross said.
"Canadians with the financial means may continue to make their payments, however, for those thousands and thousands of individuals and families who are experiencing collapse in their household income, a nationally mandated payments pause over the coming weeks and months is a must," she continued.
Videos
Slide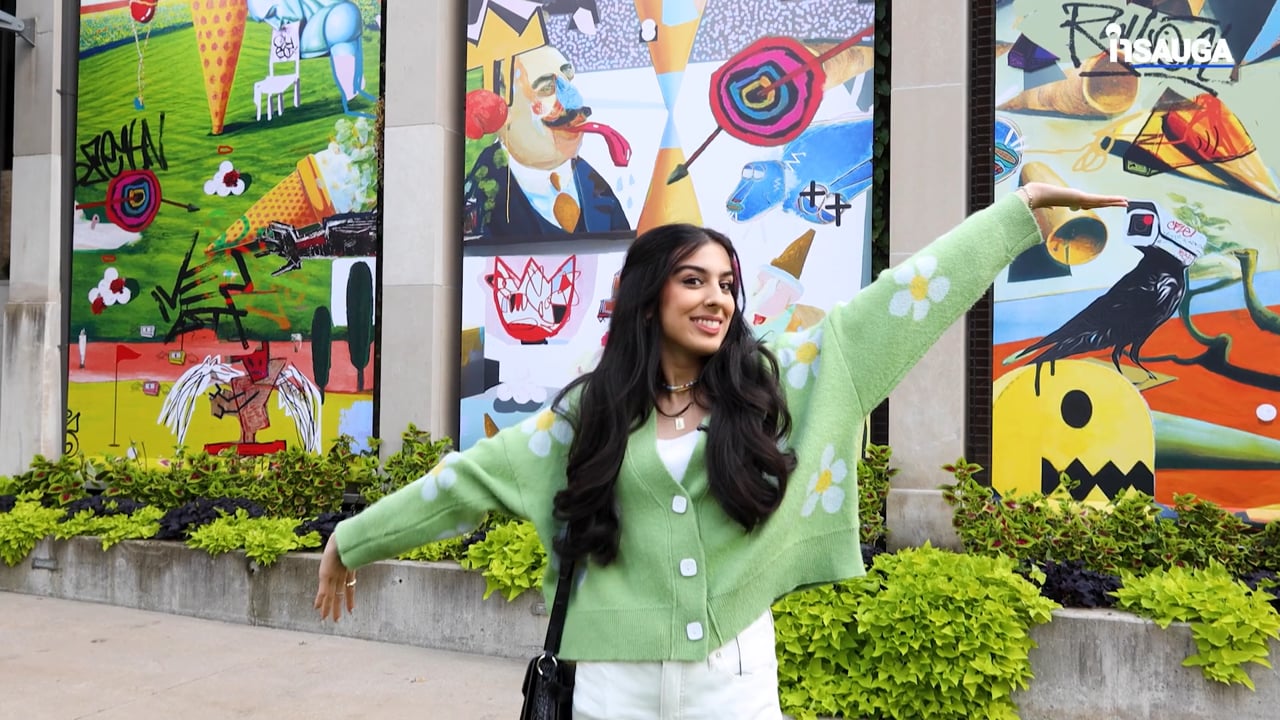 Slide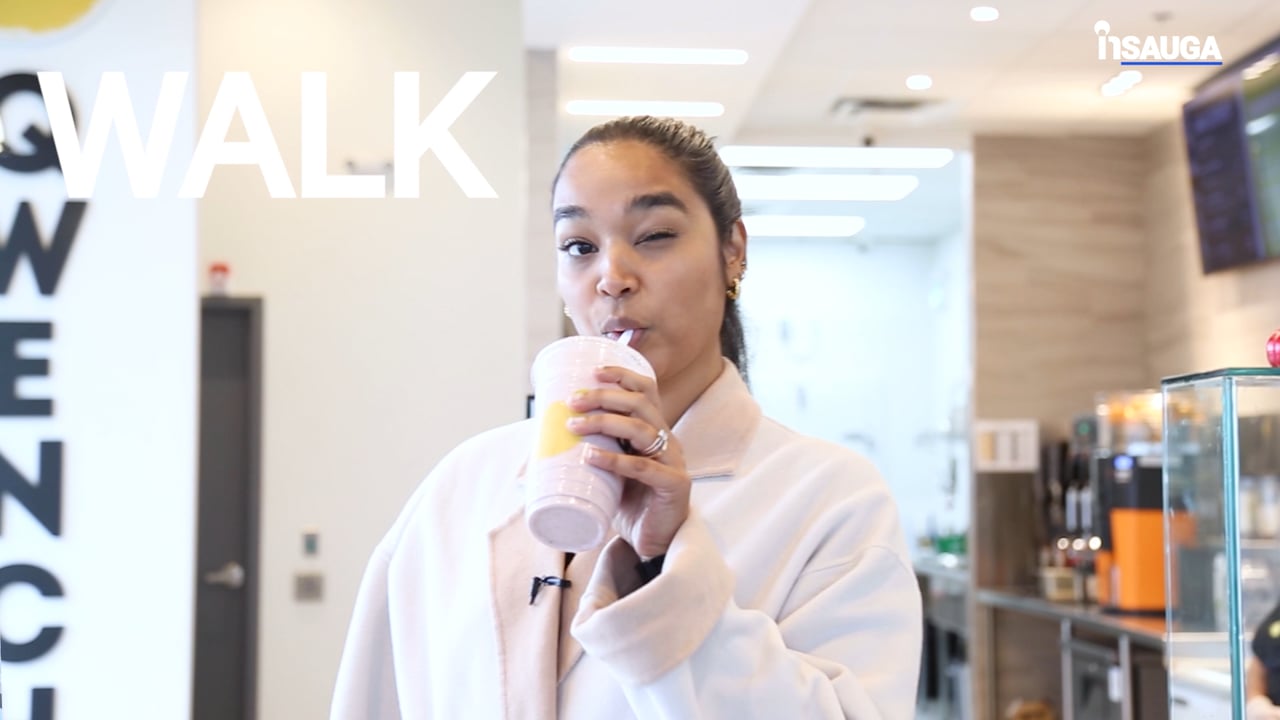 Slide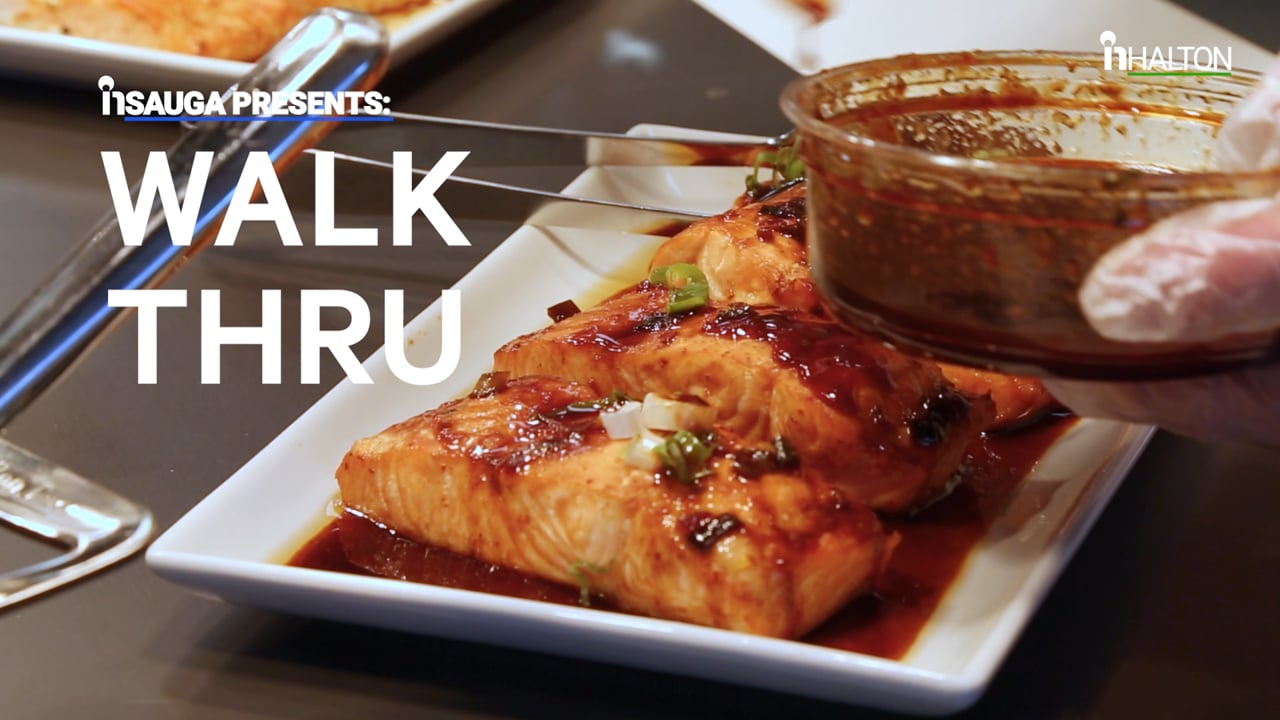 Slide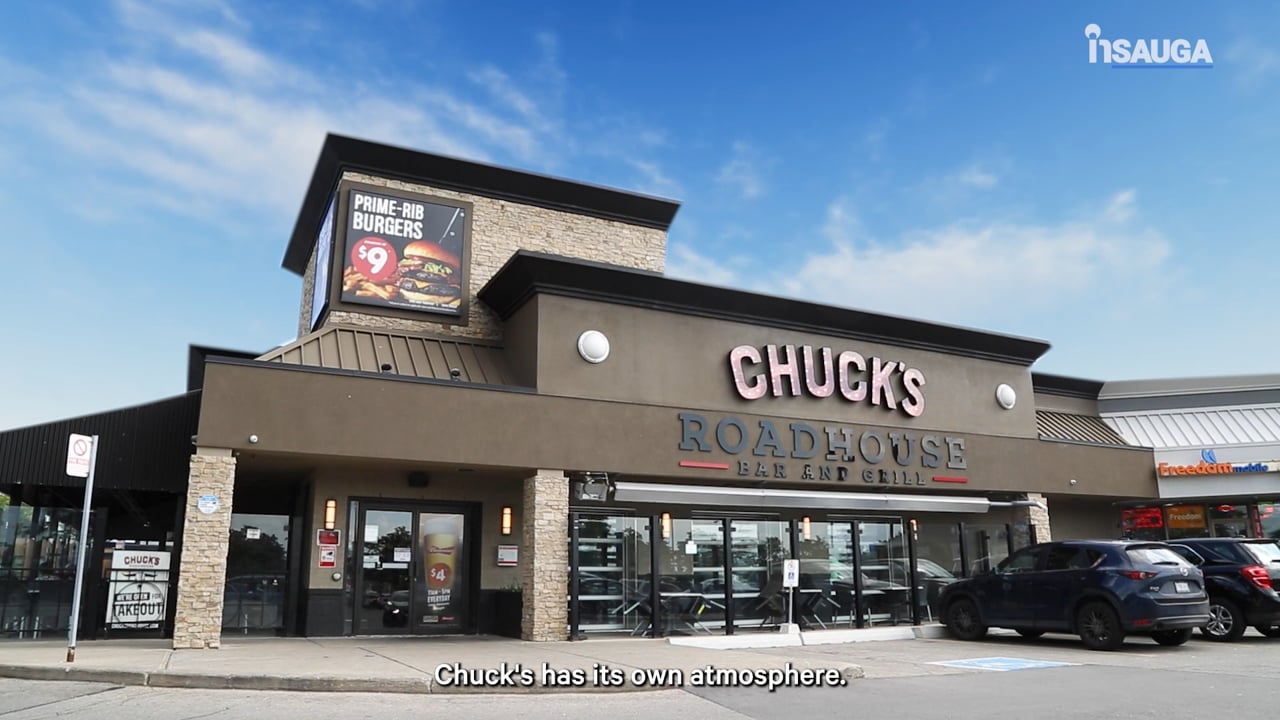 Slide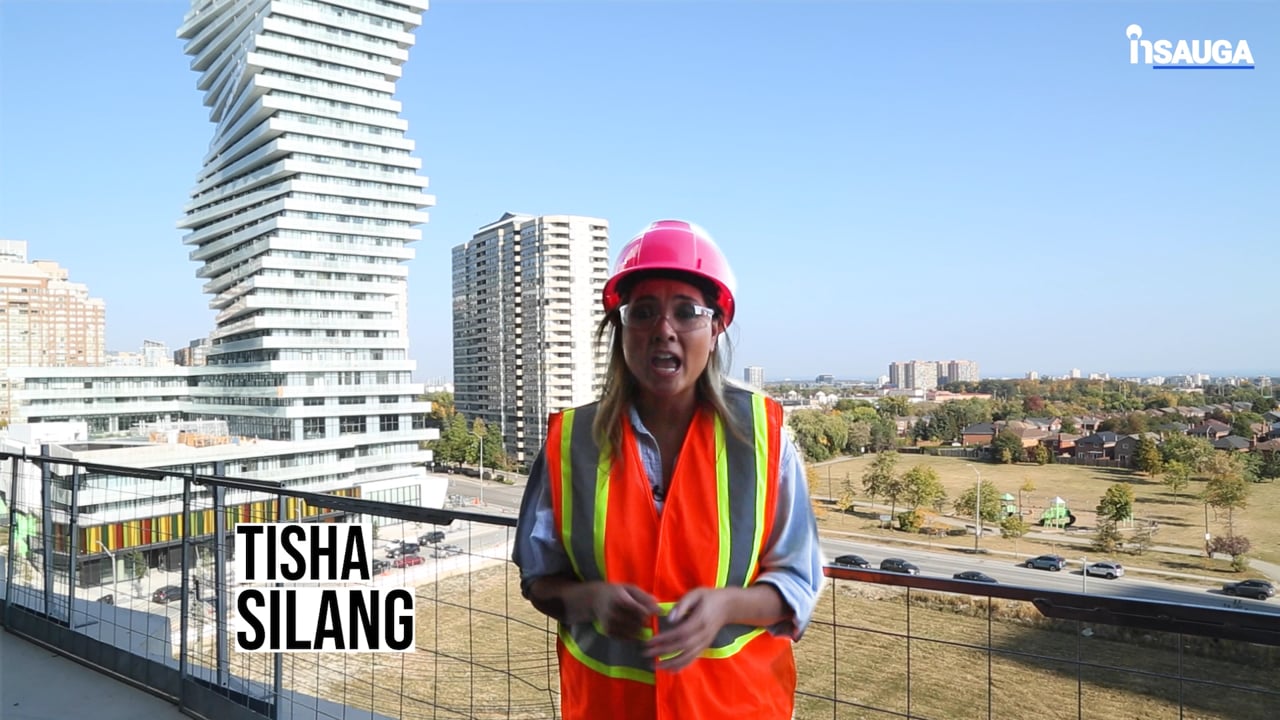 Slide
Slide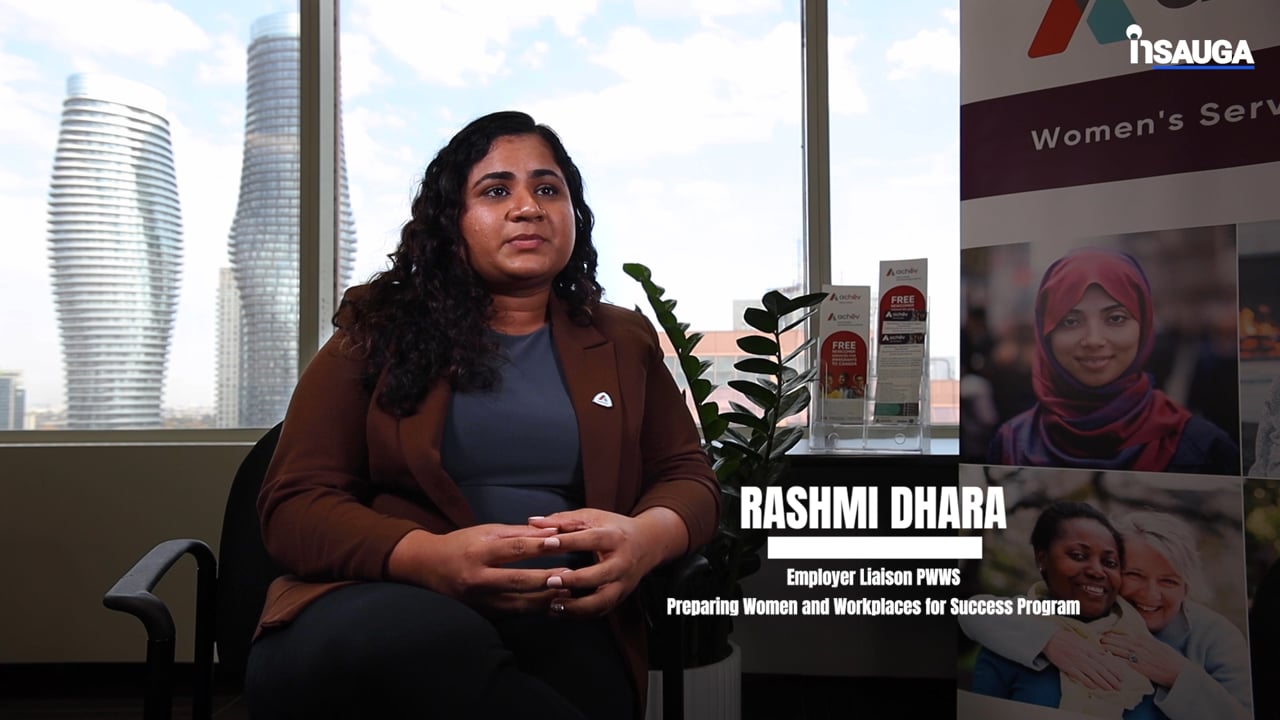 Slide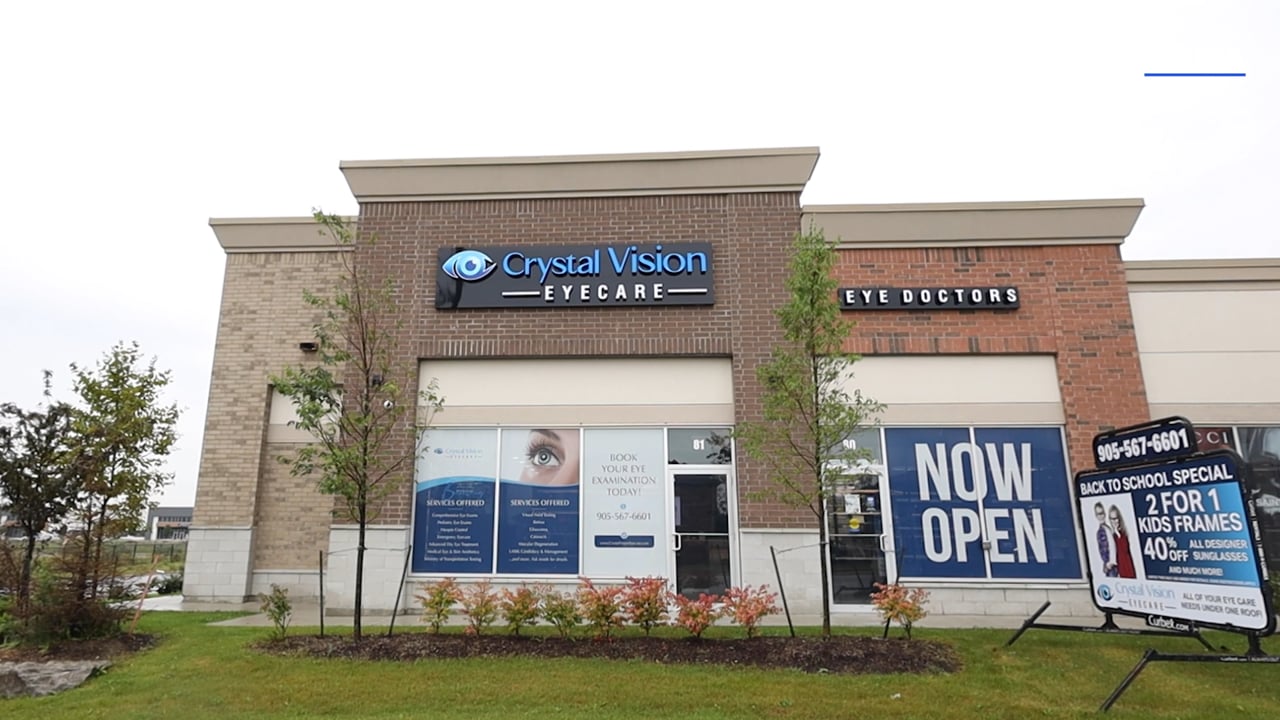 Slide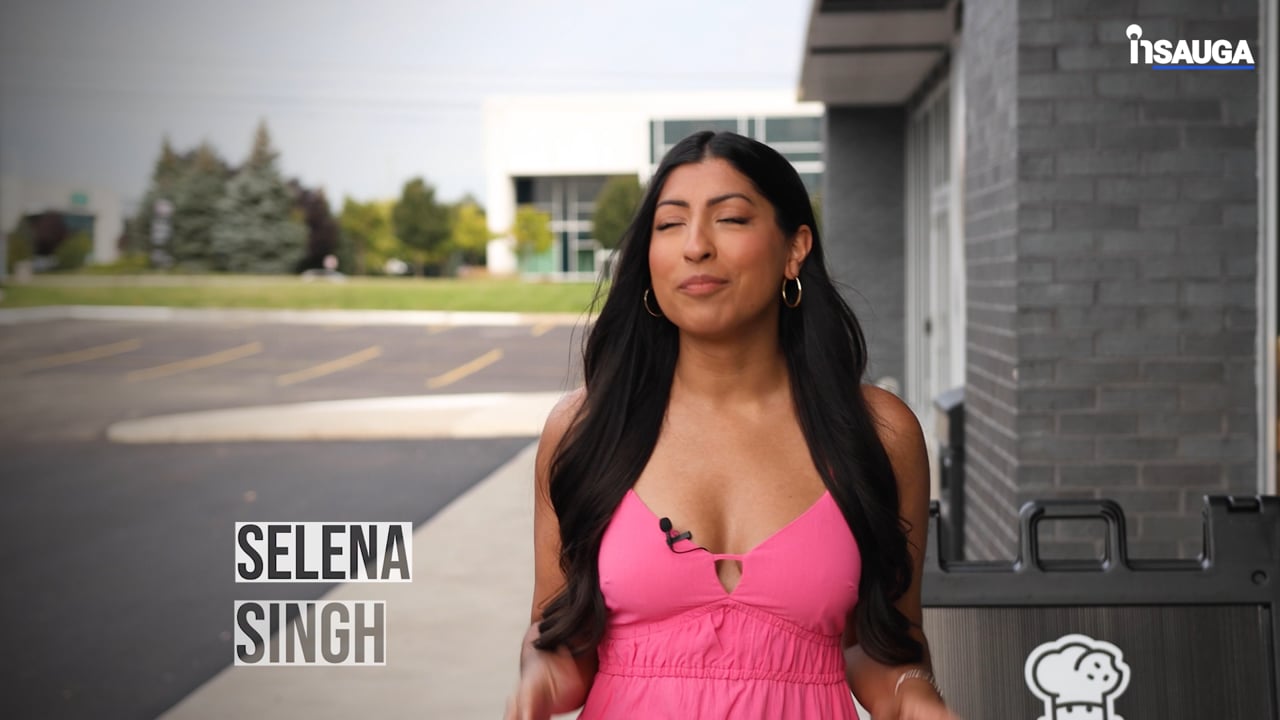 Slide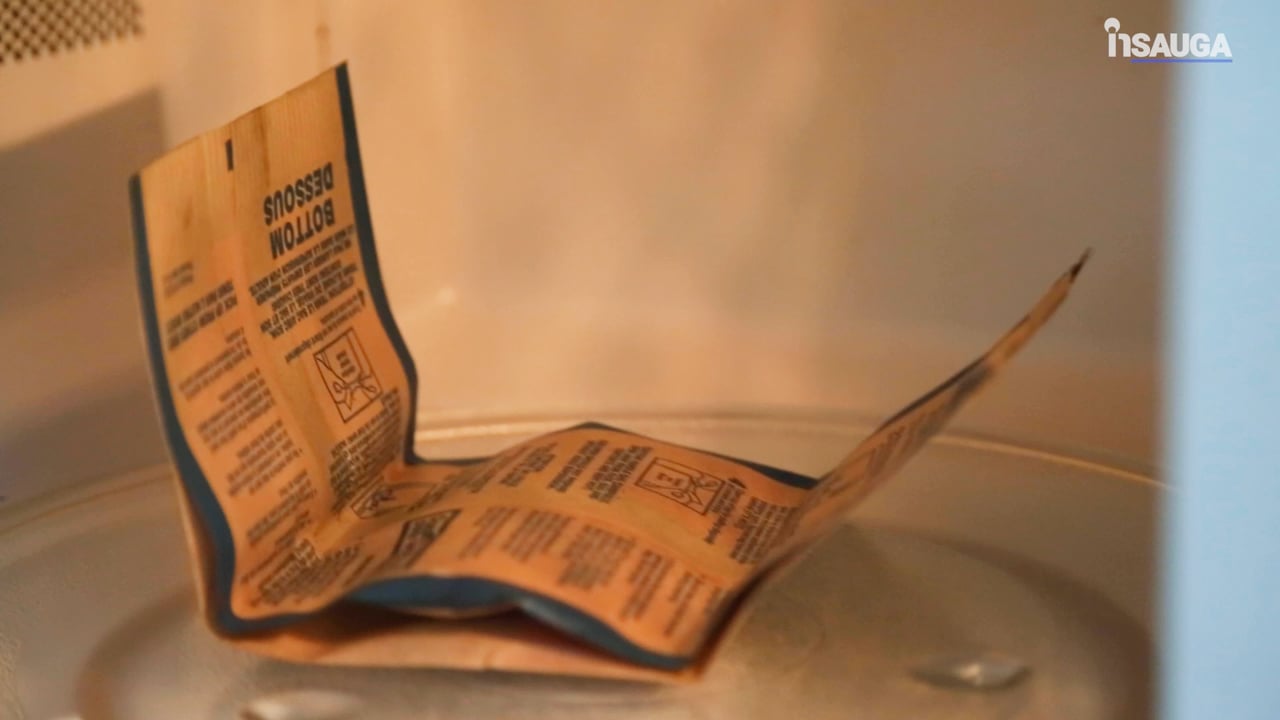 insauga's Editorial Standards and Policies
advertising