Catholic school board makes change to remote learning model in Brampton
Published October 8, 2020 at 6:17 pm
The Dufferin-Peel Catholic District School Board (DPCDSB) just announced that it's scrapping its separate virtual school to allow remote students to learn alongside their in-person peers while at h

The Dufferin-Peel Catholic District School Board (DPCDSB) just announced that it's scrapping its separate virtual school to allow remote students to learn alongside their in-person peers while at home.
The board is not eliminating remote learning (meaning students who are currently attending virtual school will not be forced to attend class in-person), but making changes to allow virtual school students to be aligned to their home school.
In a letter to parents, the DPCDSB said the change, which is slated to come into effect on Nov. 2, 2020, has been made to ensure that all students are aligned to their home school for assigned grades and teaching staff.
"Students who have chosen to attend school face-to-face will now be learning with their face-to-face classmates and with the students who are at home learning remotely," the letter, written by Director of Education Marianne Mazzorato, reads.
"Students who have chosen remote learning will return to their own school community taking classes with teachers and students from their home school."
Videos
Slide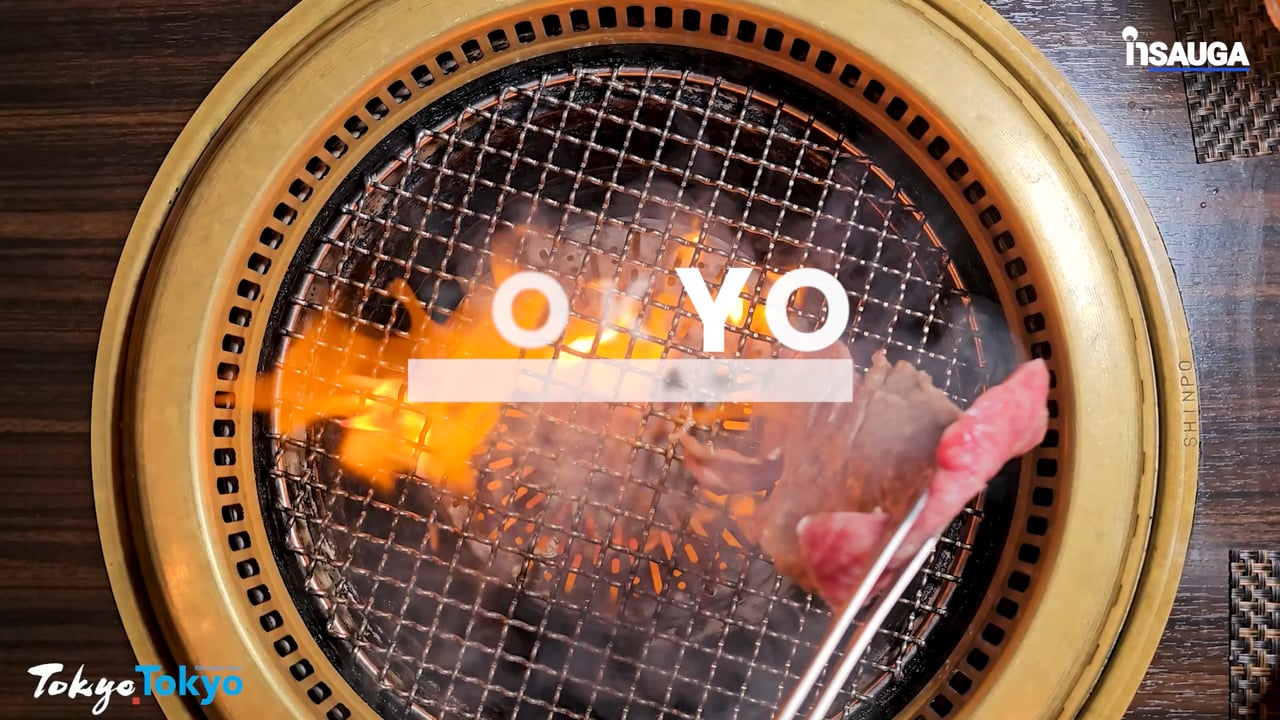 Slide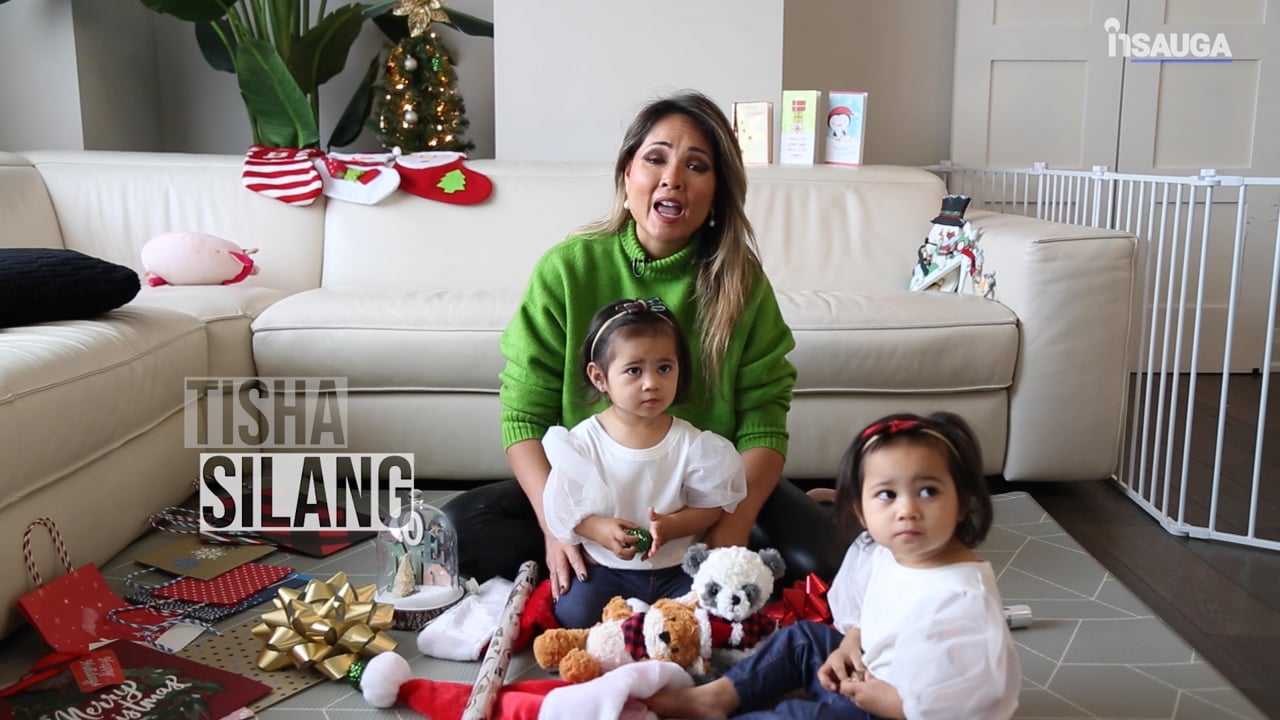 Slide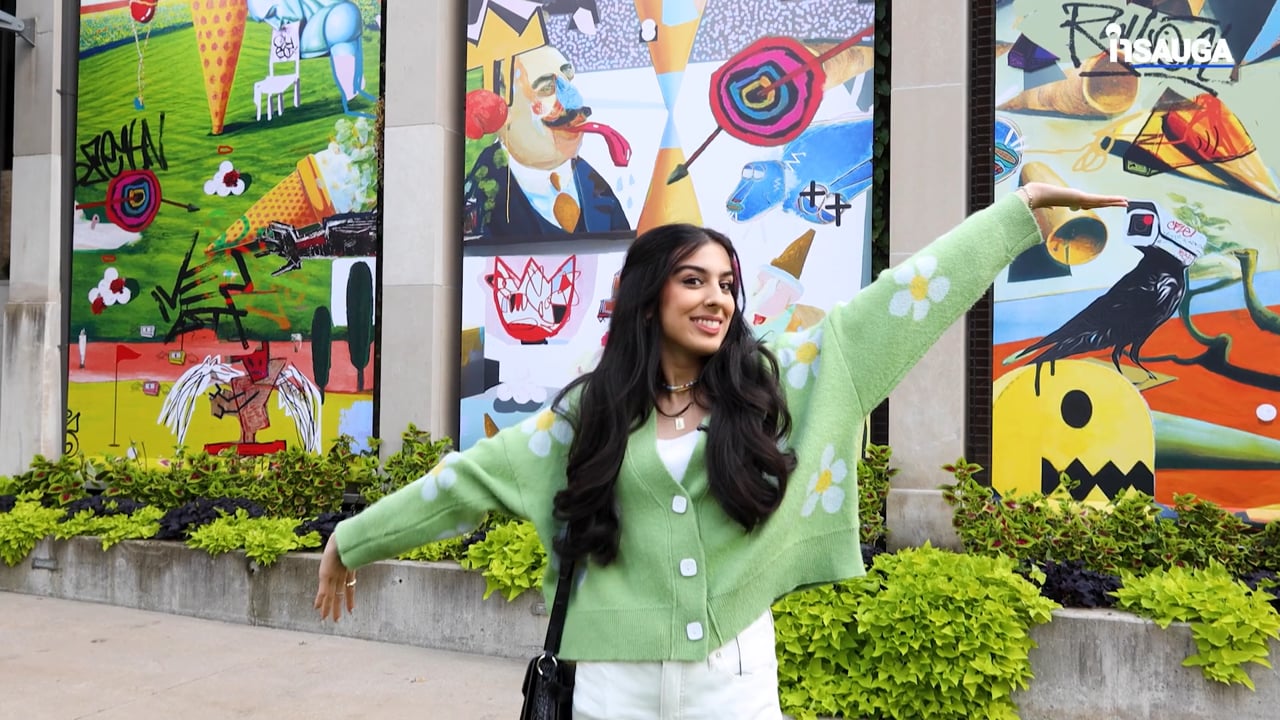 Slide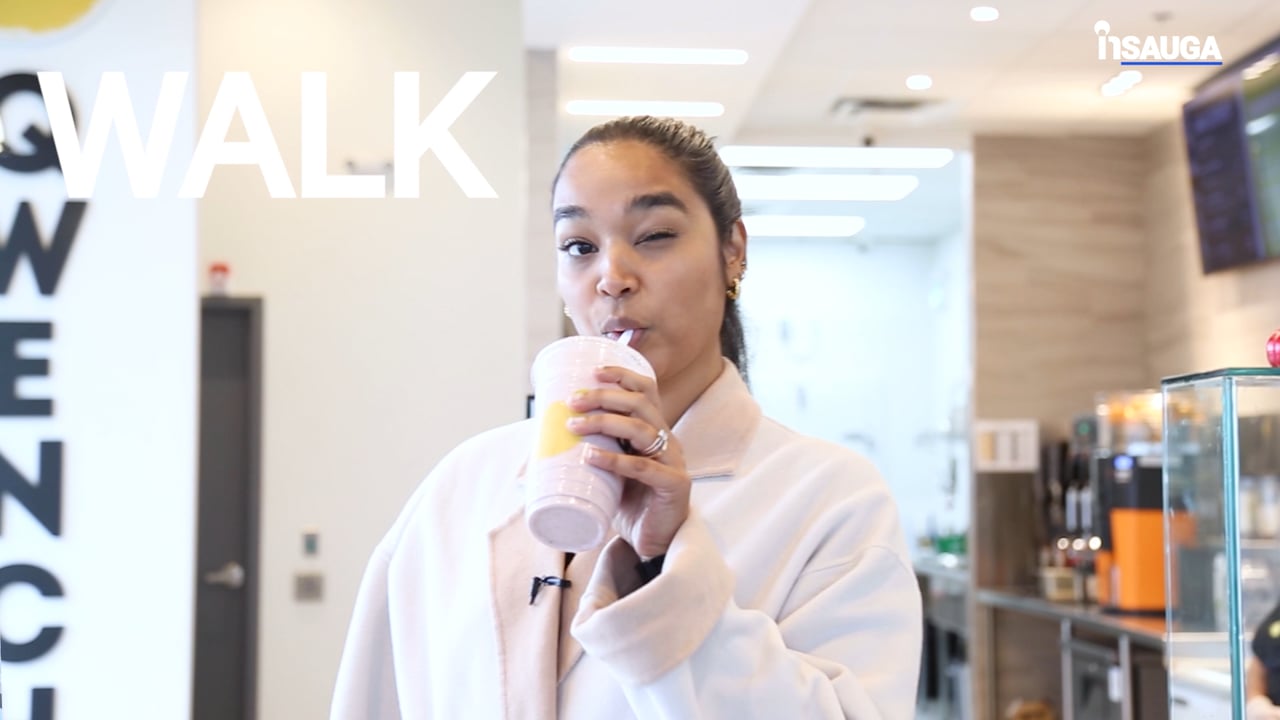 Slide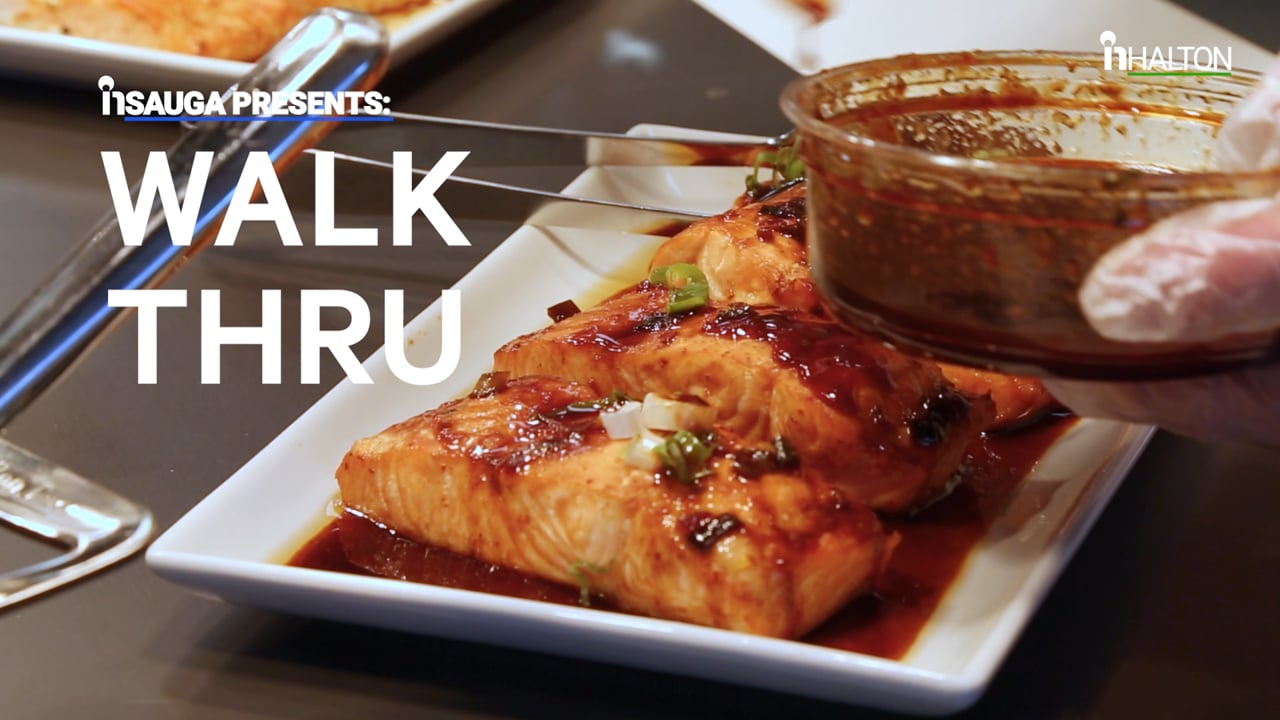 Mazzorato said that going forward, parents will be able to transition their child(ren) from face-to-face to remote learning at any time. She also said that principals will accommodate parent requests for their child(ren) to move from remote to face-to-face learning whenever possible.
Mazzorato said the change is necessary to ensure all students have access to all programs at a time when more and more parents are enrolling their children in virtual school.
"It is important to note that a reorganization of face-to-face classes was to occur regardless of the changes being implemented. A significant number of parents continue to opt for virtual learning for their child(ren), resulting in fewer students enrolled in existing face-to-face classrooms. In order to staff the virtual school, face-to-face classes would have to be re-organized to align with overall Board staffing ratios," Mazzorato wrote.
"The re-organization of classes would have to be repeated in February to accommodate parental choice for learning modes. We do not believe the frequent reorganization of classes is in the best interest, first and foremost of our students, nor of our staff."
Mazzorato said that this change will require significant reorganization and re-staffing of schools and that students may be reassigned to another class and/or teacher as a result.
"Your principal will keep you duly informed. We thank you for your patience and understanding should your child be transferred to another class," Mazzorato writes.
insauga's Editorial Standards and Policies
advertising