Canadians saving more, yet feeling more financially stressed during pandemic: survey
Published September 21, 2020 at 10:35 pm
Many Canadians are feeling more stressed about their finances, even those who have continued to work through the pandemic.
According to a recent survey from the Canadian Payroll Association, despite the fact many Canadians who have continued to work through the pandemic are in a better financial position than when it started, they're feeling more anxious about their finances.
Based on the findings, 62 per cent of workers have been able to save more than five per cent of their paycheque during the pandemic—working from home has allowed many to avoid paying for things like lunches, and child care, as well as costs associated with commuting to the office.
Additionally, six per cent fewer Canadians reported living paycheque-to-paycheque—the lowest number in the 12-year history of the survey.
While the findings from surveys in previous years indicate saving more translates to better financial health and wellbeing, this year's findings prove differently.
Of those who responded to this year's survey, 43 per cent said they were financially stressed, while only 22 per cent felt comfortable with their finances—these numbers represent a 10-per-cent increase in those who feel stressed and an 11-per-cent decrease in those who feel comfortable from 2009 to 2019.
Videos
Slide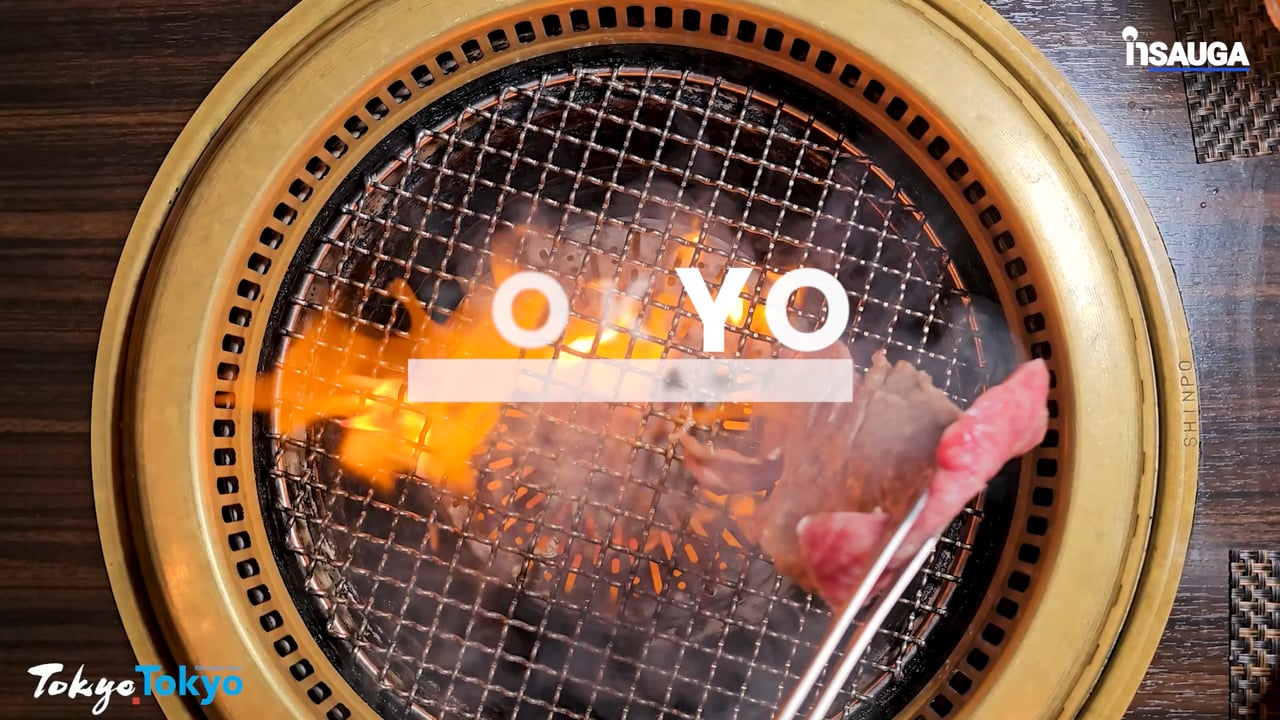 Slide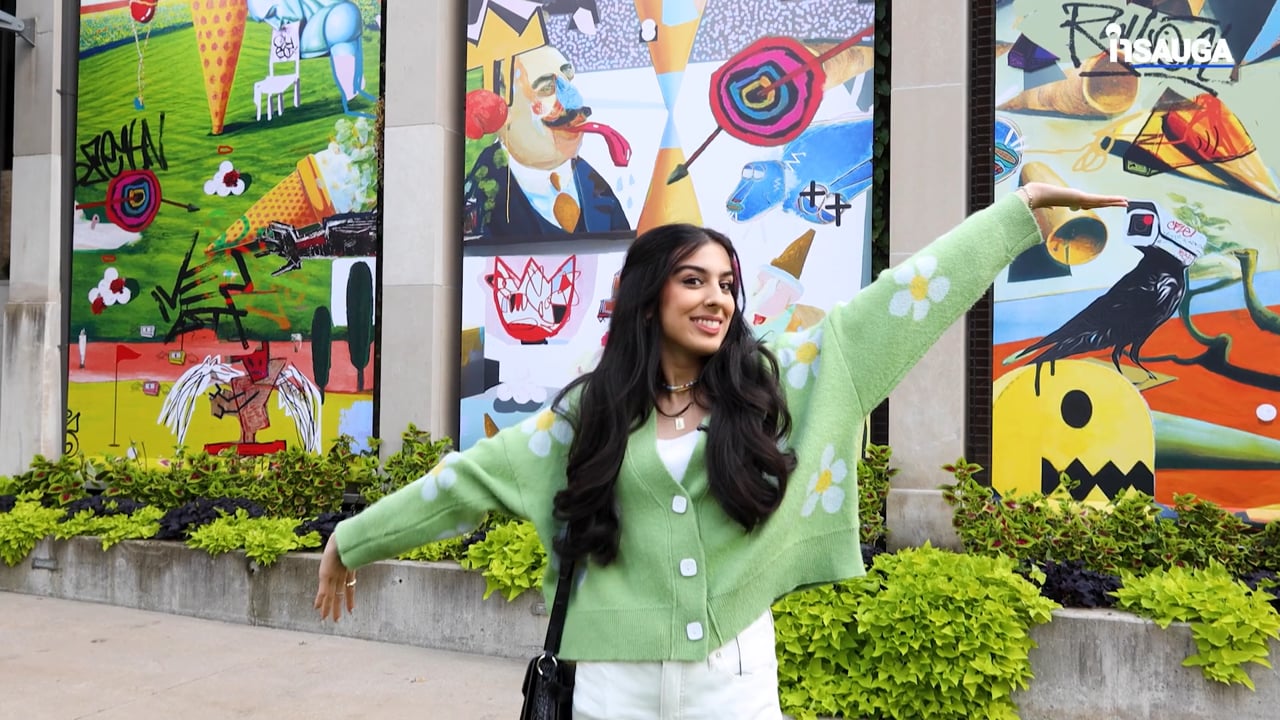 Slide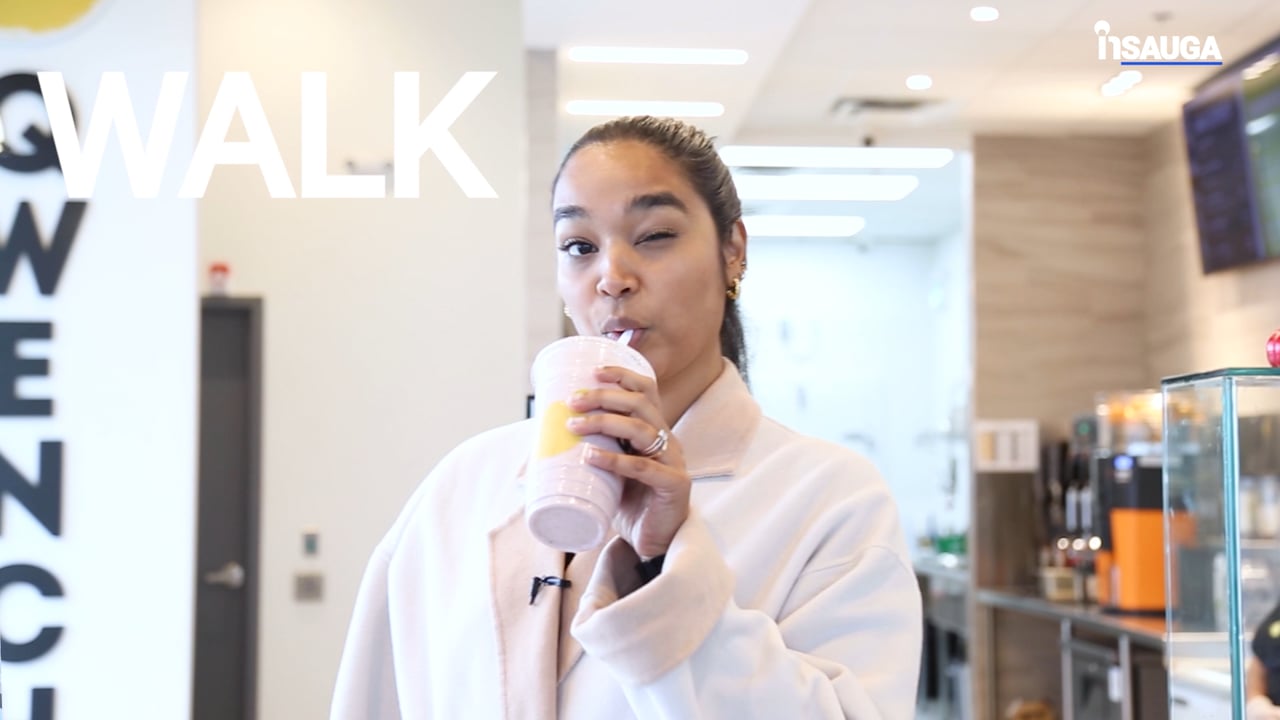 Slide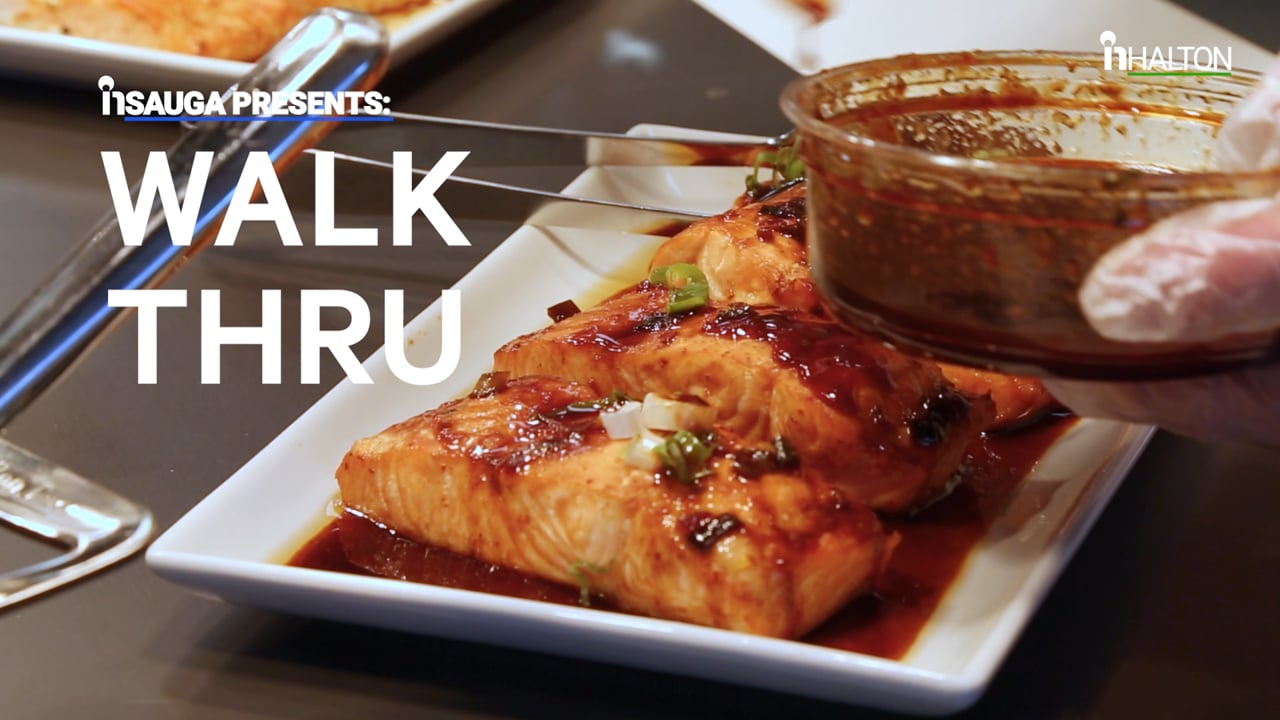 Slide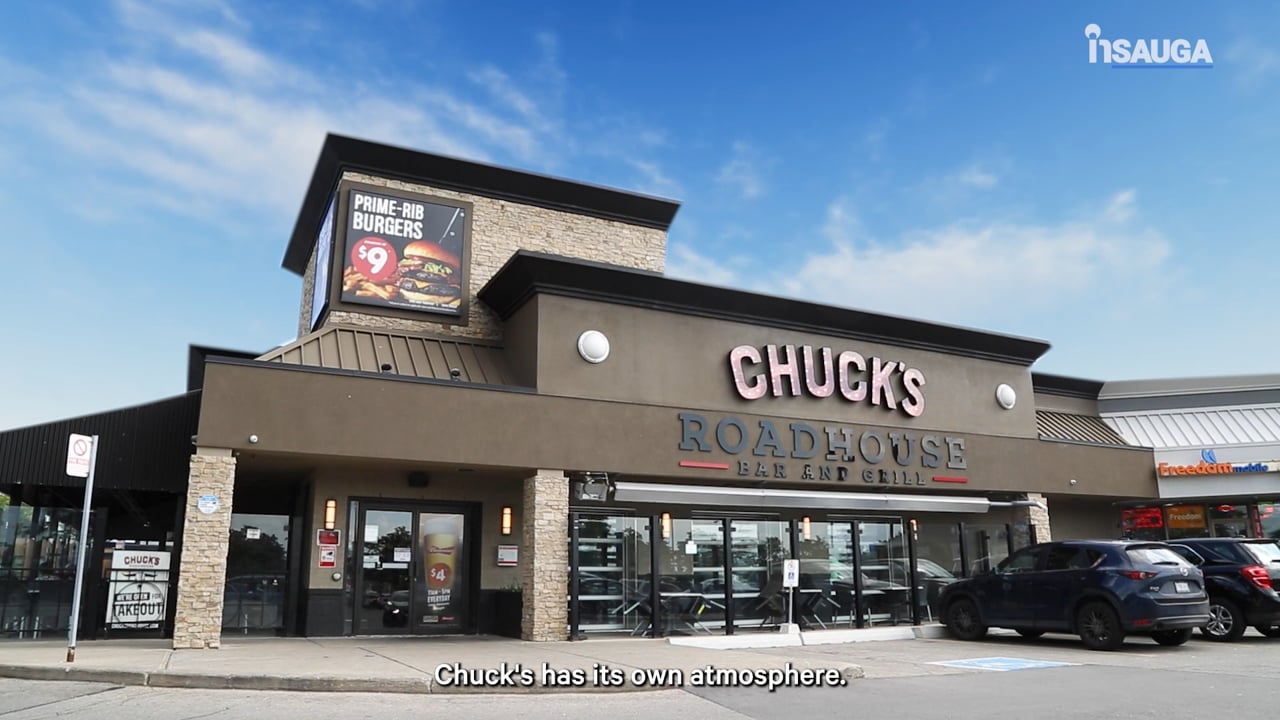 Slide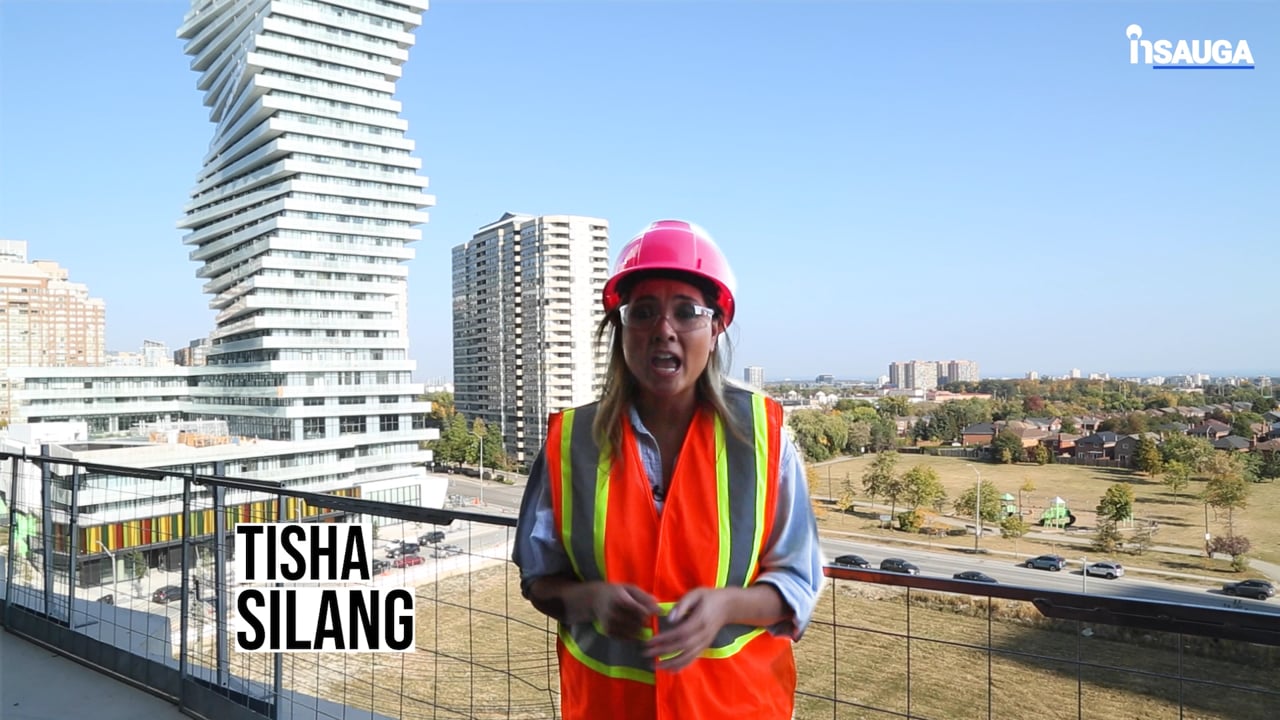 Slide
Slide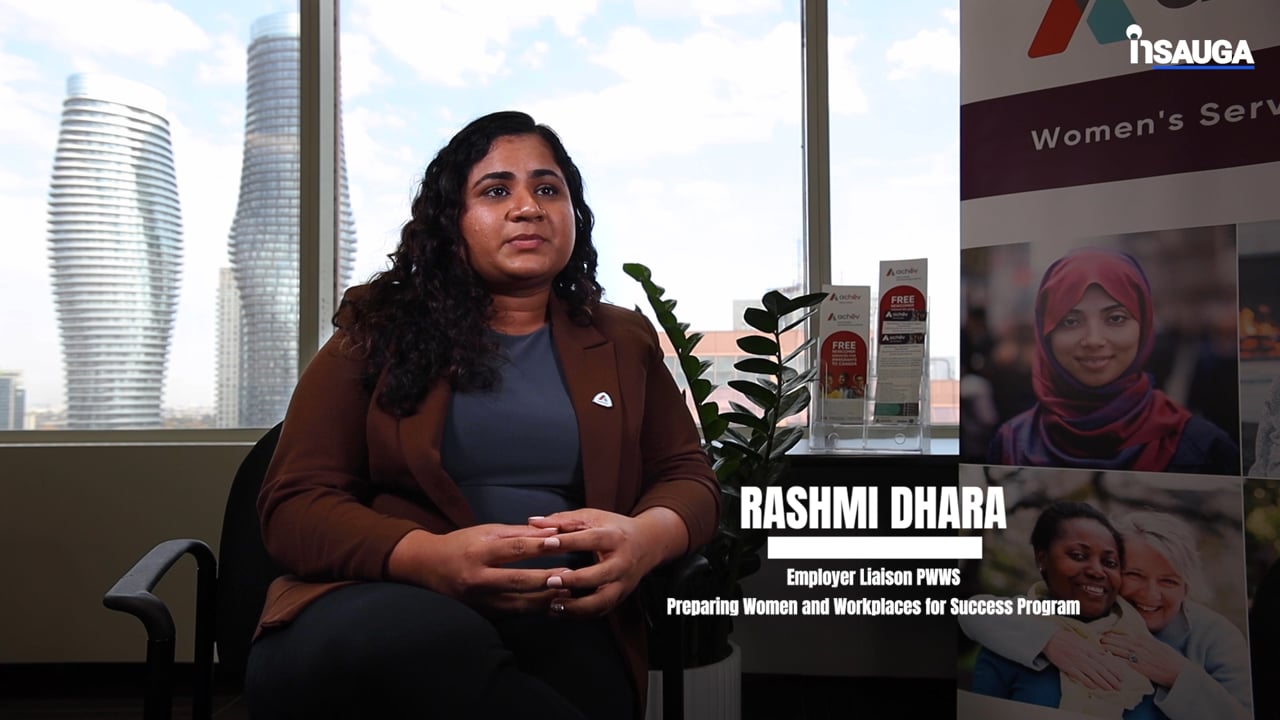 Slide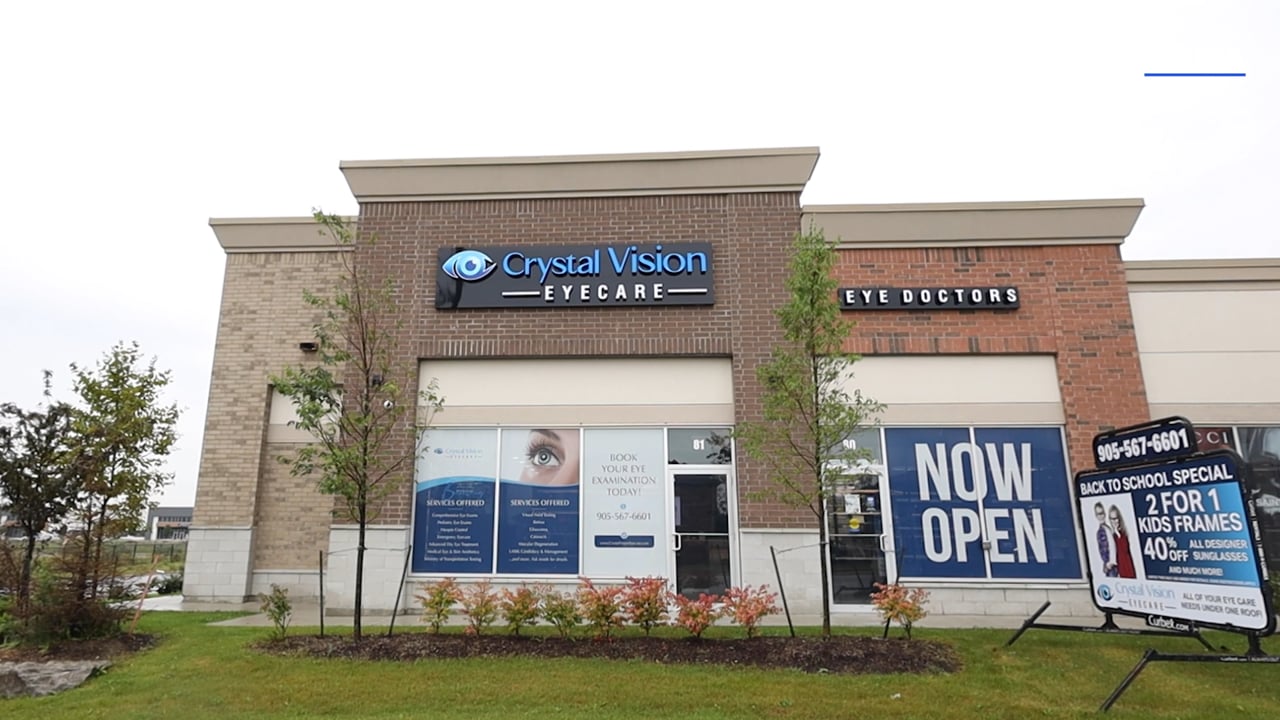 Slide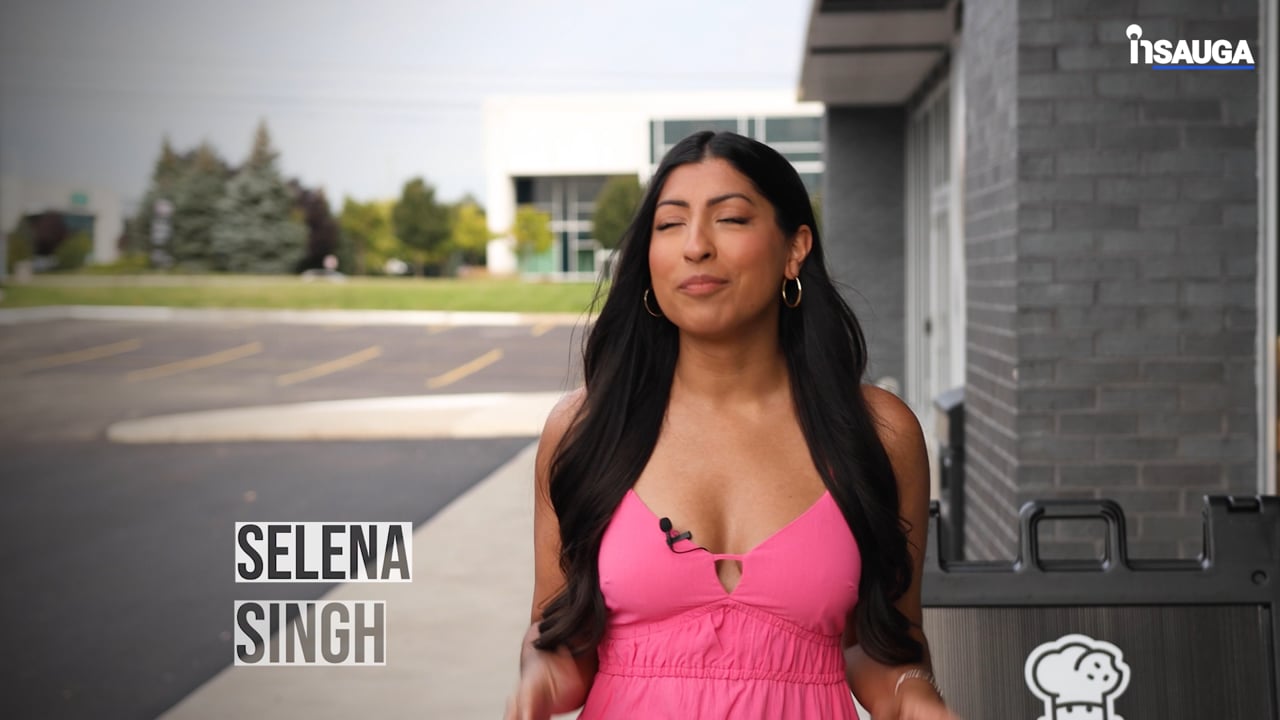 Slide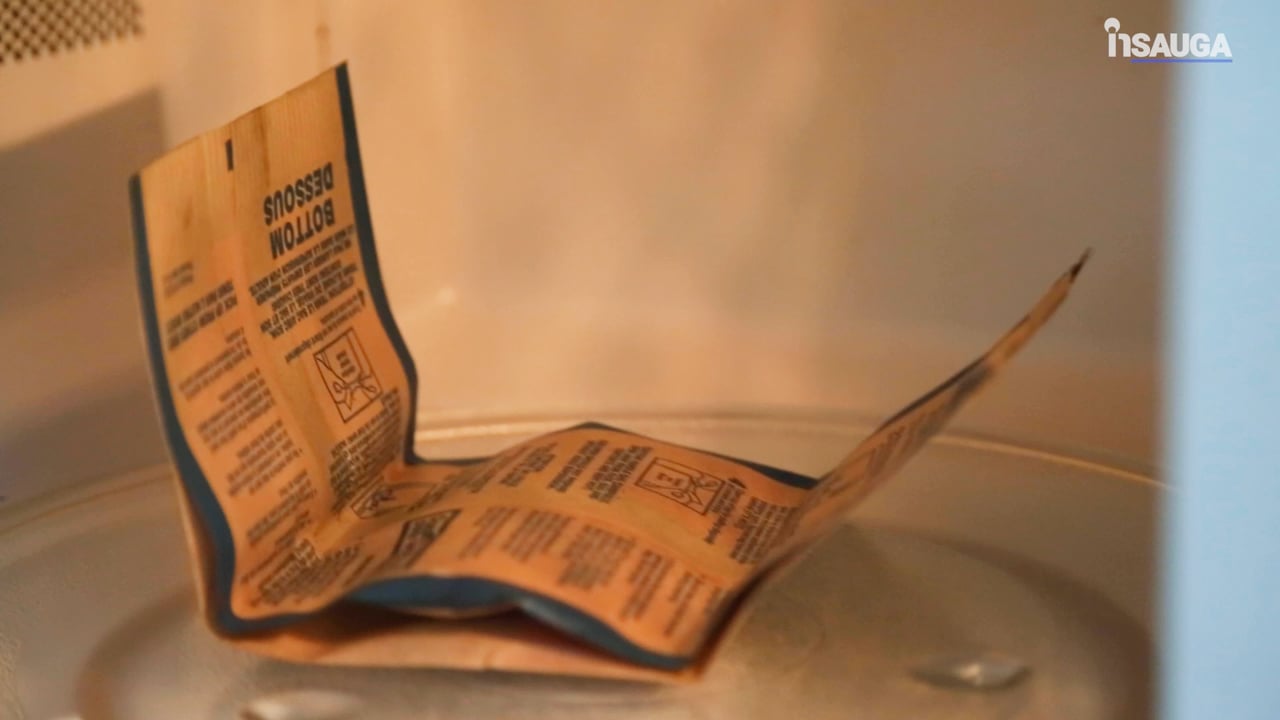 "It's hard to separate the statistically significant growth of workers who are financially stressed, from the COVID-19 pandemic," Peter Tzanetakis, president of the Canadian Payroll Association, said in a news release.
"For over a decade, the financial wellness of working Canadians has been directly linked to core, stable, long-term factors. While the pandemic has forced many to refrain from spending beyond their means and save more, it simultaneously created drastic uncertainty about how the economy will endure into the future," he continued.
Part of this added stress many Canadians are feeling has been attributed to rising costs of pretty much everything—62 per cent of respondents who were financially comfortable said they were very concerned about the prospect of inflation.
Further, 52 per cent of respondents who were financially stress are nervous about their ability to retire.
Moreover, both those who are financially comfortable and stressed are concerned about the possibility of a recession.
"While it's not a surprise that more Canadian workers are financially stressed, the variance between this year's results and what was expected based on the historical trends, caught us off guard," Adam Metzler, associate professor of Mathematics at Wilfrid Laurier University and one of the leads on the team that analyzed the data, said in the same release.
"The algorithm recognized that, despite remaining on payroll and being in a measurably better financial position right now, financial stress this year was impacted by a complex combination of new factors — including those that are more psychological than financial in nature," he continued.
insauga's Editorial Standards and Policies
advertising