Canadians losing trust in the people in charge: survey
Published February 18, 2021 at 11:39 pm
Do you trust the people in charge?
A recent survey from Edelman Canada found Canadians are lacking when it comes to trust in government leaders, CEOs, and religious leaders.
According to the results, half of all respondents said they felt business leaders are purposely trying to mislead people by saying things they know to be false, while 46 per cent also felt this way about government officials.
However, it's not just people in charge who are losing the trust of the public, positions previously viewed as "credibility experts" also took a hit—trust in technical experts and academic experts declined 16 per cent, trust in CEOs declined five per cent, and trust in journalists declined four per cent.
Additionally, Canadians are losing trust in their news sources as well—trust in traditional media, search engines, and owned or social media declined significantly this year, and more than half of Canadians feel news organizations are more concerned with supporting an ideology than with informing the public.
Further, the study also found few Canadians—20 per cent—have good "information hygiene," which is described as three or more of the following actions: engaging with news, avoiding information echo chambers, verifying information, and not amplifying unvetted information.
Videos
Slide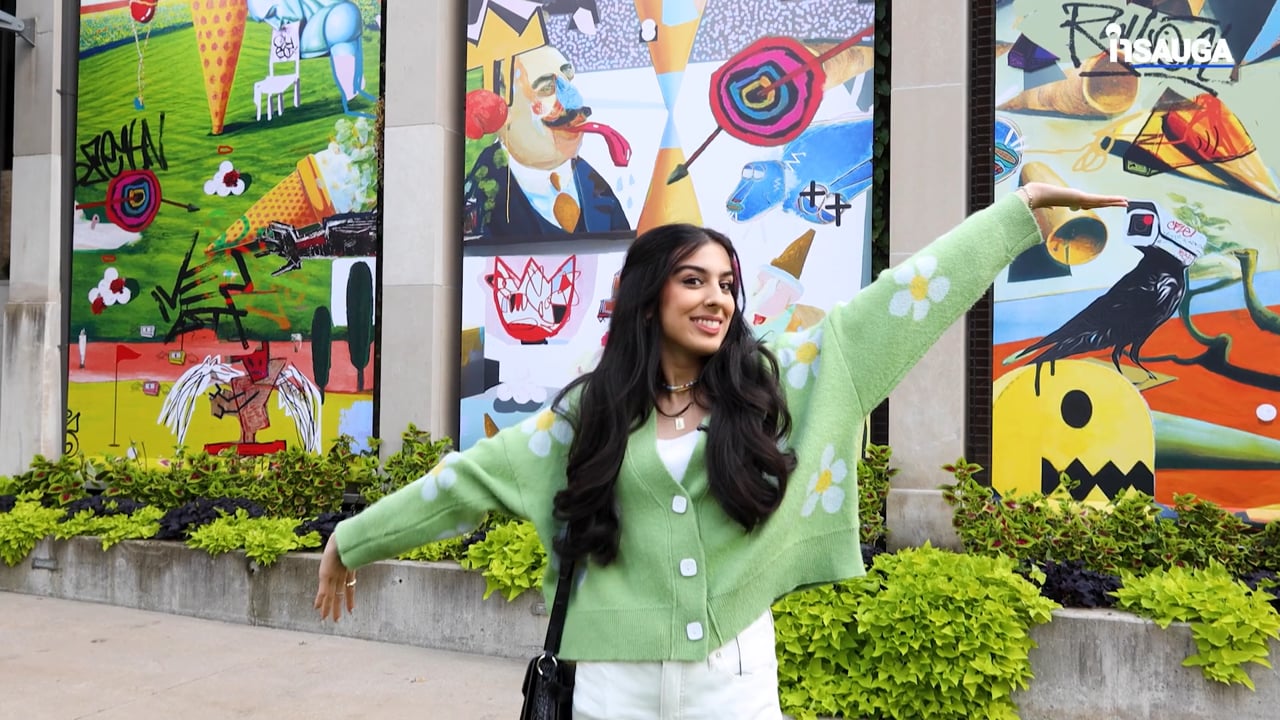 Slide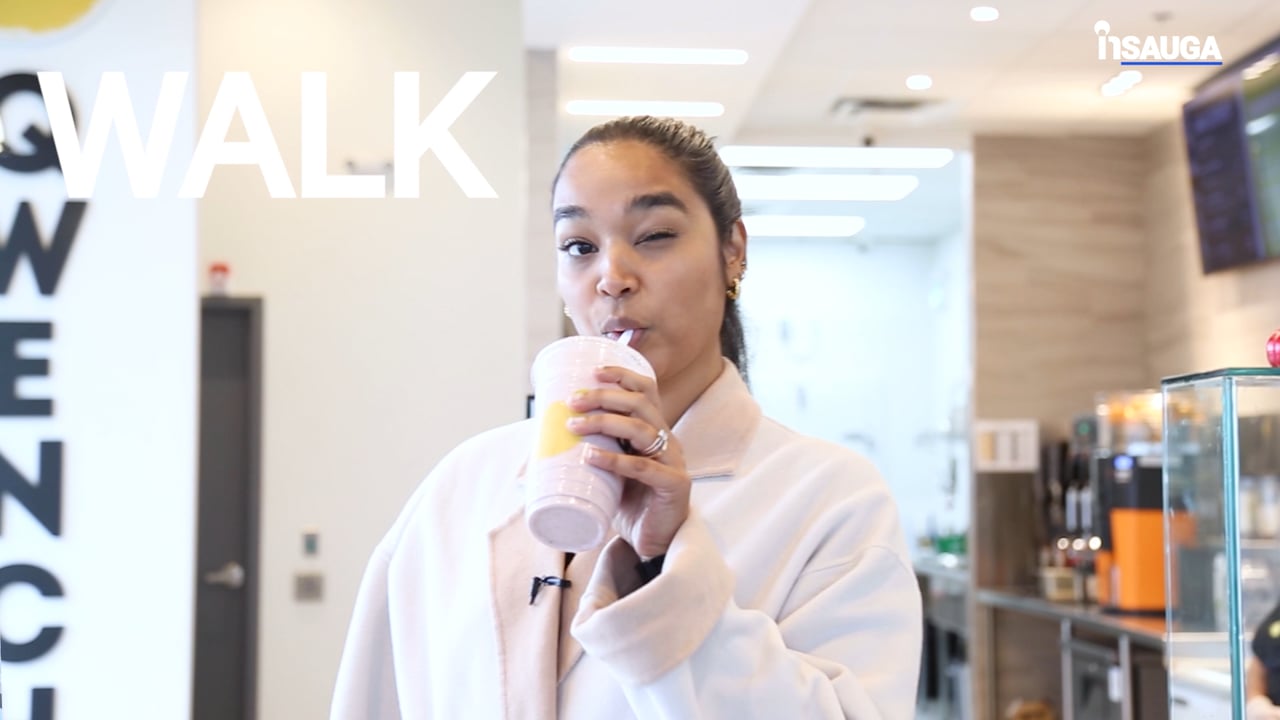 Slide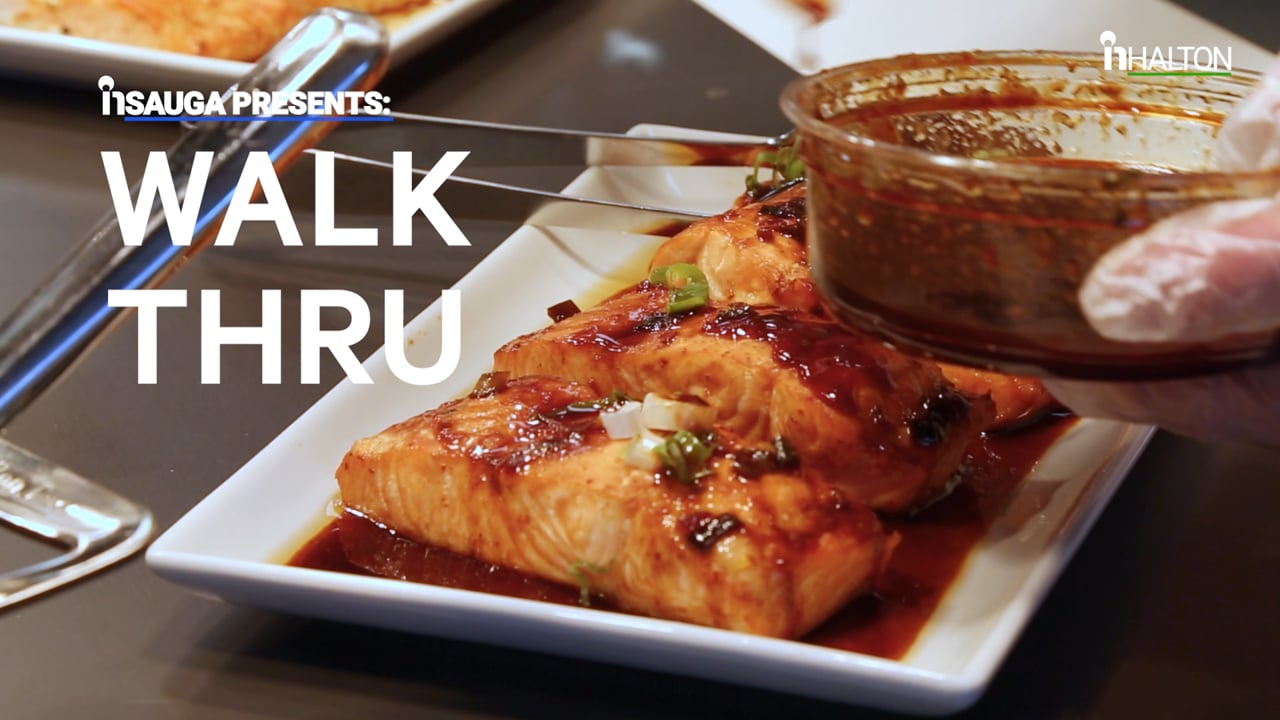 Slide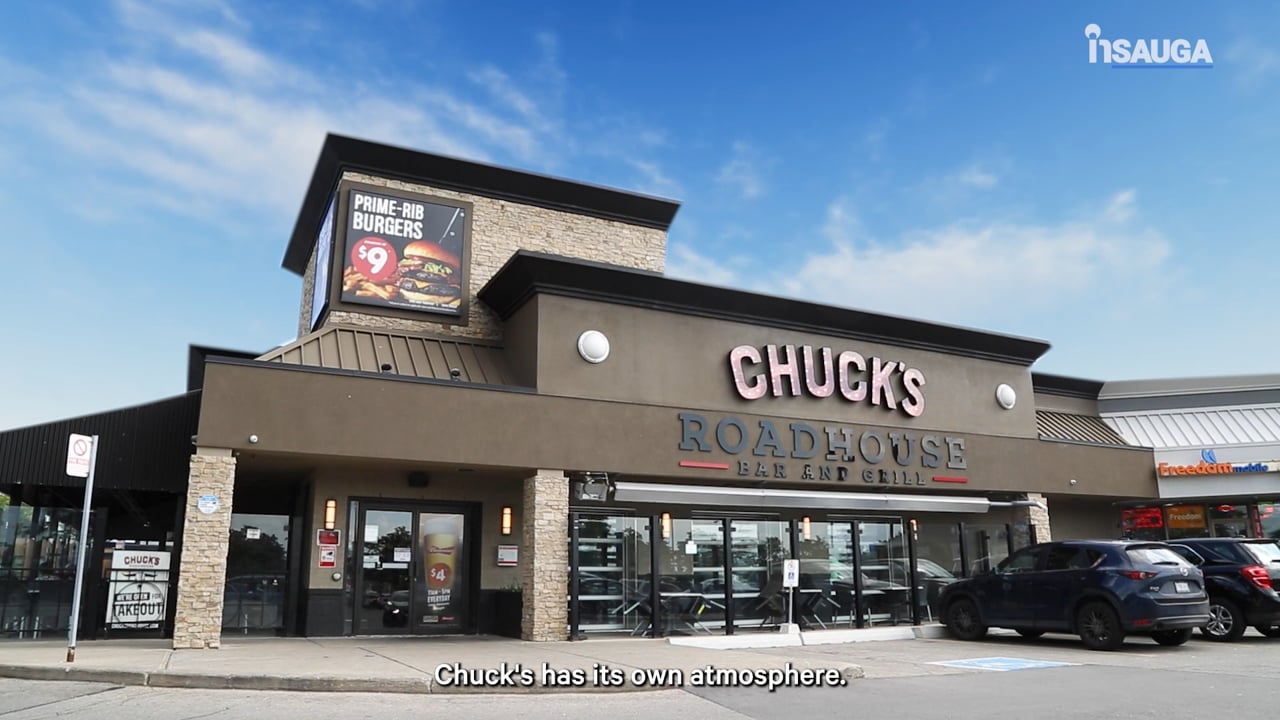 Slide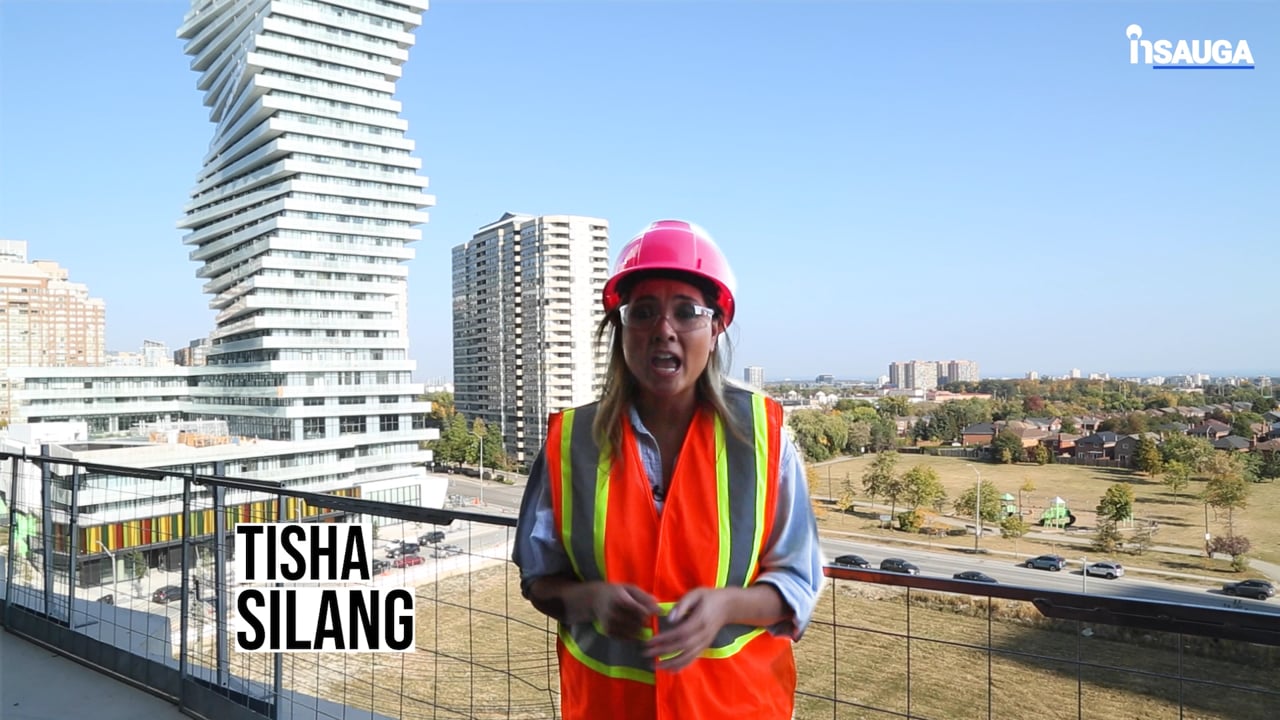 Slide
Slide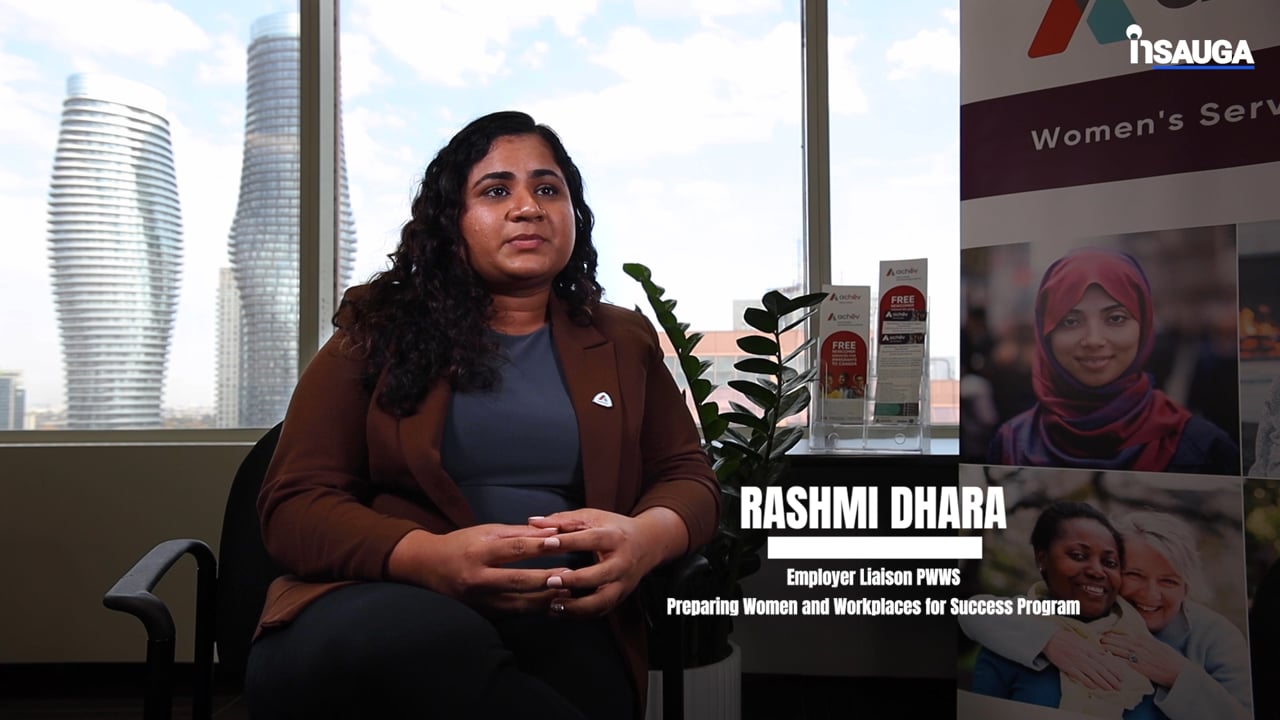 Slide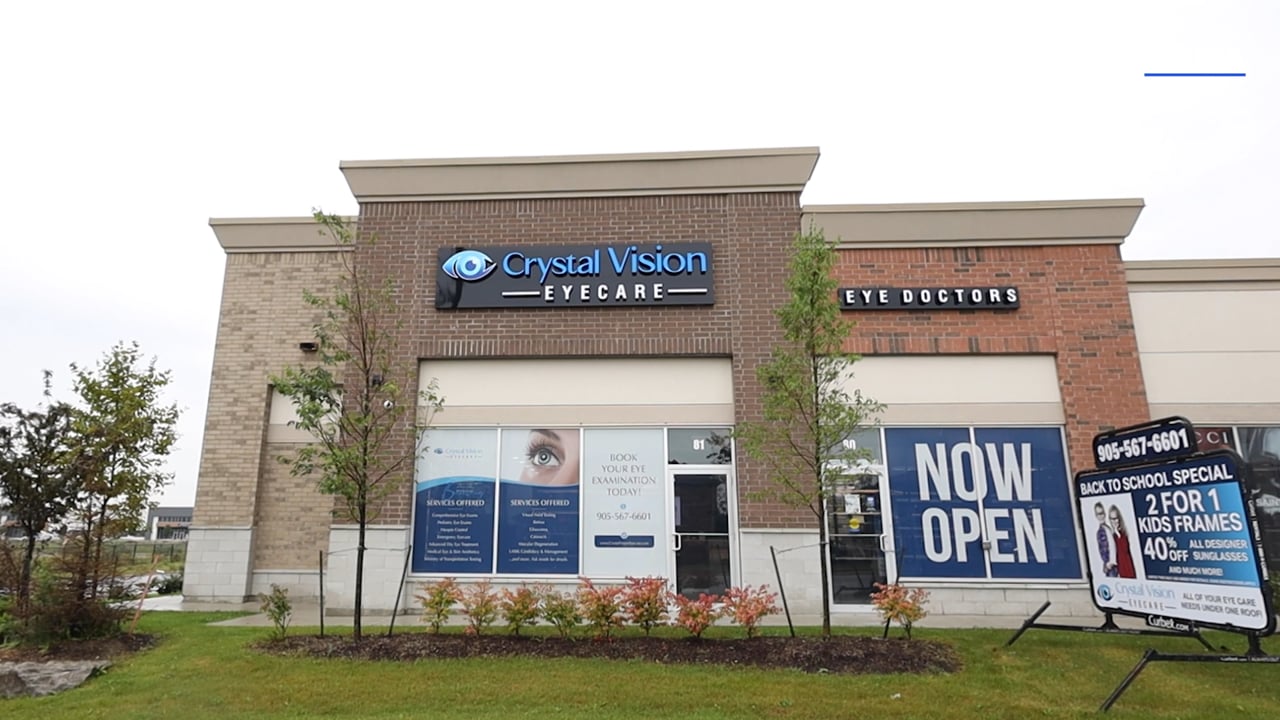 Slide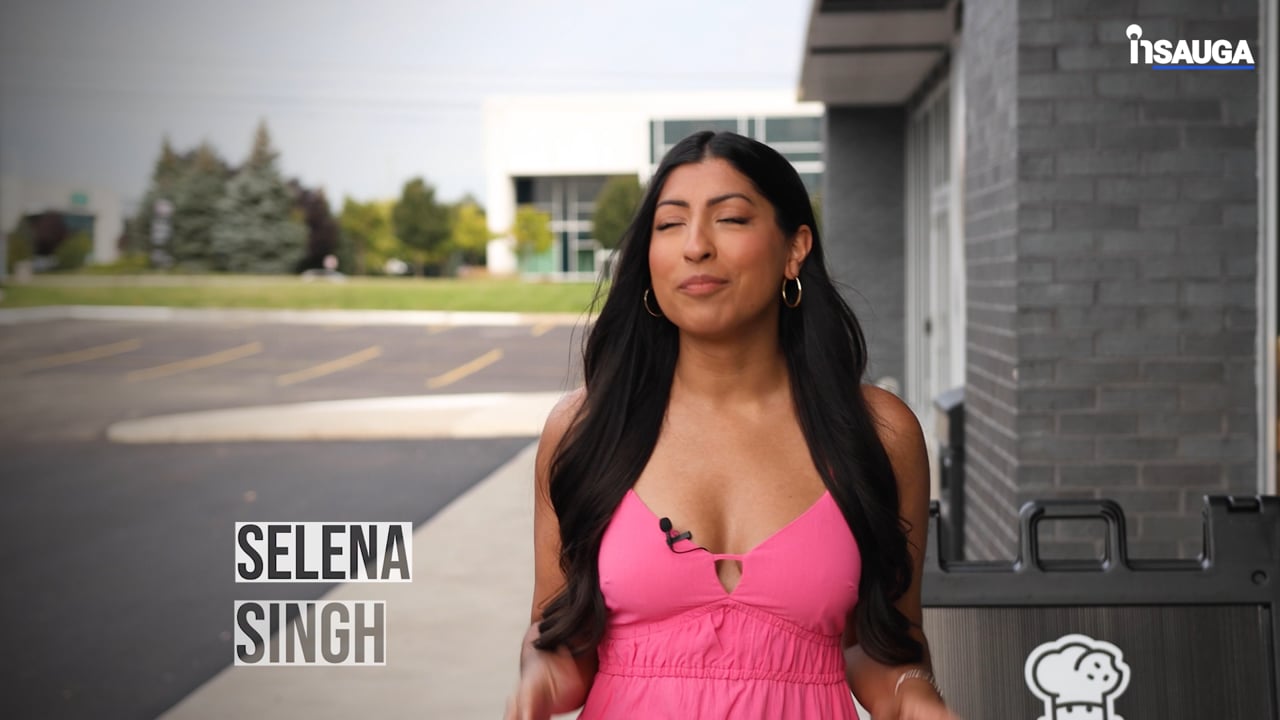 Slide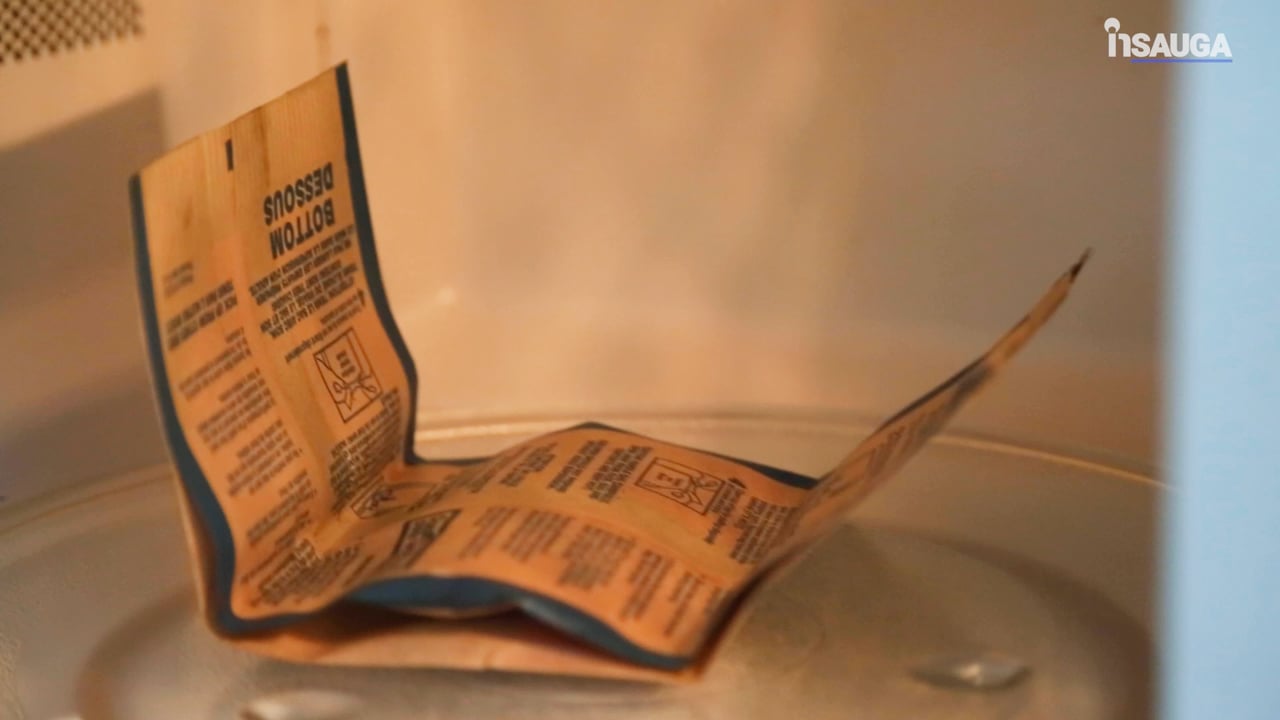 Those with good information hygiene are more likely to get vaccinated within the next year, compared to those with poor information hygiene.
"Interestingly, our survey also shows that employer communications is enjoying a high level of trust, which represents a considerable new opportunity – and responsibility – for leaders," Lisa Kimmel, chair and CEO of Edelman Canada and Latin America, said in a news release.
"Employers can make a real difference in combatting the epidemic of misinformation by amplifying facts and providing trustworthy information that is truthful, unbiased, and reliable to their employees," she continued.
insauga's Editorial Standards and Policies
advertising