Canadians expected to spend less this holiday season in Mississauga
Published November 19, 2019 at 11:44 pm
If you work in retail, it's probably that time of year where you're stuck listening to Mariah Carey's All I Want For Christmas Is You on a loop for what feels like an eternity.
For everyone else, it's time to start thinking about Christmas gifts.
According to a report from Chartered Professional Accountants Canada (CPA Canada), Canadians are projected to spend less this holiday season compared to last season.
This year, Canadians are expected to spend an average of $583 on gifts, down from last year's average of $643 according to the report.
Additionally, nearly half of all shoppers—46 per cent—will be making their purchases from conventional, brick and mortar stores—as opposed to shopping online, one third will be splitting their shopping between in-store and online purchases, and fewer than one in five—18 per cent—of Canadians will be doing their shopping exclusively online.
"It's reassuring to see that Canadians have seasonal spending goals in mind," Doretta Thompson, financial literacy leader for CPA Canada, said in a news release.
Videos
Slide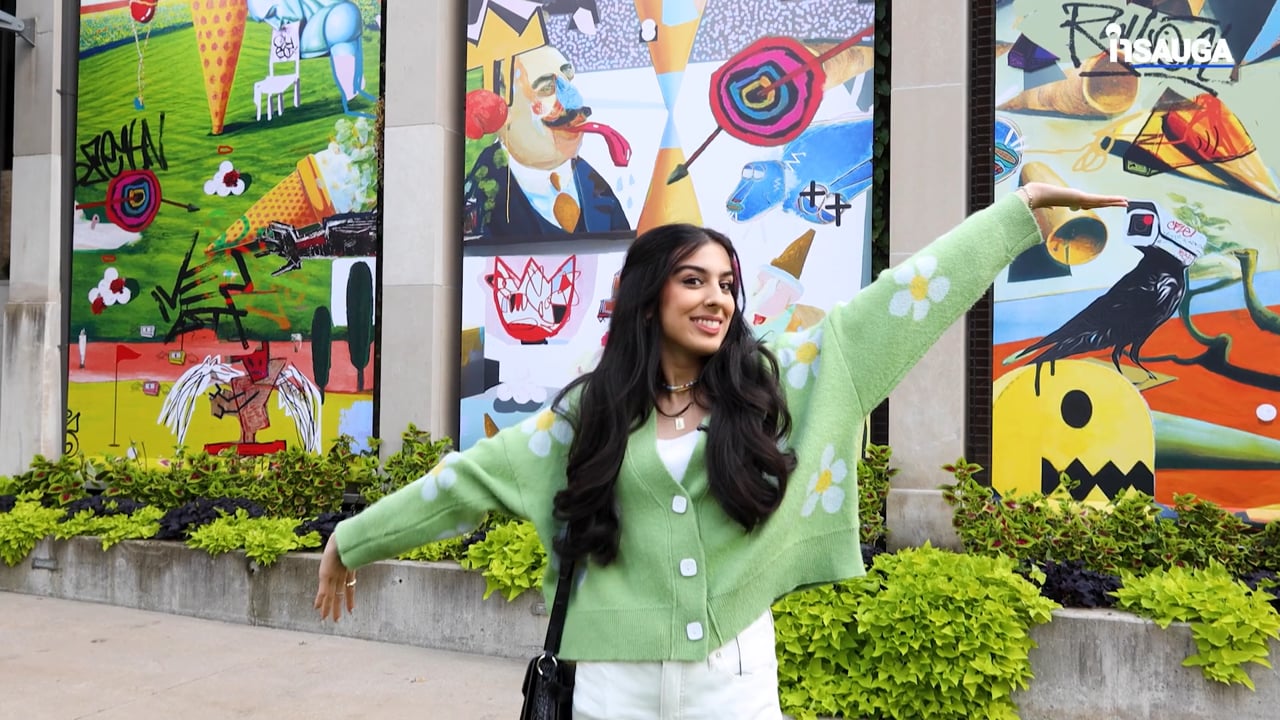 Slide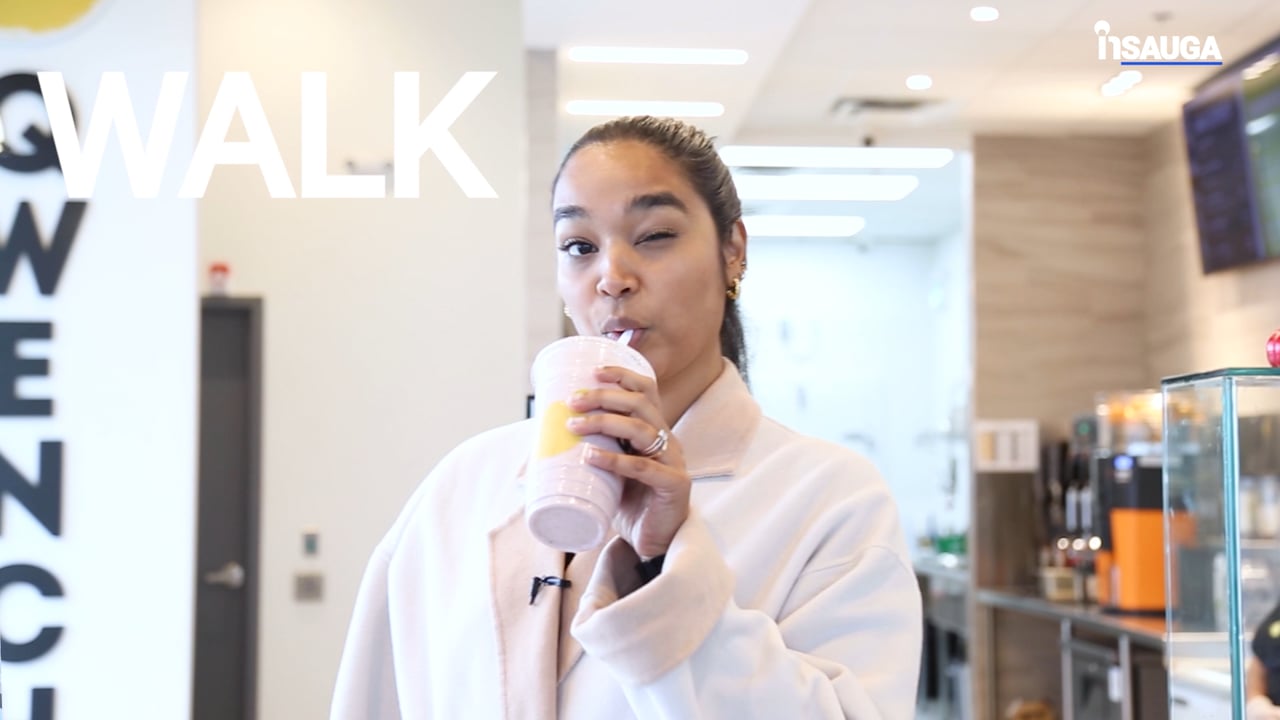 Slide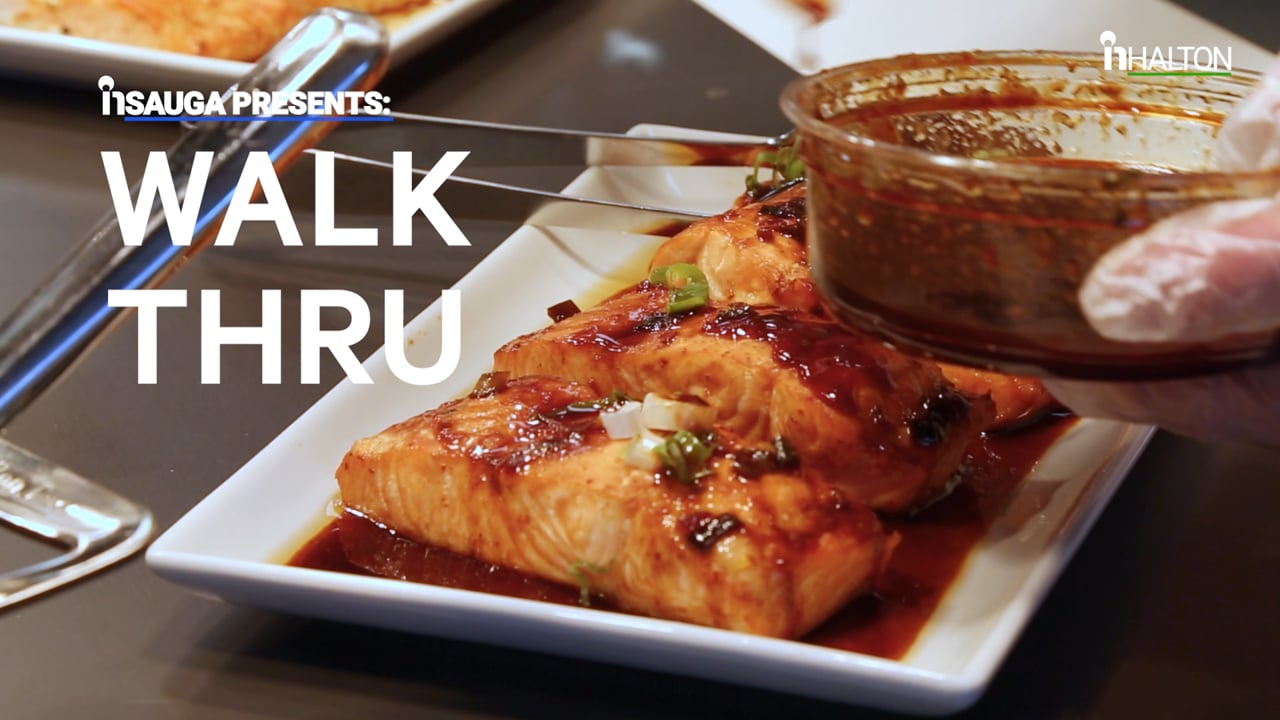 Slide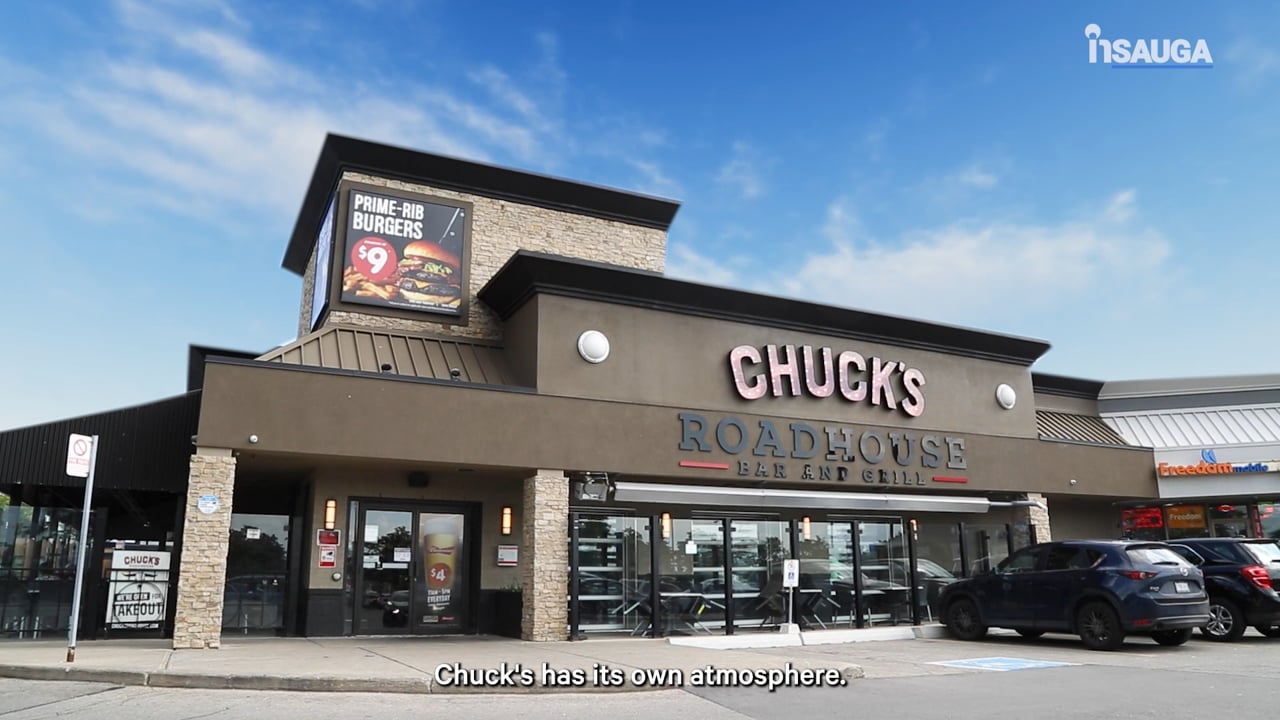 Slide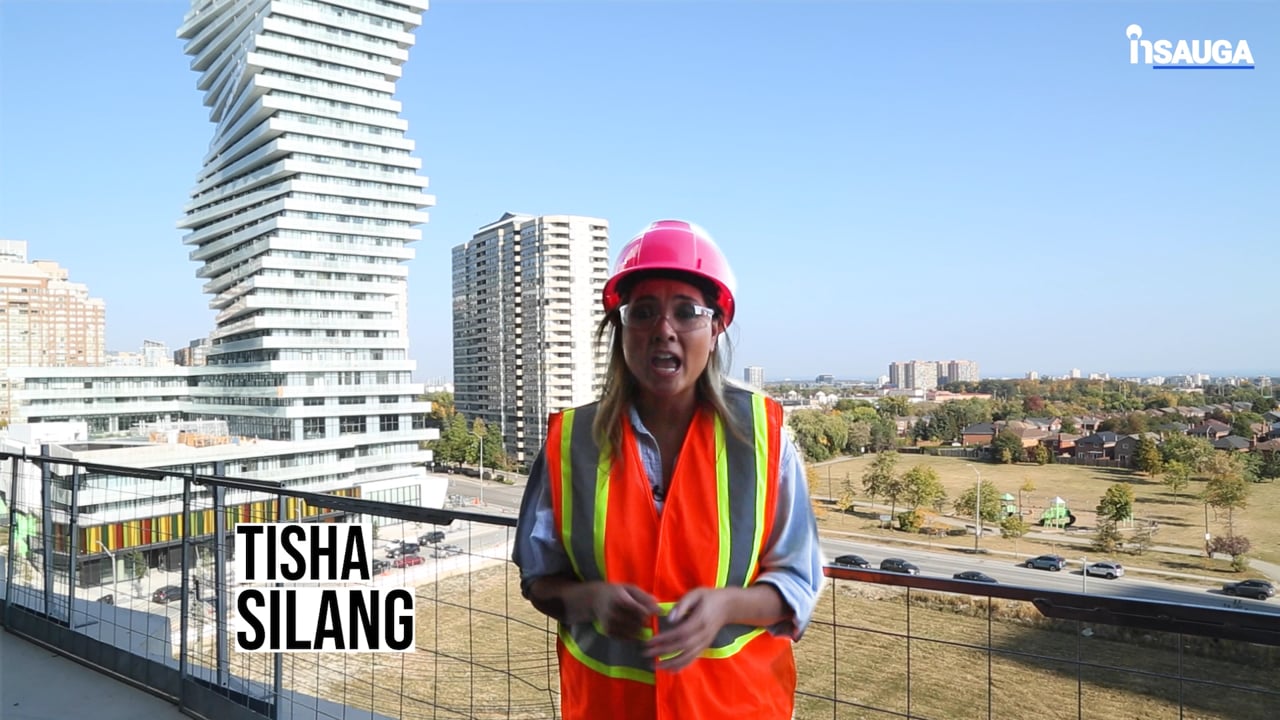 Slide
Slide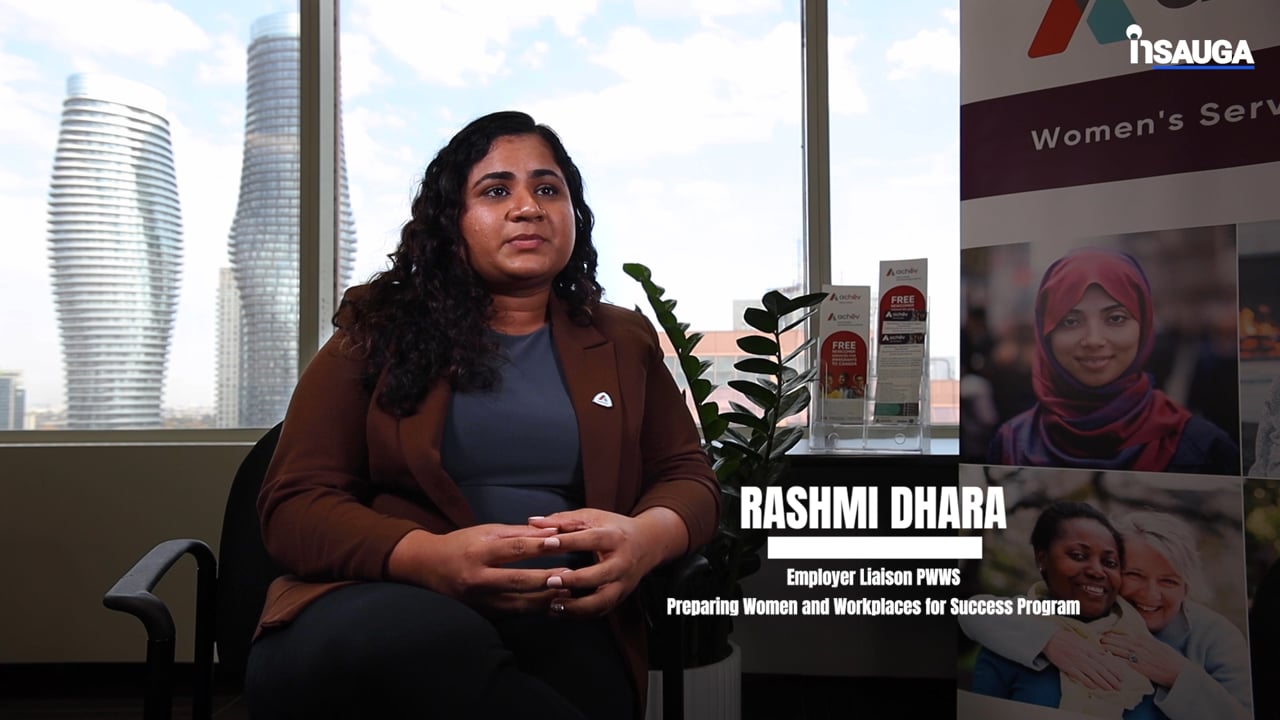 Slide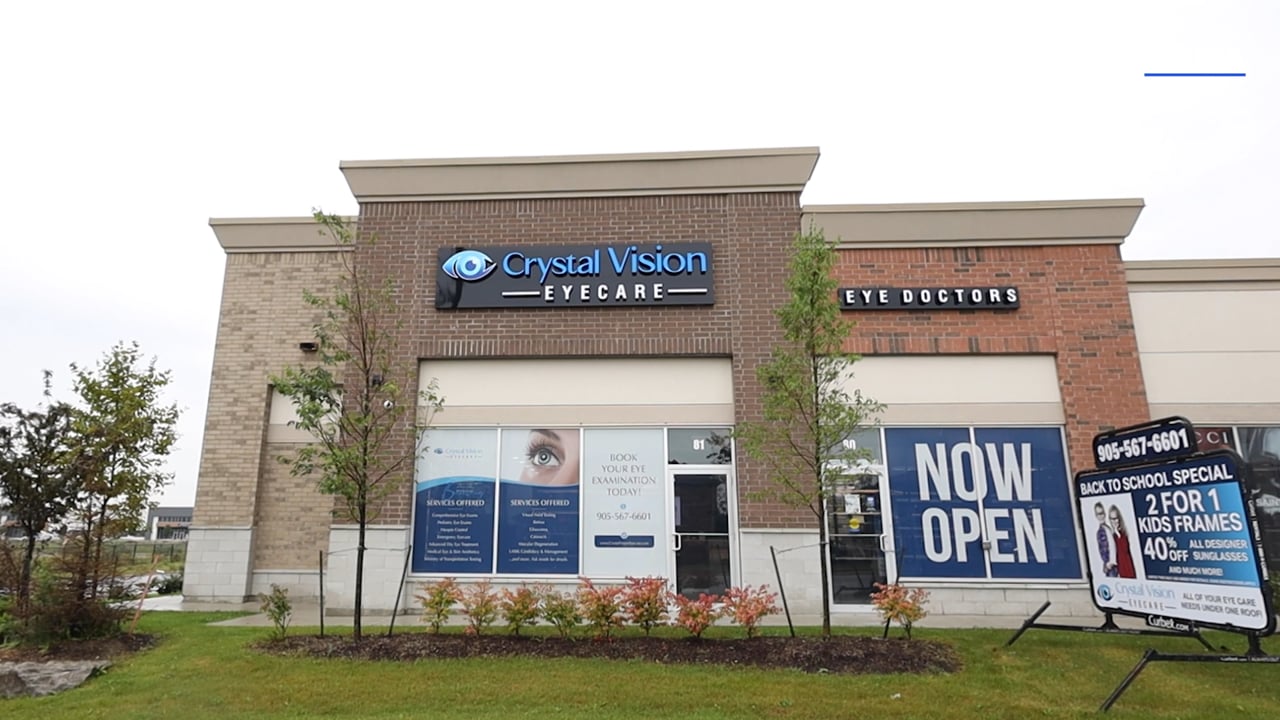 Slide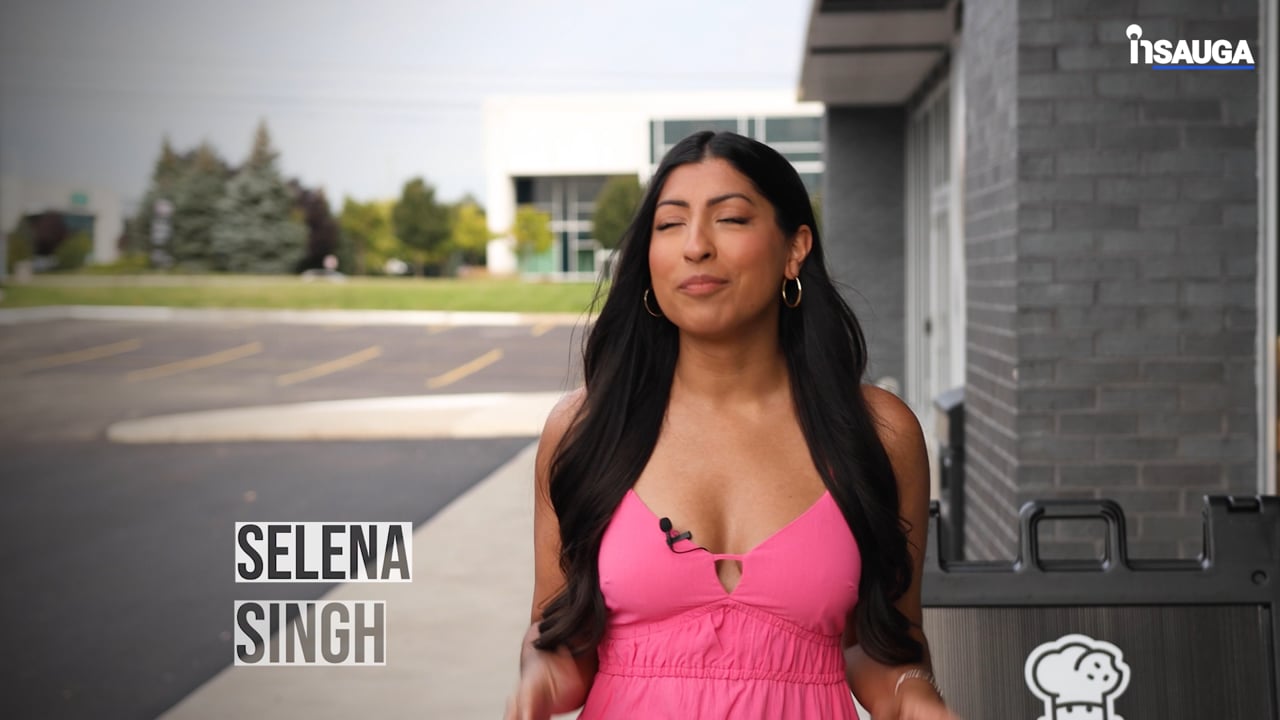 Slide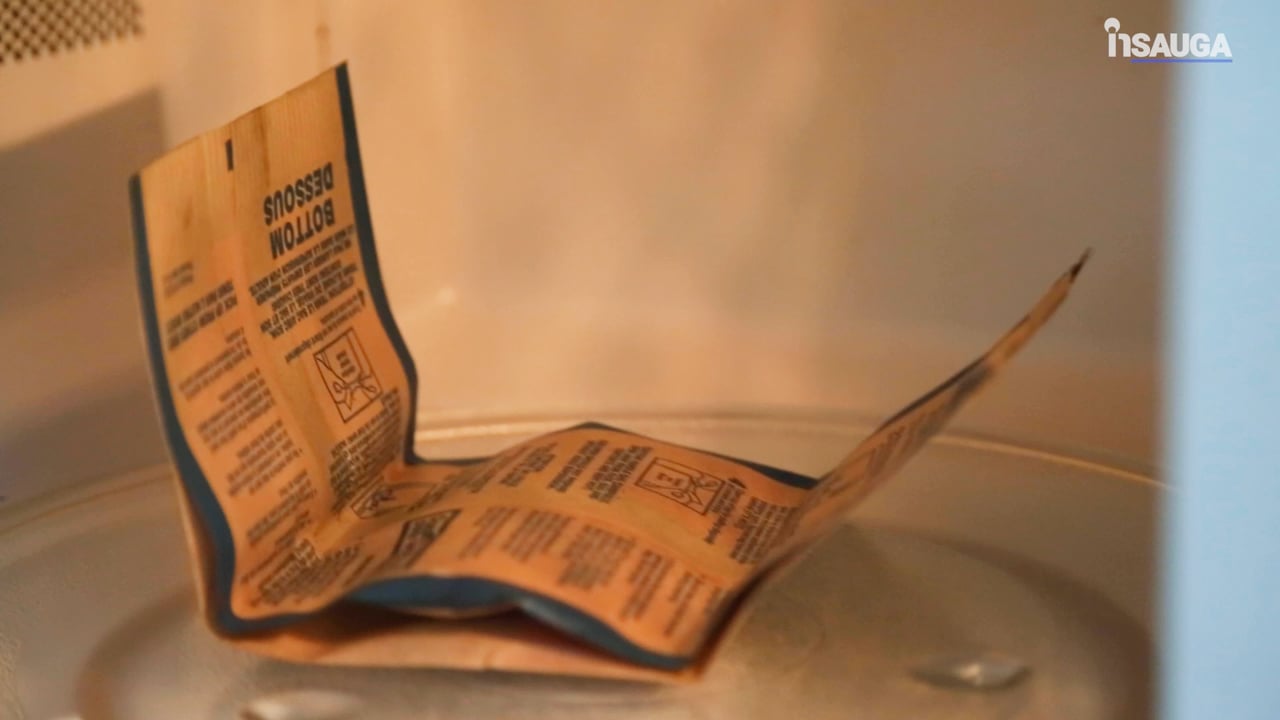 "With more than half of Canadians living paycheque to paycheque, even small financial miscalculations can have significant consequences. The good news is, it's never too late to start planning and monitoring your spending – it can go a long way to providing some peace of mind," she continued.
Those looking to escape the cold this holiday season won't have to worry about fighting for travel accommodations, as nearly two thirds of Canadians—62 per cent—said they intended to spend less than $200 on travel expenses this holiday season.
Further, 61 per cent of Canadians said they plan on spending less than $200 on parties and entertainment this holiday season.
And if you're feeling stressed about the approaching holidays, you aren't alone; nearly half of Canadians said they feel extra stress during the holiday season.
insauga's Editorial Standards and Policies
advertising