Canadians Encouraged to Share Their Views on Cell Phone Plans
Published March 8, 2019 at 7:16 pm
Cell phone plans – they can be hard to understand, and sometimes it can be hard to get a good deal.
Although it may seem hard to get a good bang for your buck nowadays, that is not always the case – or is it?
Back in December, the Canadian Radio-television and Telecommunications Commission (CRTC) announced that Canadians will soon have more "innovative and affordable options" for mobile wireless services.
It was revealed that the country's cell phone service providers – Bell Mobility, Rogers and Telus— would be offering a range of lower-cost data-only mobile wireless plans.
The plans were expected to range anywhere from as low as $15 for 250 MB to $30 for 1GB of monthly data, with a mix of prepaid and postpaid options, on both the 3G and LTE networks.
Prior to this; however, as noted in a CBC article, in December of 2017 the three companies annonuced a bring-your-own-phone plan that included 10 GB.
Videos
Slide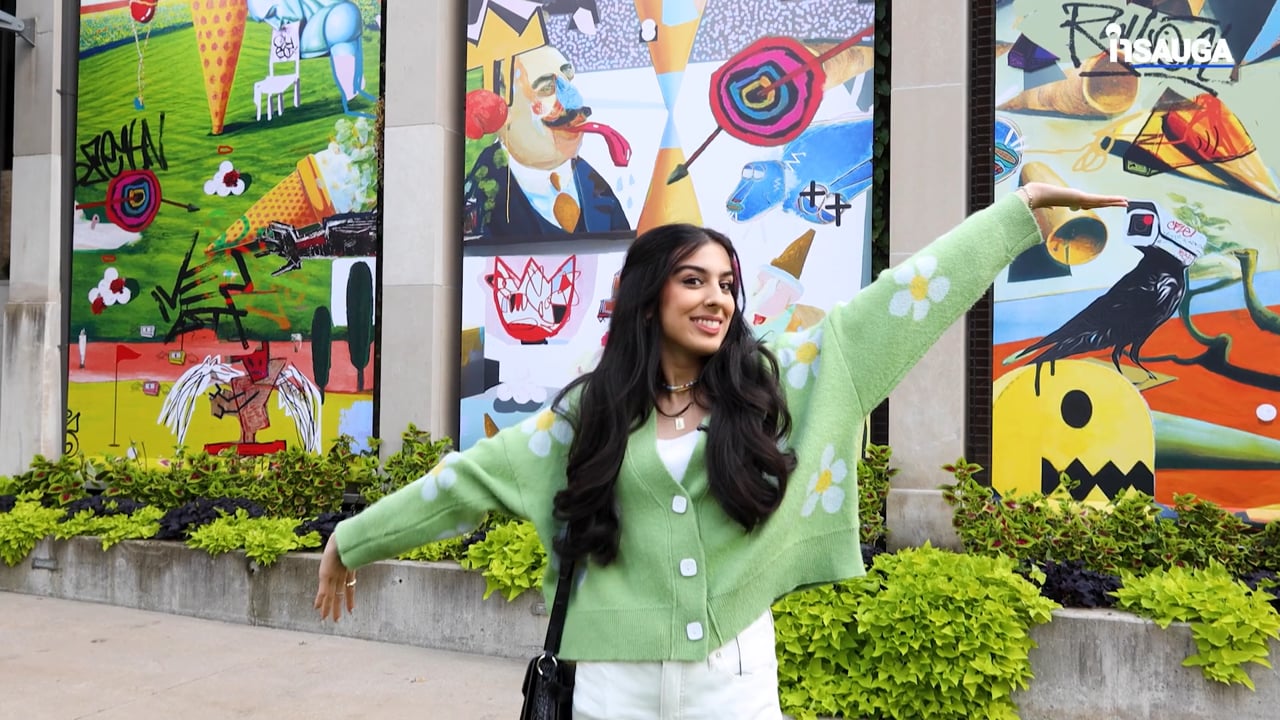 Slide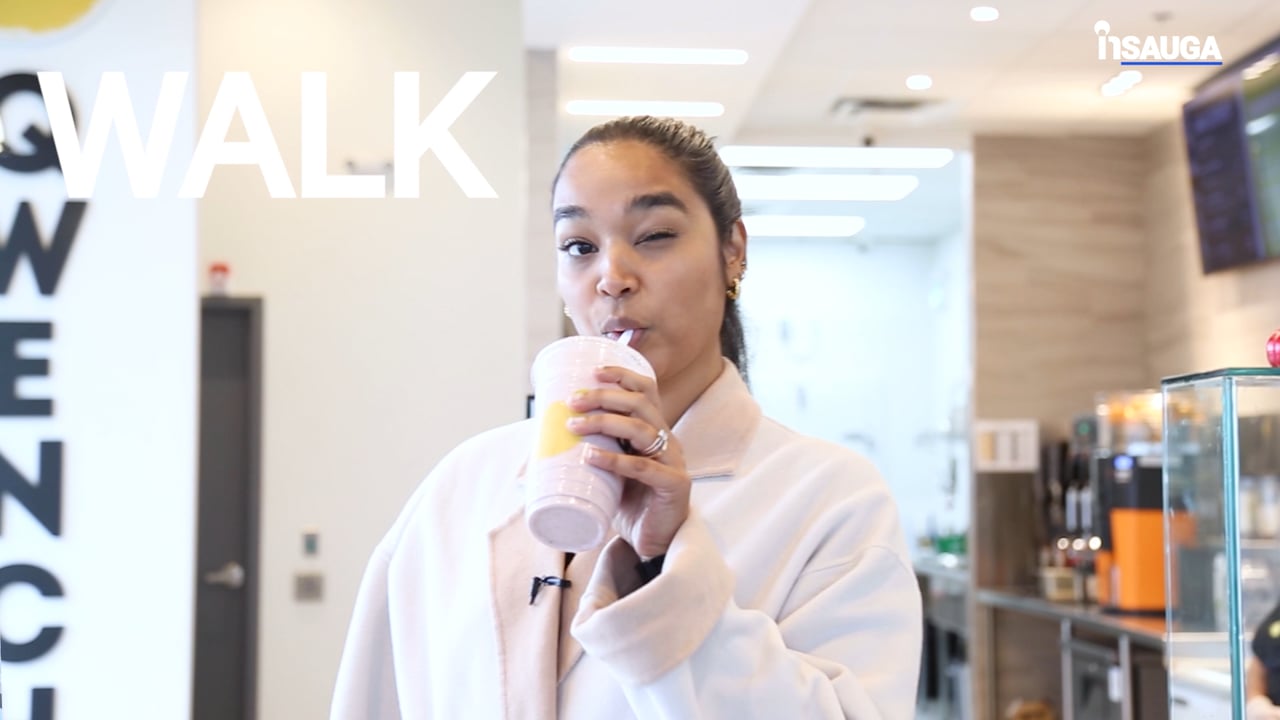 Slide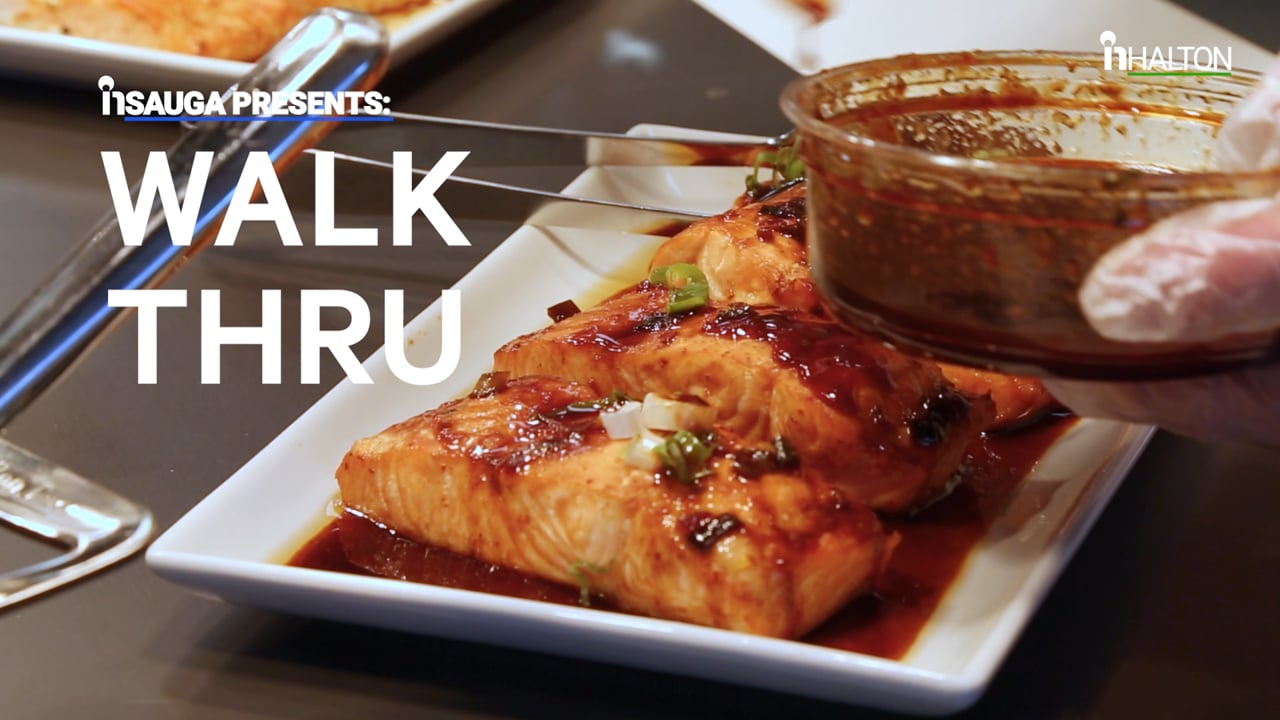 Slide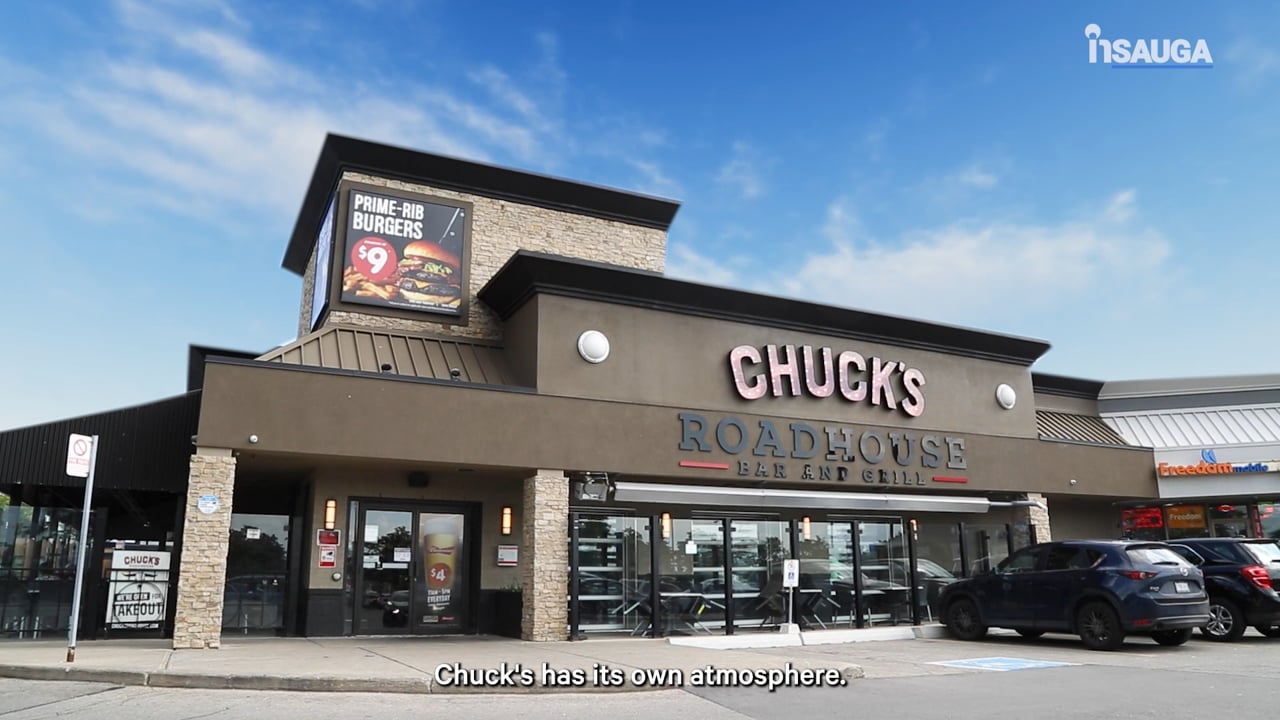 Slide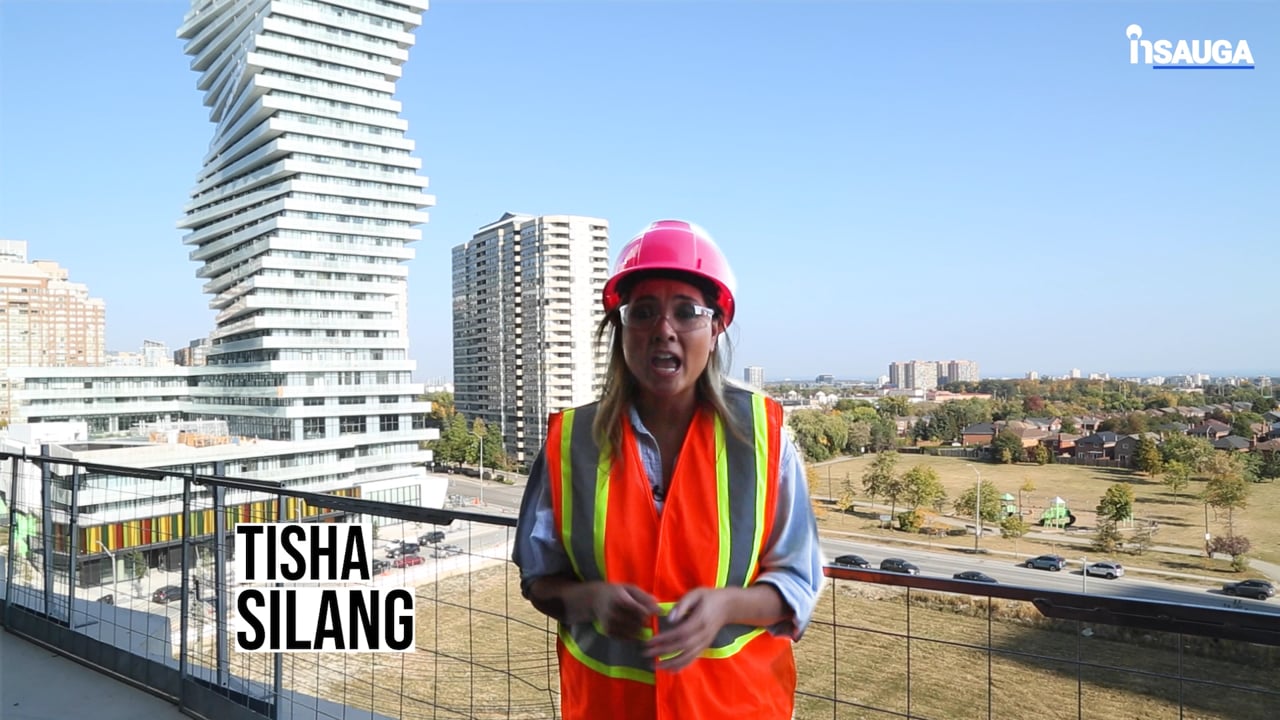 Slide
Slide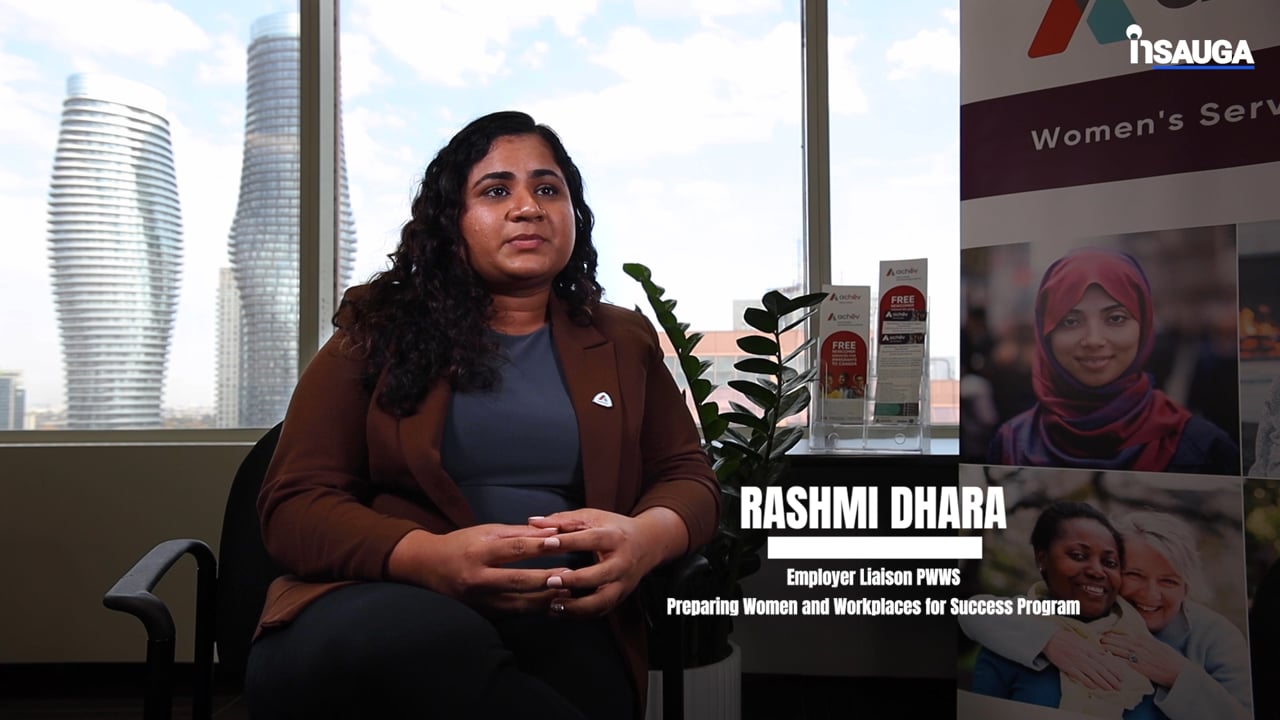 Slide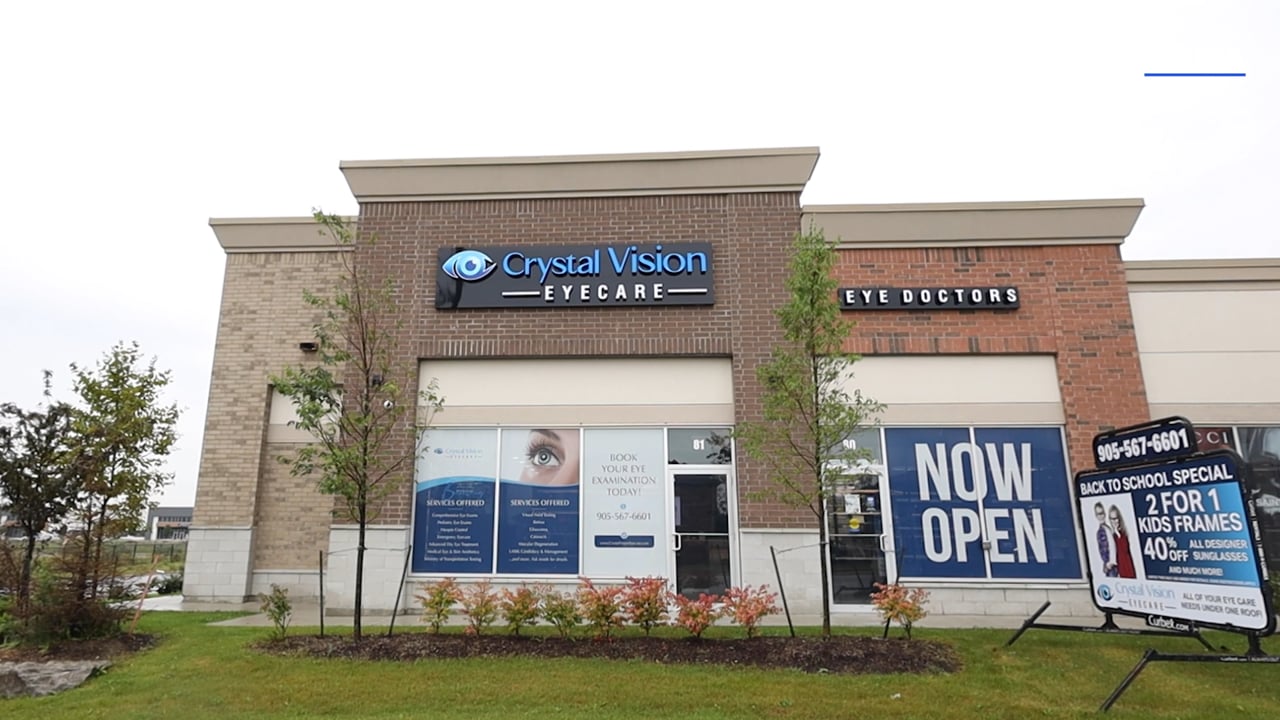 Slide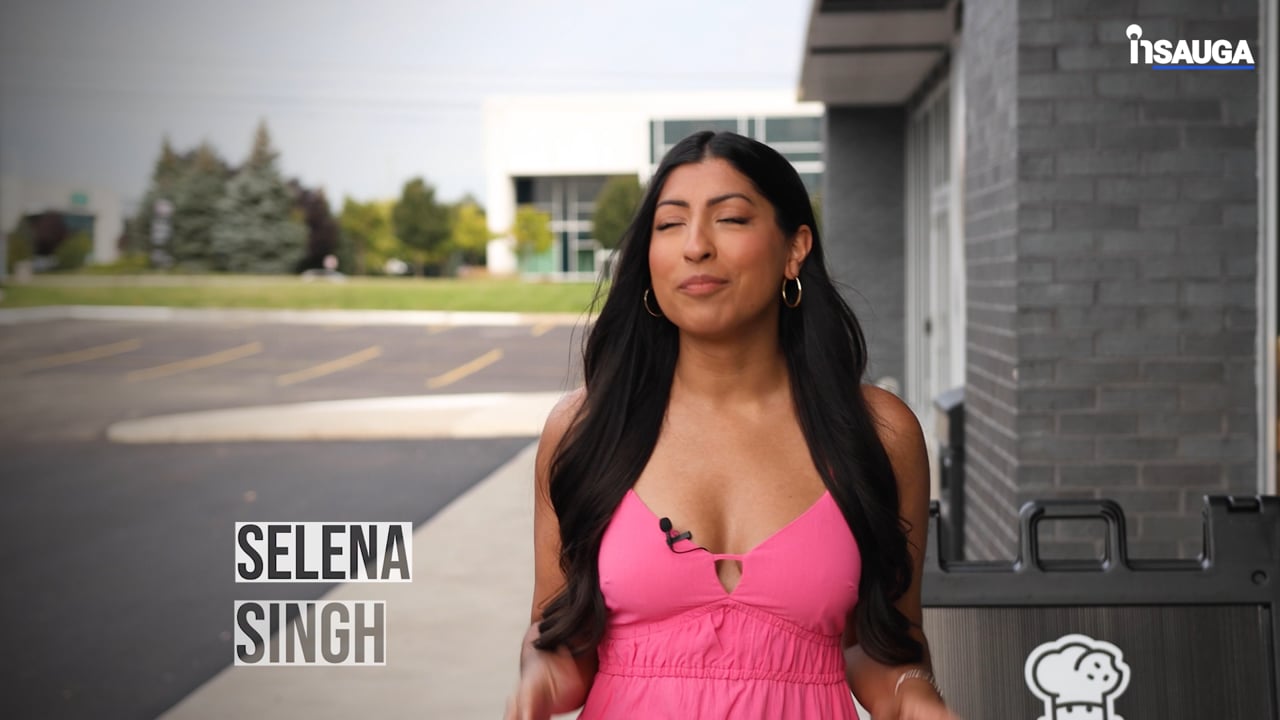 Slide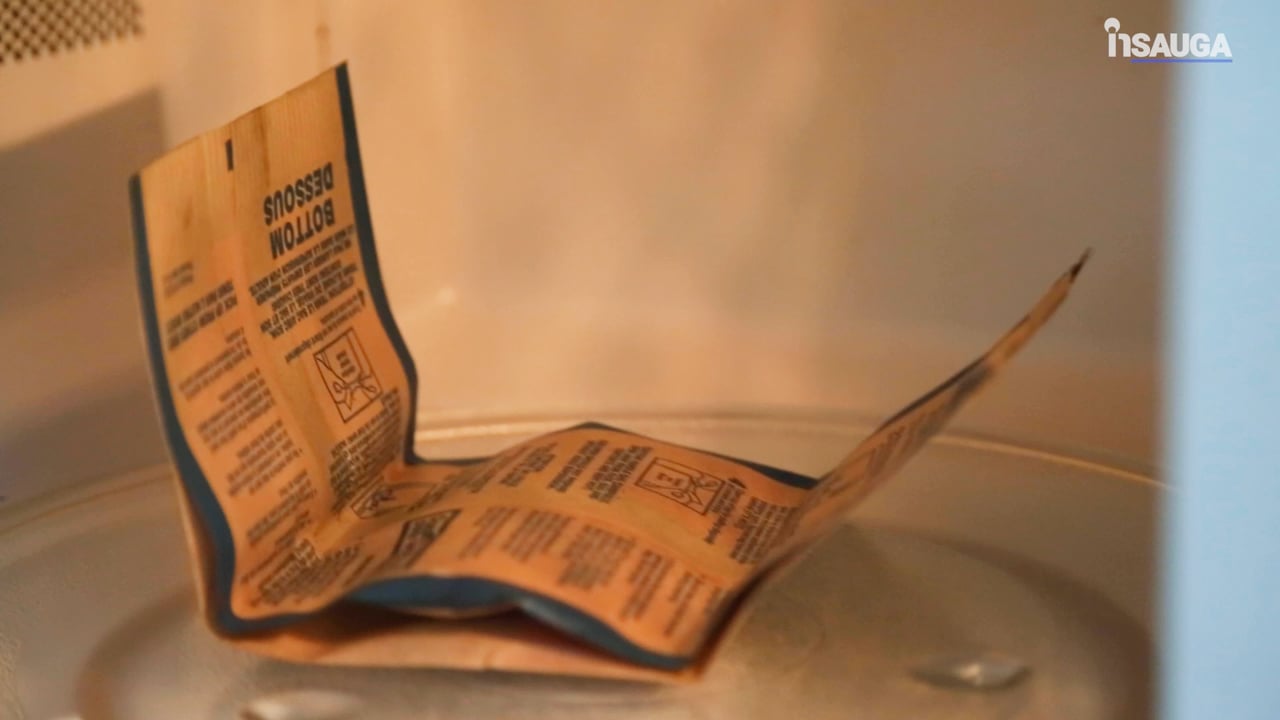 This was a monthly plan that cost $60 and was available to customers in Ontario, Alberta, and B.C.
But now, these plans are changing.
The CBC article notes that beginning this month Telus will be upping the monthly price by $10, Bell (and Virgin) will be raising the monthly price by $5, and Rogers (and Fido) has already increased the December 2017 price also by $5.
Now, the CRTC is inviting Canadians to share their views on cell phone plans.
The CRTC, according to a press release, recently launched a review in order to look at the state of the Canadian mobile wireless market and whether further action is required to improve choice and affordability for residents across the country.
Despite the wireless industry evolving over the years, the CRTC is still trying to ensure that the needs of Canadians are being met.
"While the wireless industry has grown and evolved over the last few years, progress has been slow in certain areas," Ian Scott, Chairperson and CEO of the CRTC, said in the release. "We are concerned as to whether the needs of Canadians are being fully met. We want to ensure that all Canadians benefit from a robust and competitive mobile wireless market that provides a choice of affordable and innovative services."
Canadians are encouraged to share their views by May 15, 2019, by filling out an online form, writing to the Secretary General, CRTC, Ottawa, Ontario, K1A 0N2, or by sending a fax to (819) 994-0218.
insauga's Editorial Standards and Policies
advertising