Canadians Could be Very Close to Financial Ruin
Published January 22, 2019 at 8:49 pm
No matter how much you budget, there's no denying that the cost of living is getting higher and higher.
This can sometimes result in people being put in financially stressful, or even devastating, situations.
And now, according to a recent report, more and more Canadians may face financial insolvency (the state of being unable to pay back money on time) by the month's end.
According to an MNP Consumer Debt Index update, the proportion of Canadians who are $200, or less, away from financial insolvency at month-end has climbed from 40 per cent to 46 since September of 2018.
The update also revealed three in 10 (31 per cent) of Canadians suggested that they do not currently make enough money in order to cover bill payments, as well as debt payments. However, the update noted that this is an increase.
"Our research continues to highlight the fact that many Canadians don't have enough in the budget to make ends meet, let alone address their underlying indebtedness," Grant Bazian, President of the country's largest insolvency firm, MNP Ltd, said in the press release.
Videos
Slide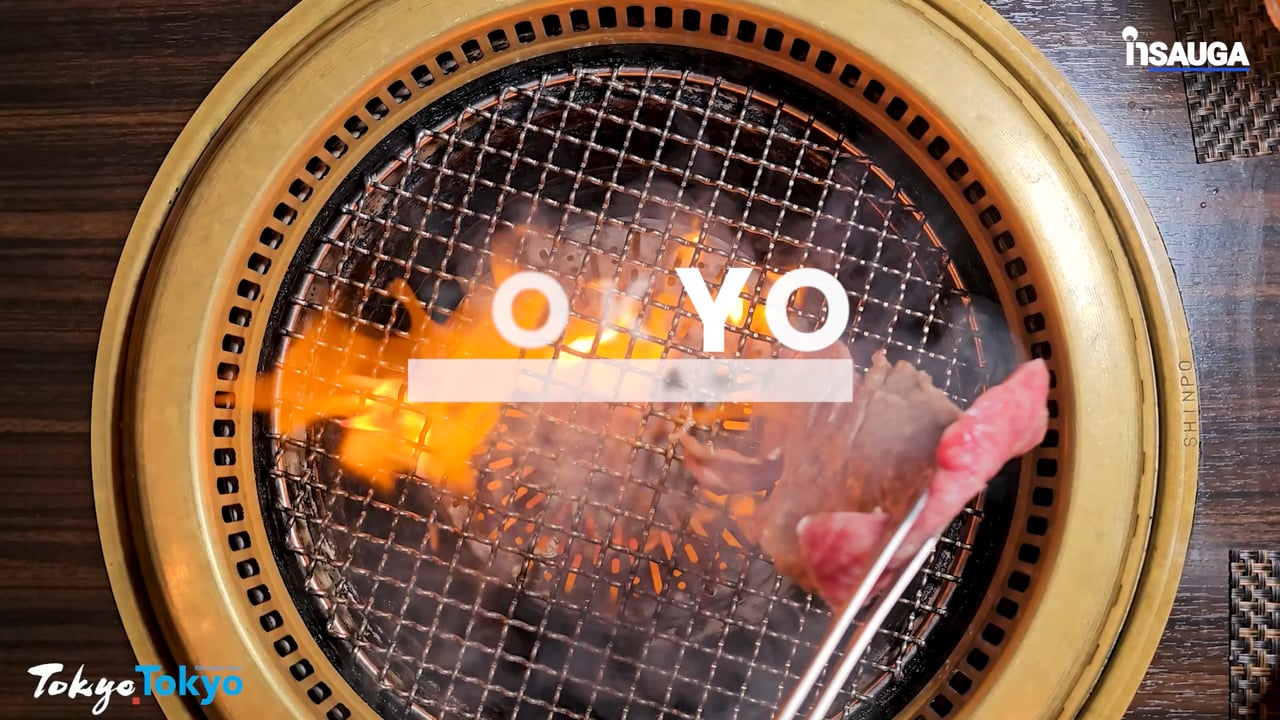 Slide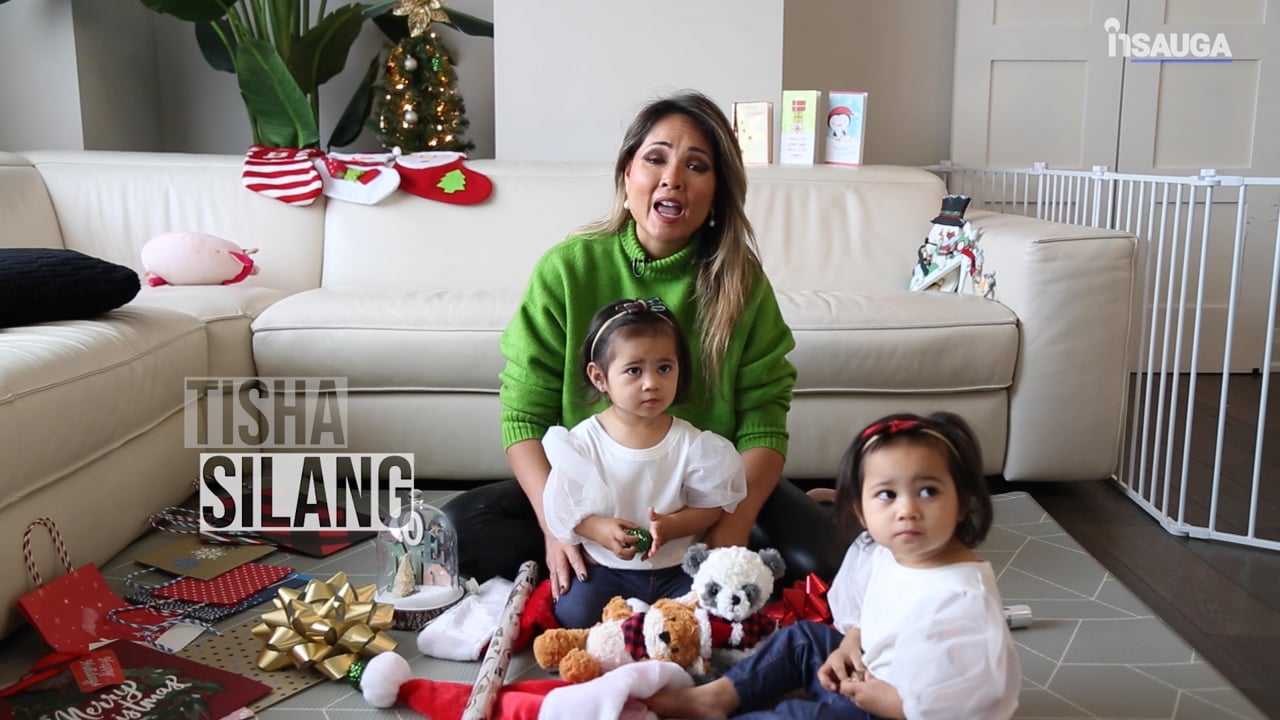 Slide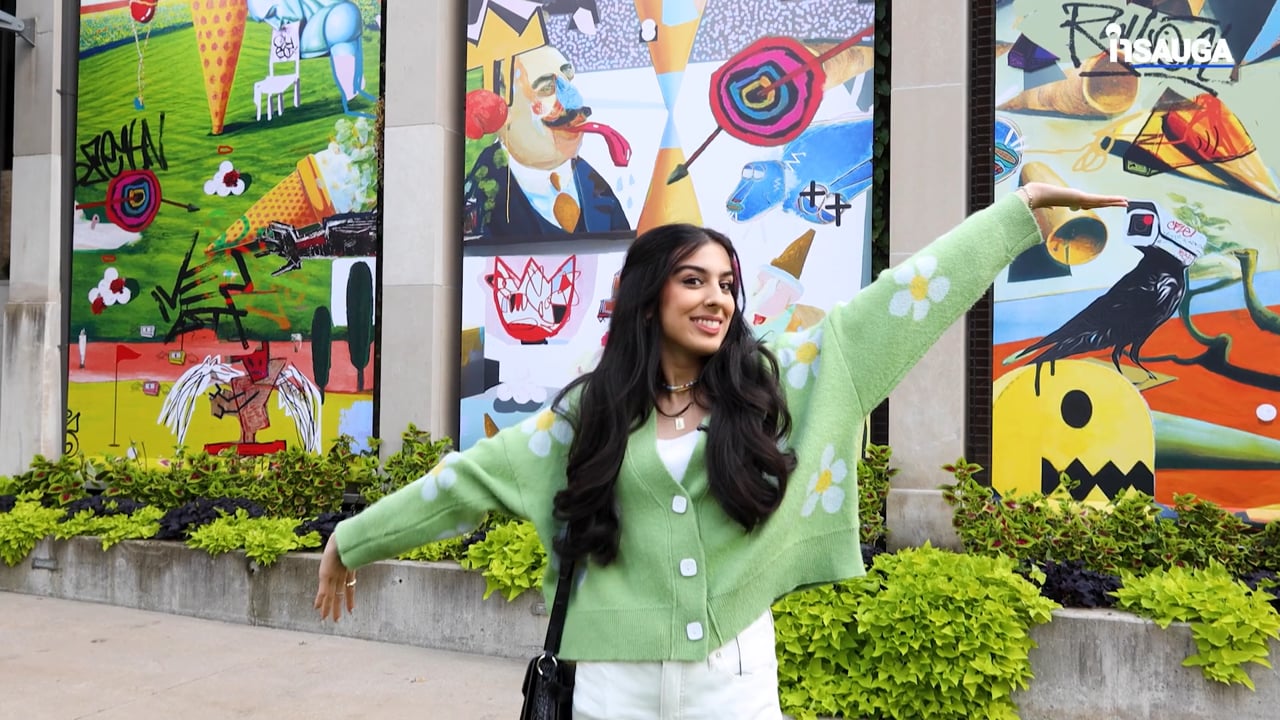 Slide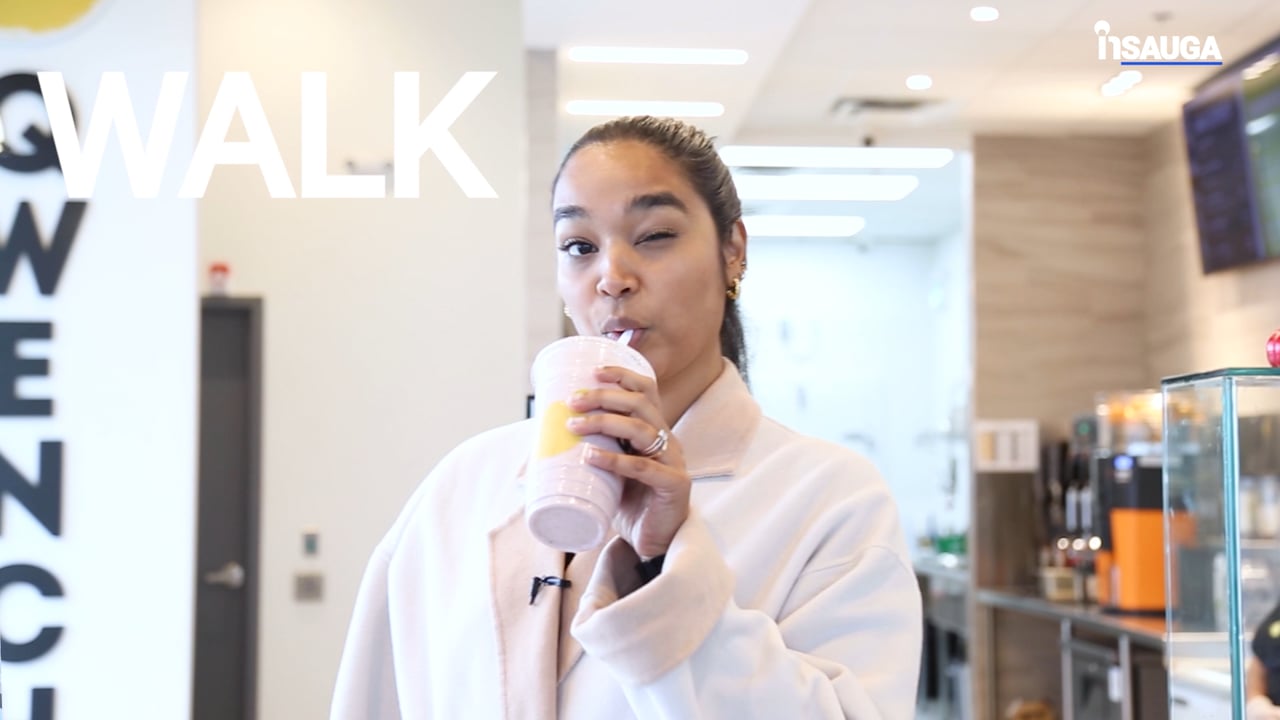 Slide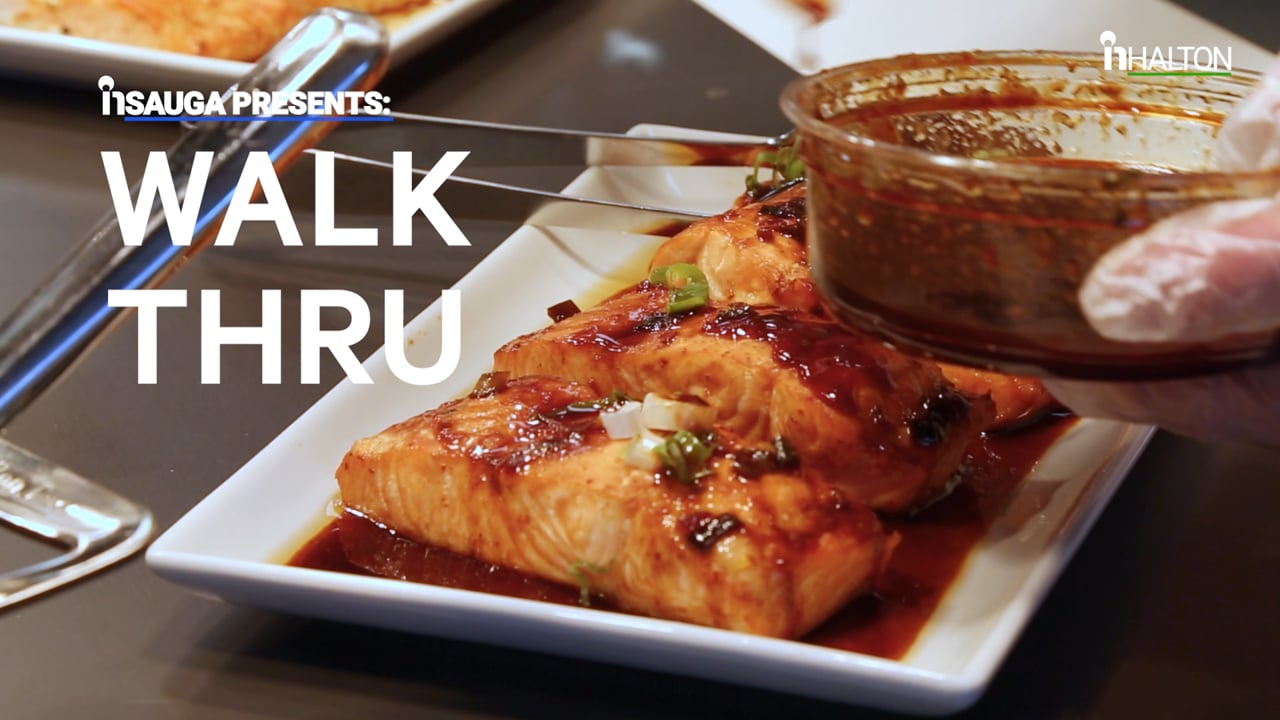 The update went onto reveal that almost 45 per cent of Canadians have implied that they will not be able to cover all family expenses and living costs in the next year without going into further dept.
One of the main reasons why so many Canadians are struggling financially is increased interest rates.
"Higher interest rates combined with household expenses that outweigh income mean that some are unable to make any kind of meaningful reduction in their debt and, in fact, continue to take on more especially if they encounter unexpected expenses," Bazian said in the press release.
Despite this, about 36 per cent of Canadians expect their debt situation to improve a year from now.
What do you think of these numbers?
Graphic is courtesy of MNP Ltd.
insauga's Editorial Standards and Policies
advertising