Canadian Telecom Companies Are Misleading Customers, Report
Published February 21, 2019 at 6:33 pm
If you've ever been involved with an aggressive telecoms sale, and all the negative interactions that come with it, you're not alone.
A new Canadian Radio-television and Telecommunications Commission (CRTC) report found that Canadian telecom companies use unacceptable, and often misleading, sales tactics that also target the most vulnerable in the public.
It was discovered that four in ten (40%) Canadians experienced some form of misleading or aggressive interaction with telecom sales agents, the majority of which happening within the last year.
The 41-page report was conducted over a six-week public consultation of over 2,300 Canadians, in addition to a five-day public hearing to hear from all affected directly.
The report highlighted issues in sales tactics that a large majority of telecom companies use, from the largest such as Bell Media to other publicly traded companies such as Rogers Communications and Telus Communications.
A large chunk of the report revolved around these questionable telecom sales practices, whether that be in store, online, over the telephone, or door-to-door.
Videos
Slide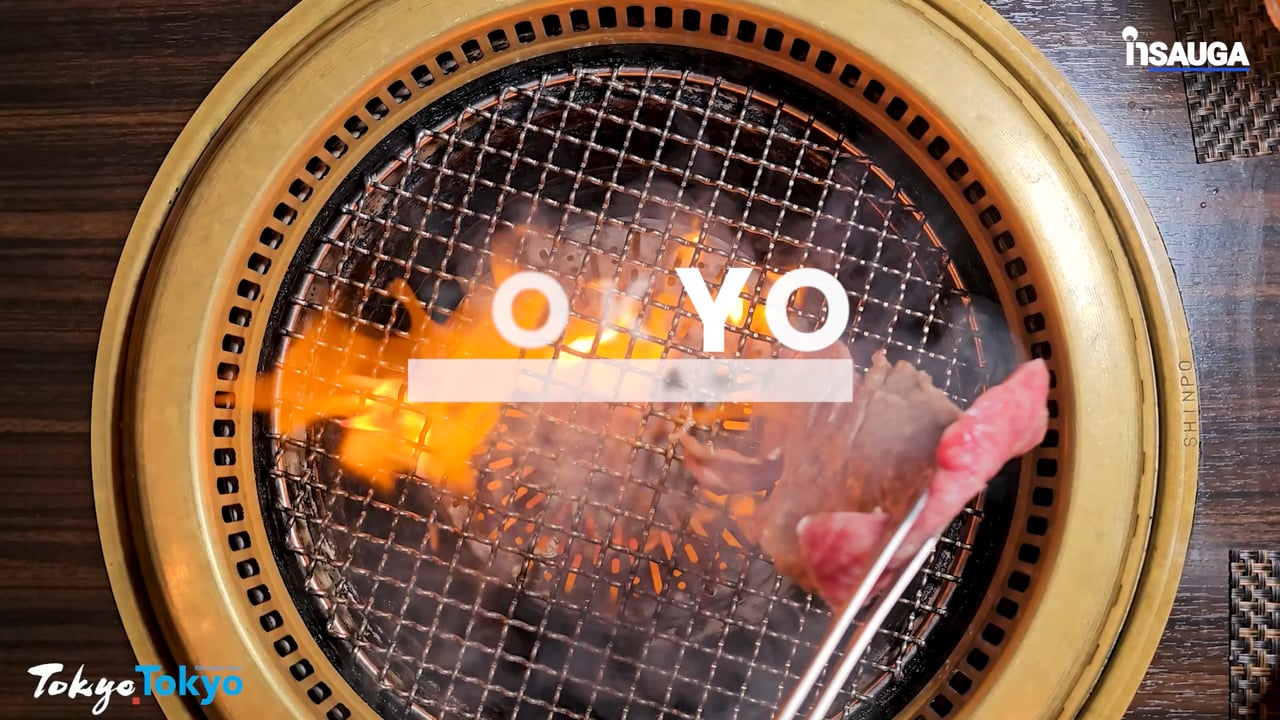 Slide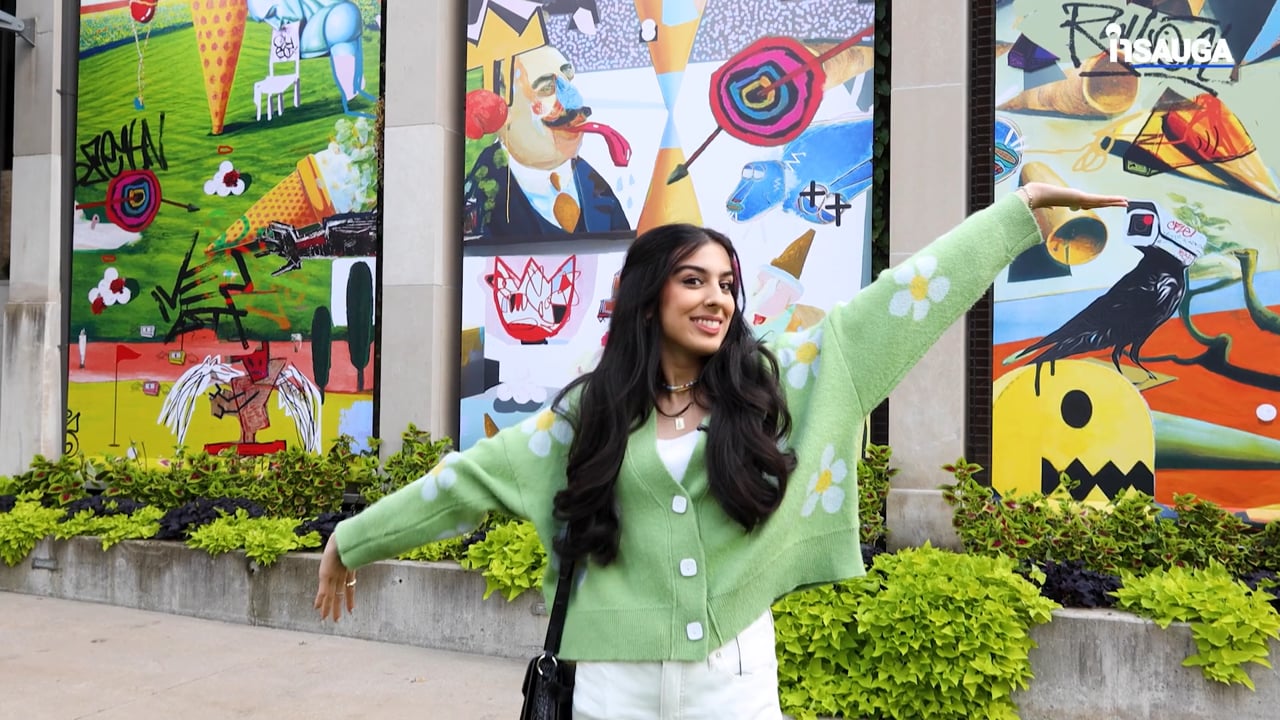 Slide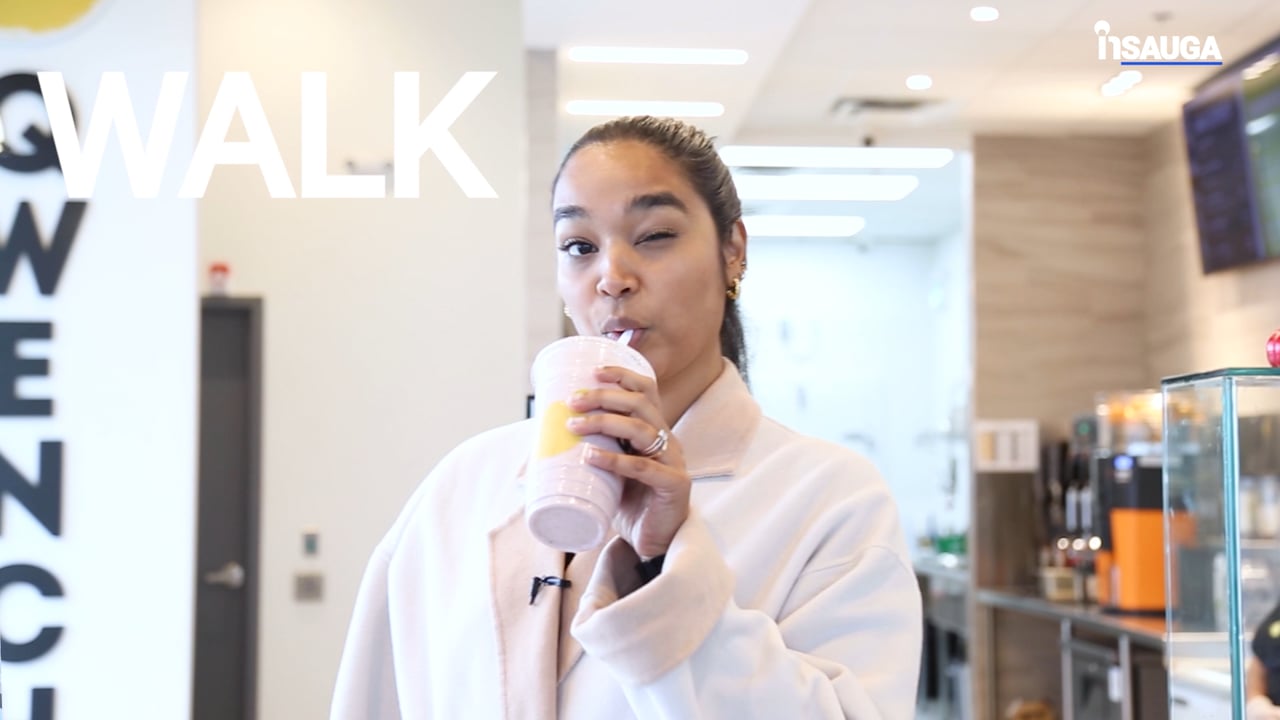 Slide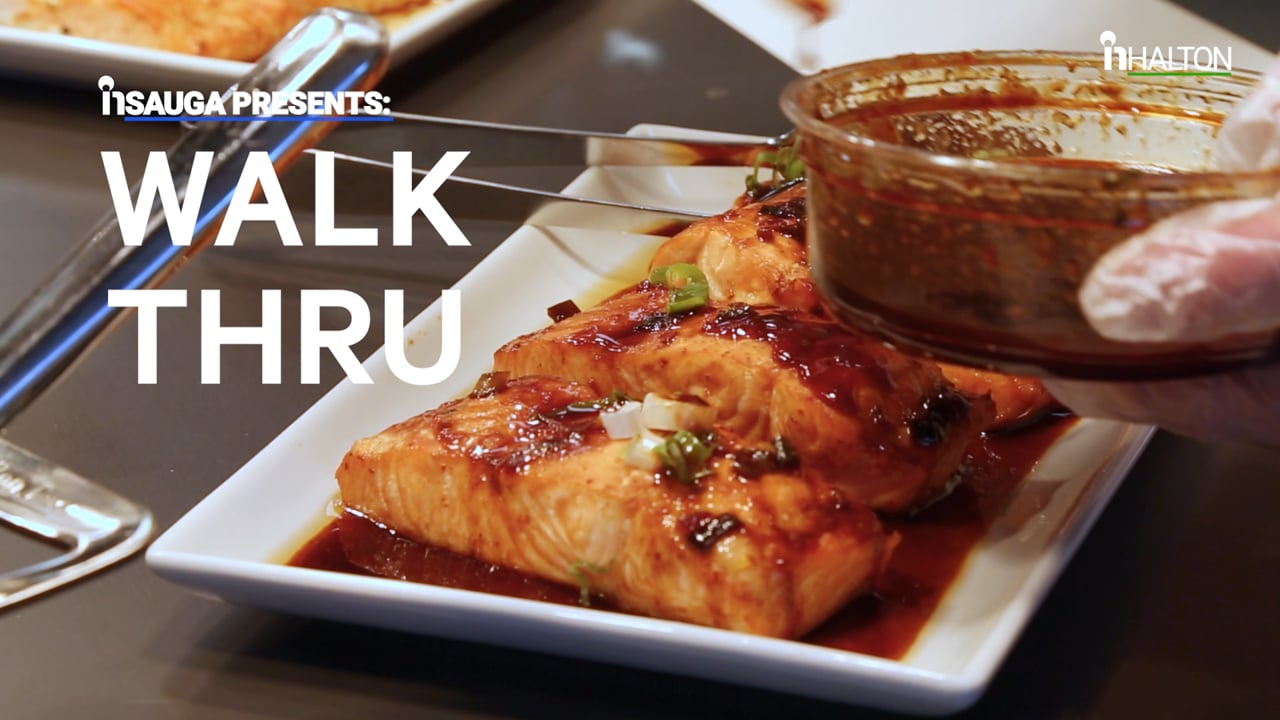 Slide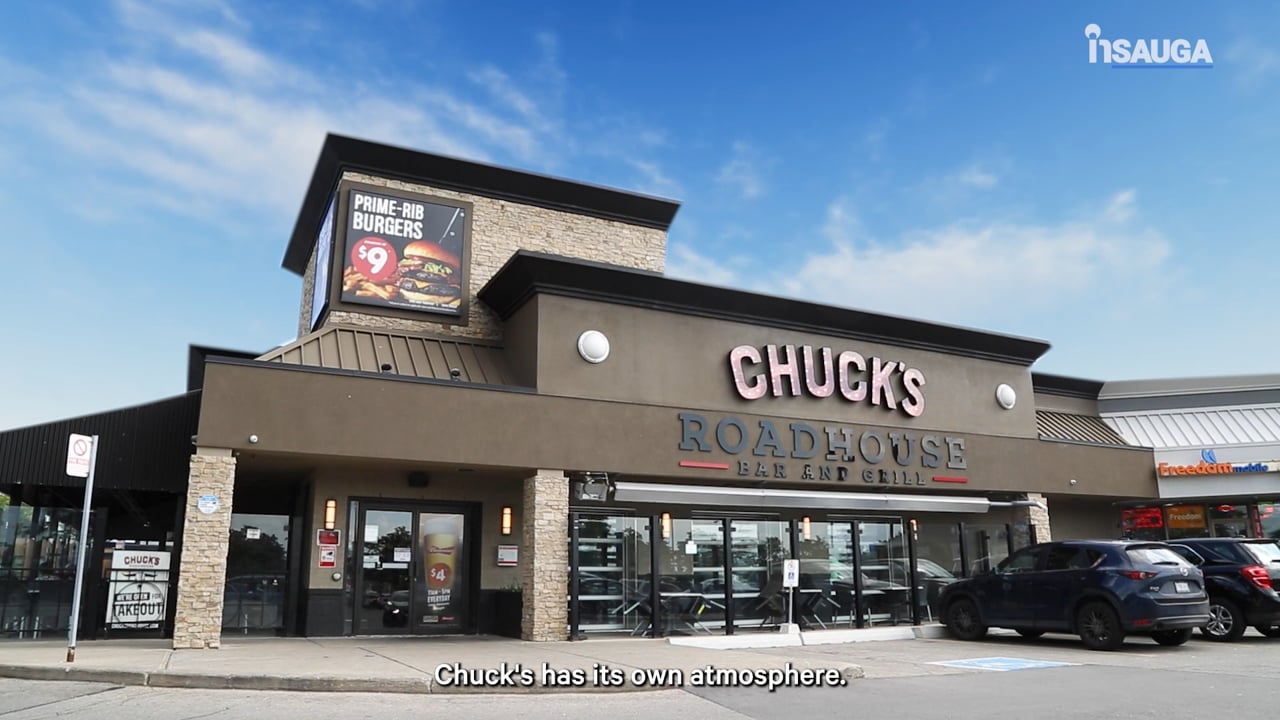 Slide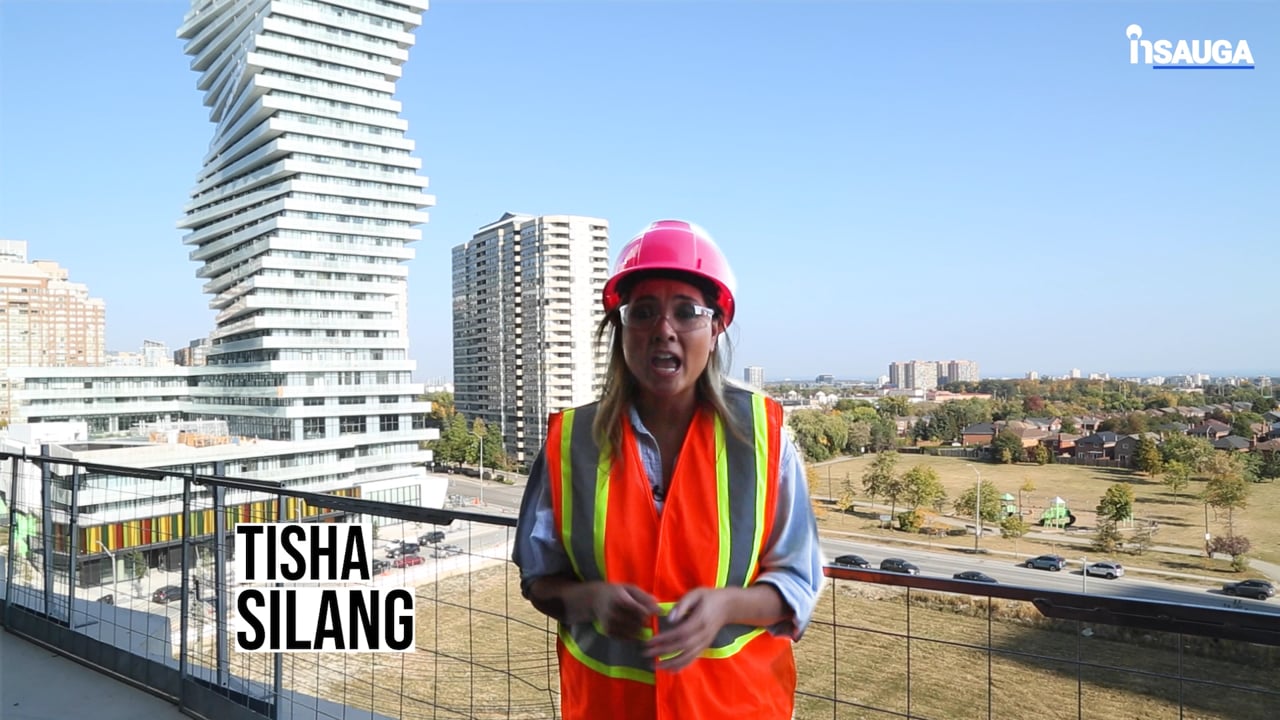 Slide
Slide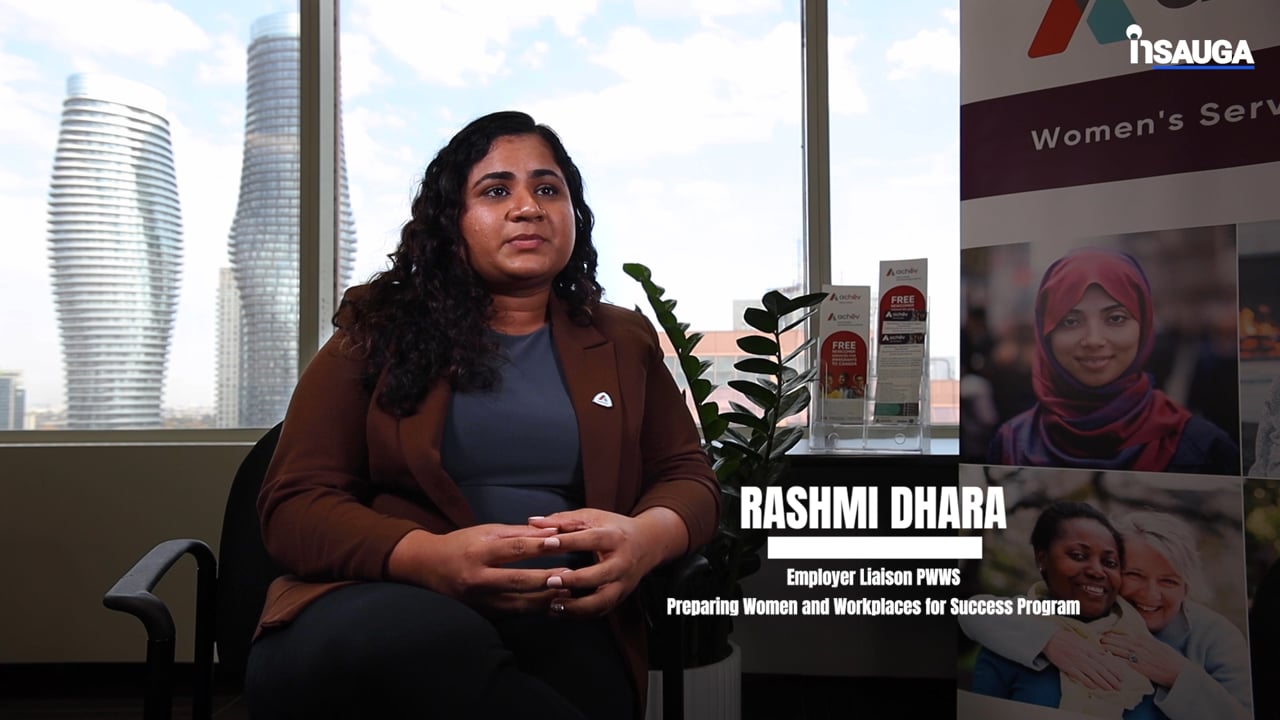 Slide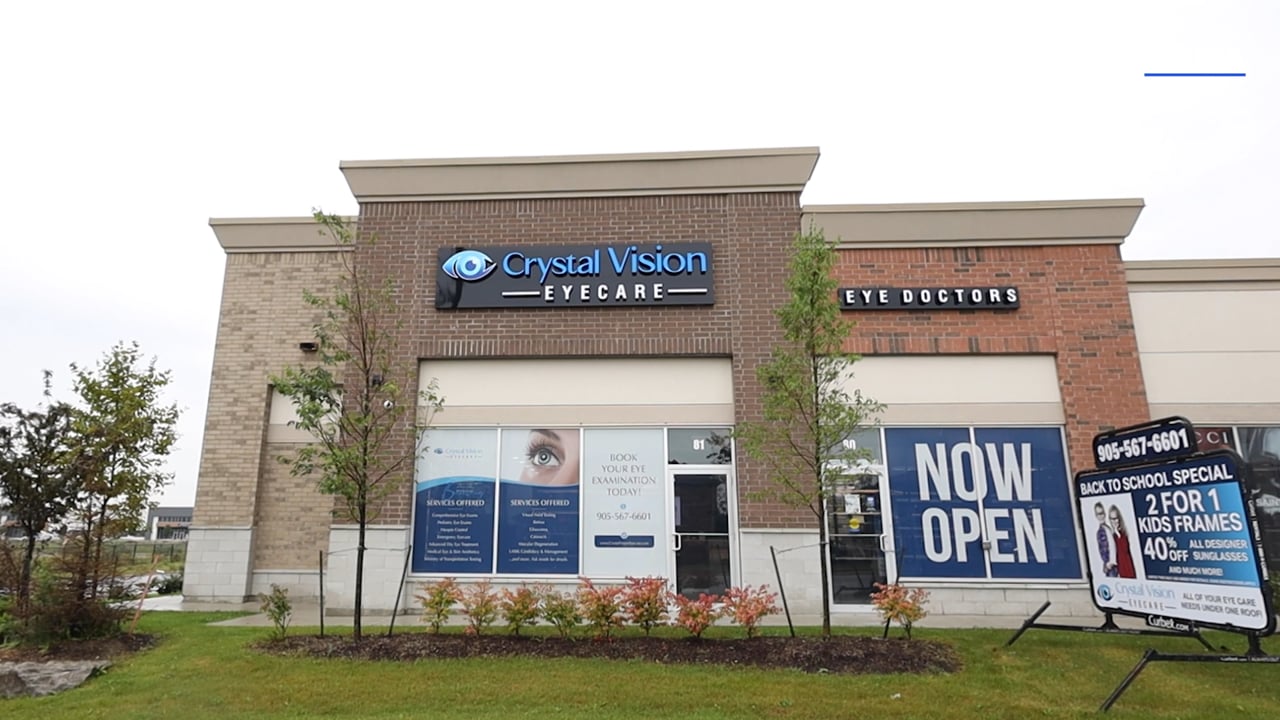 Slide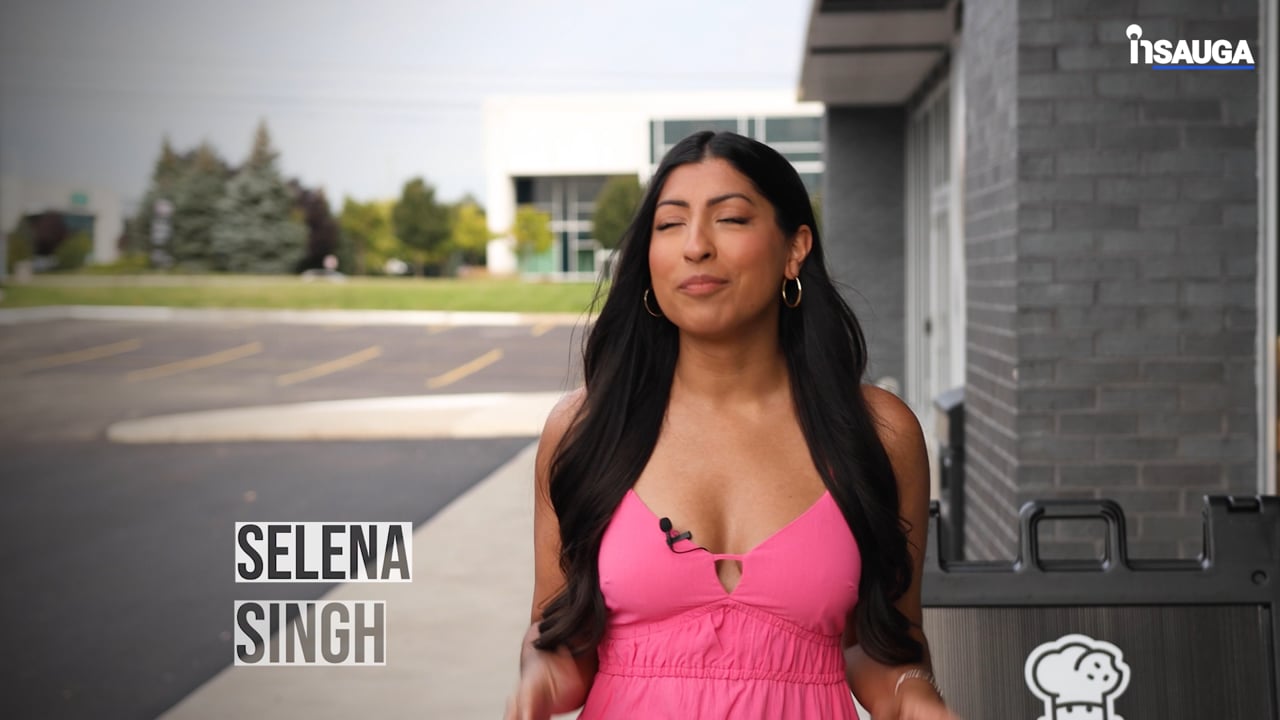 Slide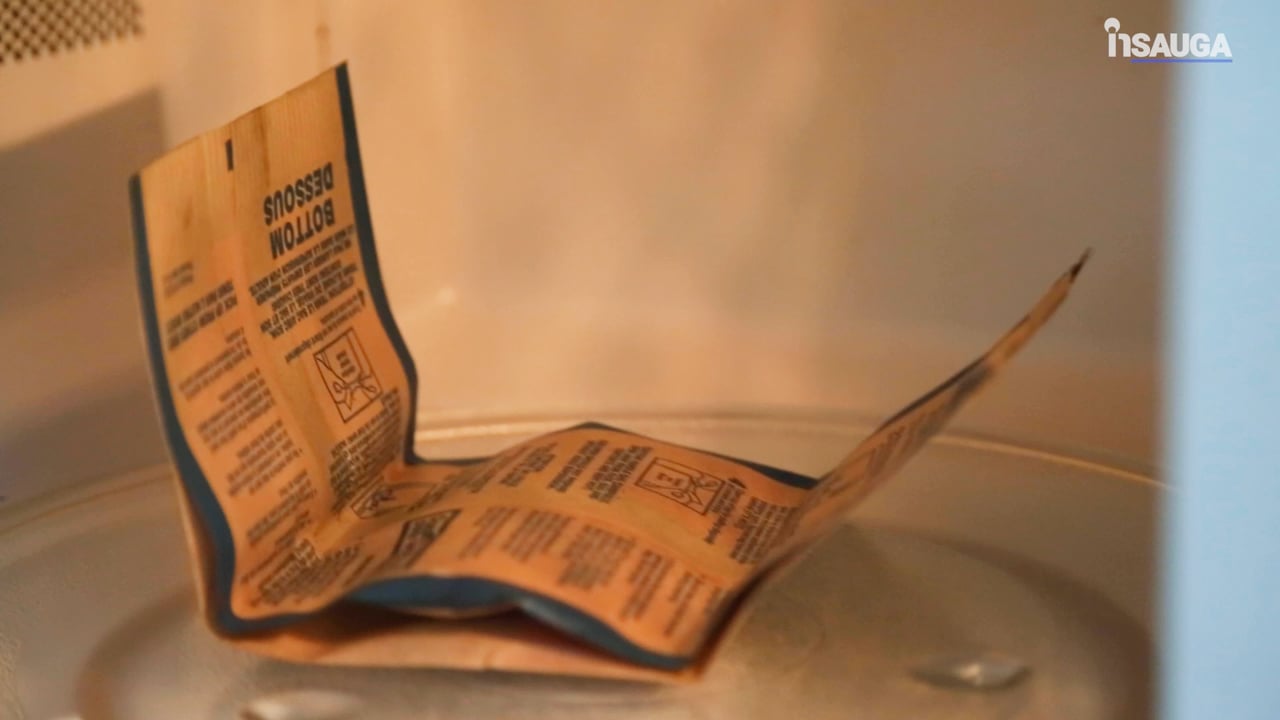 Many Canadians said they were the subject of unbearable sales practices used by service providers, which caused stress, confusion and frustration, all of which reduced customers' ability to make informed choices when purchasing services.
These aggressive sales tactics negatively impacted the ability of vulnerable Canadians, such as those with a language barrier or a disability, who already face obstacles when making decisions about the services they require.
The CRTC reported that Canadians who told sales agents "no, thank you" were often ignored, and, in some cases, failed to leave the property altogether, in addition to service providers making it difficult for customers to cancel services.
Minister of Innovation, Science and Economic Development Navdeep Bains also shared the same sentiment of telecom companies subjecting Canadians to frustrating sale practices.
"I directed the CRTC to look into this issue and report back to Canadians because I share their concerns about these tactics," he said. "No Canadian should have to fear being misled or be treated unfairly by a telecom company."
In light of these findings, there are several steps the CRTC plans on taking in order to empower customers ability to make informed choices going forward.
"We will consider creating new sources of information for consumers, such as checklists or information bulletins, to be posted on our website – a practice that would empower Canadians with information and tips on dealing with service providers, what their rights are, and where to go when they have a complaint," the report said.
In order to protect vulnerable canadians from future misleading sales practices, the CRTC intends to create a new Internet code for Internet Service Providers (ISP), while also addressing which organizations would be best-suited for filing complaints.
A new, nationwide secret shopper program is also intended to be introduced, which will allow the CRTC to see if telecom retail staff are misleading potential customers.
"We will review the report's recommendations and look forward to concrete solutions being put in place, Bains said. "We are committed to taking action to address this issue."
insauga's Editorial Standards and Policies
advertising