Canadian Government to Help Protect Communities at Risk of Hate Crimes
Published May 20, 2019 at 11:49 am
Even in this day of tolerance and cooperation, Canadians are no strangers to hate. That is why the Government of Canada, is helping communities implement measures to protect against hate-motivated crimes through the Security Infrastructure Program (SIP).
On Thursday, May 16, Ralph Goodale, the Minister of Public Safety and Emergency Preparedness, announced new and expanded eligible costs covered by the program.
"Recent incidents are a jarring reminder that the inclusive and generous Canada we all want is now, and ever will be, a precious and delicate work-in-progress that we dare not take for granted. We have listened to the concerns of communities at risk of hate and have responded by adapting the Security Infrastructure Program to better meet their needs," said Goodale.
SIP is designed to help communities at risk of hate-motivated crime improve their security infrastructure, which will help make Canada safer for all Canadians.
In 2017, police reported an increase of 47 per cent in criminal incidents in Canada that were motivated by hate. Incidents targeting the Muslim, Jewish, and Black populations accounted for most of the national increase.
Hate crimes targeting religious groups increased by 83 per cent, with incidents committed against the Muslim community increasing the most, by 151 per cent.
Videos
Slide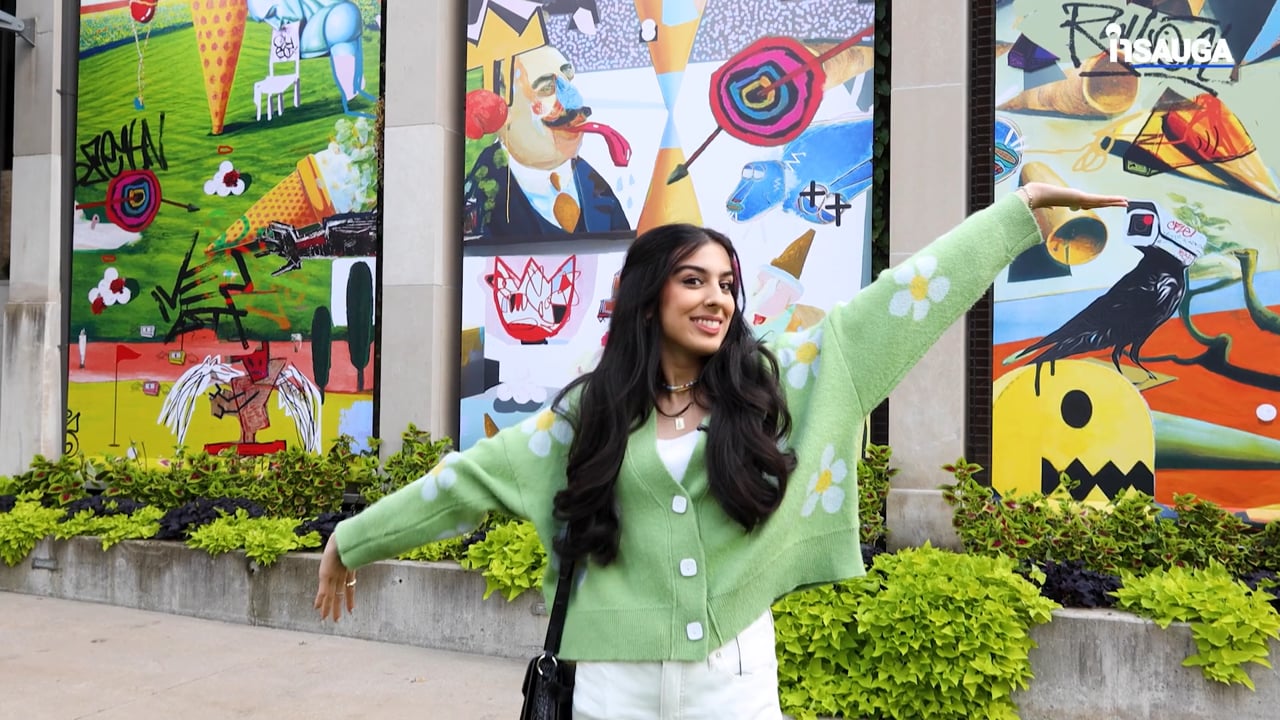 Slide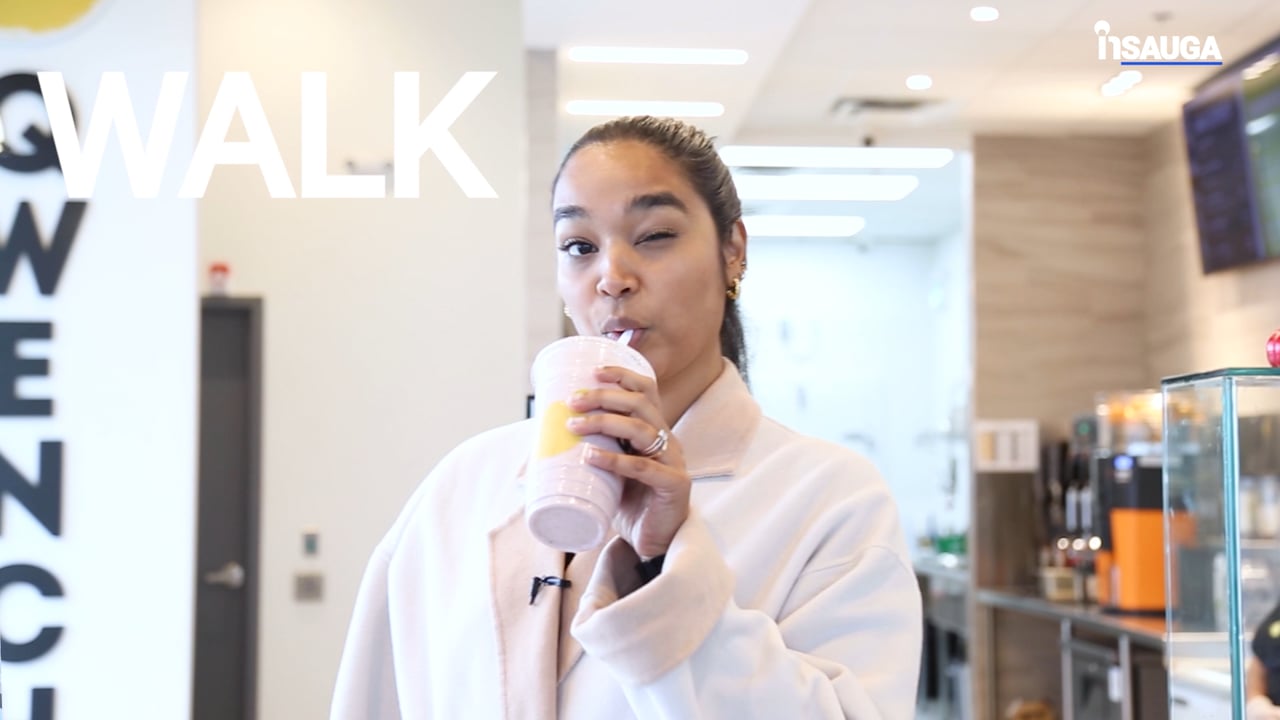 Slide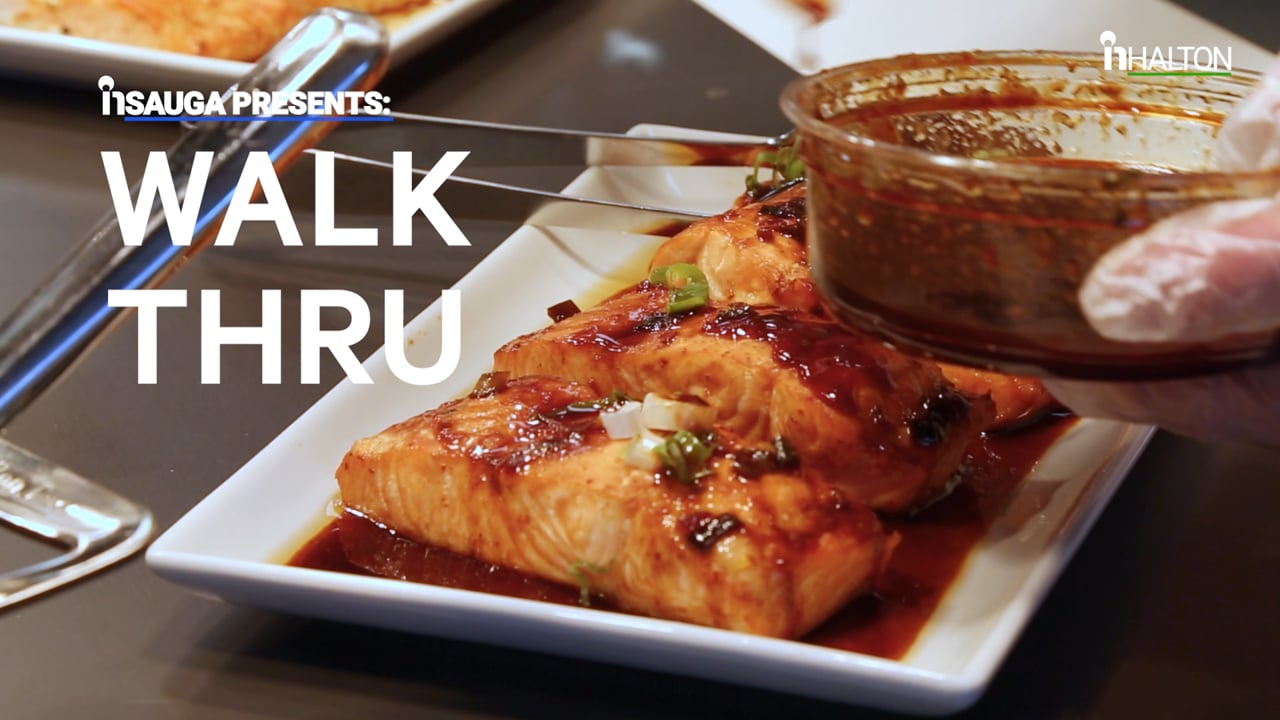 Slide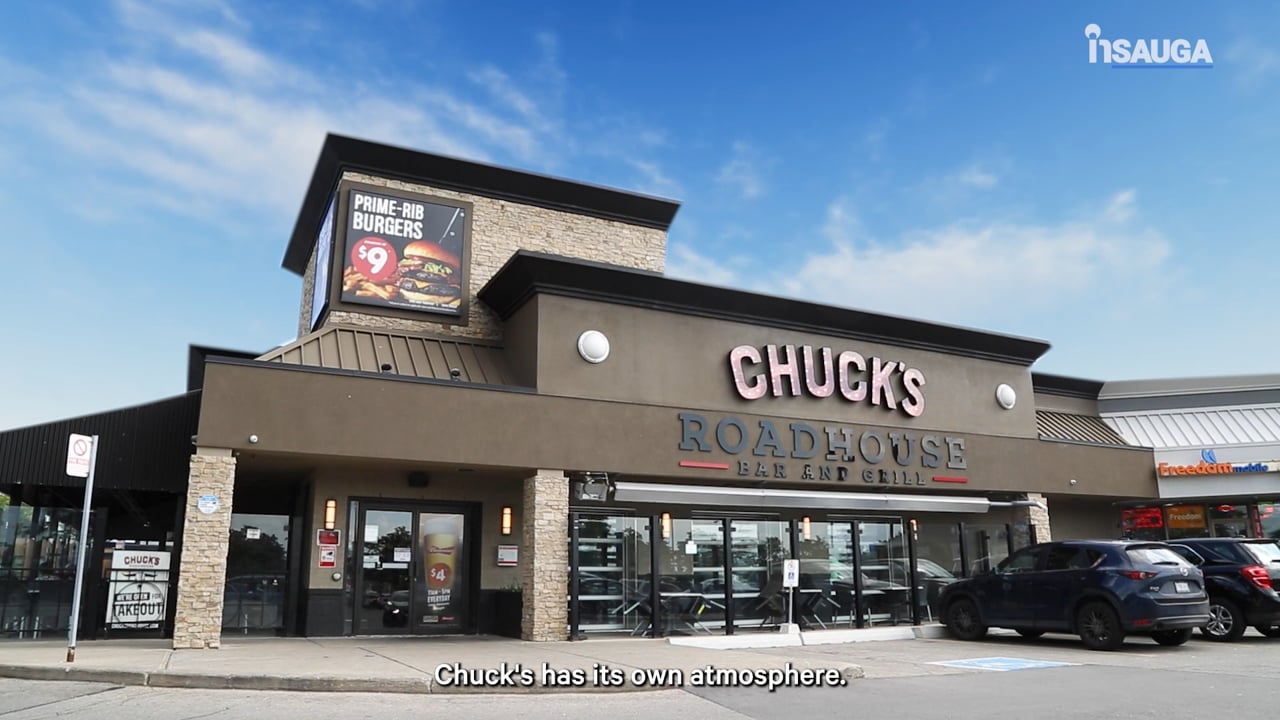 Slide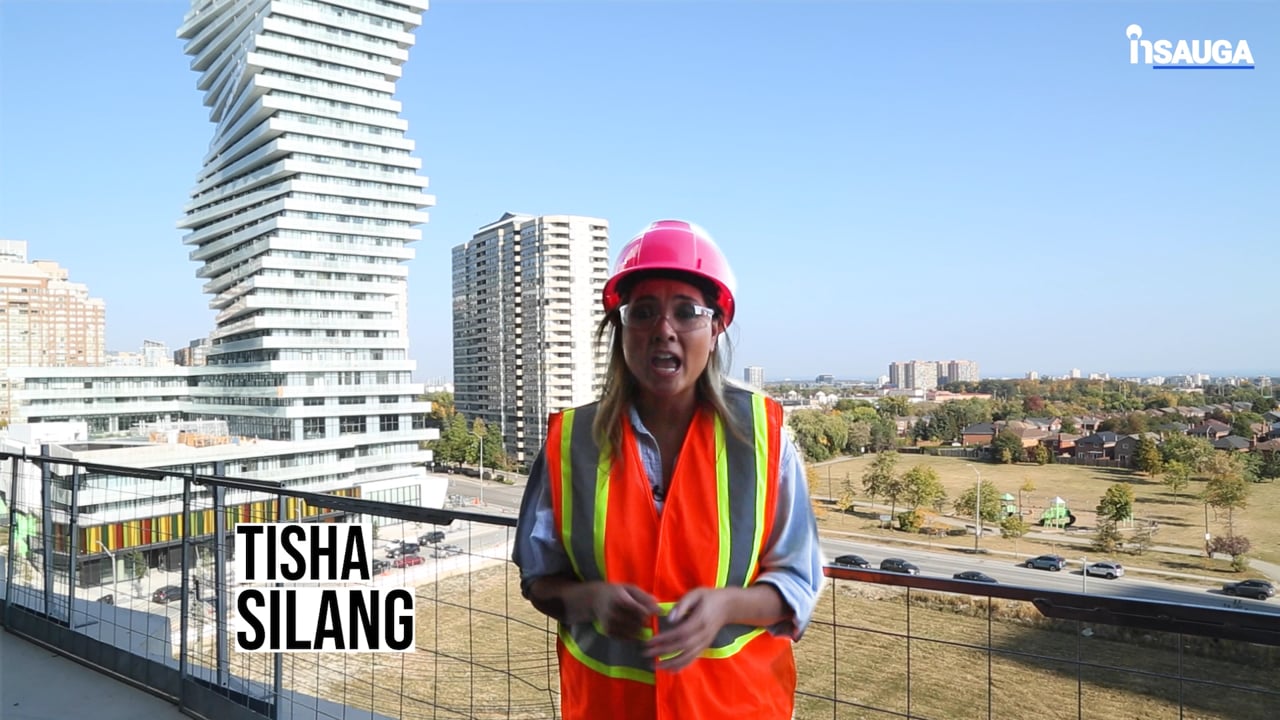 Slide
Slide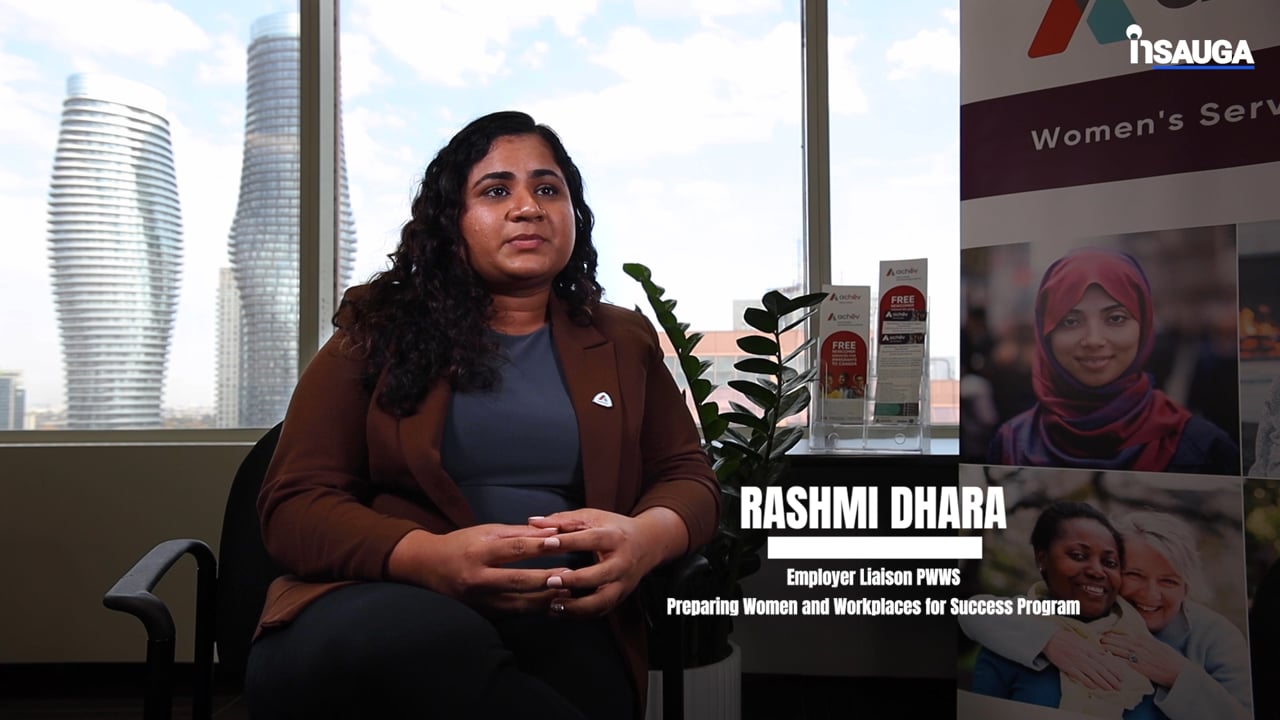 Slide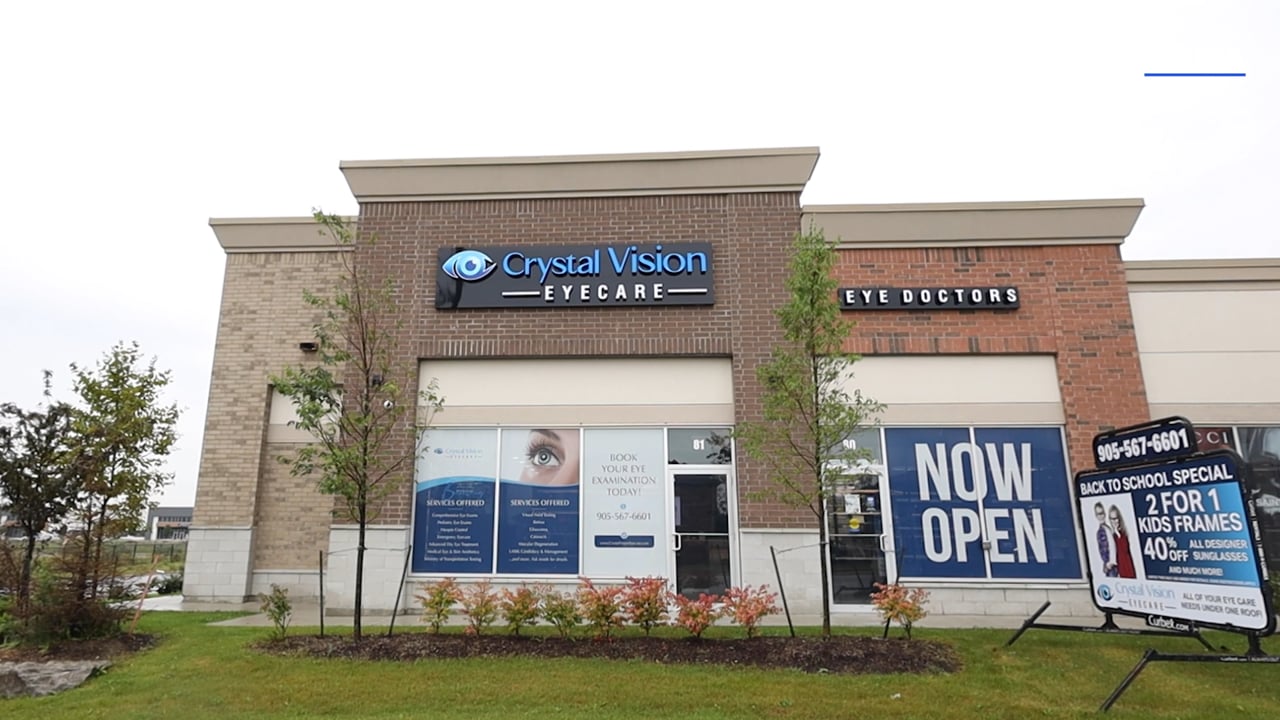 Slide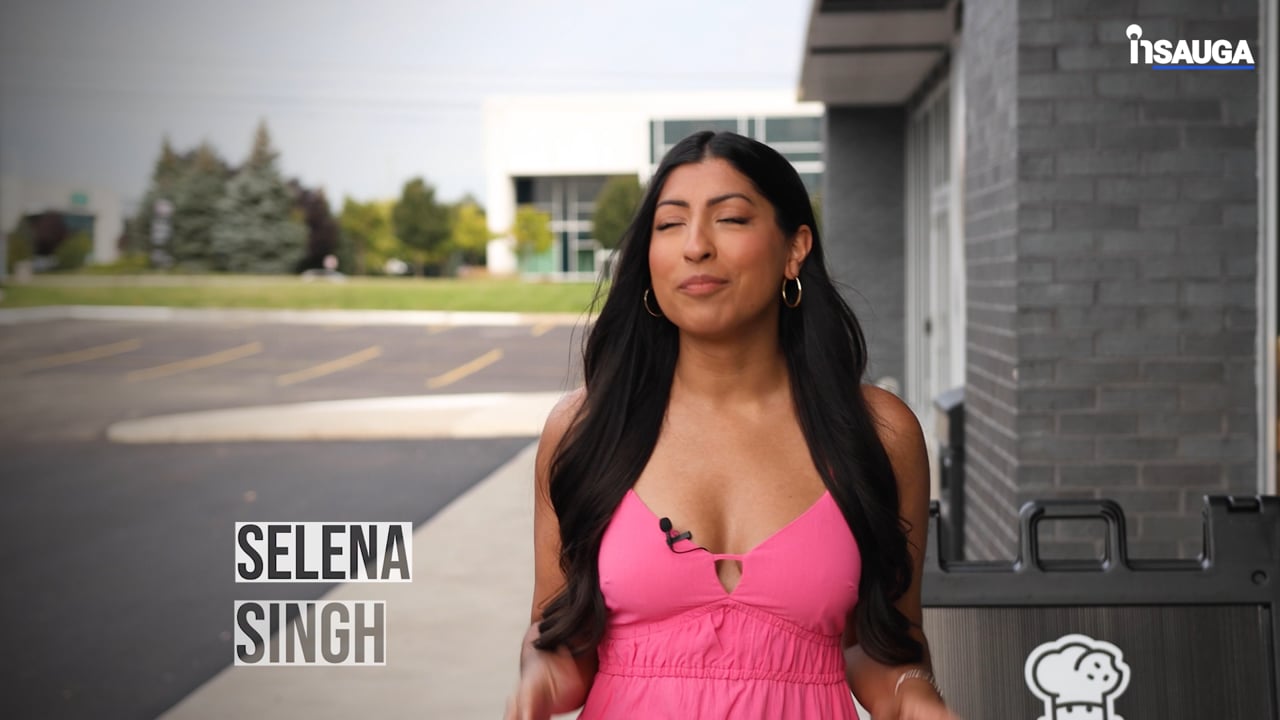 Slide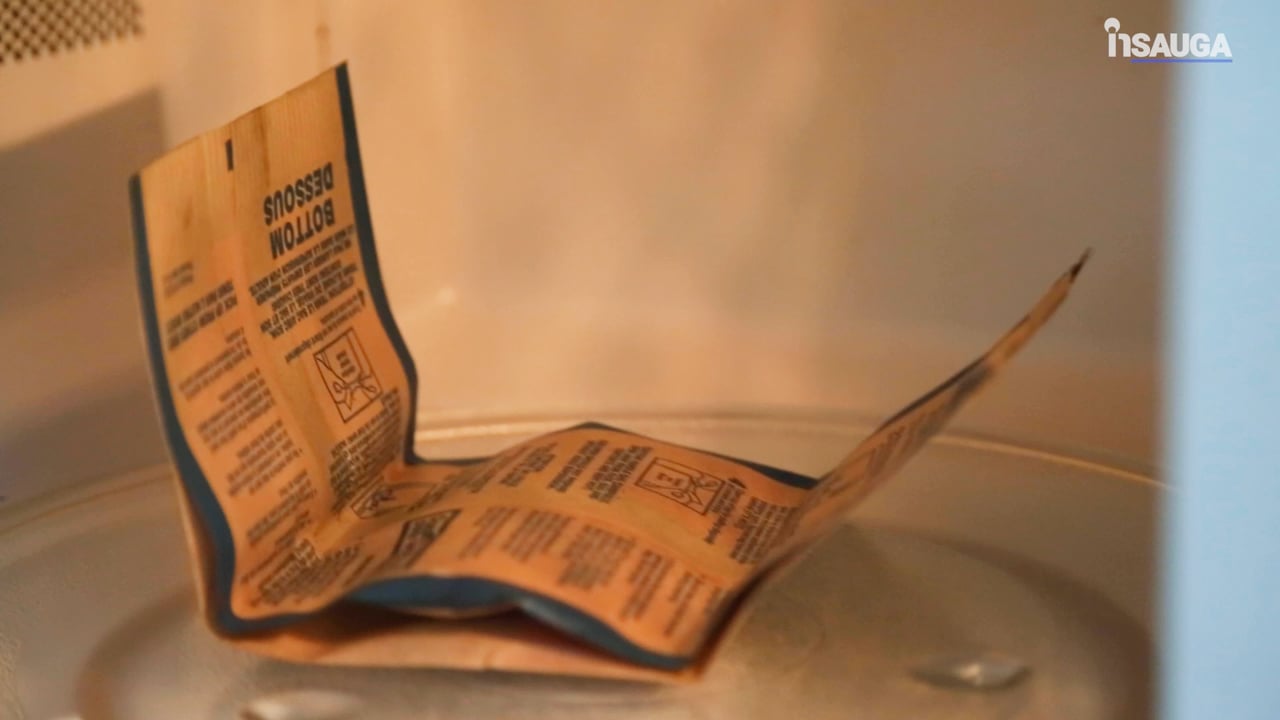 According to Minister Goodale, the Government of Canada has quadrupled its funding to the program as part of its ongoing commitment to helping religious and cultural organizations better protect themselves against hate-motivated crimes. As committed in the budget for 2019, $4 million per year will be available until 2022.
"We will continue to protect all Canadians' right to be free to practice their faith and culture without fear. There is no social licence for hate, not in Canada," said Goodale.
Click here to learn more about SIP.
insauga's Editorial Standards and Policies
advertising