Canadian Government Bans Import And Export Of Shark Fins
Published June 20, 2019 at 4:06 am
Great news for sharks and those who have worked tirelessly to protect the crucially important apex predator!The Canadian government just banned the import and export of shark fins.
Canada is one of the largest importers of shark fins besides Asia.
According to Oceana Canada, fins from as many as 73 million sharks end up in the global shark fin trade every year, including many endangered species.
Bill C-68 was first introduced in 2018 to propose changes to the old Fisheries Act. Bill C-68 has now passed the third reading and has become law.
According to the Canadian government's website, the bill proposed to introduce a new set of criteria for ministerial decision-making, marine projects, the creation of fish habitats, marine biodiversity, and the proper management of fisheries.
"The purpose encompasses the proper management and control of fisheries, and the conservation and protection of fish and fish habitat, including by preventing pollution," states the government on their website.
Videos
Slide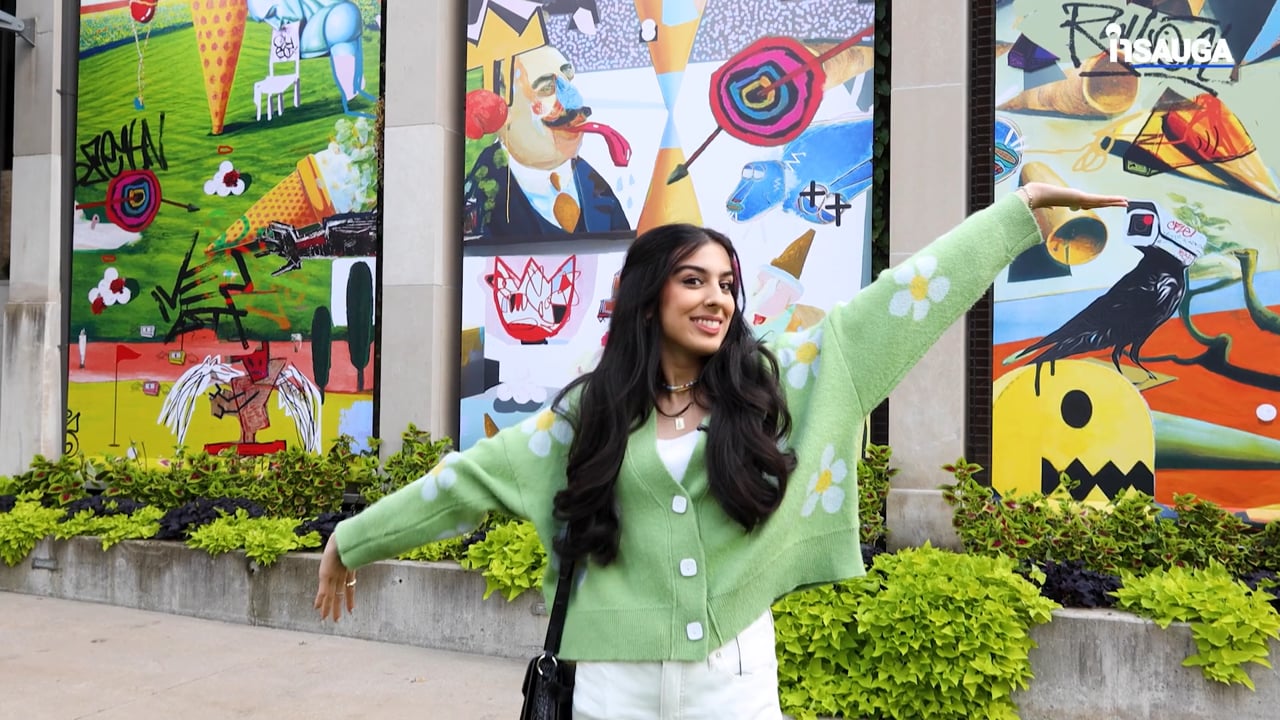 Slide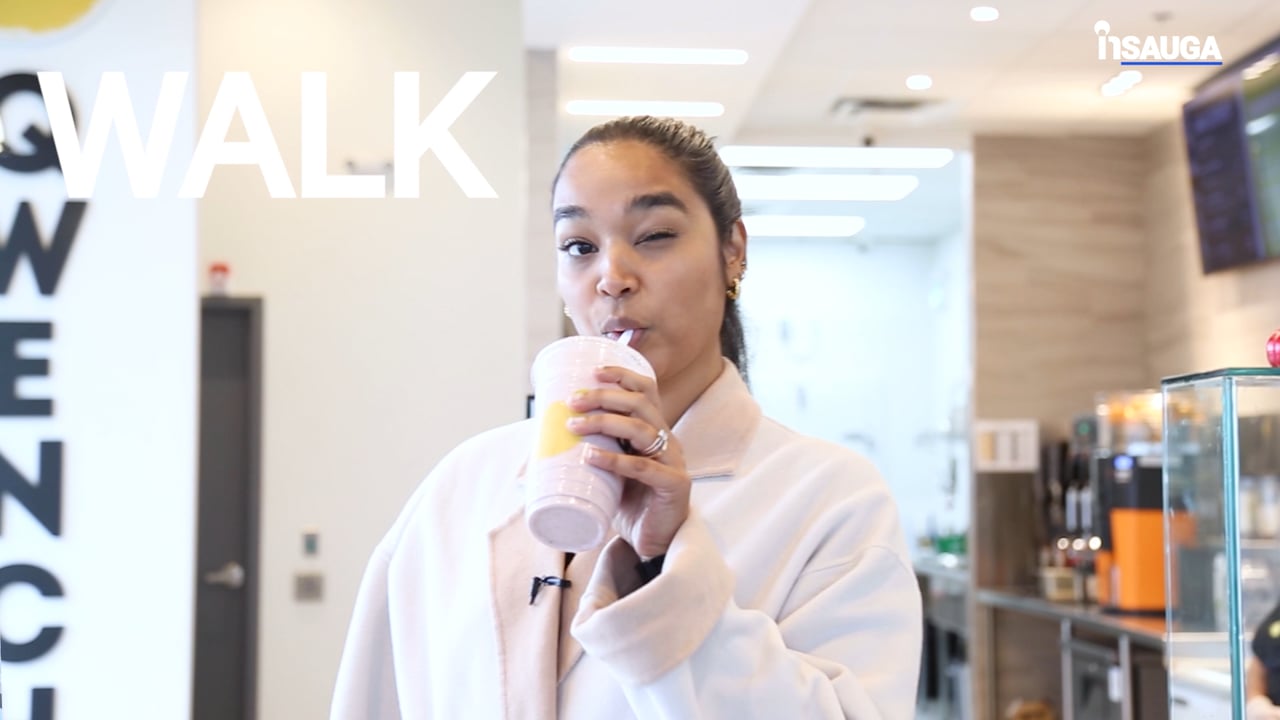 Slide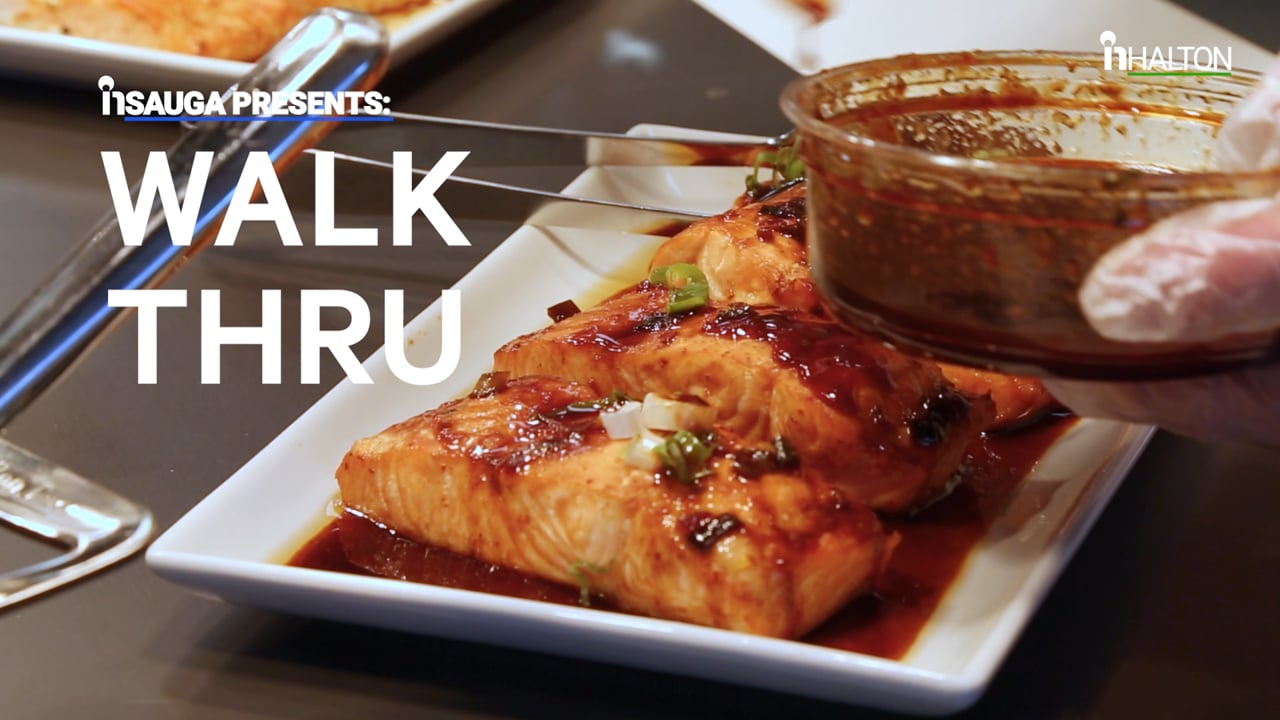 Slide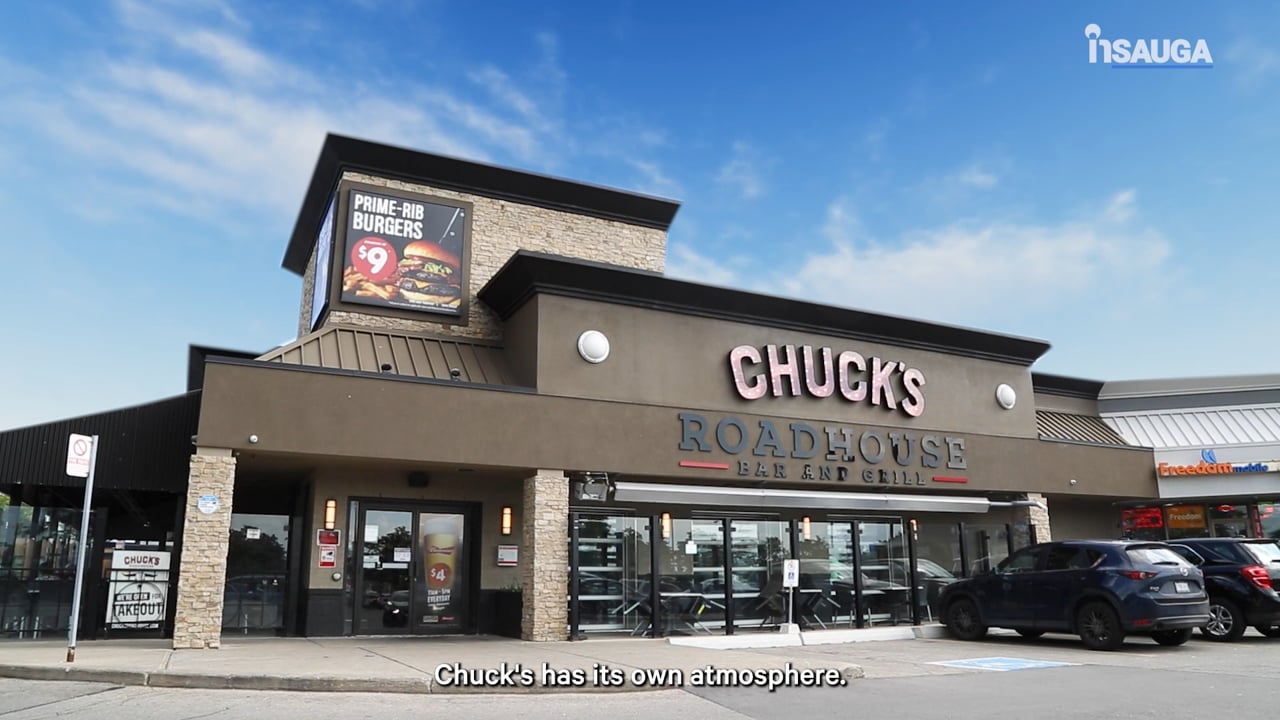 Slide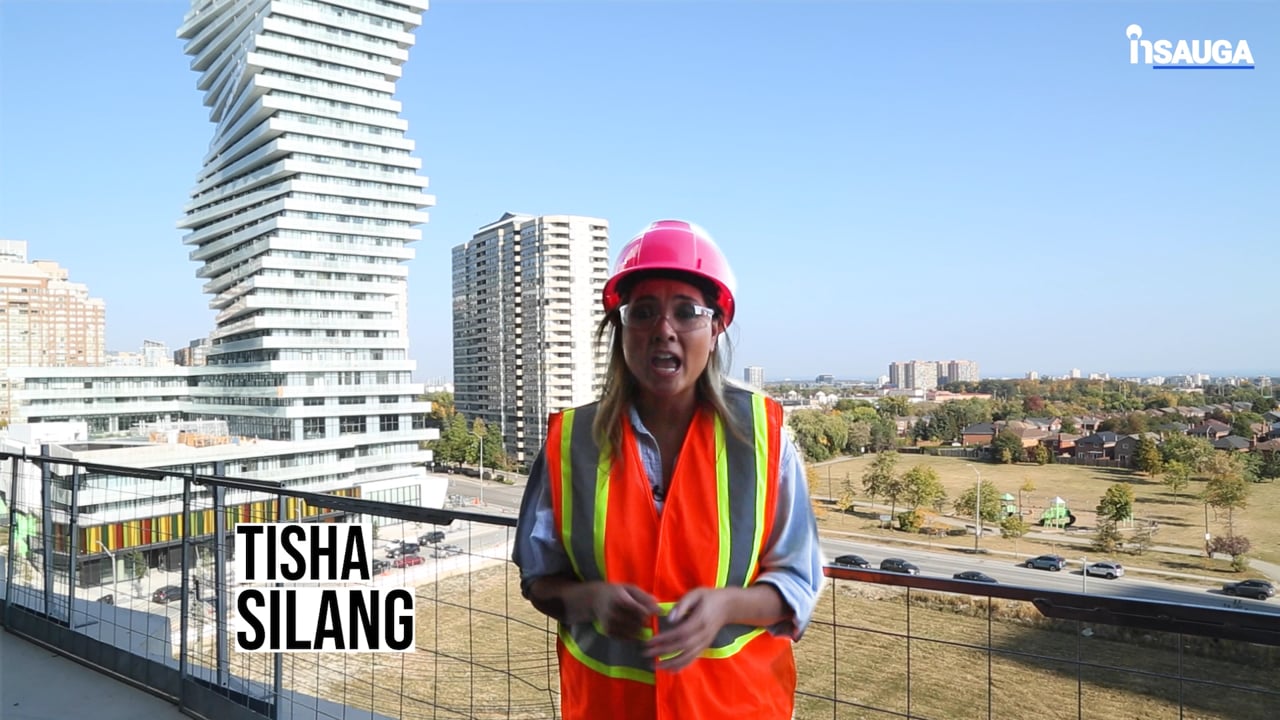 Slide
Slide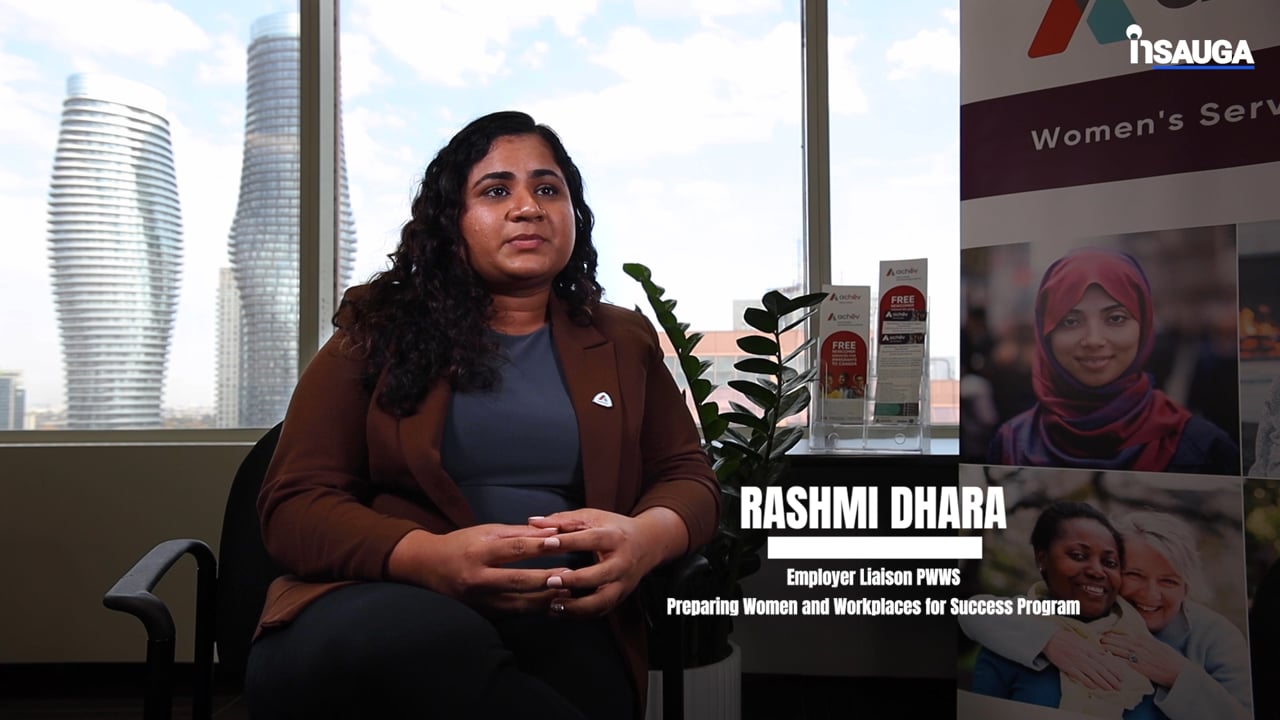 Slide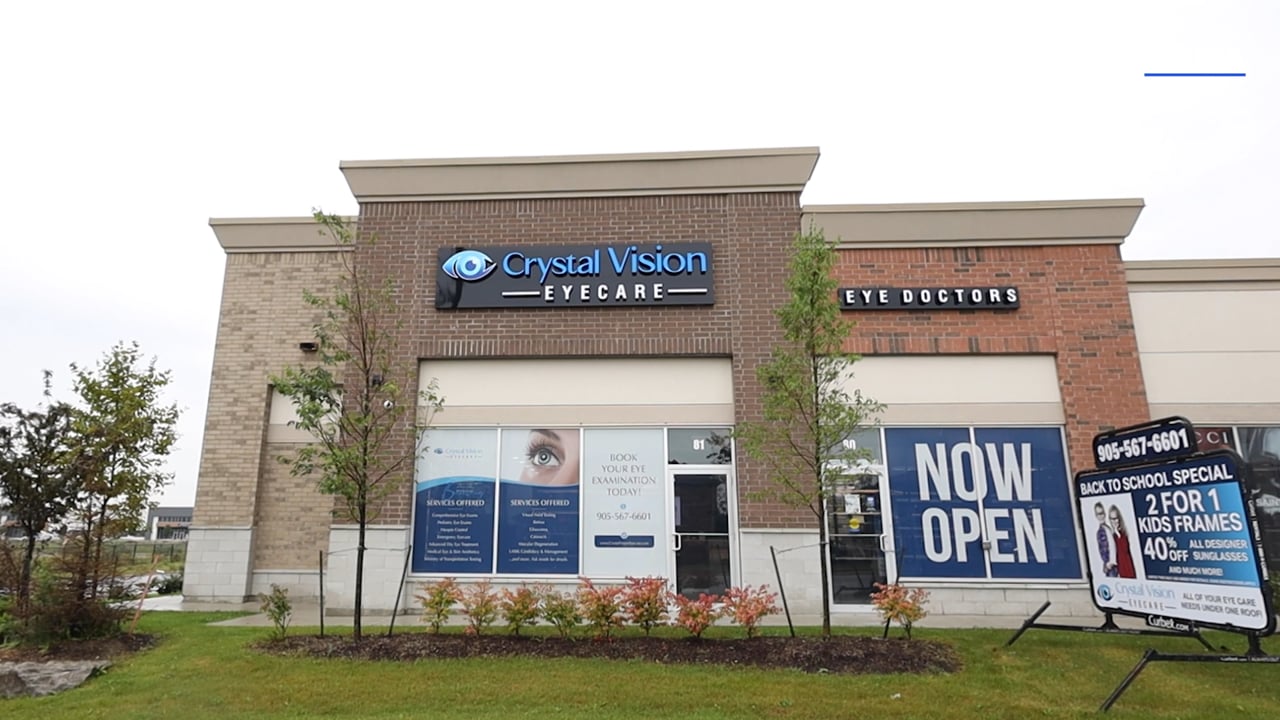 Slide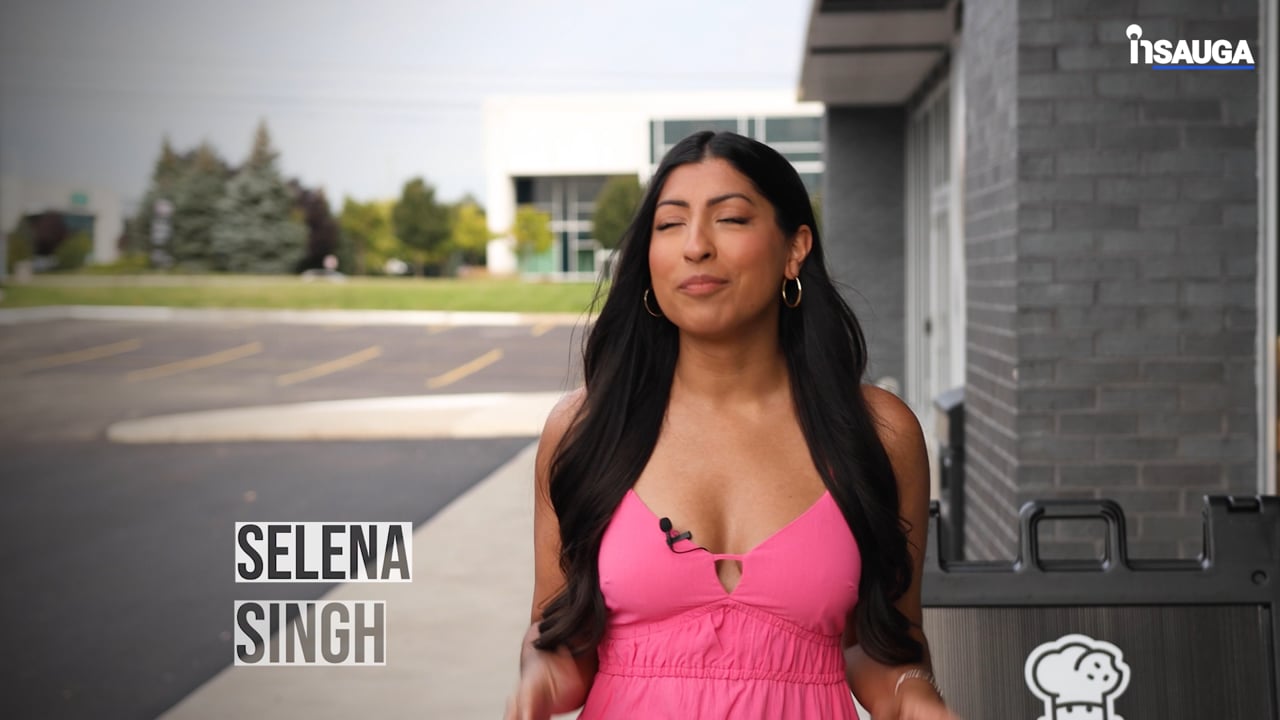 Slide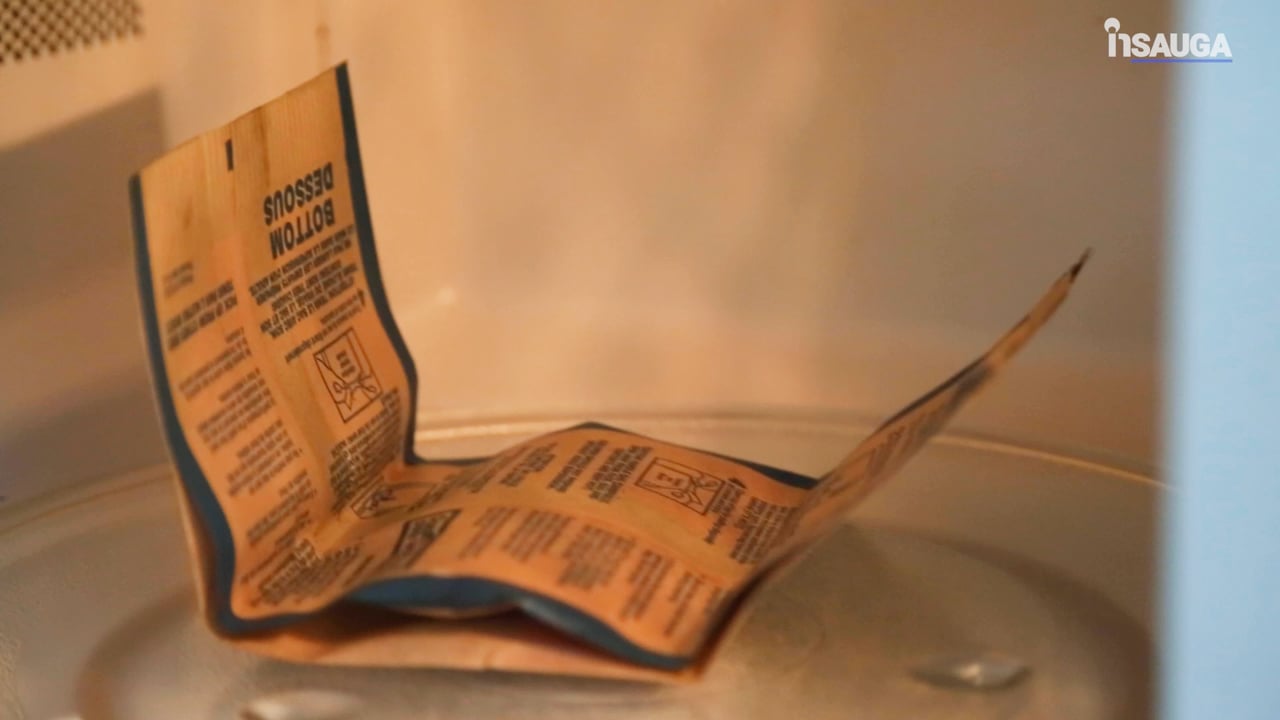 The Minister of Fisheries, Oceans and the Canadian Coast Guard Jonathan Wilkinson will make their official announcement about Bill C-68 and shark fin trade in Canada today (June 19). However, many people have already shared the news on Twitter.
Tonight Canada banned the import and export of shark fins with passage of Bill C-68. We can thank conservationist and filmmaker Rob Stewart, whose passion for sharks and our marine environment was the driving force behind #FinFree And thanks Wendy for always pushing me on this! pic.twitter.com/oS7vko7sSo

— Pam Damoff (@PamDamoff) June 19, 2019
BREAKING: Canada just banned shark finning, and shark fin imports and exports! Bravo to all of those who have been working on this for so many years! Amazing news for animals! #c68 #s238 #sharkfin #cdnpoli

— Camille Labchuk (@CamilleLabchuk) June 19, 2019
"Today is a great day for our oceans. The overhauled Fisheries Act has the potential to be one of the most transformative things that have happened for our oceans in many years. We thank Fisheries Minister Wilkinson and former Fisheries Minister Dominic LeBlanc for prioritizing rebuilding fish populations. The Act now lays a strong foundation to support healthy oceans for generations to come," says Executive Director of Oceana Canada Josh Laughren in a press release.
Oceana Canada collaborated with Fisheries and Oceans Canada, First Nations, advocacy groups, fishers and others to propose changes to the old Fisheries Act.
The government is also introducing a new requirement that will make fishers rebuild plans for depleted fish populations for the first time since 1868.
According to Oceana, only 34 per cent of fish populations is healthy and more than 13 per cent are critically depleted in Canada.
"Rebuilding fish populations can increase revenue and jobs in coastal communities. The United States has some of the most stringent and effective legislation in the world mandating fisheries rebuilding. It has successfully rebuilt a total of 45 fish stocks resulting in more resilient ecosystems and greater economic opportunities for the fishing industry," says Laughren.
The Act's amendments also uphold the rights of Indigenous Peoples and recognize Indigenous knowledge; incorporate modern fisheries management practices, such as the precautionary and ecosystem-based approaches; restore important habitat protection measures; and feature a clear purpose to manage and control fisheries.
#BREAKING: Victory for sharks! Canada has banned the import and export of shark fins! After an outpouring of support from more than 300,000 of you, Canada's role in the cruel shark fin trade has finally ended. #FinBanNow pic.twitter.com/PYkRfYYVly

— Oceana Canada (@OceanaCAN) June 19, 2019
What do you think of this new act?
insauga's Editorial Standards and Policies
advertising