Canadian Airline WestJet to be Acquired in Deal Valued at $5 Billion
Published May 13, 2019 at 8:00 pm
A well-known Canadian airline is about to undergo some significant changes.
In a statement released on Monday, WestJet announced that it will be sold to Onex Corporation in a deal valued at approximately $5 billion.
According to the report, Onex will acquire all outstanding shares of WestJet for $31.00 per share, after which WestJet will operate as a privately-held company.
However, not everything will change — WestJet founder Clive Beddoe says the airline's headquarters will remain in Calgary.
"Since our first flight in 1996, WestJet has been singularly focused on providing better options for the Canadian travelling public and this transaction retains that commitment," said Beddoe. "I am particularly pleased that WestJet will remain headquartered in Calgary and will continue to build on the success that our 14,000 WestJetters have created."
A special meeting of WestJet's shareholders is expected to be held in July 2019 to approve the transaction.
Videos
Slide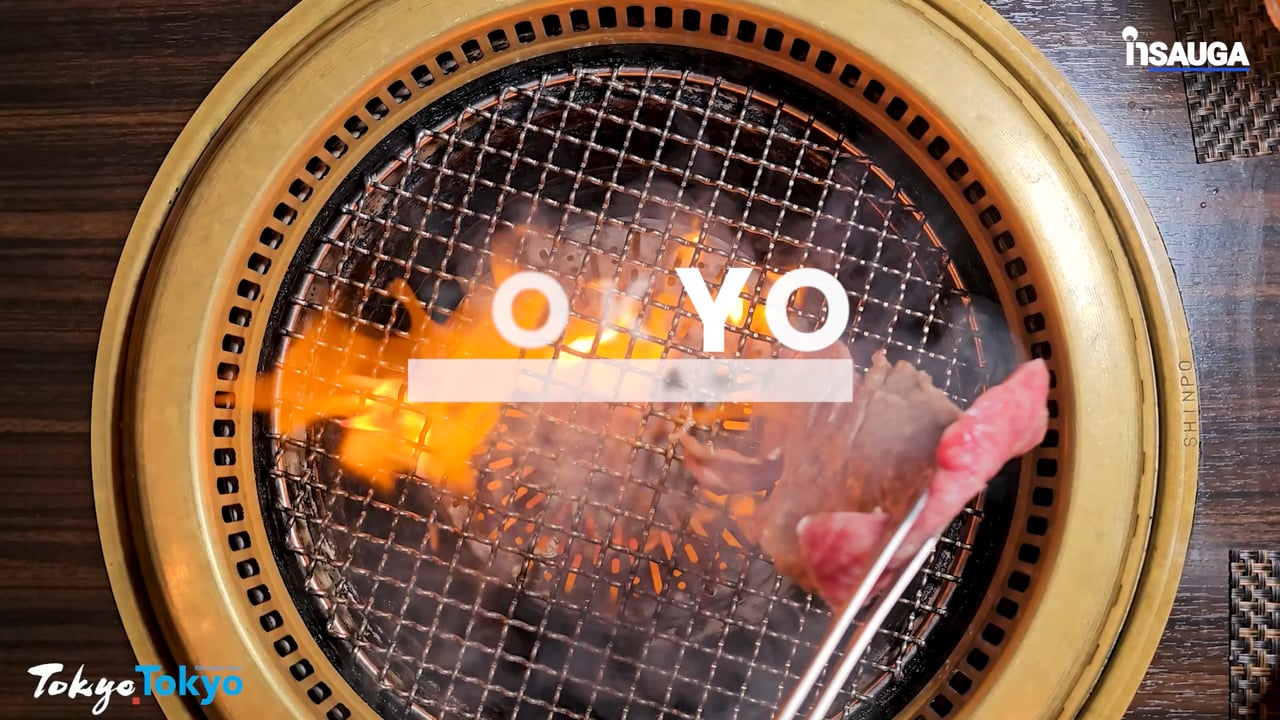 Slide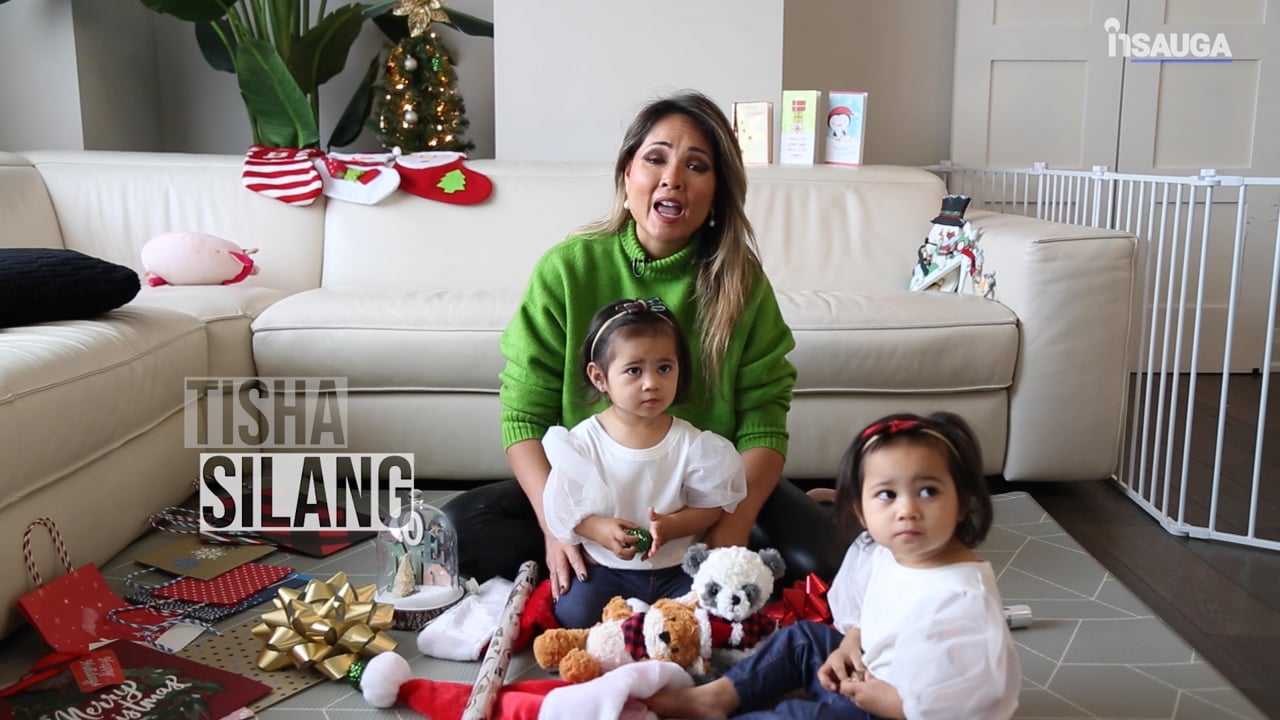 Slide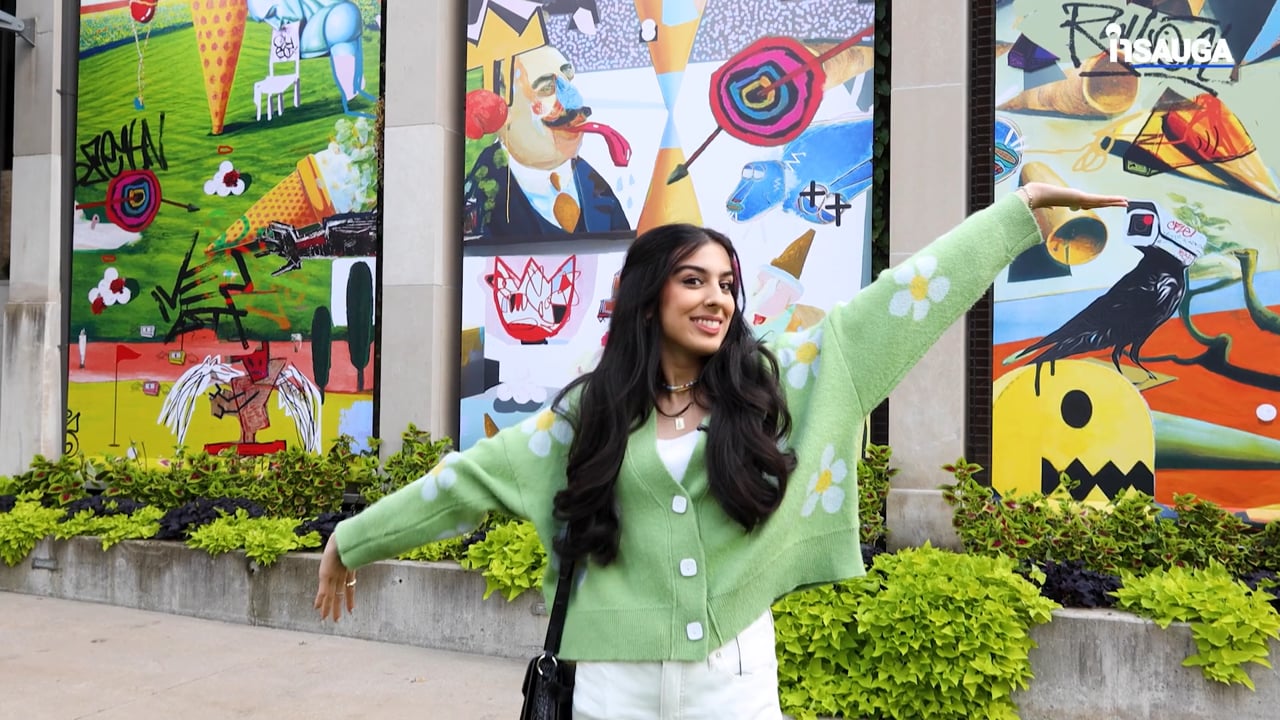 Slide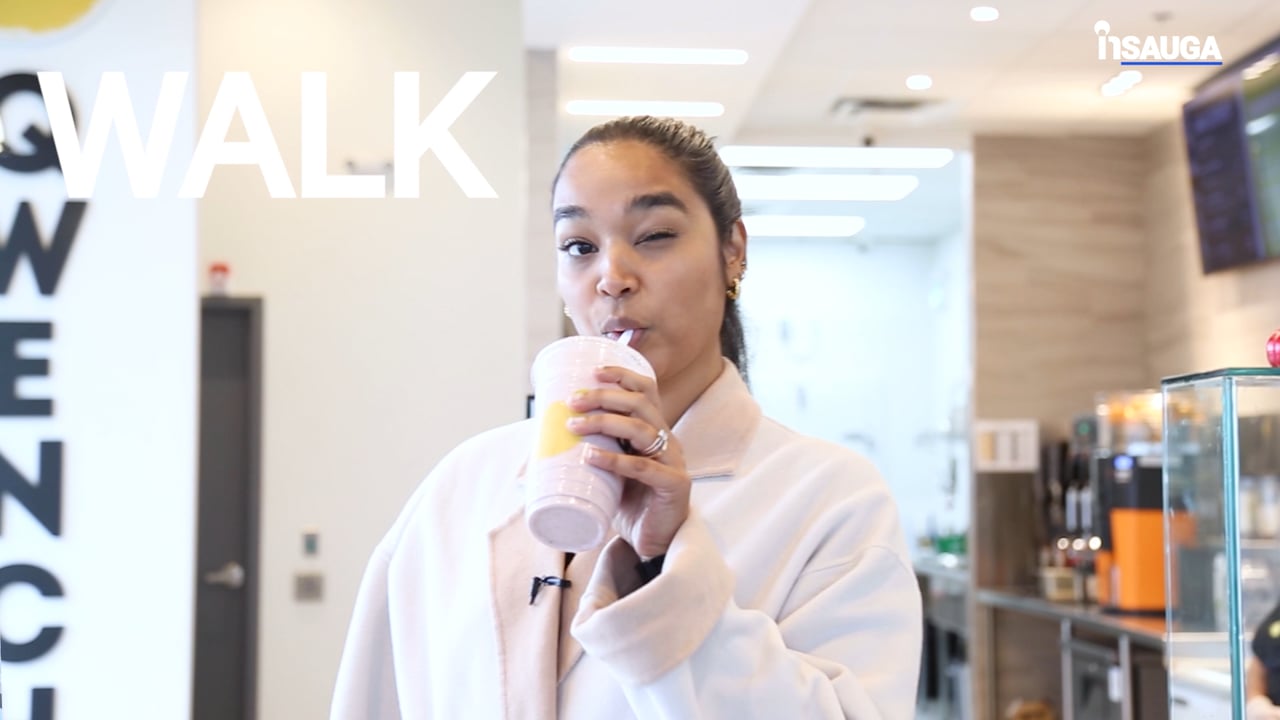 Slide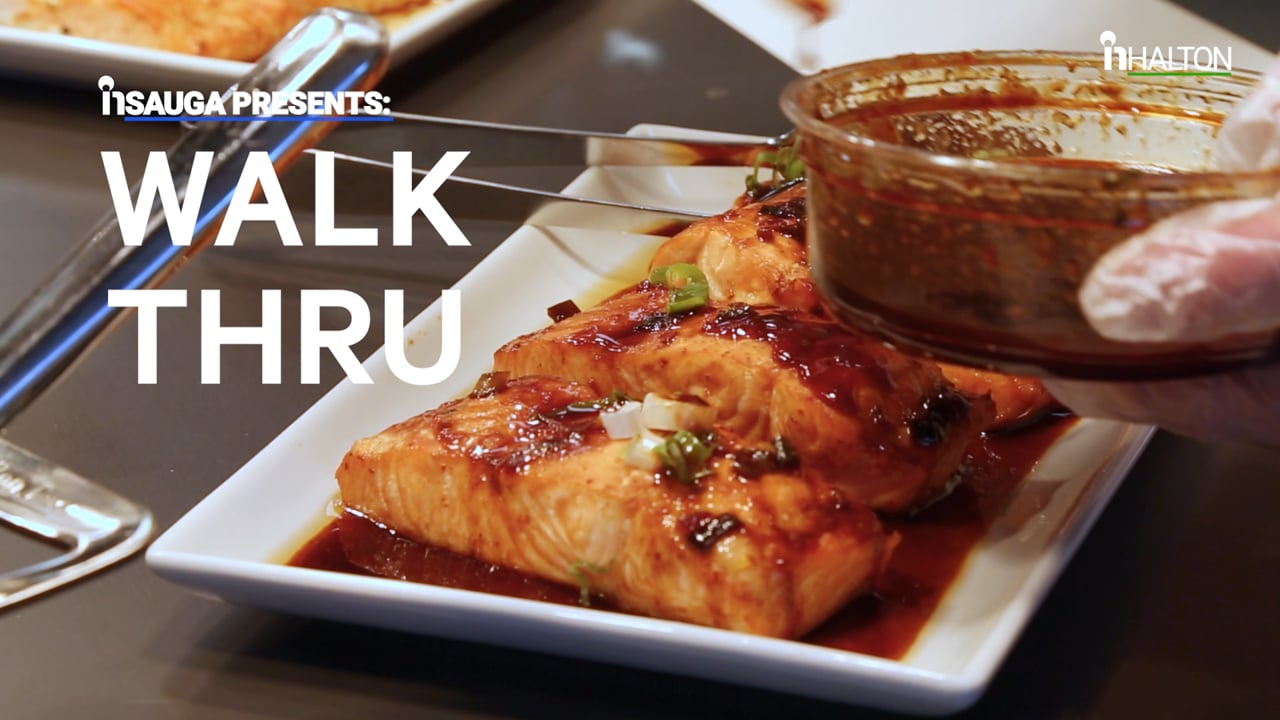 "Onex's aerospace experience, history of positive employee relations and long-term orientation makes it an ideal partner for WestJetters, and I am excited about our future."
Onex reportedly approached WestJet with the deal in March 2019. The deal is expected to close in the latter part of 2019 or early 2020.
"WestJet is one of Canada's strongest brands and we have tremendous respect for the business that Clive Beddoe and all WestJetters have built over the years," said Tawfiq Popatia, a Managing Director at Onex.
"WestJet is renowned internationally for its unparalleled guest experience and employee culture. We're thrilled to be partnering with WestJetters and continuing this remarkable Canadian success story."
Onex Corporation was founded in 1984 and has approximately $31 billion of assets under management.
insauga's Editorial Standards and Policies
advertising