CANADA VOTES: Who's running for MP in Halton?
Published October 2, 2019 at 1:00 am
As Western Canada is solidly Conservative and Quebec is looking like another showdown between the Liberals and a resurgent Bloc Quebecois, the 2019 federal election is increasingly looking like it

As Western Canada is solidly Conservative and Quebec is looking like another showdown between the Liberals and a resurgent Bloc Quebecois, the 2019 federal election is increasingly looking like it will be decided in vote rich regions like the 905 area of Greater Toronto.
The focus on the GTA has left communities like Halton a crucial battleground for the federal parties seeking to win the election. Halton's ridings have the typical middle class profile where issues such as affordability of everyday needs resonate with voters.
Four years ago, the Liberals snagged three of the five ridings in Halton Region in close races with the Conservatives. As one of the rapidly growing suburban communities around the 905 with some of the highest incomes in the country, Halton could also play a deciding hand as to which party forms Canada's next government.
So let's take a look at the local candidates running to become MPs in Halton Region (this list is based off Elections Canada's confirmed list of candidates as of October 2).
---
Burlington
From left to right: Karina Gould, Jane Michael, Lenaee Dupuis and Gareth Williams
Liberal MP Karina Gould was first elected in 2015 and became one of the youngest MPs in Ottawa, not to mention one of the youngest cabinet ministers under Justin Trudeau, having recently served as Minister for Democratic Institutions.
Videos
Slide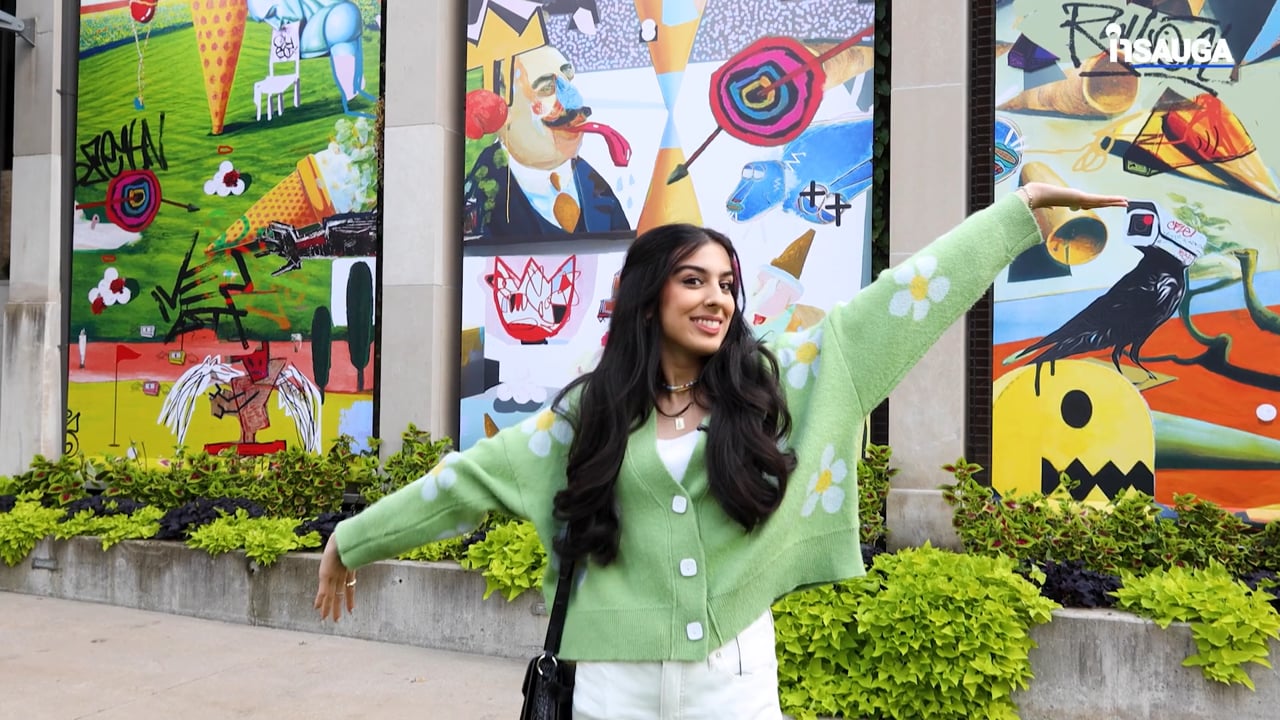 Slide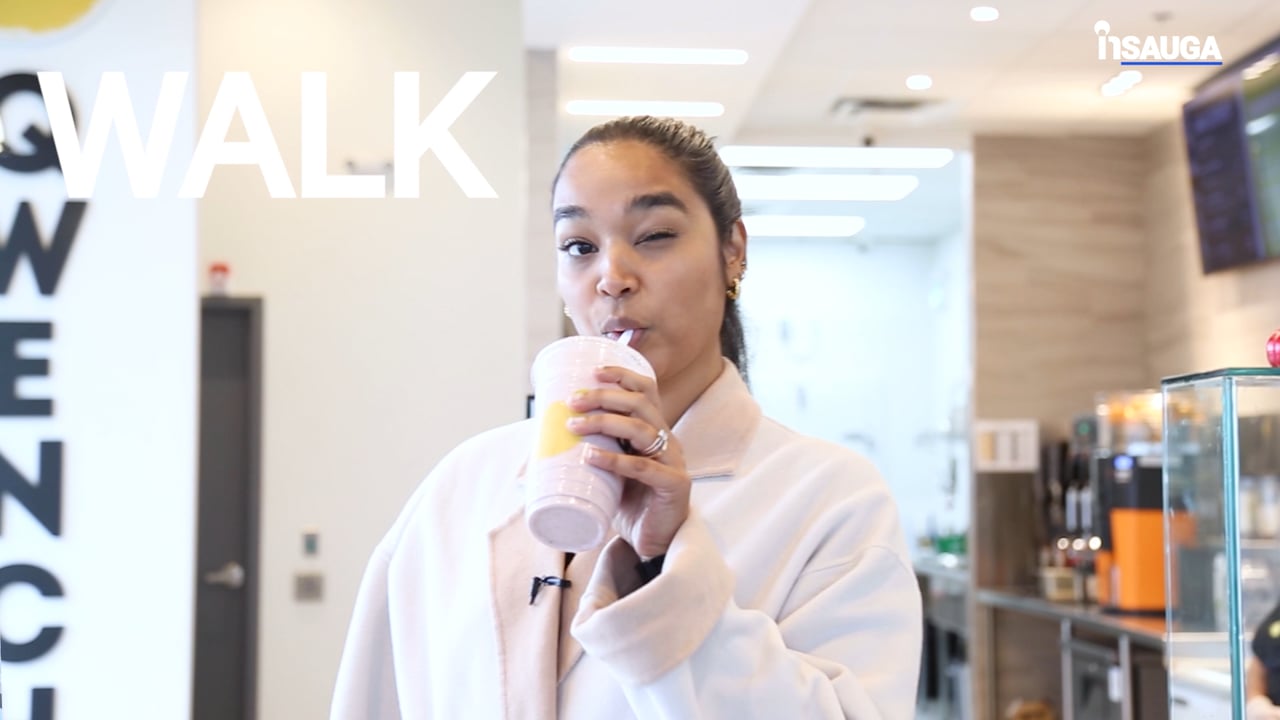 Slide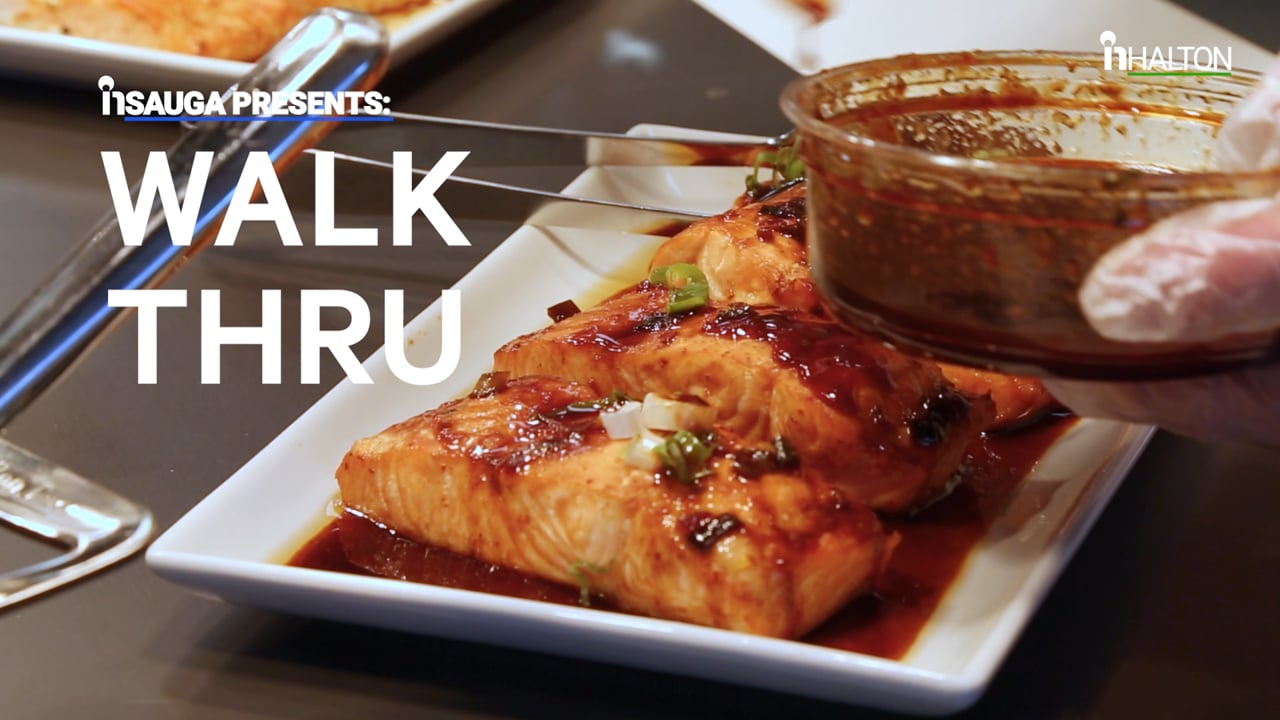 Slide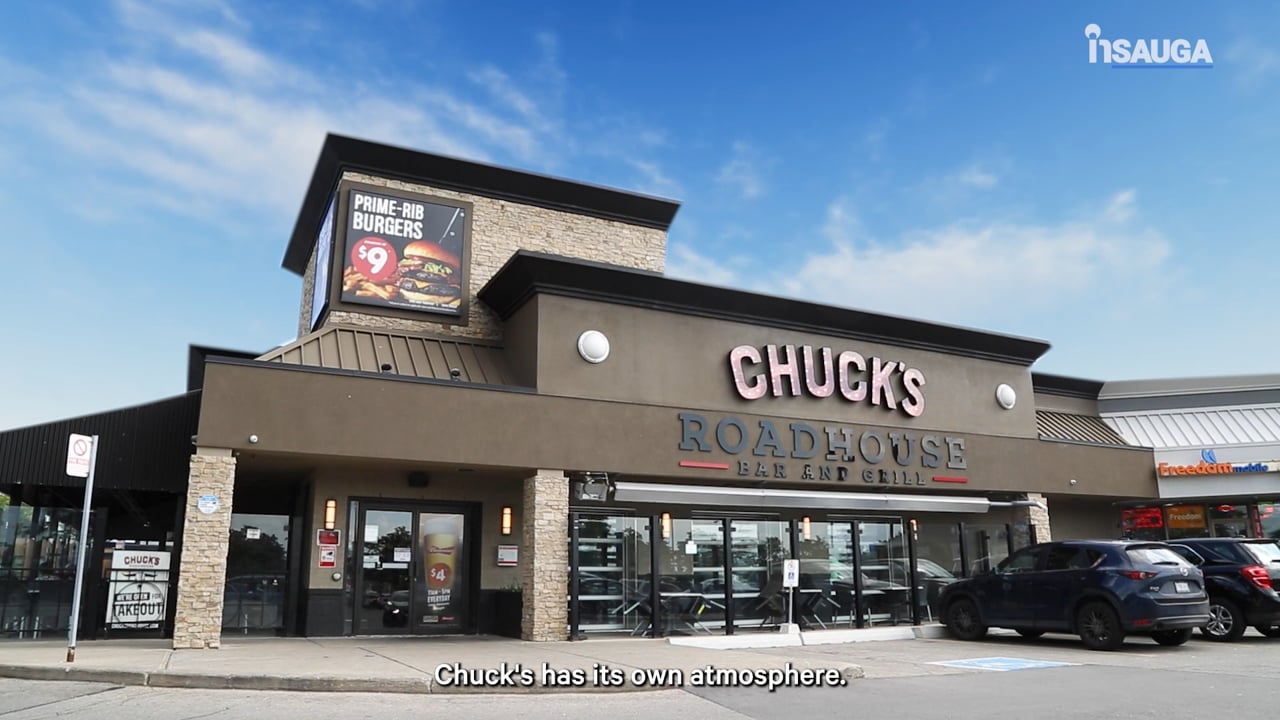 Slide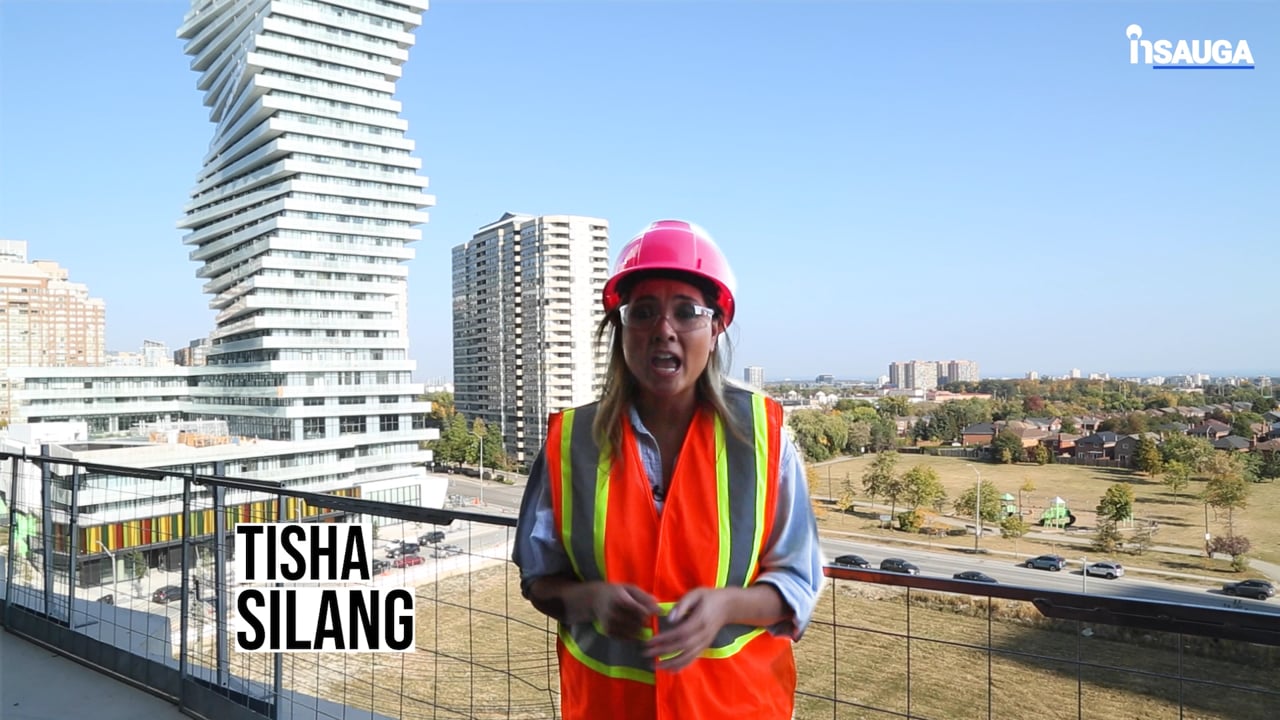 Slide
Slide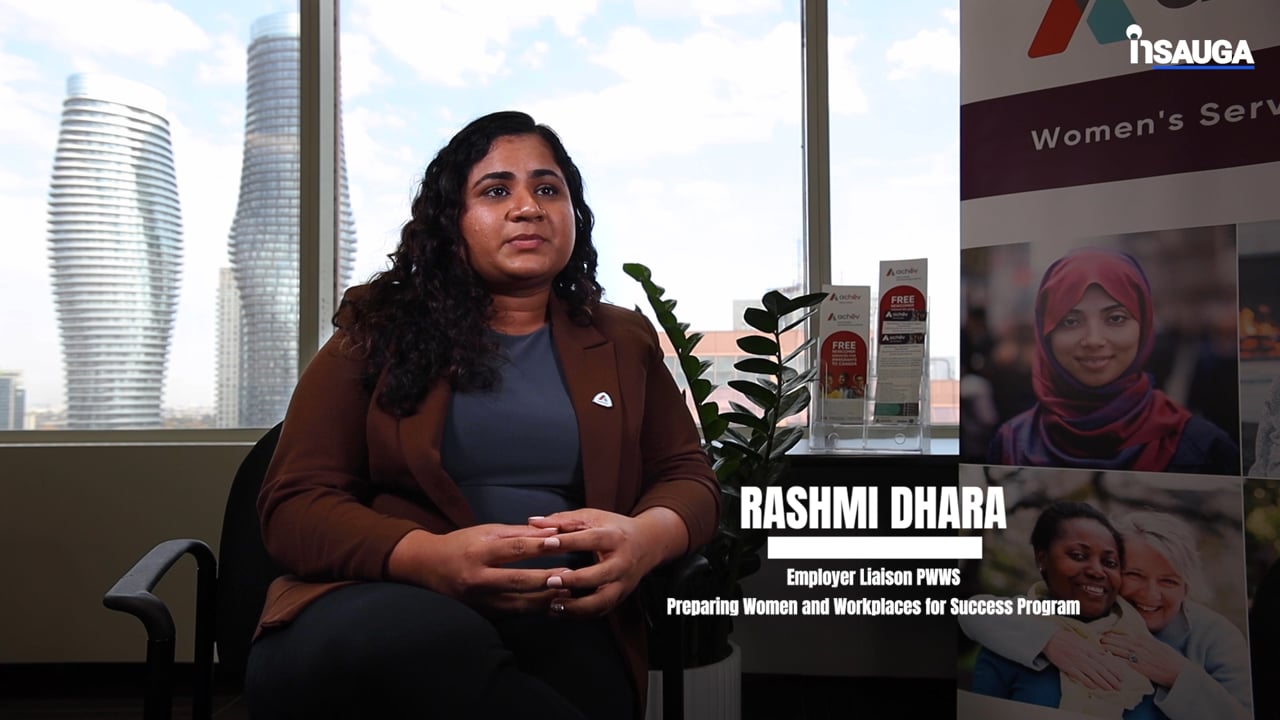 Slide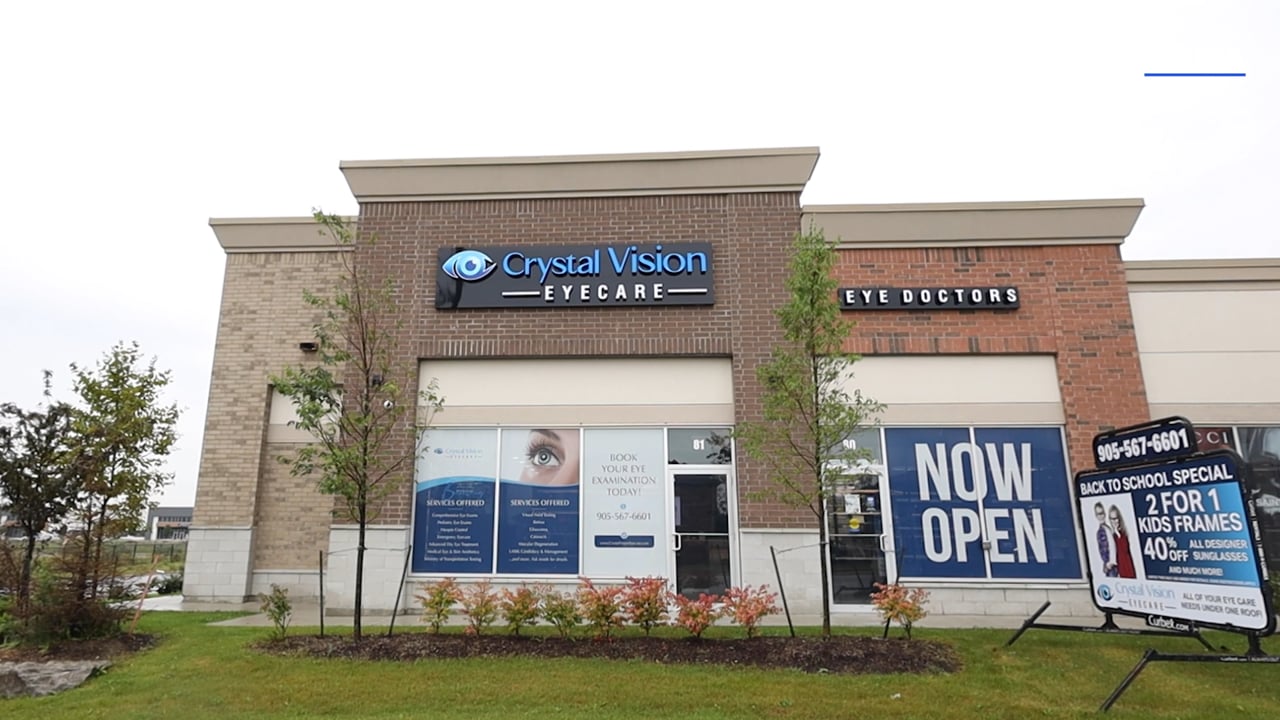 Slide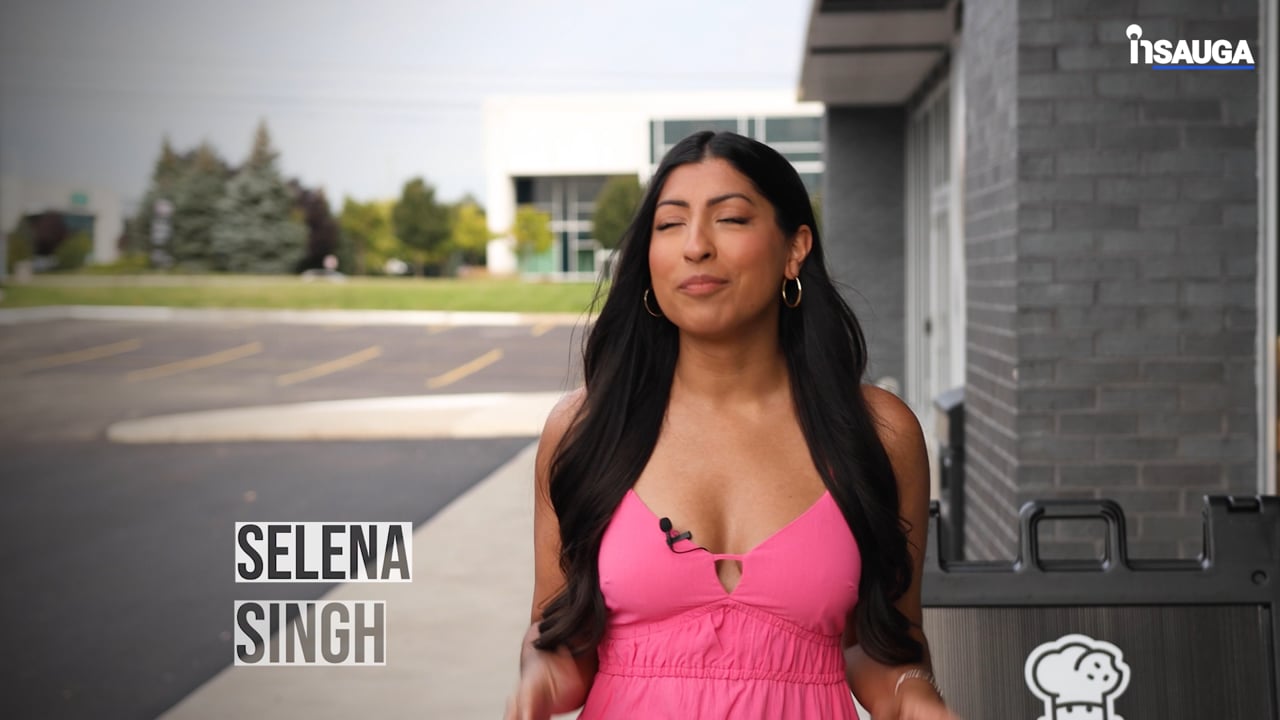 Slide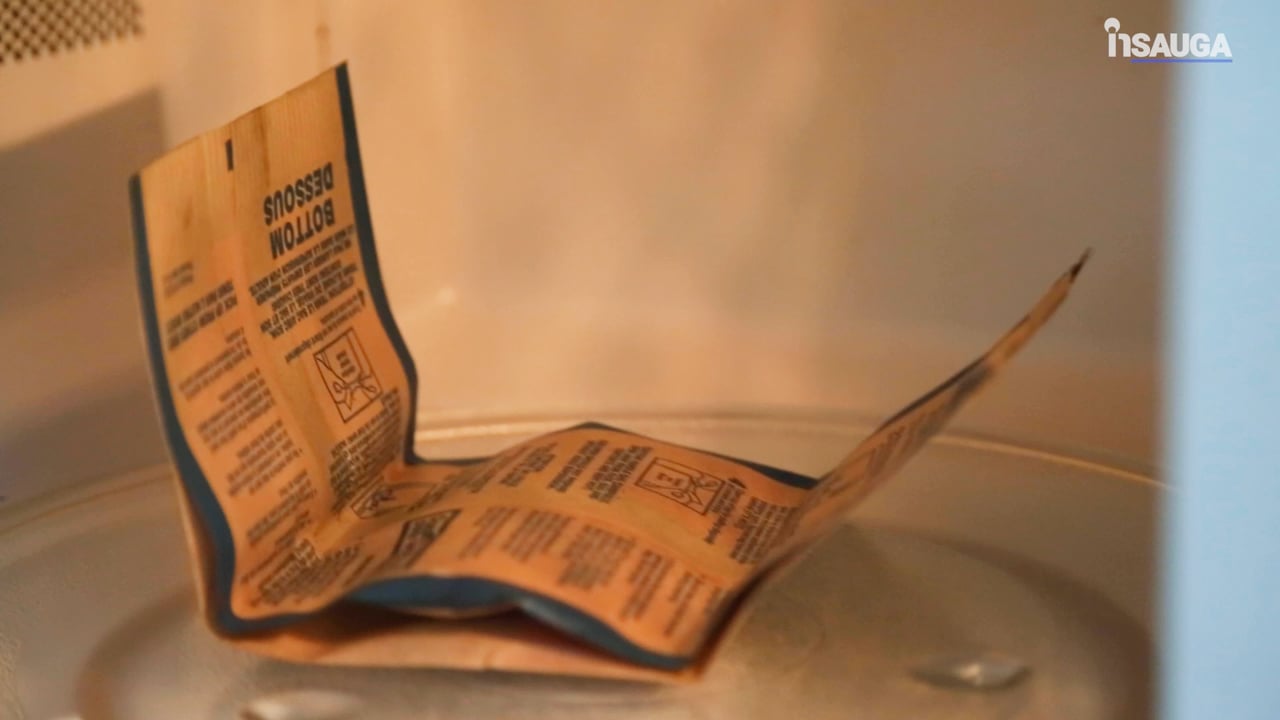 For the Conservatives, they have selected restaurant owner and former Catholic school trustee Jane Michael as their representative. The other candidates are Lenaee Dupuis for the NDP, former city council candidate Gareth Williams running for the Greens and Peter Smetana running for the People's Party.
---
Milton
From left to right: Lisa Raitt, Adam van Koeverden, Farina Hassan and Eleanor Hayward
According to numerous media sources, this is a 'riding to watch' because the top two contenders are considered 'star candidates' being forwarded by the Conservatives and Liberals. Lisa Raitt, the former minister in the Harper government and the MP for the area since 2008 and currently serving as the Conservatives' deputy leader, is running again.
The Liberals must think they have a chance here, because they selected Olympian kayaker Adam van Koeverden as their candidate in Milton to go up against Raitt. Van Koeverden is a decorated Canadian Olympian, having medaled in multiple games, including 2004, when he won gold; 2008, when he won silver; and 2012, when he won silver.
He's also been Canada's flag bearer during the opening ceremonies twice—a feat few Canadian athletes have accomplished. But despite his name recognition, van Koeverden won't have an easy task, as he isn't the most experienced politician running, having only officially declared his intention to run for MP a little more than a year ago.
Additionally, Milton has voted conservative in the last two elections, and Raitt is a two-time incumbent, having won in 2011 with 44,214 votes—55 percent of the vote share. The other candidates running in Milton this time are Farina Hassan for the NDP, who ran for the party in Mississauga Erin Mills in the 2018 provincial election, Eleanor Hayward for the Green Party and Percy Dastur for the People's Party.
---
Oakville
From left to right: Anita Anand, Terence Young, Jerome Adamo, James Elwick
In a surprising development, Liberal MP John Oliver announced his retirement after only one four year term, leaving this bellwether riding up for grabs. Oakville has elected both Liberals and Conservatives, usually on the government side after an election.
Running for the Liberals this time is university professor Anita Anand, while the Tories are fielding former MP Terence Young, who previously lost in 2015 to Oliver and is also a former provincial MPP from the mid 1990s under Mike Harris' Progressive Conservatives.
Early childhood educator Jerome Adamo is running for the NDP, James Elwick is running for the Greens, JP Meaney is running for the PPC and Sushila Pereira is running for the Christian Heritage Party.
---
Oakville North-Burlington
From left to right: Pam Damoff, Sean Weir, Michael Houghton and Gilbert Joseph Jubinville
Former Oakville councillor Pam Damoff was elected as a Liberal four years ago for this then brand new riding. But this time, Damoff faces another former councillor from the Tories in Sean Weir, who was a CEO for law firm Borden Ladner Gervais.
Also in the running are Nicolas Dion for the NDP, Michael Houghton for the Green Party and consultant Gilbert Joseph Jubinville for the PPC.
---
Wellington-Halton Hills
From left to right: Michael Chong, Lesley Barron, Andrew Bascombe and Ralph Martin
Conservative MP Michael Chong has represented this riding since its creation in 2004. Chong was briefly a cabinet minister in 2006 and ran for the federal party leadership, but he is mostly known for introducing the Reform Act, a piece of legislation designed to give more power back to individual MPs in Ottawa.
Surgeon Lesley Barron is running for the Liberals, while the NDP are fielding Andrew Bascombe. The Greens are running food science professor Ralph Martin and Syl Carle is running for the PPC.
Canadians head to the polls on October 21.
With files from Matt Dionne
insauga's Editorial Standards and Policies
advertising