Campaign launched in support of speed enforcement cameras
Published January 6, 2020 at 11:35 pm
The Ontario Traffic Council (OTC) has launched a campaign supporting the Province's Safer School Zones Act, which would bring automated speed enforcement (ASE) cameras to Onta

The Ontario Traffic Council (OTC) has launched a campaign supporting the Province's Safer School Zones Act, which would bring automated speed enforcement (ASE) cameras to Ontario streets with a speed limit of 80 kmph or lower.
Over the last two years, the OTC has been working with the Ministry of Transportation to develop a way to change driver behaviour and increase speed compliance in school zones and community safety zones.
The earliest Ontarians can expect to see these devices installed across the province is this spring.
According to the Province, the devices are intended to reduce speeding in school and community safety zones and there is currently no plan to implement the devices on provincial highways.
"Despite speed being a contributing factor in approximately one-third of fatal collisions across Canada, data being collected by municipalities across the province clearly demonstrates that vehicles are continuing to speed," Geoff Wilkinson, executive director of the OTC, said in a news release.
Videos
Slide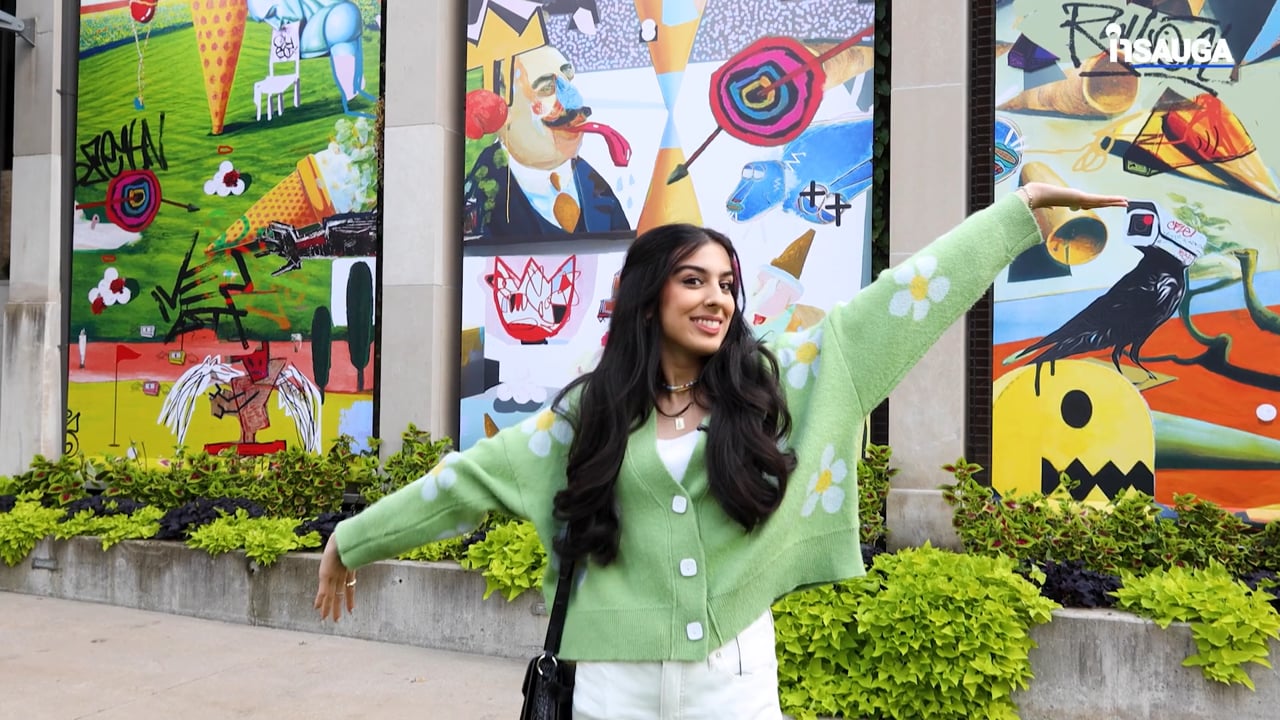 Slide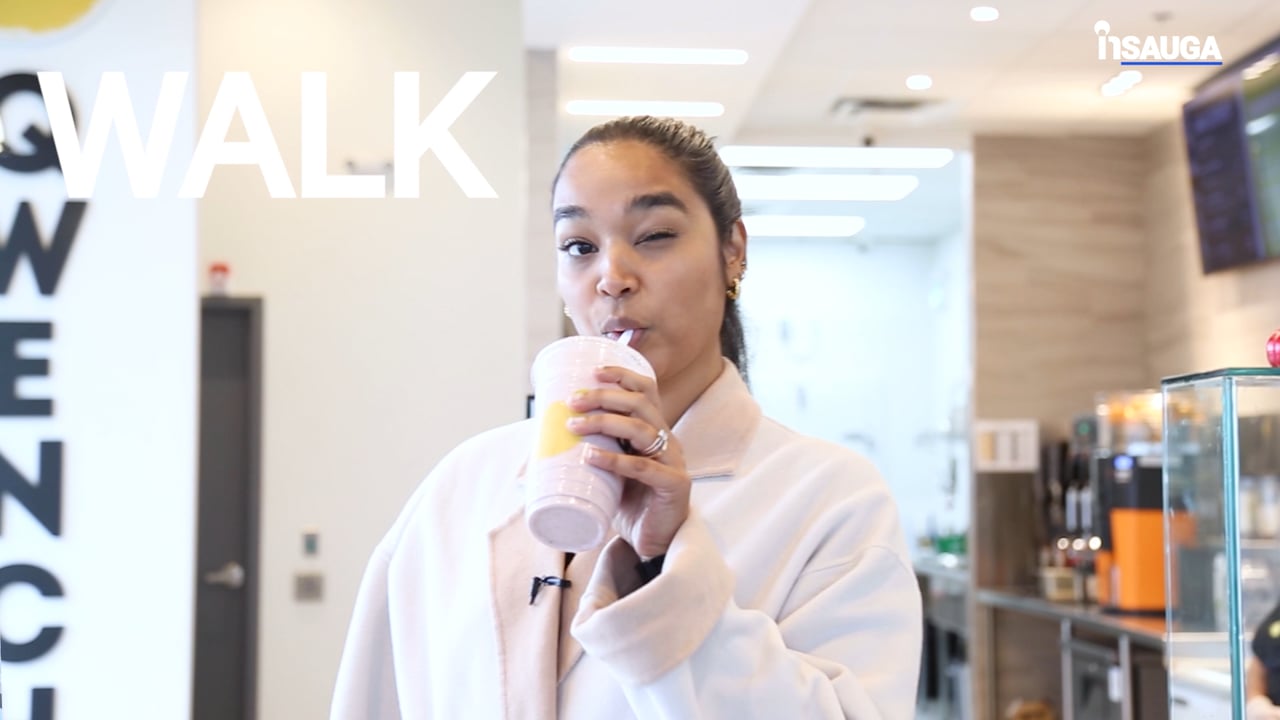 Slide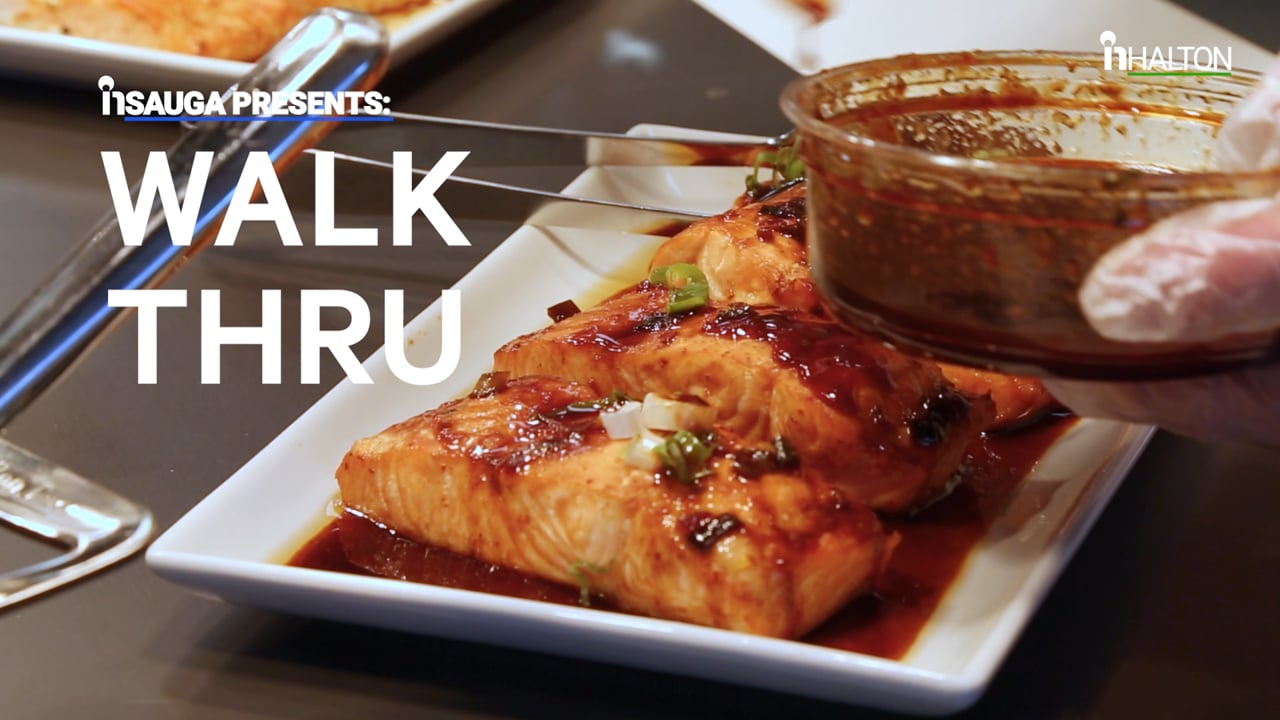 Slide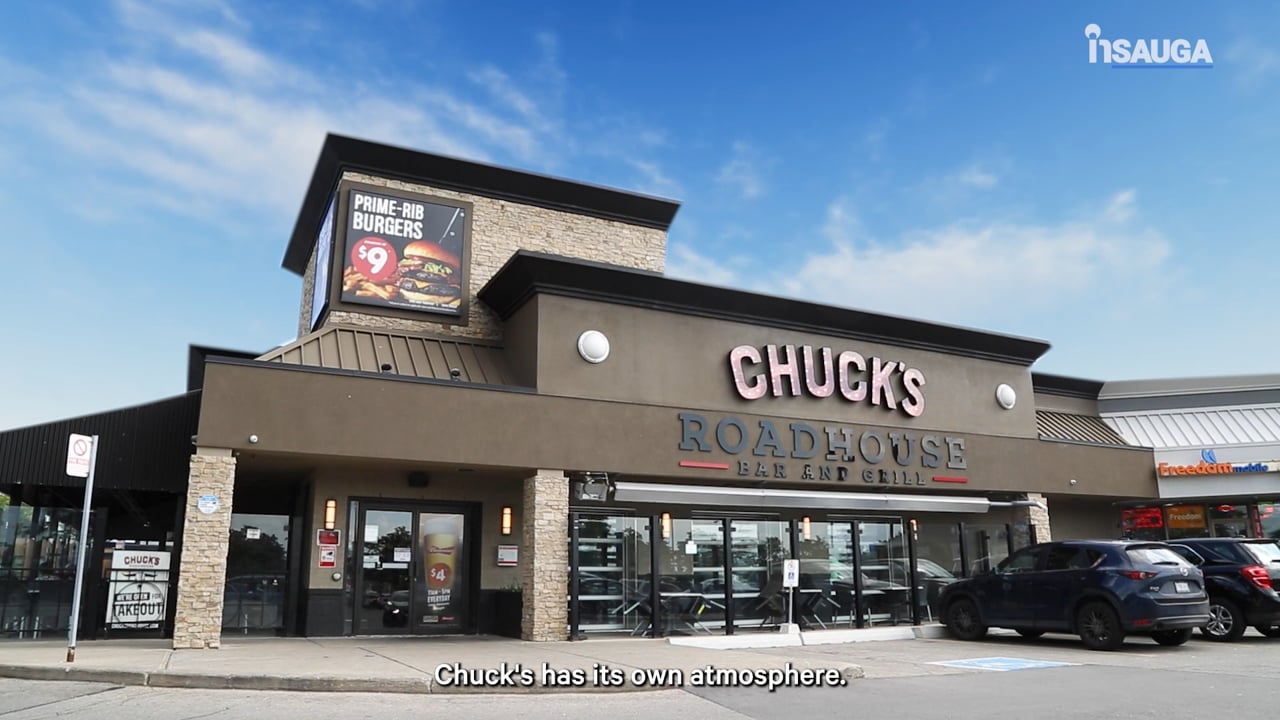 Slide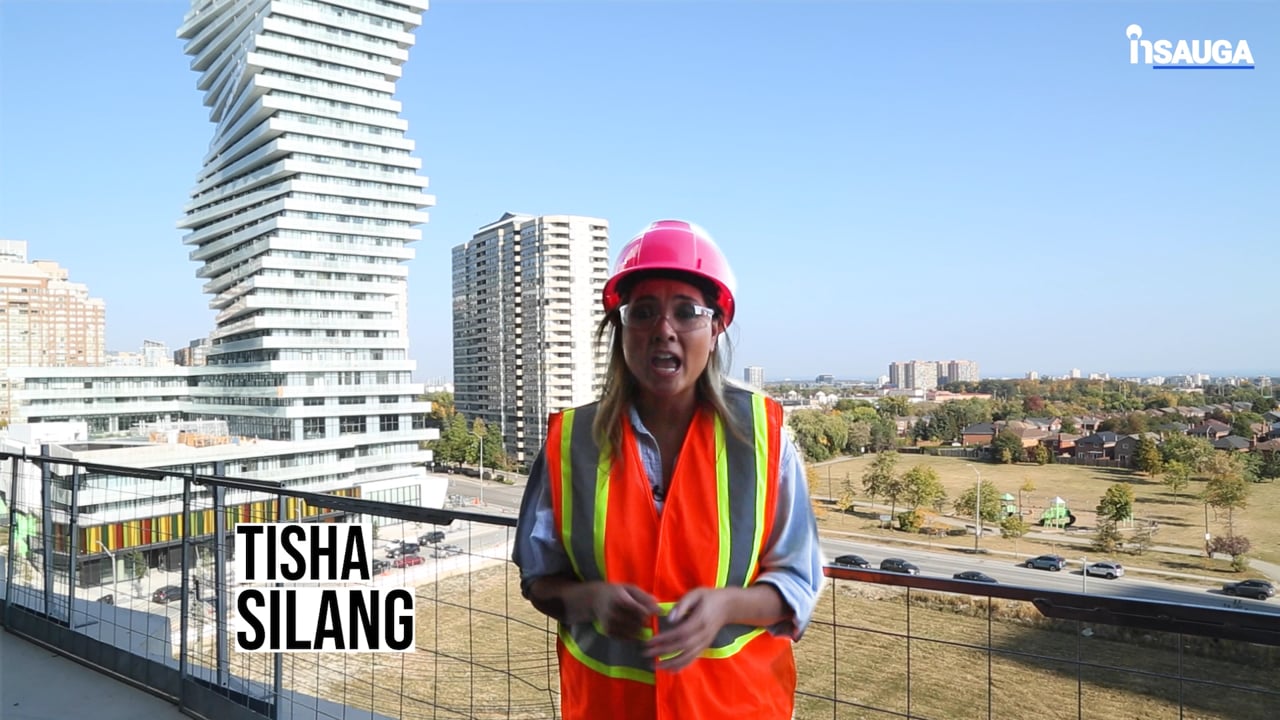 Slide
Slide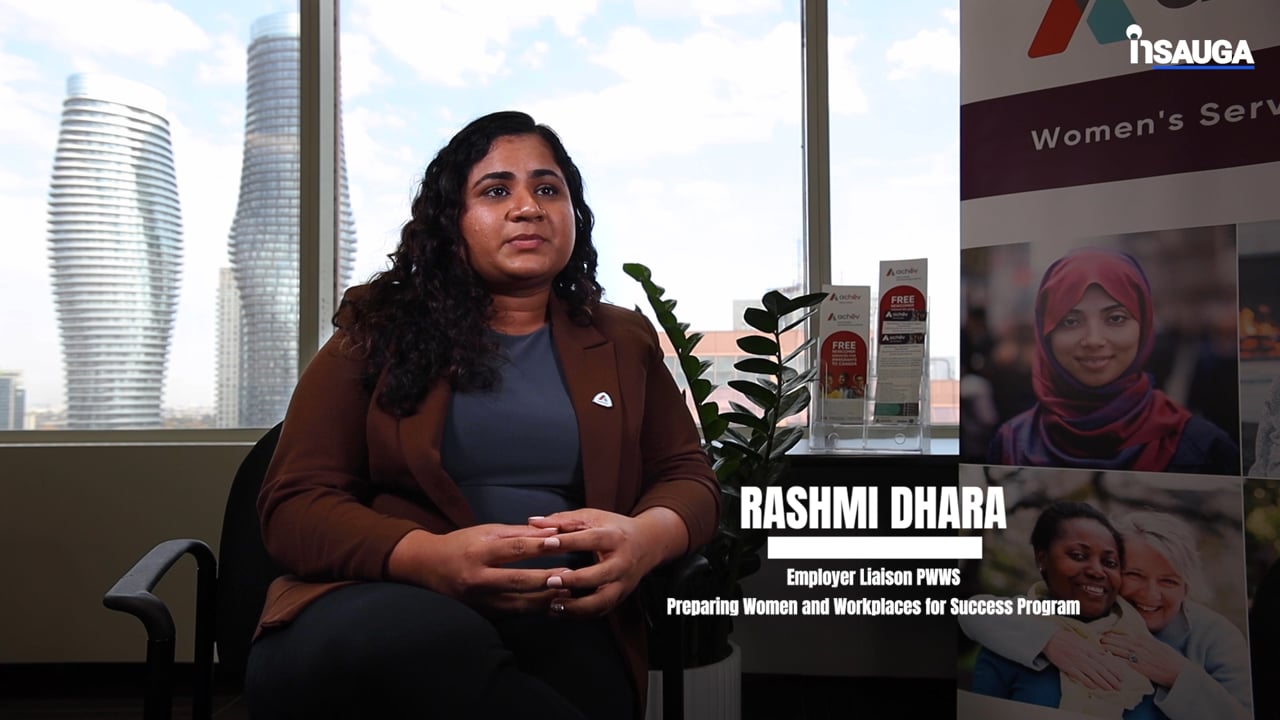 Slide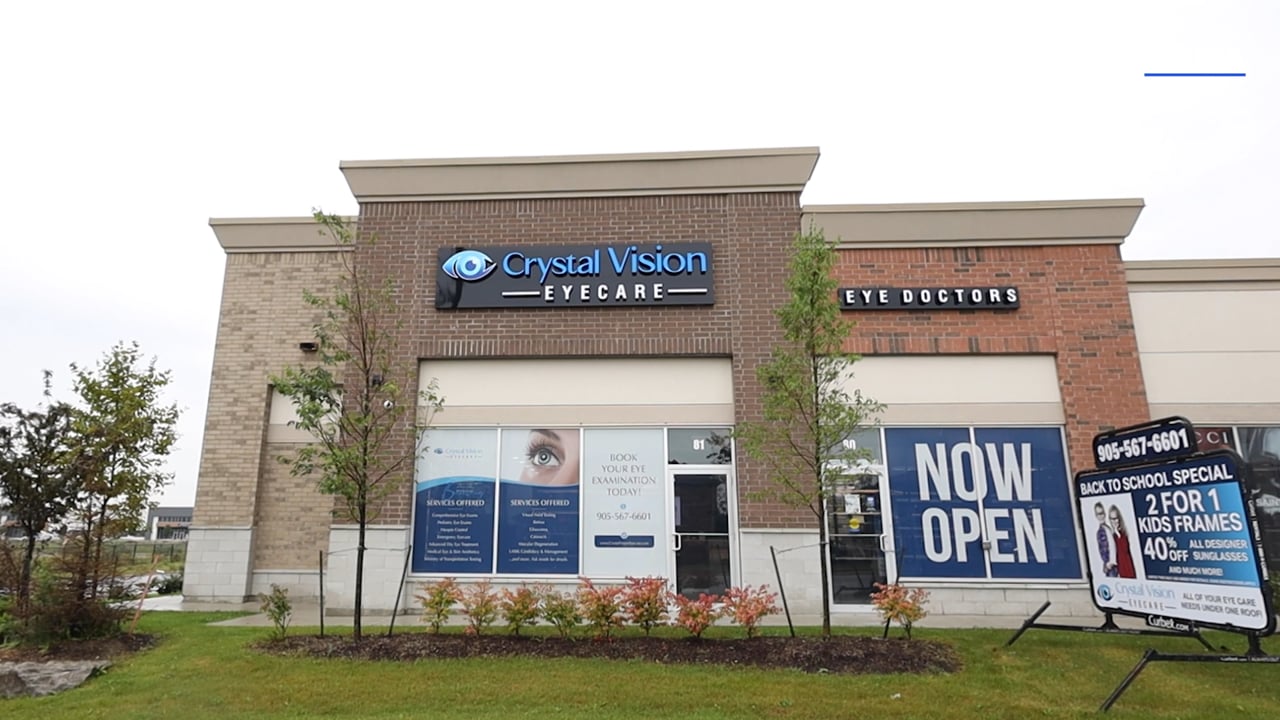 Slide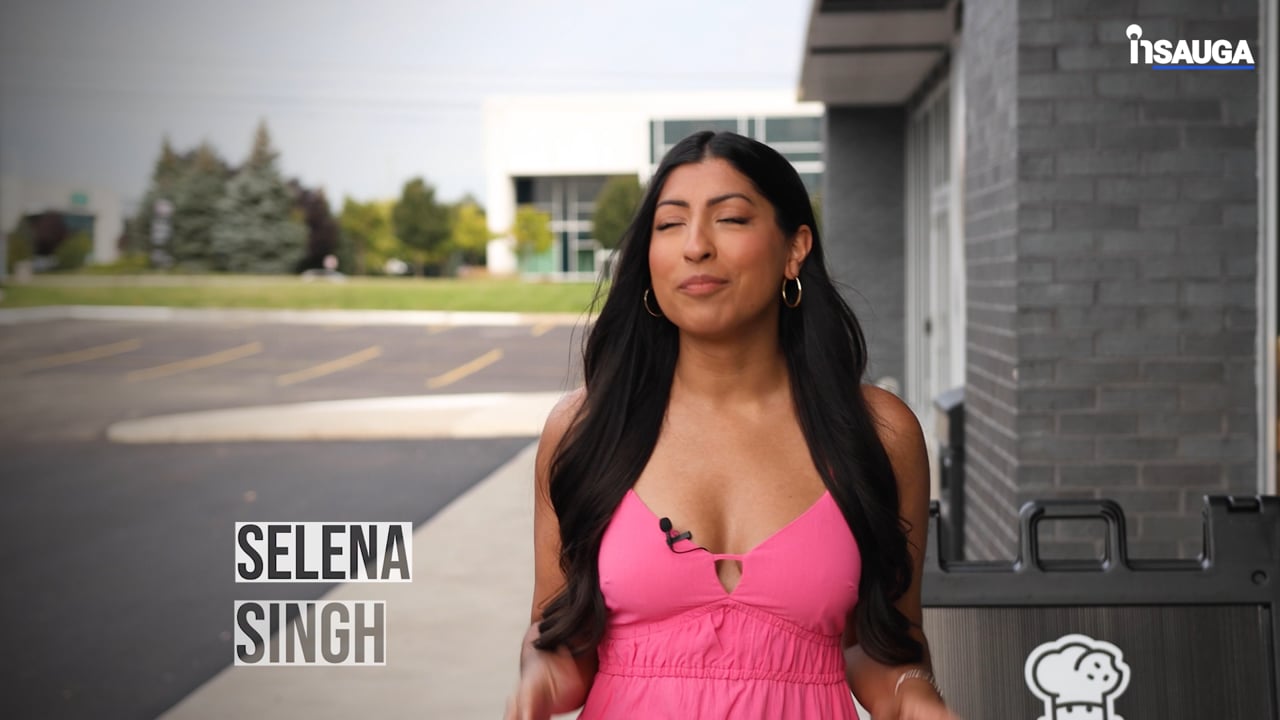 Slide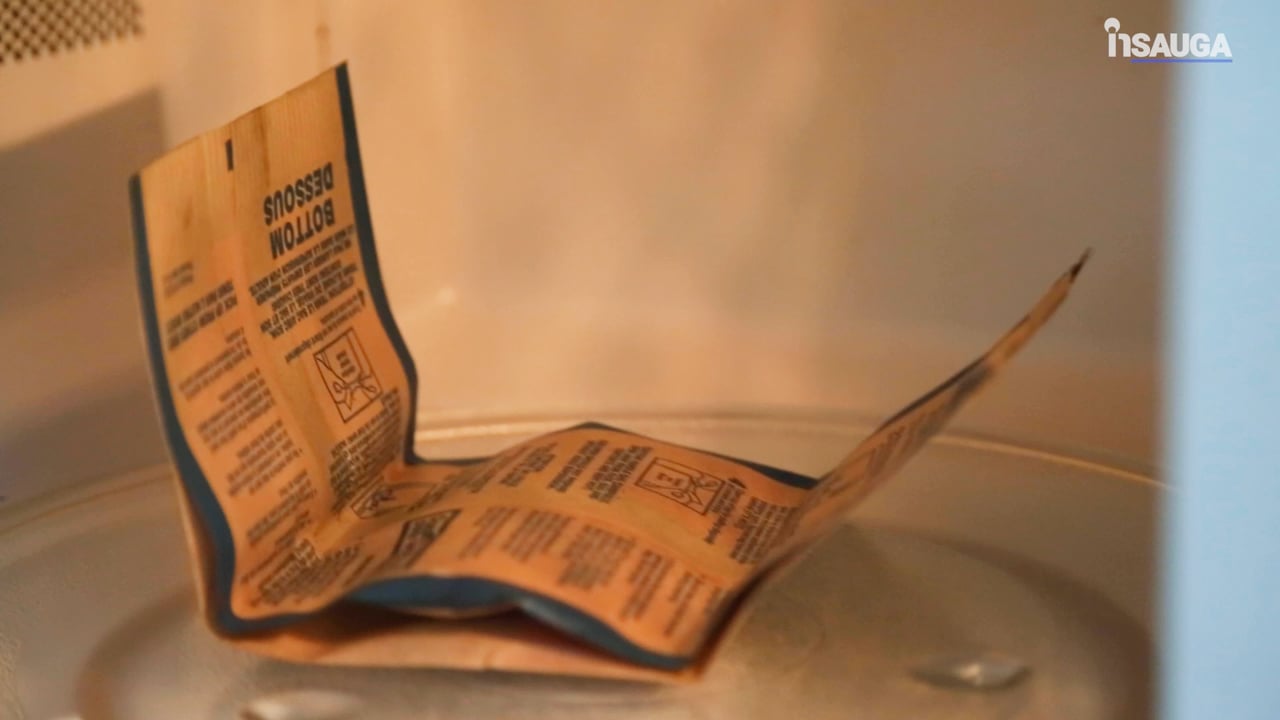 "On behalf of the OTC, and our members, we wholeheartedly endorse the province's implementation of ASE, and to further support the program we have launched the Driving Safer Communities campaign to ensure Ontario residents are well informed about this safety tool as a proven method for enforcing the posted speed limits in school zones and community safety zones," he continued.
insauga's Editorial Standards and Policies
advertising