Buying a House Still a Big Challenge in Halton
Published January 4, 2019 at 8:38 pm
If you plan on buying a home in Oakville, Burlington or Milton this year, you will be faced with a challenging market with higher price points and lower inventory (at least for now).
If you plan on buying a home in Oakville, Burlington or Milton this year, you will be faced with a challenging market with higher price points and lower inventory (at least for now).
The Toronto Real Estate Board (TREB) recently announced that GTA realtors reported a total of 77,426 residential transactions through TREB's MLS system in 2018.
This indicates that sales are down. In fact, TREB says this is a 16.1 per cent decline compared to 92,263 sales reported in 2017.
Total new listings entered into the MLS system were down by 12.7 per cent over the same period to 155,823.
Videos
Slide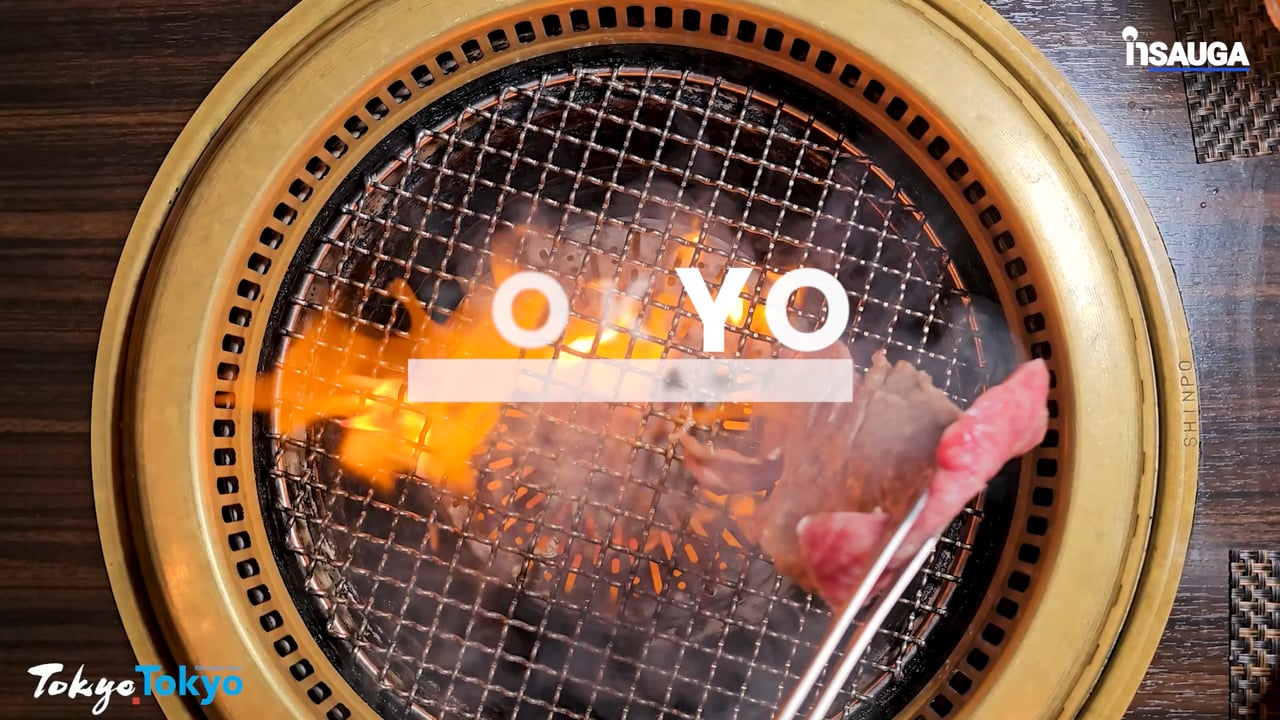 Slide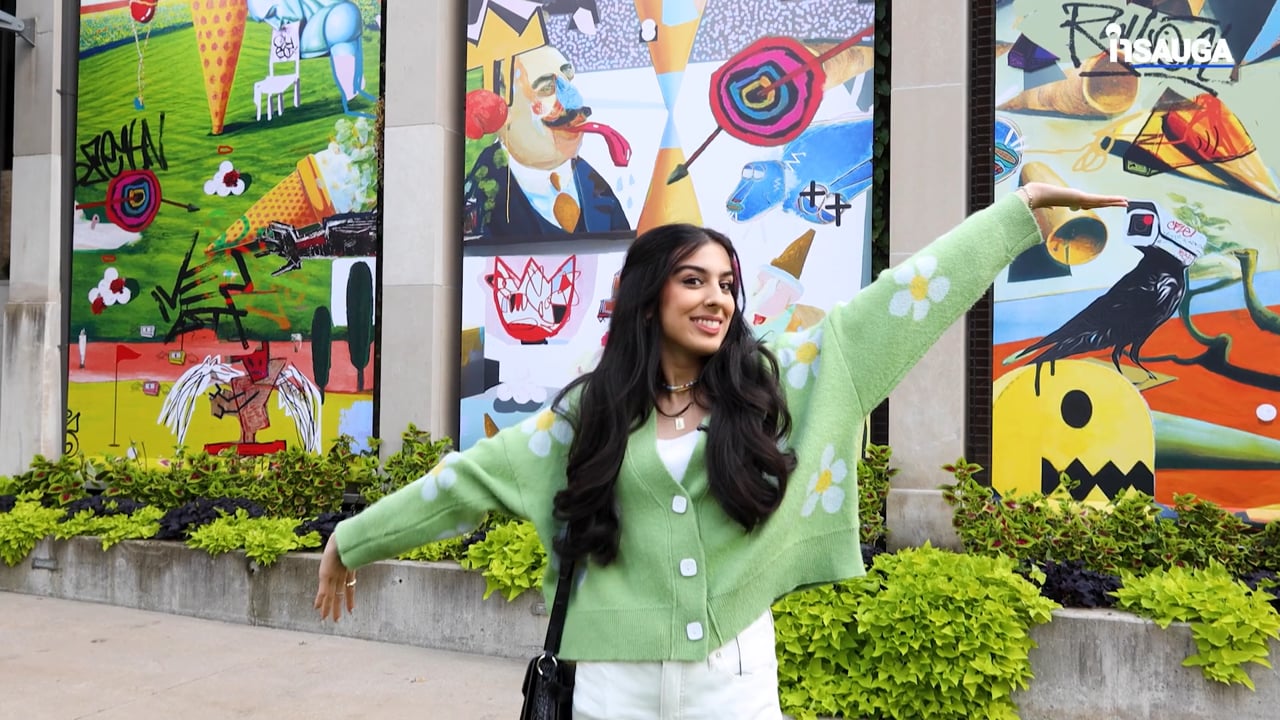 Slide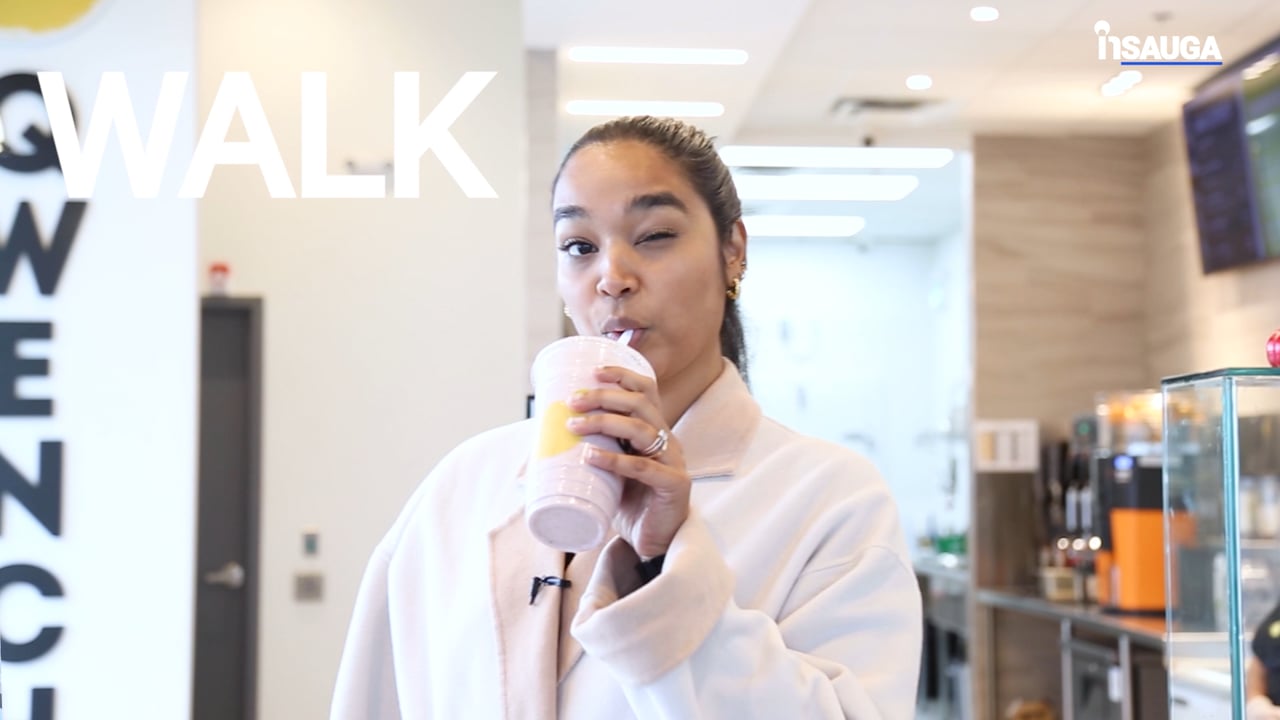 Slide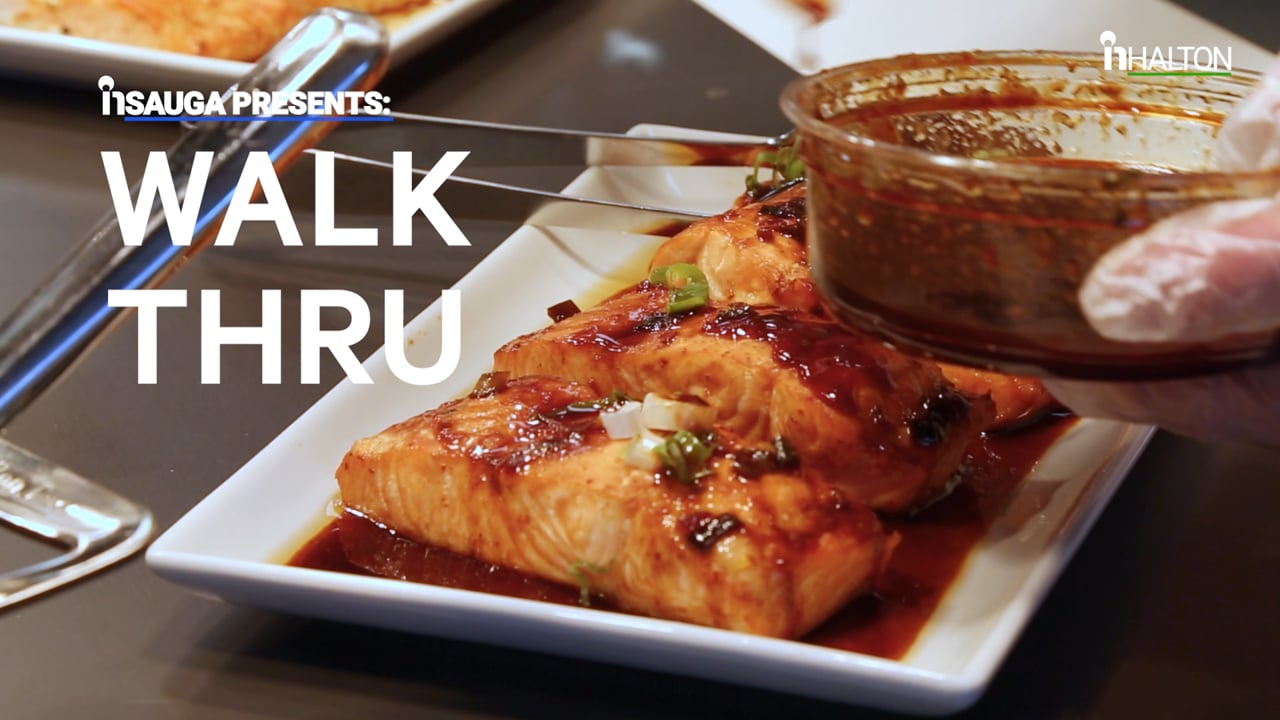 Slide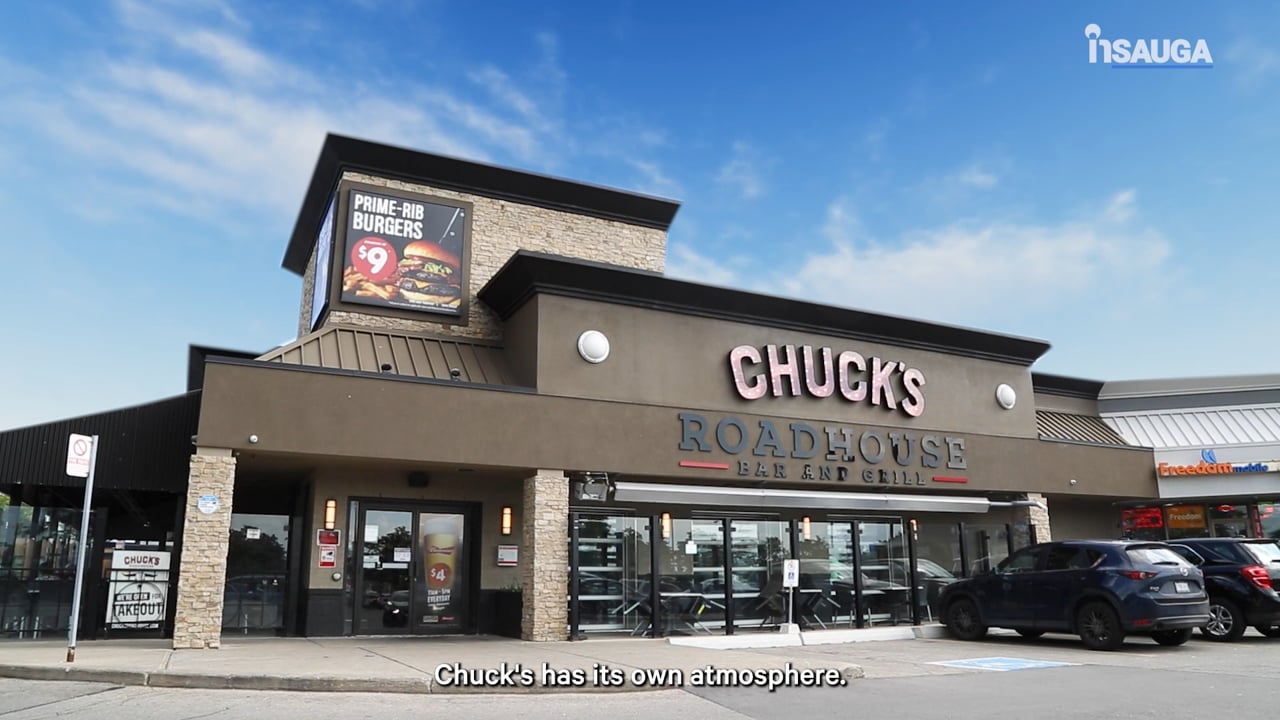 Slide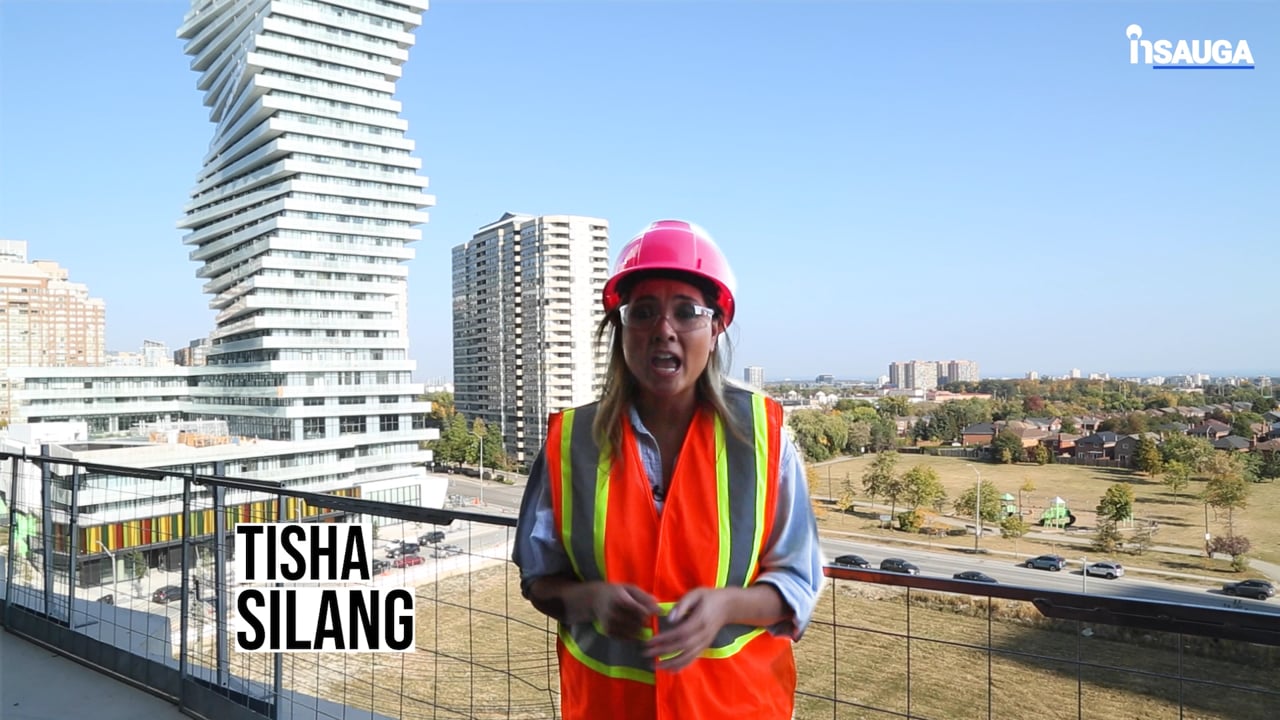 Slide
Slide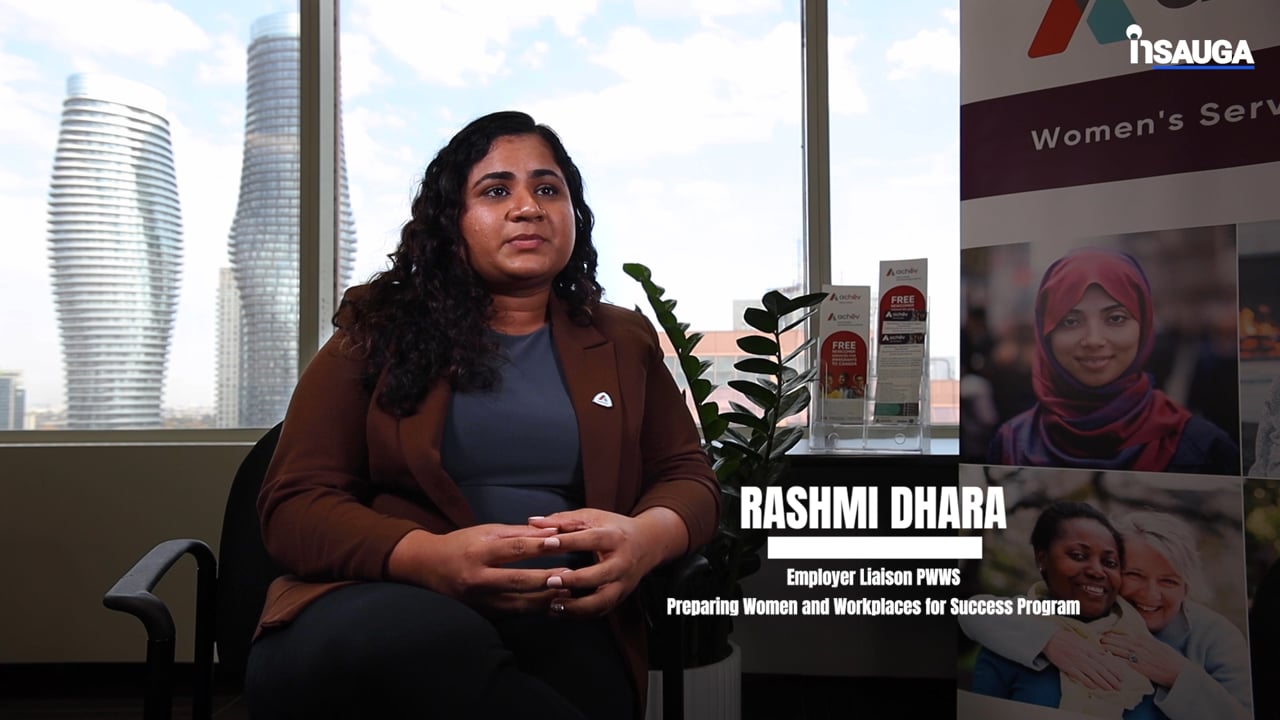 Slide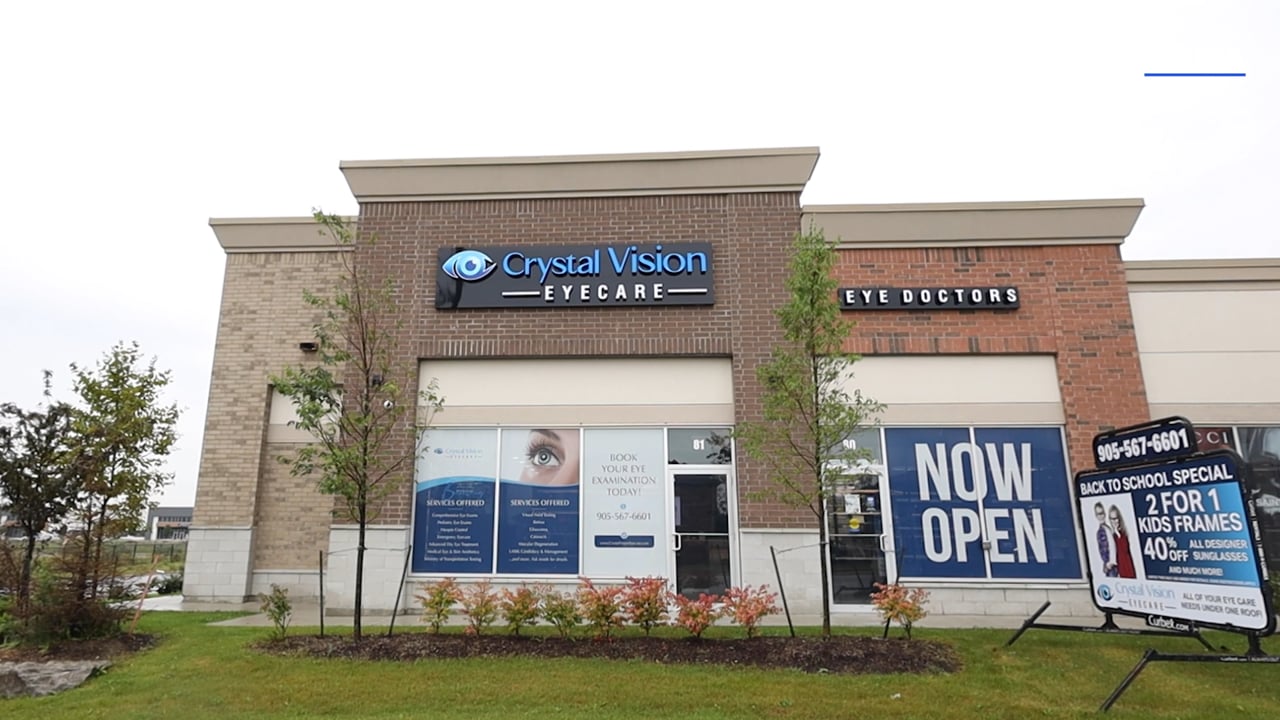 Slide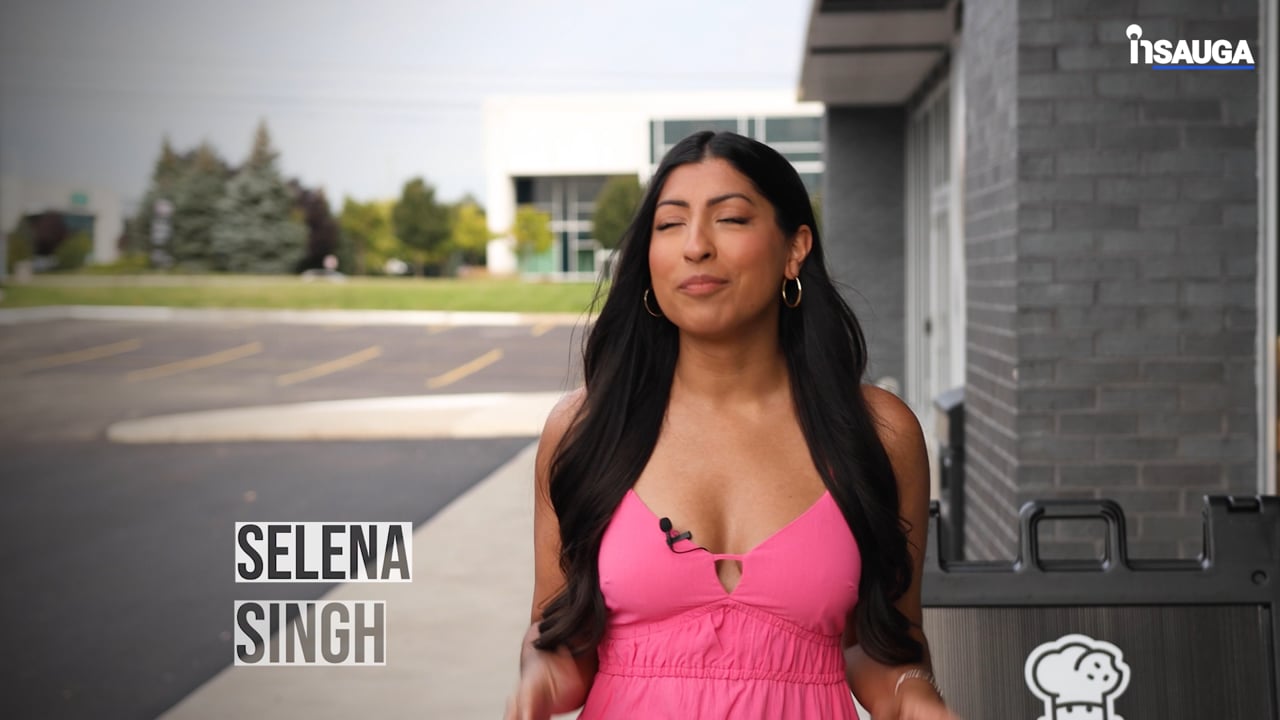 Slide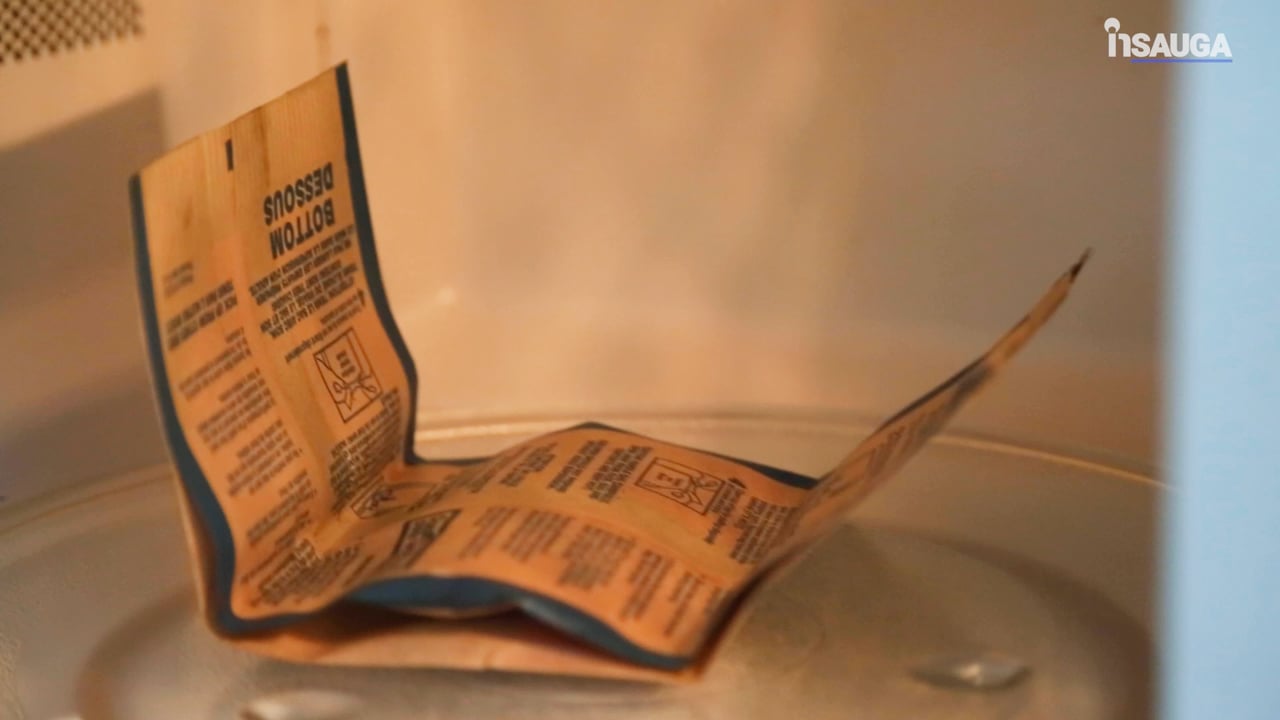 That said, home prices are a little bit lower than they were in 2017 (and as you might recall, winter 2017 saw one of the wildest markets in recent memory, with prices–and bidding wars–skyrocketing across the board).
TREB says the overall average selling price for 2018 transactions, at $787,300, was down by 4.3 per cent year-over-year for all home types combined across the TREB market area.
TREB says home prices were up very slightly in the City of Toronto and down in the surrounding GTA regions. This can be attributed to the fact that condos–which Toronto has an abundance of–have been steadily increasing in value.
The average price for condominium apartment sales across the TREB market area was up by 7.8 per cent year-over-year.
"Higher borrowing costs coupled with the new mortgage stress test certainly prompted some households to temporarily move to the sidelines to reassess their housing options," says Garry Bhaura, TREB president.
"With this said, it is important to note that market conditions were improved in the second half of the year, both from a sales and pricing standpoint."
As far as December goes, real-estate brokerage Zoocasa said that the month is typically slow in the real estate world.
"They call it the holiday 'dead zone'– the month of December is typically the slowest on the calendar for real estate sales and this year was no exception, with declines in activity recorded across the Halton, Mississauga, and Brampton regions," says Penelope Graham, managing editor, Zoocasa.
"However, home values didn't follow suit, posting modest gains from 2017, as a shorter supply of homes for sale offset fewer buyers in the market."
Graham says that while much the slowdown has to do with Christmas time trends, the market is still being affected by the OSFI stress test that makes it more difficult for prospective homebuyers to afford certain homes.
The federally-implemented test requires borrowers to qualify at higher rates than they'll ultimately be paying. The test was introduced to cool the housing market and, ideally, keep Canadian buyers from purchasing homes they would no longer be able to afford in the event of a financial setback.
Graham says prospective buyers are either waiting longer to save their down payments or avoiding buying all together.
"Those who pursued their buying ambitions may have had to downsize expectations as lower-priced home types – for example, condos for sale in Mississauga – have led the market in demand and price growth," Graham says.
As far as Brampton goes, inventory is low.
Graham says a total of 351 homes exchanged hands over the month of December, marking a 20.9 per cent decline from last year. But there's a silver lining, as a deep drop in newly-listed homes – down 29.7 per cent – helped stabilize prices, which rose 3 per cent to an average of $836,424. Less inventory has also kept buyers on their toes, with the region as a whole in a steep sellers' market: a whopping 93 per cent of all homes brought to market have sold.
The story on month-over-month prices is a little different in the 905 overall.

In terms of numbers specific to the entire GTA, a detached house in the 905 currently costs about $891,095 (down from $903,517 in November). A semi costs about $661,186 (a little up from November's average price of $655,504), towns are selling for $591,851 (down from $613,846) and condos are costing buyers about $454,135 (ever-so-slightly down from $454,288).
TREB says buyers are still struggling to find the right home.
"After spiking in 2017, new listings receded markedly in 2018. In many neighbourhoods, despite fewer sales from a historic perspective, some buyers still struggled to find a home meeting their needs," says Jason Mercer, TREB's director of market analysis and service channels.
"The result was a resumption of a moderate year-over-year pace of home price growth in the second half of the year. Price growth was strongest for less-expensive home types, as many home buyers sought more affordable home ownership options."
insauga's Editorial Standards and Policies
advertising