Buy a Brick for the Oakville Hospital
Published December 27, 2017 at 2:52 pm
It's better than a lump of coal and more meaningful than the typical mall offerings …

It's better than a lump of coal and more meaningful than the typical mall offerings … buy a souvenir brick and give it as a gift in the new year in support of the Oakville Hospital Foundation.
A limited lot of bricks are available from the former Oakville Trafalgar Memorial Hospital, which closed its doors and moved to a new location at Dundas St. and Third Line on Dec. 13, 2015.
Bricks cost $100 and all proceeds will be donated to the Oakville Hospital Foundation to support the new state-of-the-art hospital.
The old hospital at 327 Reynolds St. held a special role in assisting families, welcoming new additions – including my bratty baby bro and niece – and contributing to the community for 65 years.
Videos
Slide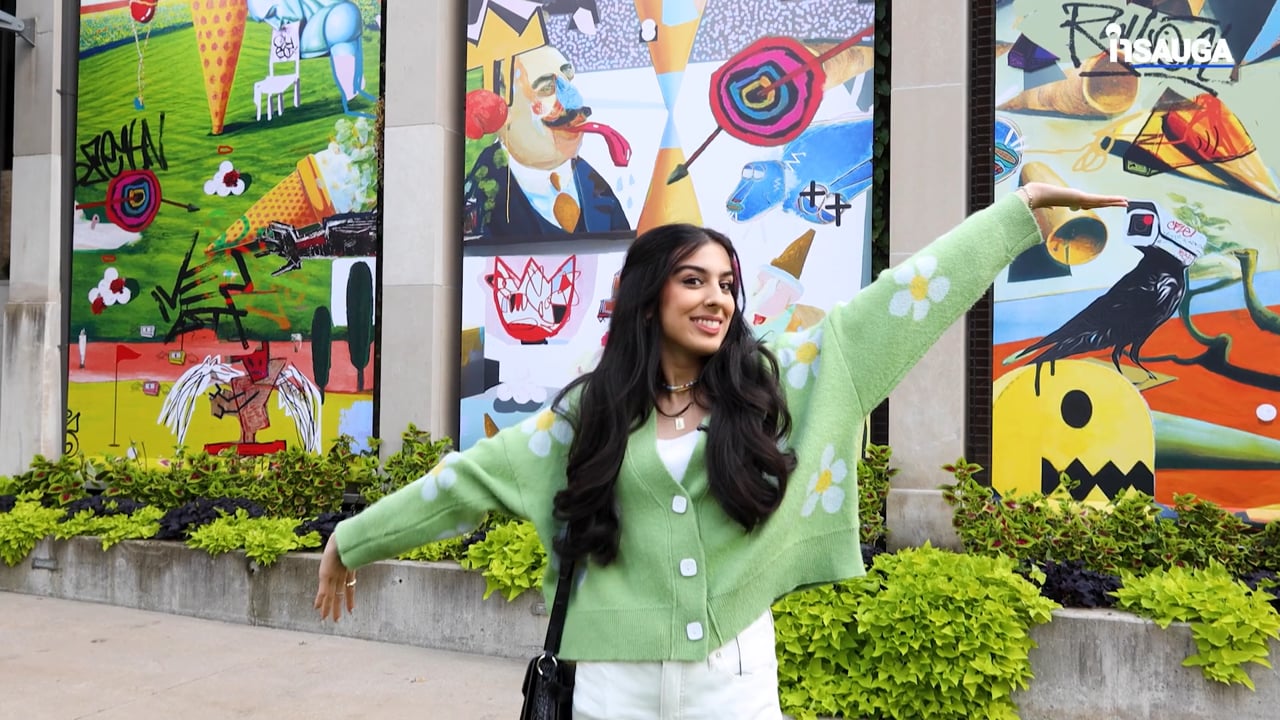 Slide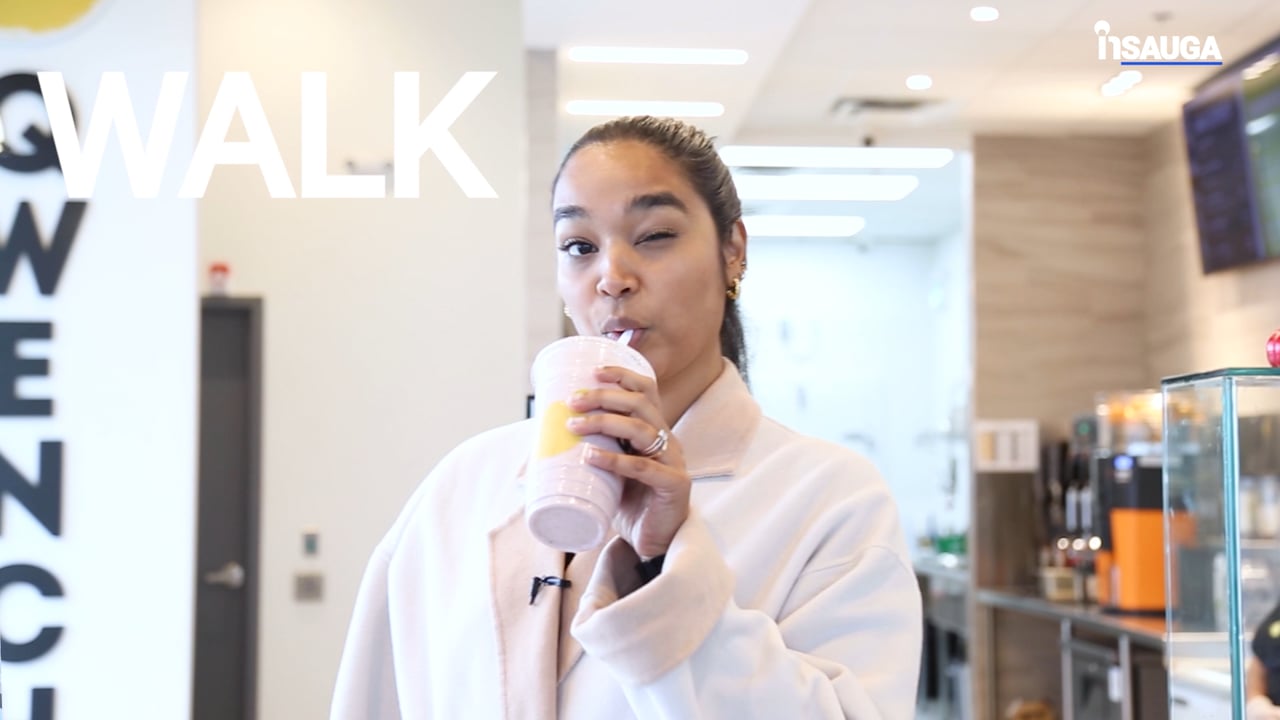 Slide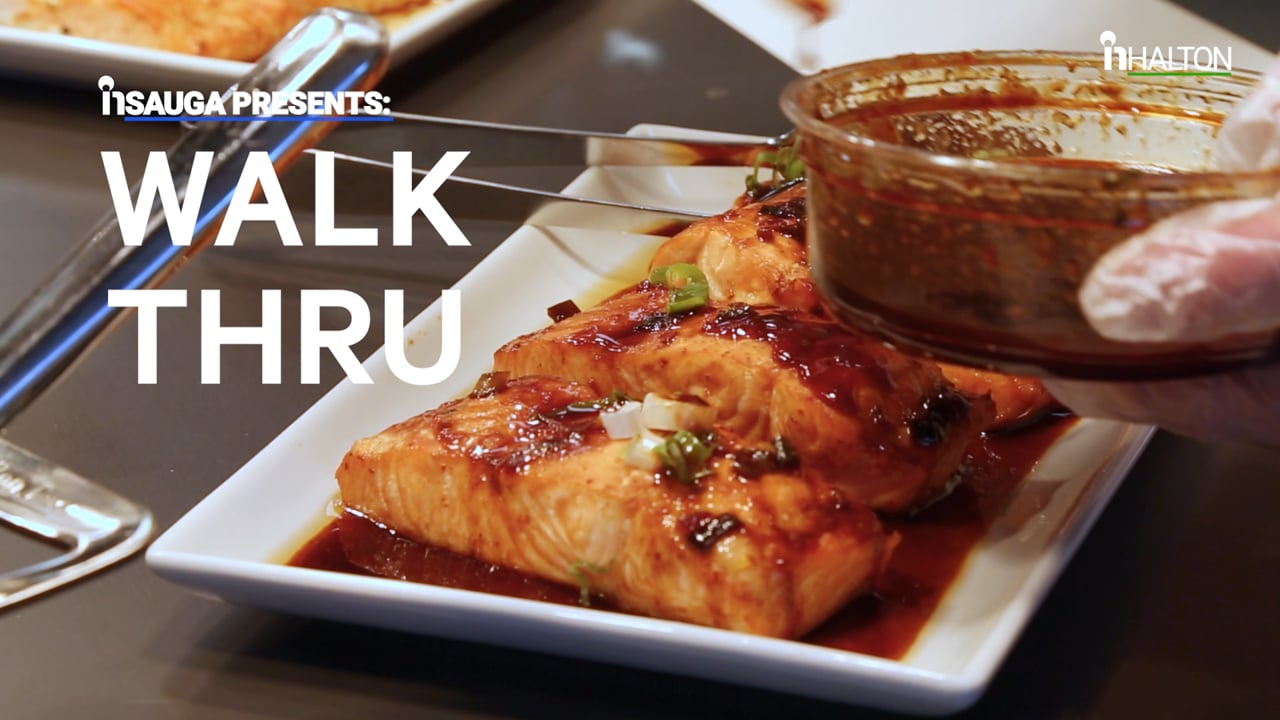 Slide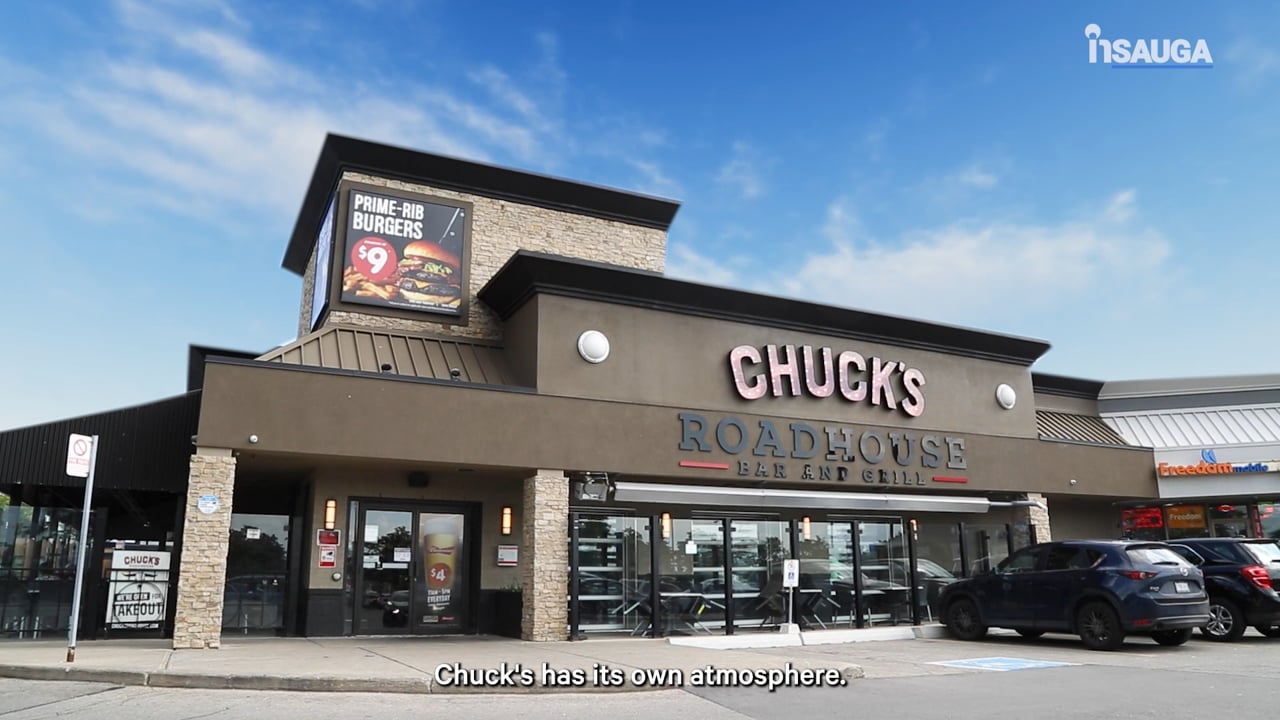 Slide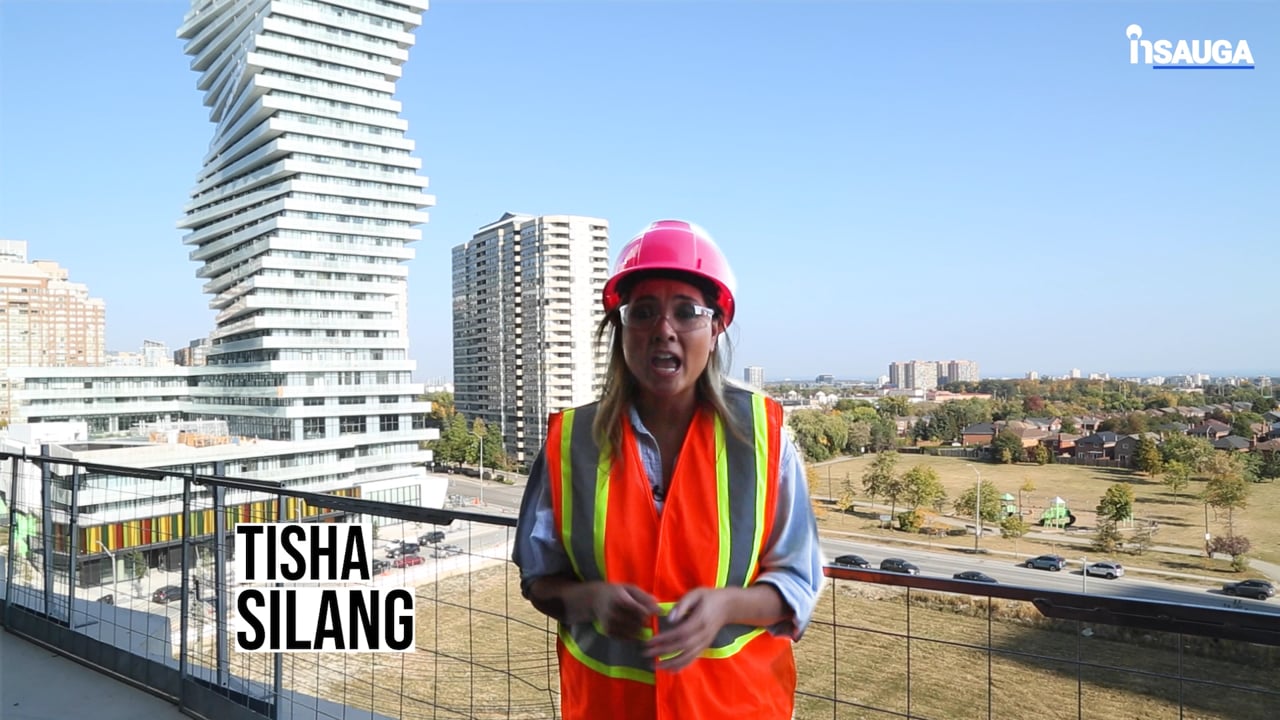 Slide
Slide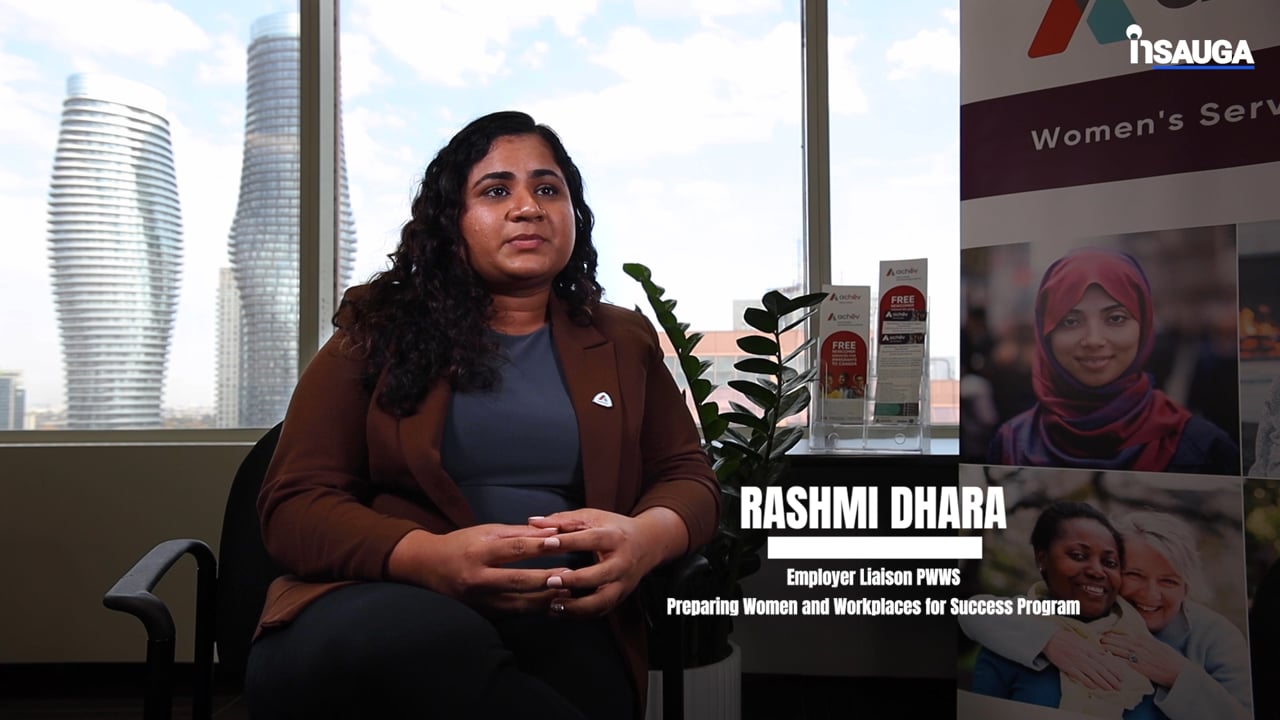 Slide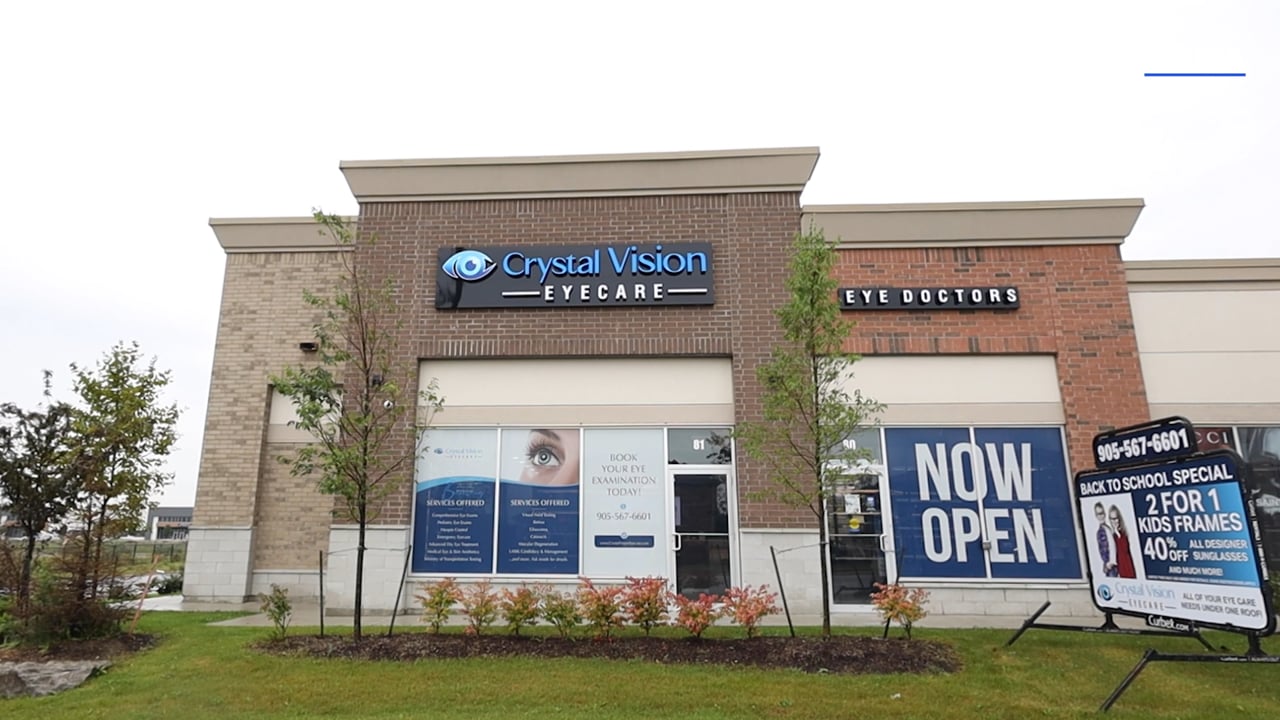 Slide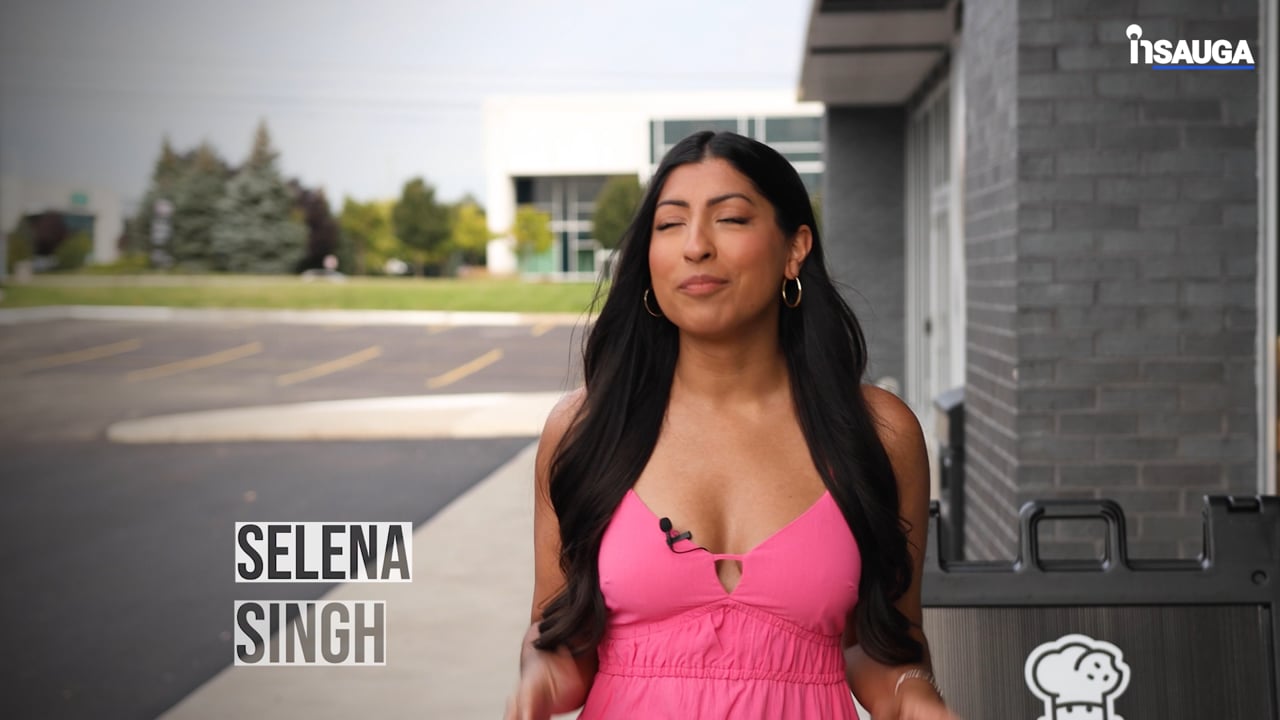 Slide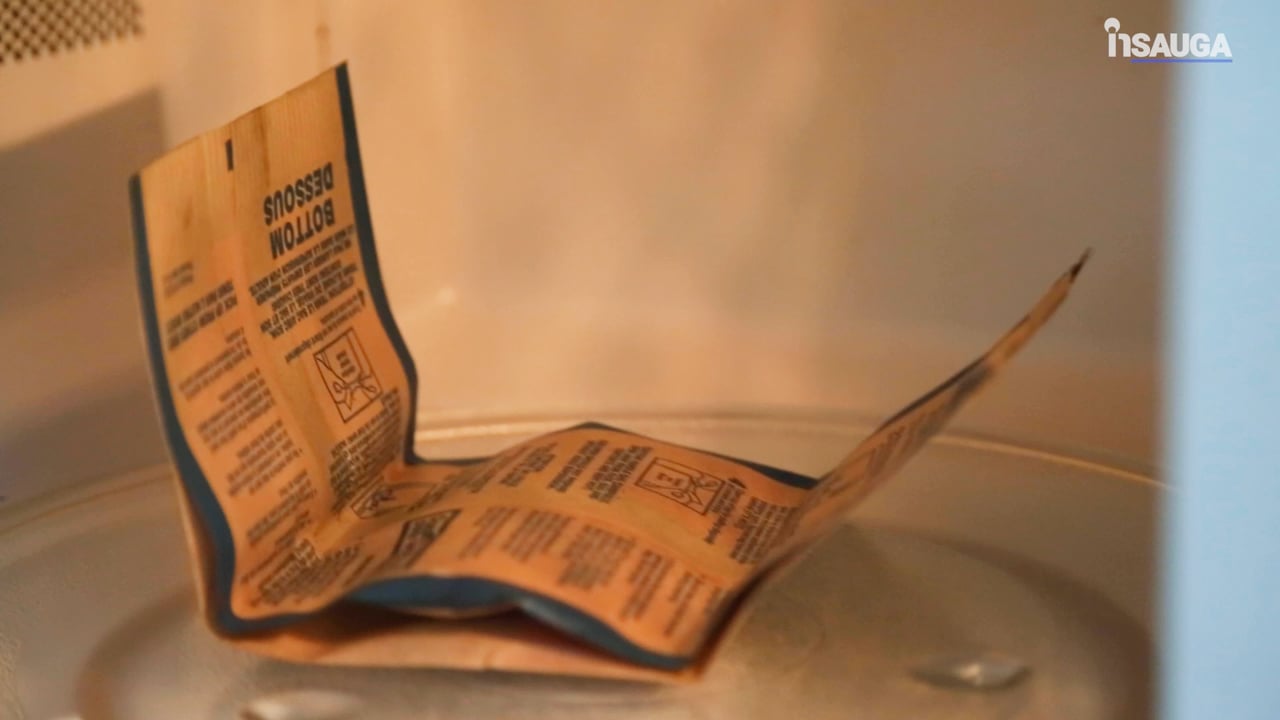 How did it all come about?
Well, back in 1944 "a group of Oakville residents formed the Oakville-Trafalgar Memorial Hospital Association to raise money to build a new hospital when it becomes evident that critically ill or injured patients will not survive the trip to Toronto," according to Halton Healthcare.
The group quickly raised $100,000 for the new hospital "but construction plans are put on hold until after World War II."
The following year, the Lion's Club created a temporary hospital in town on First St.
"The increase to 14 beds is a drastic improvement but still does not meet the needs of the rapidly growing community," according to Halton Healthcare.
Another $125,000 was raised by the group in 1948, with the hospital built in 1949.
OTMH opened on Feb. 14, 1950 with 50 beds, 13 staff doctors, and 13 nurses, according to Halton Healthcare, and Oakville residents help move eight patients and six babies into the new hospital.
You can remember a child born at OTMH, recognize a special staff member or volunteer, or simply own a piece of local history via the initiative supported by Caldwell Securities, Cropac Cranes, D'Orazio Infrastructure Group and Perspective Marketing.
Each donor will receive a charitable tax receipt for the special keepsake.
Bricks can be picked up during business hours from Caldwell Securities at 1464 Cornwall Rd., Suite 5.
Click here to buy a brick.
Photos courtesy of otmhbuyabrick.org
insauga's Editorial Standards and Policies
advertising