Business leaders push Ottawa to end 'staggering' delays at Pearson Airport in Mississauga
Published May 12, 2022 at 4:12 pm
Pearson Airport in Mississauga and business leaders are calling on the federal government to put an immediate end to "staggering" delays that have plagued Canada's busiest airport for weeks.
Travellers, both incoming and outgoing, are experiencing lengthy delays inside the airport's terminals and aboard arriving planes as passengers have to wait for the customs area to clear.
Officials with the Greater Toronto Airports Authority (GTAA), which runs Pearson, earlier called on Ottawa to urgently address government agency issues plaguing travellers at the airport.
Toronto business leaders on Thursday (May 12) publicly echoed the GTAA's sentiments, noting the "long wait times and significant delays are the first impression for many international travellers."
The leaders, including representatives from the Toronto Region Board of Trade, the Tourism Industry Association of Ontario, AccorHotels and the Association of Canadian Travel Agencies, added that such a negative impression "is a significant obstacle to business recovery" as business owners struggle to rebound from devastating effects of the COVID-19 pandemic.
Following two years of uncertainty, business leaders are calling on the government to immediately address resource challenges with the Canadian Air Transport Security Authority (CATSA) and the Canada Border Services Agency (CBSA) to streamline international arrivals by eliminating legacy Public Health Agency of Canada (PHAC) measures and to move randomized COVID-19 testing off-airport.
Videos
Slide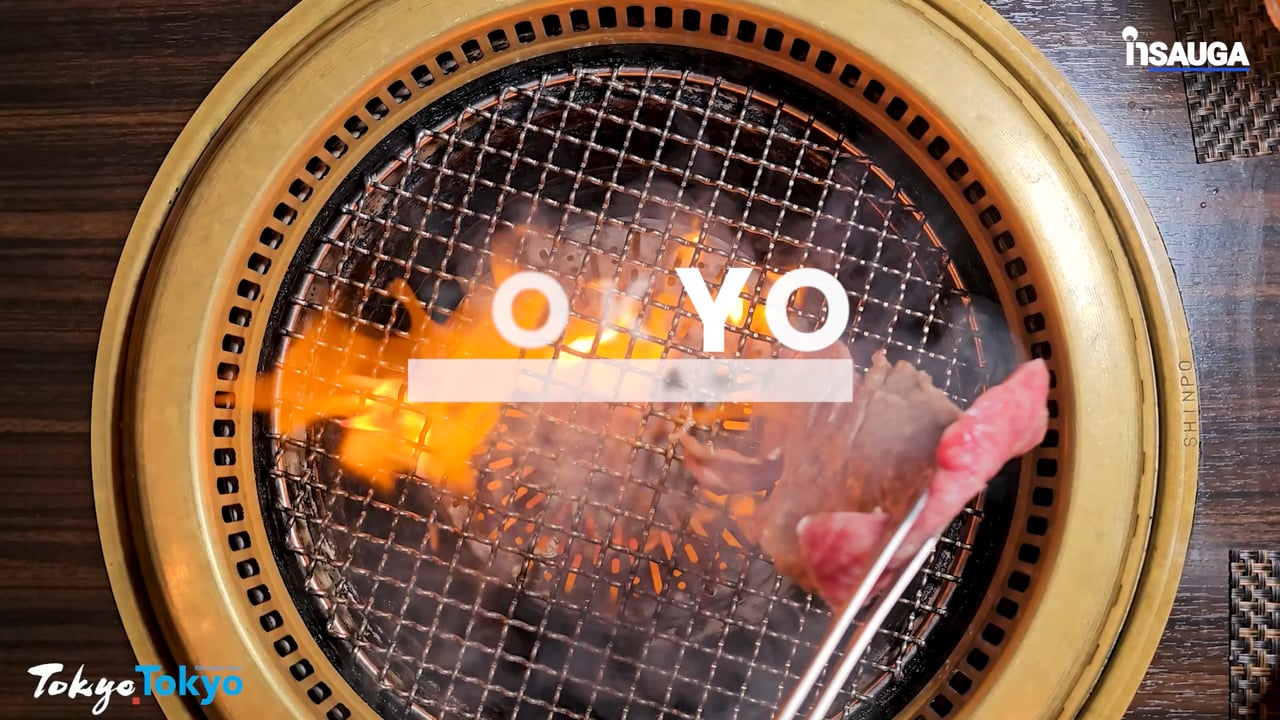 Slide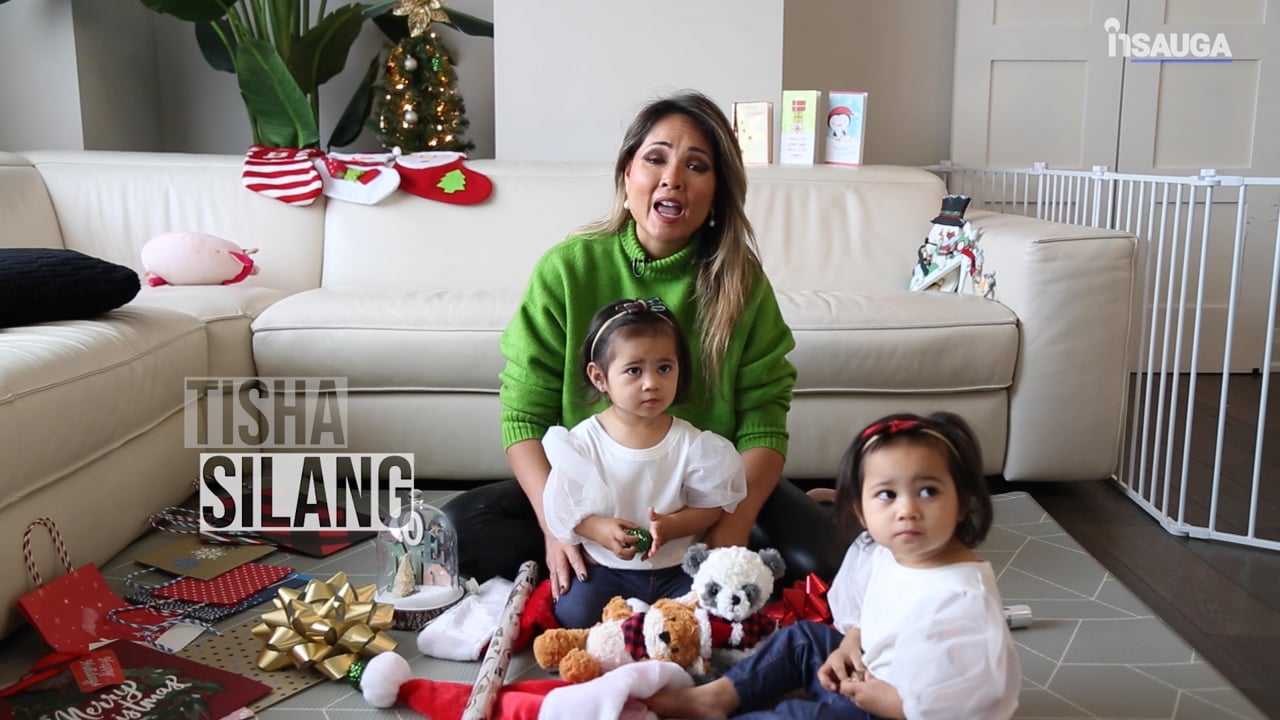 Slide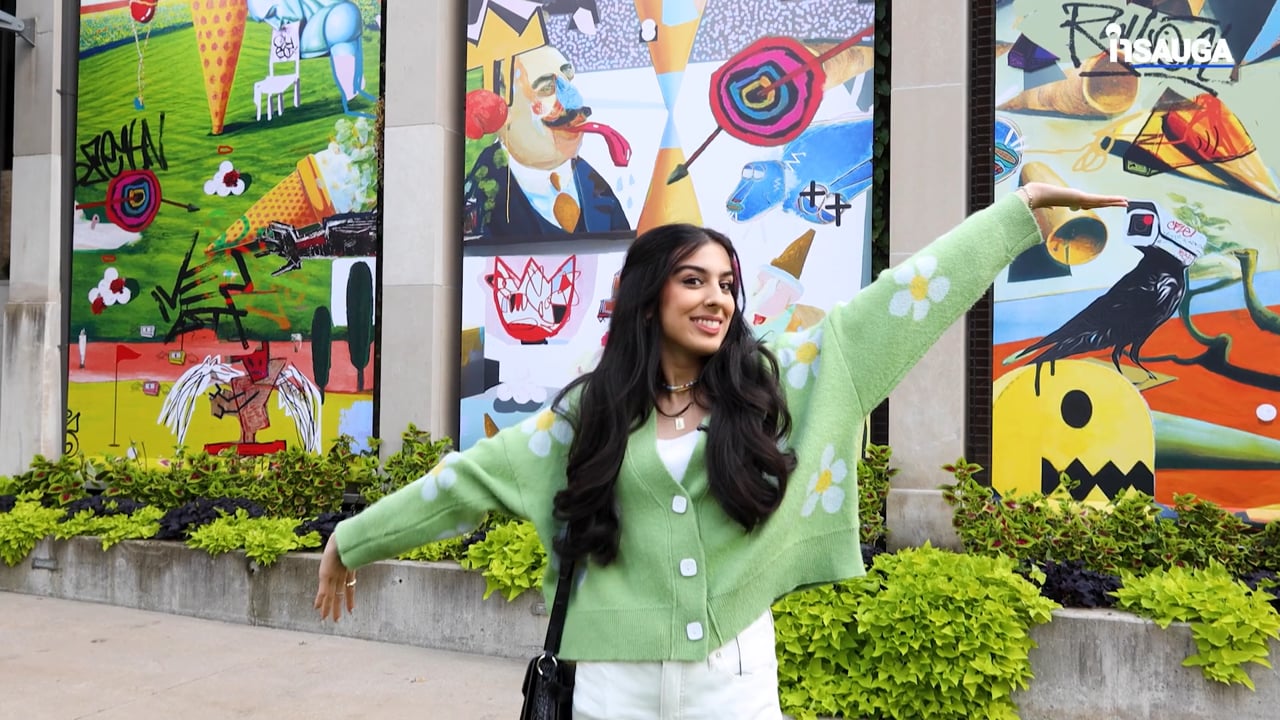 Slide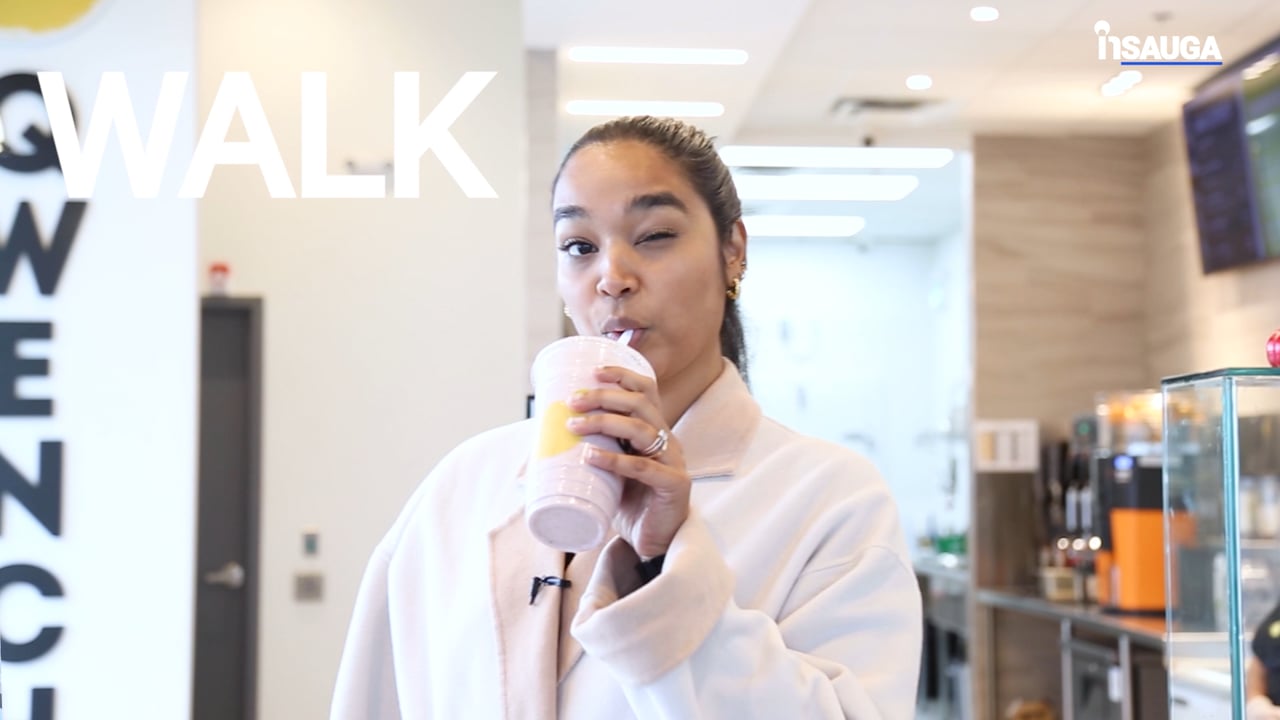 Slide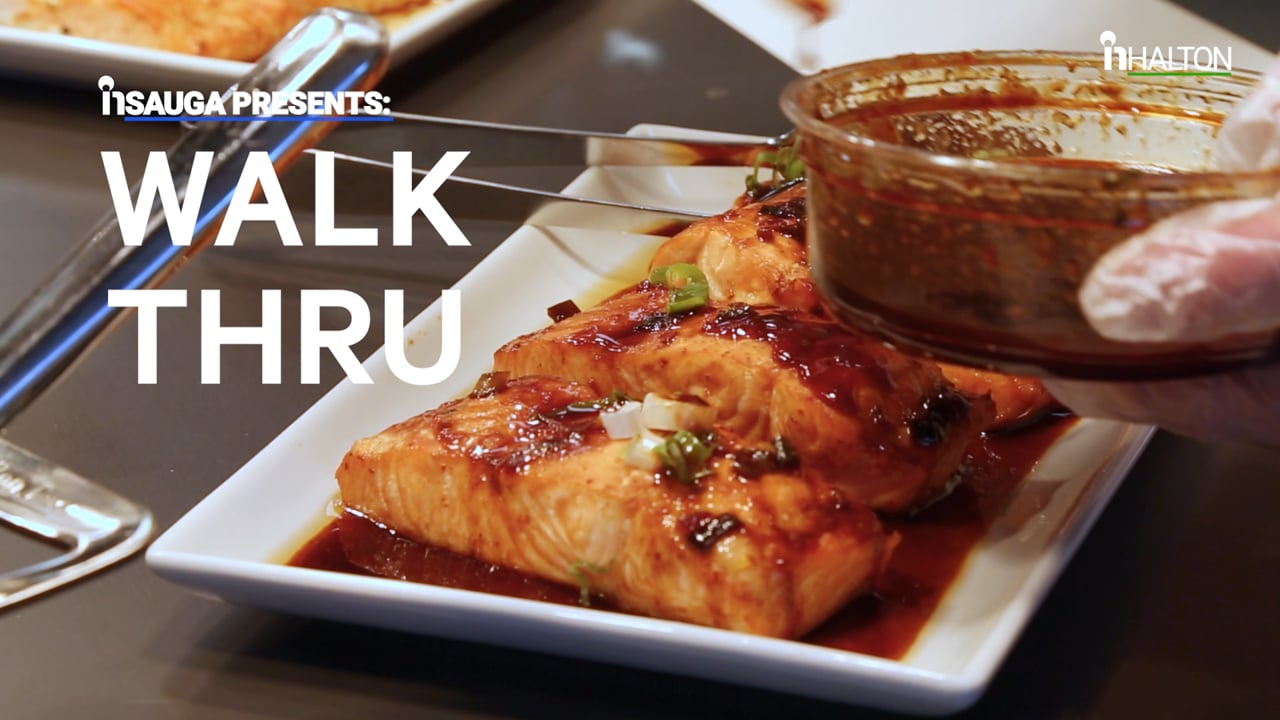 "The federal government should have planned for the return to travel, and the issues must be resolved immediately," the group said in a press release.
International passengers arriving at Pearson are forced to wait up to three hours, often onboard the aircraft, during peak periods before proceeding to customs, business leaders say.
Last week, they add, 7,000 travellers waited longer than 90 minutes on airplanes. As the summer travel season approaches, it is expected that these wait times will only get worse.
Nearly half of all international arriving passengers, or 100,000 people, were delayed last week, a 20 per cent increase in the past two weeks. For passengers departing on a flight, wait times to clear security are also staggering, reaching as high as 75 minutes during peak departure times, the business group says.
Pre-pandemic, CBSA processing at Pearson took on average 30 seconds for an arriving passenger; today, the processing can take up to four times longer, business leaders note.
The increased processing time, they say, stems from airport mandatory random COVID-19 testing for 2,000 international arriving passengers per day and duplicate health checks and questions.
"These two public health measures could be immediately lifted to address issues at Canada's hub airports."
Jan De Silva, president and CEO of Toronto Region Board of Trade, said: "To solve for the long-tail economic realities faced by our visitor economy, we must demonstrate to potential visitors, especially our business visitors, they can travel easily and without undo challenge to our region. In short, we need to make this a good experience. Competing cities around the world are doing this successfully. We are painfully and inexcusably behind in Toronto.
"For this reason, we echo the GTAA and urge the federal government to take immediate action and remove legacy public health requirements to support GTA businesses and to help our city get back to normal."
insauga's Editorial Standards and Policies
advertising