Business booms at Starbucks, Tim Hortons as Mississauga looks for wifi access with Rogers outage
Published July 8, 2022 at 3:02 pm
With the Rogers wifi network failing in many parts of the GTA, people have been scrambling to find places to go online.
While library branches in Mississauga have provided a safe haven, others have flocked to coffee shops to get connected.
"This seems to be the best place in Mississauga right now," Jeff Chancy told insauga.com nodding to the Starbucks he was standing outside of at the Clarkson Crossing plaza.
Chancy and several others were crowded around the small coffee shop trying to get the wifi access while still being able to enjoy a latte.
"They (Starbucks staff) have been pretty good about," Chancy continued. "They know most of the people are here for the wifi but it's good customer relations on their part."
Others gathered at the Tim Hortons further west on Royal Windsor Dr. to conduct business or to just check emails.
Videos
Slide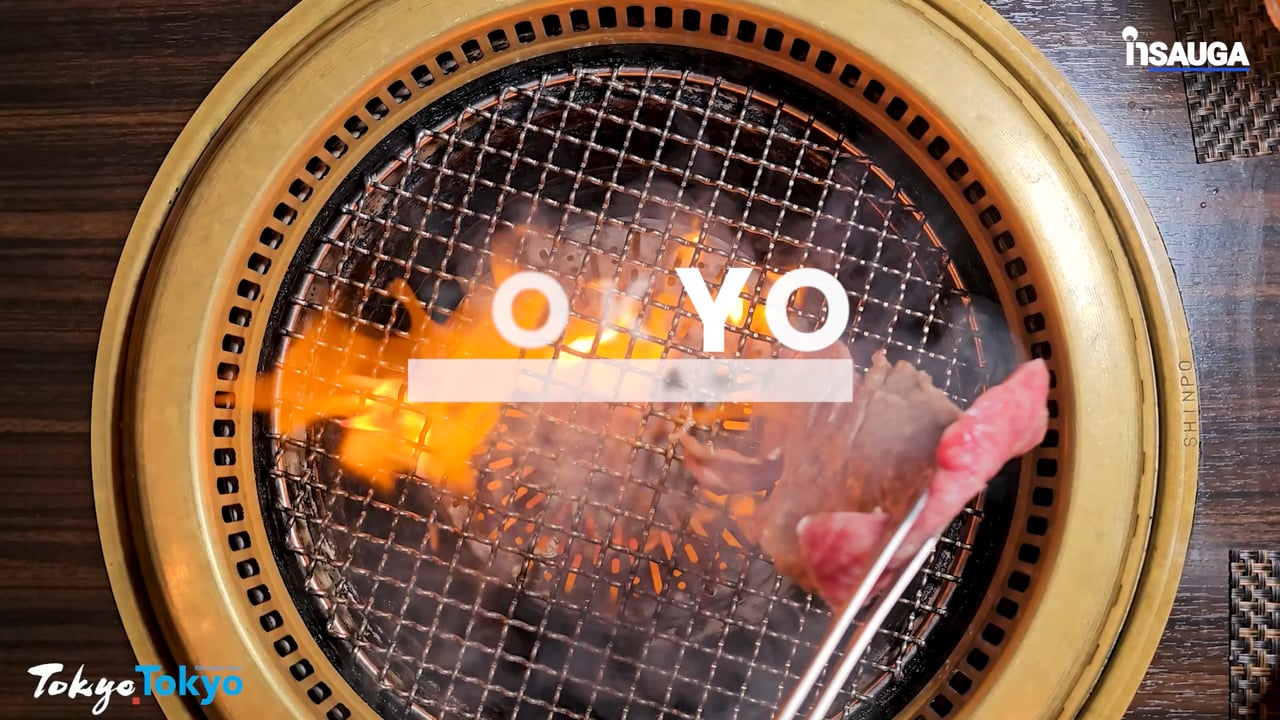 Slide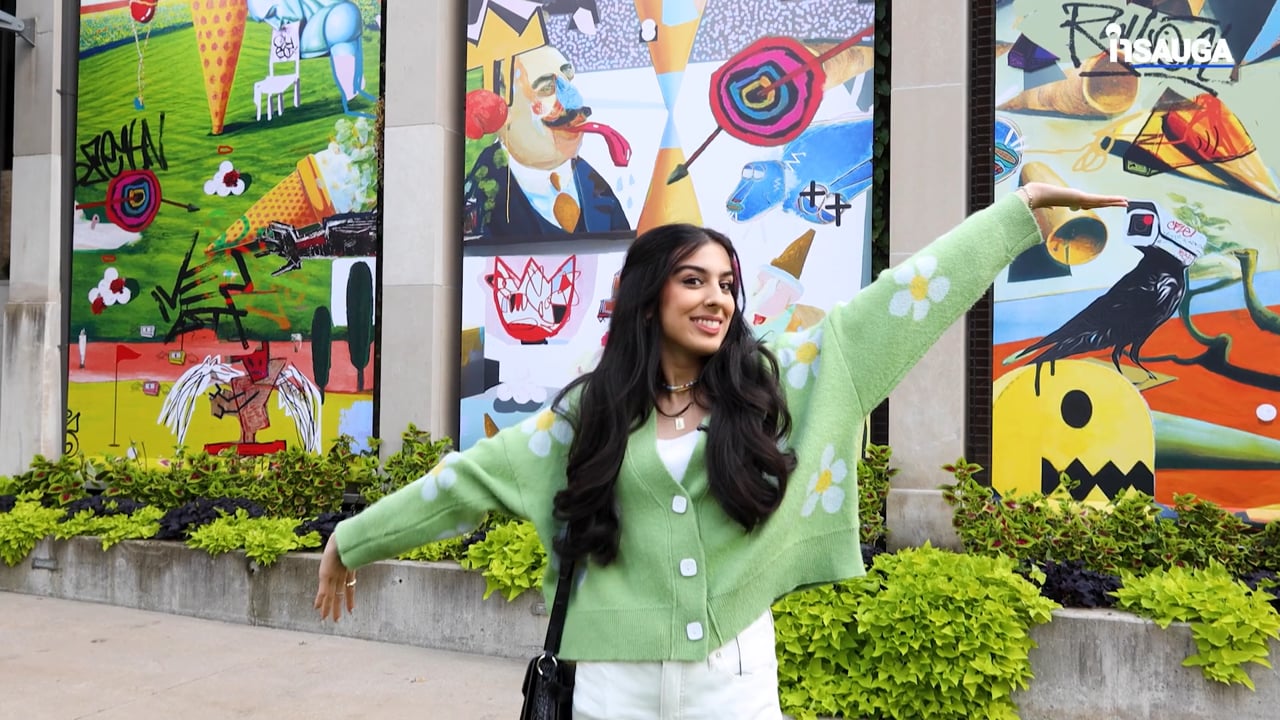 Slide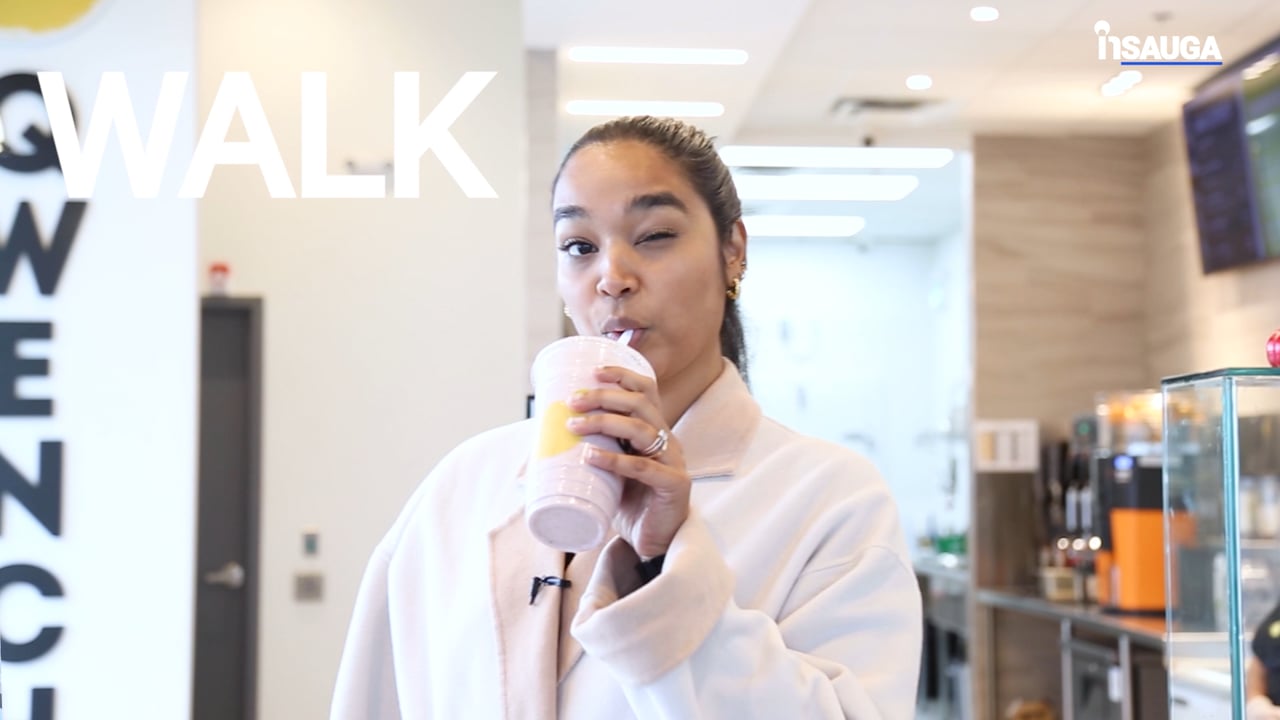 Slide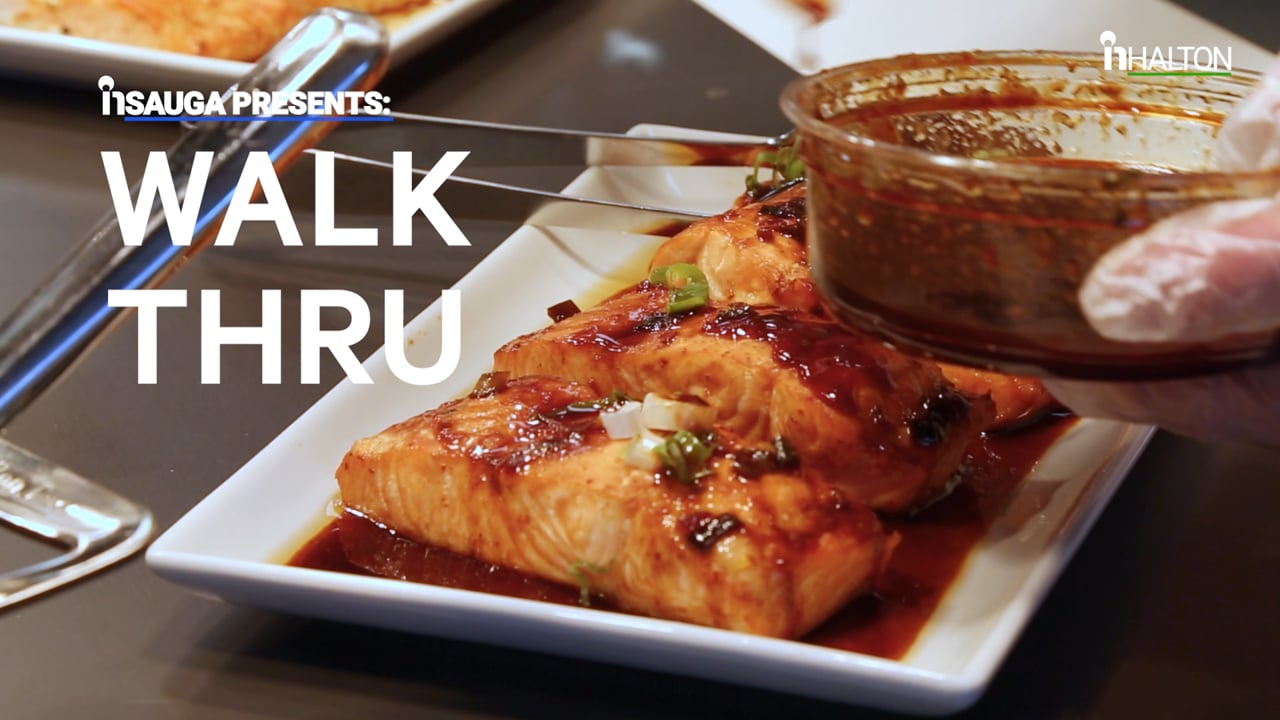 Slide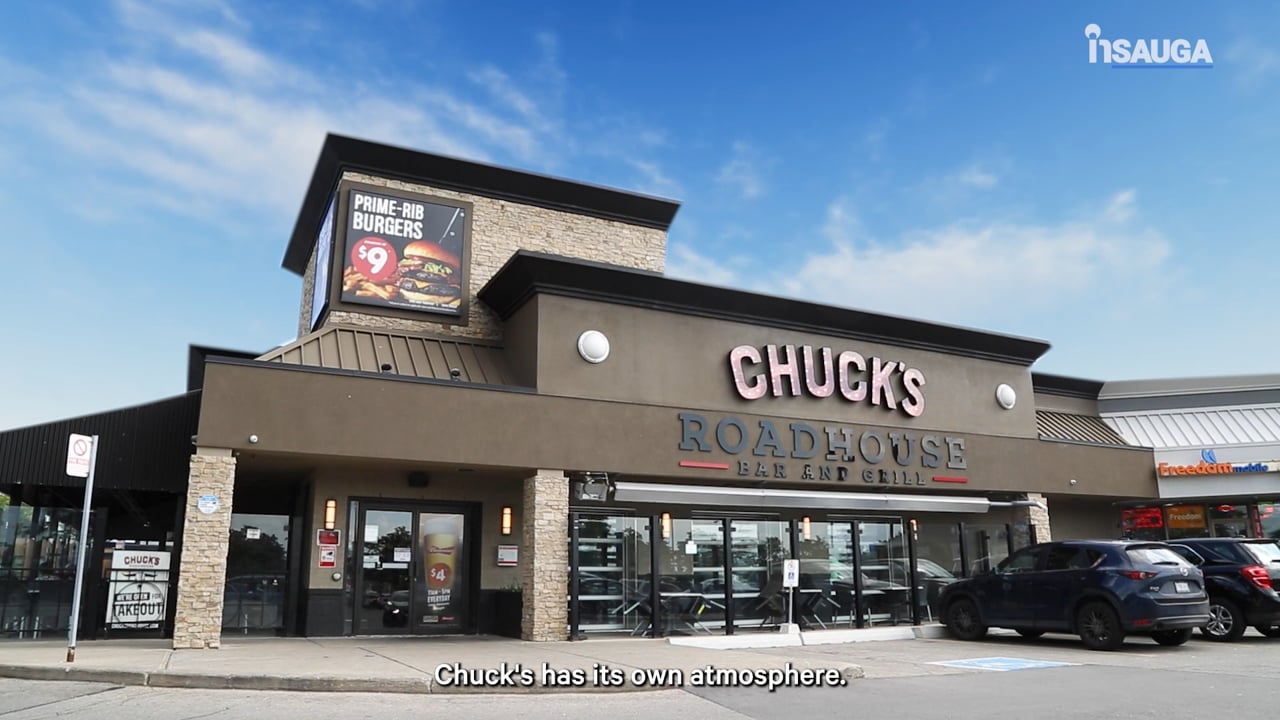 Slide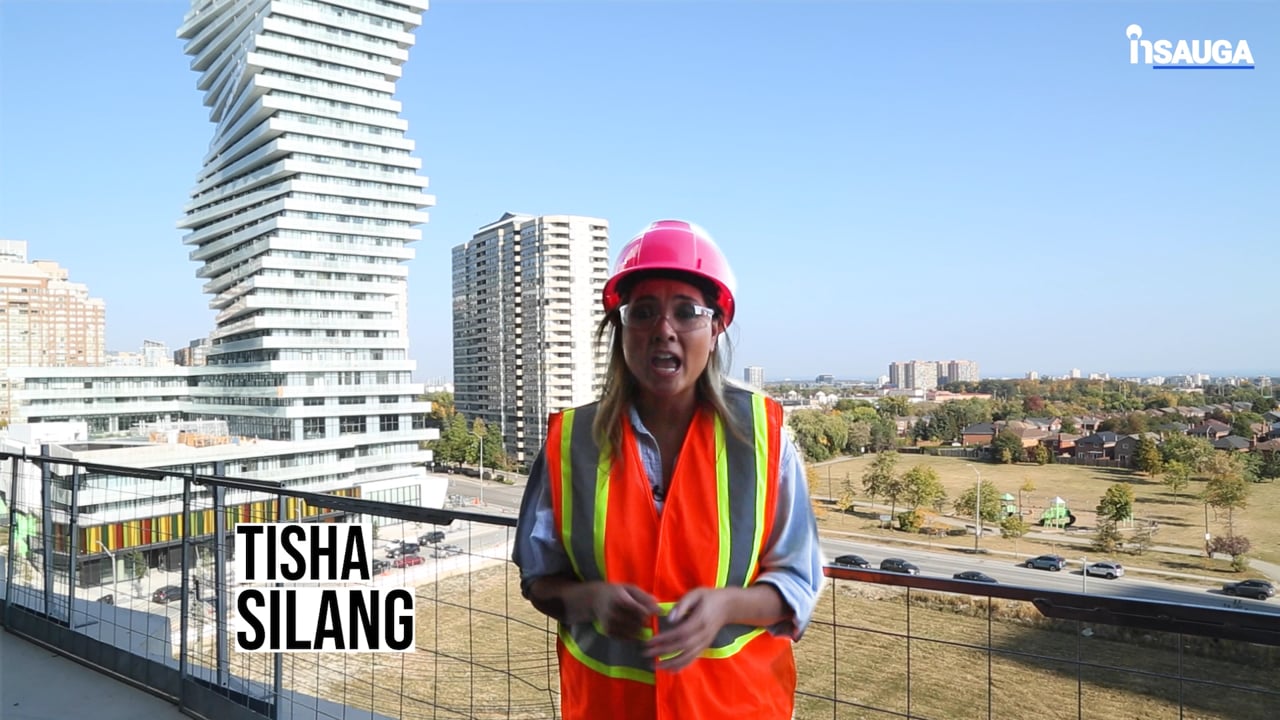 Slide
Slide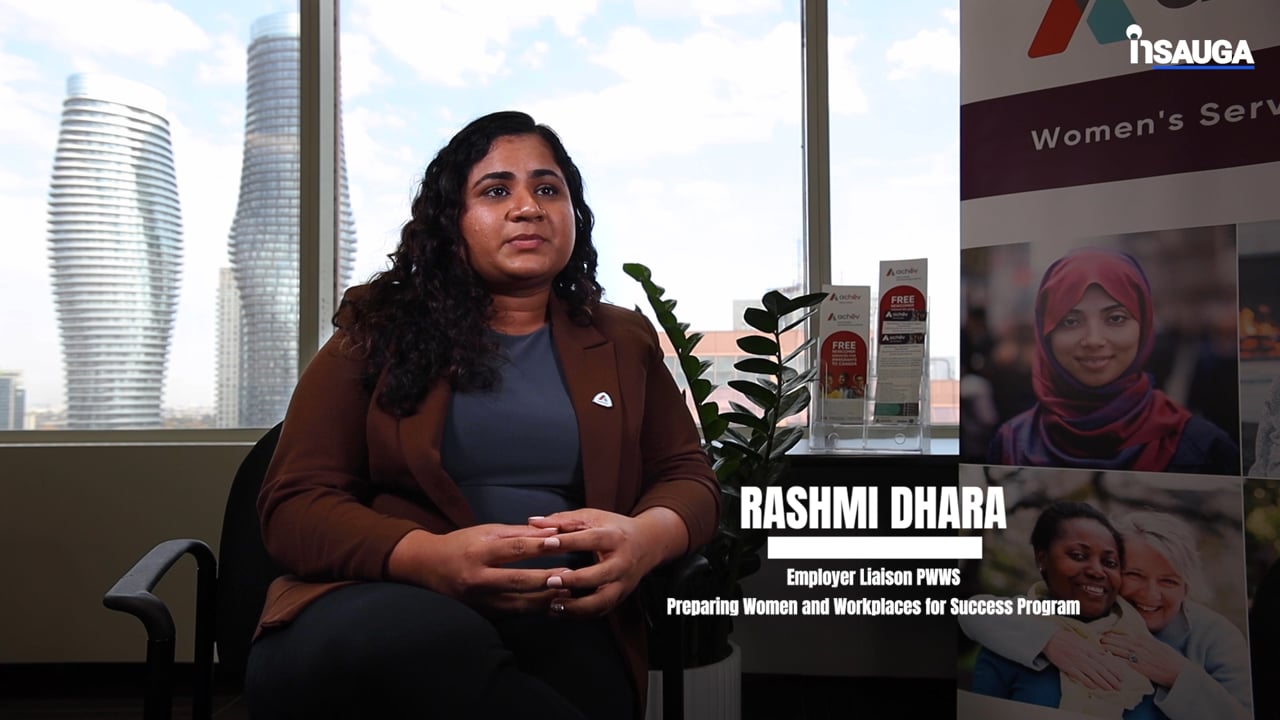 Slide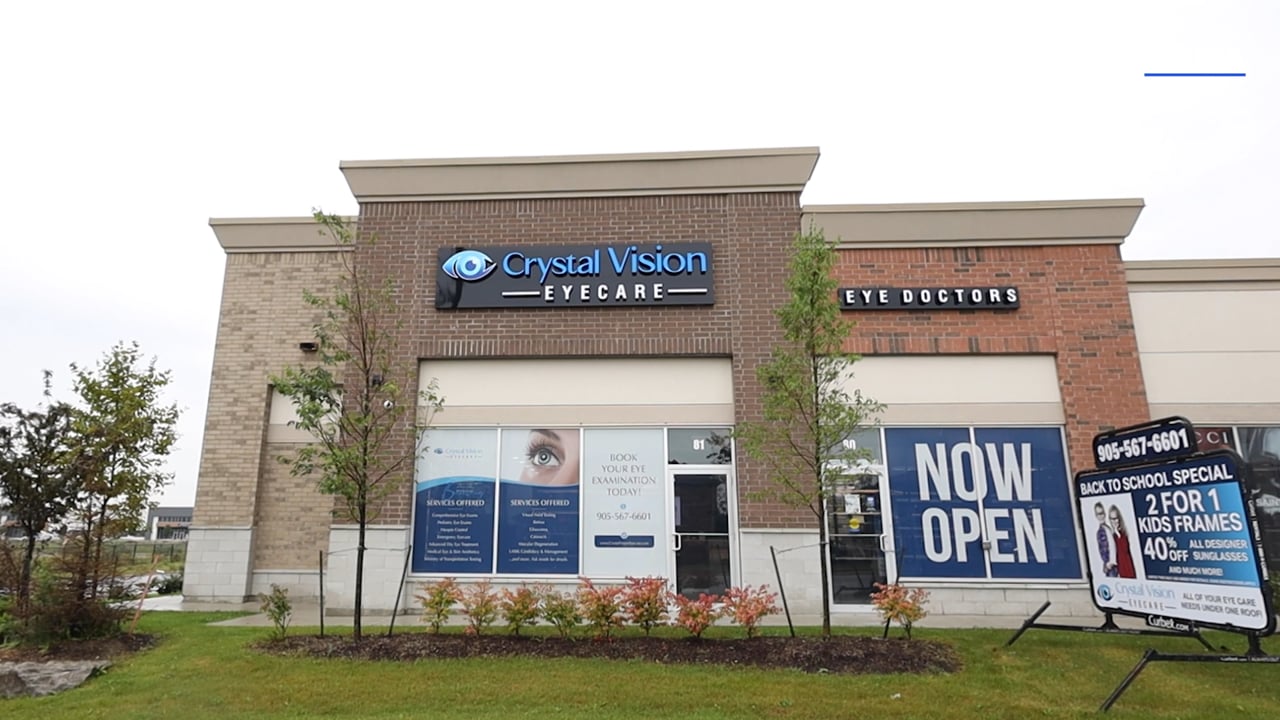 Slide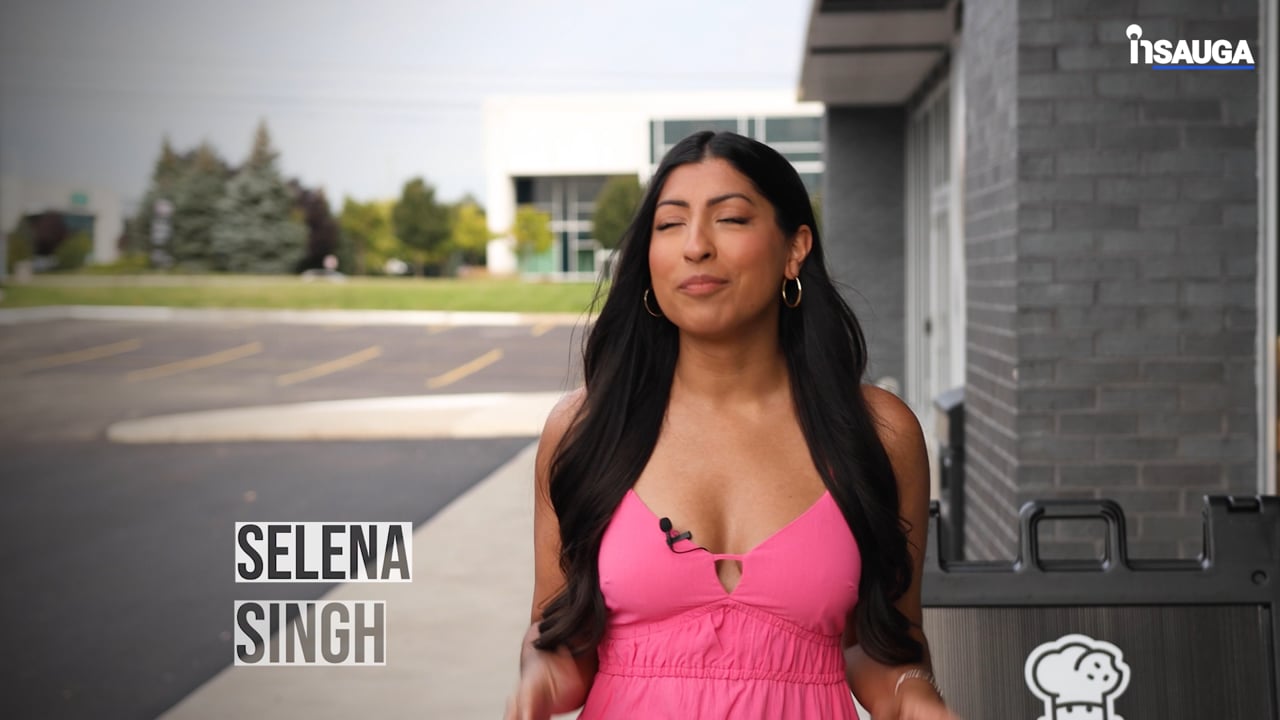 Slide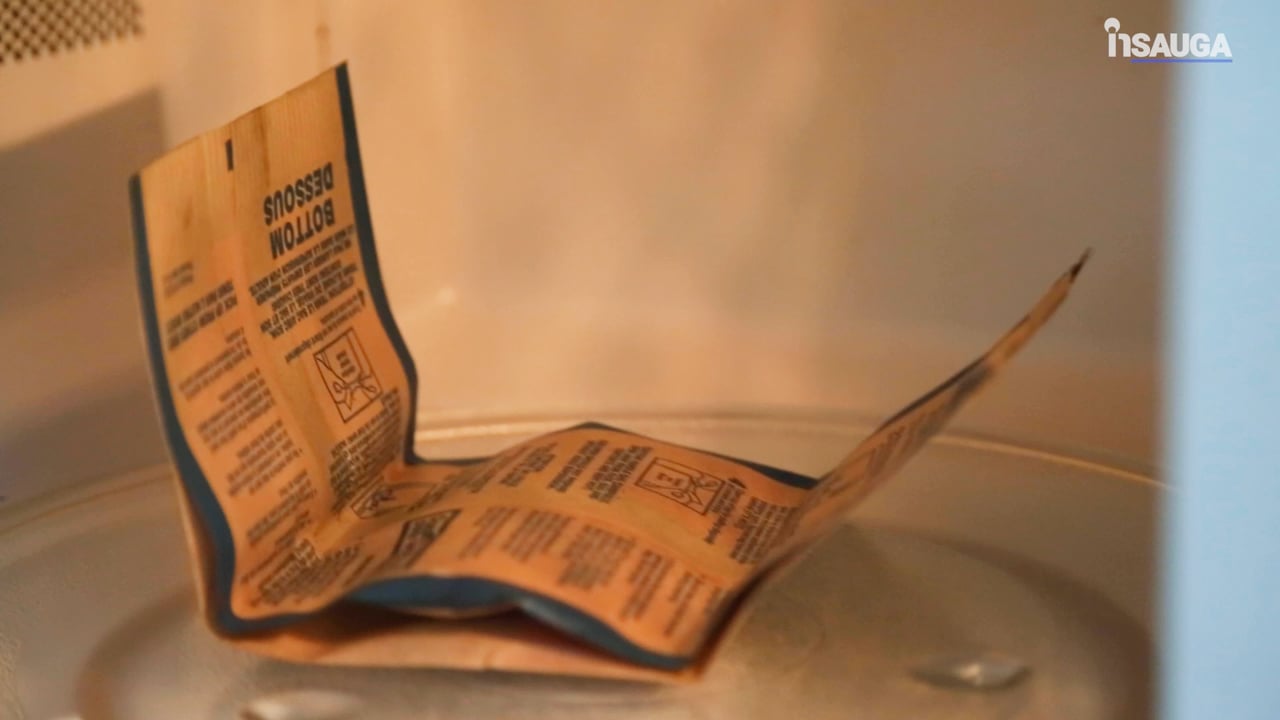 "I've been waiting to get some flight information so I have to stay in contact with the airlines," explained Amy Sandhu as she sat down with a coffee and a few Timbits.
Unlike others, Sandhu said she is in less of a panic then others to get online, but said the situation shows how precarious our lives have become with so much reliance on technology.
Sandhu admitted she was just as addicted as most others but added the situation has given her chance to rethink her daily routine.
"Sometimes it is better to just disconnect," she said. "Maybe Rogers did us a favour. Made us realize we don't have to be online to enjoy our lives."
insauga's Editorial Standards and Policies
advertising