Bus driver shortage creates delays for numerous Mississauga, Brampton Catholic school students
Published November 9, 2021 at 1:49 pm
Mississauga and Brampton's Catholic school board has lost 40 school bus drivers due solely to its COVID-19 vaccination mandate, and the subsequent driver shortage has left officials scrambling to make sure they can get students to and from classes on time.
In an update to be presented tonight to the Dufferin-Peel Catholic District School Board's administration and finance committee, staff says Student Transportation of Peel Region (STOPR), which buses thousands of students daily to and from school, and the Board's bus operator in Wellington-Dufferin report that "…the spare driver pool has been almost entirely exhausted" as they look to cover the loss of regular drivers.
The driver shortfall, in addition to other factors, has led to numerous delays for Mississauga and Brampton students who take the bus, particularly those attending St. Sofia Elementary School in Mississauga and St. Rita and St. John Bosco elementary schools in Brampton.
Busing numbers from October at those schools, and all others across the region, show delays range from as short as 10-20 minutes to, in much fewer cases, 30-45 minutes.
The staff update suggests that overall, though, the situation is improving, but issues remain on a number of routes.
Videos
Slide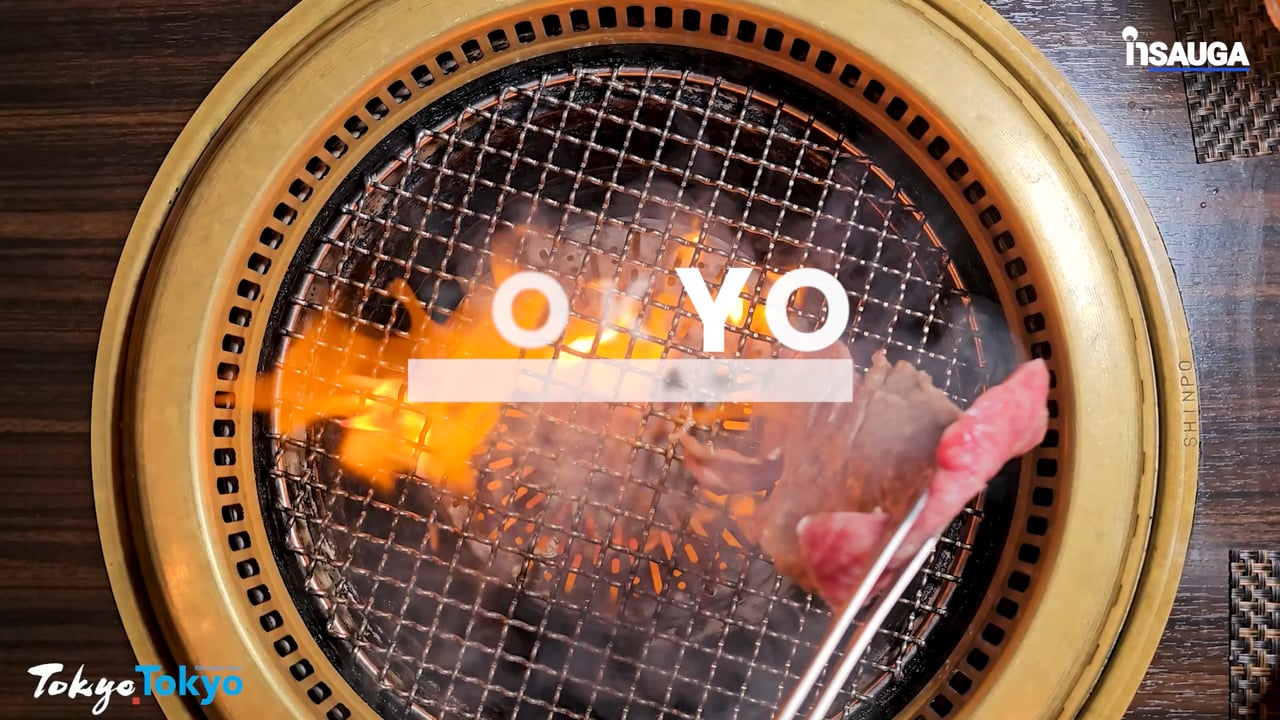 Slide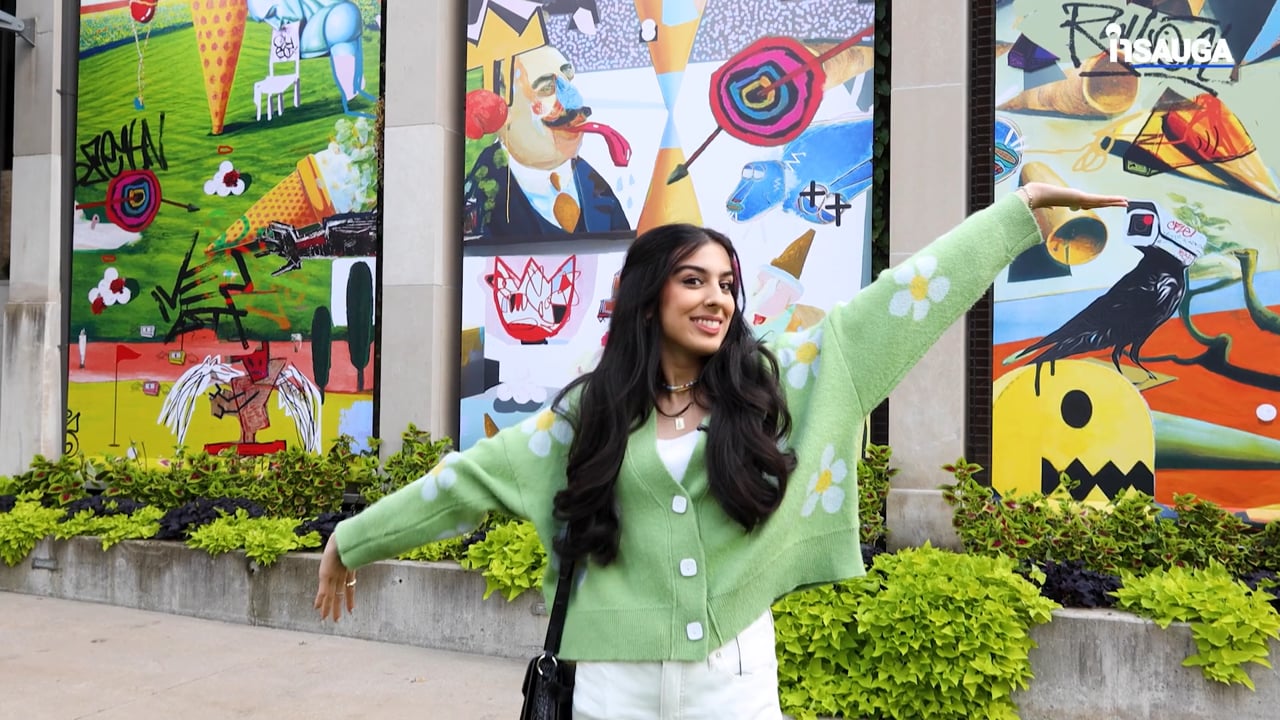 Slide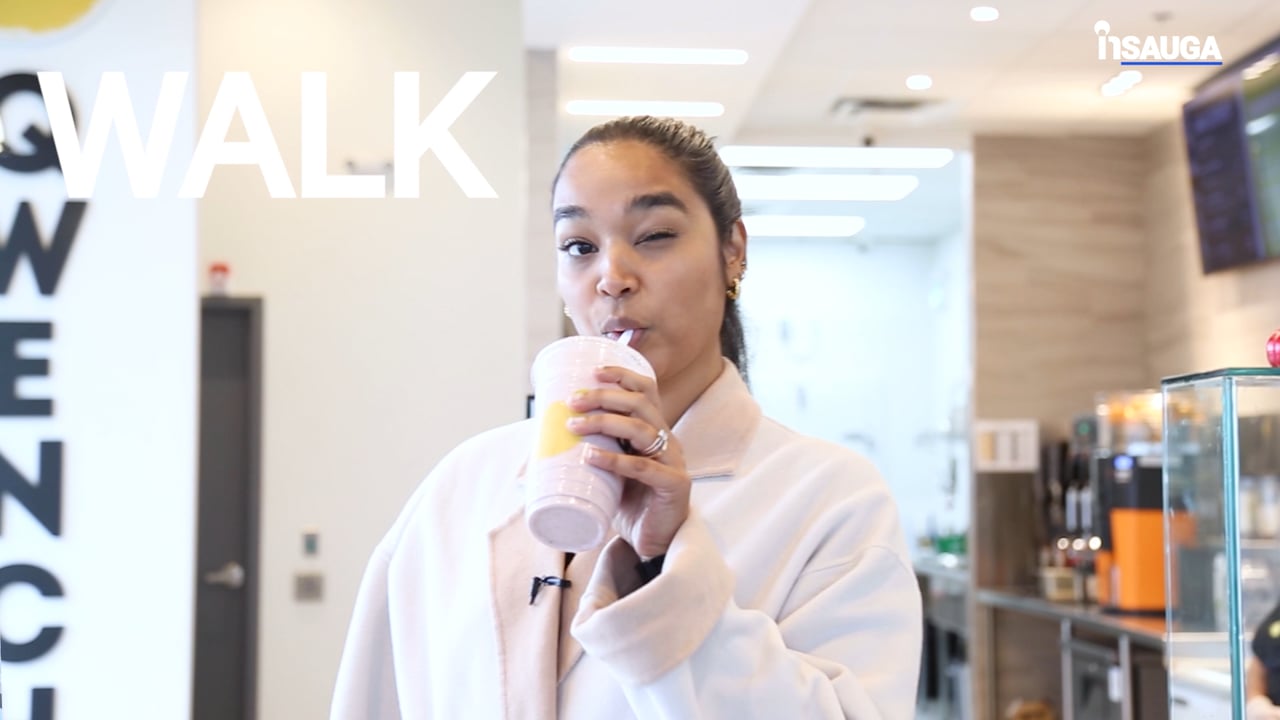 Slide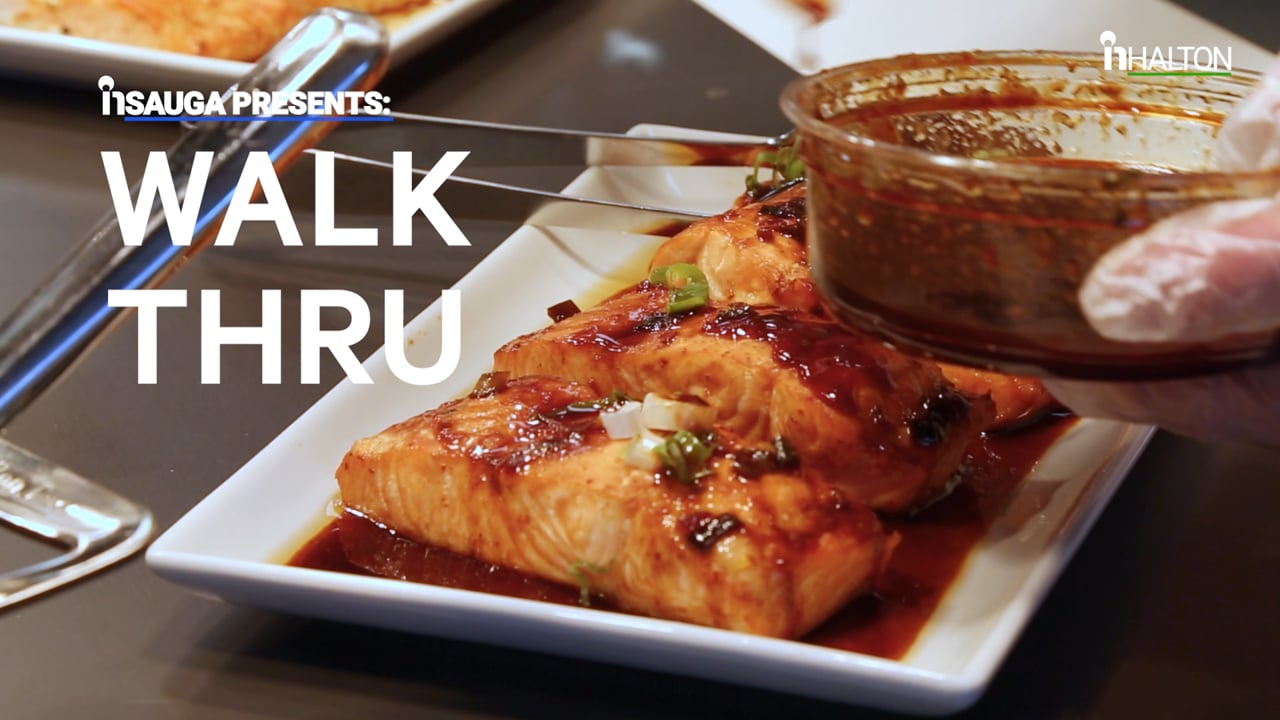 Slide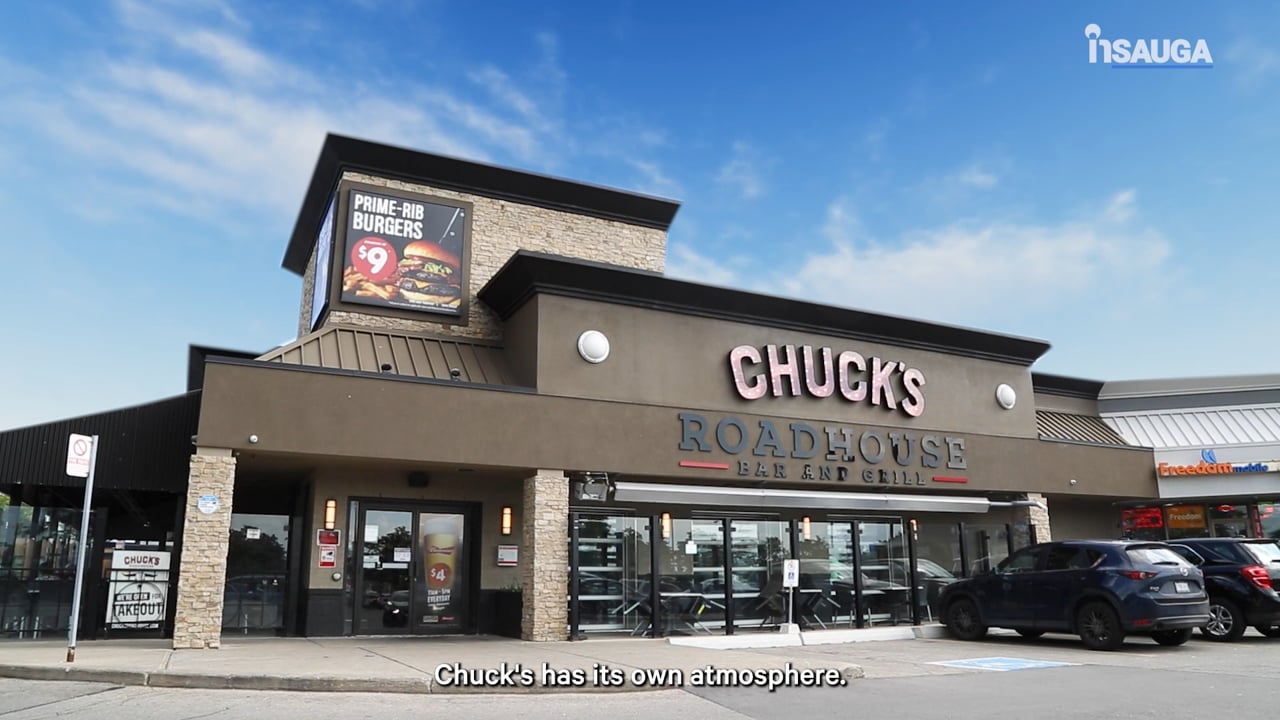 Slide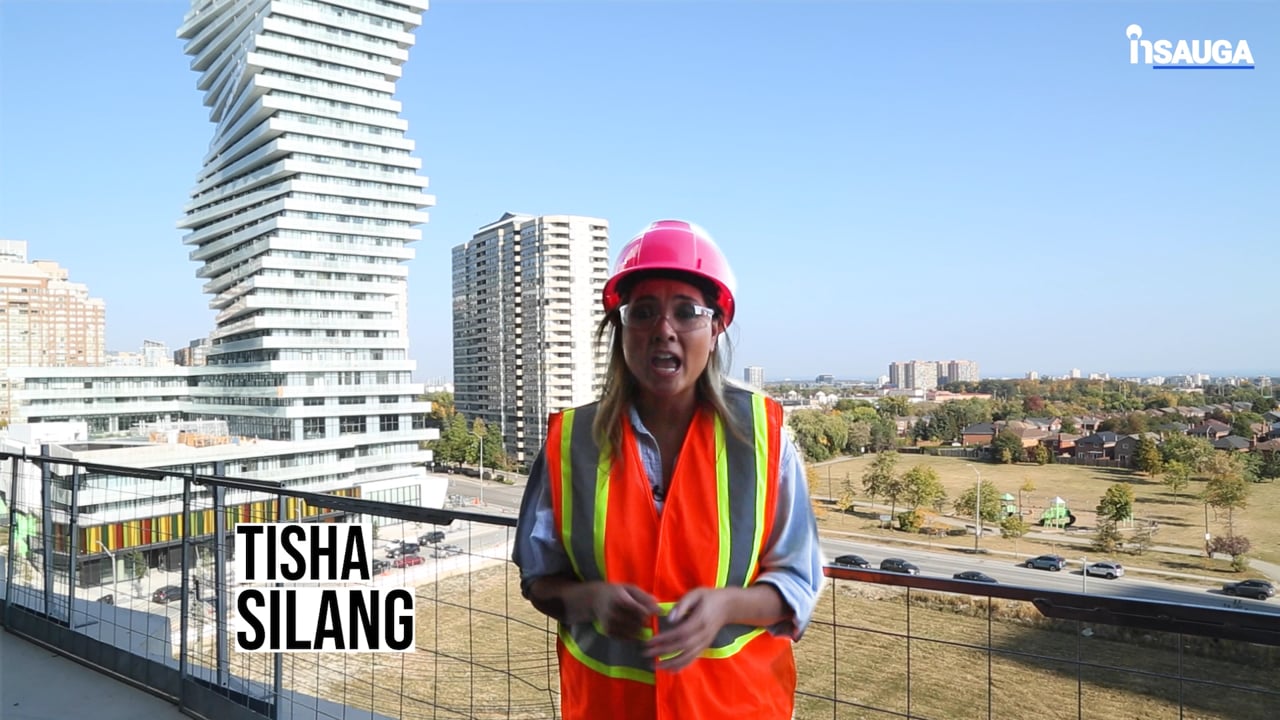 Slide
Slide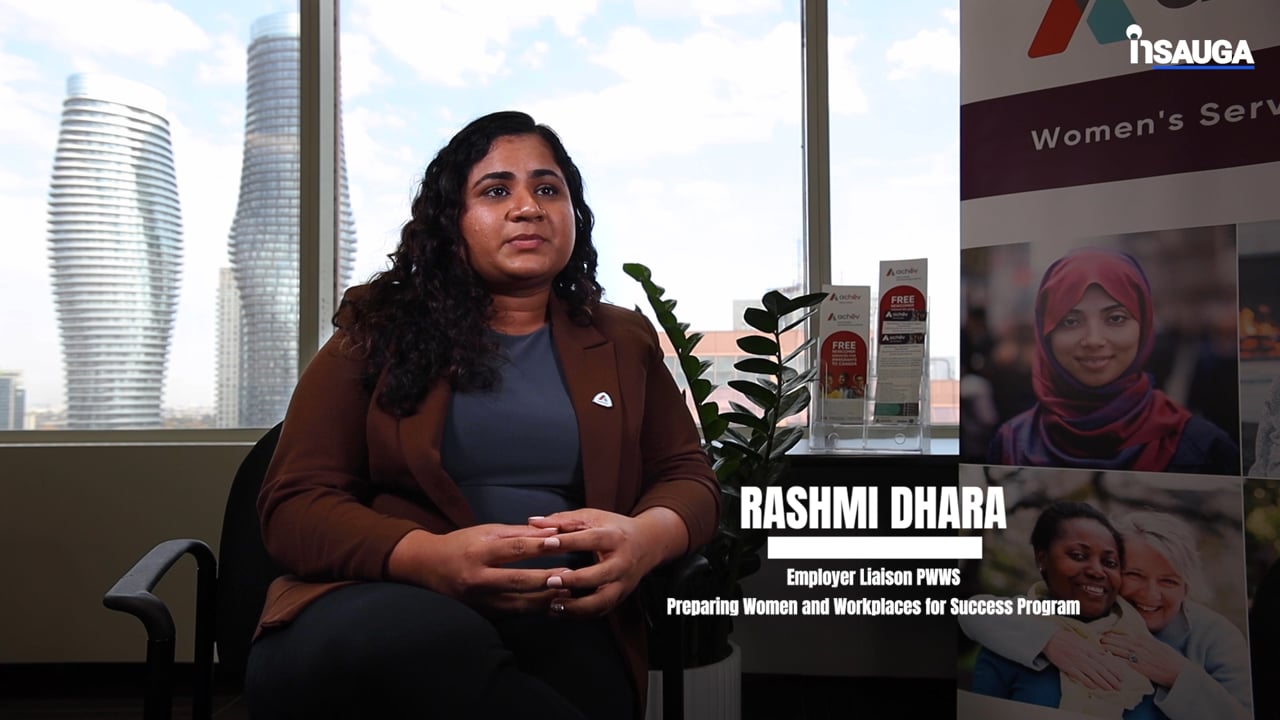 Slide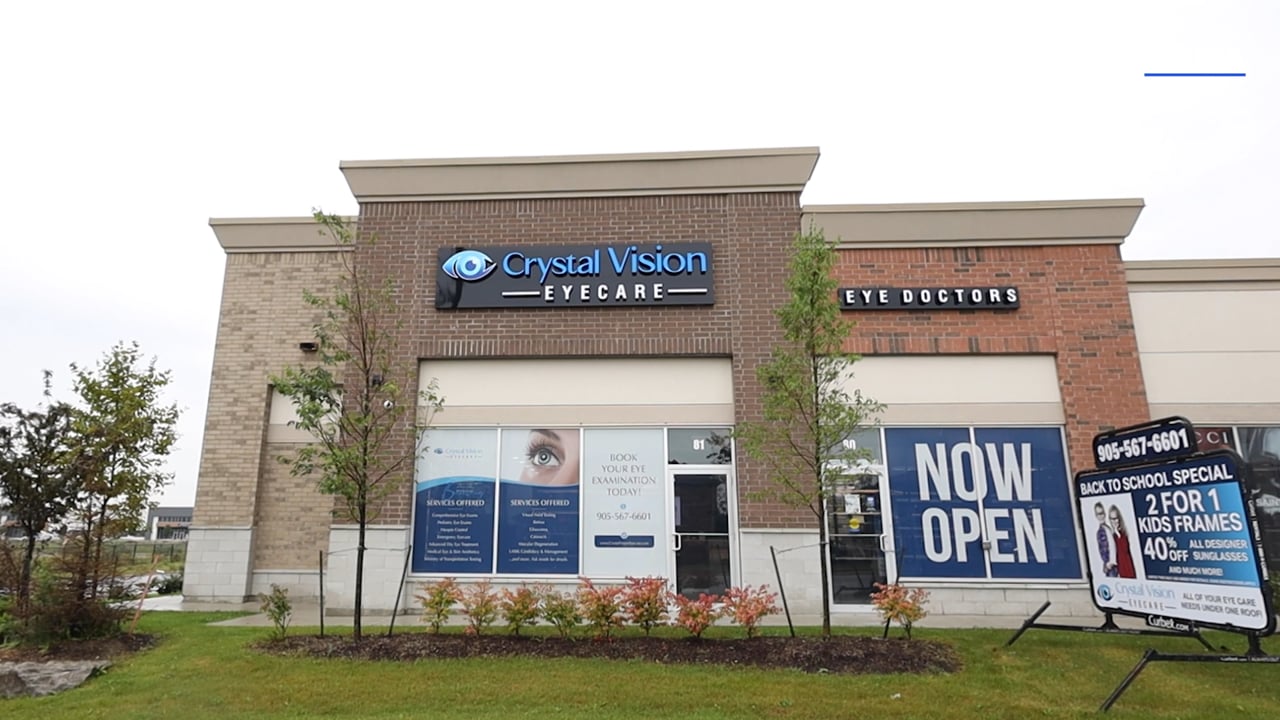 Slide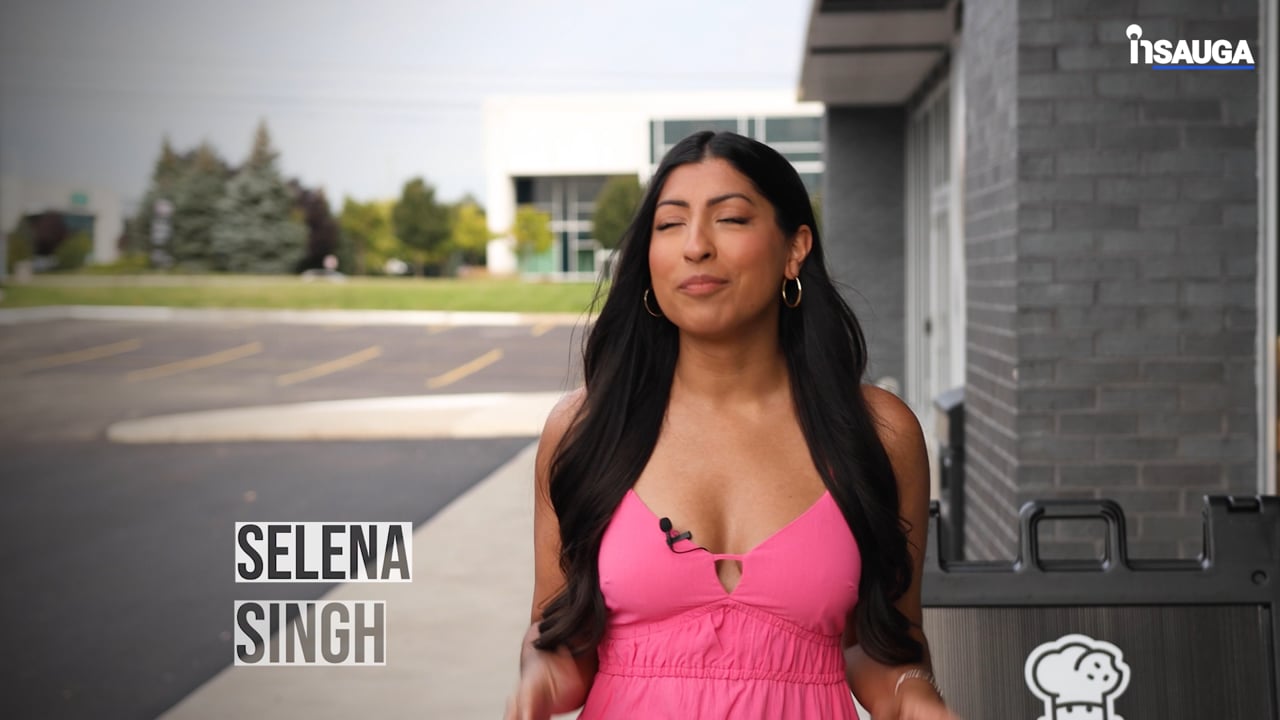 Slide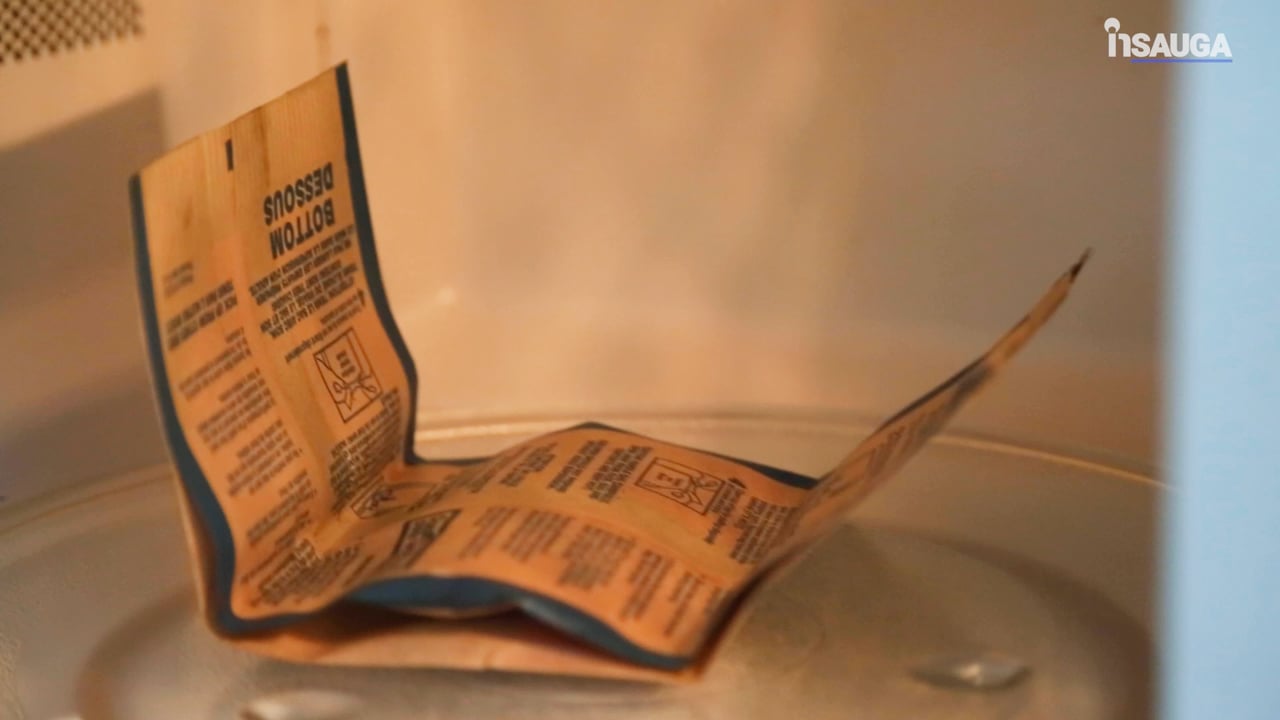 Furthermore, Board staff reports that STOPR and its Wellington-Dufferin counterpart are "working extremely hard to build up their spare driver pool as they continue to recruit, train and hire new school bus drivers. However, it is difficult to attract and recruit new applicants for school bus driving as it takes four to five weeks to fully train and qualify a new school bus driver, and often some new trainees will quit prior to completing their training program."
STOPR has told Board staff that it will keep school officials and trustees updated on the situation.
In the meantime, school board staff notes that "in reviewing the performance of the overall STOPR network, the total number of delays is minimal in comparison to the total number of runs (6,007) and routes (1,482) that STOPR operates."
Additionally, staff says, student transportation services "continue to operate in a safe and reliable manner during the COVID-19 pandemic."
In its update, staff also notes that STOPR has been following capacity restrictions on its buses as recommended by Peel Public Health.
"As a result of the additional runs and routes this school year due to capacity restrictions, the implementation of the vaccination disclosure mandate for drivers and the recent lifting of some travel restrictions that had been in effect during the pandemic, STOPR has been faced with more day-to-day challenges with having to cover unexpected driver absences," staff says in its report. "The bus operators have reported that the implementation of the vaccination mandate alone has resulted in a loss of 40 drivers region-wide. In order to cover the loss of regular drivers, the spare driver pool has been almost entirely exhausted."
insauga's Editorial Standards and Policies
advertising