Burlington's First Active Aging Plan Gets Green Light From Council
Published July 26, 2017 at 1:21 pm
An age-friendly strategy is officially in place to address the growing number of seniors in Burlington.
An age-friendly strategy is officially in place to address the growing number of seniors in Burlington.
"Burlington is experiencing a significant growth in our older adult and senior populations," said Mayor Rick Goldring.
"As a municipality, we want to ensure we are providing the necessary services and programming to ensure our seniors experience the best possible quality of life."
Health, recreation, transportation and aging are all covered under the City of Burlington's first Active Aging Plan, which was approved by council on July 10.
Videos
Slide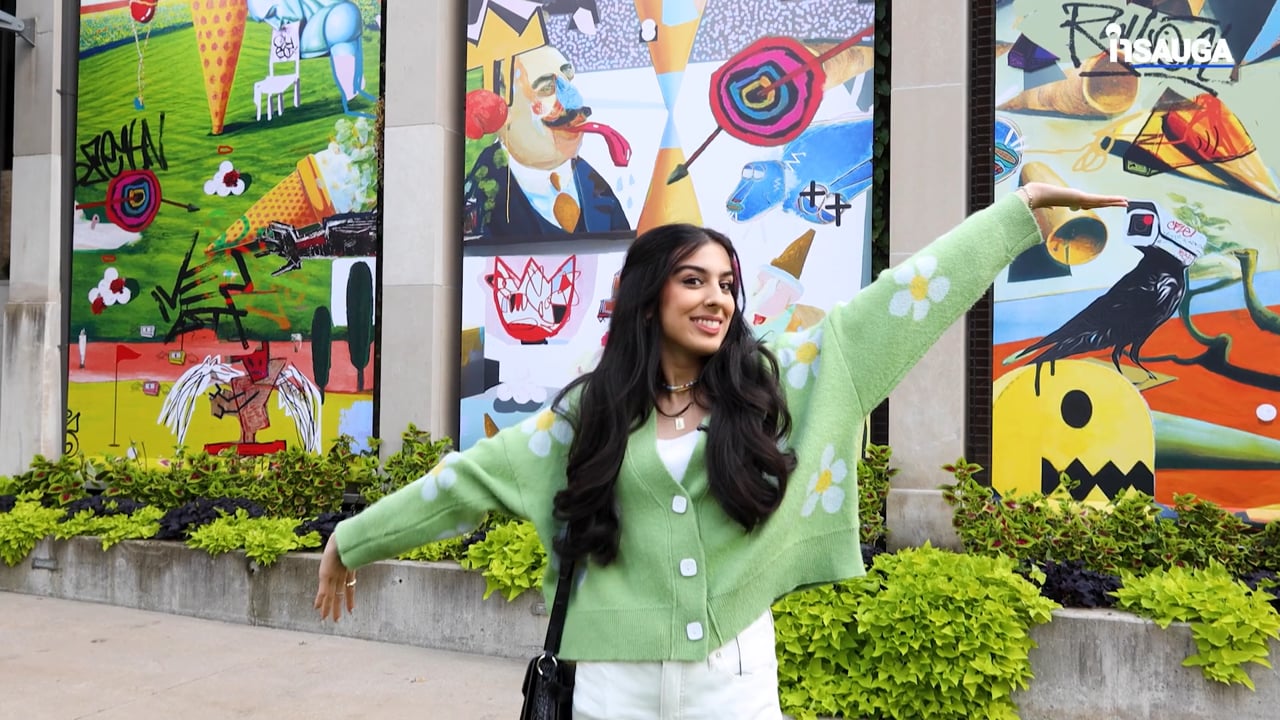 Slide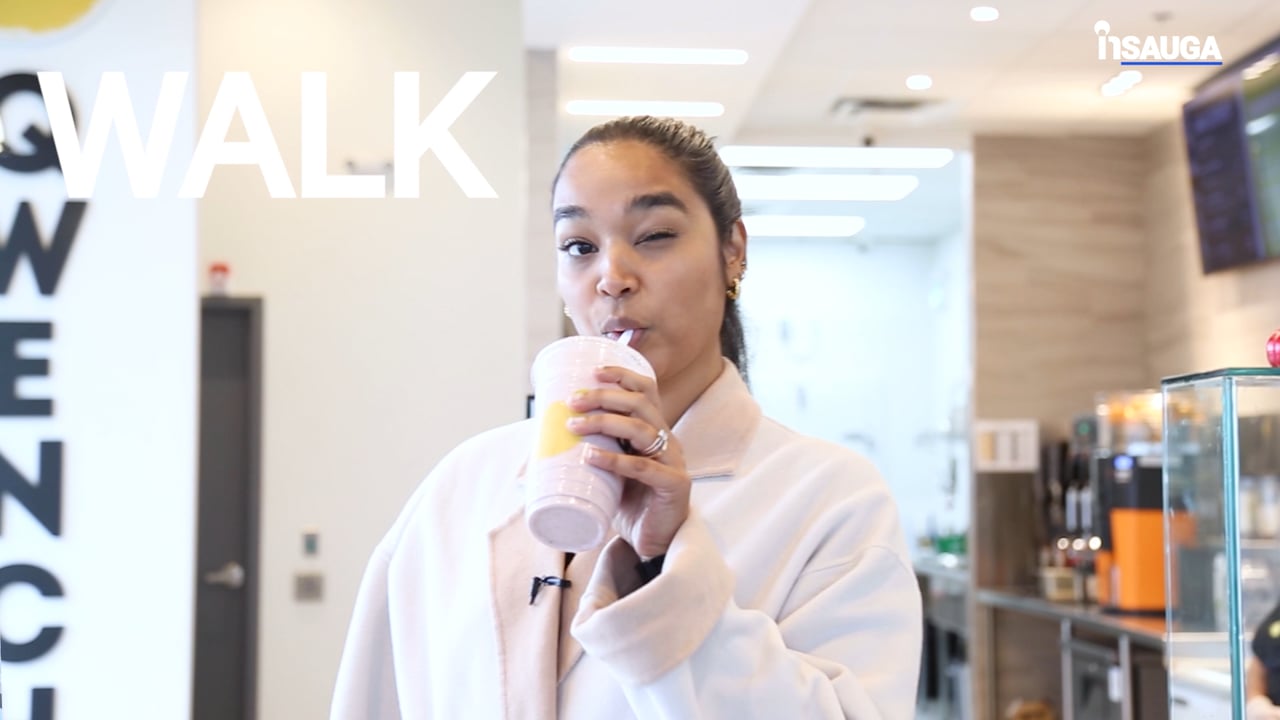 Slide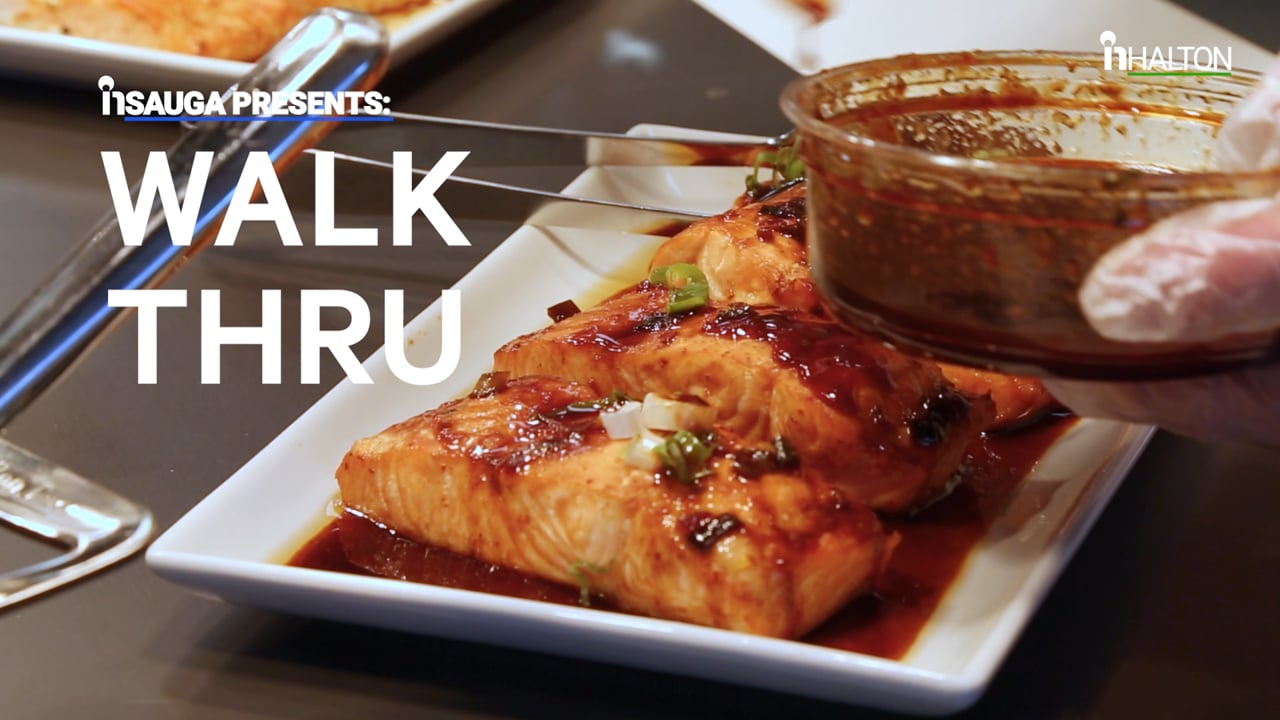 Slide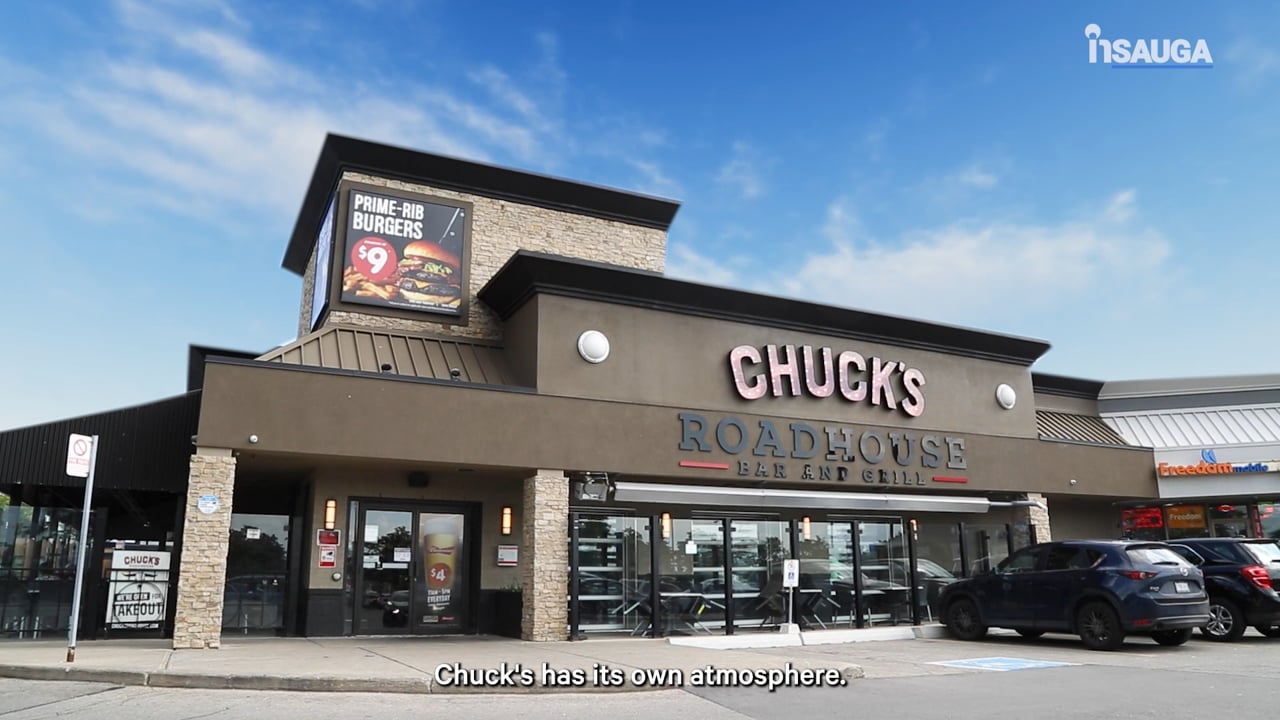 Slide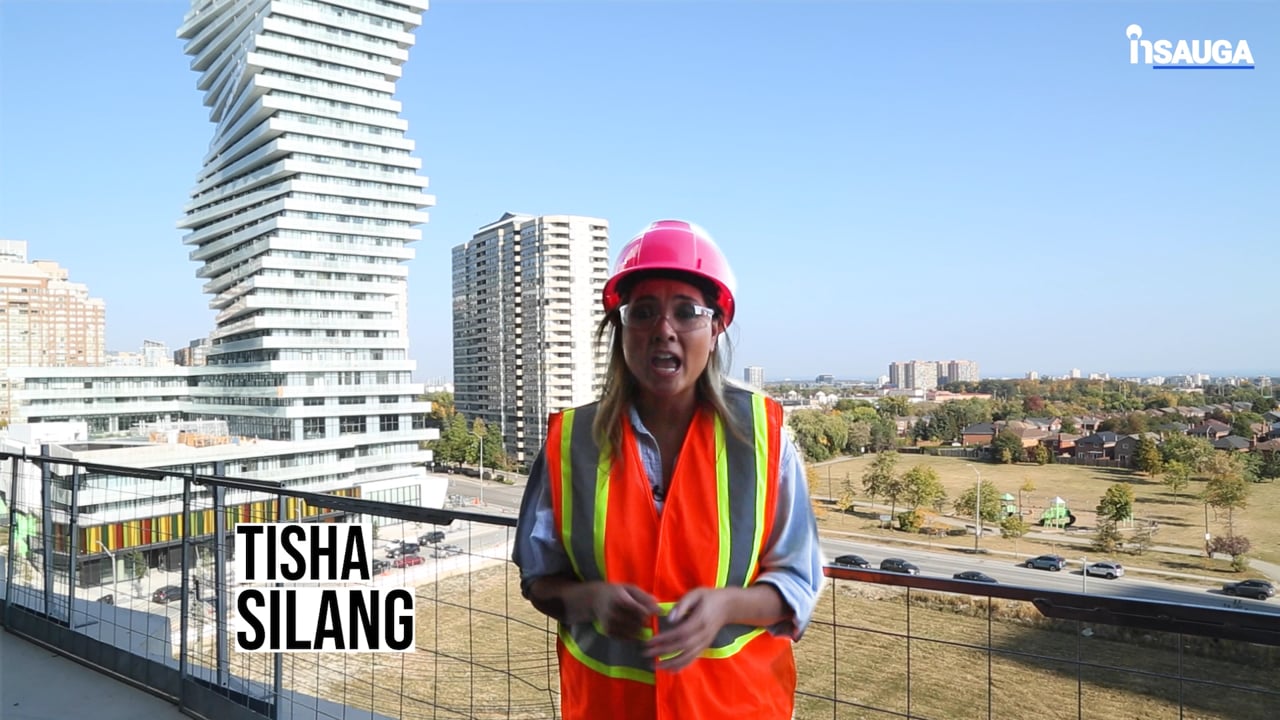 Slide
Slide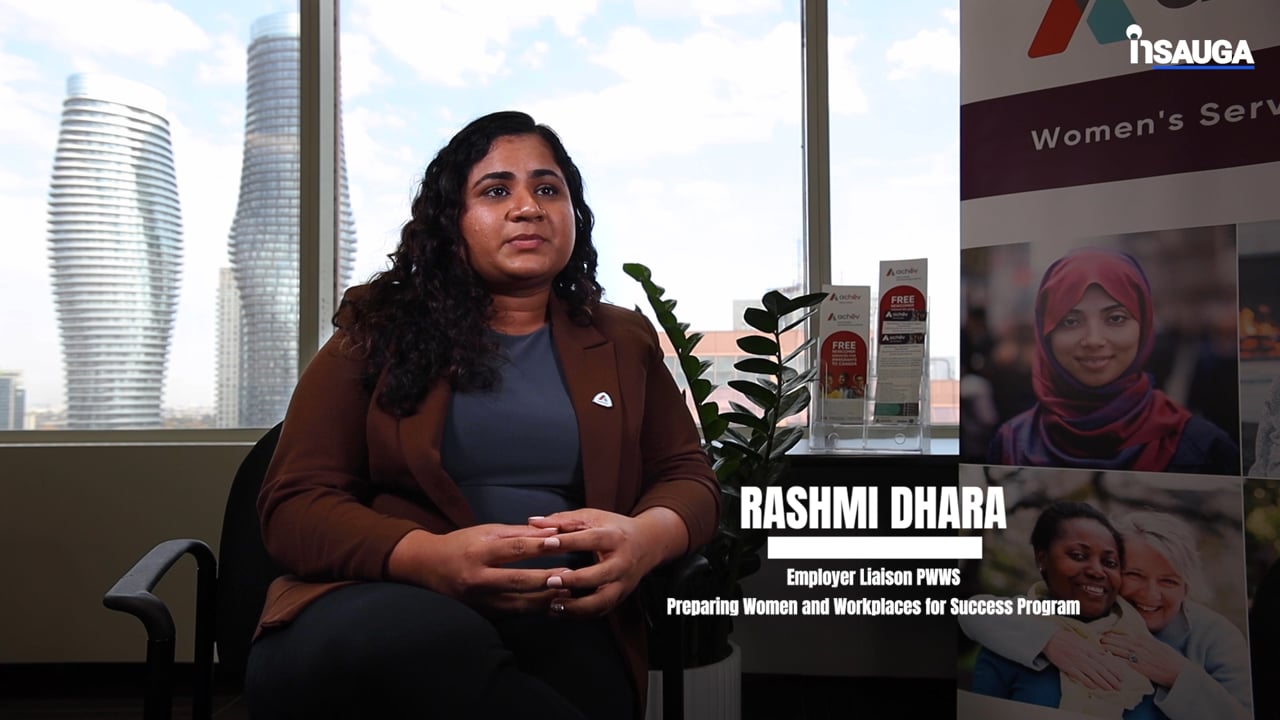 Slide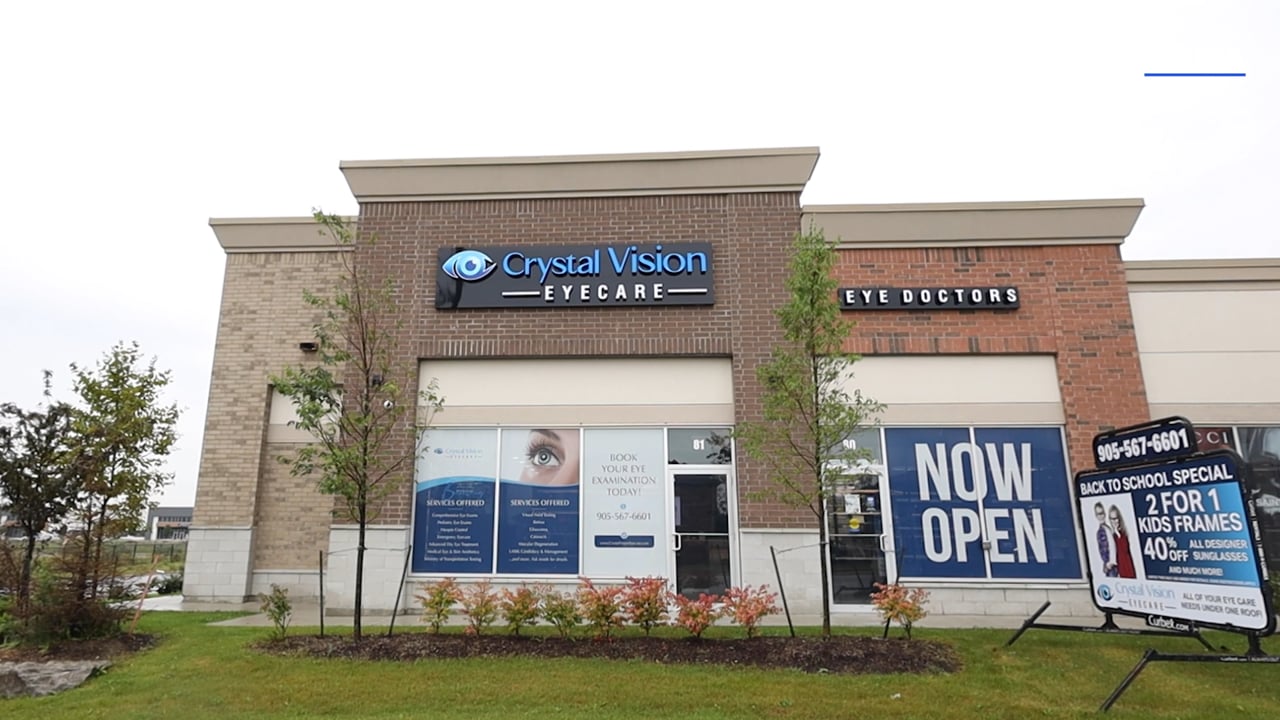 Slide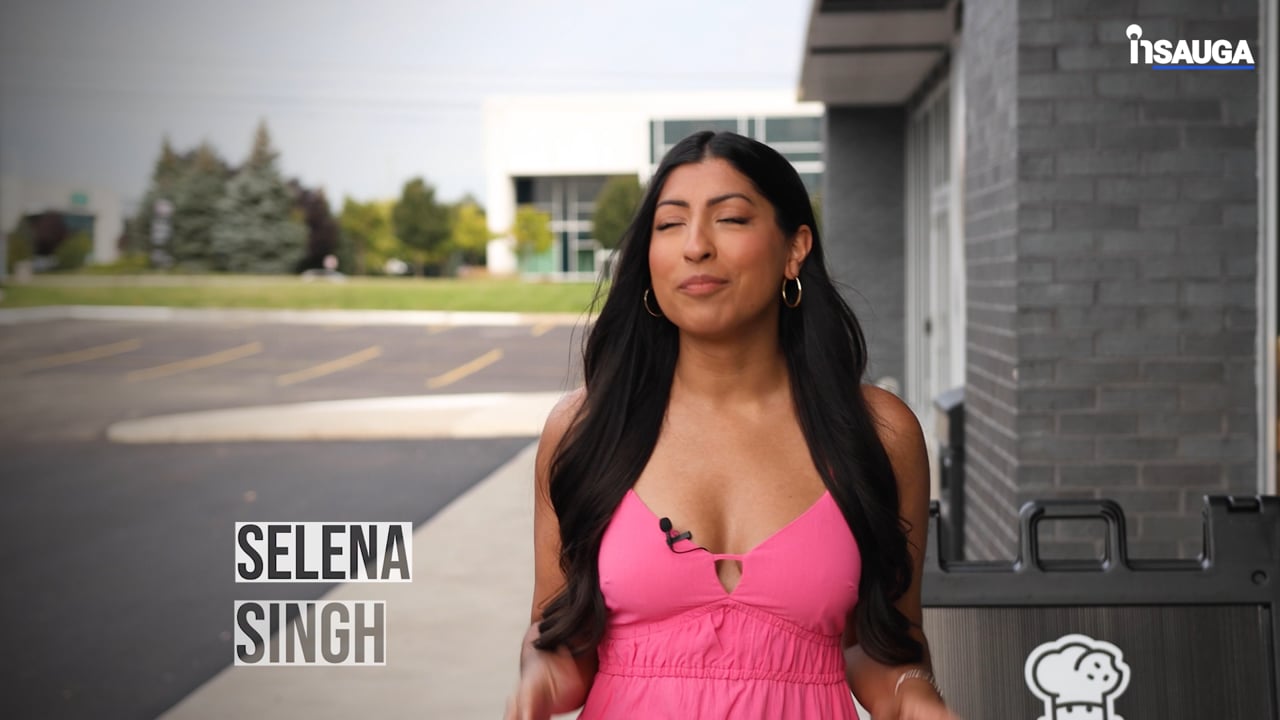 Slide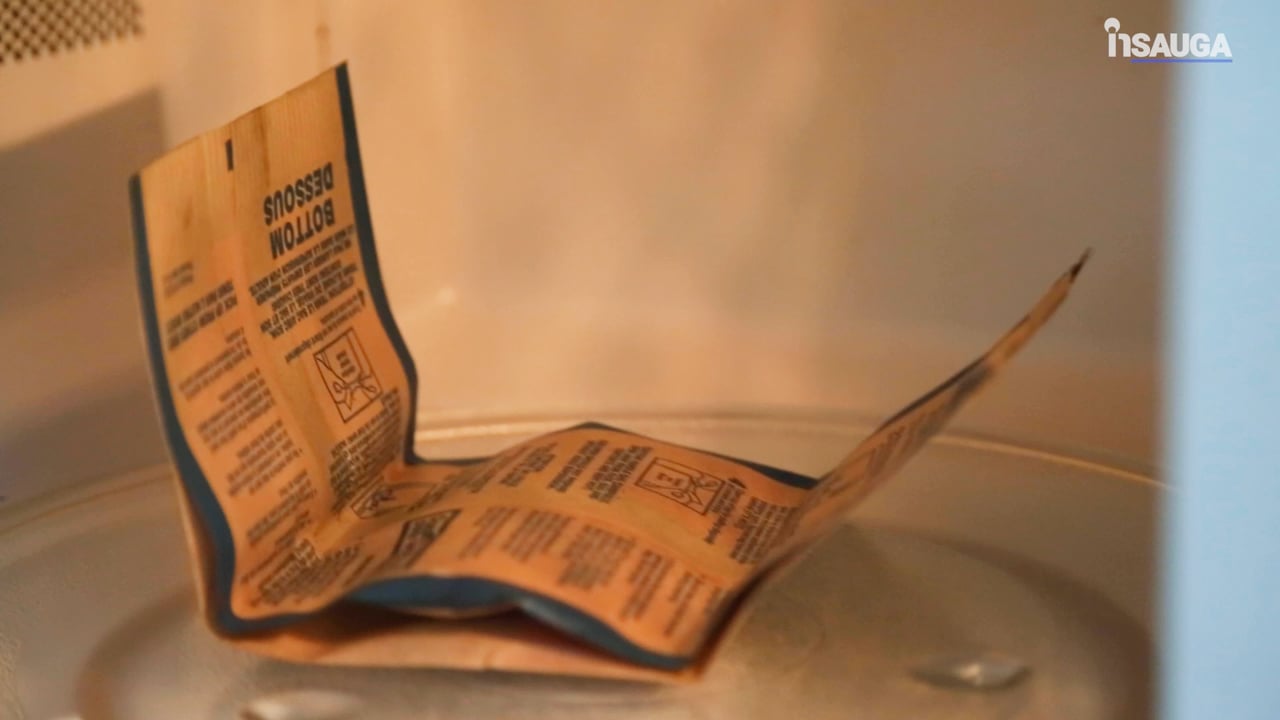 Older adults represent 32 per cent of Burlington's population as of 2016 — that's 5 per cent higher than the province's proportion of older adults who make up only 27 per cent of the population.
In 2026, Environics forecasts adults aged 55+ are projected to increase by another 3 per cent and will account for more than 76,000 persons in Burlington or 35 per cent of the city's total population.
The greatest population growth is predicted to occur in the 55+ age category where it's anticipated to rise by almost 32,000 residents.
The plan, which will guide the development of services, infrastructure and community partnerships that support older adults 55+ in staying active, healthy and engaged in their community,
Feedback about the Active Aging Plan was gathered from the community throughout 2016 from residents, businesses, community groups, city staff and Burlington city council through a series of surveys, community workshops and focus groups. More than 20 local and provincial older adult associations, educational institutions, and cultural groups were also engaged. The input gathered was used to help draft the final version of the Active Aging Plan.
---
Guided by Burlington's Strategic Plan 2015-2040, the Burlington Active Aging Plan focuses on five key directions including:
Transportation and Transit: This involves removing mobility and transportation barriers to ensure that movement through the city is accessible, affordable, convenient, safe and reliable. This will promote social connectedness for all citizens.
Outdoor Spaces and Buildings: Recognizing that our public spaces influence the relationship that citizens have with their community and designing welcoming, attractive, safe and accessible public spaces that enhance the beauty and enjoyment of city life for all residents.
Social Inclusion: Ensuring citizens have access to social, recreational, cultural and spiritual activities that foster supportive relationships, community connections and enhance quality of life for citizens of all ages.
Civic Participation: Enabling access to rewarding volunteer and employment opportunities where citizens can continue to use their knowledge to remain engaged in civic life throughout the full life course.
Communications and Information: Ensuring citizens receive information about their community and services in formats that are easy to understand and access.
---
"We anticipate the initiatives for this plan will continue to evolve as the needs of the city change in the future," said supervisor of recreation Mandy Newnham.
Action items that will help the city to become more age friendly have been identified for each direction. Updates on the progress of these action items will be provided in the coming months at www.burlington.ca/activeaging.
What are your thoughts on aging well in Burlington? Do you plan on spending your golden years here?
Photo courtesy of the City of Burlington
insauga's Editorial Standards and Policies
advertising