Burlington Shooting Suspects Nabbed in Mississauga Parking Lot
Published July 7, 2018 at 1:45 pm
Three men are facing charges -and police allegedly found them with guns and crack cocaine- after shots were fired in downtown Burlington.
The suspects were arrested in Mississauga on July 6.
The incident began Friday around 4:30 a.m. when Halton police responded to the area of Ross St. near Olga Dr. after receiving reports of several gunshots.
Officers learned a dispute took place between a male and female who were acquaintances.
The male pulled out a handgun and discharged two rounds towards a shed, in the opposite direction of the female.
He then struck the female in the face and fled to a dark SUV which was being driven by an unidentified male, say police.
Videos
Slide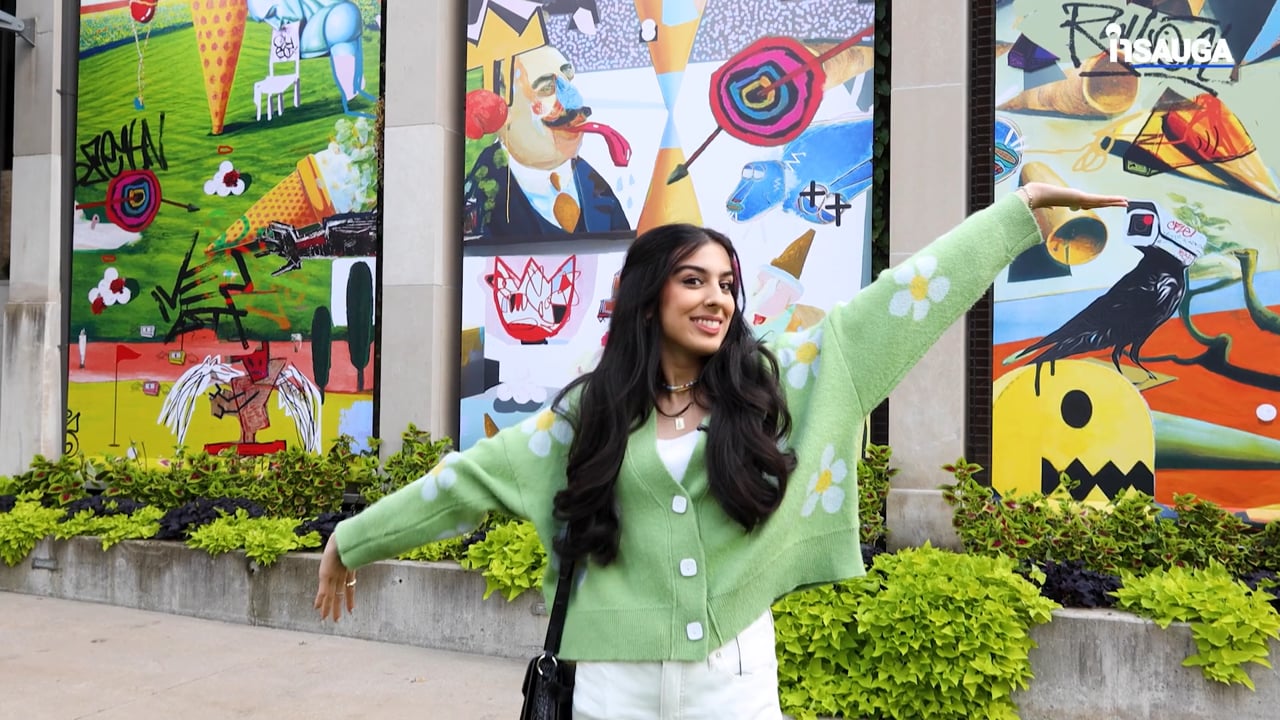 Slide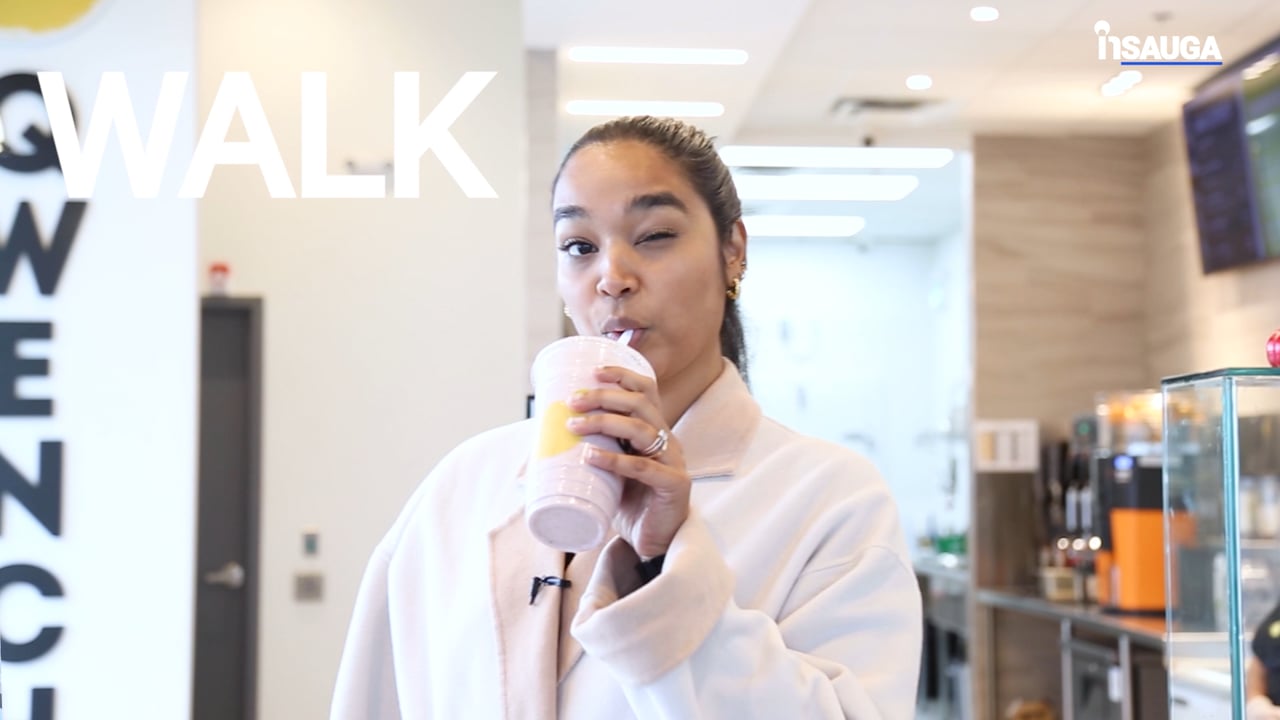 Slide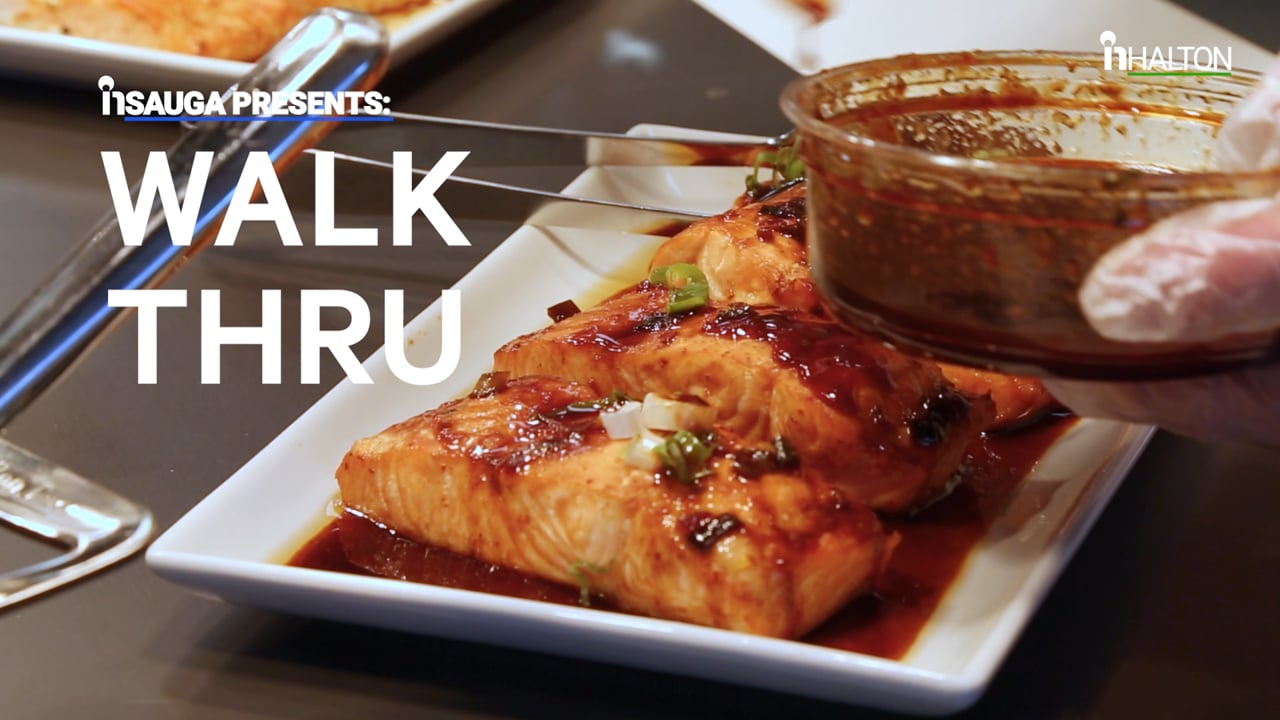 Slide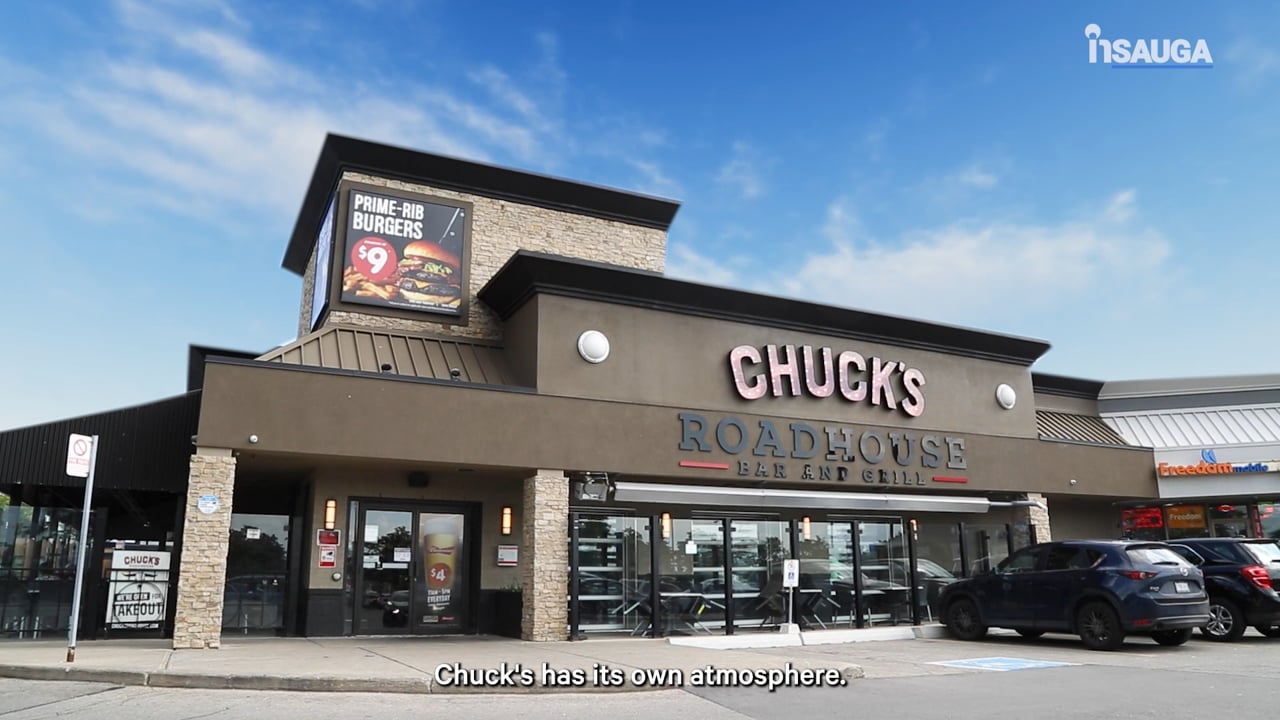 Slide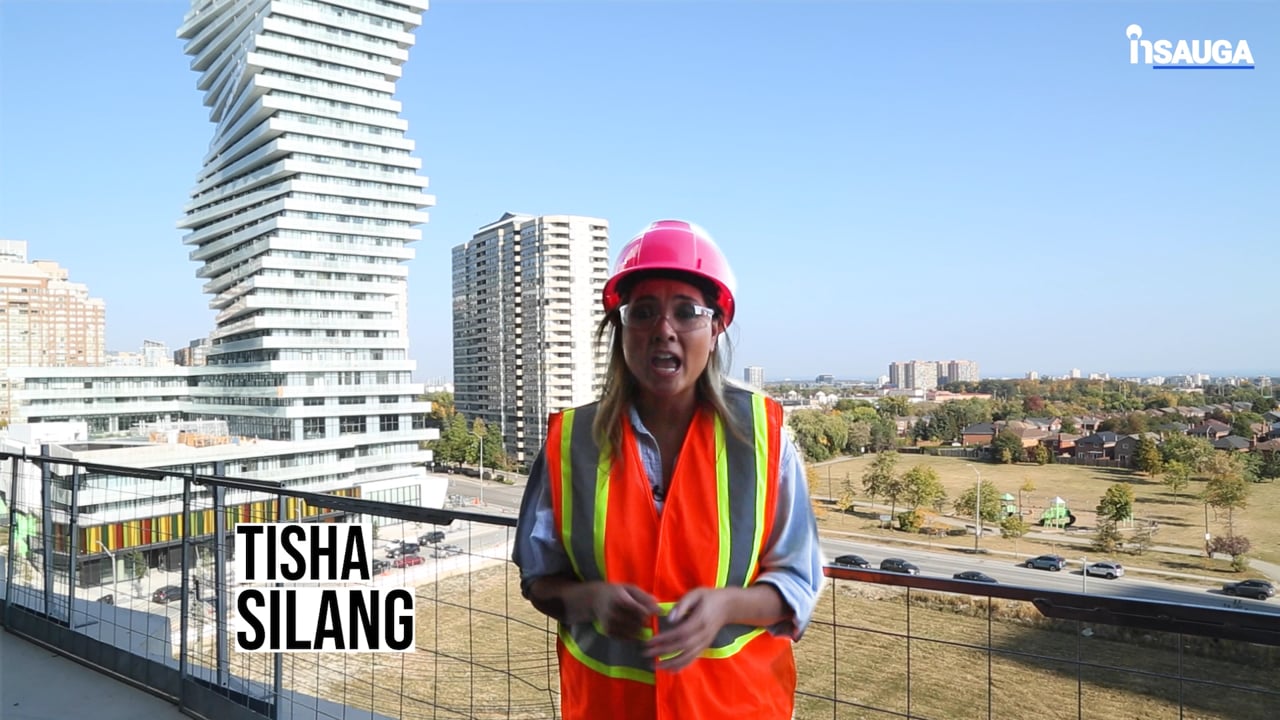 Slide
Slide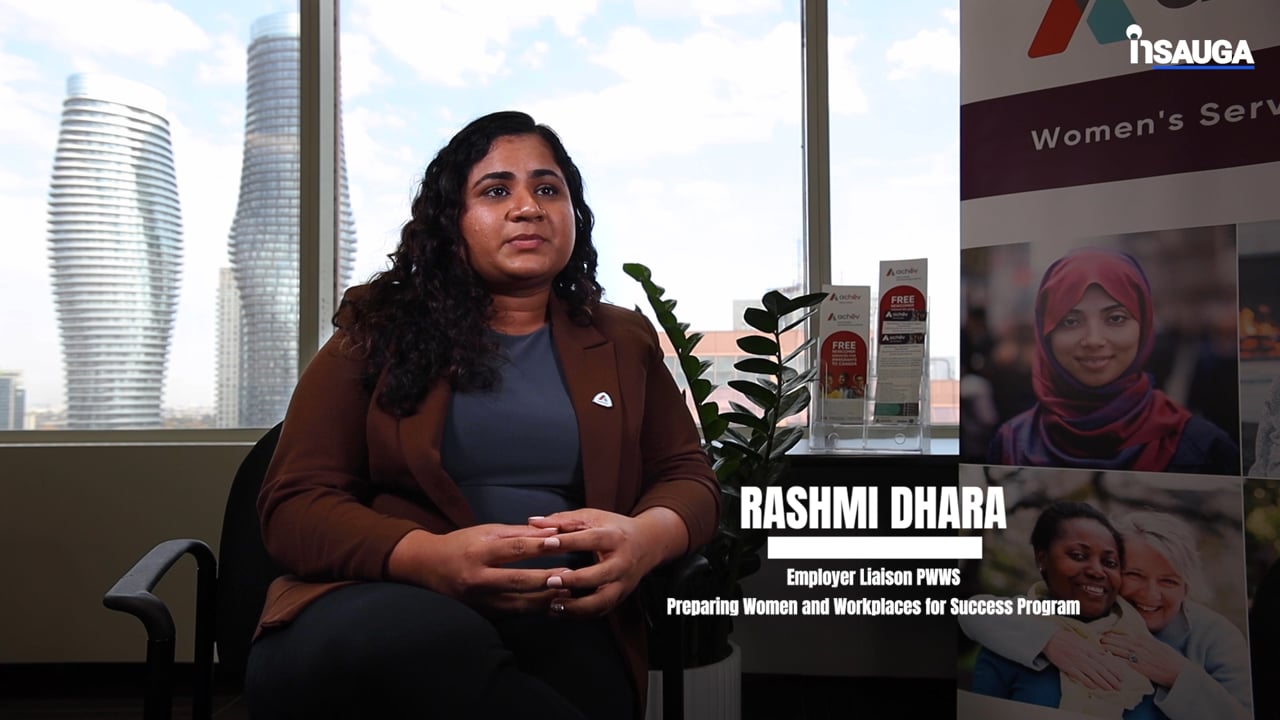 Slide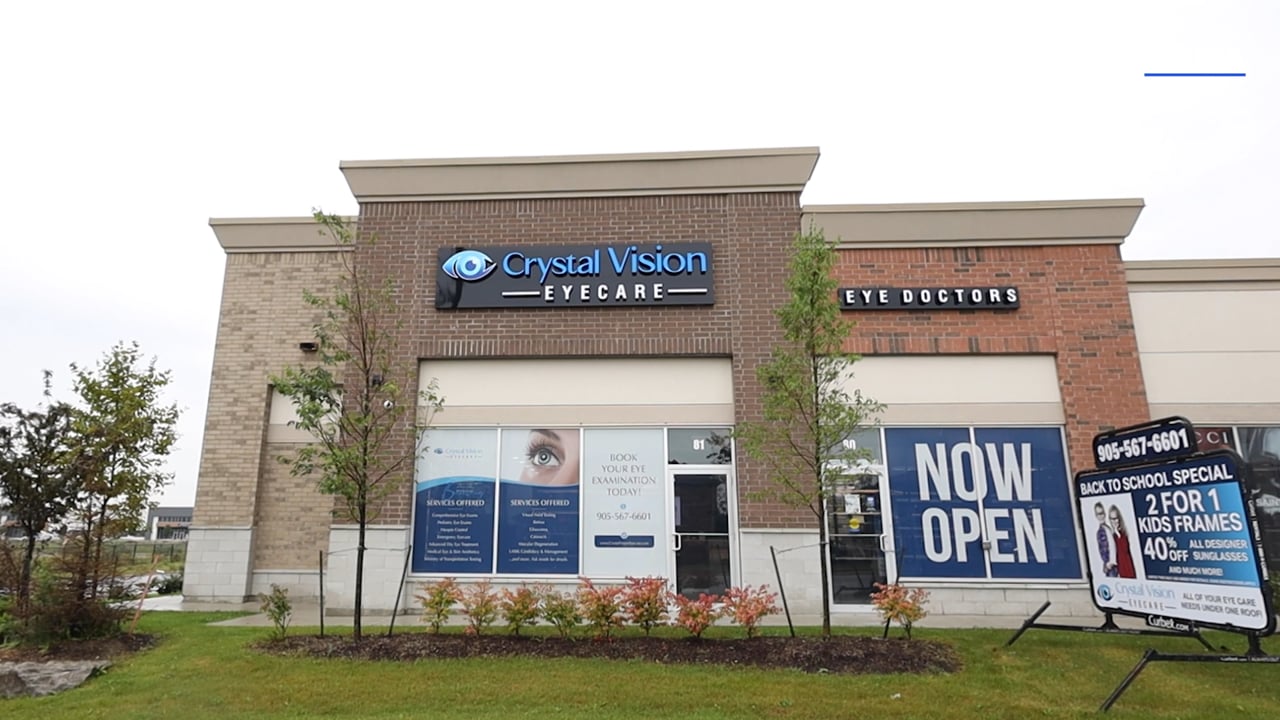 Slide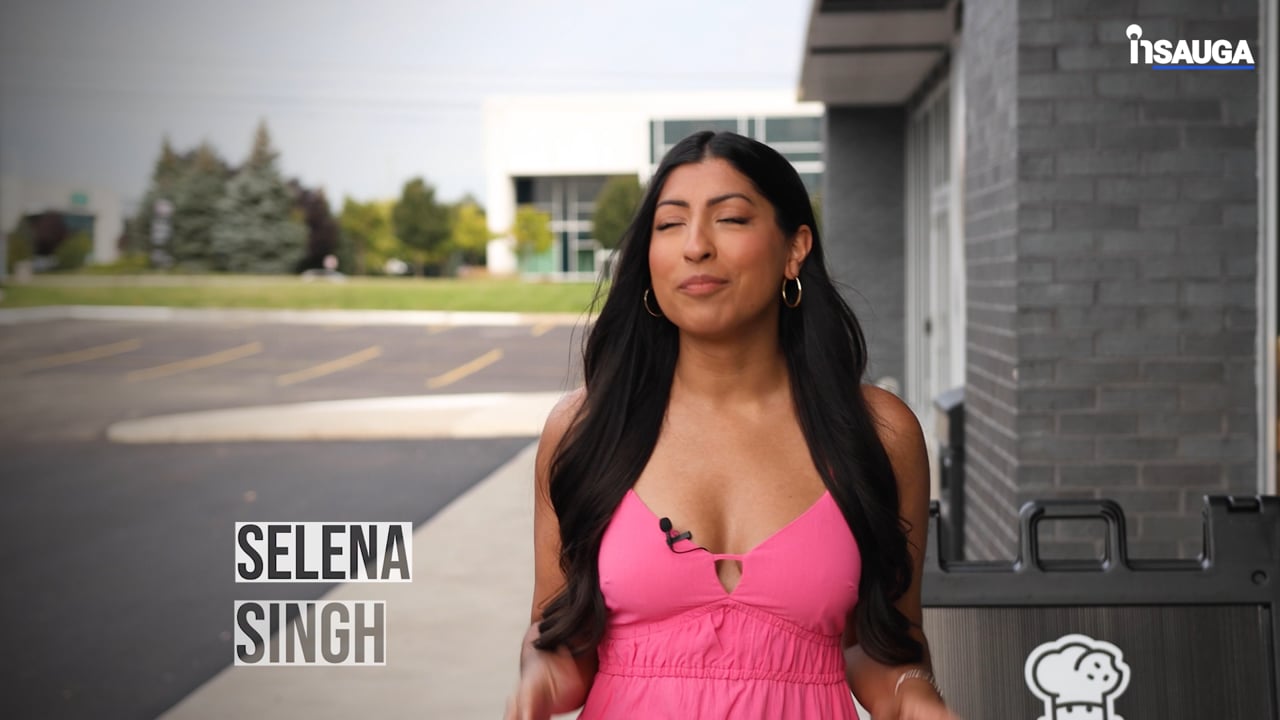 Slide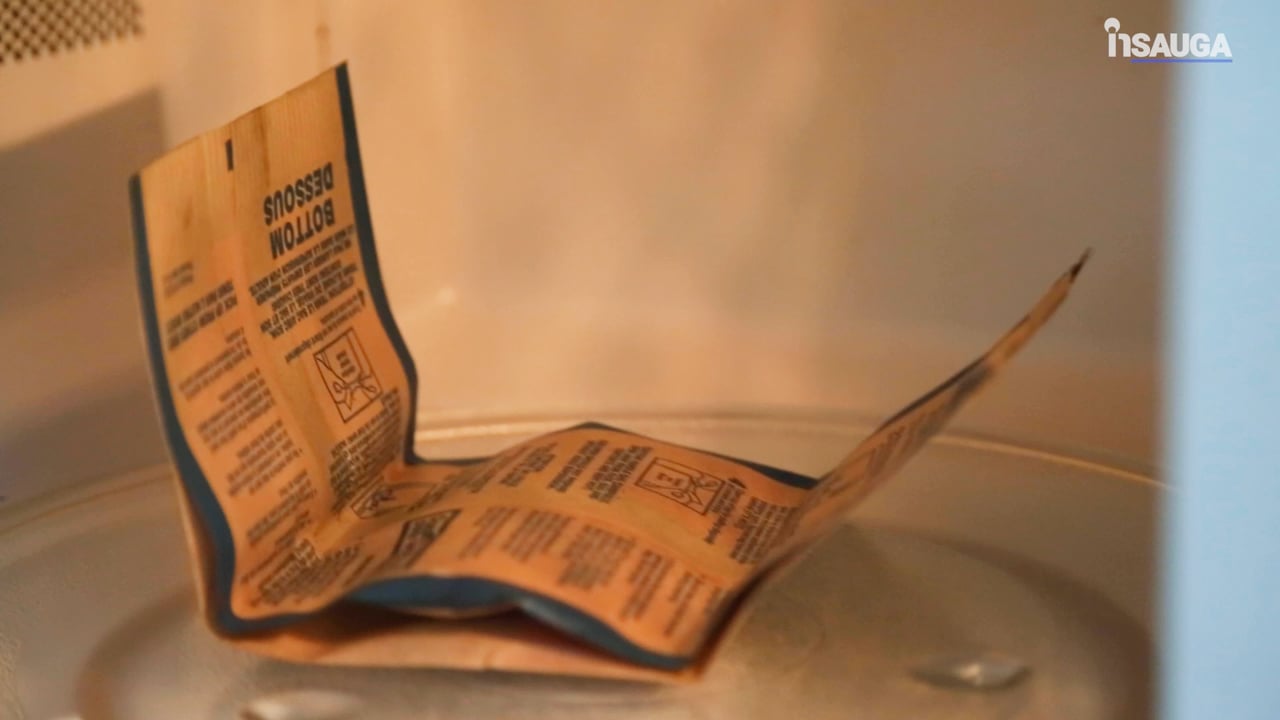 It was last seen traveling north on Ross St.
The scene was examined by the forensics identification unit and two spent casings were located and seized for further testing.
Investigators identified the shooter, finding him and two other males at a restaurant in downtown Mississauga.
The trio was handcuffed at 8 p.m. -by plain clothes officers and members of the tactical and rescue unit- as they returned to a dark Dodge Durango.
A search of the vehicle and suspects resulted in the seizure of two loaded semi-automatic handguns and approximately 10 grams of crack cocaine with a street value of about $1,000.
One handgun was located in a centre console while the other was located in the waistband of one of the arrested men, police allege.
The origins of the handguns are still under investigation.
Tharshan Balasingam, 28, of Brampton, is charged with: pointing a firearm; discharge restricted firearm at a place in a reckless manner; possession of a weapon for a dangerous purpose; unauthorized possession of a firearm; assault; utter threats; possession of firearm and ammunition contrary to prohibition order; occupant of a motor vehicle knowing there was a firearm; possession of a controlled substance (cocaine) for the purpose of trafficking.
Balasingam was held for bail.
Janson Jeyakanthan, 25, of Brampton is charged with unauthorized possession of a firearm and carry concealed weapon.
Jeyakanthan was held for bail.
Johan Matthijs Van Der Lee, 26, of Calgary, is charged with occupant of a motor vehicle knowing there was a firearm.
Van Der Lee was released on a promise to appear in Milton court on Aug. 1.
Anyone with information is asked to contact Det. Jared McLeod of the Burlington criminal investigations bureau at 905-825-4747 ext. 2385.
Tips can also be submitted to Crime Stoppers "See Something? Hear Something? Know Something? Contact Crime Stoppers" at 1-800-222-8477 (TIPS), or through the web at www.haltoncrimestoppers.ca
Photos courtesy of Halton Regional Police
insauga's Editorial Standards and Policies
advertising