Burlington mayor says 'no significant move' has been made in city's community to change name of Dundas Street
Published July 21, 2021 at 5:18 pm
With Toronto city council recently voting to rename Dundas Street, Burlington Mayor Marianne Meed Ward has been getting questions about what this could mean for the city.
Dundas Street, which also runs through Burlington, Oakville and Mississauga, is named after 18th-century politician Henry Dundas, who is known for delaying Britain's abolition of slavery.
In a recent interview with inhalton.com's Khaled Iwamura, Meed Ward stated that while the city is not currently in any formal process towards the name change, she is "open to the dialogue" as well as hearing from the community.
Additionally, Meed Ward noted that since it's a Regional road, the decision for the name change is something that would need to go through Regional Council if the city formally embarked on the process to consider this.
"I will note that Toronto had quite an extensive process that they went through before arriving at the decision," said Meed Ward.
"Staff spent many months consulting the community and looking at the implications before they brought the recommendation forward, which of course we all now know was recently approved."
Videos
Slide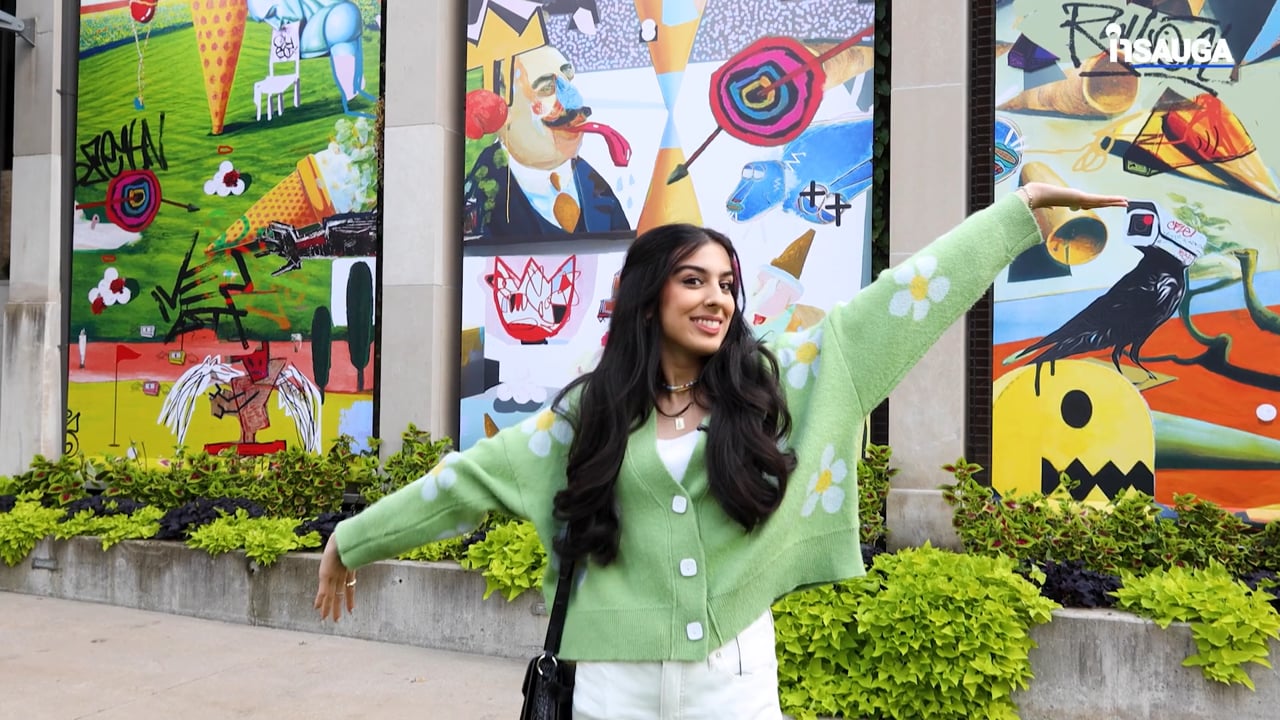 Slide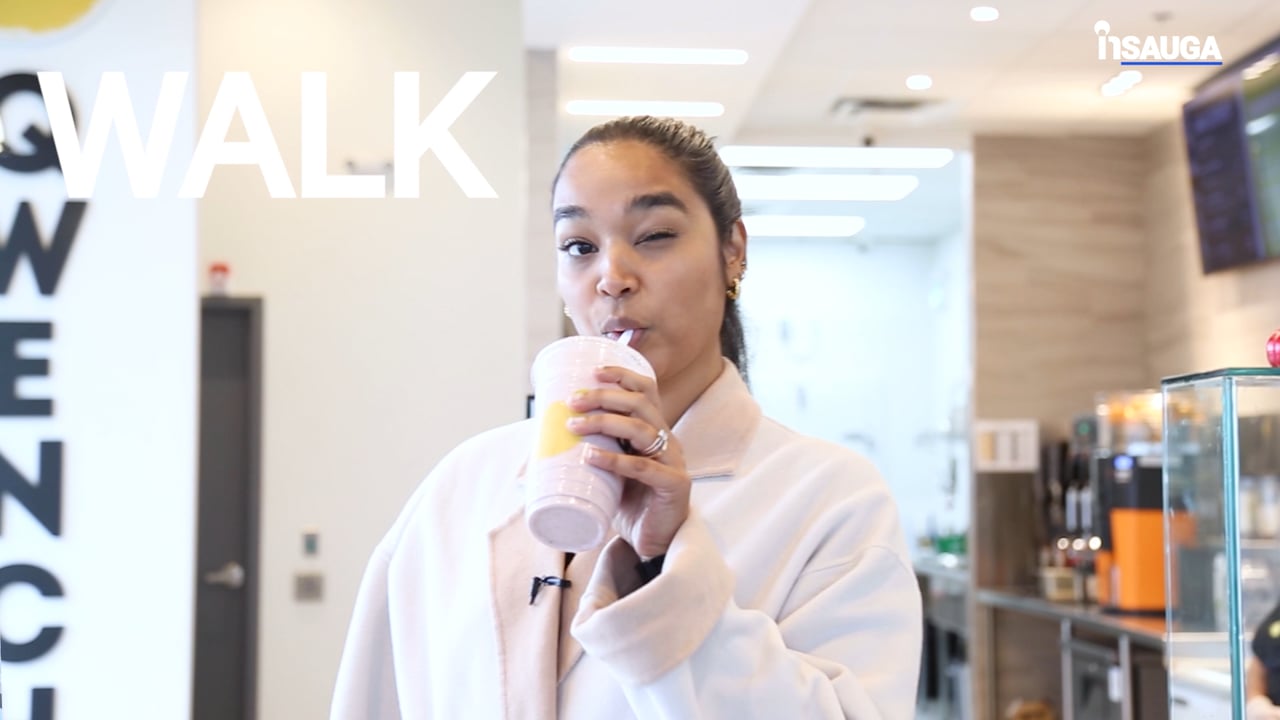 Slide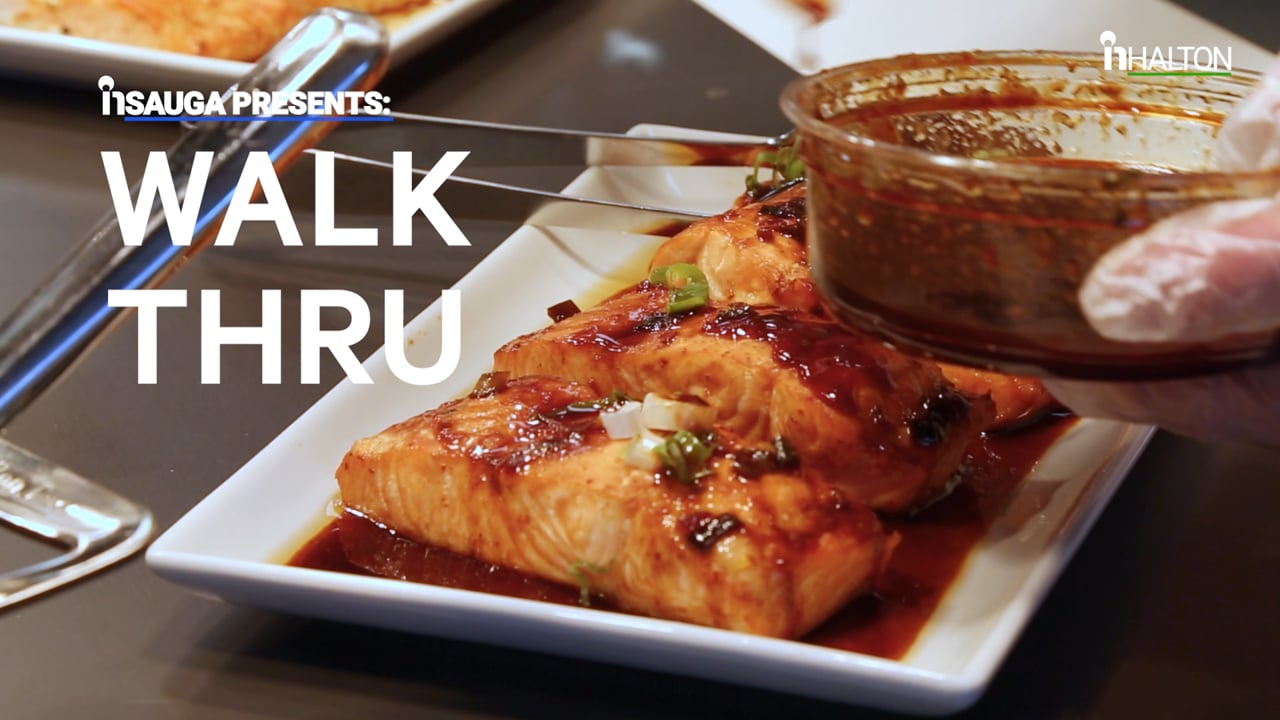 Slide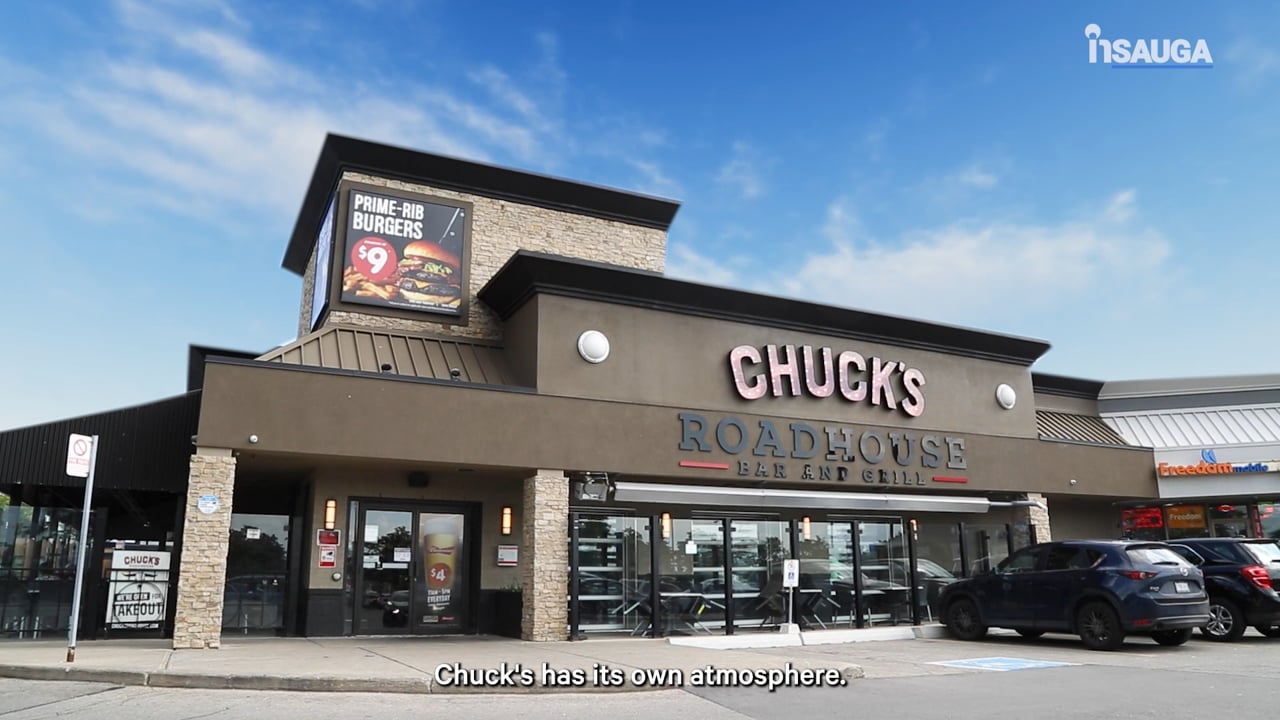 Slide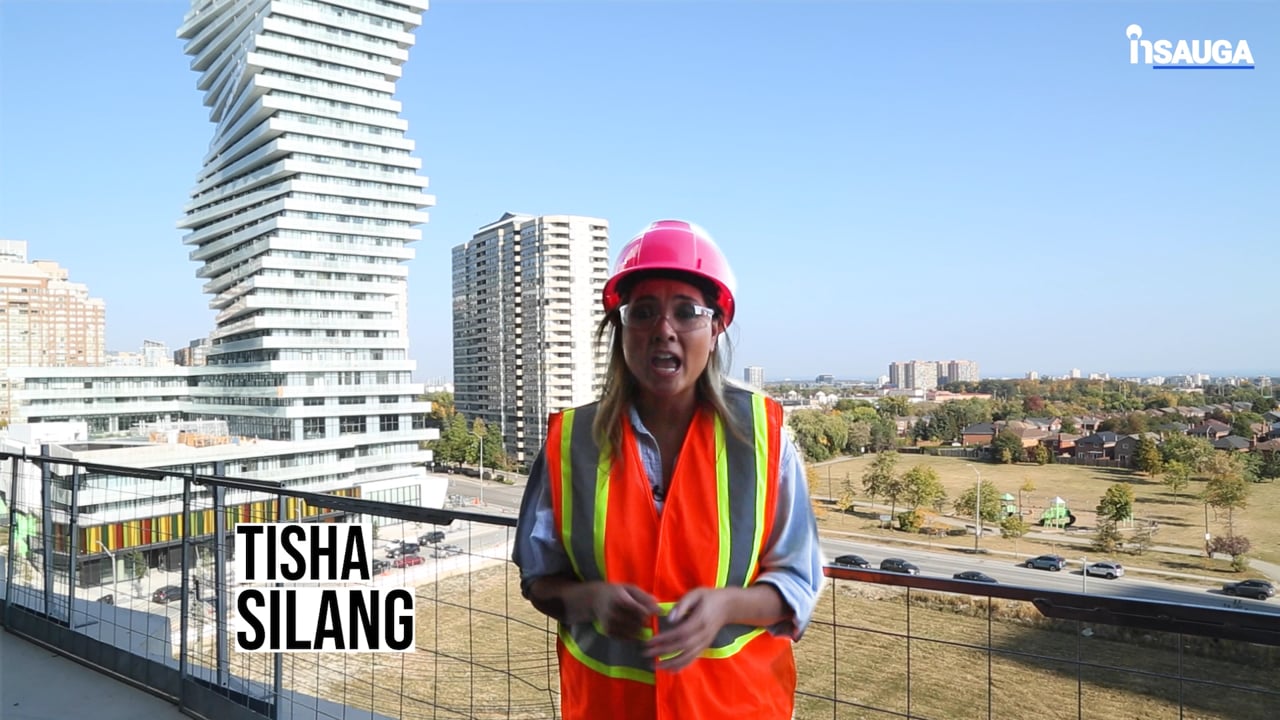 Slide
Slide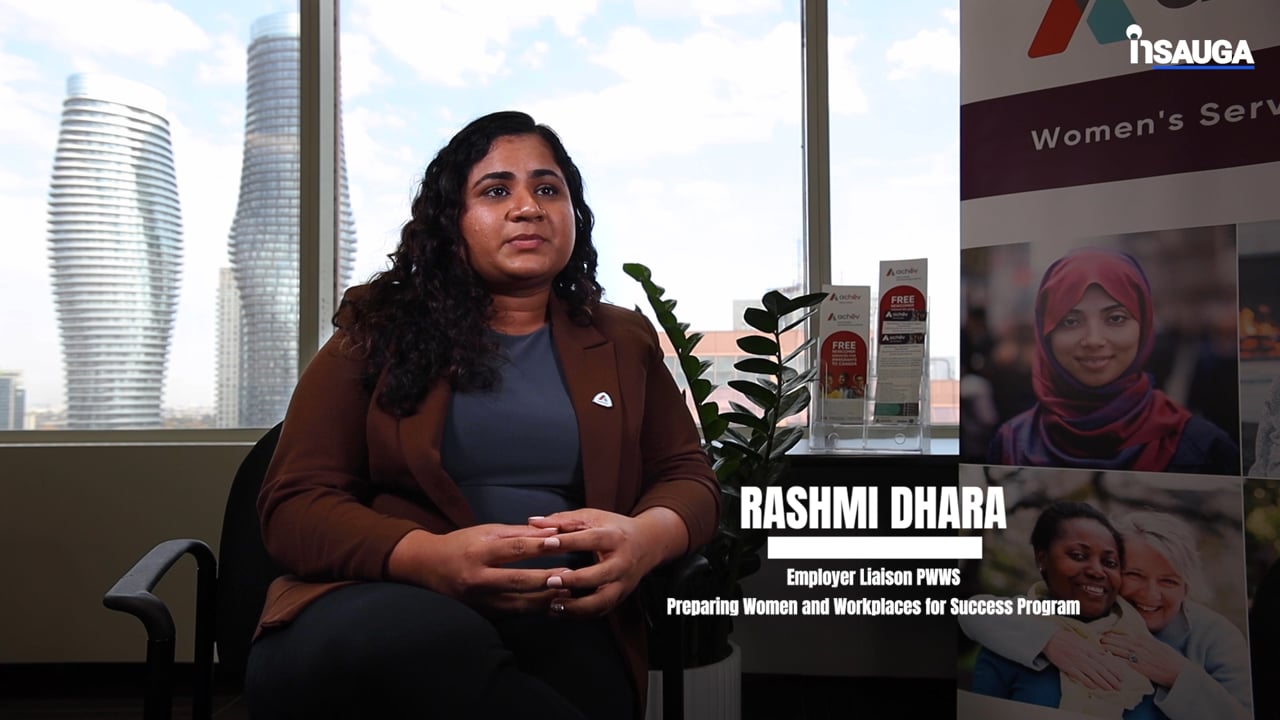 Slide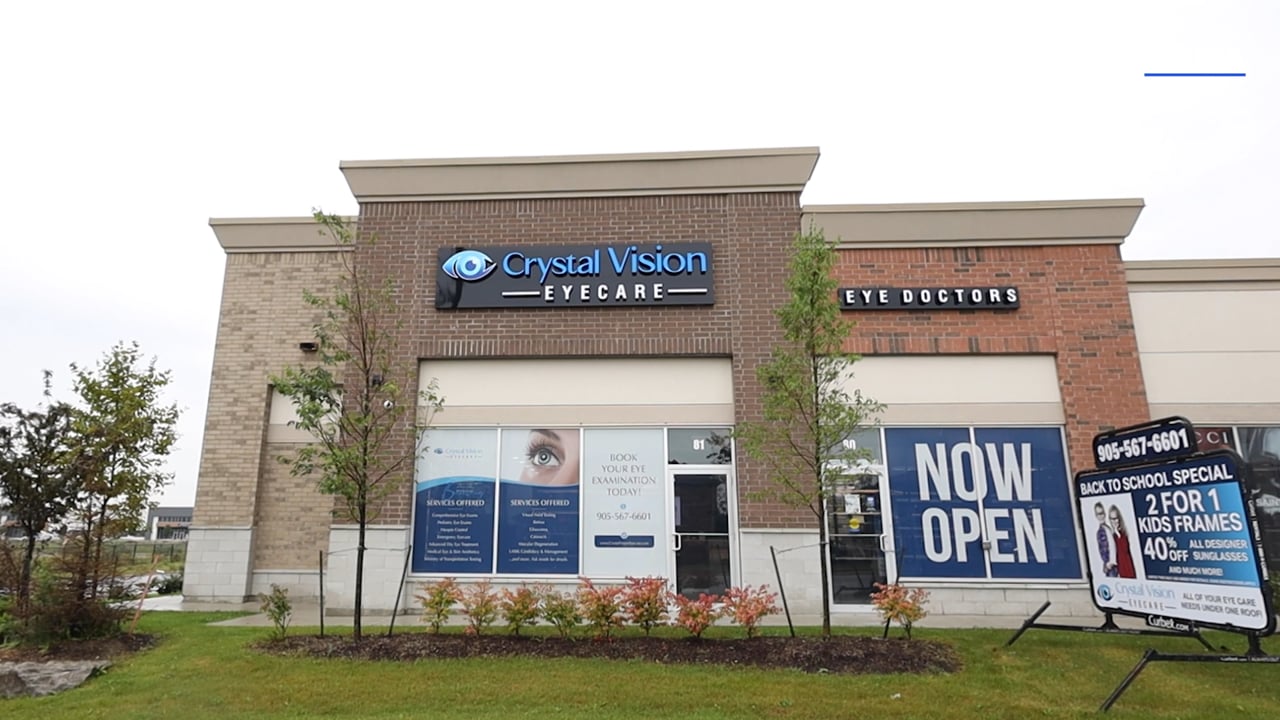 Slide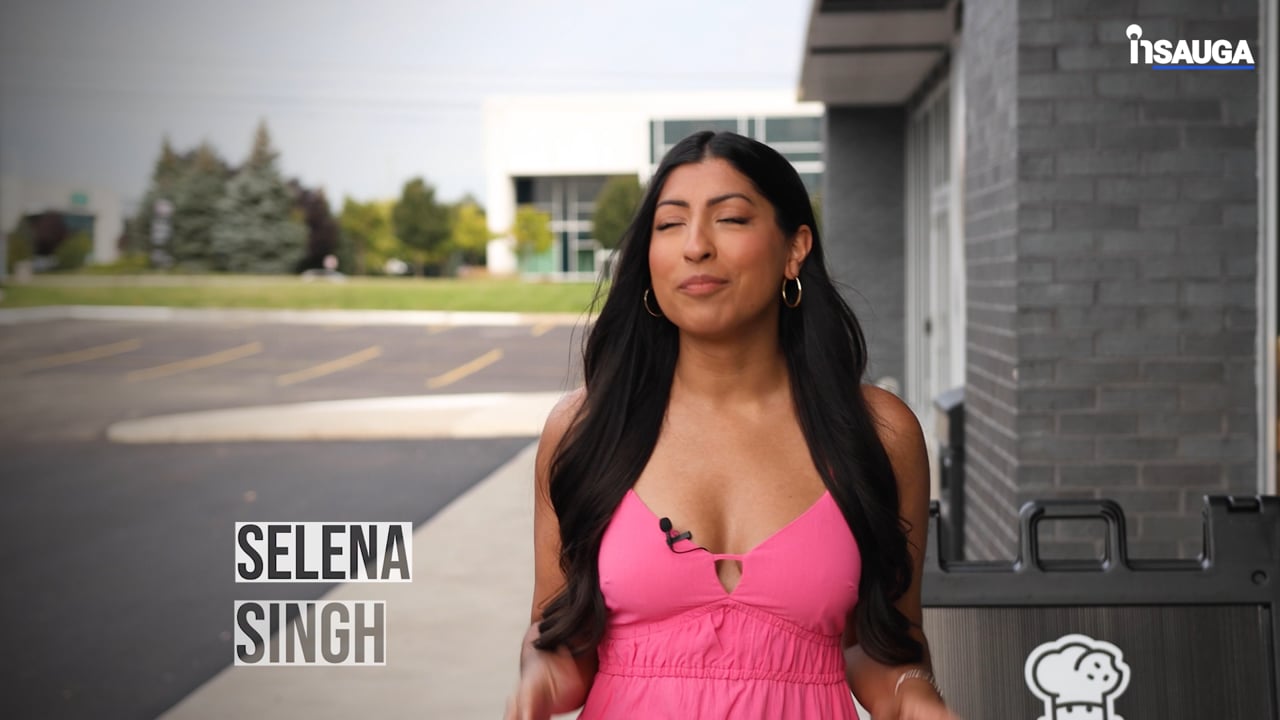 Slide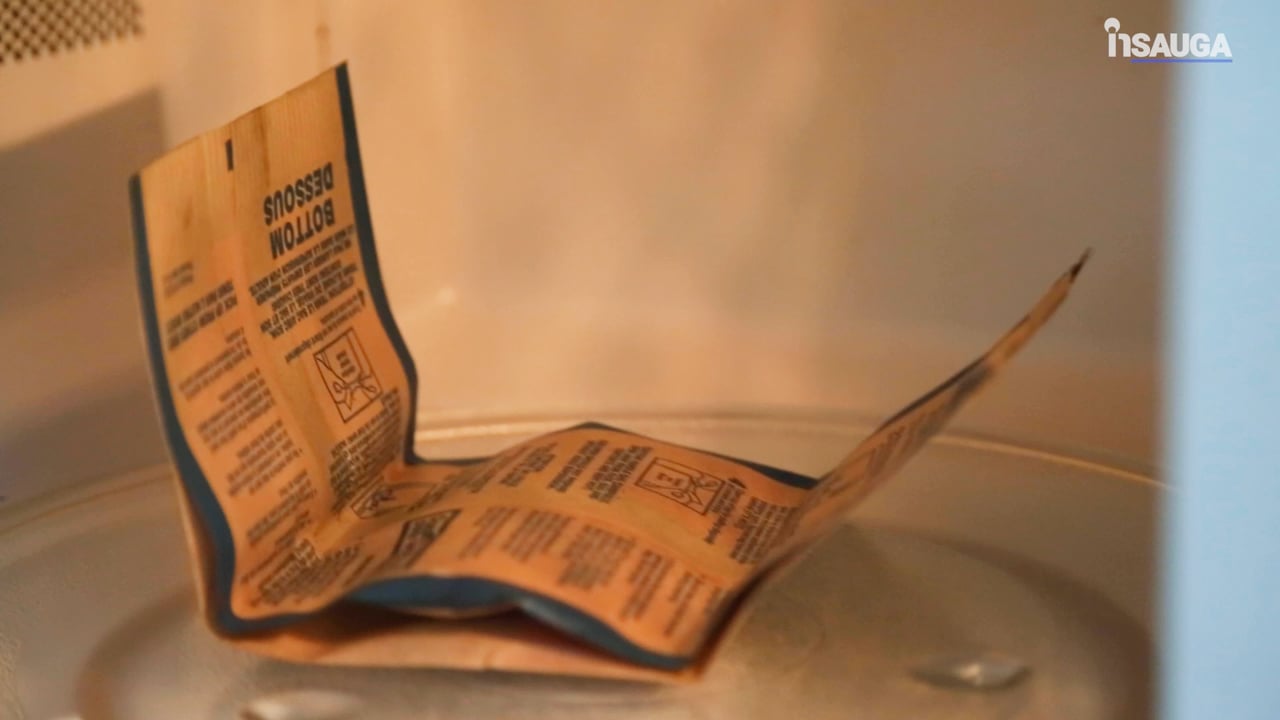 Meed Ward confirmed that as of now, there has been no significant move in the Burlington community to make the change.
She concluded by stating that they would want to hear from the community prior to making a decision and would want them to lead it.
insauga's Editorial Standards and Policies
advertising