Burlington fourth among Canadian cities for average monthly rent in May
Published June 15, 2021 at 2:44 pm
Rent is on the rise in Burlington and across Canada.
After a year of rental rate declines due to the COVID-19 related lockdown, the average asking rent for all Canadian properties grew in May by two per cent according to the latest National Rent Report compiled by Rental.ca and Bullpen Research & Consulting.
While the average monthly rent cost across the country has climbed to $1,708 in May after six straight months of declines, Burlington is listed fourth among all cities with a one-bedroom home going for an average $1,772.
Burlington was 10 for average monthly rent for a two-bedroom home at $2,057.
Month over month, the average rent in Burlington was up 2.7 per cent for a one-bedroom and 4.5 per for a two-bedroom.
This marks the first month-over-month increase since October of last year.
Videos
Slide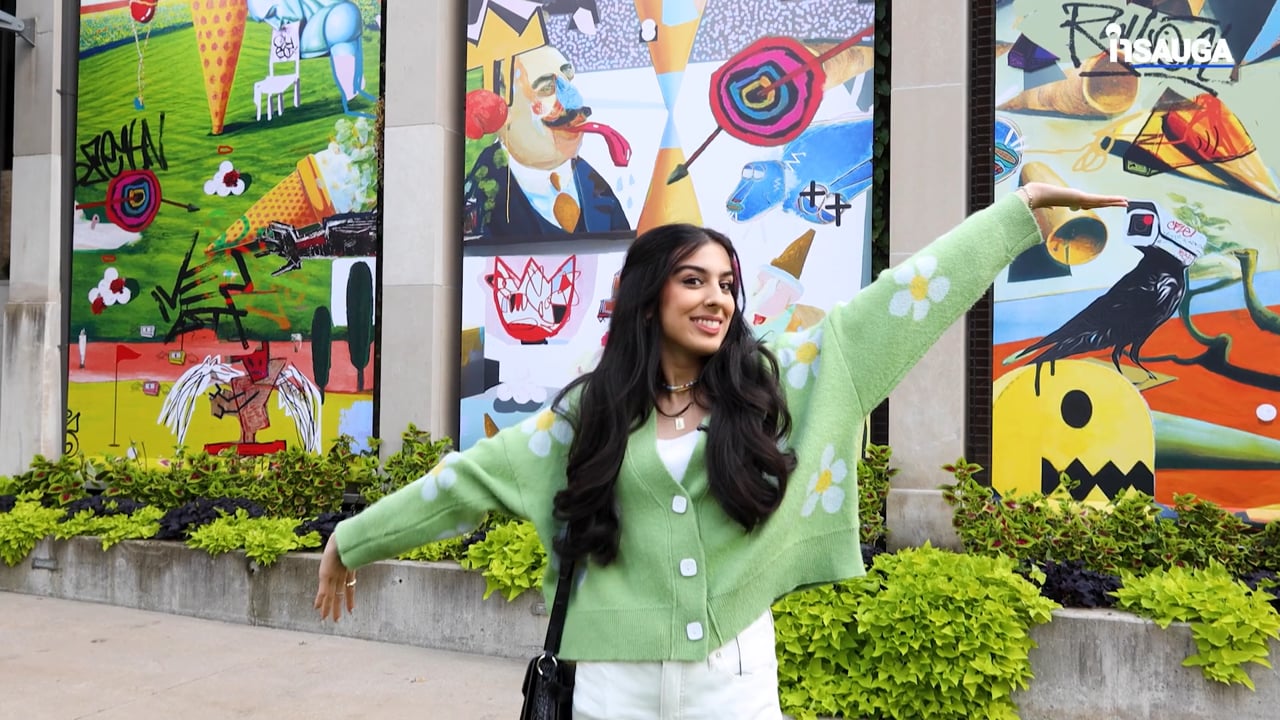 Slide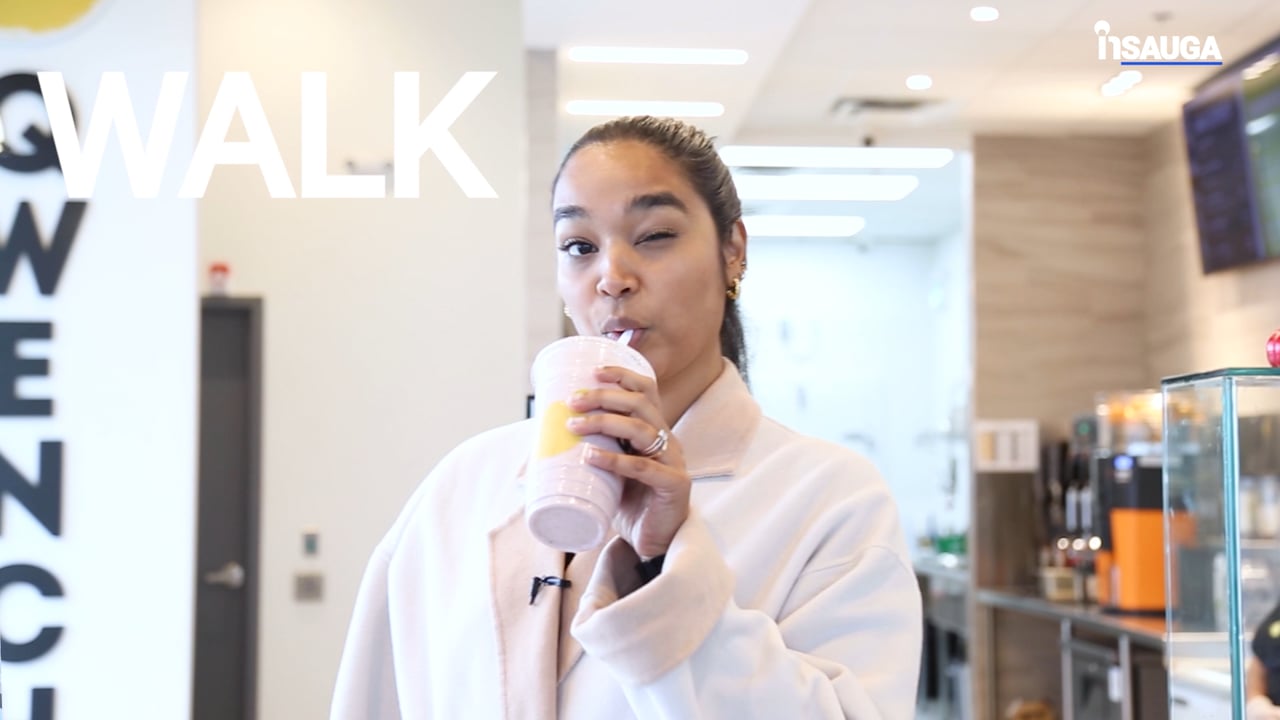 Slide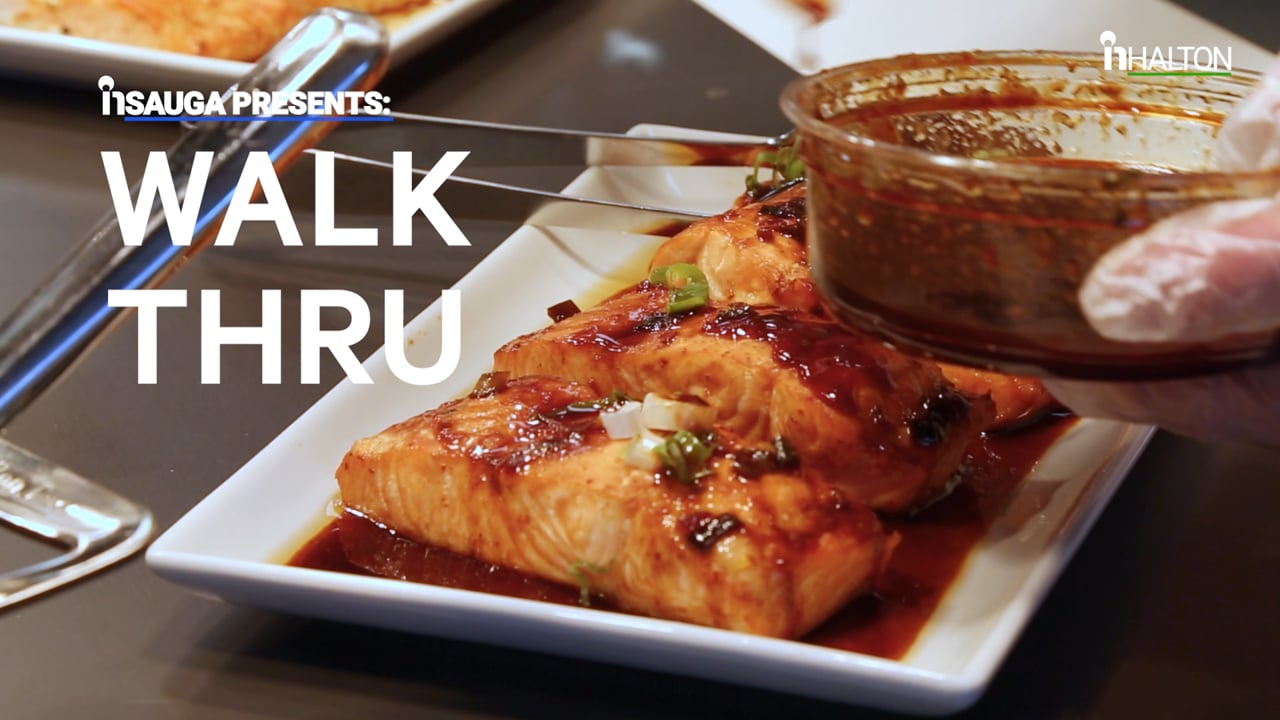 Slide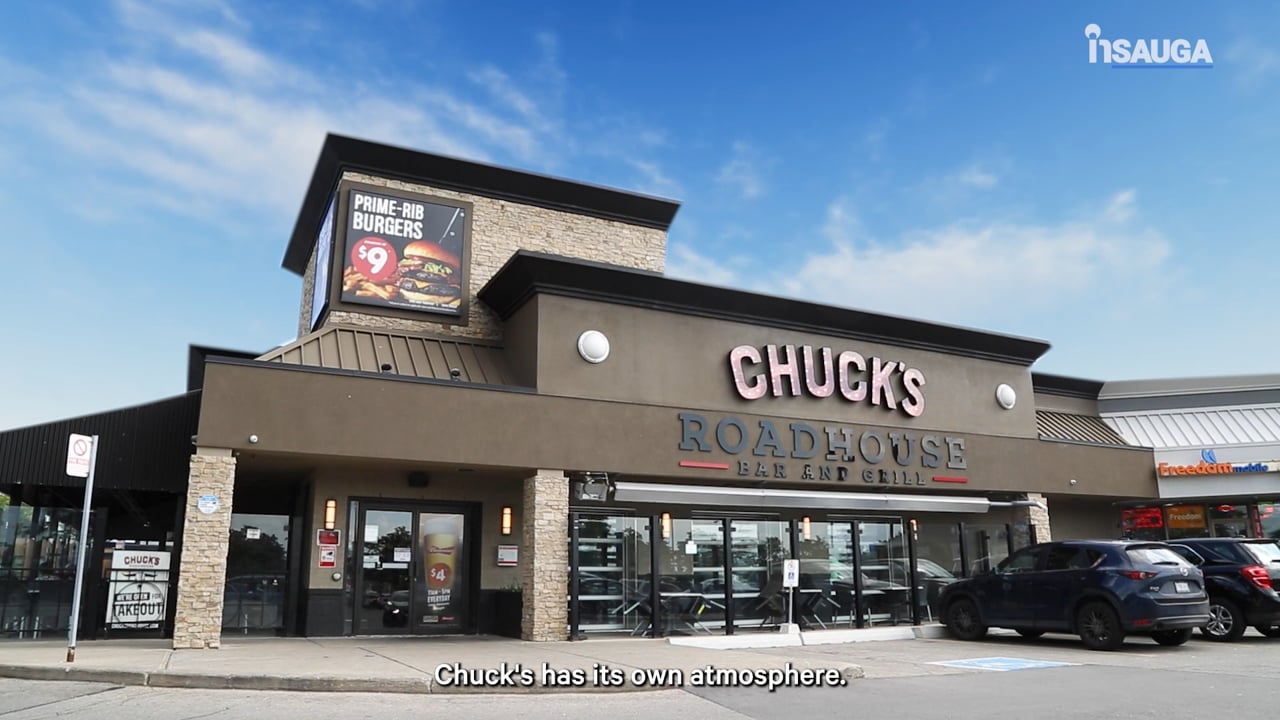 Slide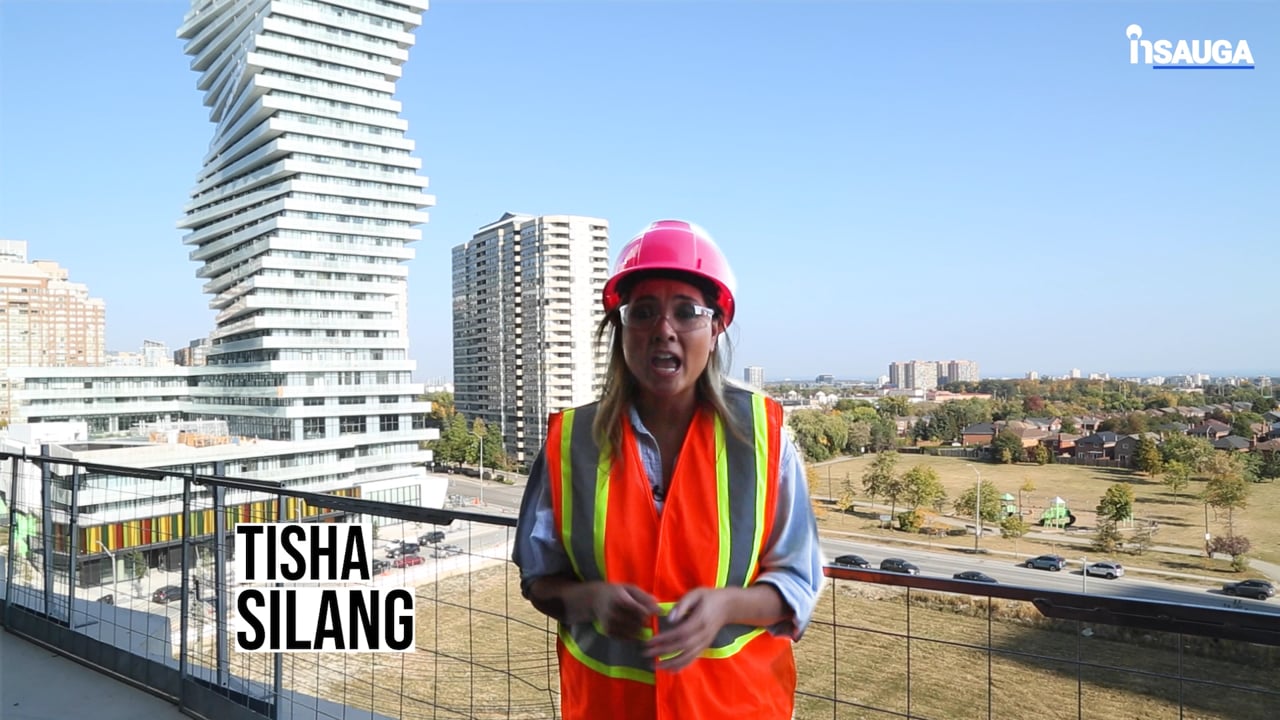 Slide
Slide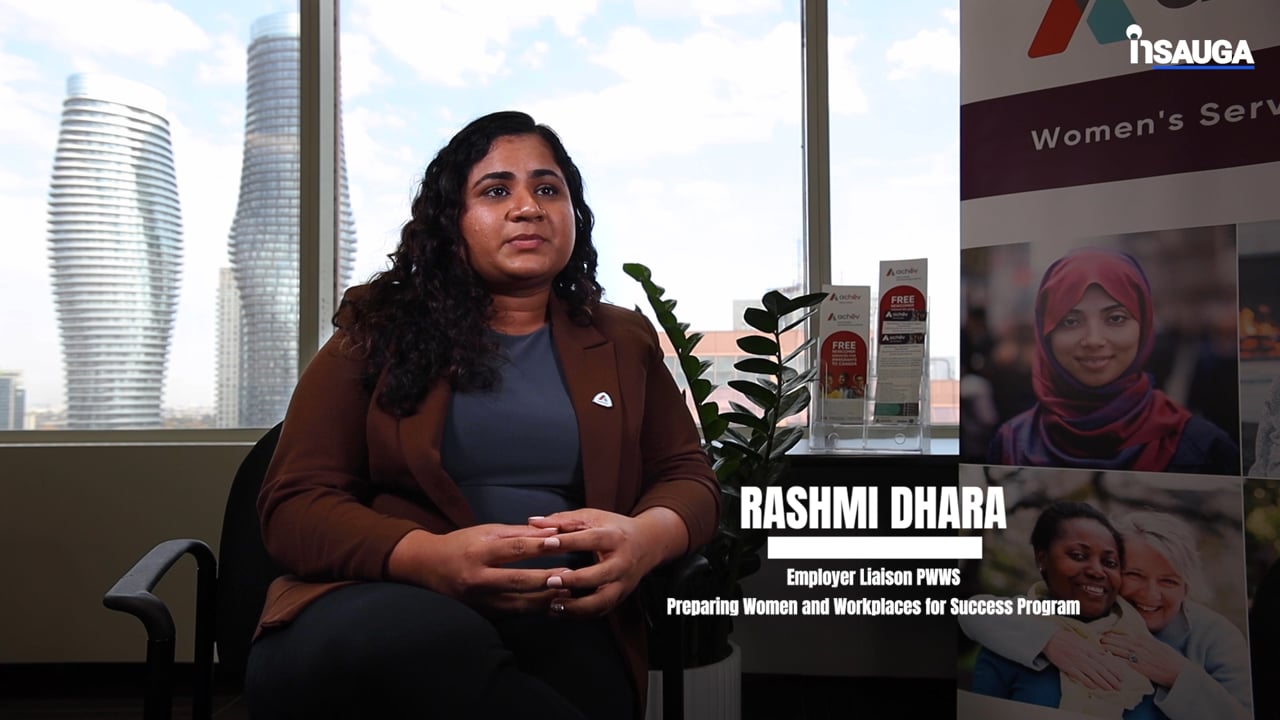 Slide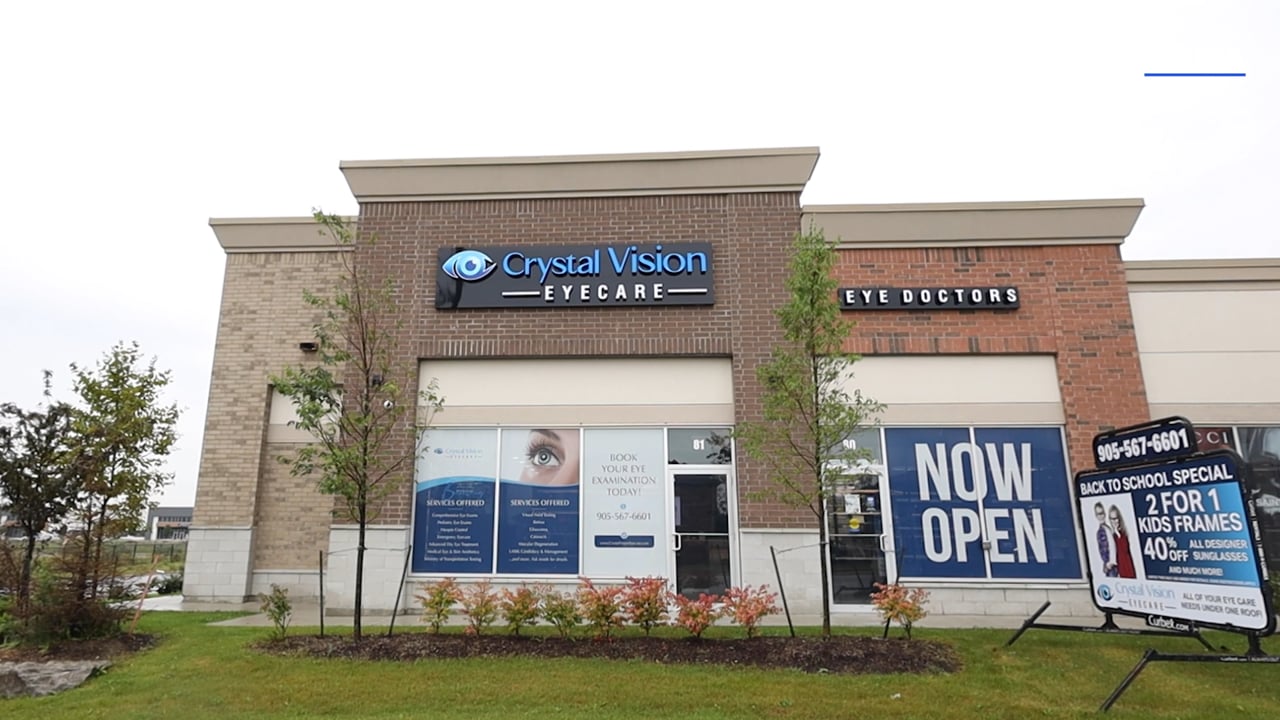 Slide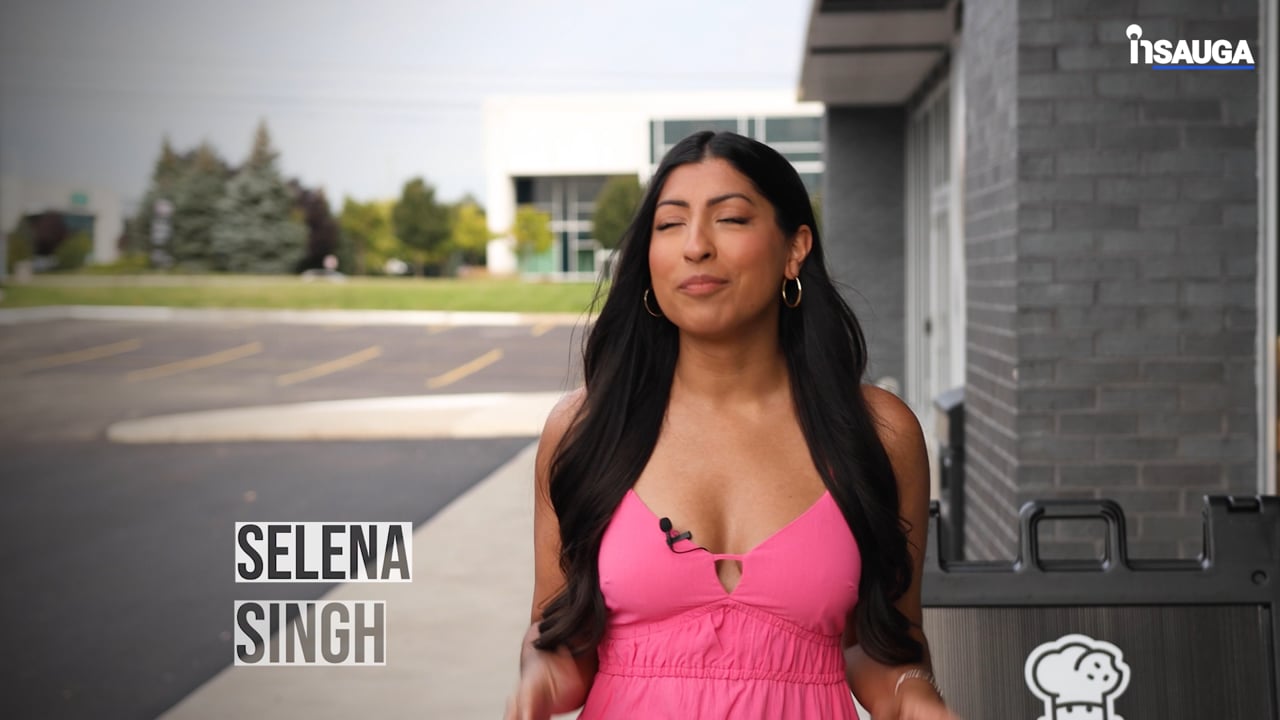 Slide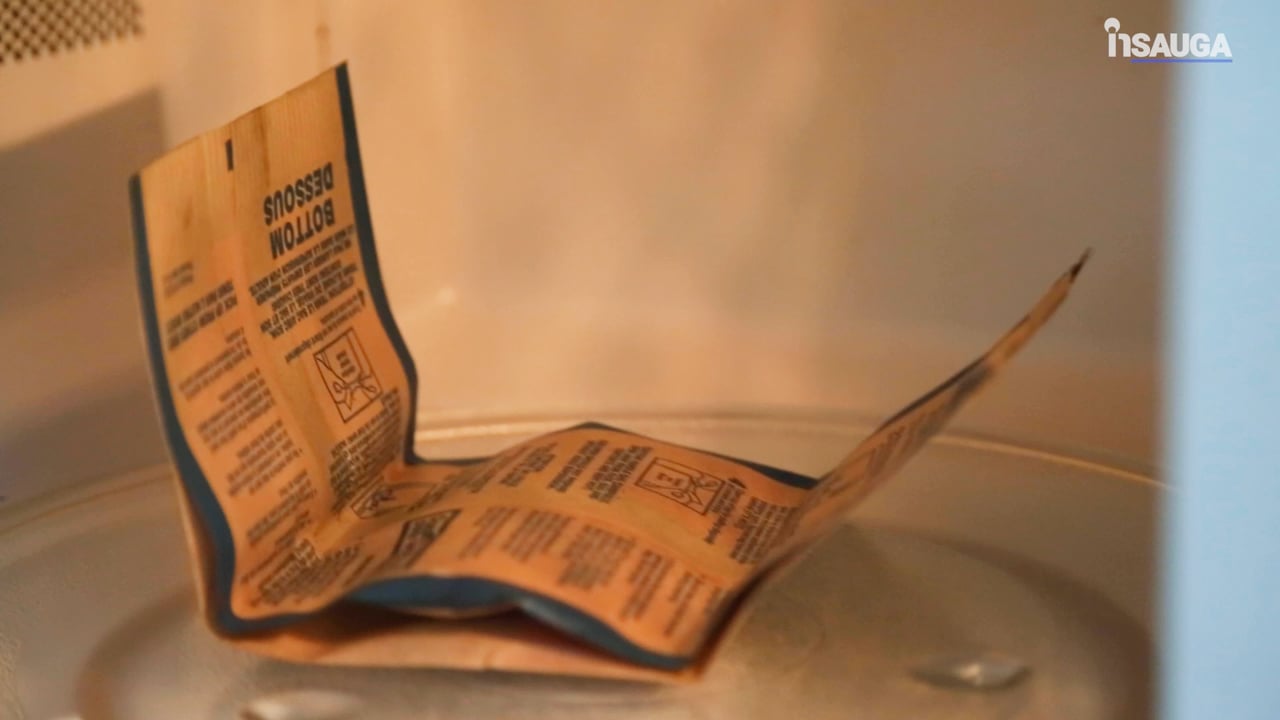 "Data in May showed the first definite sign of a market turnaround, as COVID-19 has had a major impact on rental rates, sending them plunging, especially in the downtown core areas of Canada's largest cities," said Ben Myers, president of Bullpen Research & Consulting.
"The ramp-up in the vaccine rollout and anticipated return to normalcy has tenants trying to get in before rents trend up, increasing demand for all product and bedroom types in May, especially in Vancouver and Toronto."
Those rates are expected to continue to rise with the border likely to open to further immigration, international students and tourism.
Demand for larger units has also not dissipated, adding up to a continued rise in the average monthly rental rates for a single-family home from $2,214 in January to $2,608 in May. A rise of 18 per cent over that span.
Condominium rental prices are also on the rise. Average monthly rentals increased from $1,985 in January to $2,026 in May. Average monthly rent prices for apartments actually decreased to $1,597 in May from $1,604 in January.
insauga's Editorial Standards and Policies
advertising