Burlington delays releasing numbers of city employees who are vaccinated against COVID-19
Published October 28, 2021 at 2:32 pm
Weeks after local organizations like Joseph Brant Hospital and both school boards released their staff vaccination numbers, there's still silence coming from the City of Burlington.
Even Mayor Marianne Meed Ward doesn't know what's going on.
"We don't know when we're getting (the numbers)," said Meed Ward during an exclusive interview with insauga.com publisher Khaled Iwamura, broadcast live on Instagram.
"Council has asked for this too. When I know, you'll know."
Meed Ward said the city hired an external health agency to tabulate the numbers so staff could feel comfortable when giving their medical information that it was going to an independent, third-party health agency.
"For sure we know that the vast majority of our employees are vaccinated. But I don't have the exact numbers for you at this time."
Videos
Slide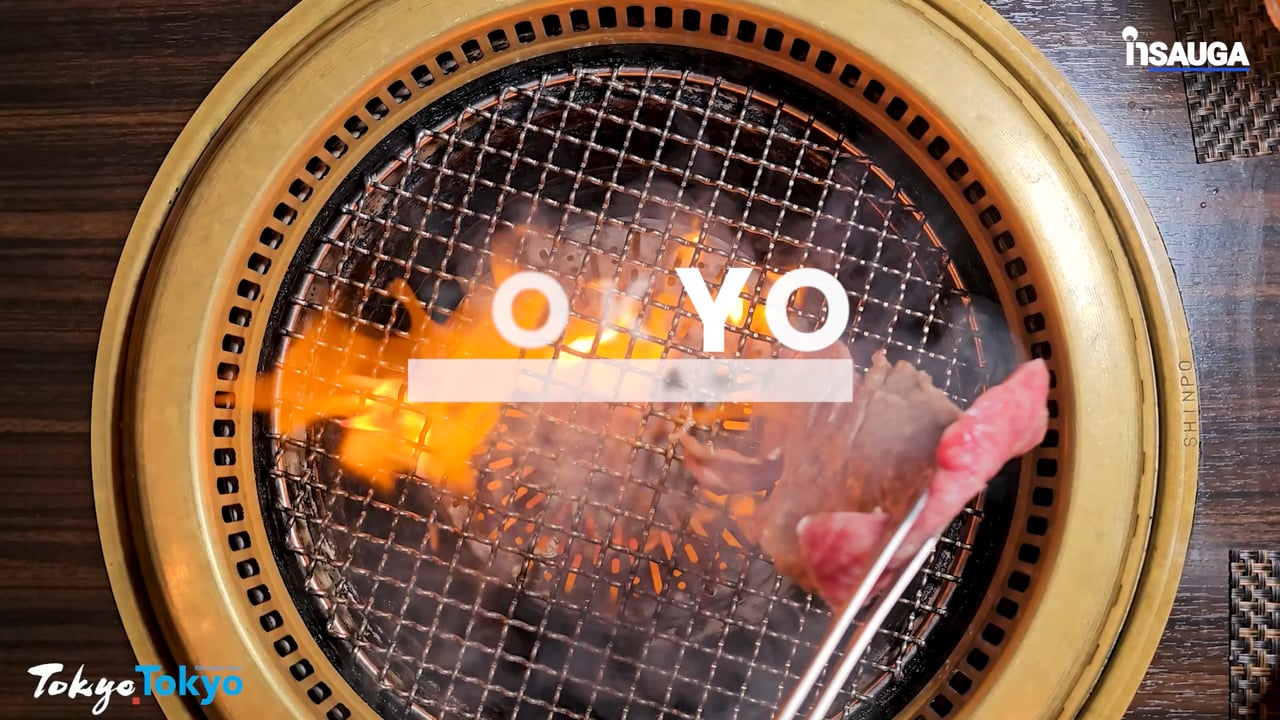 Slide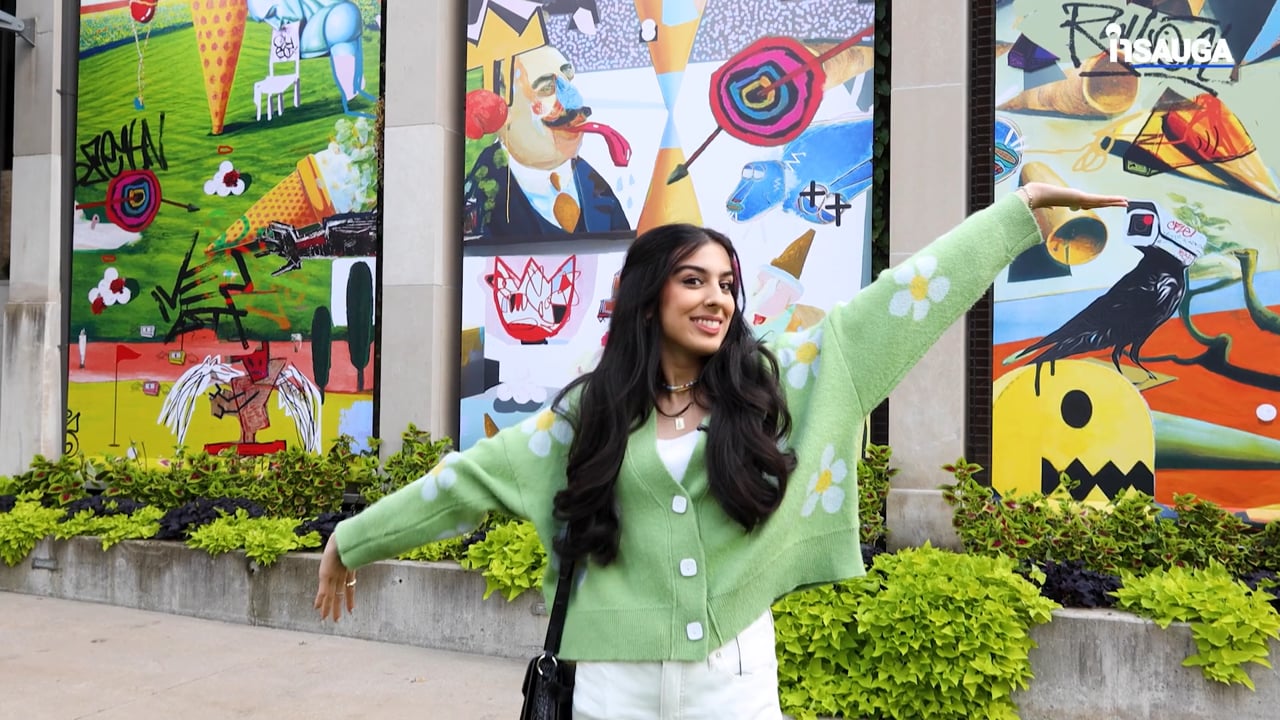 Slide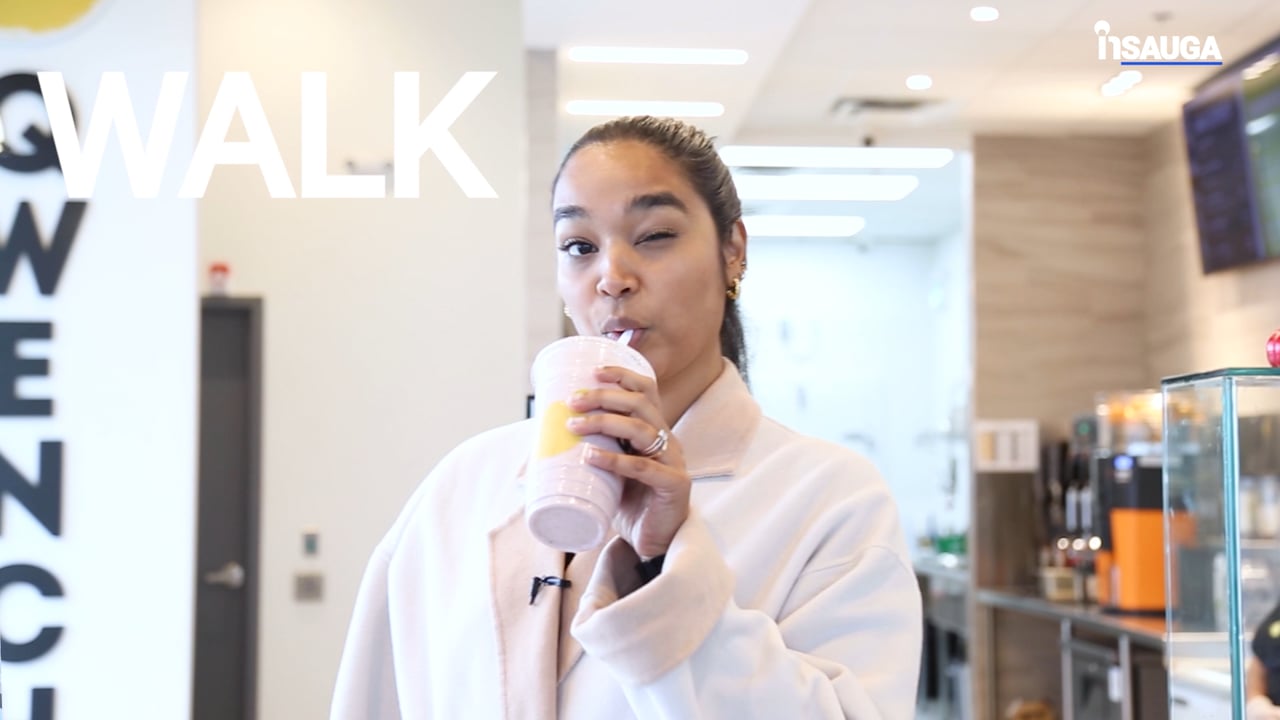 Slide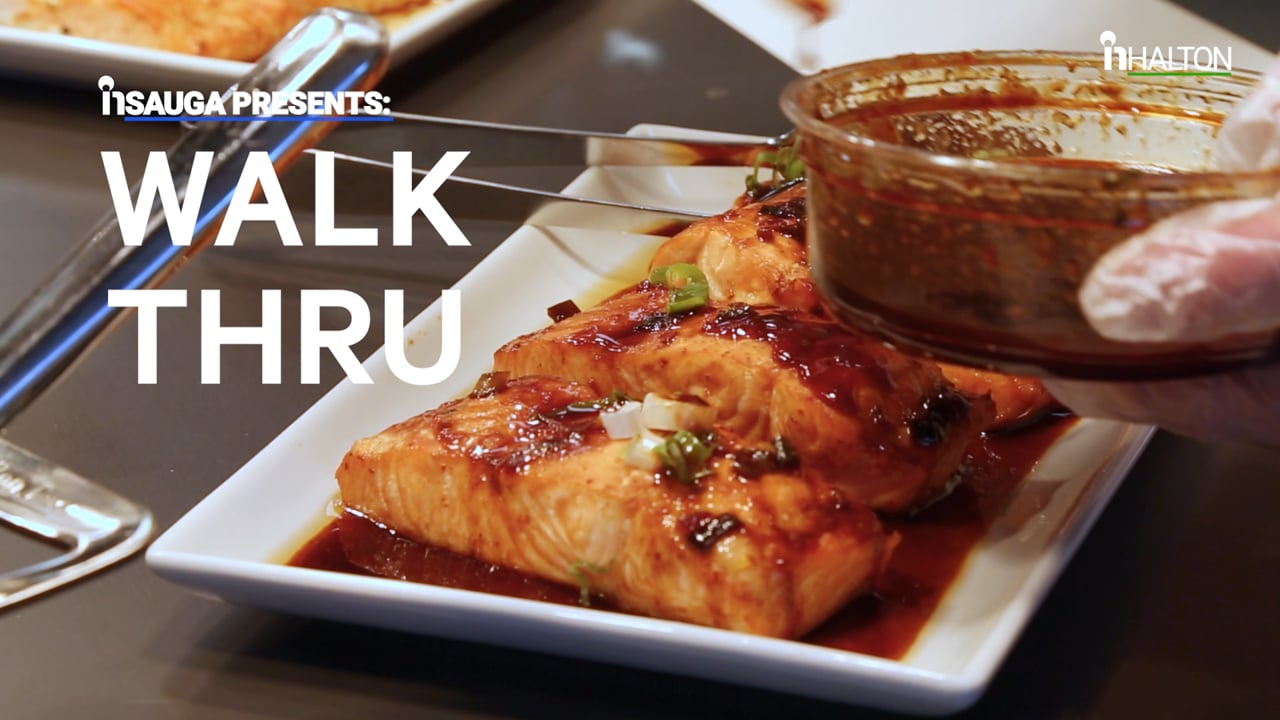 Slide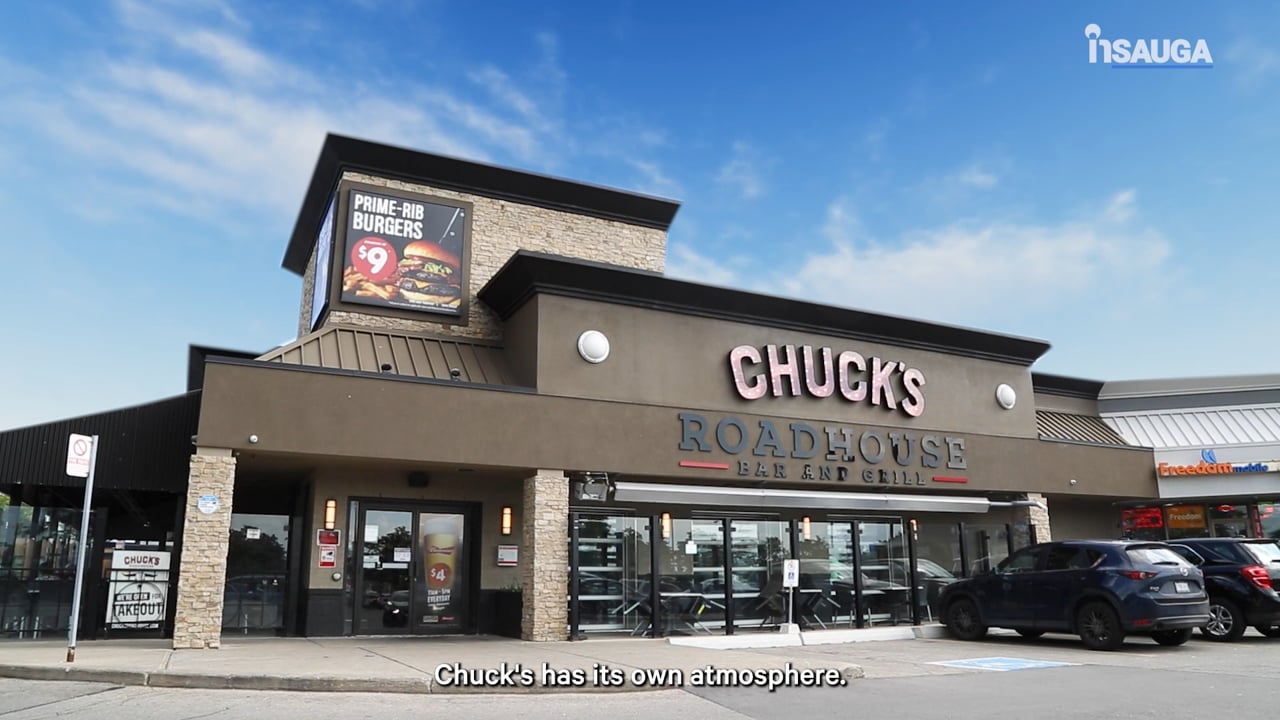 Slide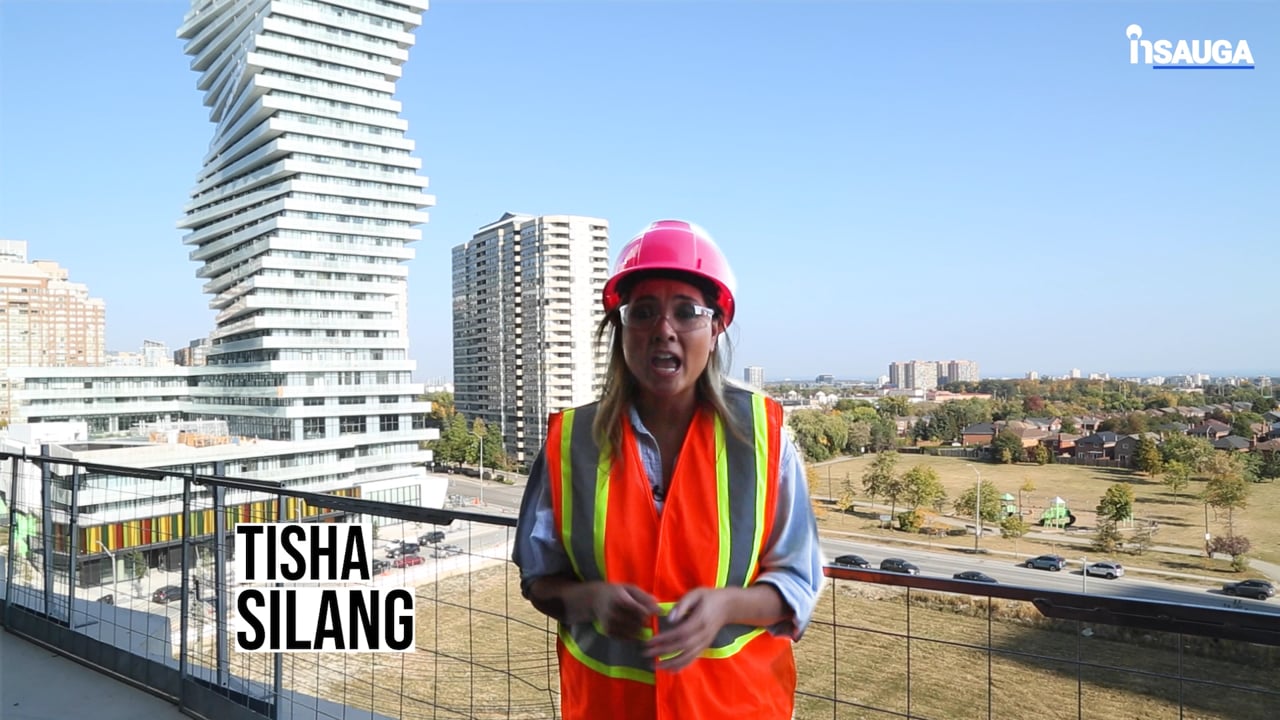 Slide
Slide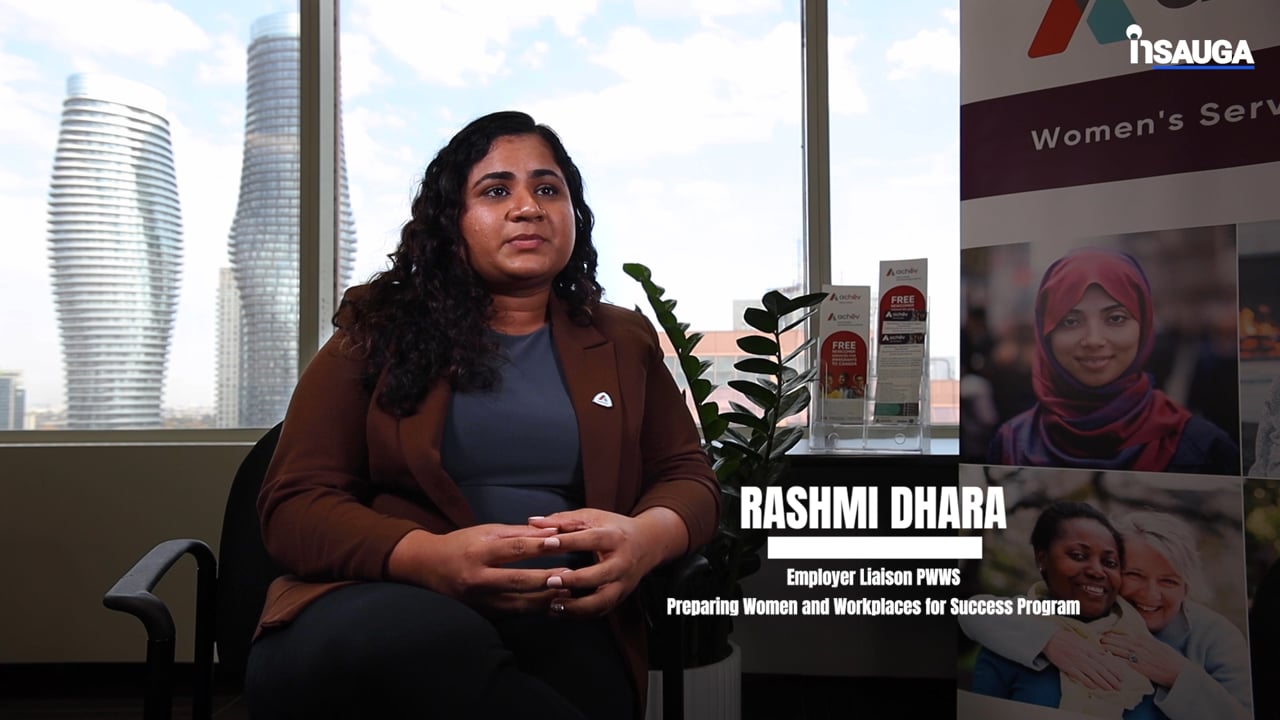 Slide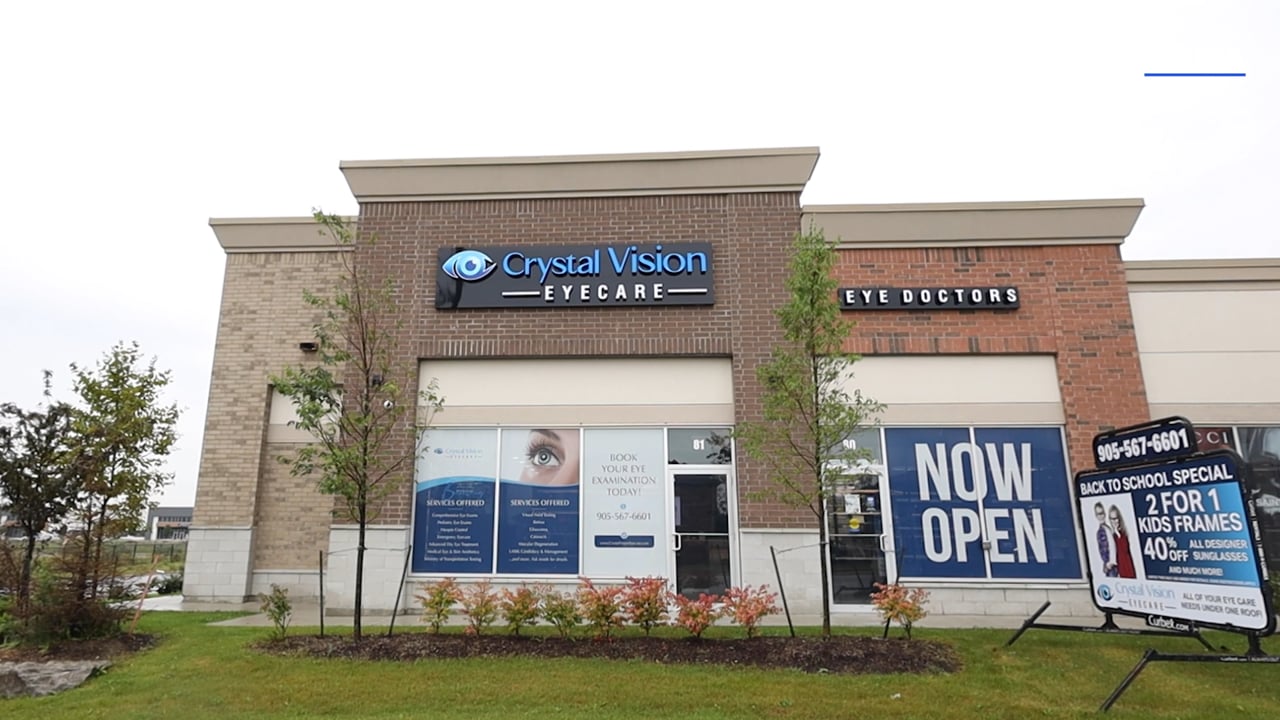 Slide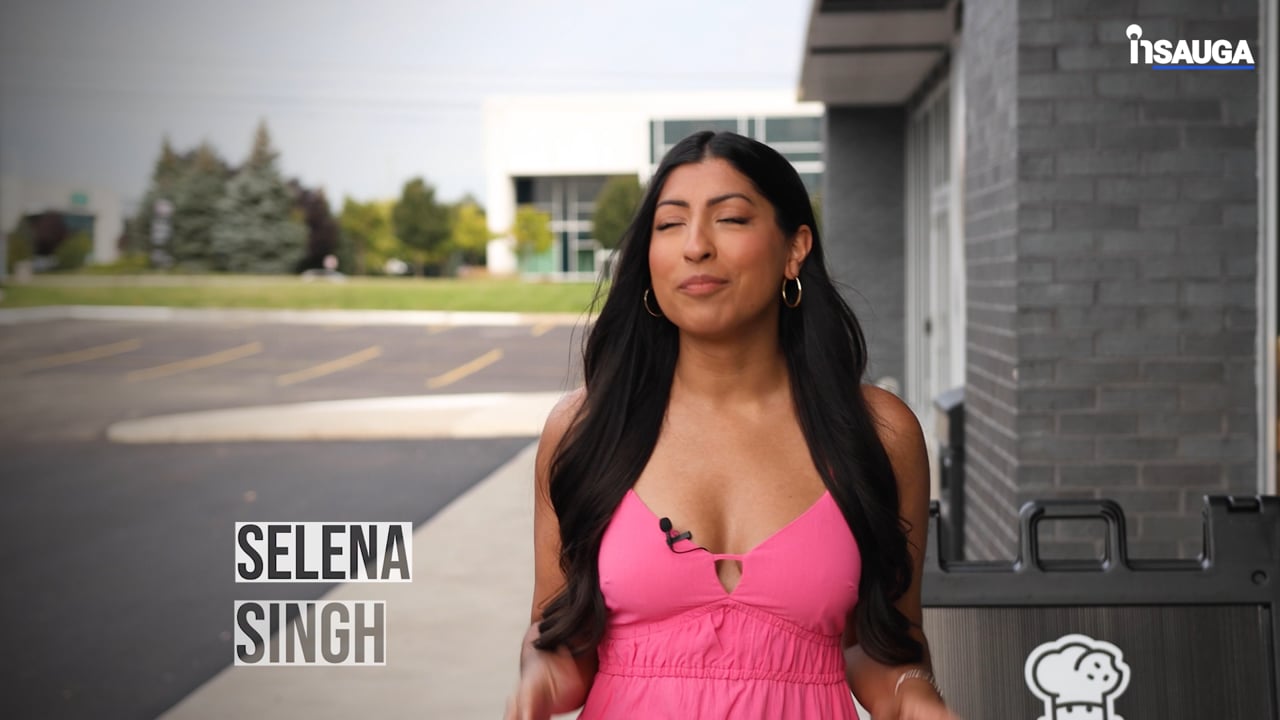 Slide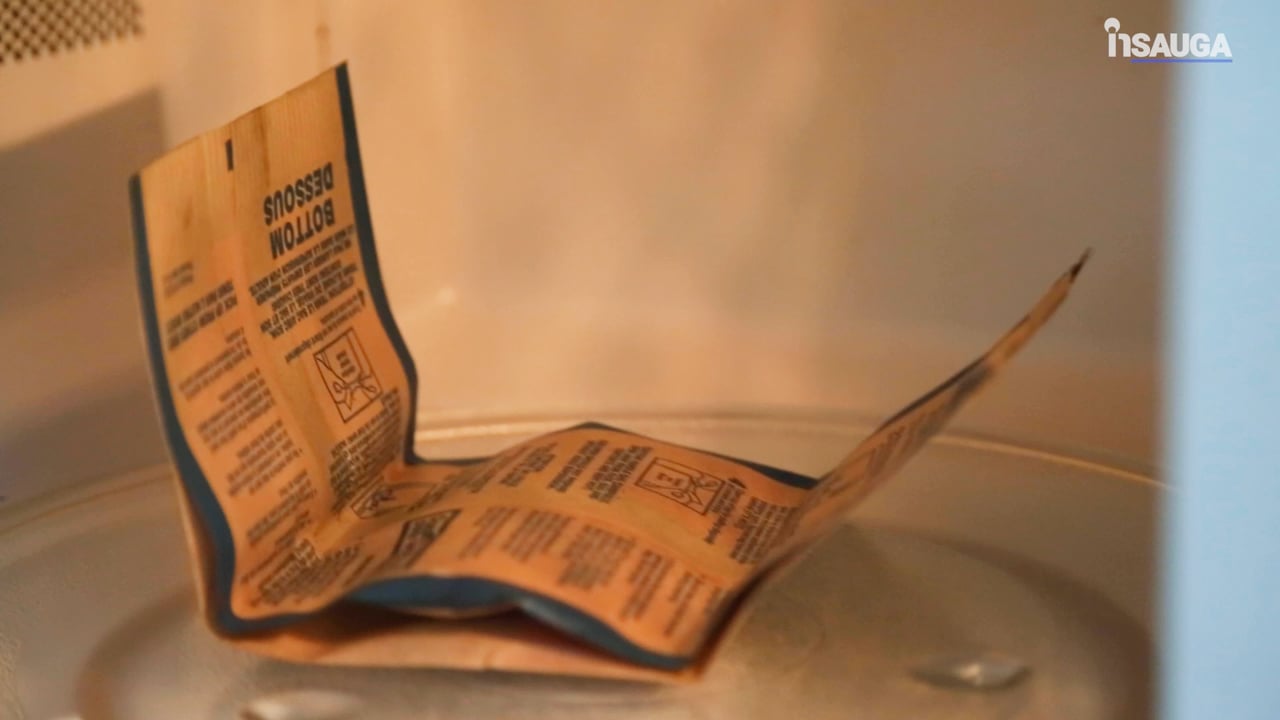 Insauga.com first requested the numbers from Kwab Ako-Adjei, the city's director of corporate communications and engagement, on Oct. 6 and were told to expect them by "the middle of next week."
On Oct. 15, Ako-Adjei said the numbers were still being processed and a full picture was anticipated the following week.
Ten days later, Ako-Adjei continued to delay.
"We are still in the processing of following up with staff, making sure the forms have been sent and working with our vendor."
City staff were originally told they had to show proof of vaccination beginning the week of Sept. 13 and, as of Oct. 1, unvaccinated staff would be required to provide negative COVID-10 testing.
Although the city knows how many staff are providing negative tests in lieu of proof of vaccination, they're not releasing that information.
insauga's Editorial Standards and Policies
advertising