Burlington councillors may oppose Ford's proposed Highway 413
Published April 14, 2022 at 9:20 pm
Burlington could become the next community whose elected leadership will oppose the province's Highway 413 project, saying it could hurt the Greater Golden Horseshoe's $35-billion farming and food processing industry.
The project is a key part of the re-election pitch by the Premier Doug Ford-led Ontario PC Party government, which faces a re-election campaign this spring. The vote is on June 2. In the meantime, there is a motion on the agenda for the Burlington city council meeting on Tuesday (April 19) that calls for passing a resolution opposing the highway. It also calls for suggesting that the provincial purse strings should be loosened to build an integrated rail transit network, noting that better serves the interest of creating affordable housing.
The latter is the ostensible aim of Bill 109, the PCs' recently tabled More Homes For Everyone Act.
If it is ever built, the highway would be a nearly 60-km stretch from Hwy. 403 to the the 401/407 ETR interchange near Mississauga, Milton and Halton Hills. But it would also consome 800 hectares of farmland. Burlington is among the cities in Southern Ontario that has declared a climate emergency.
"Ontario farming and food processing together employ one million persons and generate over $35 billion economic benefits annually," part of the motion reads. "… the Greater Golden Horseshoe is the third largest agricultural producer in North America after California and Chicago.
"The Province of Ontario is proposing to develop the Highway 413 by razing 809 hectares of pristine farmlands… many of which will immediately cease to be farmed and other lands which over time will be developed for non-agricultural uses."
Videos
Slide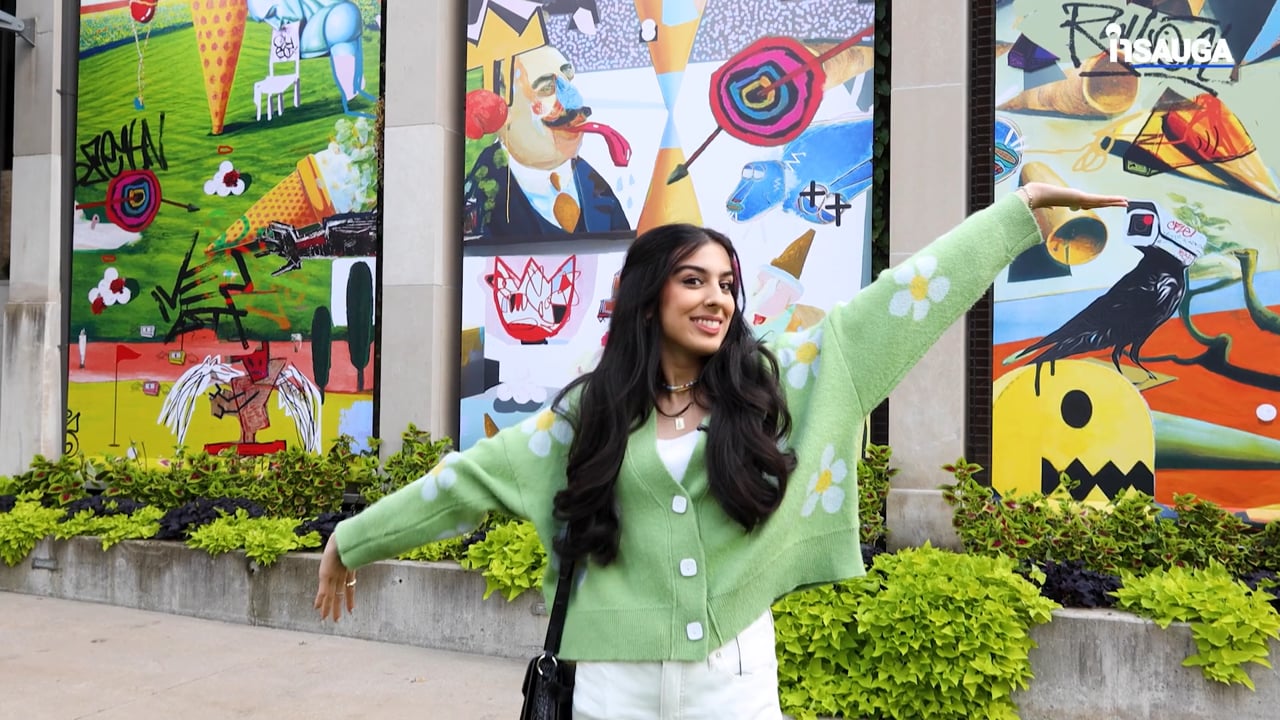 Slide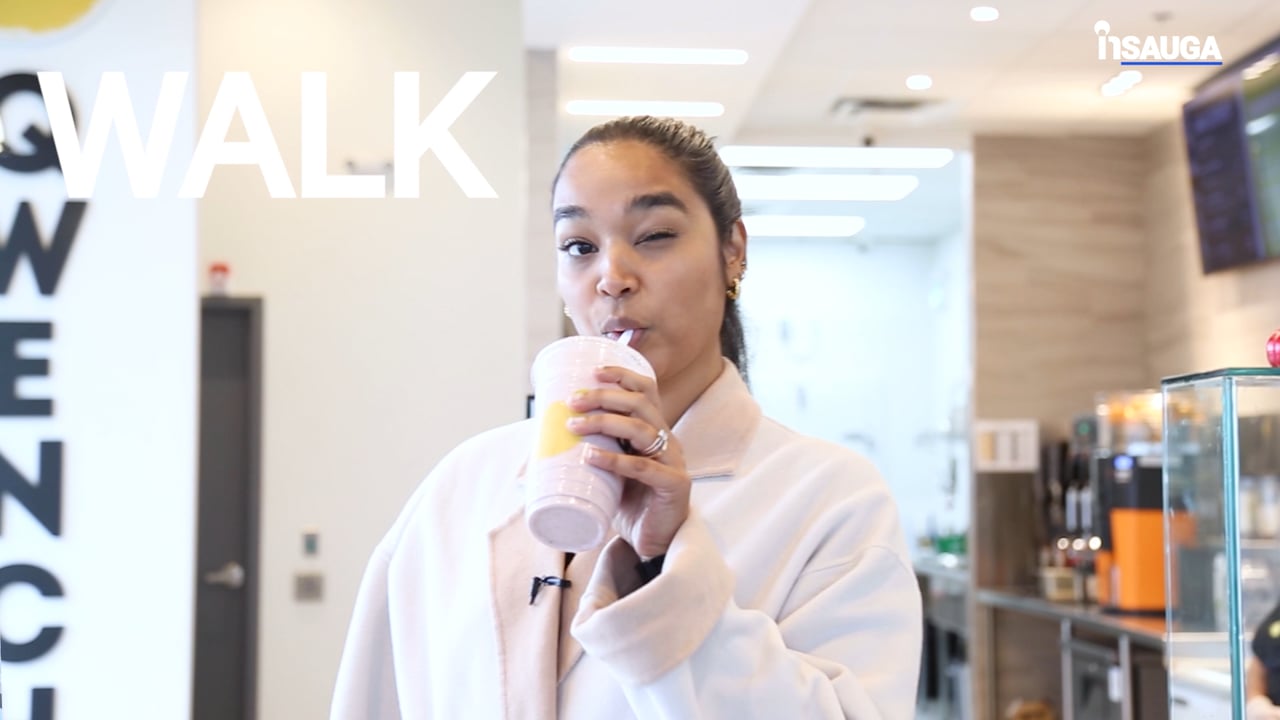 Slide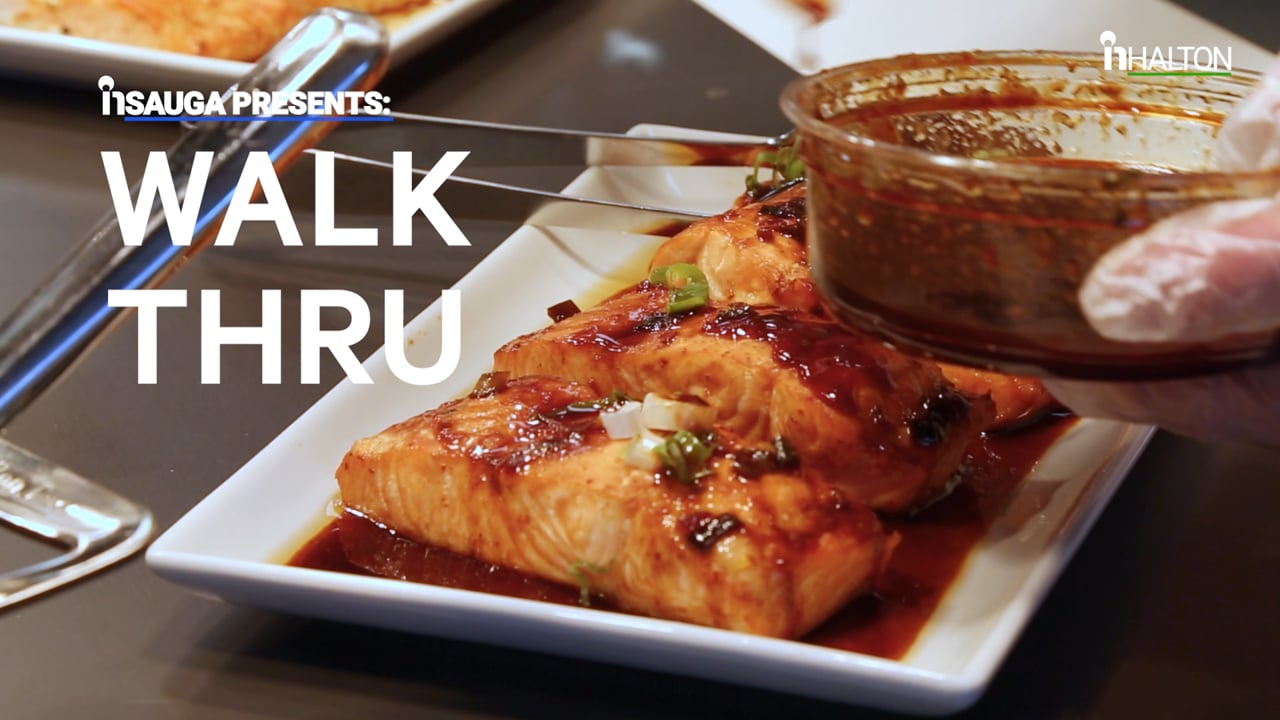 Slide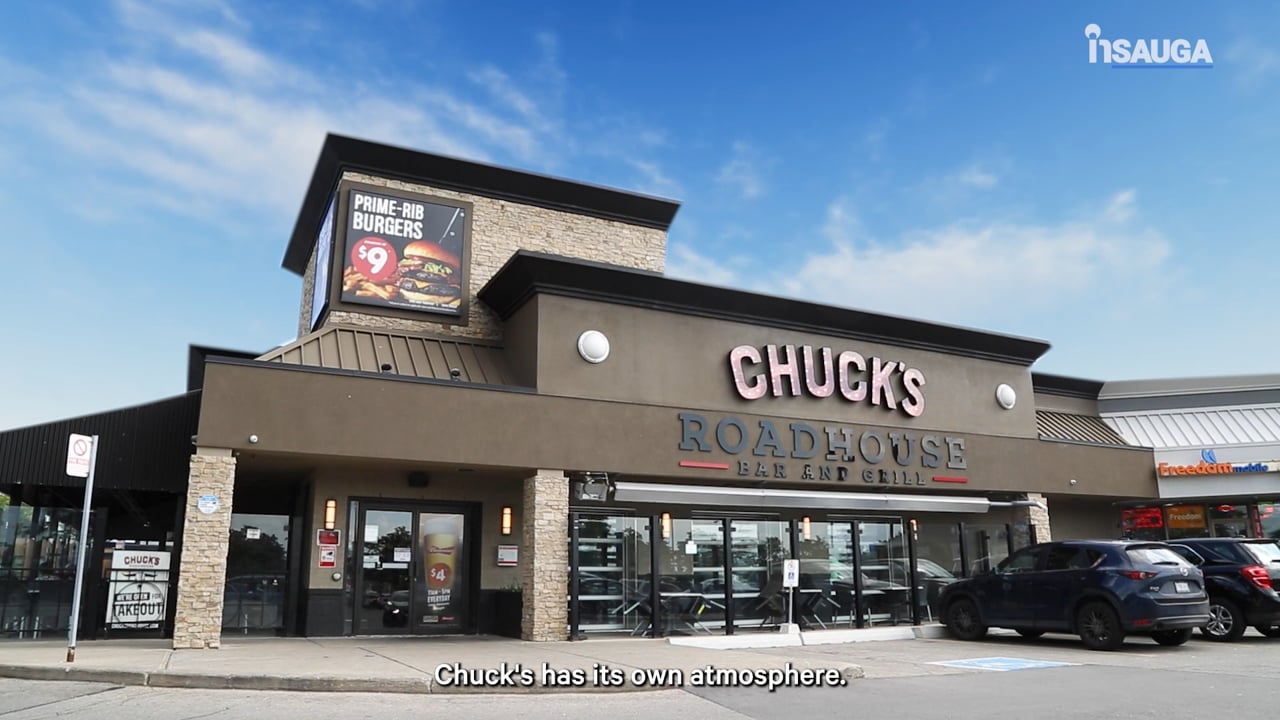 Slide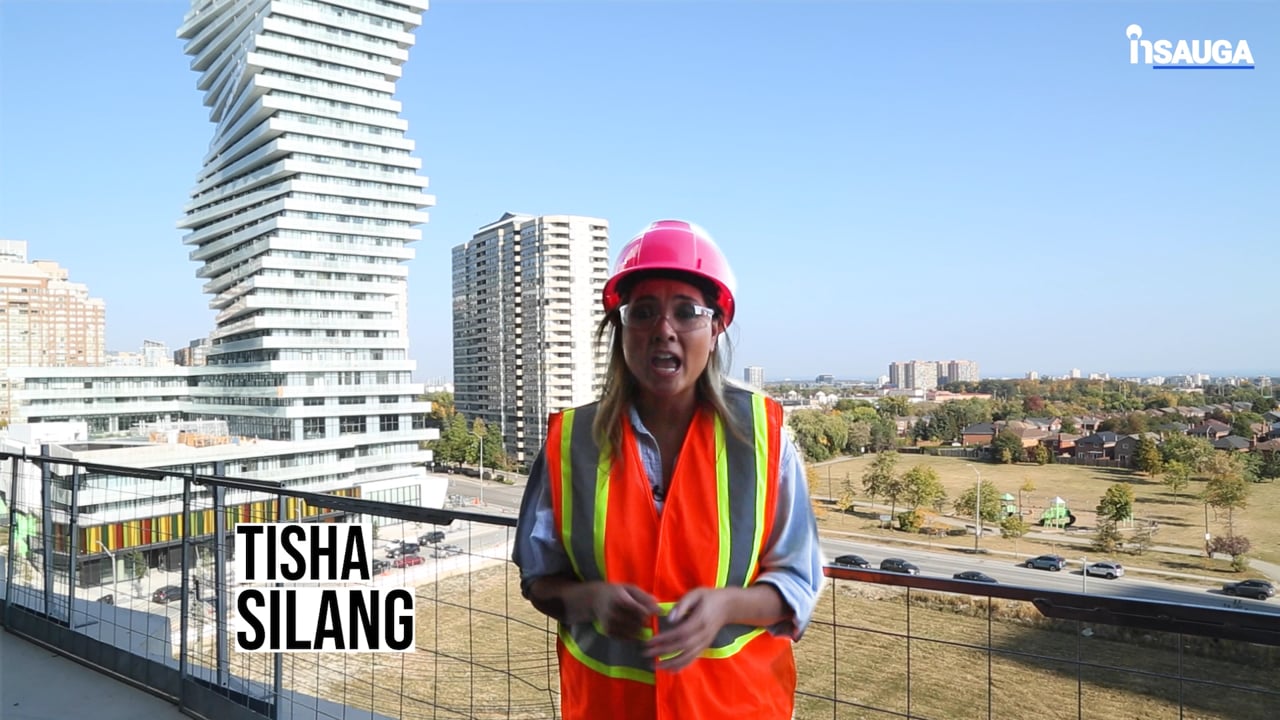 Slide
Slide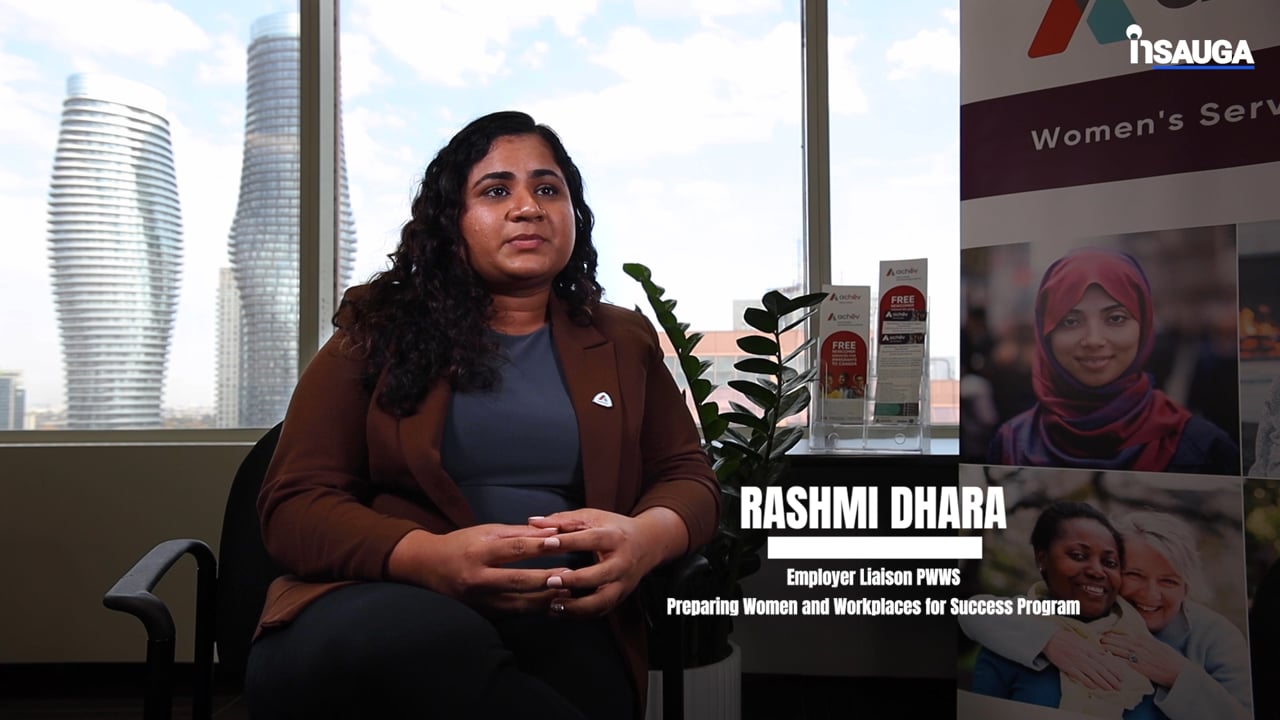 Slide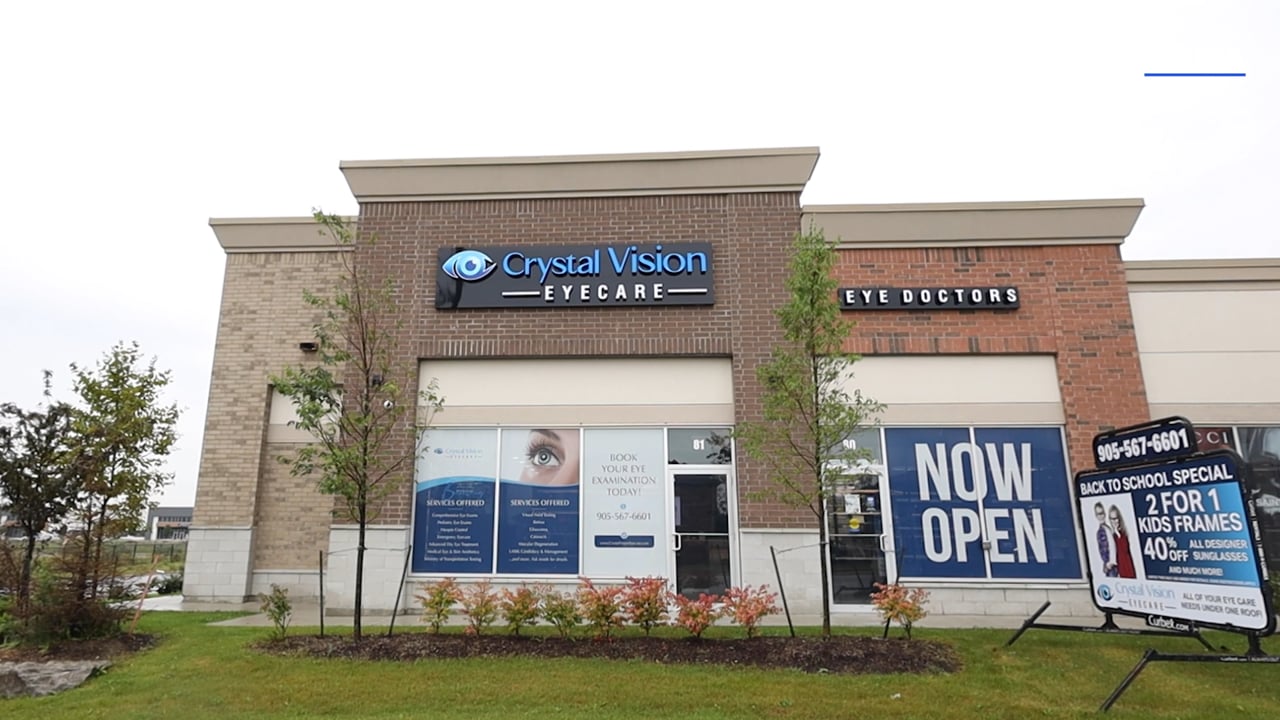 Slide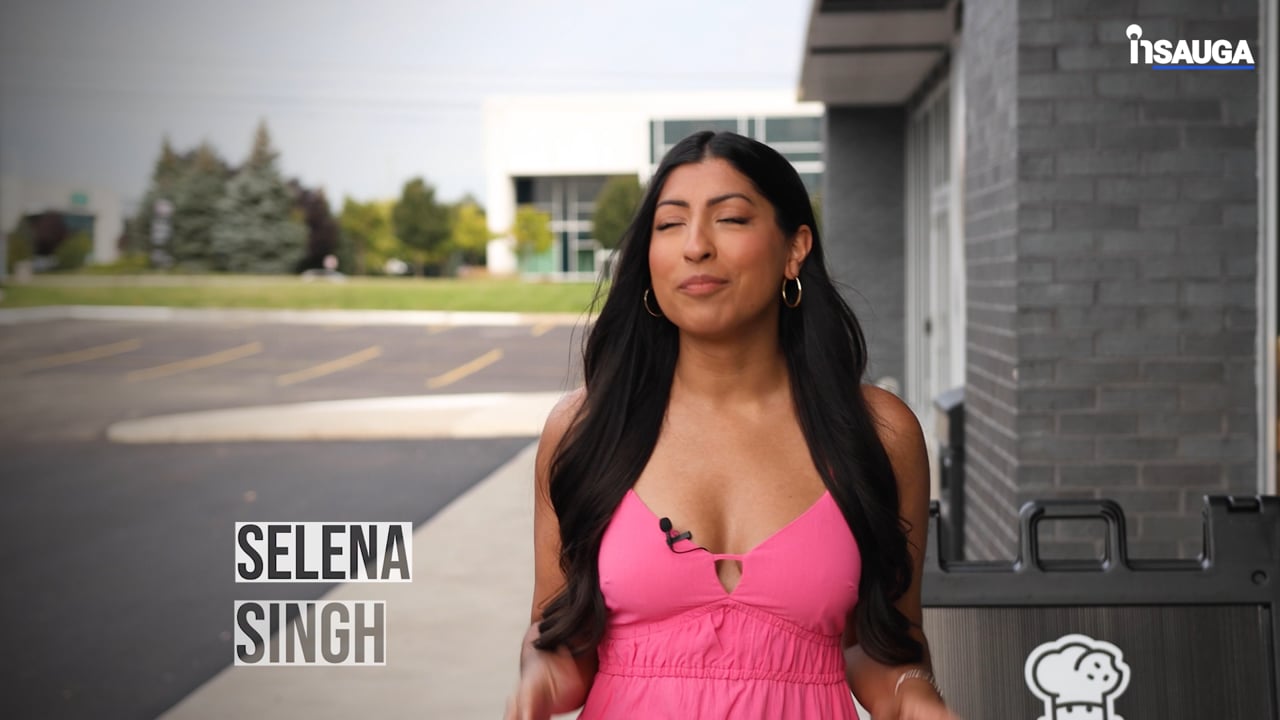 Slide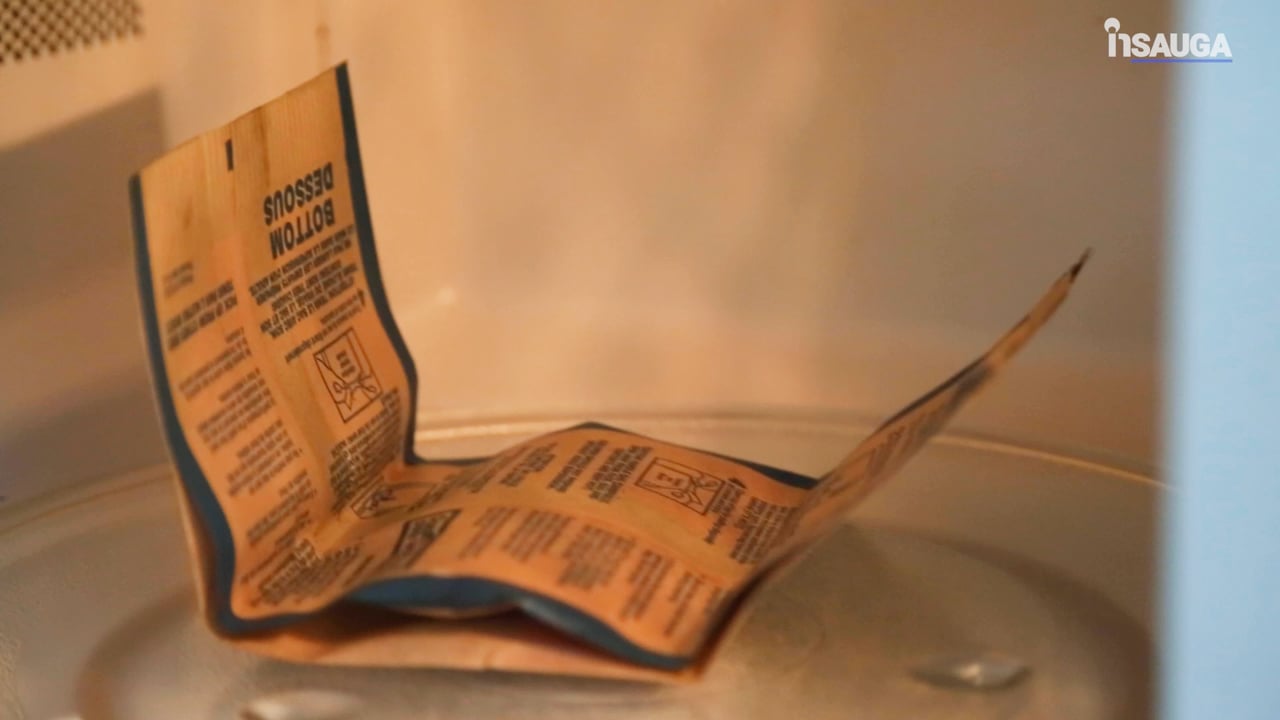 It is also noted that for the same amount of investment as the highway, four to 10 times more people can be moved through transit projects.
The 30-year plan that the province has to grow transportation networks around the Greater Toronto Area includes highway expansions and potential new transit networks, including a conceptual light-rail transit line from Burlington to Oshawa. But many elements of the plan are not fully costed.
The Burlington motion contends that a 407 Transitway project has been planned for decades, but there is no approved funding to buiid it.
"Transit Oriented Communities (TOC) positively contribute toward more environmentally friendly and economically sustainable communities, reduce the reliance on car-dependent trips for all members of the community, therefore reducing Vehicle Kilometers Travelled (VKT) and reducing the high costs of auto ownership thus contributing to achieving affordable housing outcomes."
**NEW**

– Resolution opposing proposed Highway 413 and supporting an integrated GTHA rail transit network

– Resolution to endorse nomination of Mayor Marianne Meed Ward to Association of Municipalities of Ontario (AMO) Board of Directors, Large Urban Caucus for a 2nd 2-yr term

— Marianne Meed Ward (@MariannMeedWard) April 14, 2022
Local politicians in Mississauga, Toronto, Vaughan, Halton Hills, Halton Region and Orangeville have already voted to oppose the highway. Climate activists, including Environmental Defence, have demonstrated against it.
The proposed route would go through Brampton, though, and city council there has decided to maintain its support for the project.
Ontario PC ads voiced by the premier play up the proposed 413 project.
"We're a government that believes in building transit, building new highways. The 413 is absolutely critical for the people in Brampton and in Mississauga and everywhere else," Premier Ford said during a recent interview with insauga.com published Khaled Iwamura.
The New Democrats, Liberals and Green party, who are the other three parties with seats at Queen's Park, are opposed to it
If the motion is passed, communications would be sent to Ford, Prime Minister Justin Trudeau, and numerous ministers in their respective cabinets. Ontario party leaders Steven Del Duca (Liberal), Andrea Horwath (NDP) and Mike Schreiner (Green) will also be informed, along with the heads of Metrolinx and the Toronto And Region Conservation Authority.
Burlington council's virtual meeting is scheduled for 1 p.m. on Tuesday.
insauga's Editorial Standards and Policies
advertising