Burlington closer to having Housing Strategy to inform future development decisions
Published June 7, 2022 at 2:34 pm
In the final step before full adoption by city council, Burlington city staff presented the Housing Strategy at a committee meeting today, June 7.
The Housing Strategy sets out the long-term vision for housing in Burlington. It is built on a set of themes, a series of pathways for implementation and sets out 12 actions that contribute to moving closer to that overall vision for housing in Burlington.
"Over the last 18 months, City staff have collaborated with the Housing Strategy Working Group, asked for feedback, consulted with, listened to, considered and heard the voice of our community," said Brynn Nheiley, executive director of Community Planning, Regulation and Mobility.
"This Housing Strategy uses this feedback, studies and discussions to create a strategic plan for action. The Housing Strategy challenges the City of Burlington to take an ambitious role in local housing planning to act on the vision for housing for all in Burlington."
Approval of the Strategy on June 21, will conclude Phase 1. The next phase will focus on implementation. According to staff, many of the actions will need more study and public input.
The goal of the document is to help the City address community needs around housing. The main theme is that everyone is welcome in Burlington.
Videos
Slide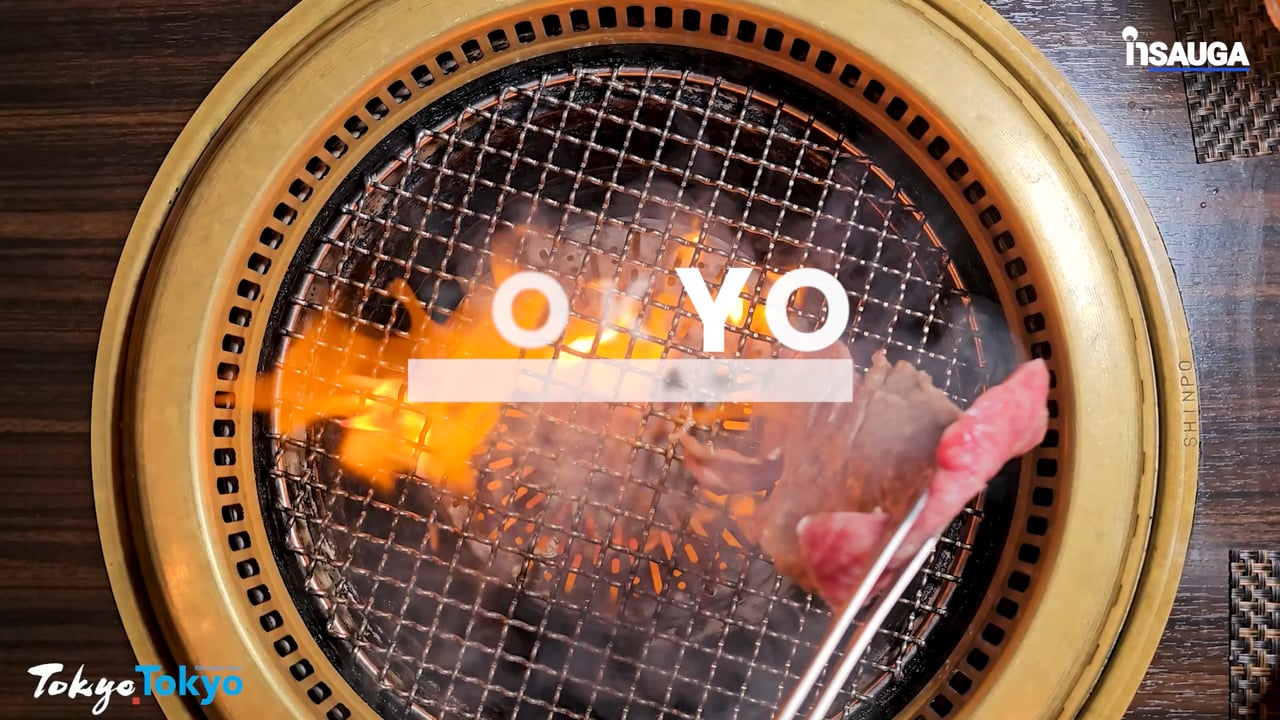 Slide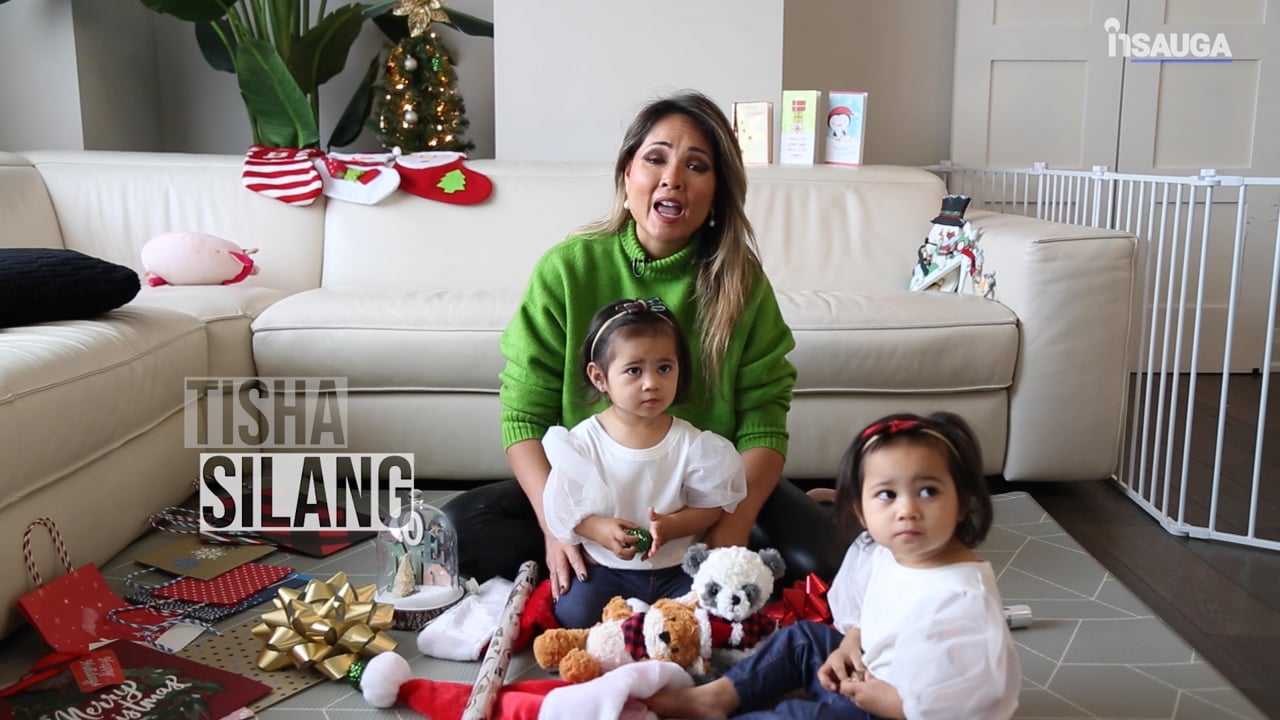 Slide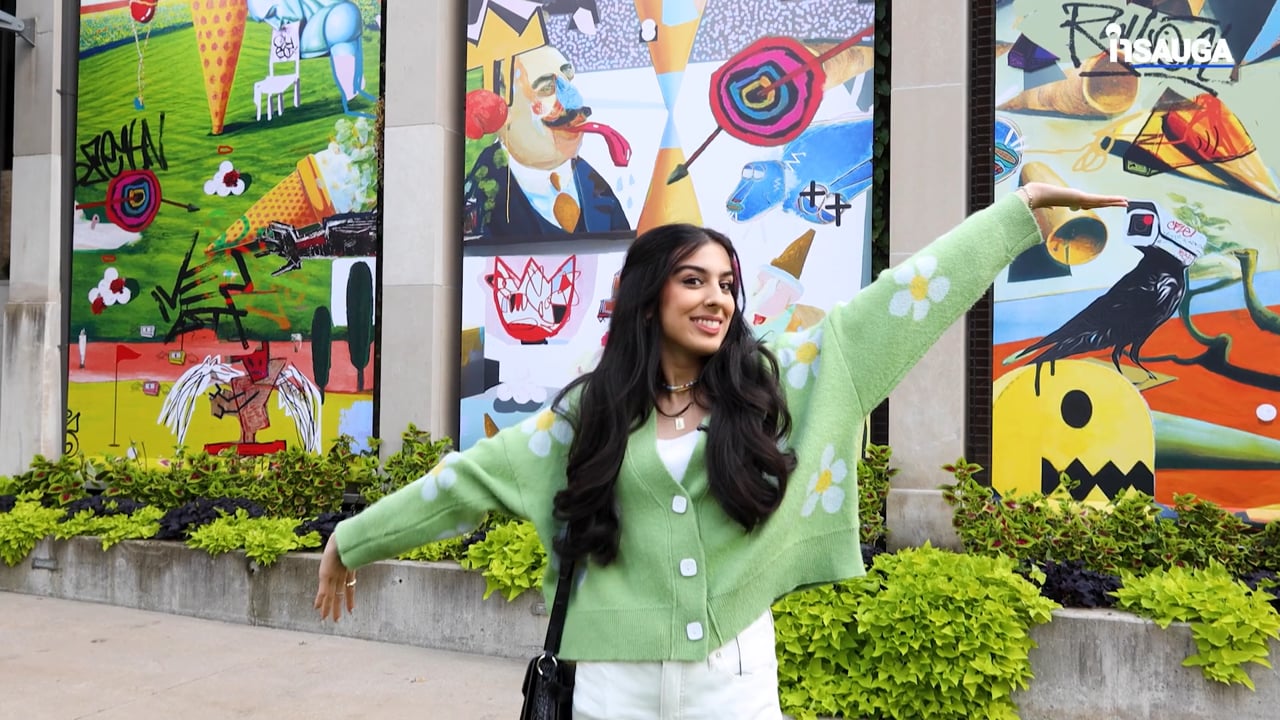 Slide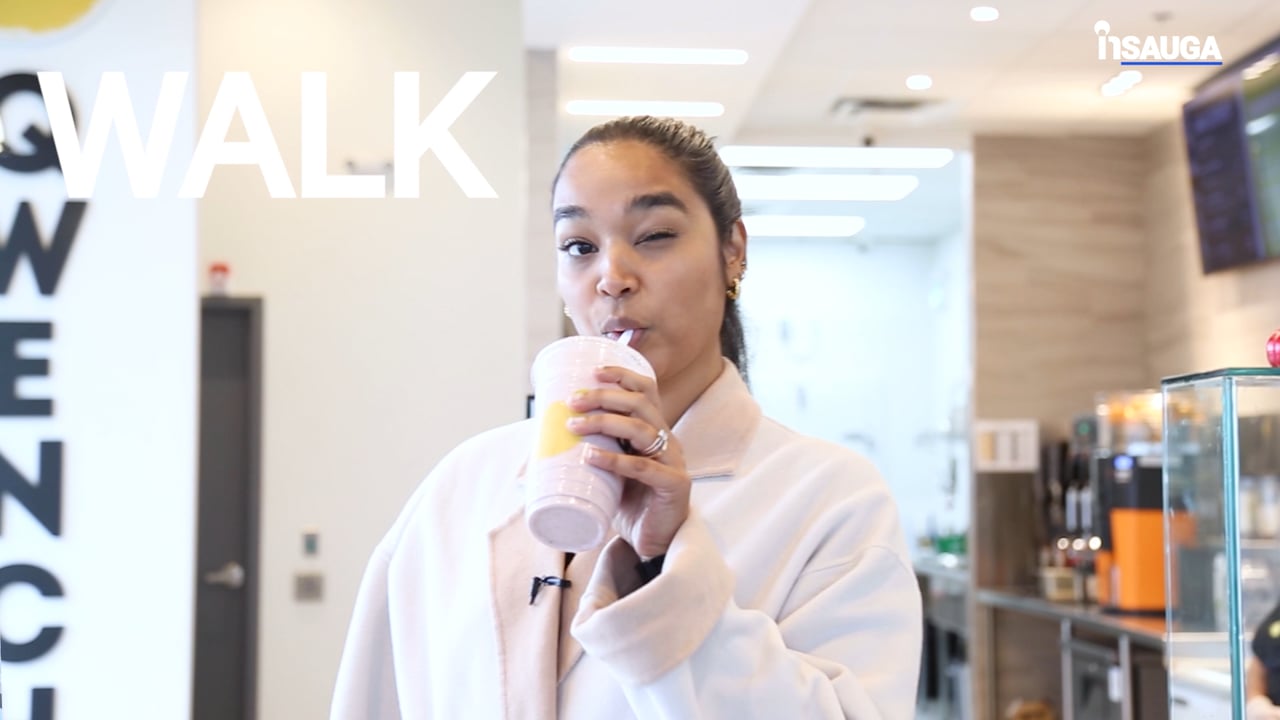 Slide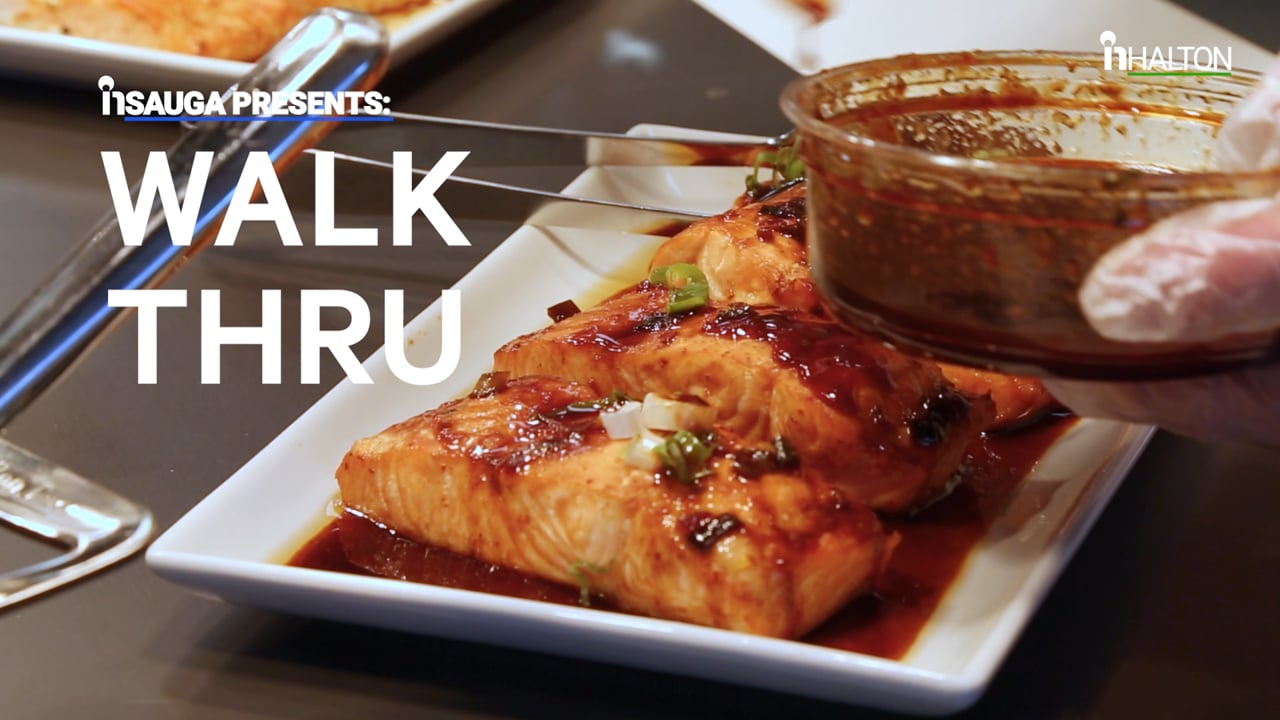 "Burlington is a city where all current and future residents have access to the housing options that meet their needs at all stages of life, and that are attainable at all income levels."
It also includes a set of themes that guide the strategy and track progress, a series of pathways for implementation and 12 actions that contribute towards the overall Vision for housing in Burlington.
Last March, the City kicked off the Housing Strategy with a virtual launch and the first Housing Strategy survey to share information about housing in Burlington, collect information about housing concerns and gather feedback on how stakeholders would like to be engaged throughout the project. This information was used to develop the Housing Strategy Project Engagement Plan.
Over the summer of 2021, technical background work was done by the consulting team. City staff also launched a second Housing Strategy survey to collect residents' experiences with finding affordable, safe and accessible housing that meets their needs. This helped identify housing issues, gaps and needs.
In November, staff hosted a virtual open house to discuss the Housing Strategy Project and the findings of the Housing Needs and Opportunities Report.
The final Housing Strategy was informed by the feedback received on the draft through this engagement period. The Housing Strategy Feedback Report provides a detailed overview of the feedback received in 2022, including on the draft Housing Strategy.
For more information on the Housing Strategy, visit the city webpage.
insauga's Editorial Standards and Policies
advertising