Burlington City Council approves earlier start date for temporary patio program
Published March 10, 2021 at 2:37 pm
Burlington City Council recently approved an earlier start date for the temporary patio program at a Special Meeting of Council on Wednesday, Mar. 3.
The earlier start date will now be April 15, 2021.
Additionally, council approved speeding up the approval process for 2020 temporary patio permit holders to allow their permits to be renewed based on their 2020 patio approvals.
To help businesses recover during the COVID-19 pandemic, application fees for the 2021 temporary patio program are being waived.
At a virtual meeting of Burlington City Council on Feb. 3, 2021, council approved streamlined zoning processes for patio tents.
These changes include removing the zoning requirement for a temporary tent to be three metres from a building or property line, zoning restrictions on tents larger than 60 m2 and waiving the requirement for a site plan approval and zoning clearance certificate.
Videos
Slide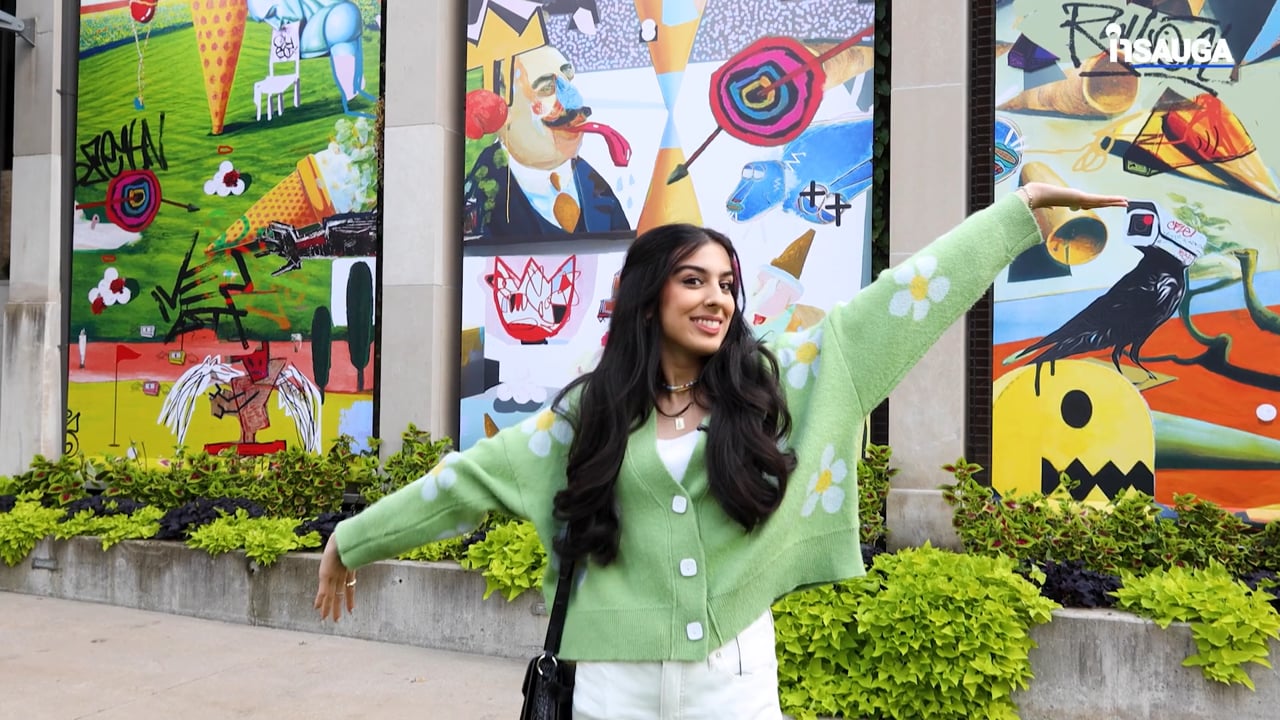 Slide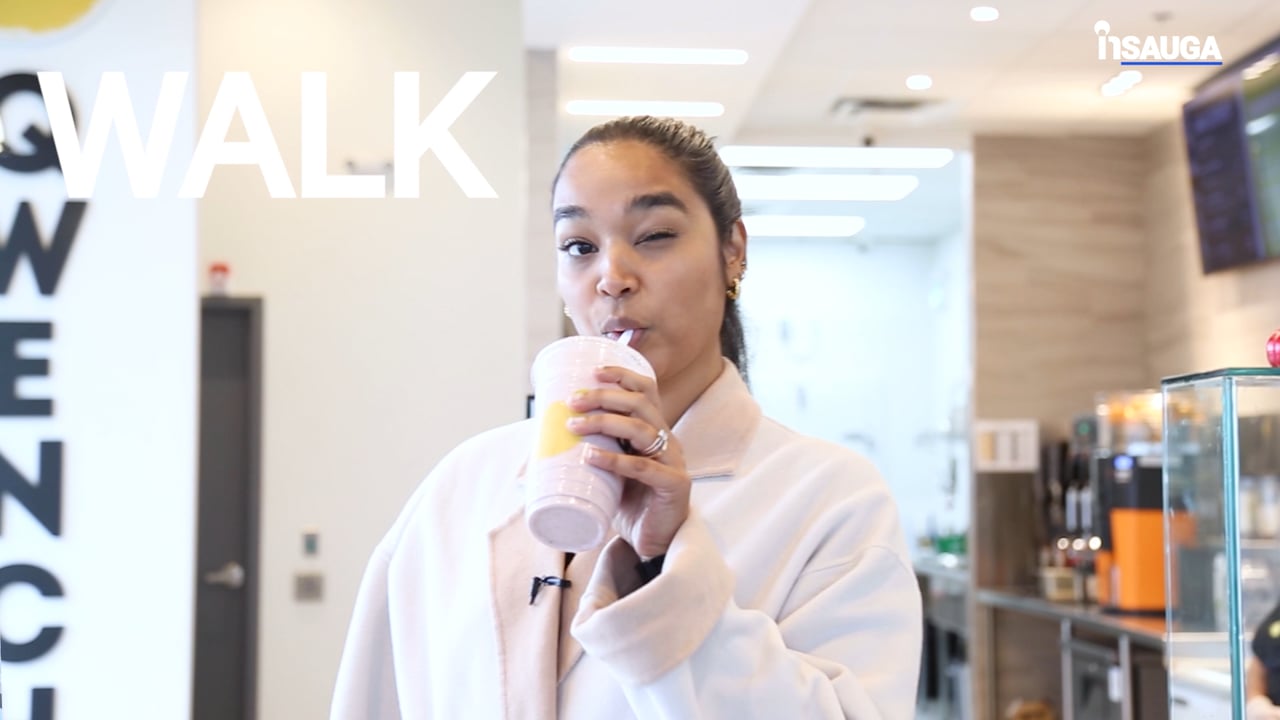 Slide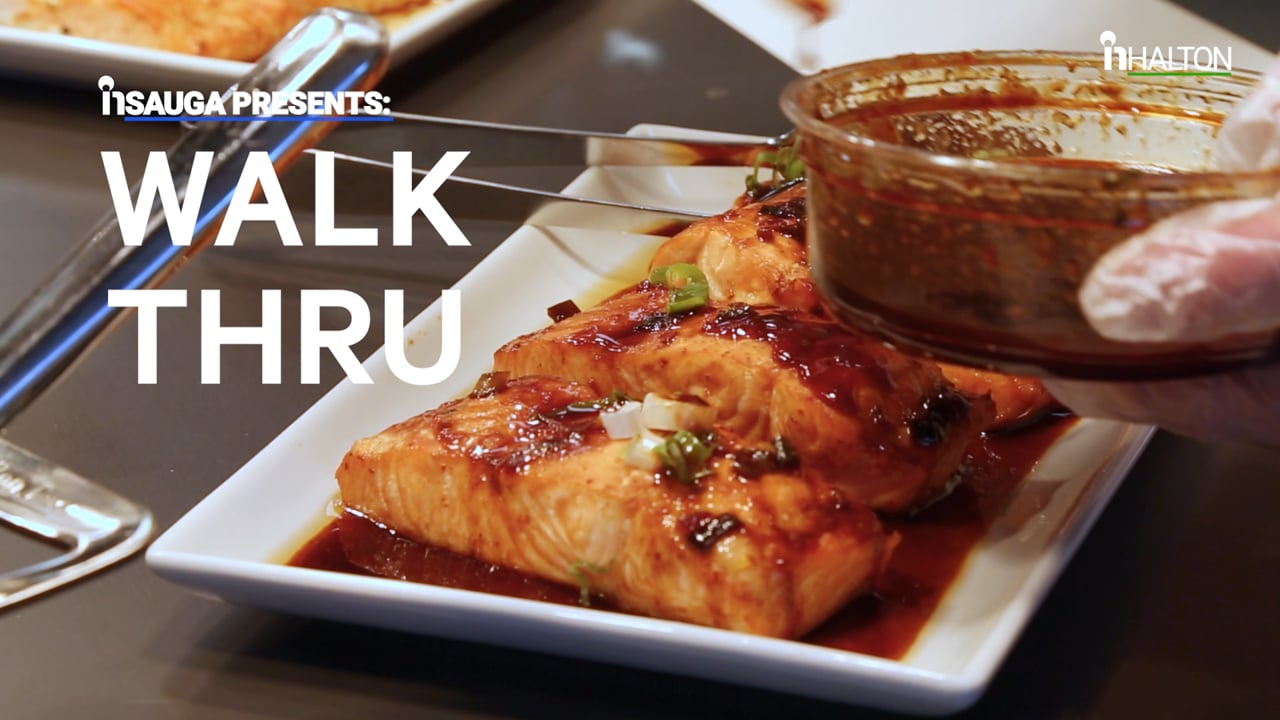 Slide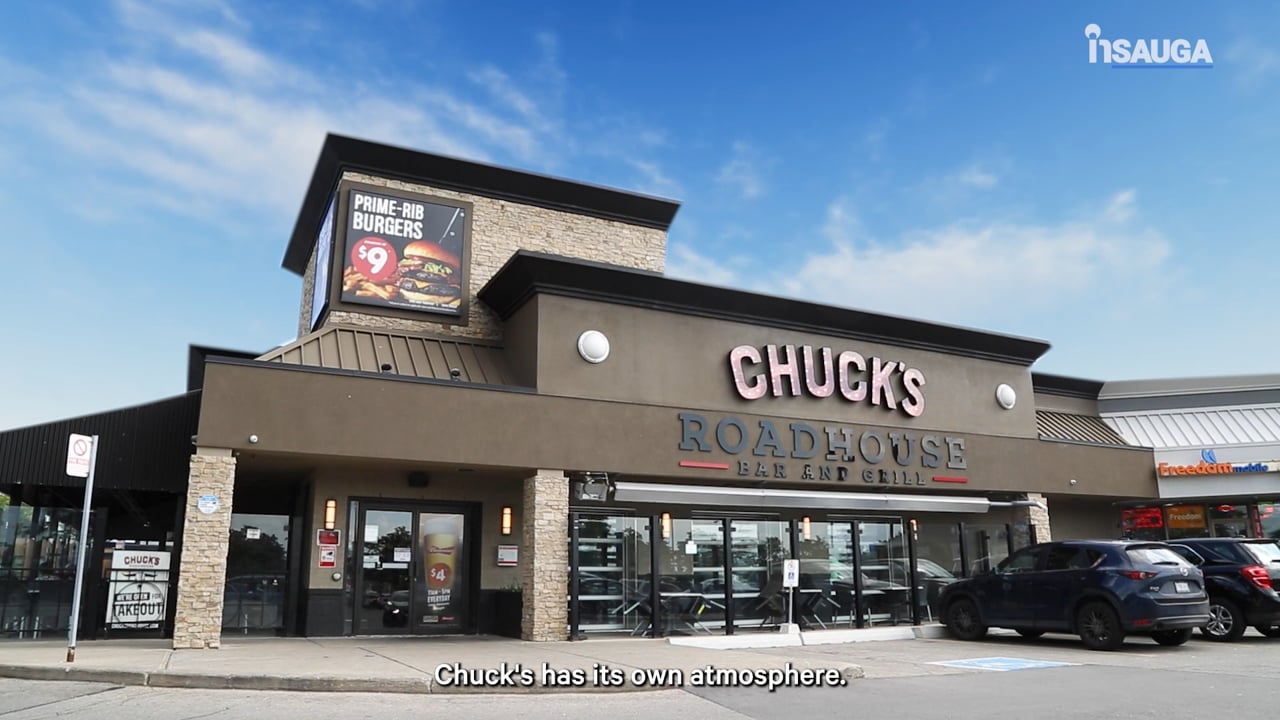 Slide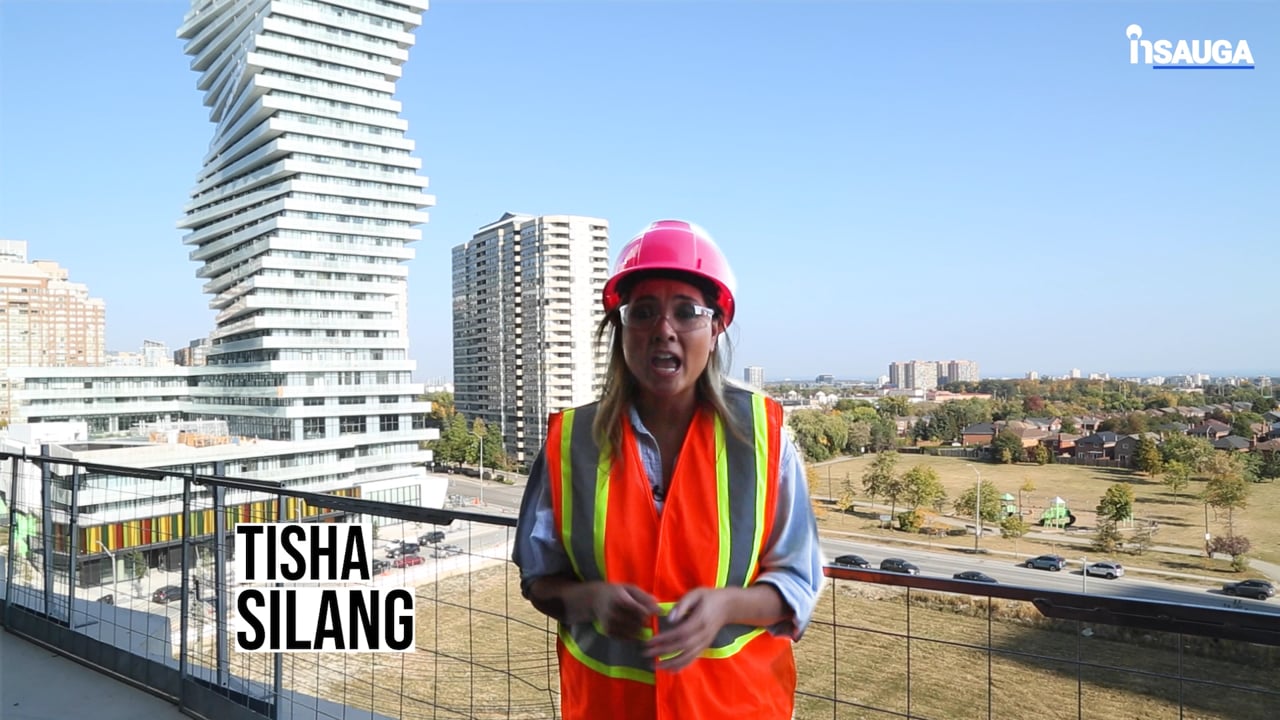 Slide
Slide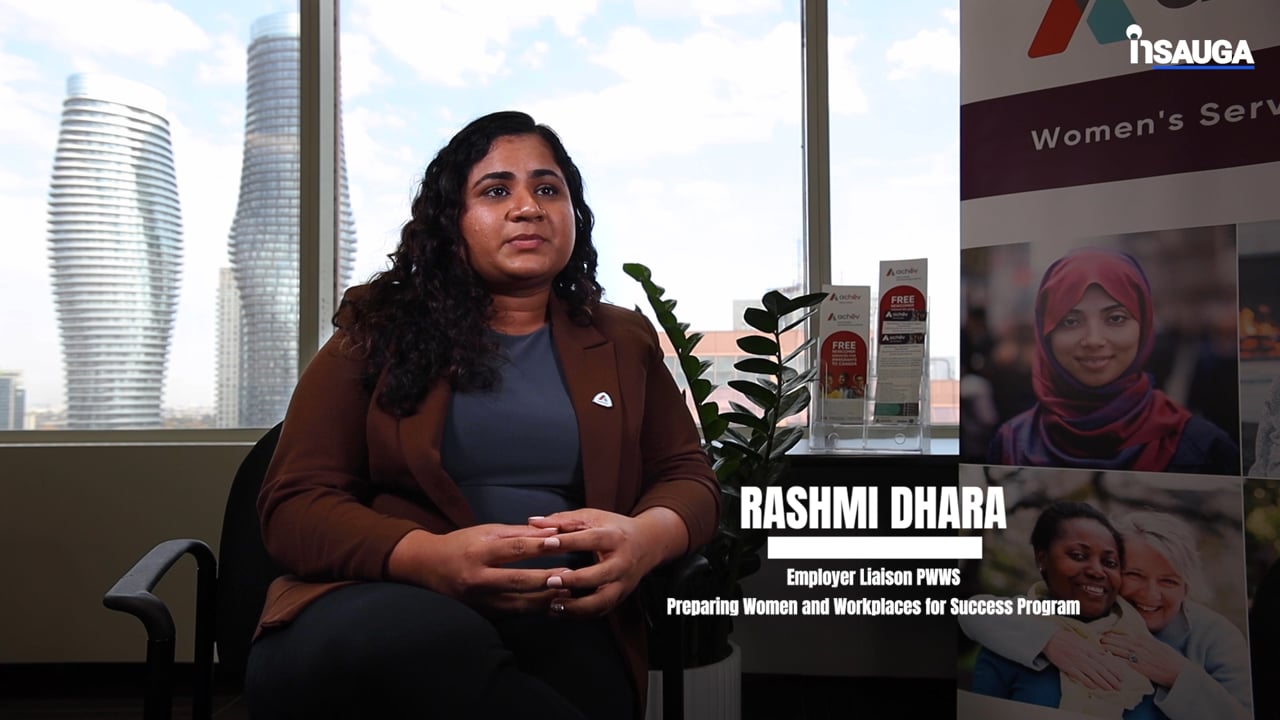 Slide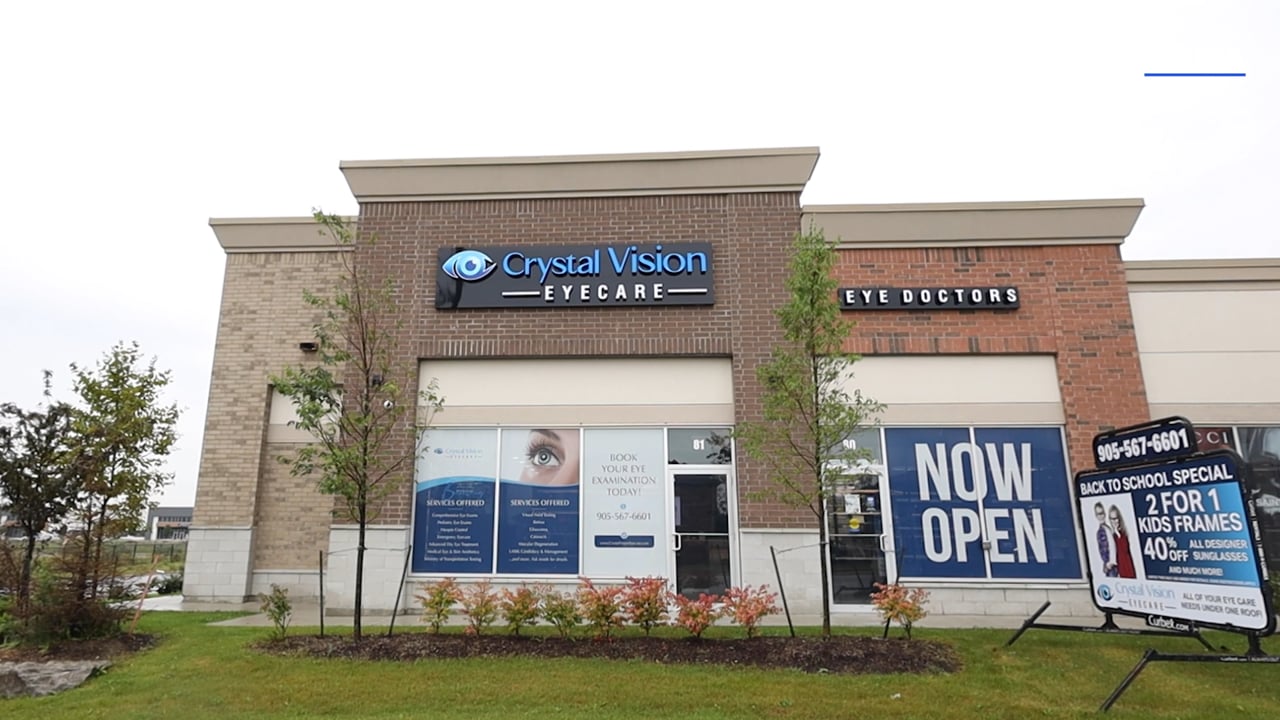 Slide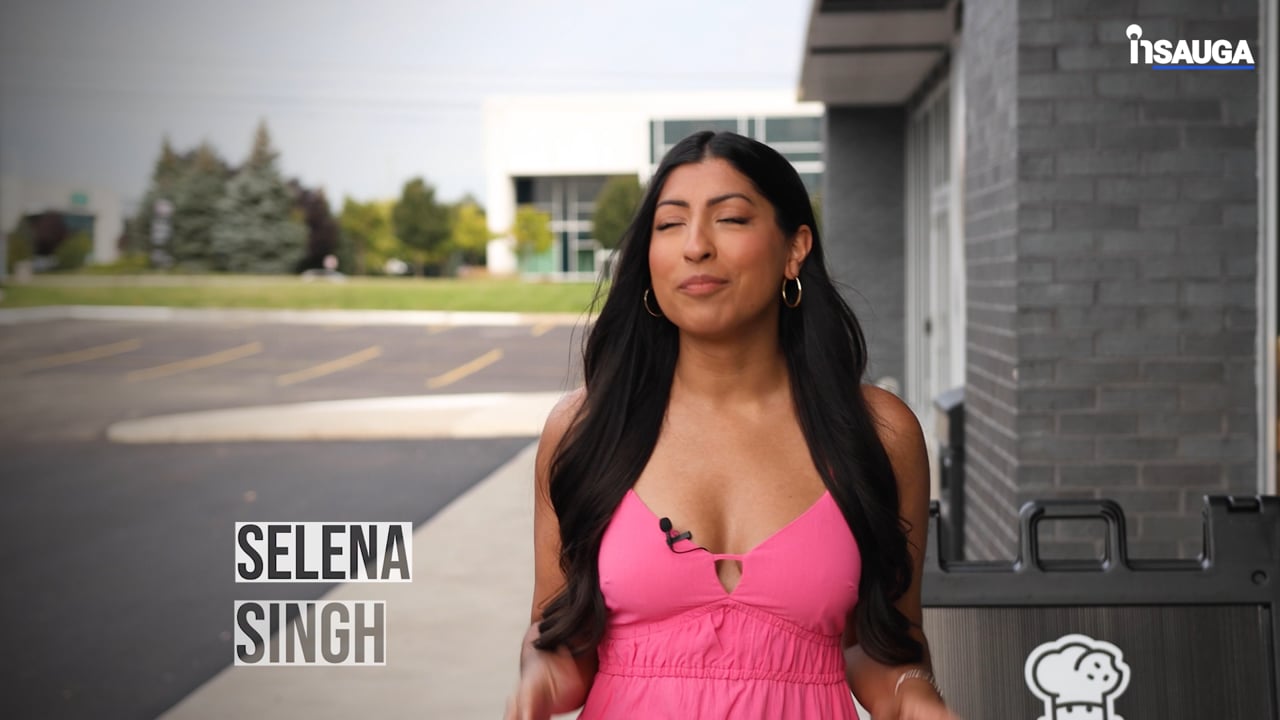 Slide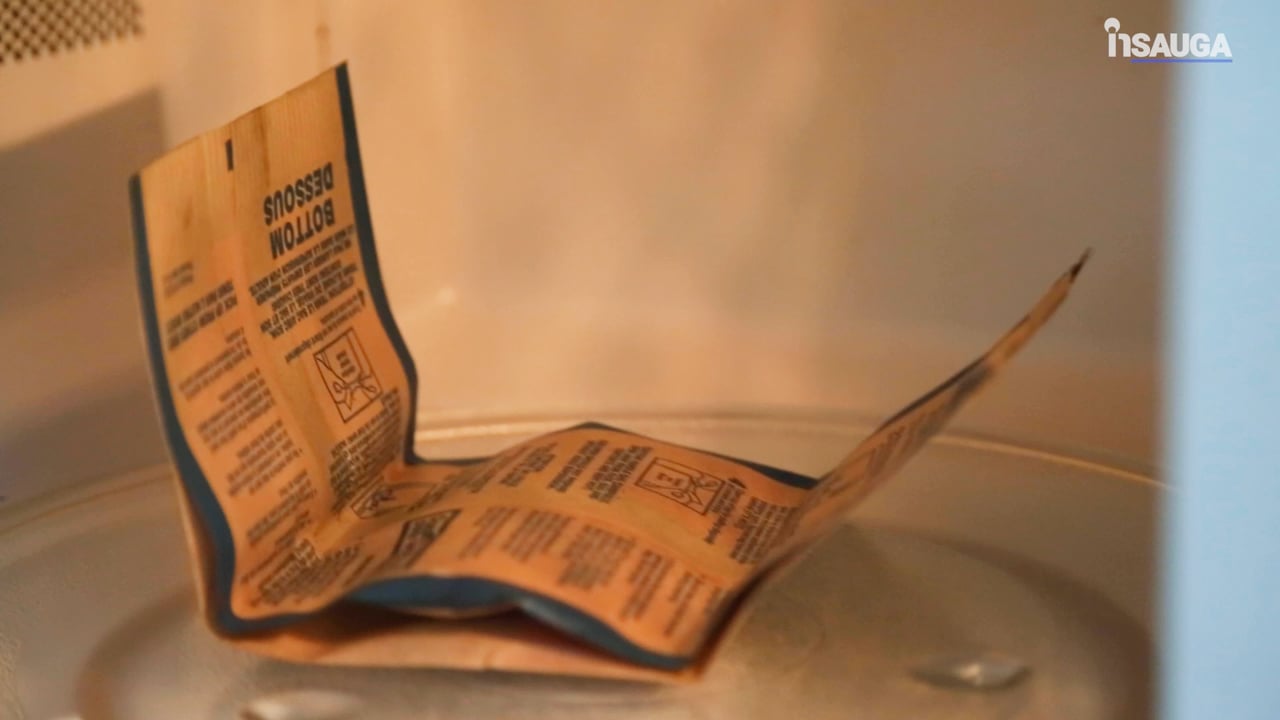 Additionally, Burlington City Council has approved an additional $5,000 to the existing grant tent permit program. This will reimburse the costs of related fees for an estimated total amount of $10,000 from the Tax Rate Stabilization Reserve Fund.
This grant will cover the City building permit fees for outdoor tent structures until Oct. 31, 2021, when an alternative solution and/or building permit is required.
From now until March 31, applications for the 2021 temporary patio program will be accepted.
While applications will still be accepted after this deadline, it may take longer to approve, so business owners and operators who are interested are asked to apply as soon as possible.
For more information, visit burlington.ca/patios or contact the City's Special Business Area Coordinator by email at [email protected] or by calling 905-335-7600, ext. 7445.
insauga's Editorial Standards and Policies
advertising